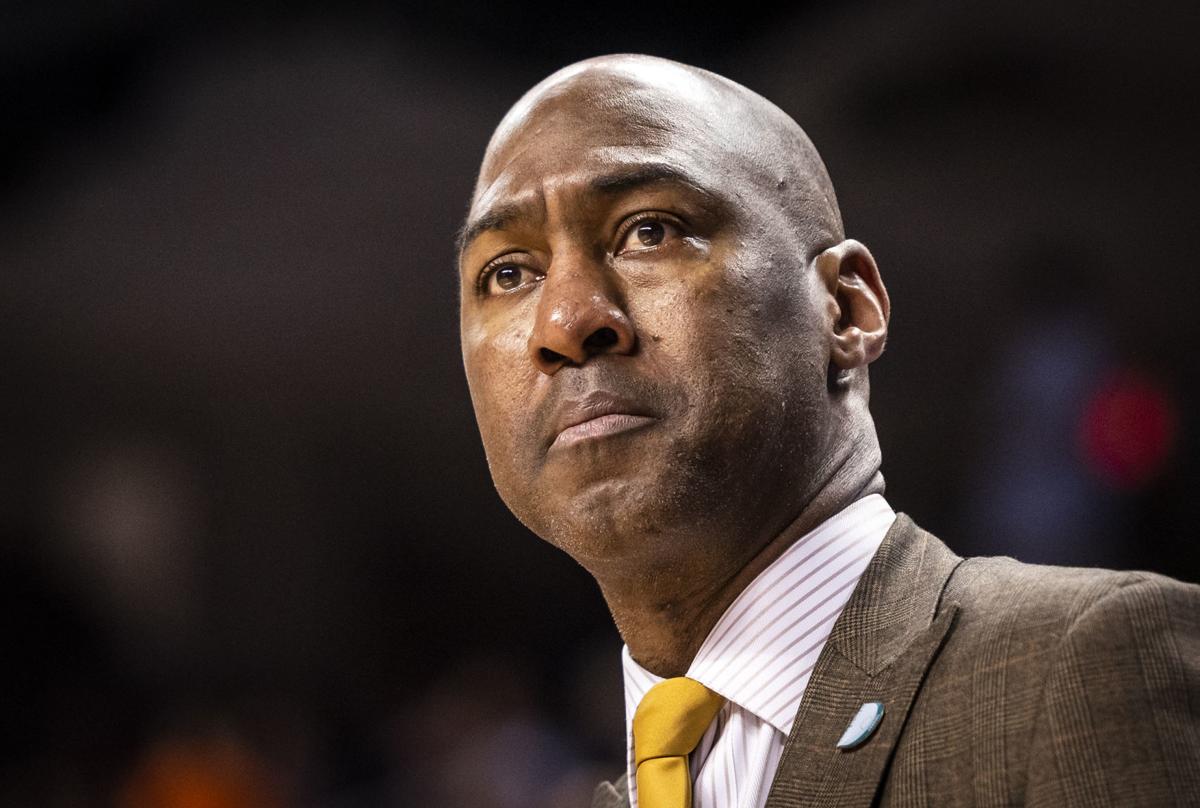 Forty-five days after Wake Forest was the first team eliminated from the ACC Tournament, Wake Forest is the only Power 6 Conference program searching for a new basketball coach amid the COVID-19 pandemic.
So went the timeline for Athletics Director John Currie, who announced the firing of Coach Danny Manning on Saturday.
"As time goes by, we're able to resume things. We never stopped working on this particular program because it is so important to all of us, just like we haven't stopped with the day-to-day duties," said Currie. "Certainly the onset of the pandemic played a role in the timing of today's announcement."
The announcement came Saturday morning, exactly 1½ months after Wake Forest's season-ending 81-72 loss to Pittsburgh in the first round of the ACC Tournament.
That dropped Manning's record in six seasons at Wake Forest to 78-111, and the Deacons were 30-80 in the ACC in his tenure. Wake Forest never finished better than 10th in the ACC in Manning's time.
"I am very thankful for having had the opportunity to lead the Wake Forest men's basketball program," Manning said through a news release. "I am very proud of the numerous student-athletes I had the pleasure of coaching, especially the student-athletes who earned their degrees.
"I am particularly thankful for all of the hard work my staff has put in through the years. I am so grateful to the Wake Forest community, who have made Winston-Salem a special home for my family and I from the second we stepped on campus in 2014. I wish the program nothing but success going forward."
Earlier this month, Manning said he was moving forward as if he would be Wake Forest's coach next season — but also that Currie's year-end review of his program was still ongoing.
On Saturday in a videoconference with media, Currie touched on some of the difficulties and delays for that process.
"I never would have guessed when I was able to visit with our team and our staff after our last game in the Greensboro Coliseum that we'd be meeting like this, on videoconference," Currie said. "In the immediate aftermath, in kind of the dawn of the pandemic if we go back to those days after the tournament was canceled, our focus as an institution has been on the health and safety of our student-athletes and our students.
"And ensuring that the basic functions of the university and the ability to move forward (were) there."
The first step of moving forward came with Saturday's announcement, and now Currie — whose one-year anniversary of taking over Wake Forest's athletics department from Ron Wellman is Friday — will make the first major hire of his tenure as athletics director at his alma mater.
Currie said despite the delays to get to Saturday's announcement, there shouldn't be delays in hiring the next coach for the program.
"We've all learned to adapt and we're still working out the kinks a little bit from a technological standpoint, but we'll certainly follow … all social distancing and safety expectations," Currie said. "But I do believe we'll be able to move rather quickly into the process. There have been a couple of recent changes, you know, Texas had a change in women's basketball, for instance. … And there have been a number of transitions in college basketball over the last month or so."
While true, no other program in the Power 6 Conferences — the ACC, SEC, Big Ten, Big 12, Pac-12 and Big East — has made a coaching change in men's basketball.
Associate coach Randolph Childress will serve as acting head coach for the program until a new coach is hired.
"Obviously Randolph has a long-standing relationship and understands Wake Forest as well as anyone," Currie said. "He is the right person and I'm grateful for his willingness to assist our current student-athletes and lead our program during this time of transition."
Since the season ended, three players — rising senior Chaundee Brown and rising juniors Sharone Wright Jr. and Michael Wynn — have entered the transfer portal.
Their departures are the latest in a string that seemed to plague the Deacons each offseason. Currie was clear that it wasn't one singular decision to transfer that prompted his decision.
"Certainly attrition and retention of our players is one of the factors, and progressing players toward graduation from entering as high school seniors, as college freshmen, toward graduation," Currie said.
A source indicated that a coaching change wouldn't change Brown's mind, and later Saturday Brown announced a list of four schools for which he's considering a transfer— without Wake Forest listed.
Currie specifically noted that in the three recruiting classes from 2016-18, Wake Forest signed 12 players and nine of them left before their eligibility expired.
Only one of those, Jaylen Hoard, left to pursue professional aspirations. The eight others to leave early were Donovan Mitchell, Sam Japhet-Mathias, Rich Washington, Melo Eggleston, Jamie Lewis, Brown, Wright and Wynn.
"That does give concern. And certainly there are lots of different reasons for that, for those kinds of things, but that is an important factor for us, certainly if you look at our other programs at Wake Forest," Currie said. "You look at our football program, we've been able to build it into a consistent winner because we are able to develop and retain players.
"Basketball has a special set of challenges in that regard, but that is still incredibly important."
Wake Forest's next coach will face a rebuild of greater magnitude than the Deacons' 129-187, 47-131 ACC records in the past 10 seasons. This was the first time in Joel Coliseum's 31-year history that the average home attendance was under 7,000 people (it was 6,904), and apathy is reflected in how few people come to the 14,665-seat arena.
Currie, at least for the time being, will seemingly have his pick of the candidates. The coaching carousel has moved at a snail's pace for obvious reasons, with campuses across the country shut down.
"There's lots of different ways to build successful programs," Currie said. "What I'm most-interested in hearing is how the candidates that come to us, or that come before us, articulate their vision for success at Wake Forest and articulate how they're going to organize their recruiting efforts, how they're going to approach building a championship culture at Wake Forest."
Photos: Wake Forest head coach Danny Manning Through the Years
Danny Manning 01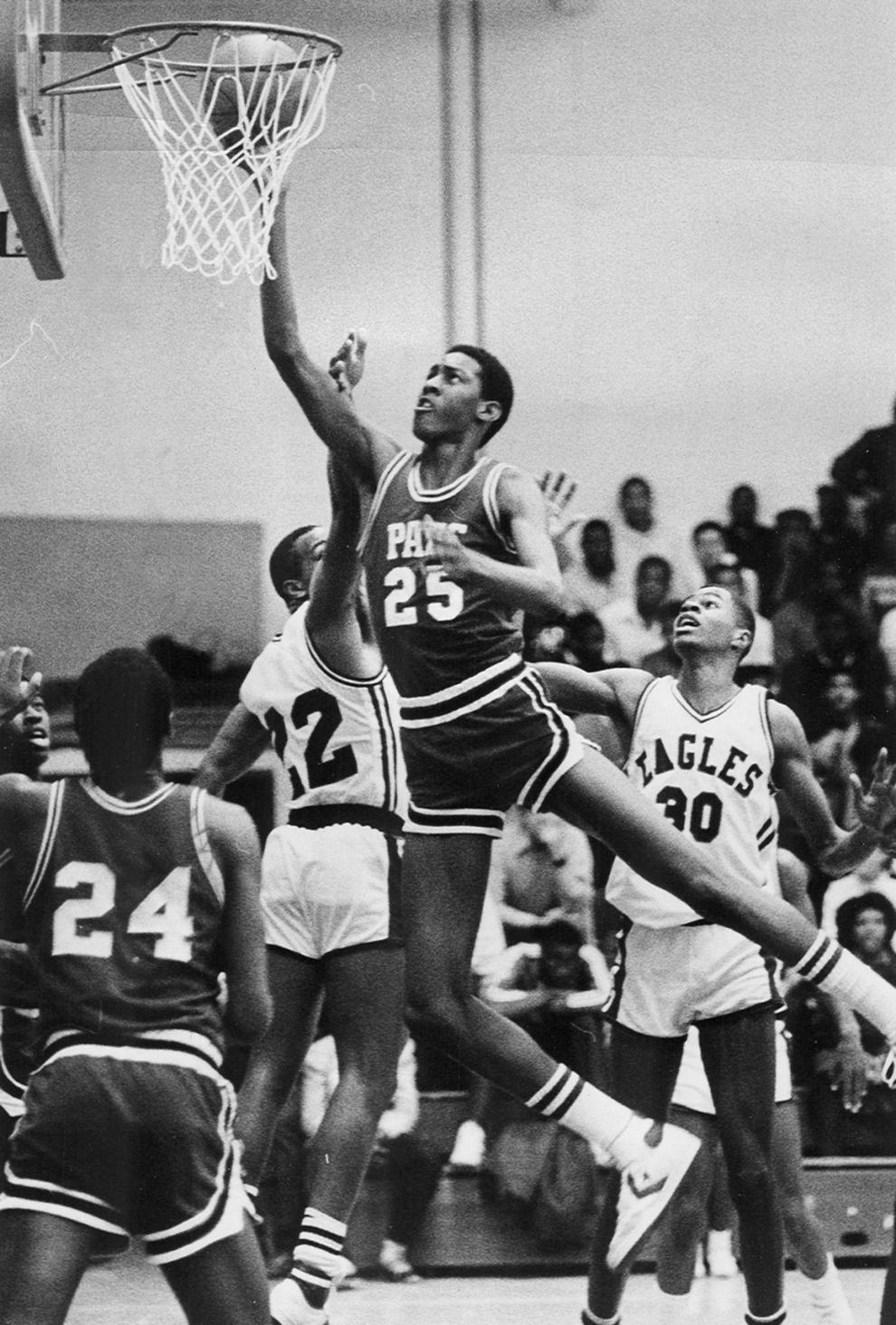 DANNY MANNING
DANNY MANNING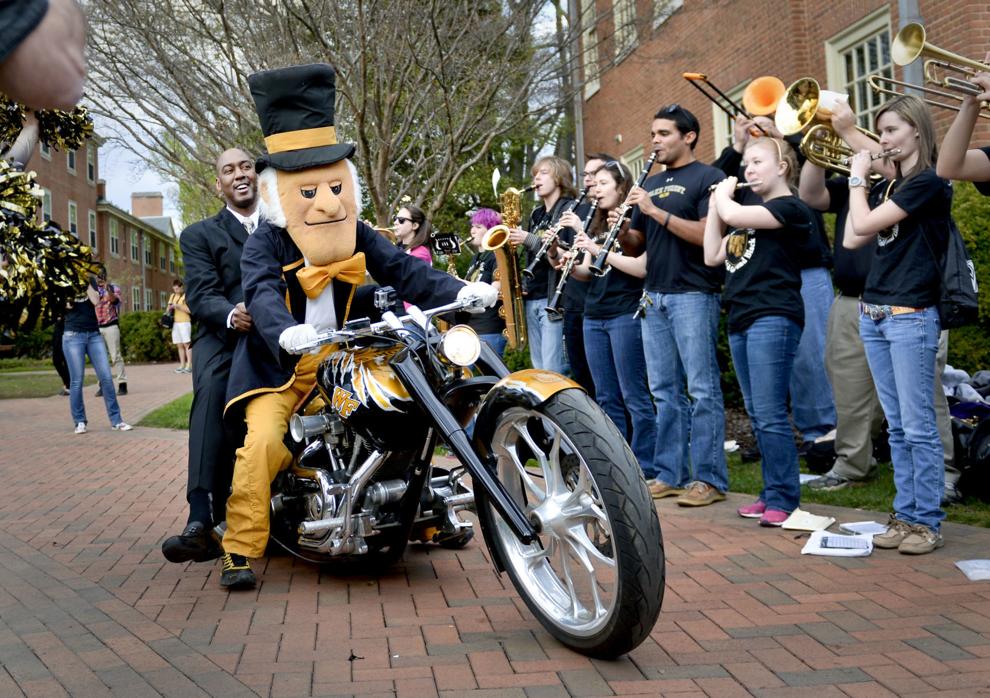 DANNY MANNING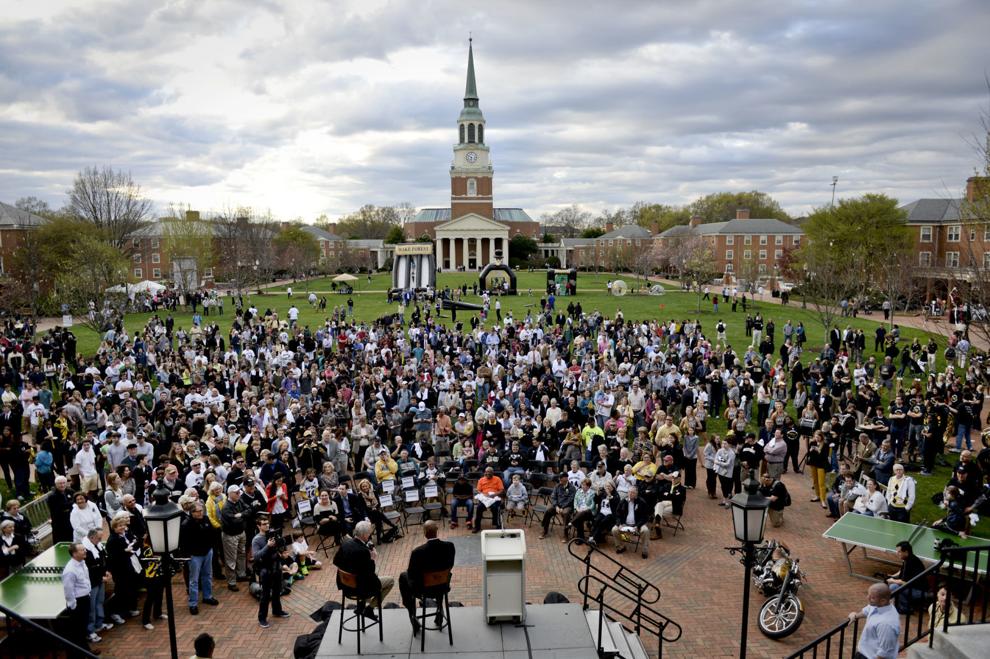 DANNY MANNING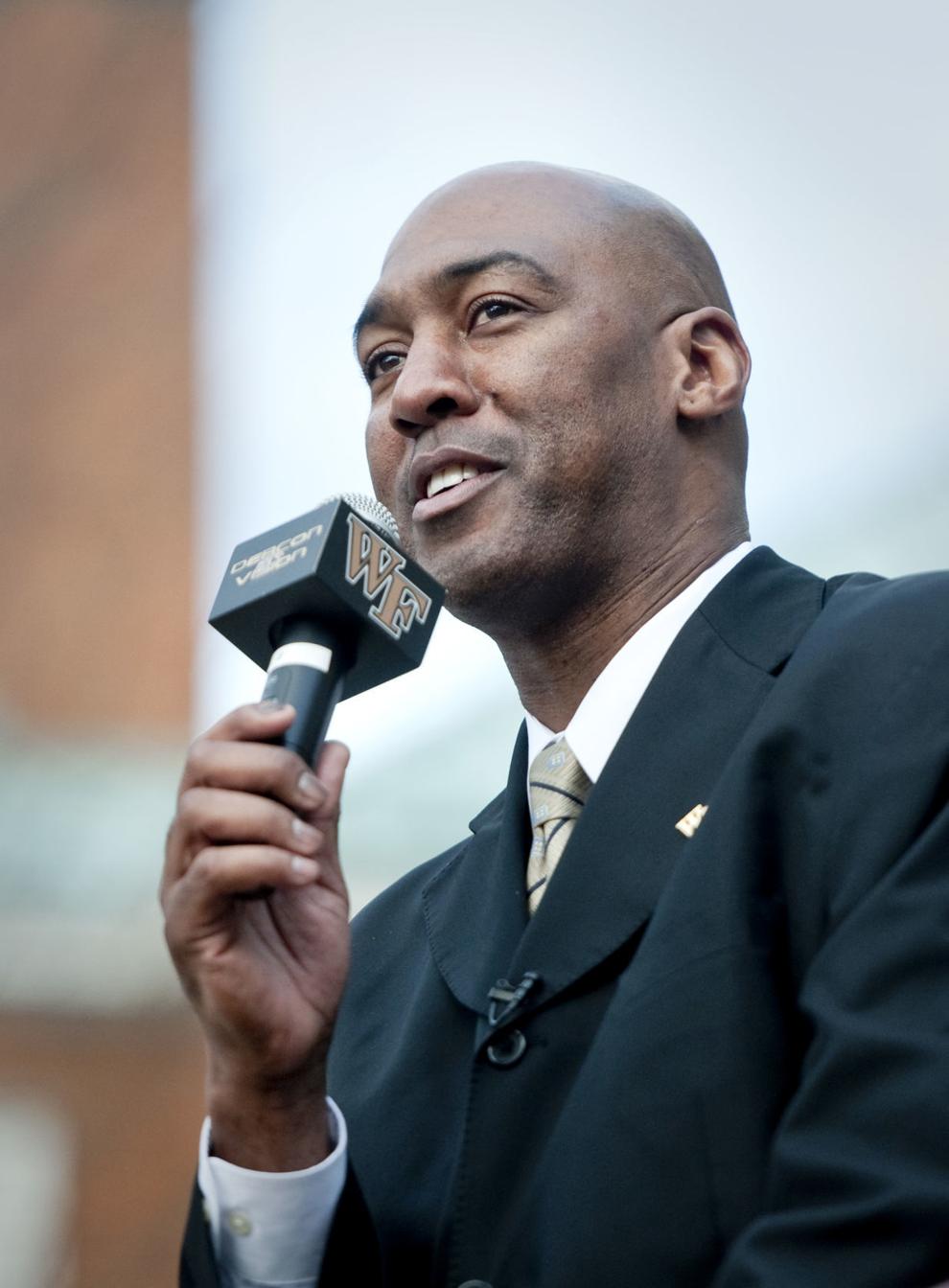 DANNY MANNING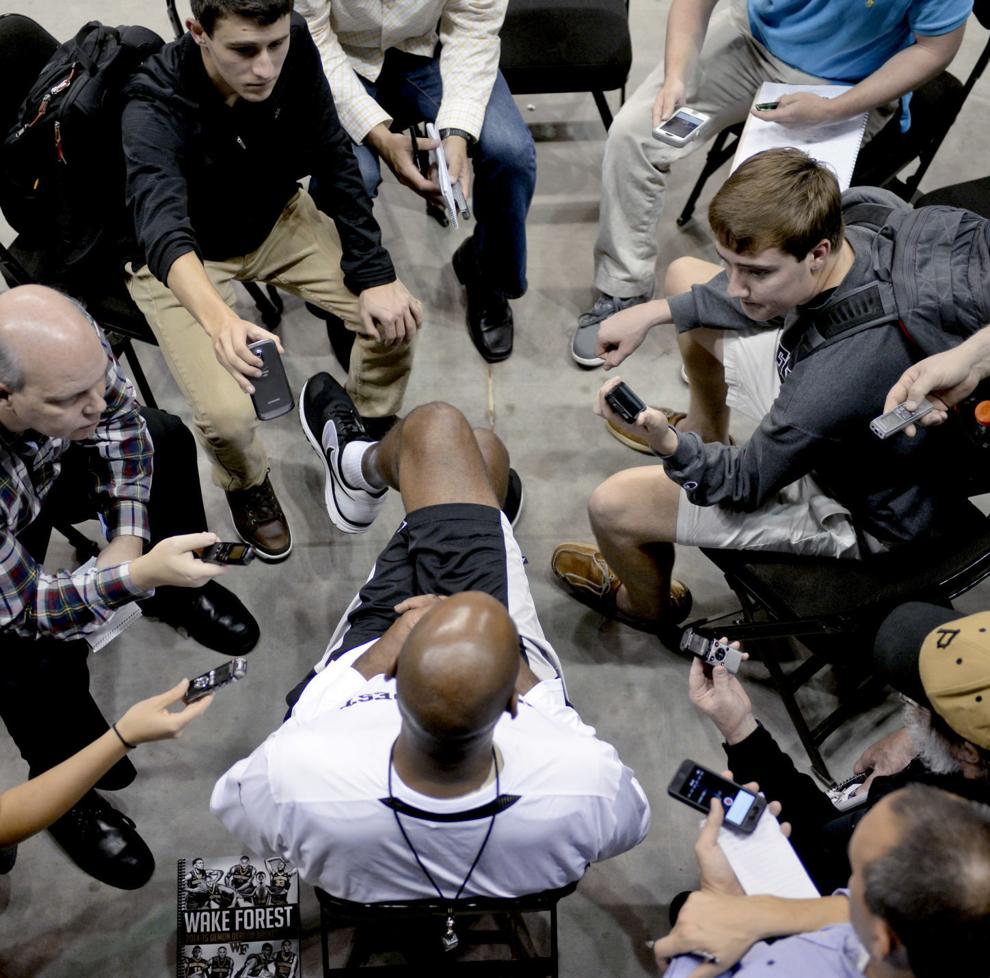 DANNY MANNING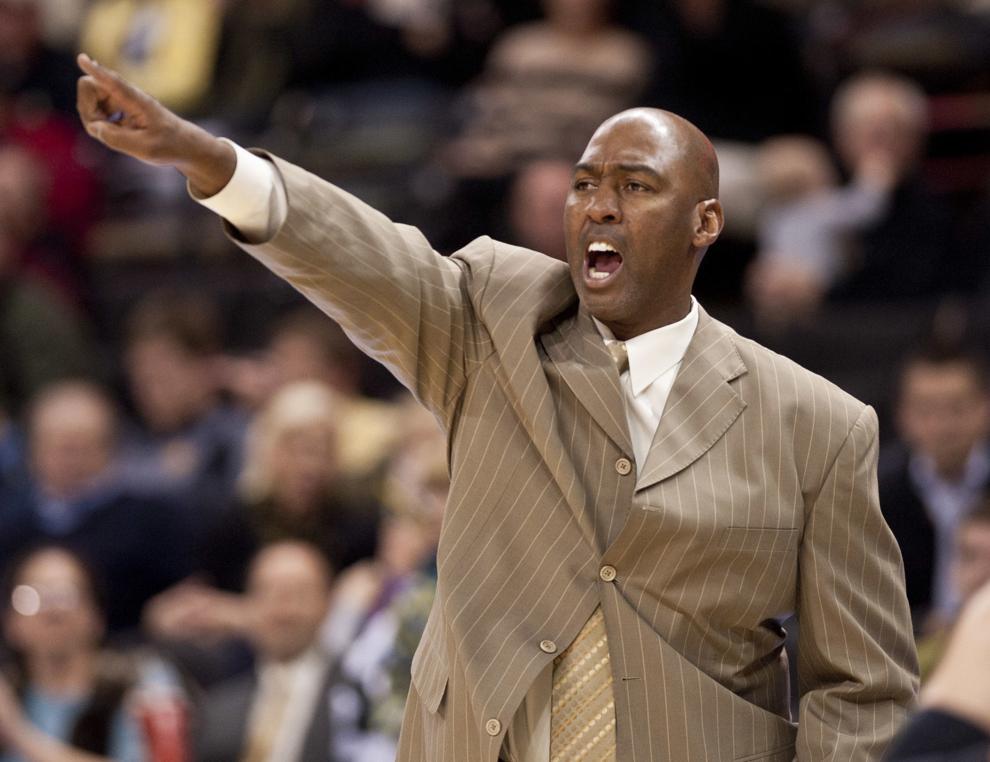 DANNY MANNING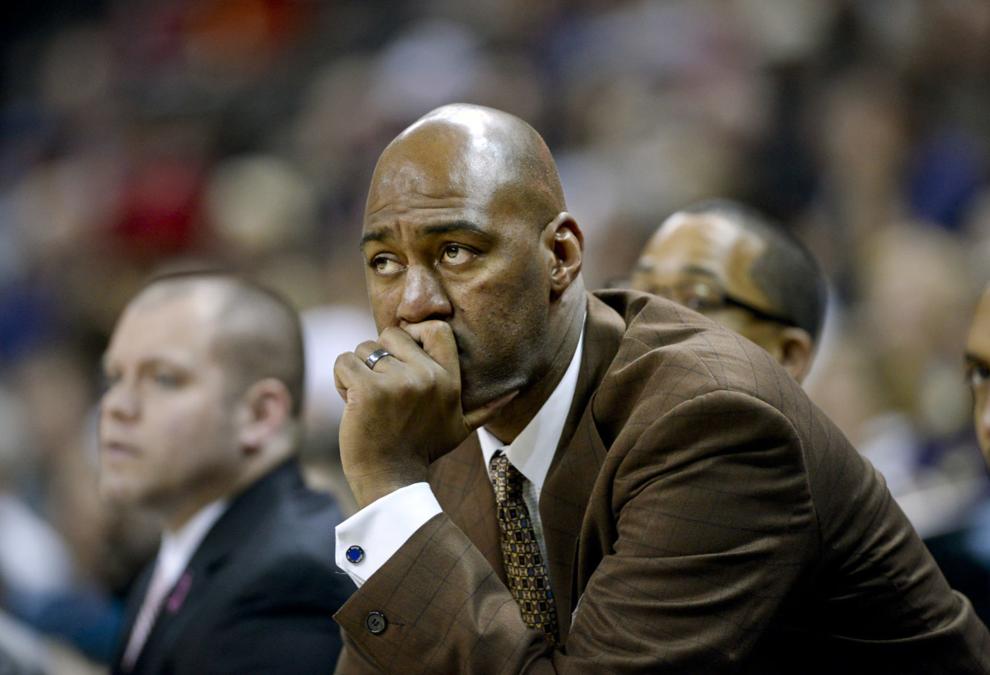 DANNY MANNING
DANNY MANNING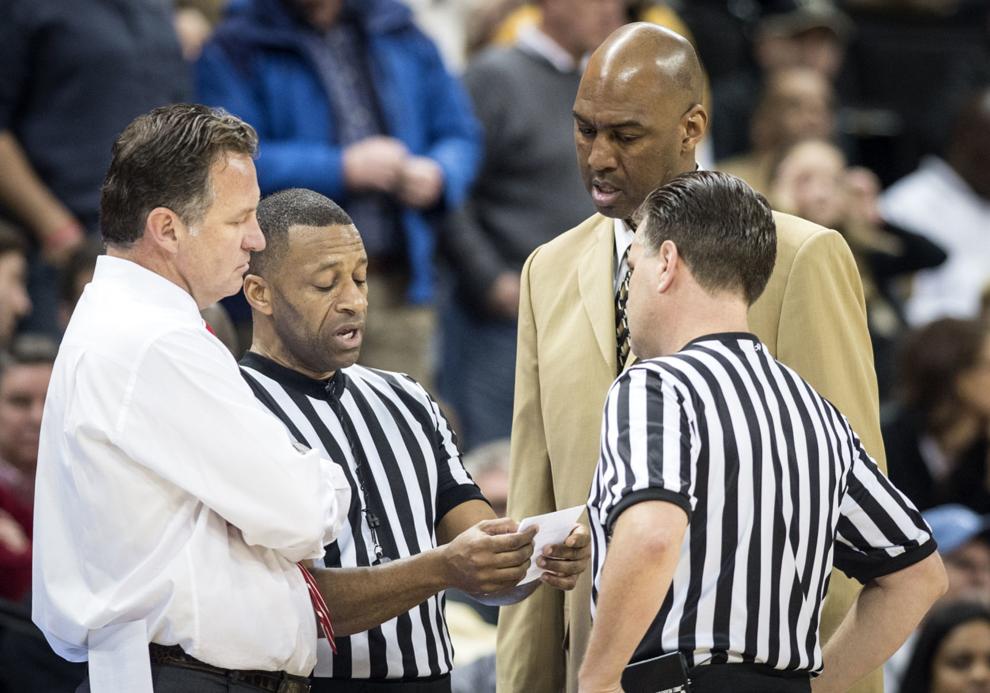 DANNY MANNING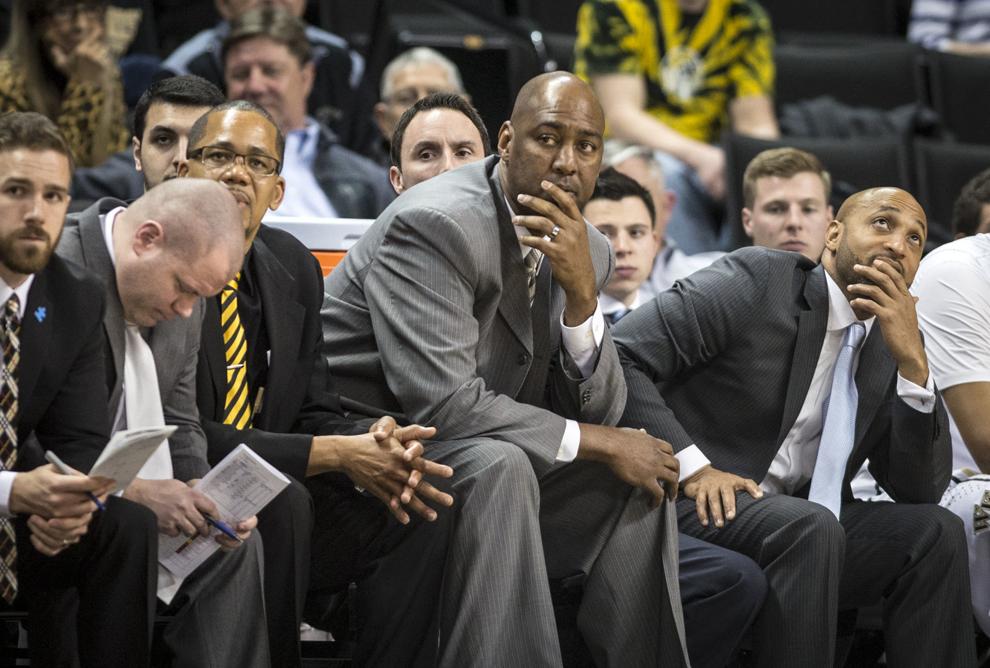 wsj_0626_WakeHoops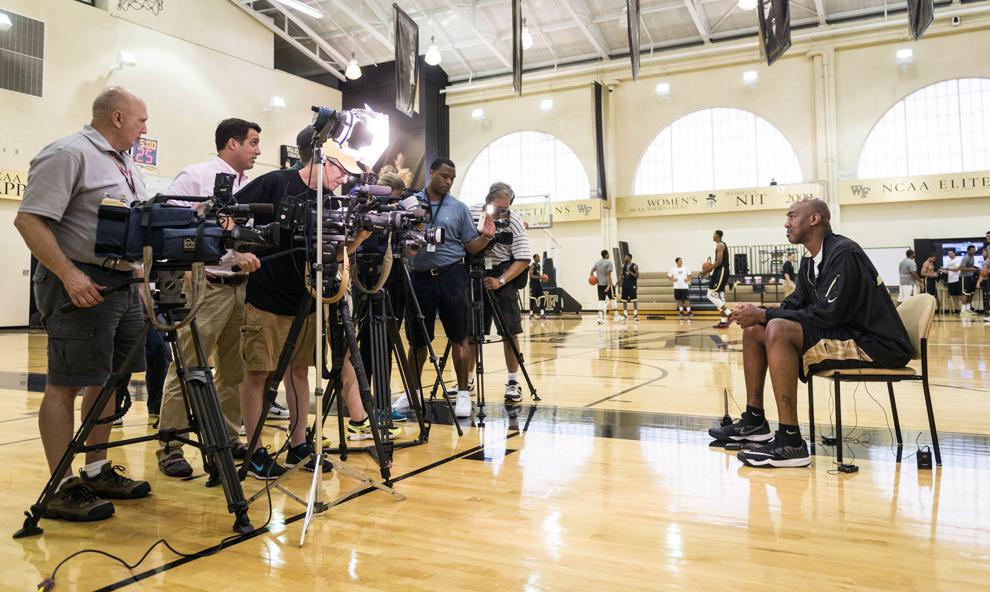 wsj_0626_WakeHoops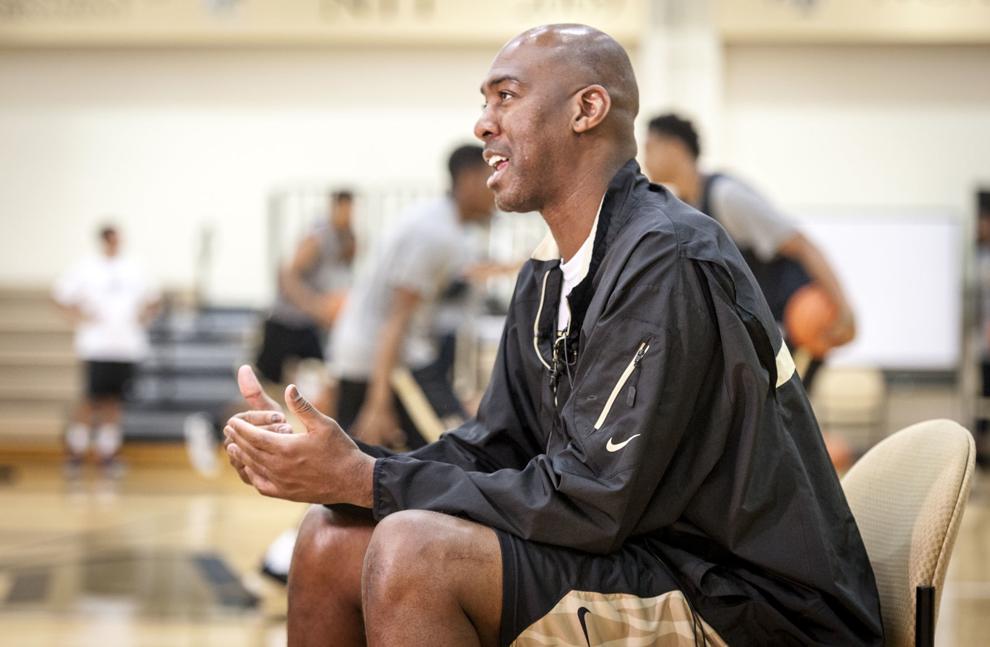 2015w_spt_wfbkcmediaday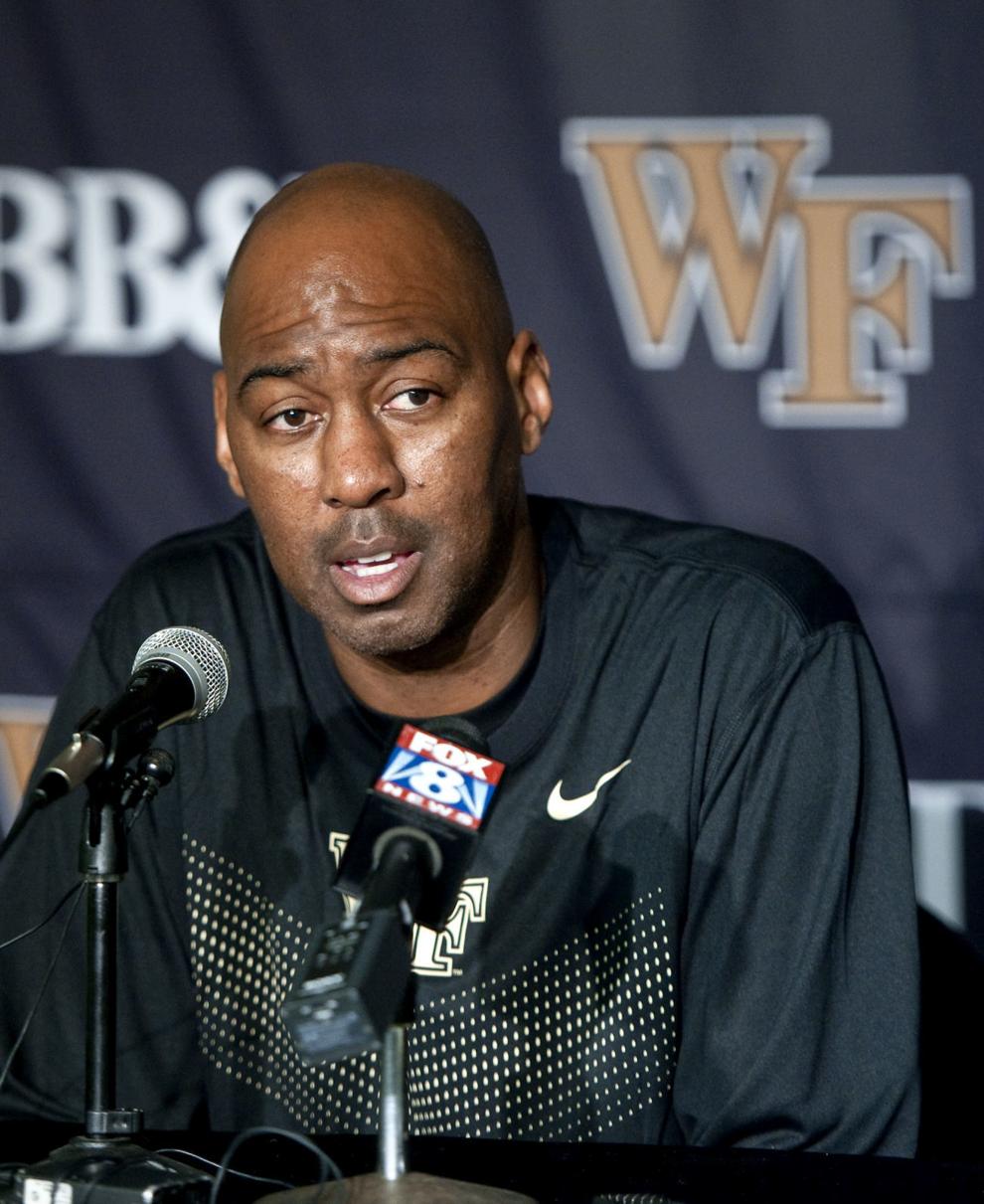 UMBC Wake Forest BKB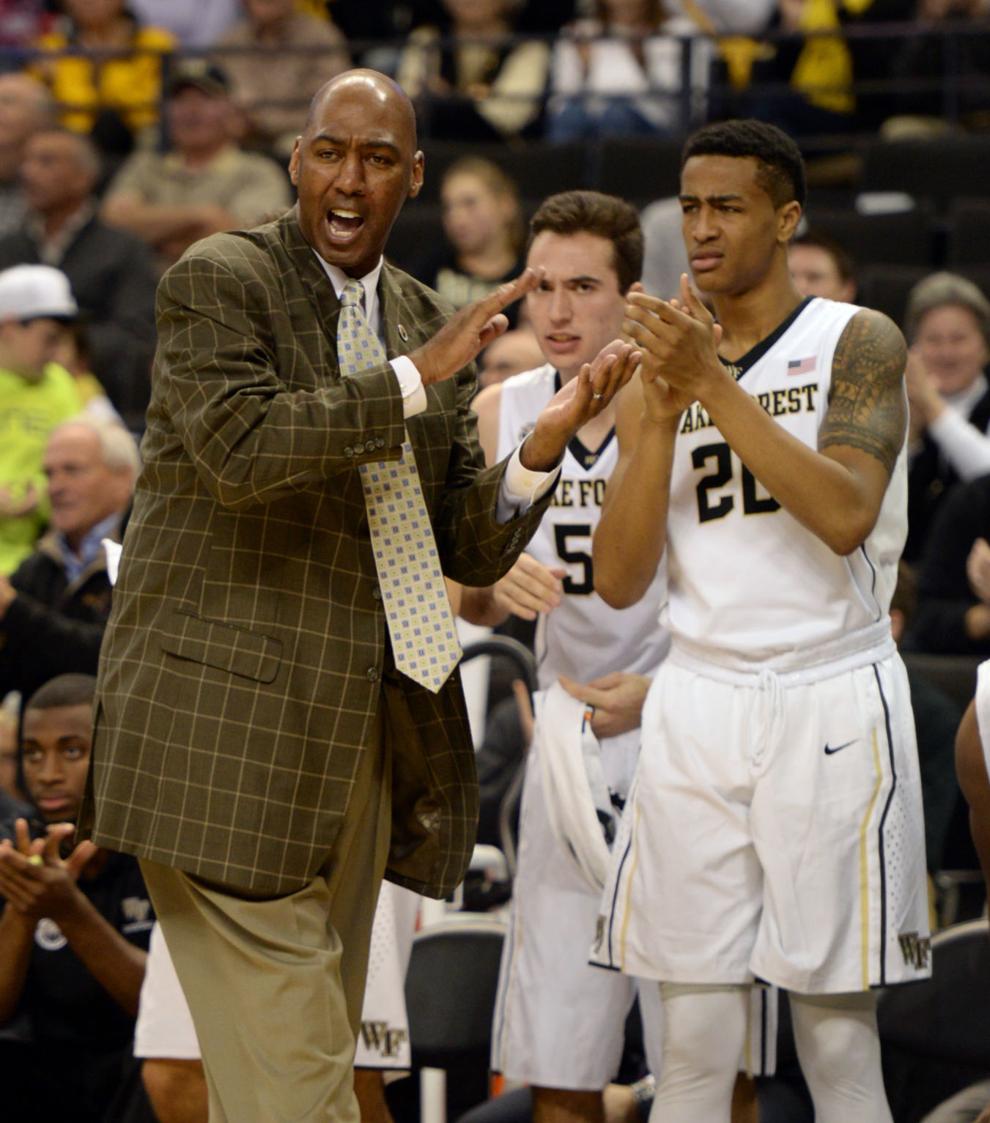 WFUXavier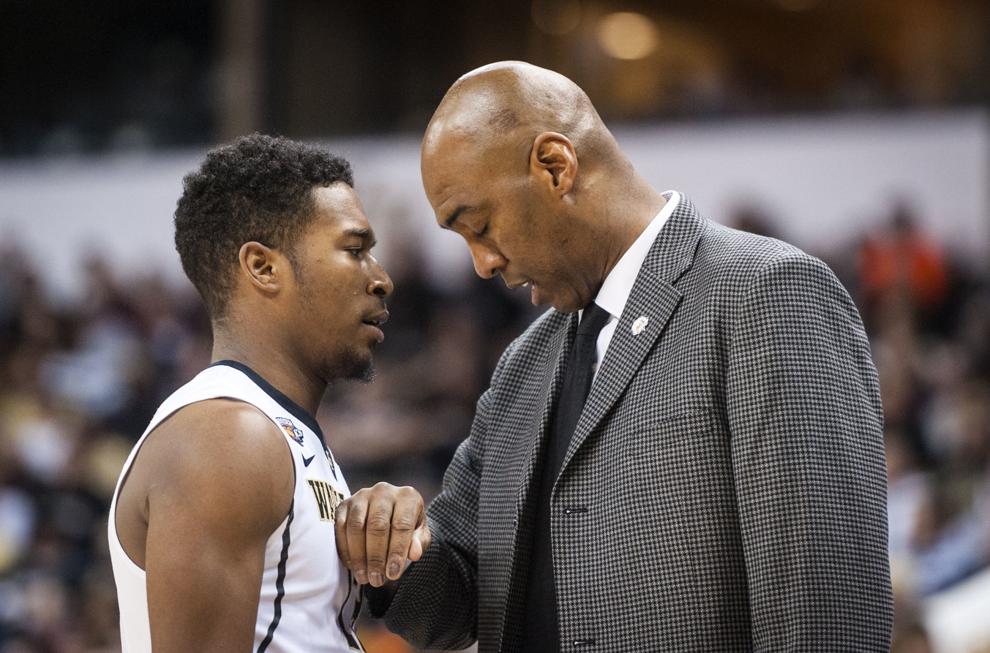 WFUVaTech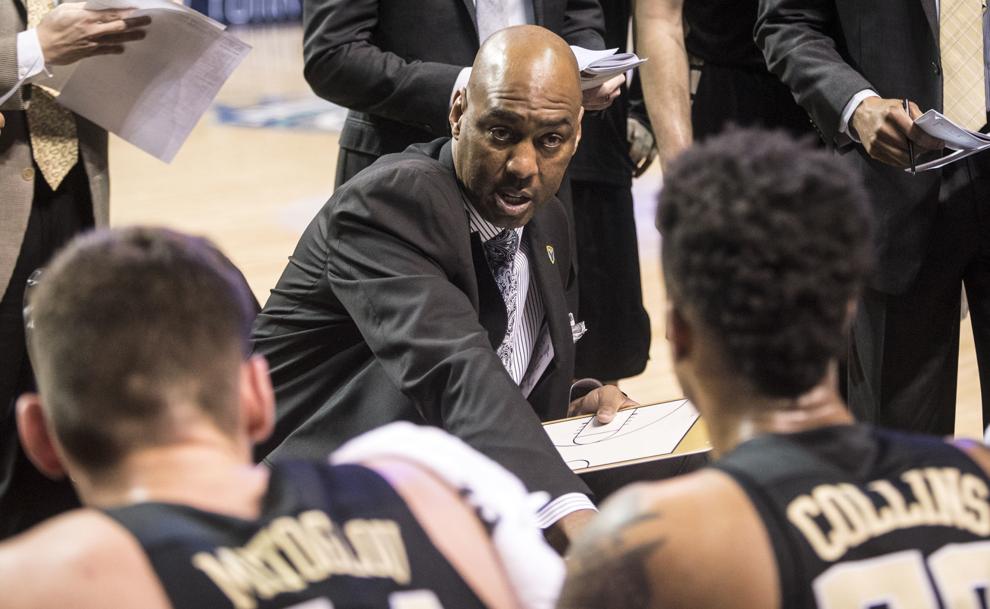 WFUVaTech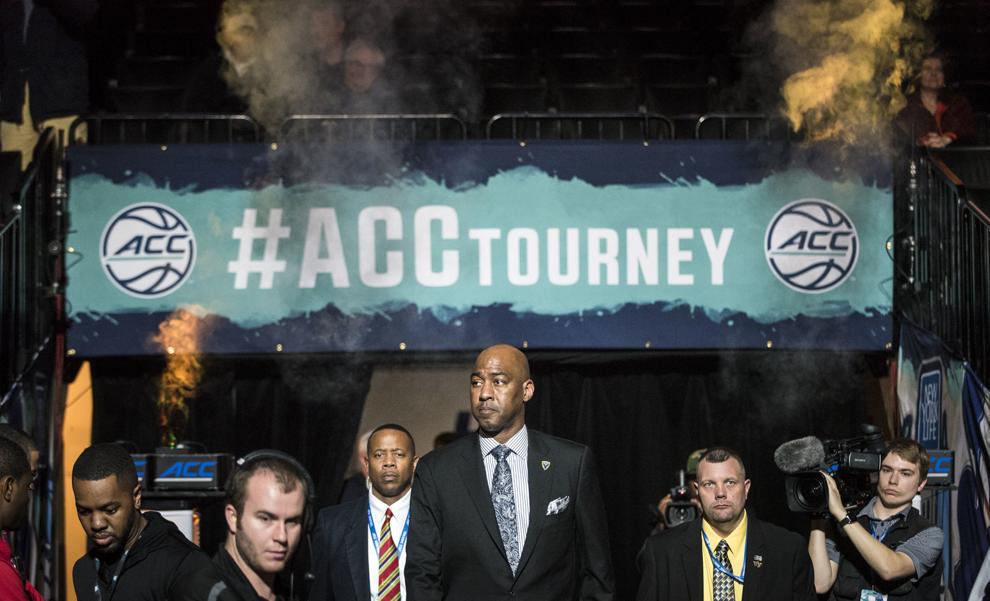 WFUVaTech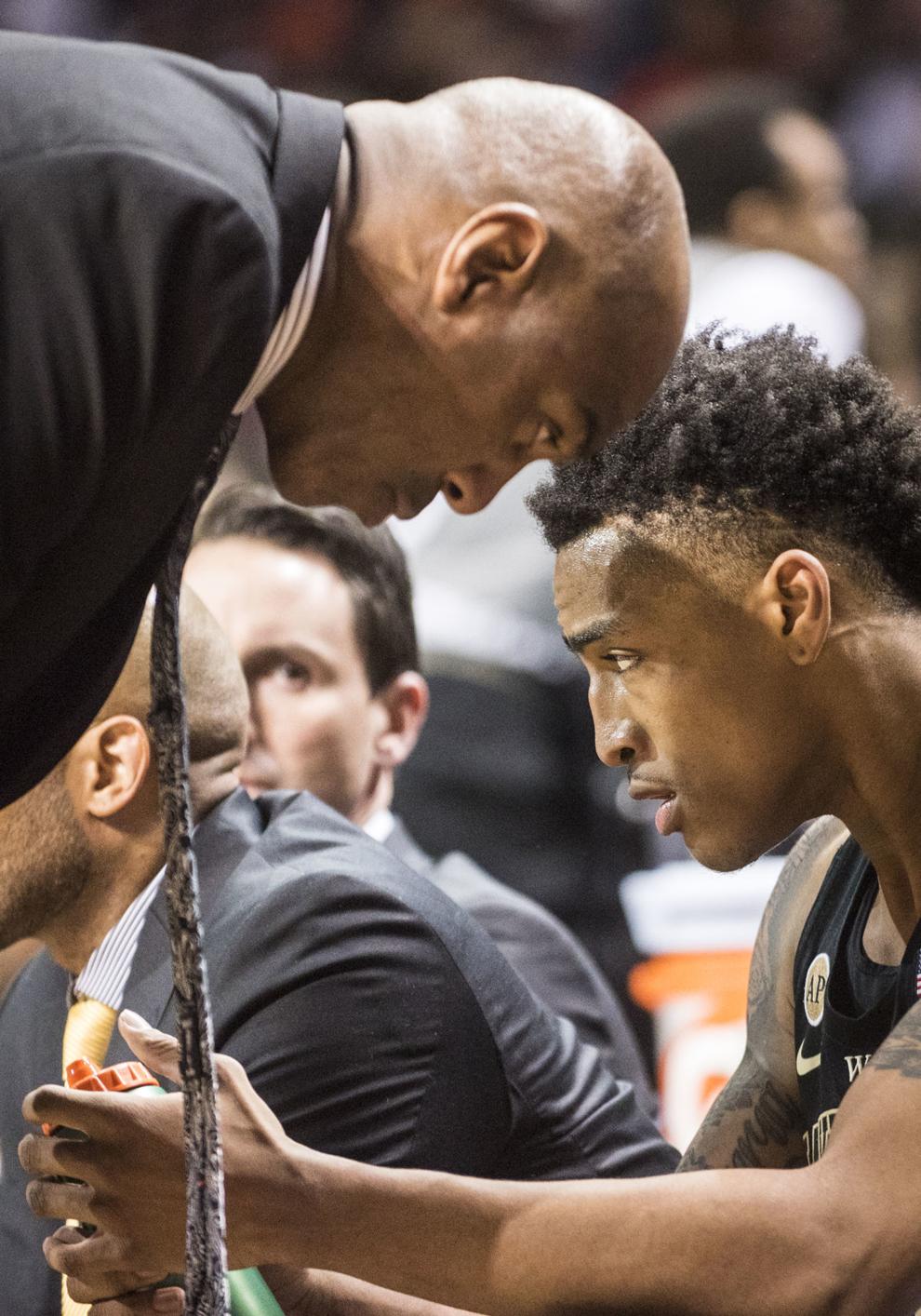 WFUMedia
WFUMedia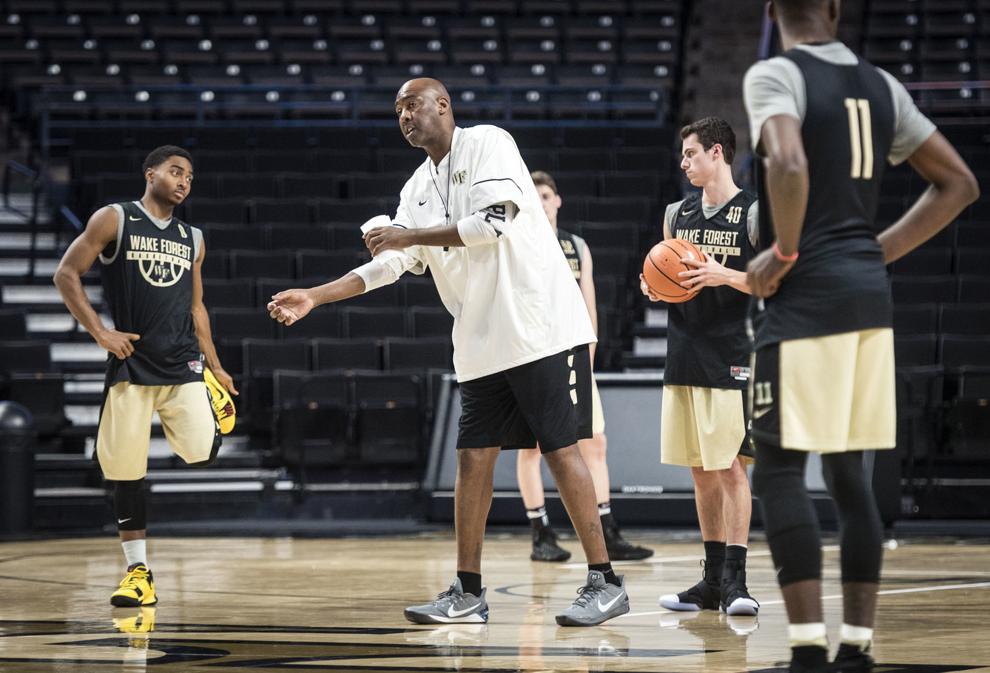 WakeIll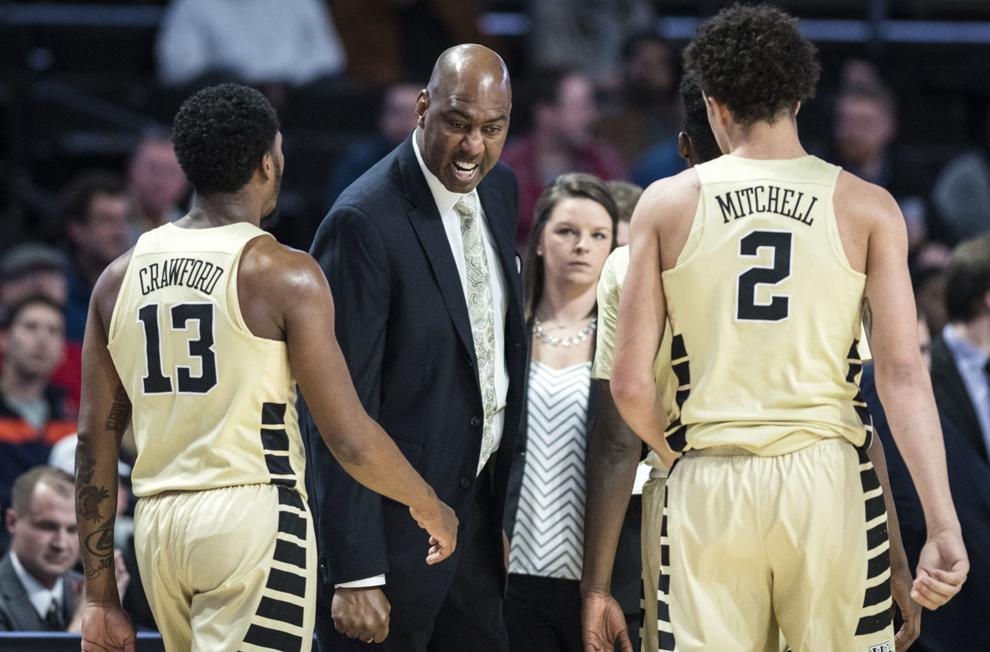 WFUSyracuse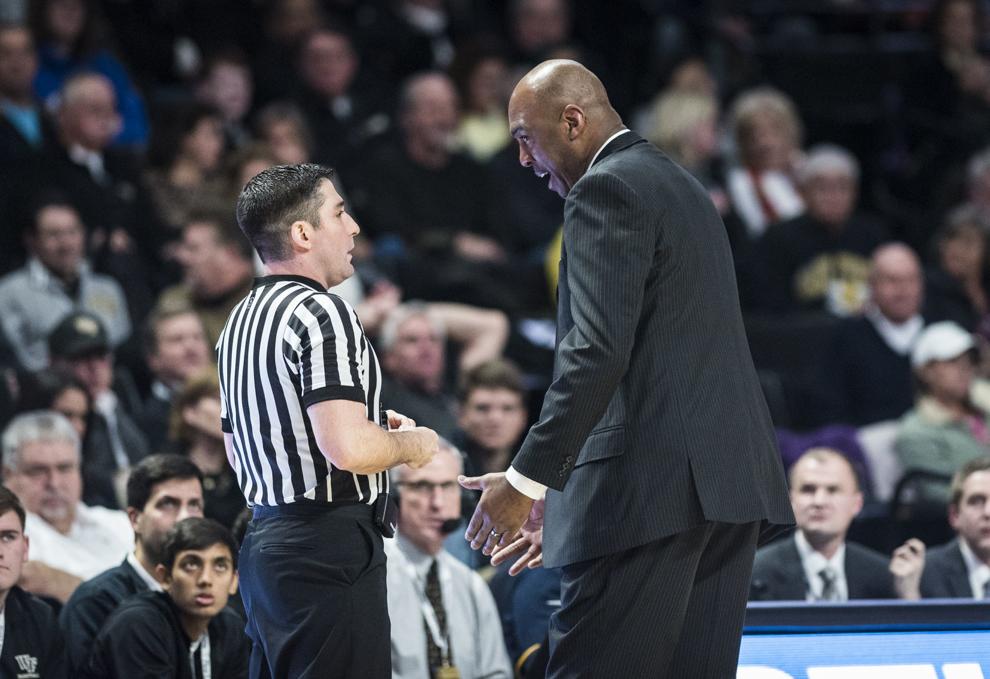 20180225w_spt_wakeanalysis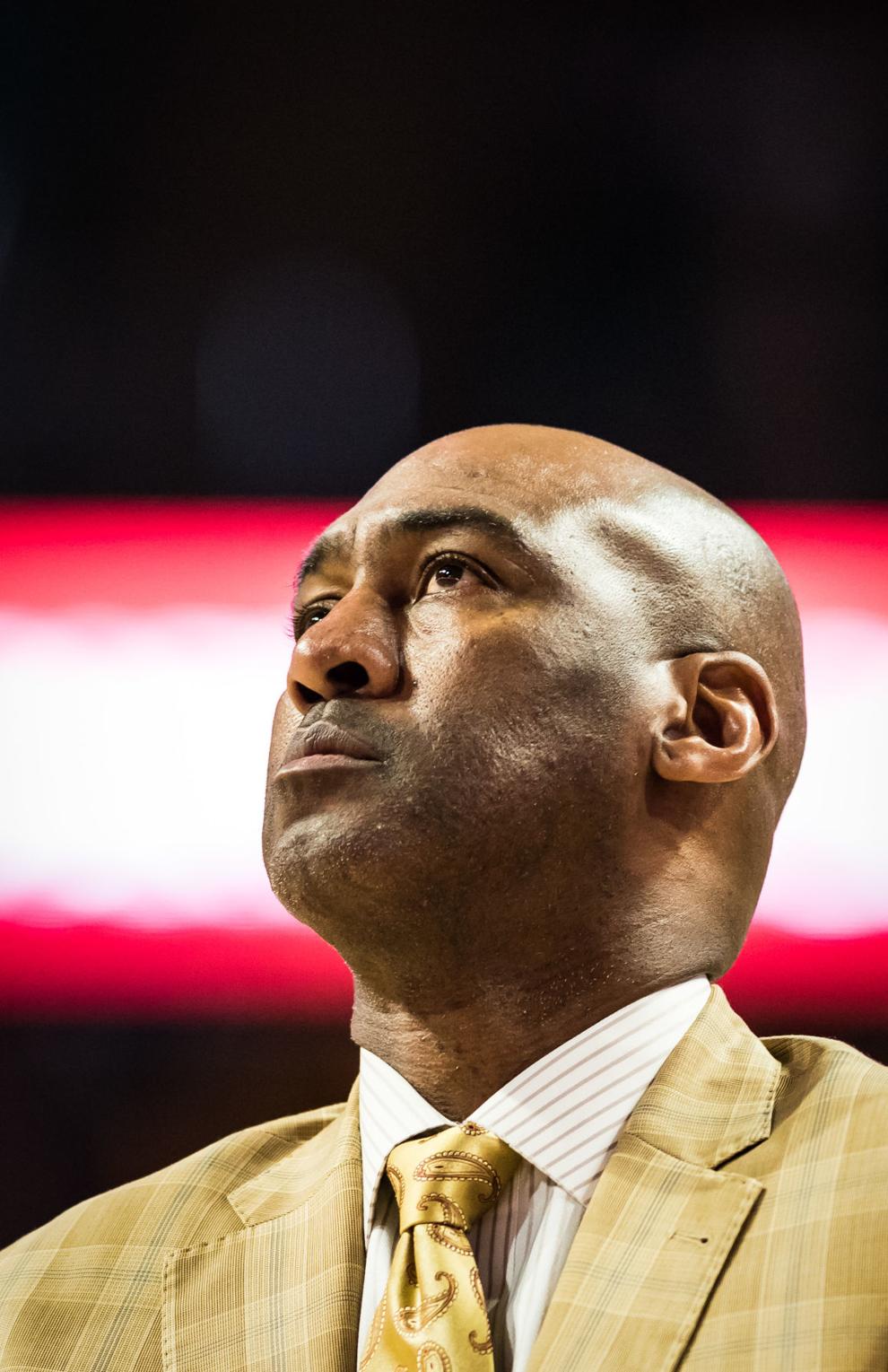 WFUPrac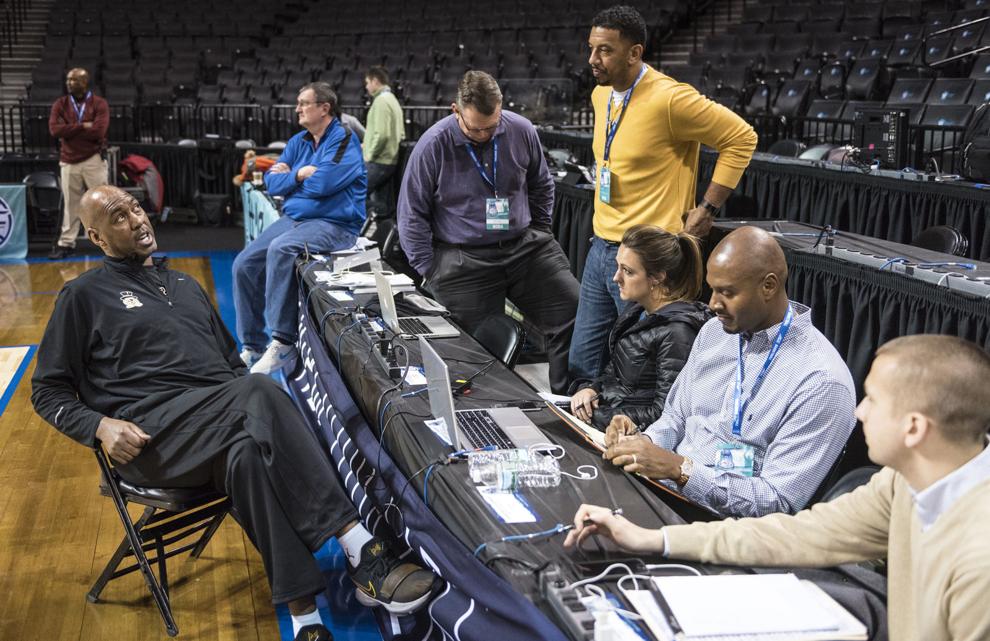 WFUPrac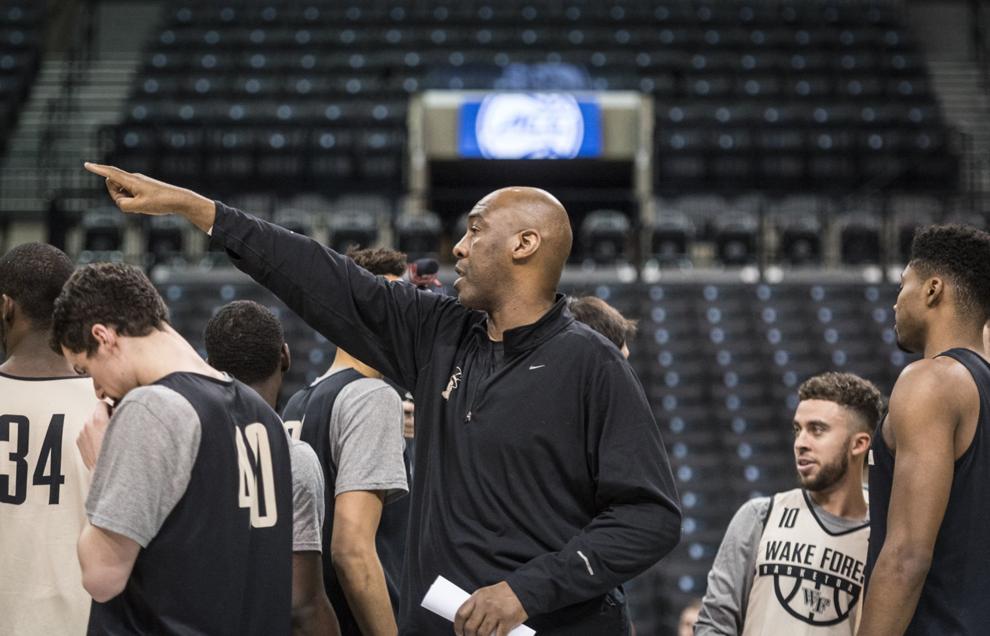 ACCWFUSYR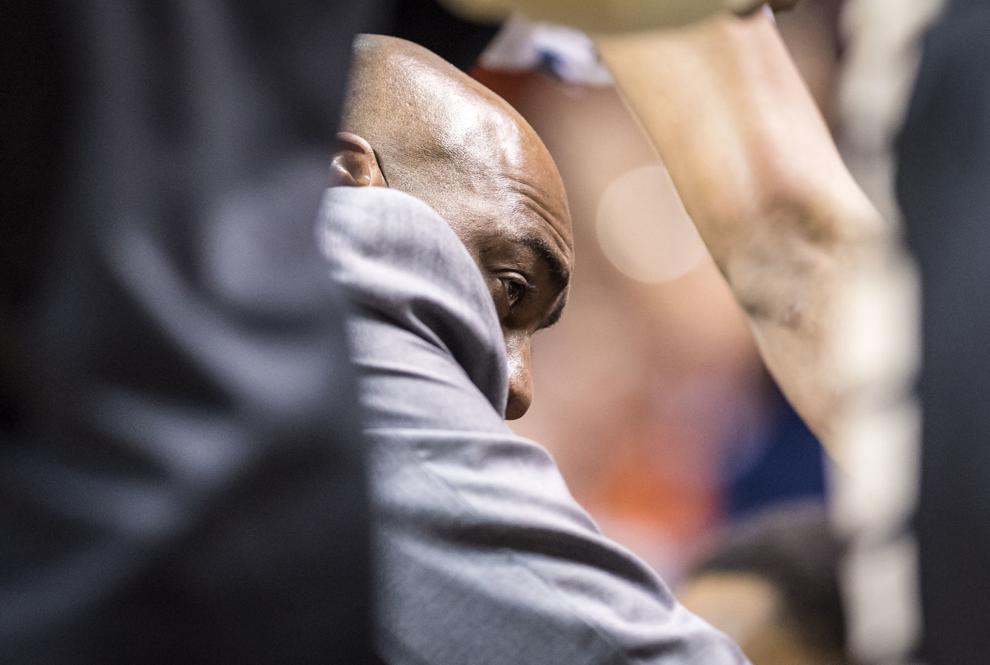 Chris Paul donation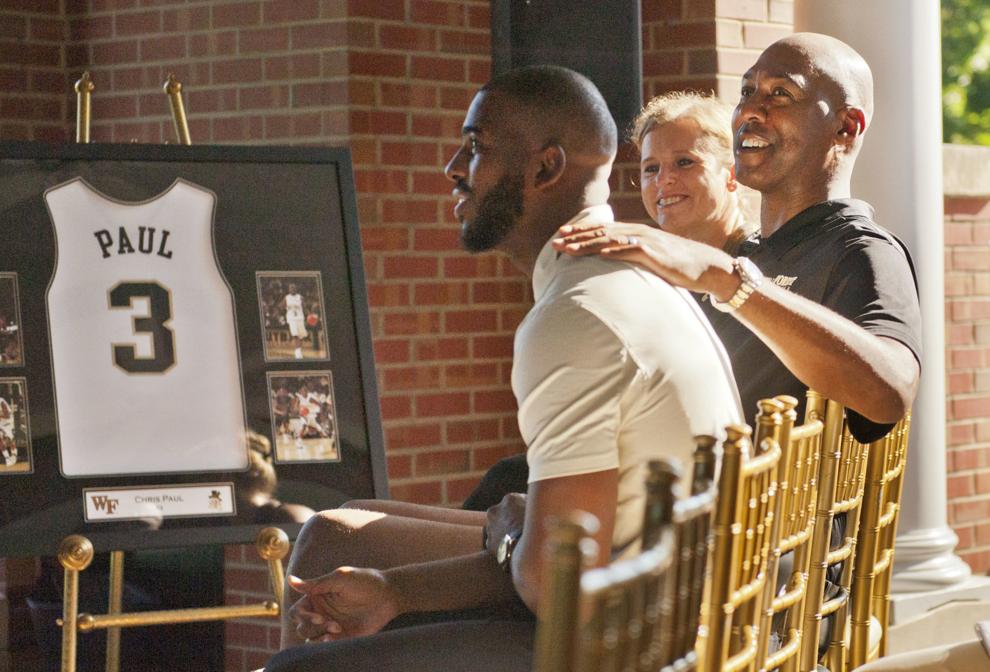 WakeMedia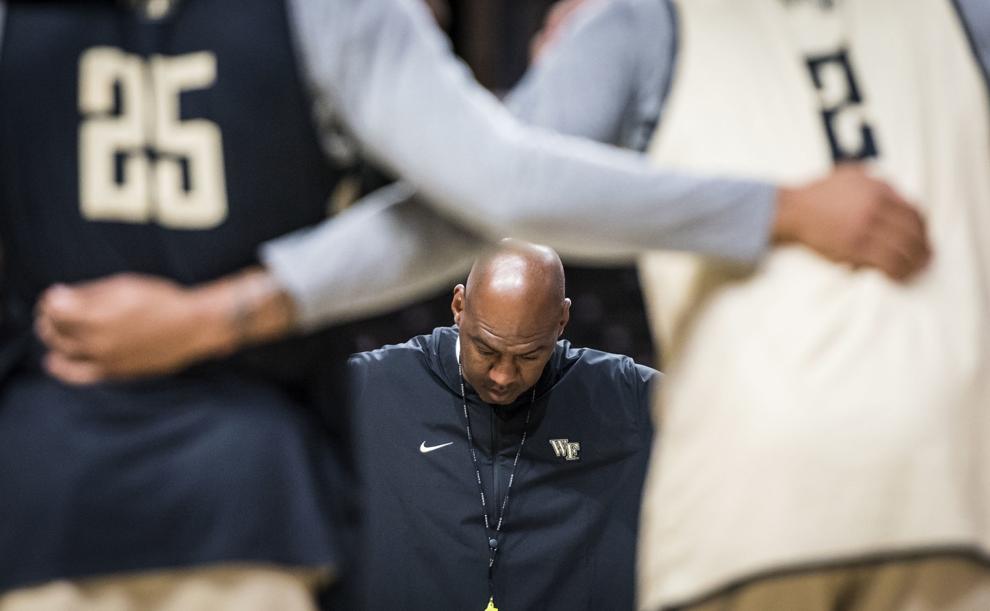 WakeMedia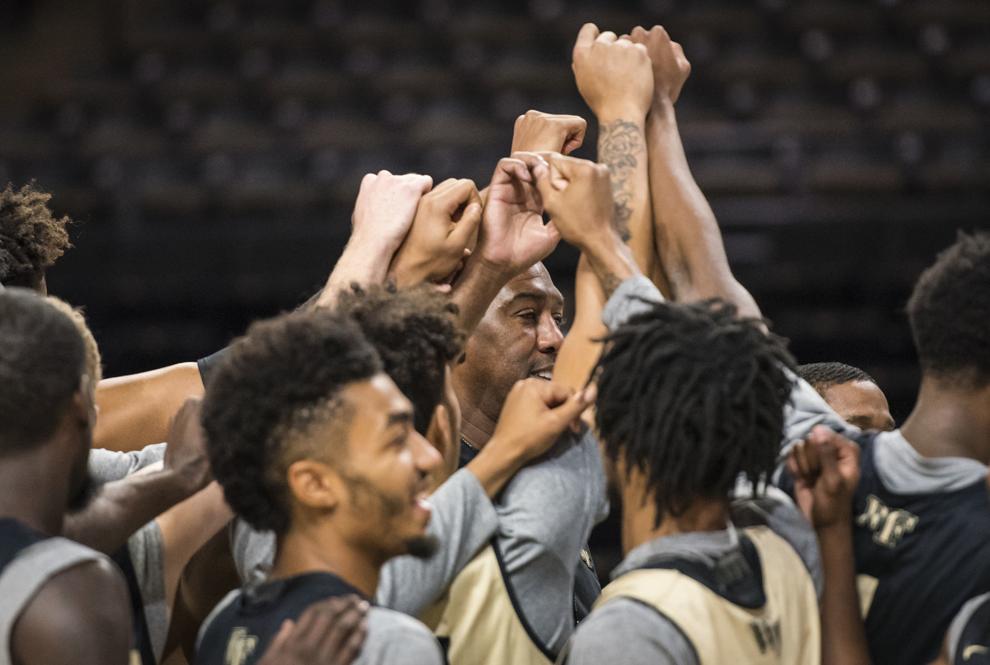 WakeMedia
WakeMedia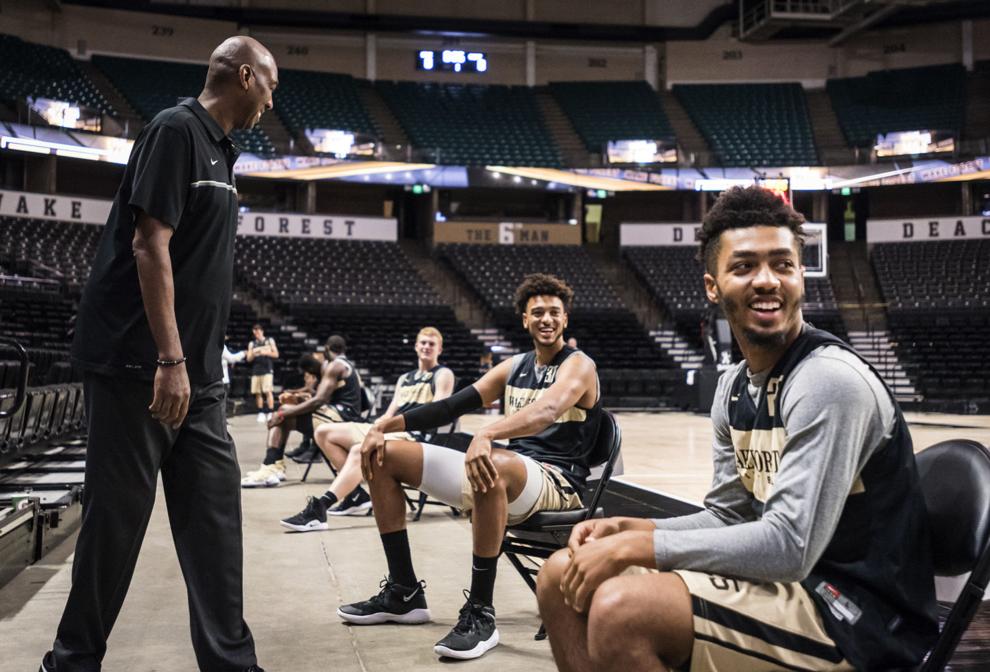 WakeExhibition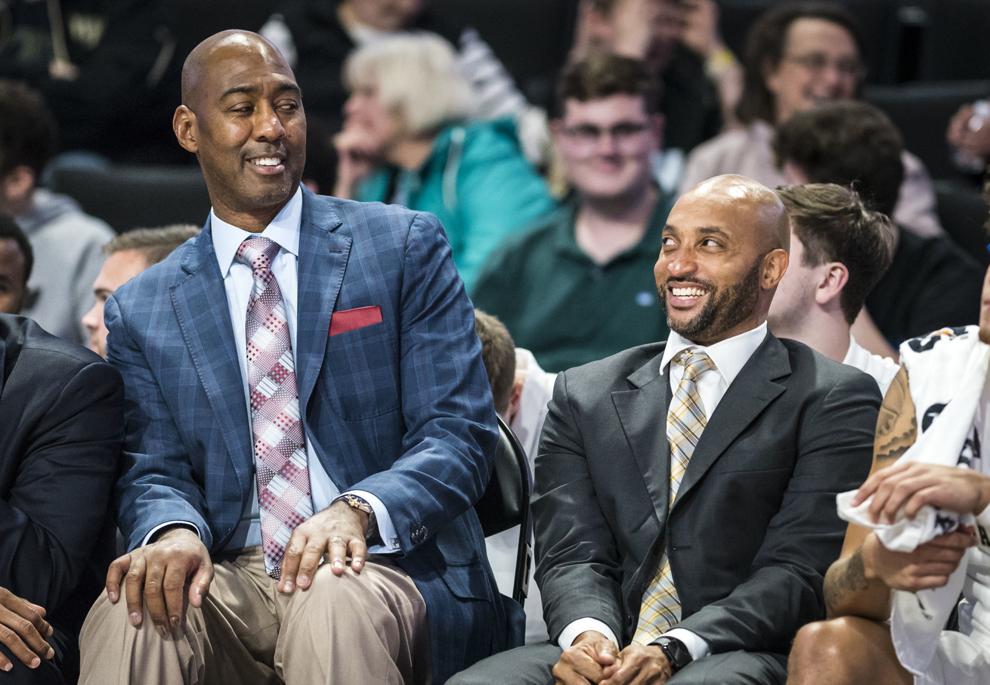 Wake Forest UNC Charlotte Men's Basketball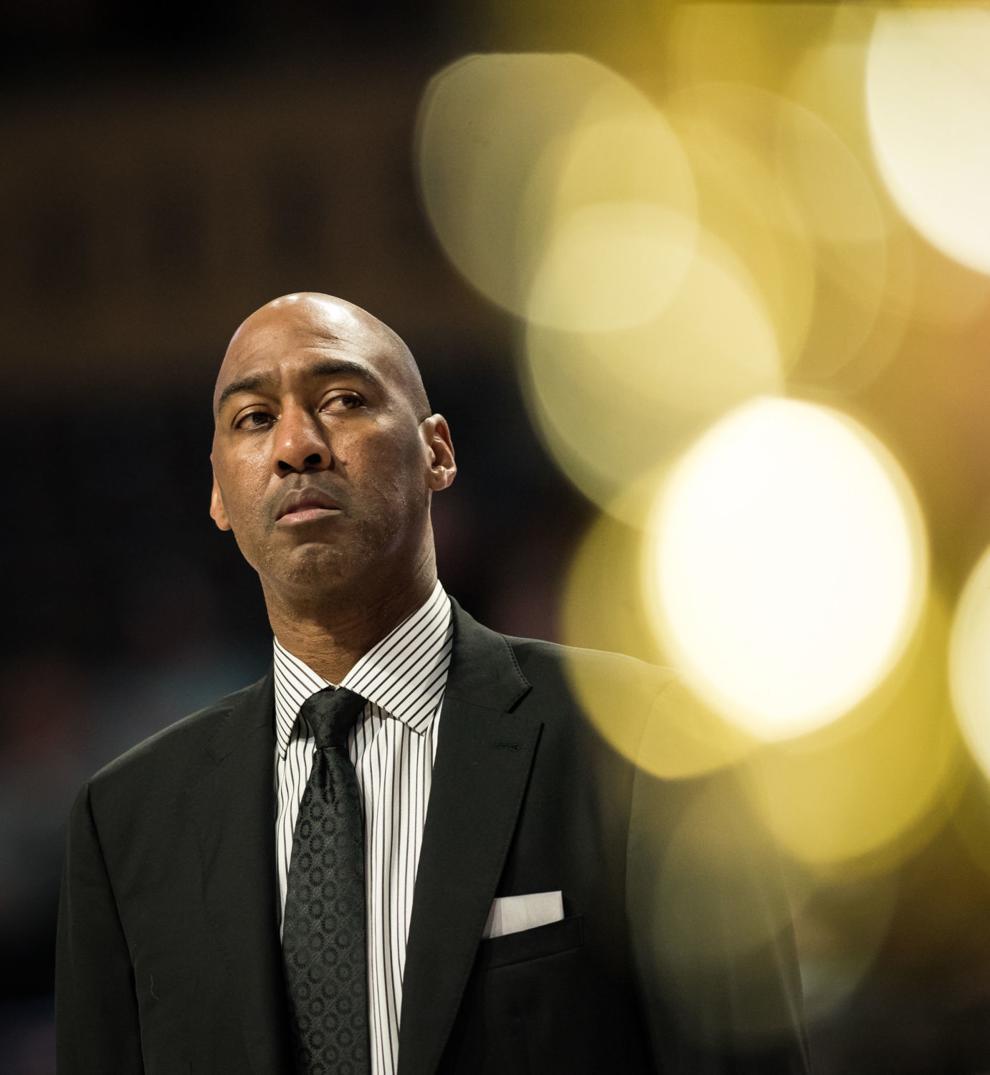 WakeBasketball
WakeBasketball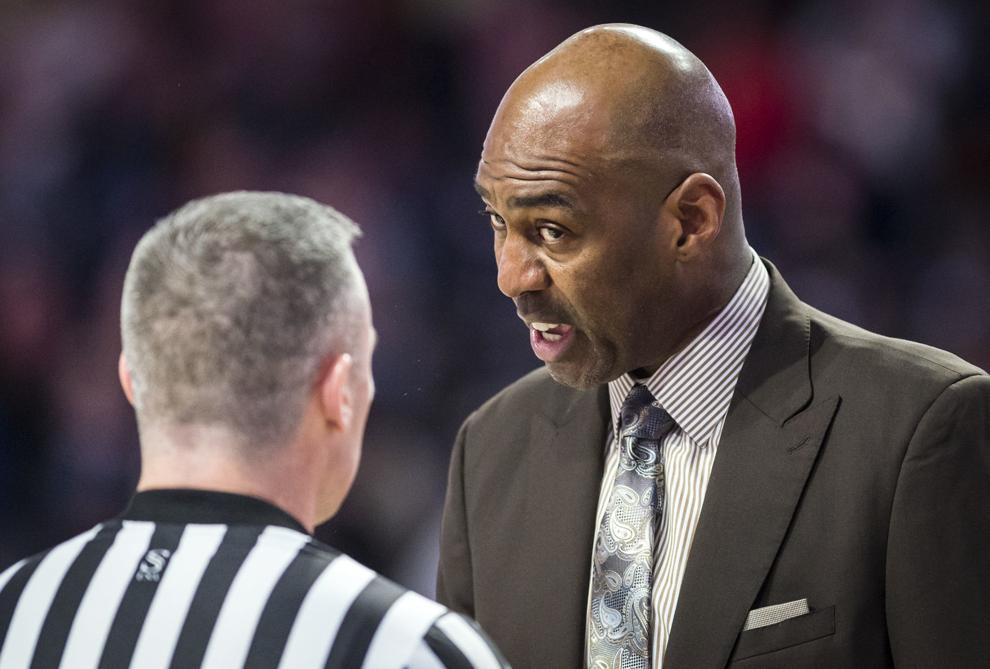 wakebasketball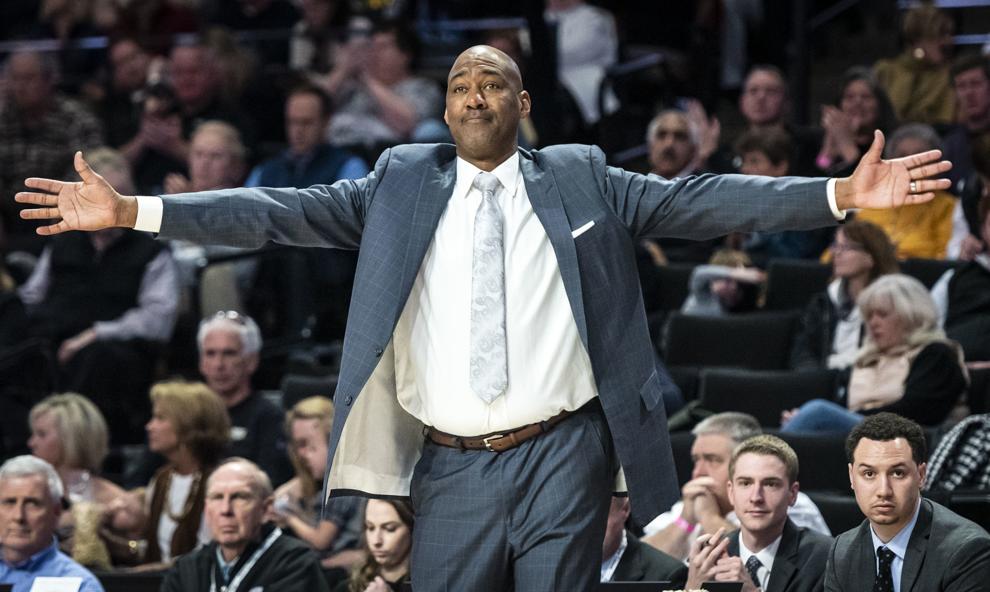 Wake Forest Pittsburgh Mens Basketball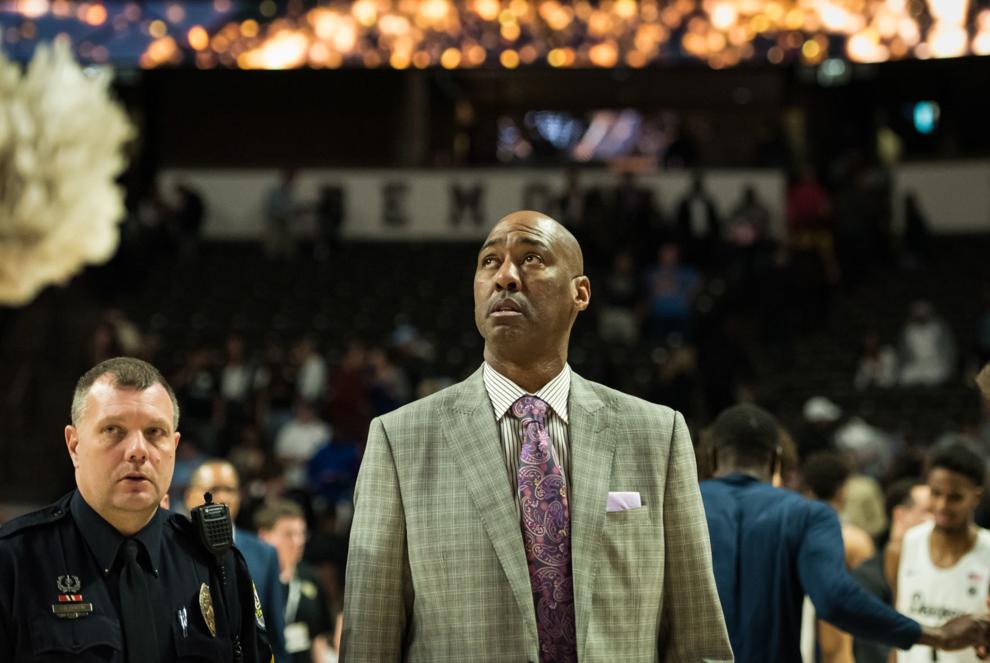 WakeBasketball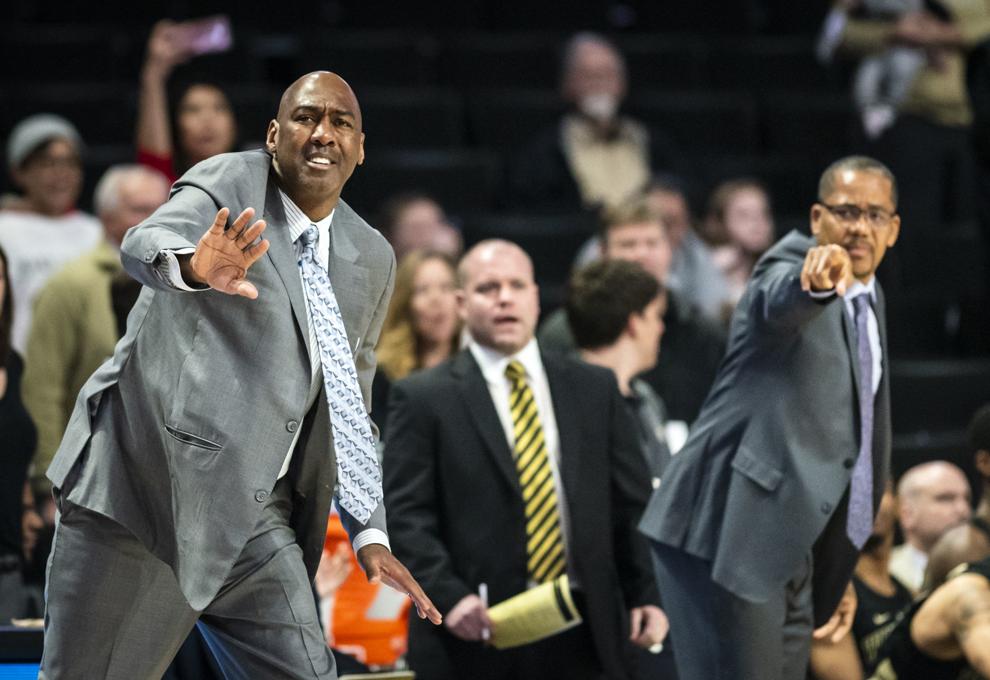 ACCWakePrac
ACCWakePrac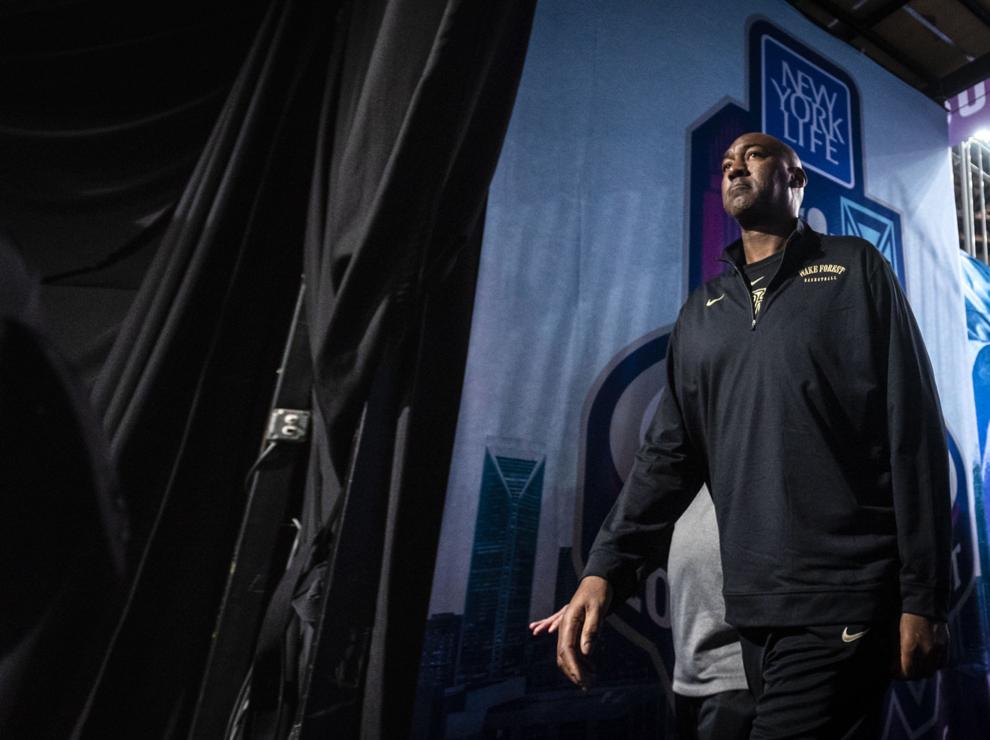 ACCWakeMiami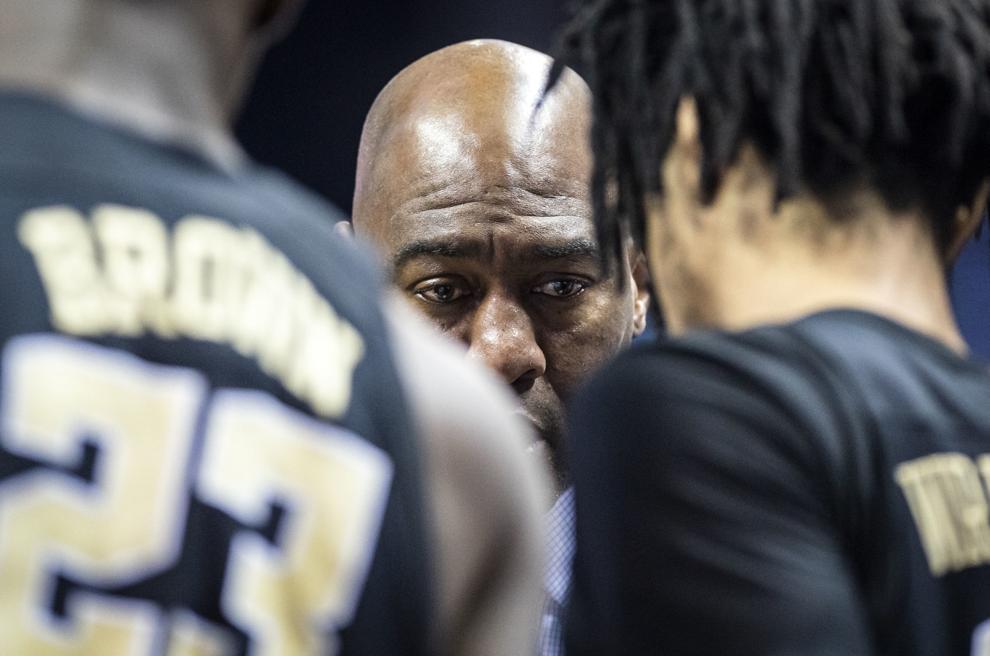 ACCWakeMiami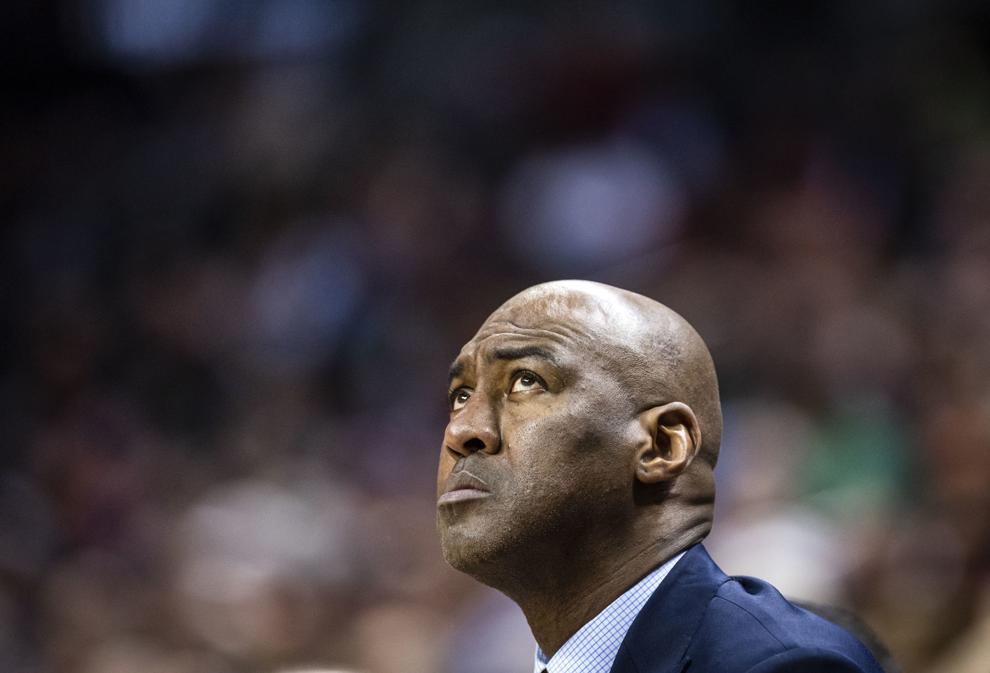 Currie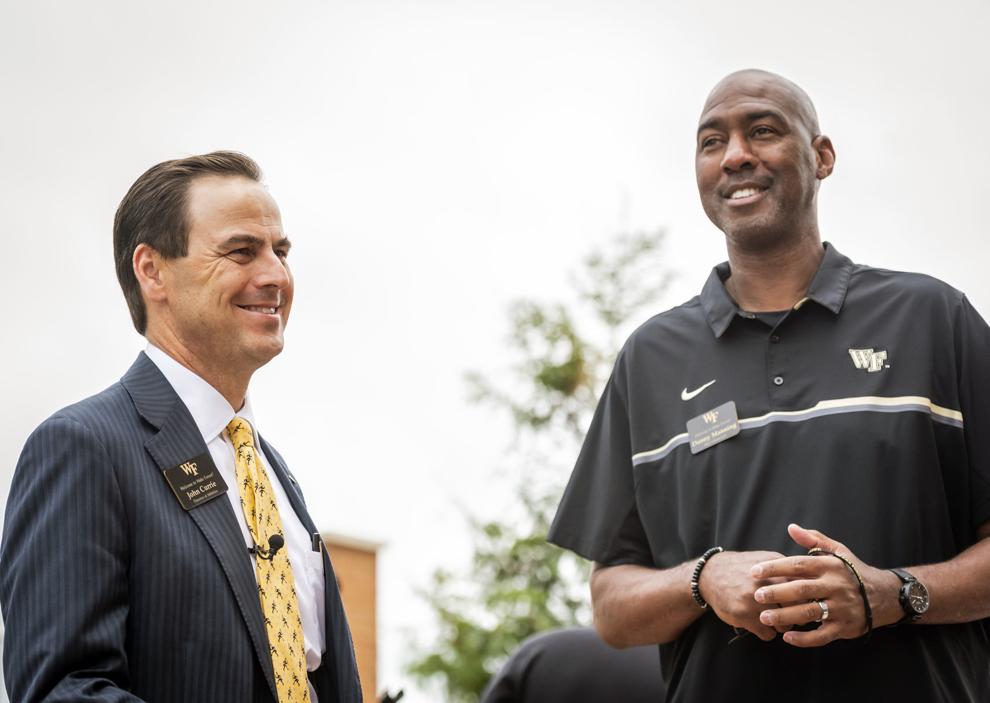 WakeFootball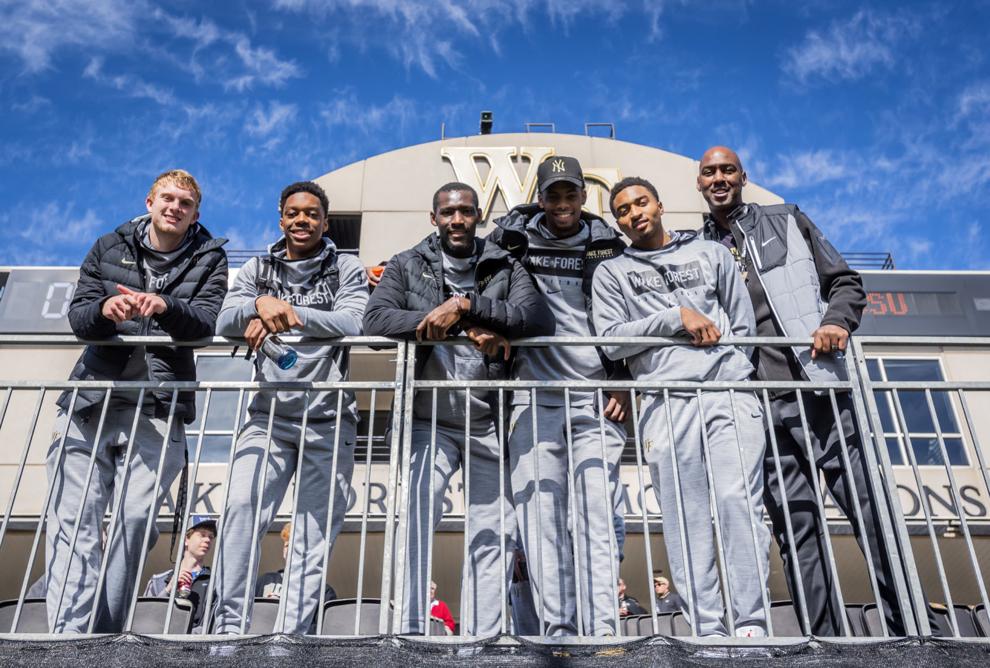 WakeBasketball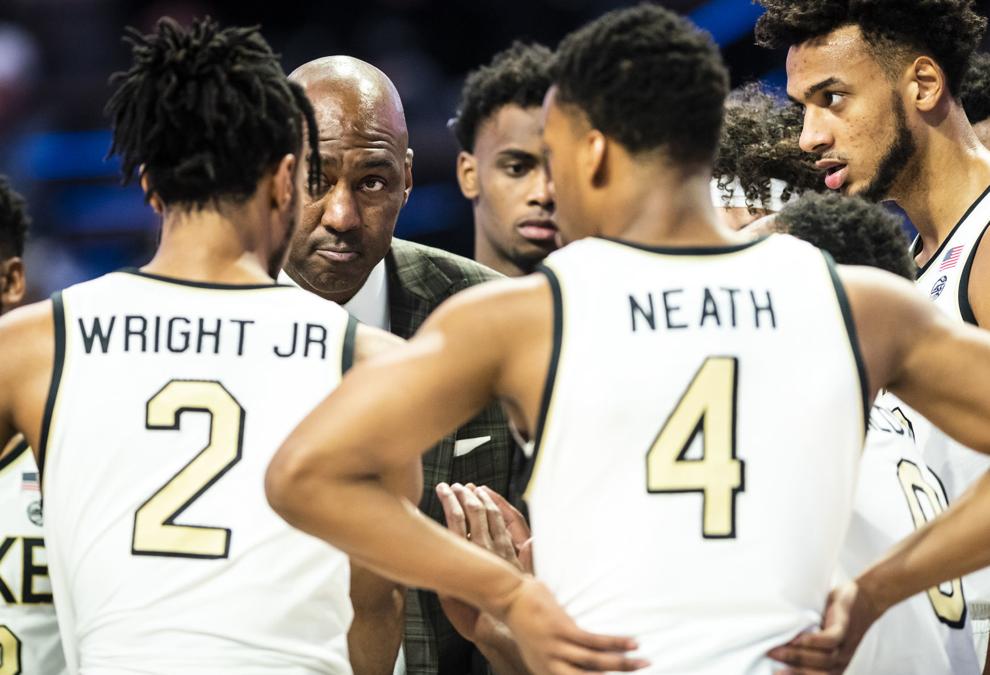 Wake Forest NC A&T Mens Basketball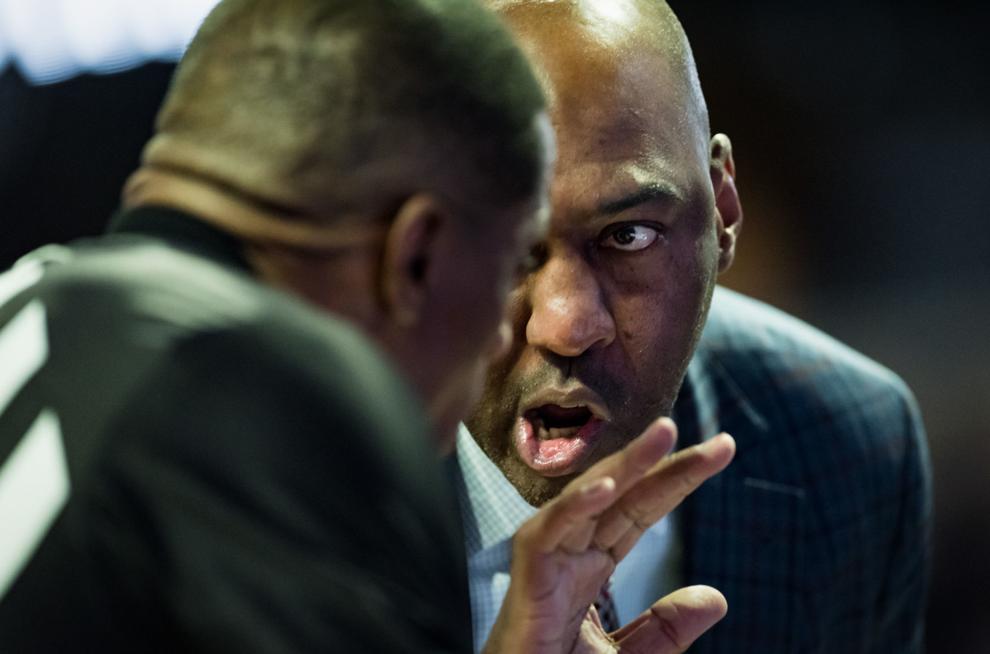 WakeClemson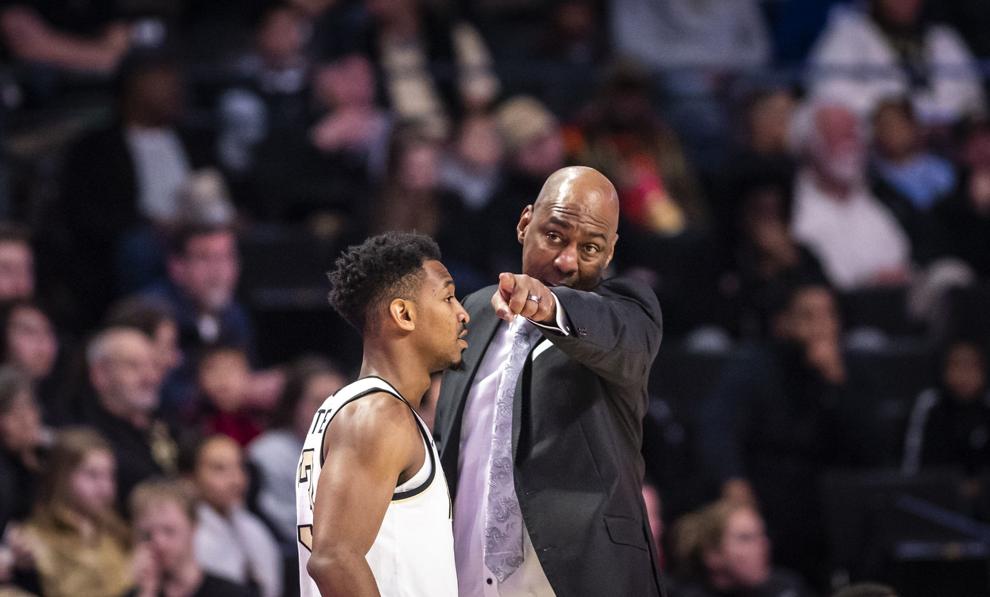 WakeBasketball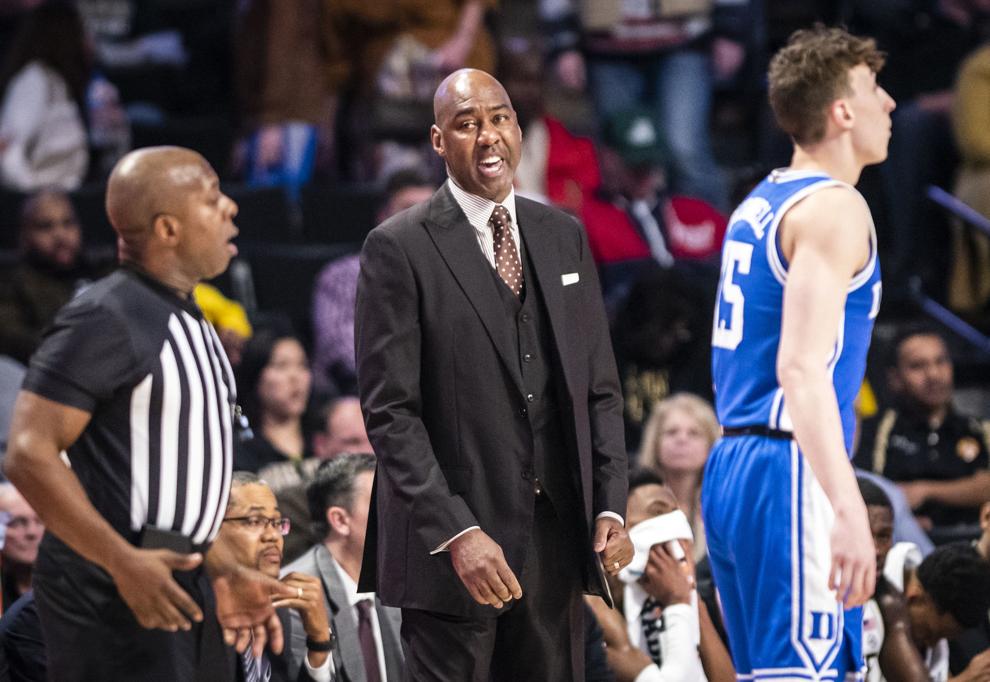 WakeBasketball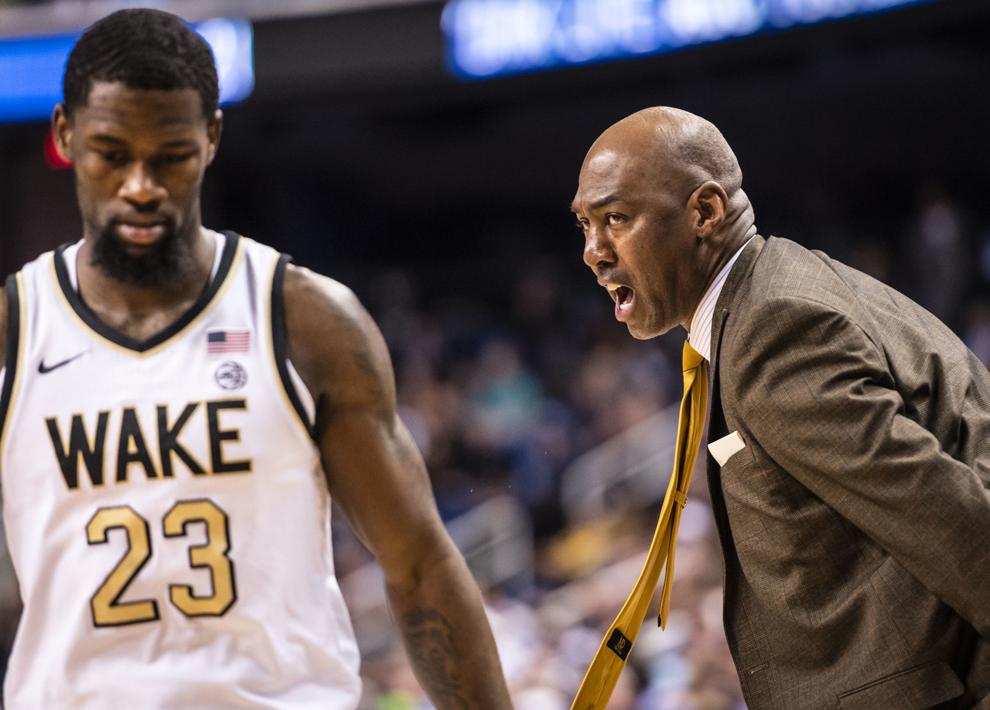 WakeBasketball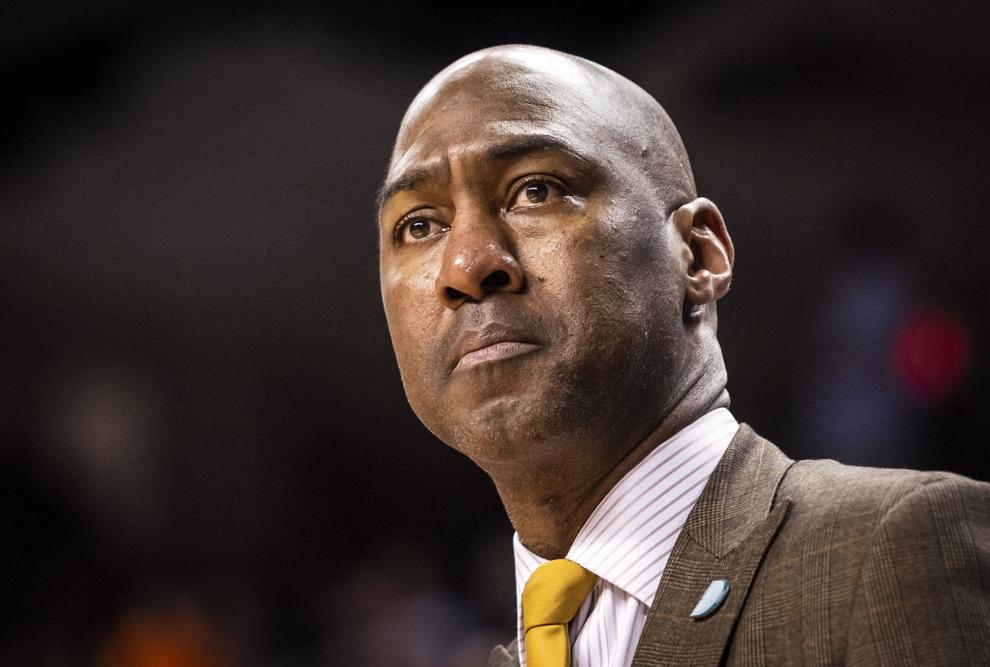 WakeBasketball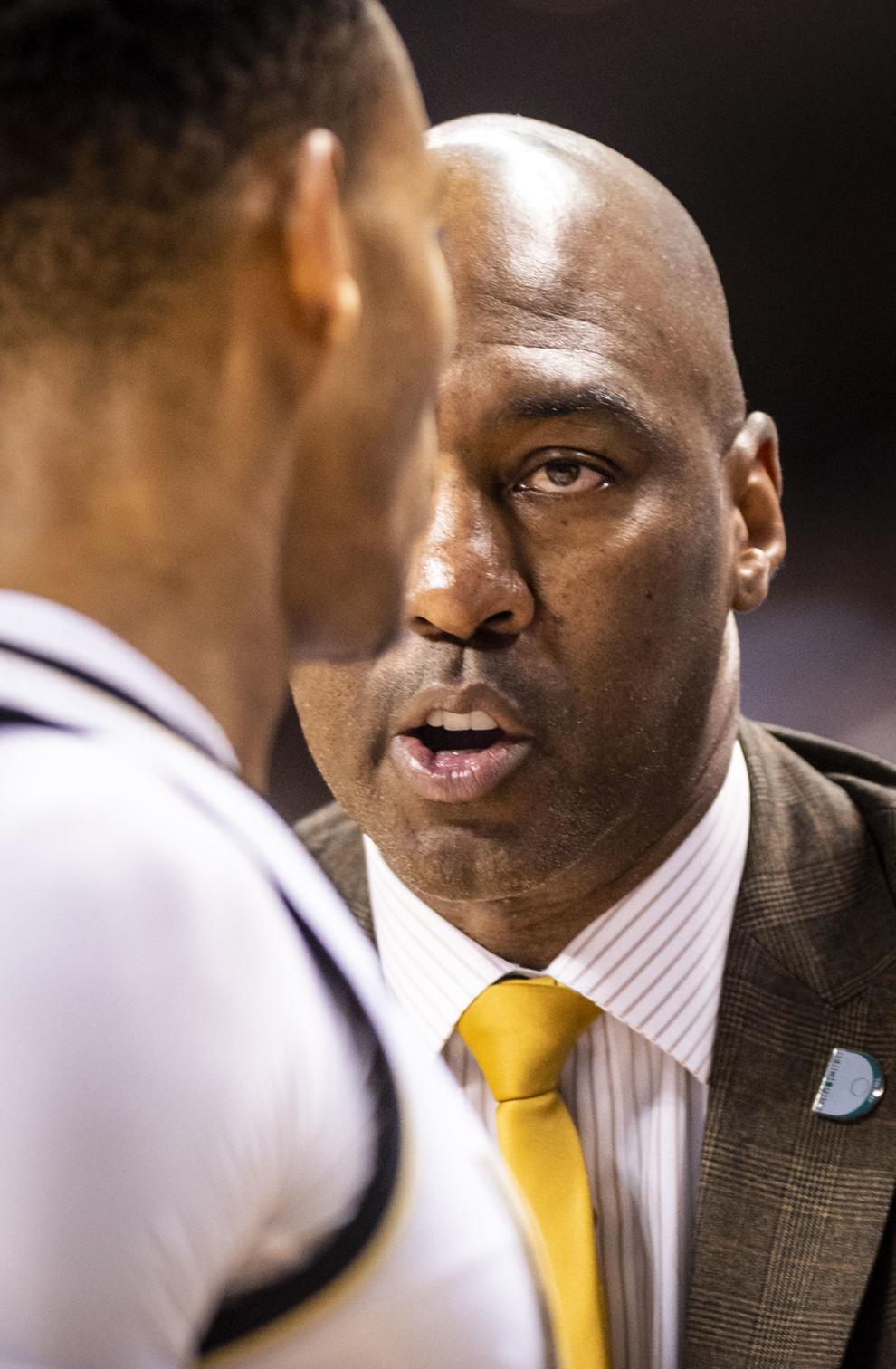 WFUMedia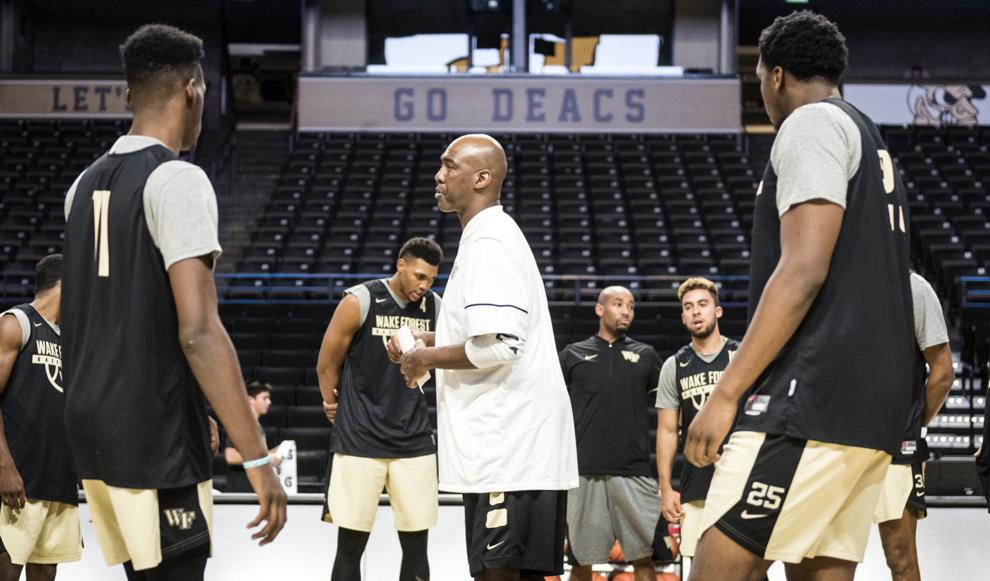 ~~ VERTICAL GALLERY: HIDE TITLES, UP FONT SIZE ~~