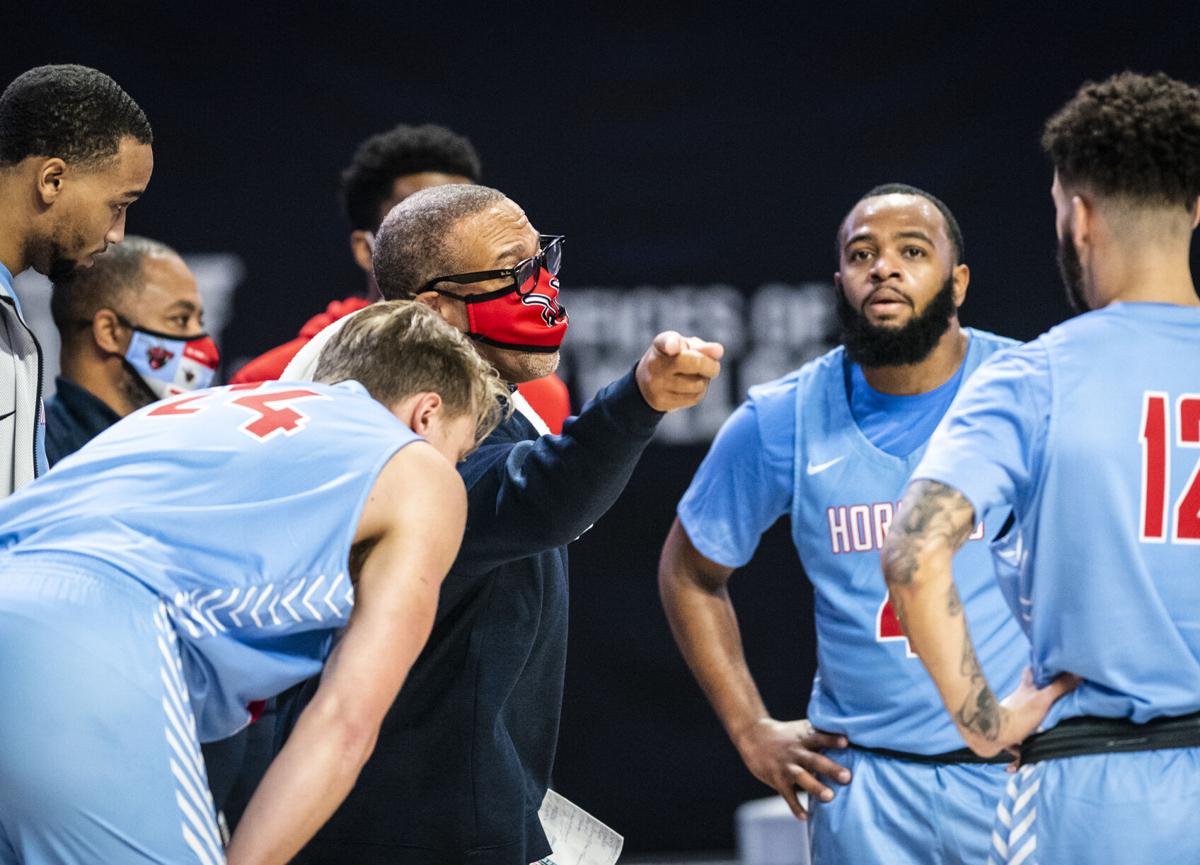 Wake Forest's basketball team is still set to play Longwood on Friday, a Deacons athletics spokesman said, after the cancellation of the Wake Forest Classic's Delaware State-Longwood game Thursday because of a positive COVID-19 test. 
The two visiting schools in the event announced that their matchup had been canceled. A Longwood athletics news release said the positive came from an "individual not affiliated with the Longwood men's basketball program." 
The spokesman said the Wake Forest program was set to undergo COVID-19 testing on Thursday even before the cancellation, saying the team tests after a game. Wake Forest defeated an undermanned Delaware State team 111-51 Wednesday in its season opener. The Hornets had only eight active players.
The Deacons will know the results from those tests either Thursday evening if rapid antigen tests were used or Friday morning if nasal swab PCR tests were administered. Tipoff for Longwood-Wake Forest is 7 p.m.
The event was planned with four teams but lost Alabama State, a member of the Southwestern Athletic Conference, nine days before it was set to begin when its athletics department announced that the team would play conference games only. 
The ACC announced this month that its medical advisory group called for men's basketball programs to test three times a week in non-consecutive days. One of those tests during the week has to be a PCR test. 
Wake Forest athletics director John Currie said Monday that game contracts for the Wake Forest Classic required programs to follow the ACC medical advisory group's guidelines for the conference.
Medical personal at Joel Coliseum confirmed the positive case Thursday morning before the Delaware State-Longwood game, according to the Longwood release.
In his postgame remarks Wednesday night., Wake Forest coach Steve Forbes mentioned that two of his players, Ody Oguama and JR Mathis, missed the game because of COVID-19 contact tracing.