Wake Forest's football team has a Top 25 ranking for the first time since 2008.
The Deacons are ranked 24th in the Amway Coaches Poll, receiving 143 points in the poll that was released Sunday afternoon.
Appalachian State, the other unbeaten FBS team in the state of North Carolina, received 27 points — which amounts to ranking 33rd.
In the Associated Press Poll released later in the day, Wake Forest was effectively ranked 26th, receiving the most points of a team that didn't crack the Top 25. The Deacons received 73 points in the AP poll, trailing No. 25 Michigan State's 104.
Wake Forest was ranked for the first half of the 2008 season, peaking at 16th in the Associated Press poll and 15th in the Coaches Poll. The last time Wake Forest was ranked was before a 26-0 loss at Maryland on Oct. 18 of that season.
Wake Forest is off to a 4-0 start for the third time in the past four seasons. The Deacons have last-minute wins over Utah State and North Carolina, along with lopsided victories at Rice and most recently Saturday against Elon.
The Deacons travel to Boston College on Saturday for their ACC opener. A win against the Eagles would give Wake Forest its seventh straight victory, which would tie the program record for consecutive wins.
Wake Forest only has two games in October, both at home against Louisville (Oct. 12) and Florida State (Oct. 19).
Wake Forest Elon Football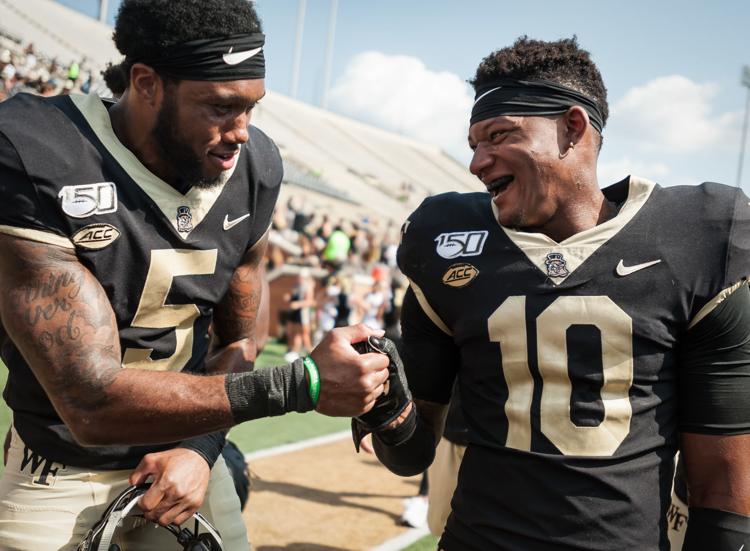 Wake Forest Elon Football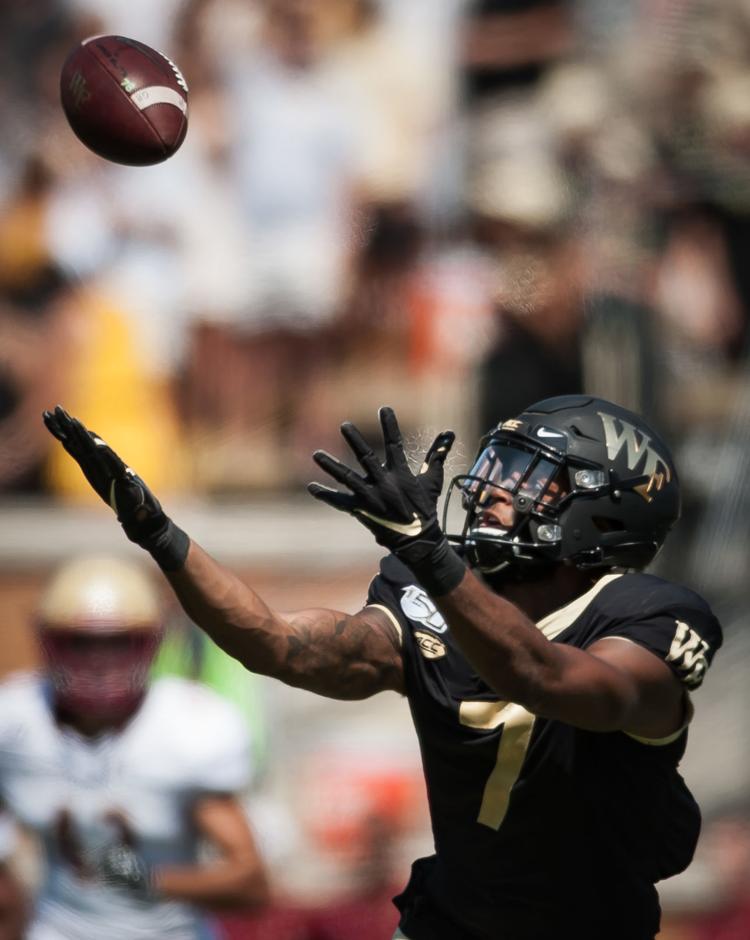 Wake Forest Elon Football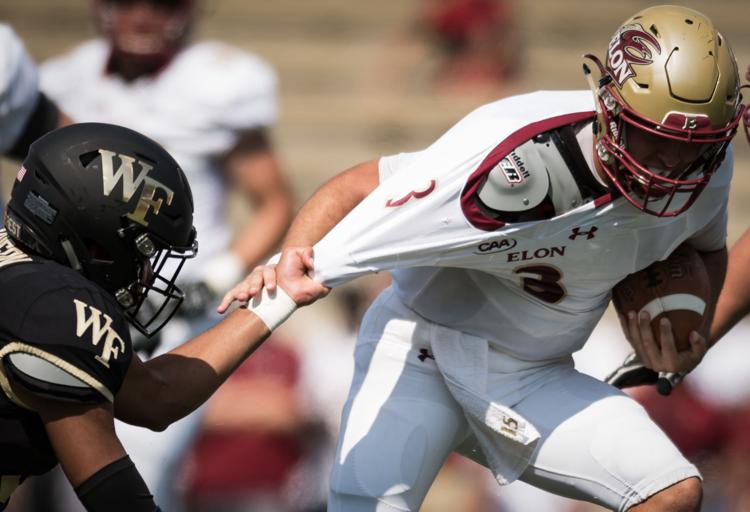 Wake Forest Elon Football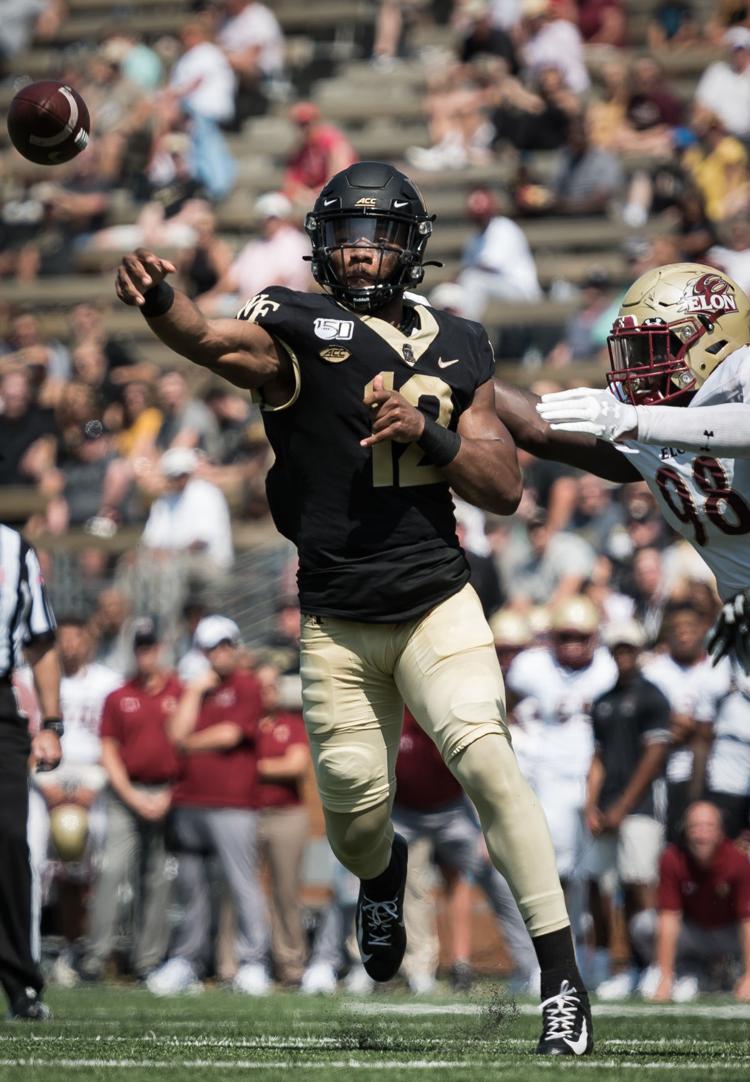 Wake Forest Elon Football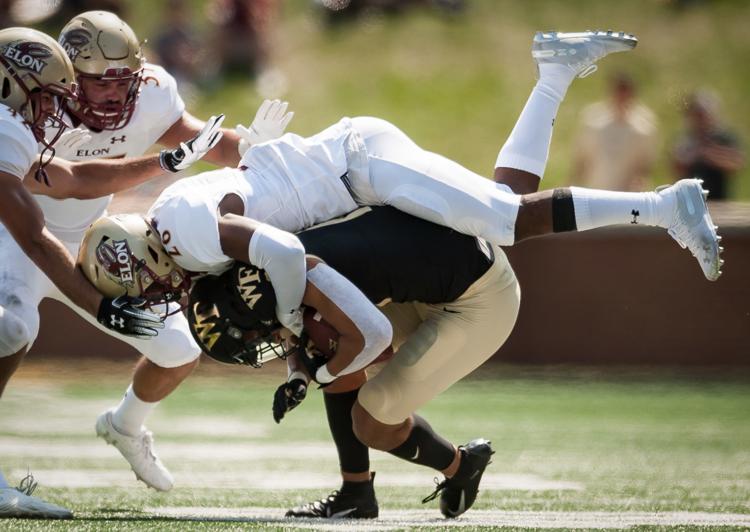 Wake Forest Elon Football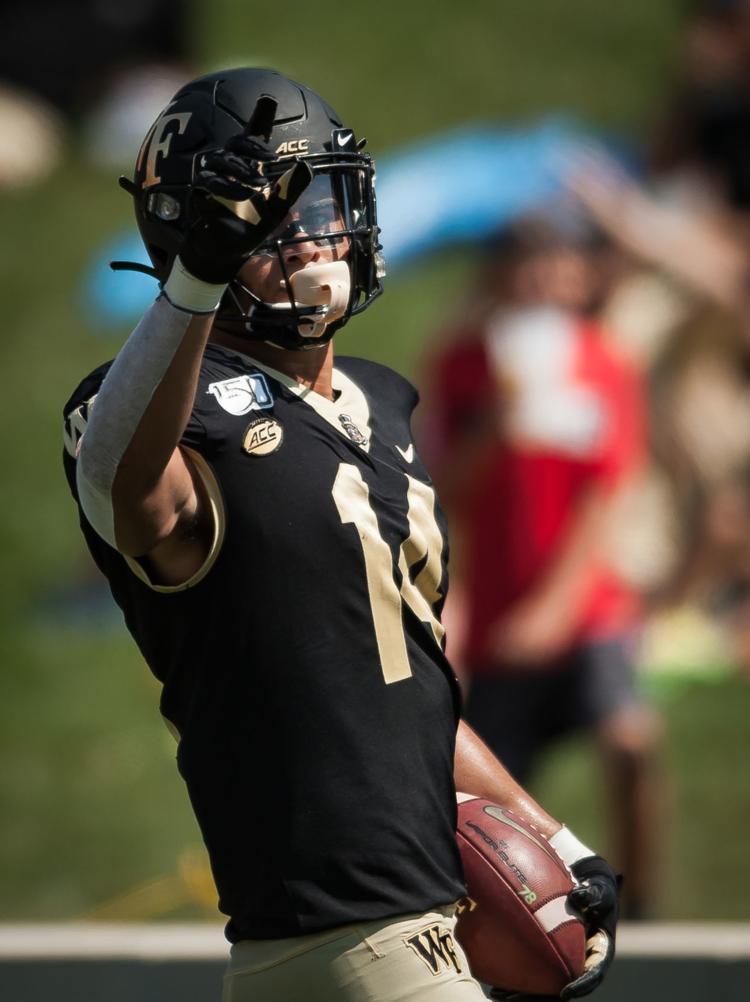 Wake Forest Elon Football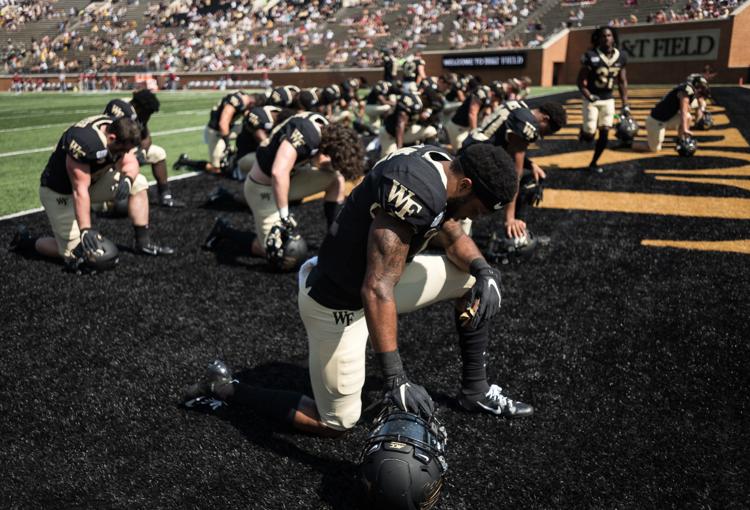 Wake Forest Elon Football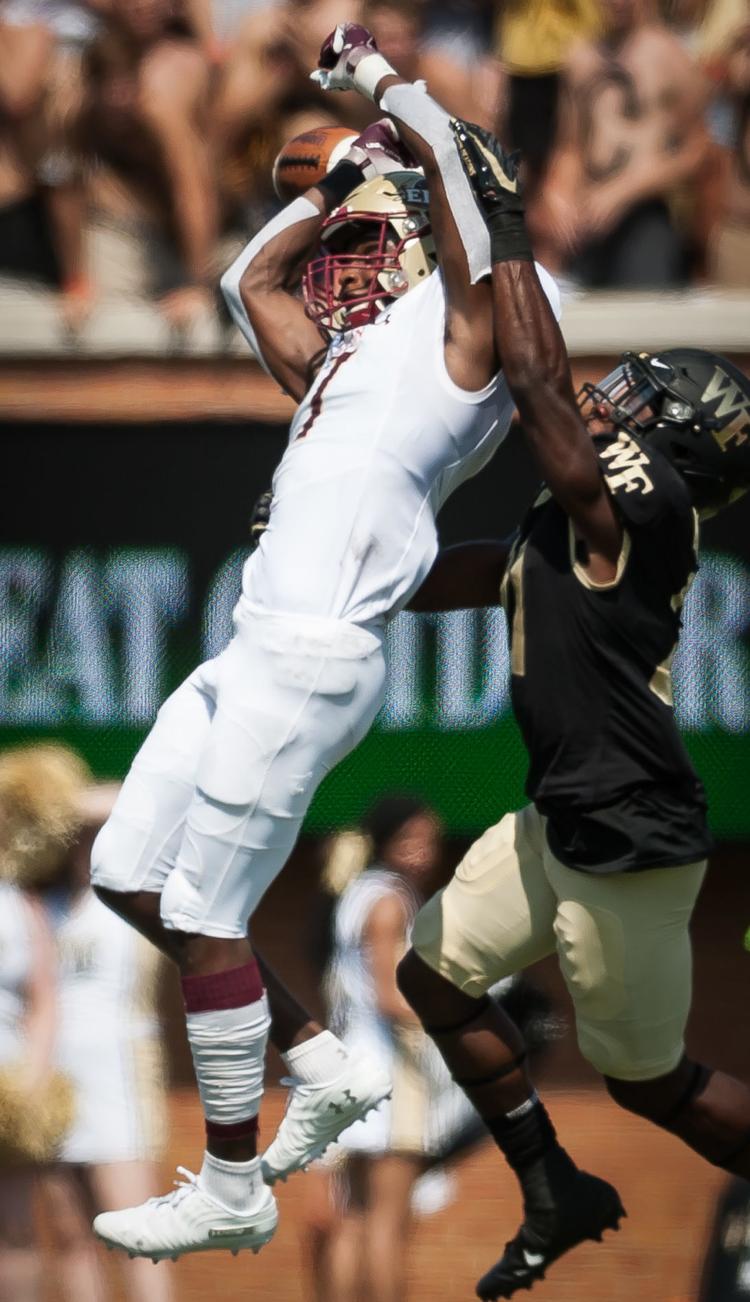 Wake Forest Elon Football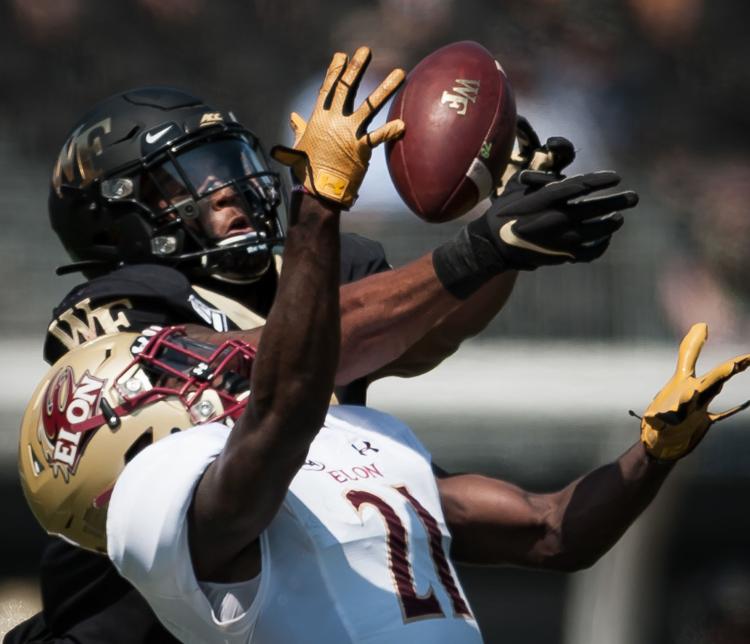 Wake Forest Elon Football
Wake Forest Elon Football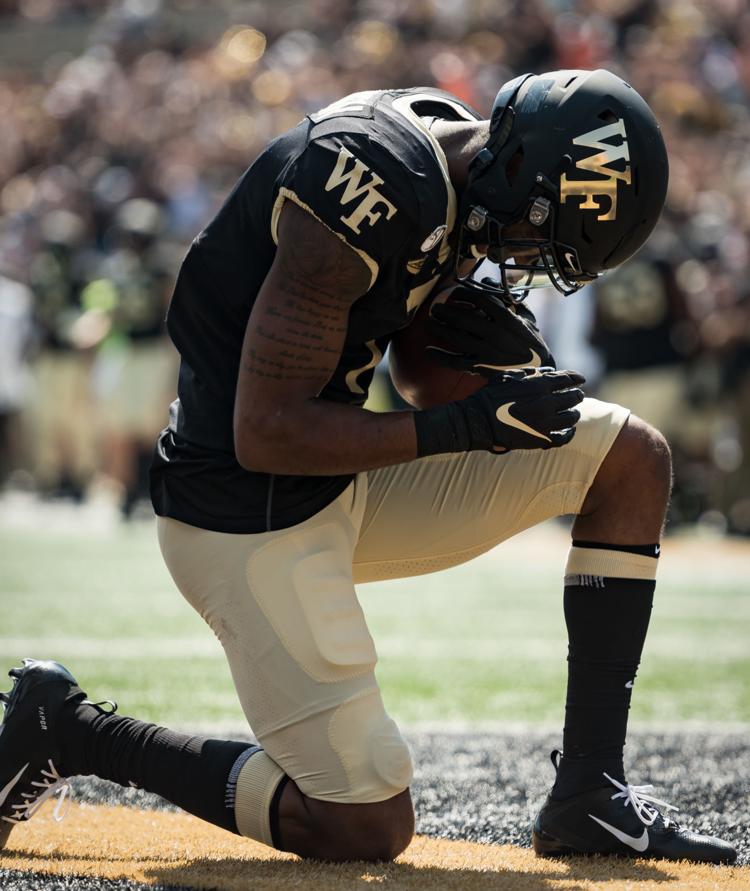 Wake Forest Elon Football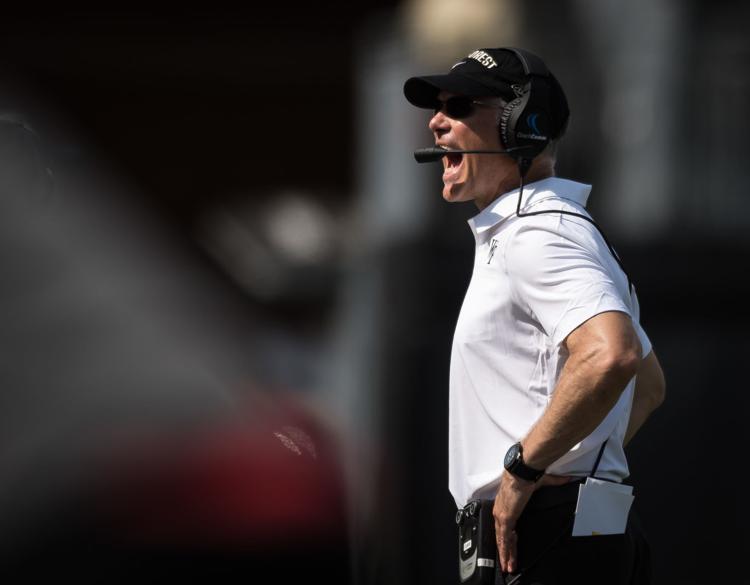 Wake Forest Elon Football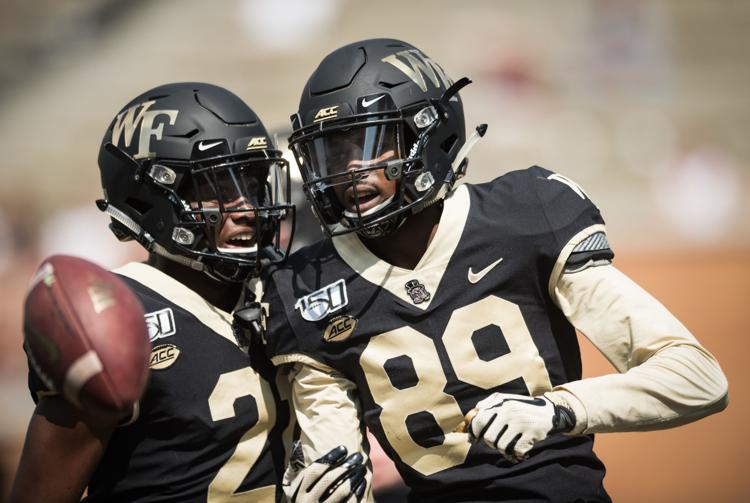 Wake Forest Elon Football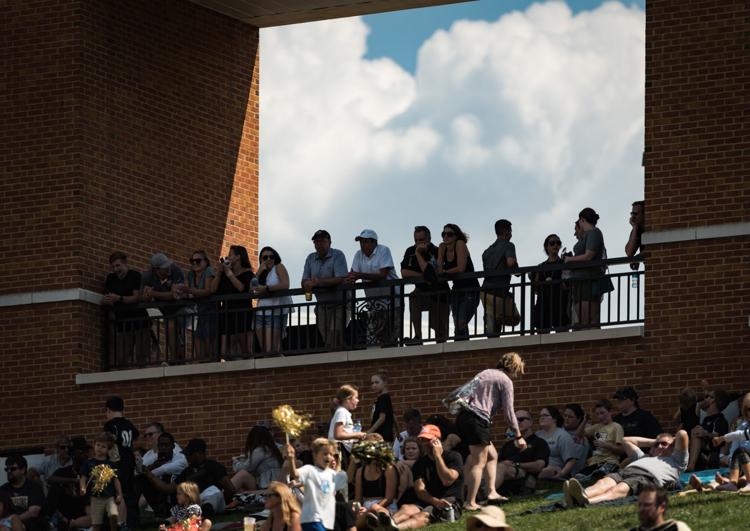 Wake Forest Elon Football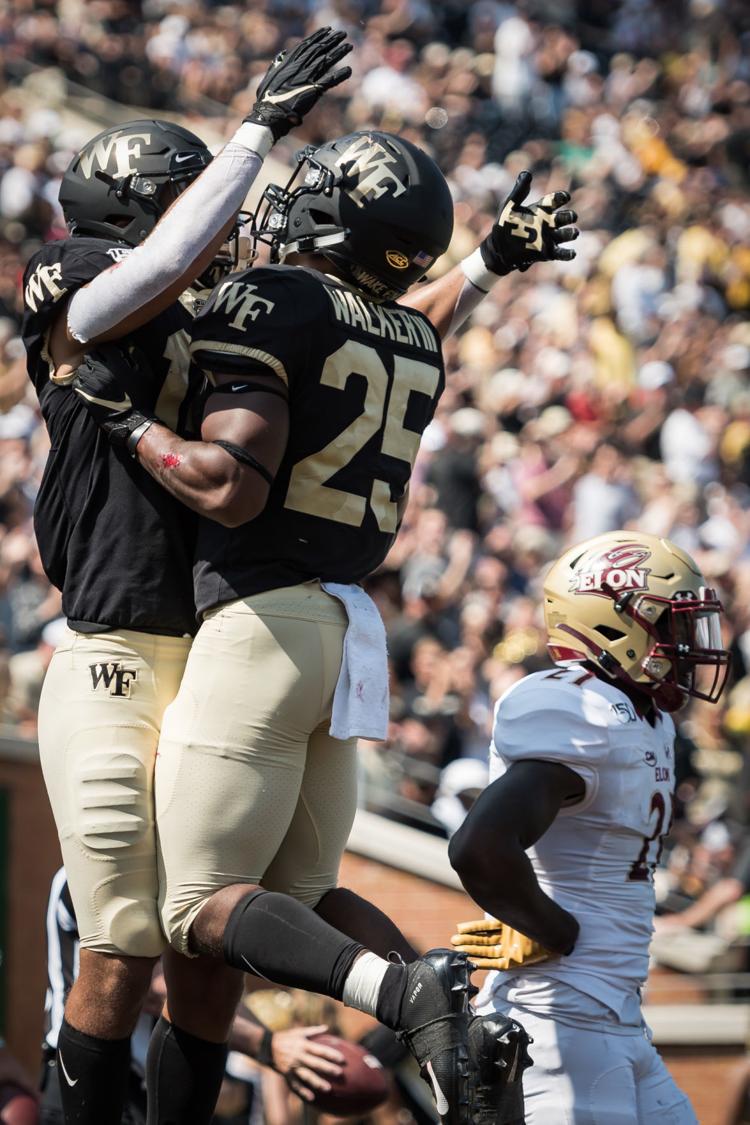 Wake Forest Elon Football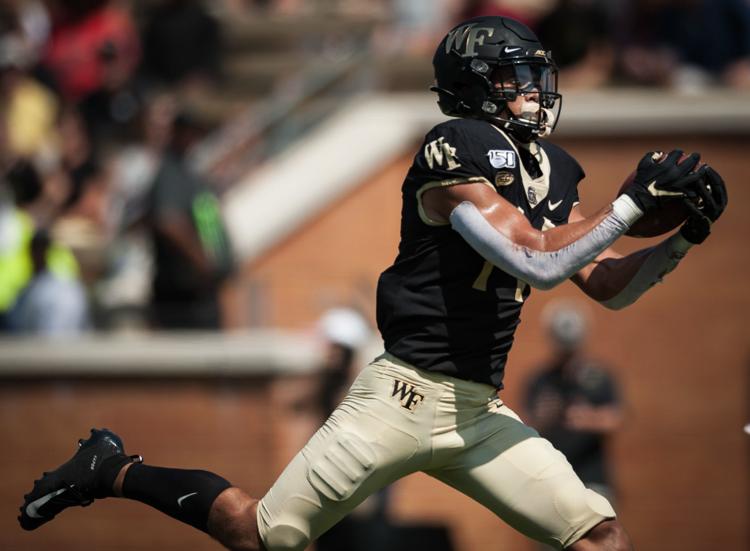 Wake Forest Elon Football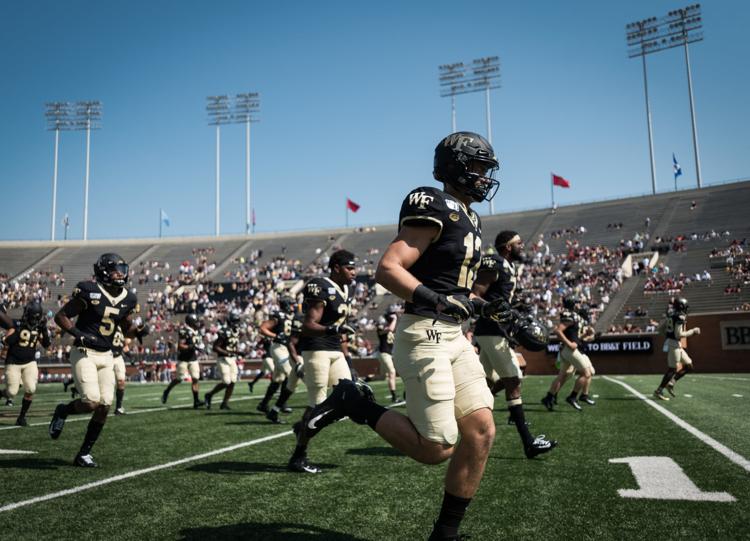 Wake Forest Elon Football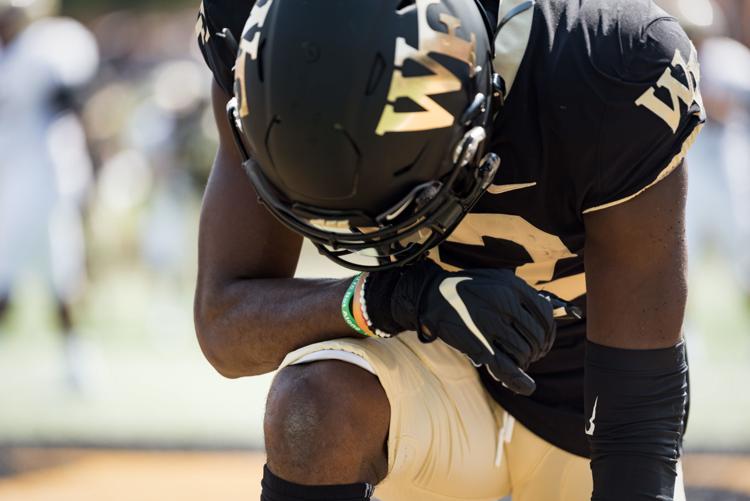 Wake Forest Elon Football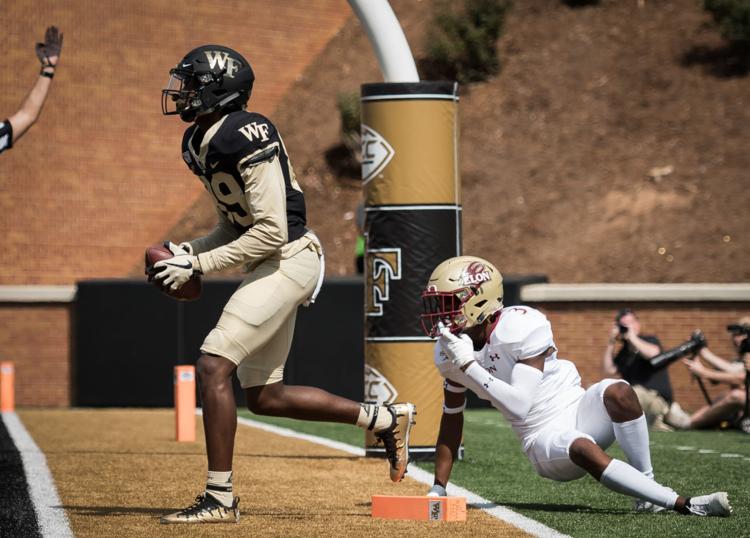 Wake Forest Elon Football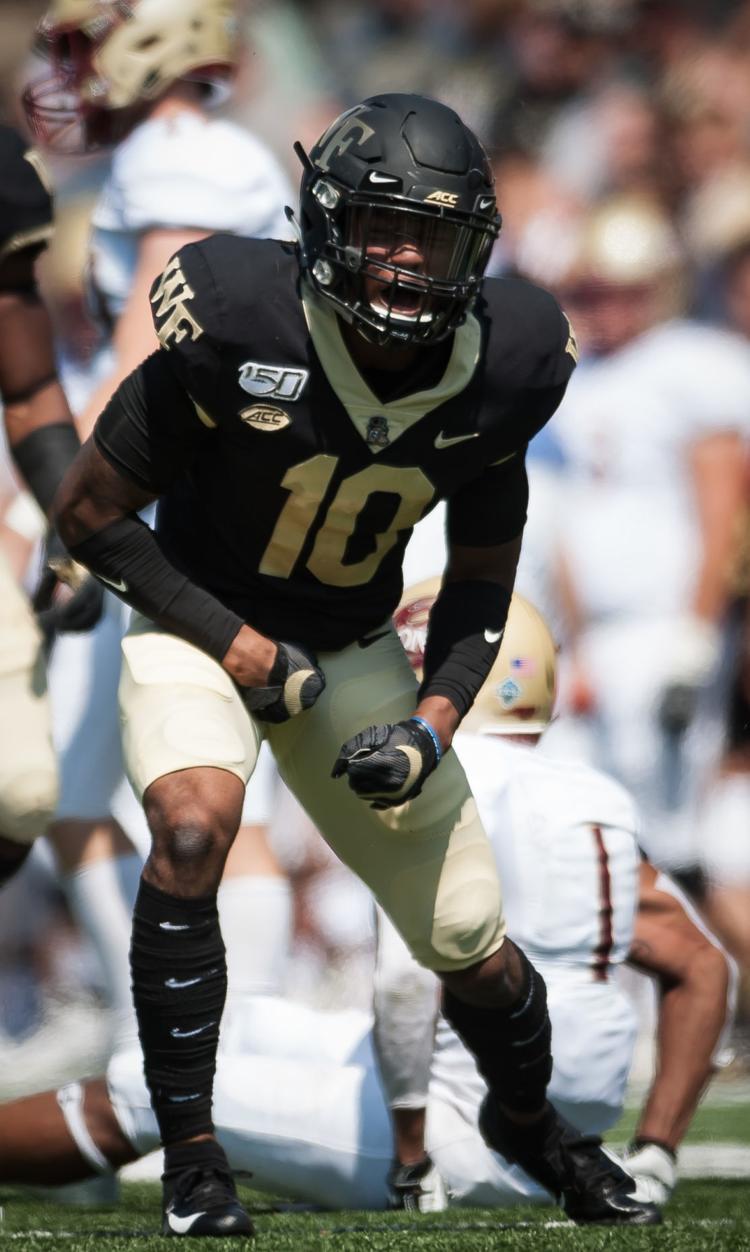 Wake Forest Elon Football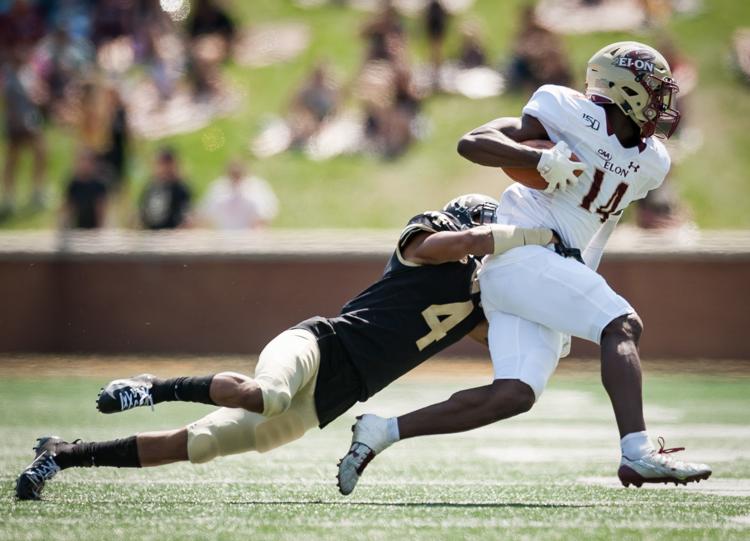 Wake Forest Elon Football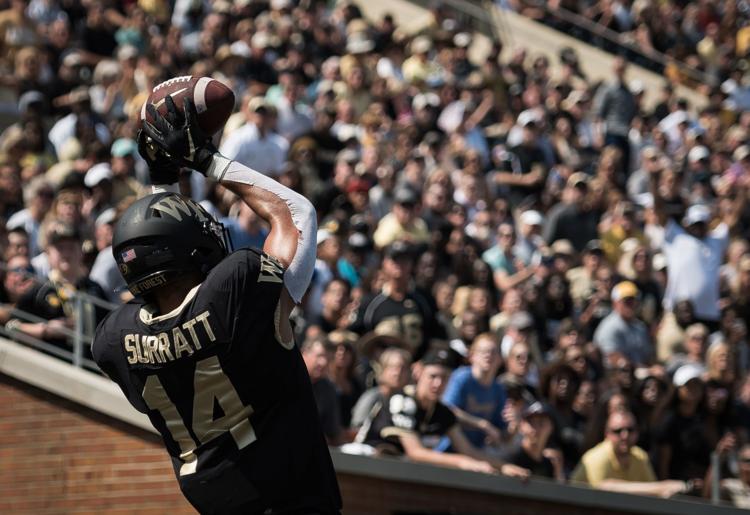 Wake Forest Elon Football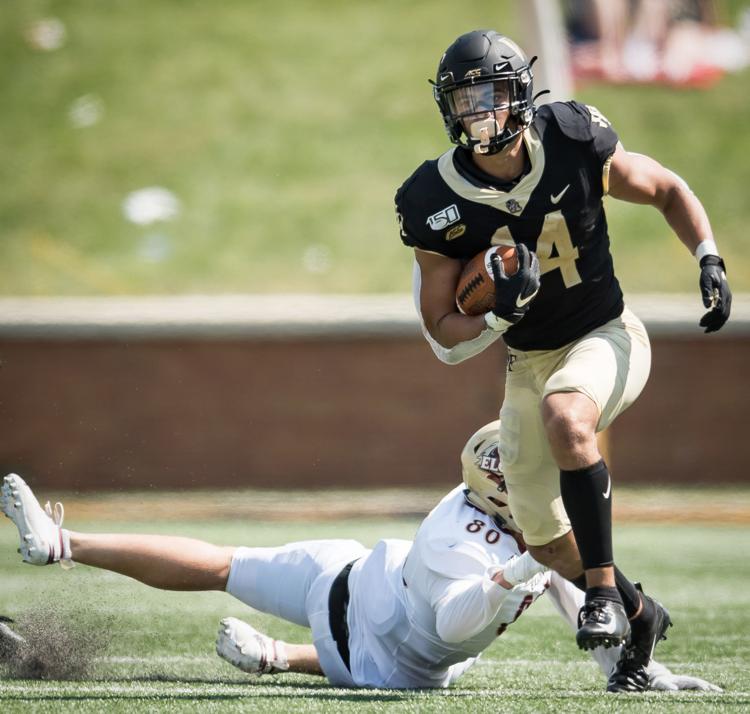 Wake Forest Elon Football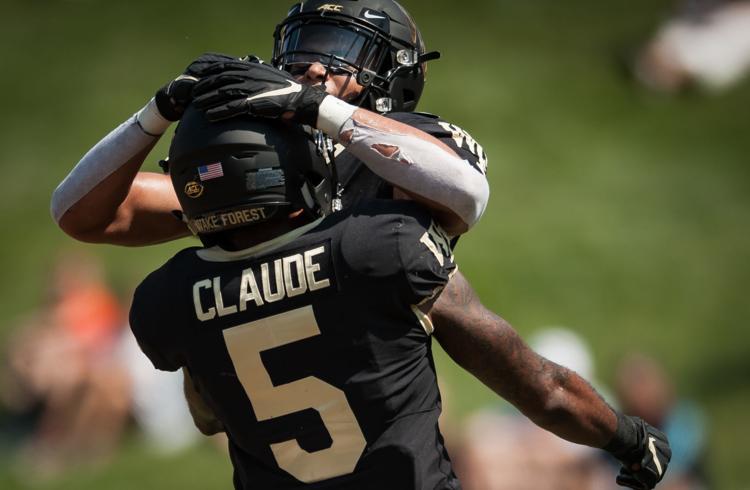 Wake Forest Elon Football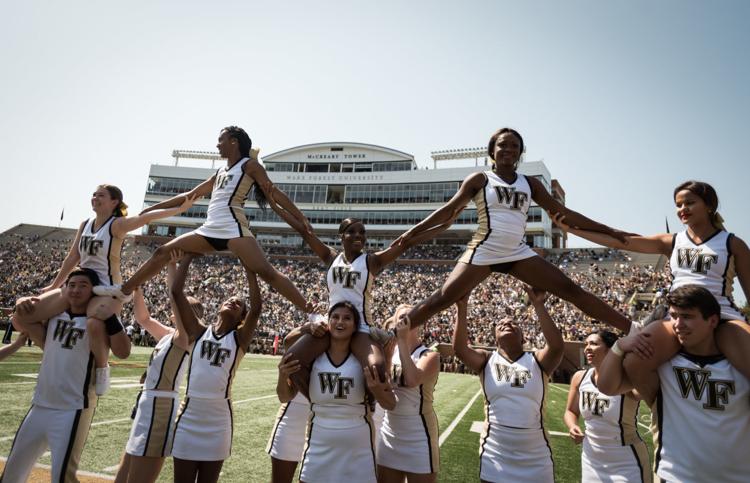 Wake Forest Elon Football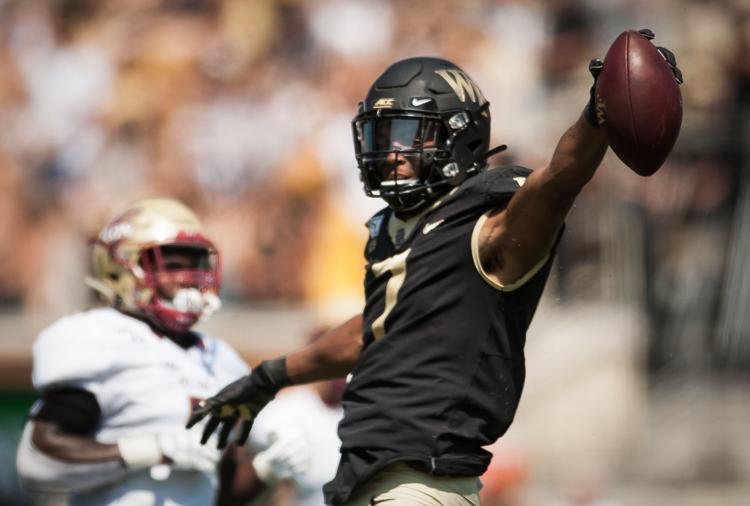 Wake Forest Elon Football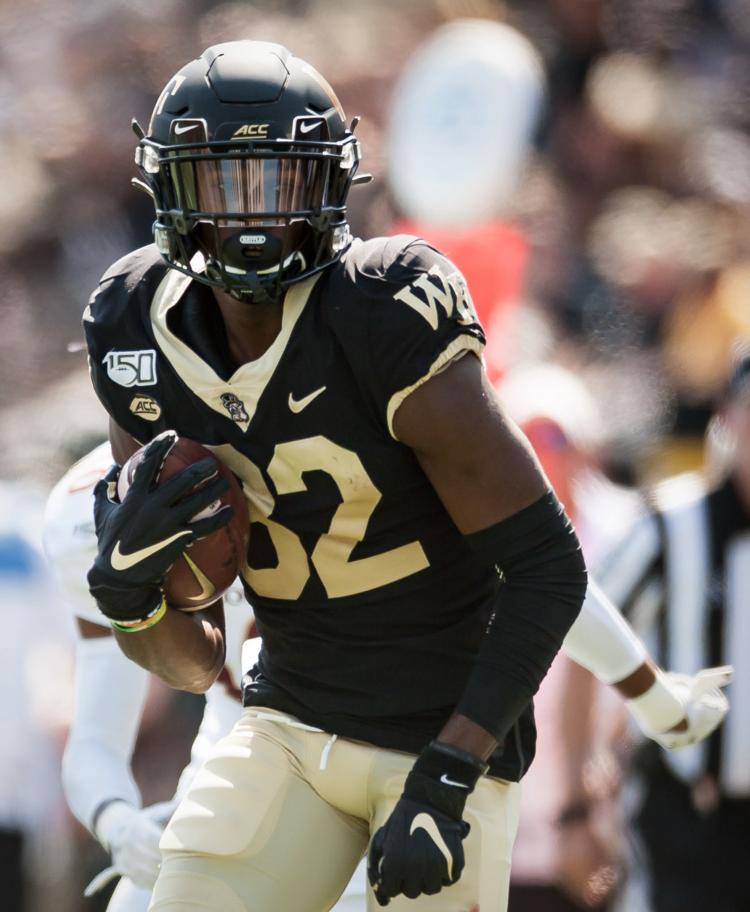 Wake Forest Elon Football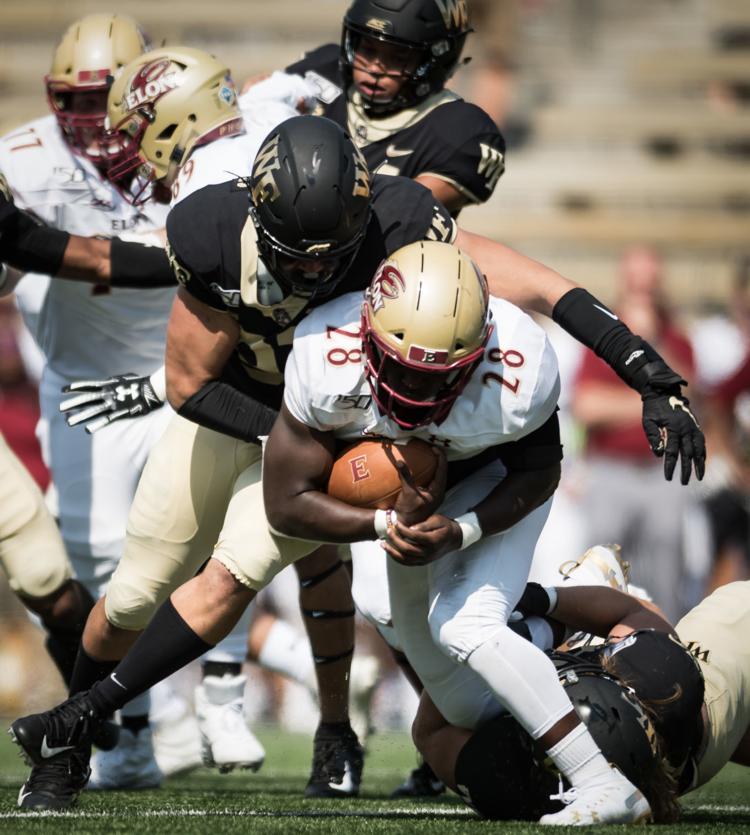 Wake Forest Elon Football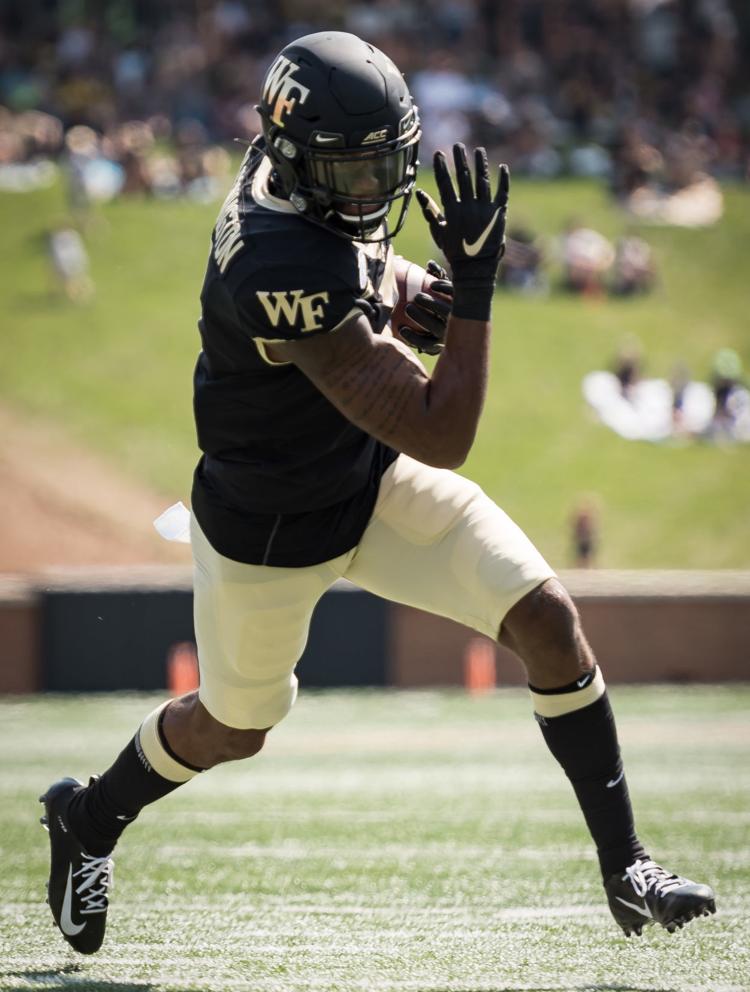 Wake Forest Elon Football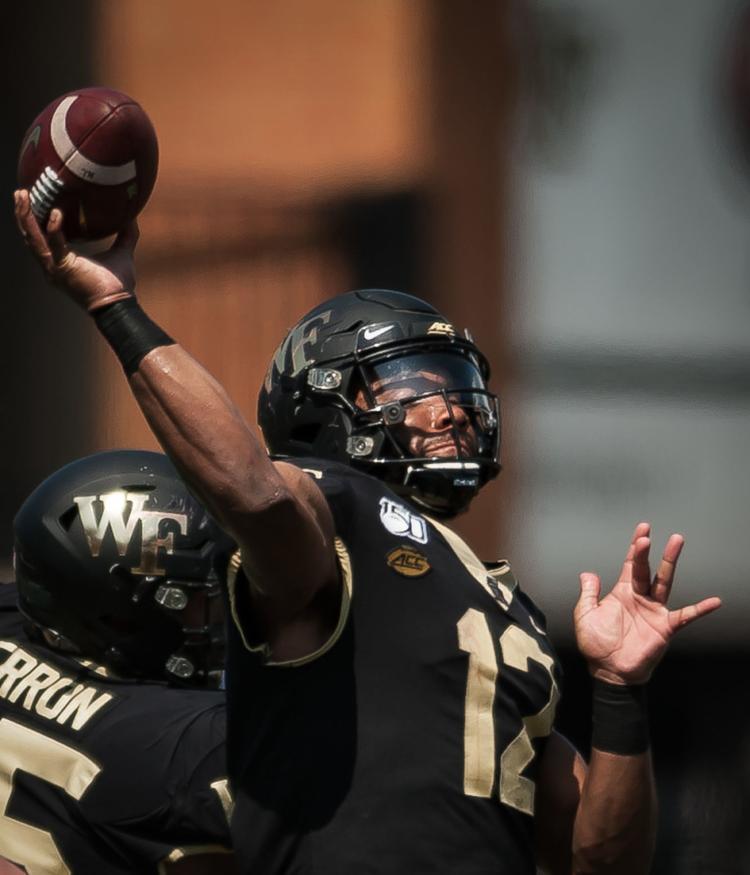 Wake Forest Elon Football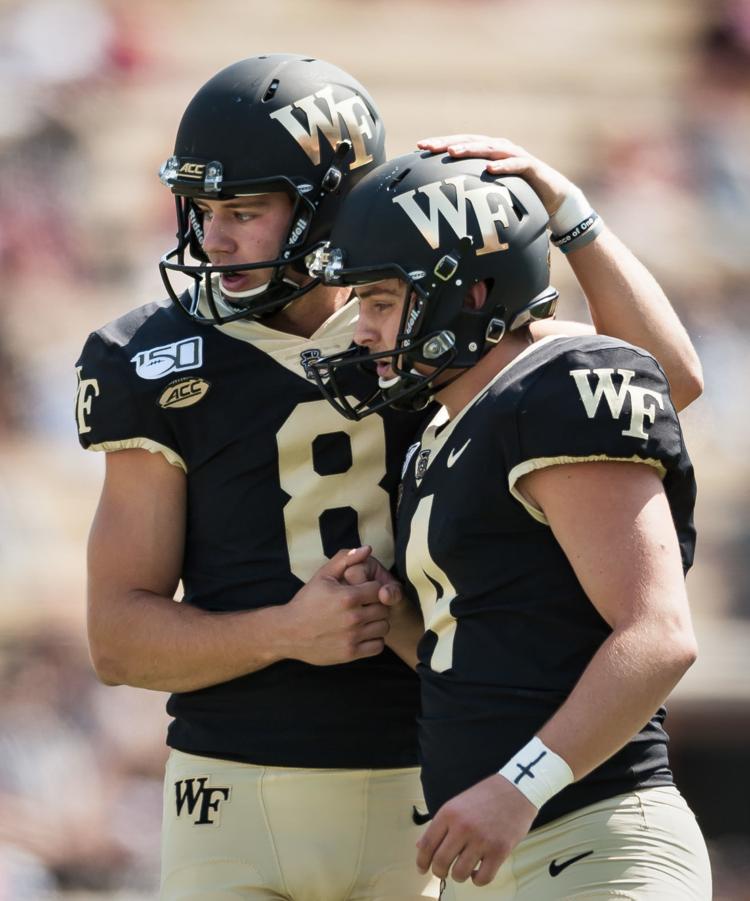 Wake Forest Elon Football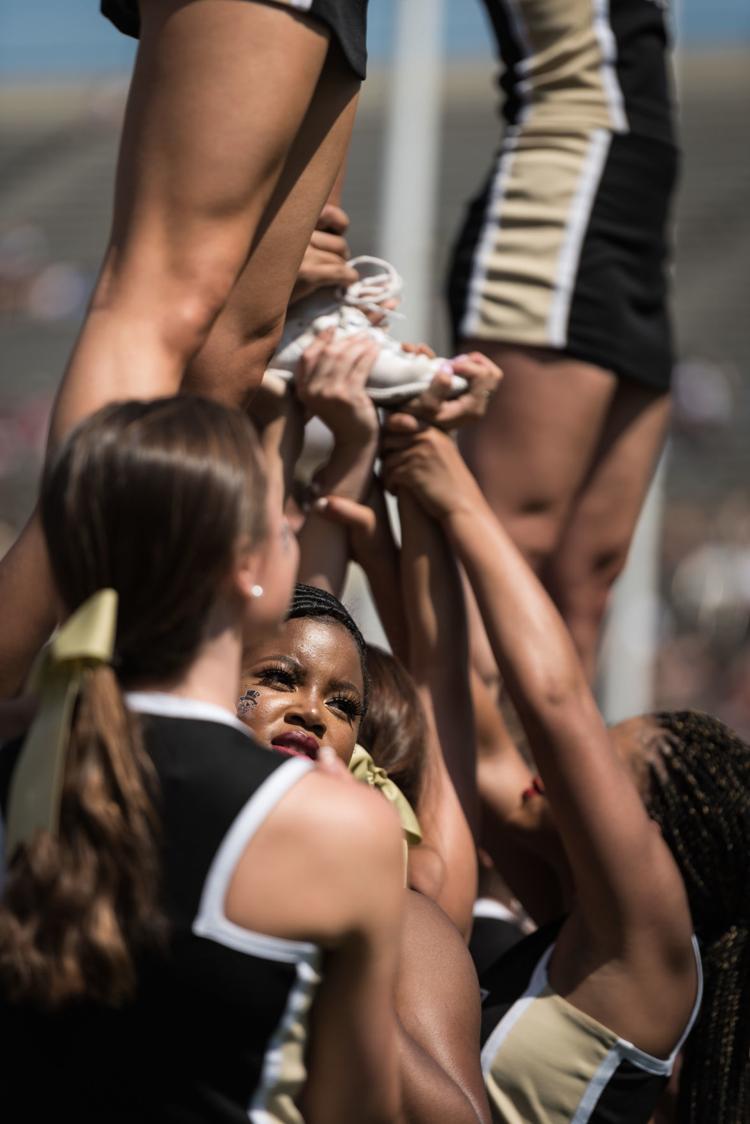 Wake Forest Elon Football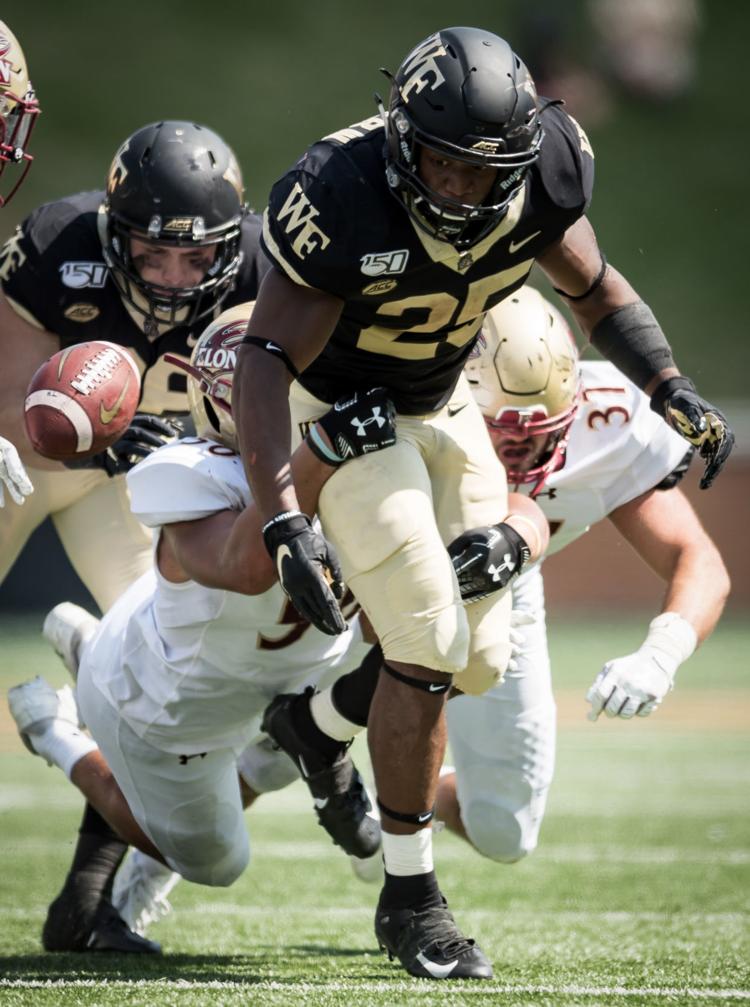 Wake Forest Elon Football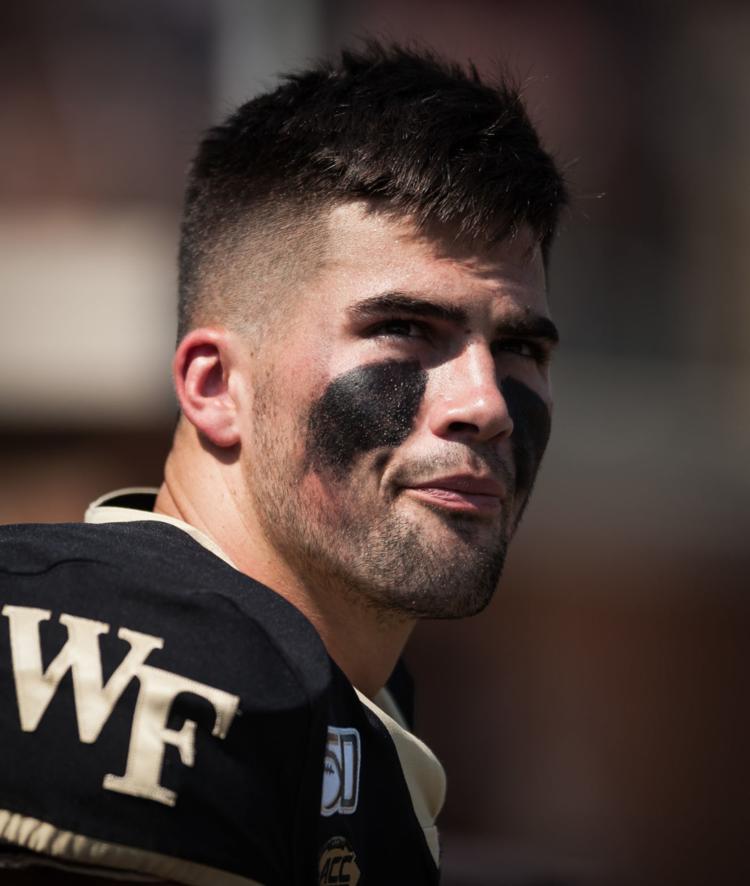 Wake Forest Elon Football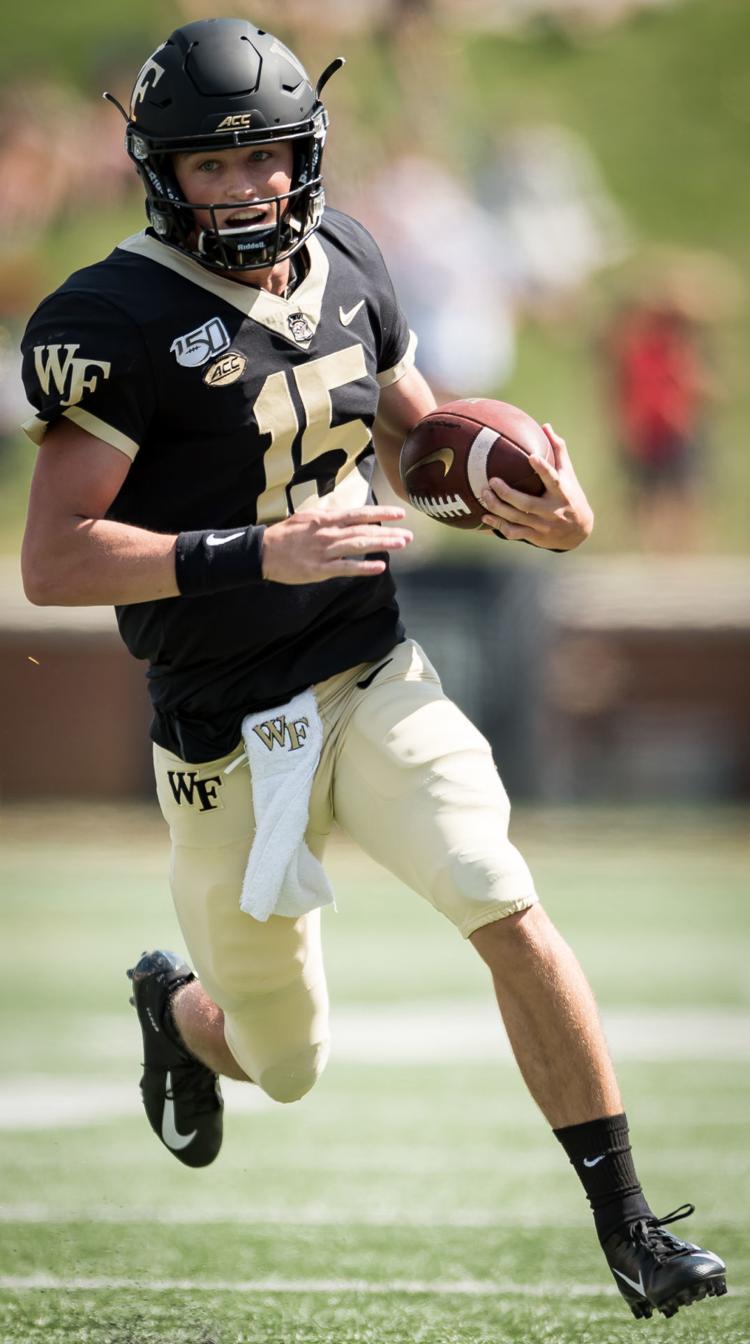 Wake Forest Elon Football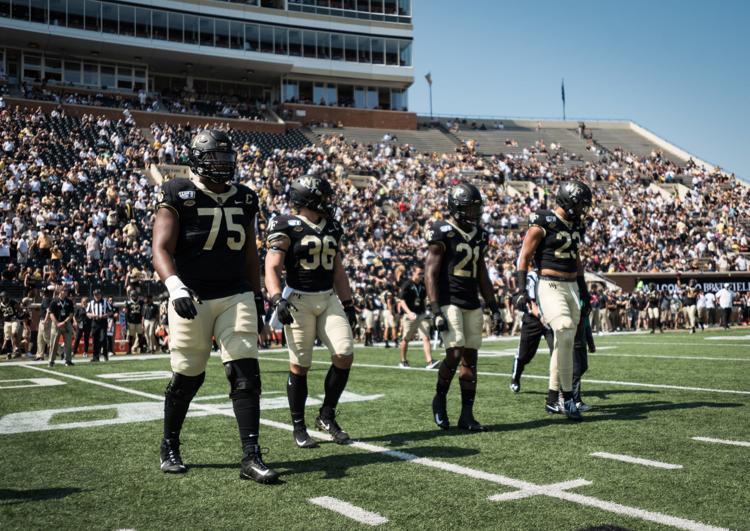 Wake Forest Elon Football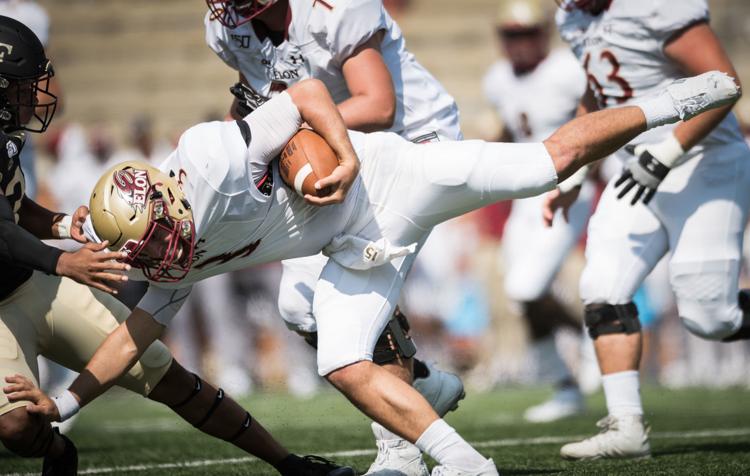 Wake Forest Elon Football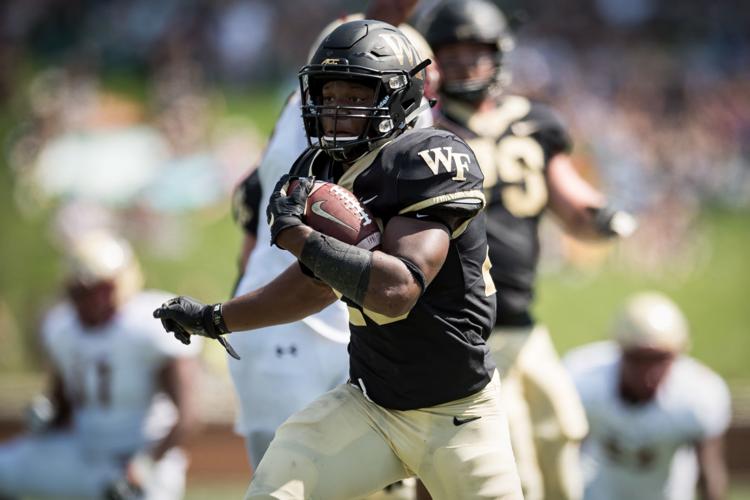 Wake Forest Elon Football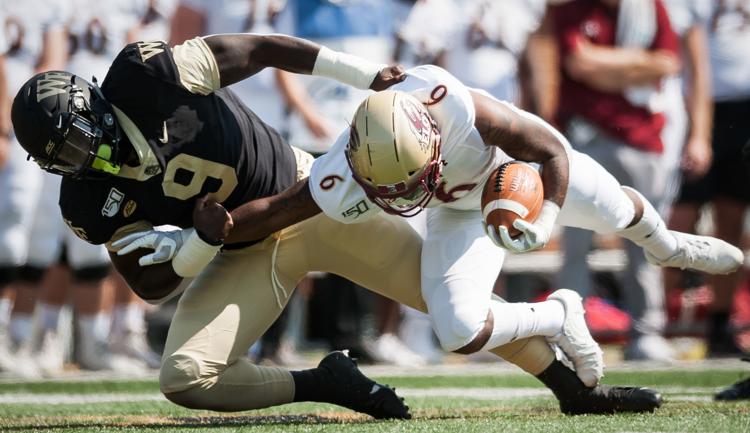 Wake Forest Elon Football
Wake Forest Elon Football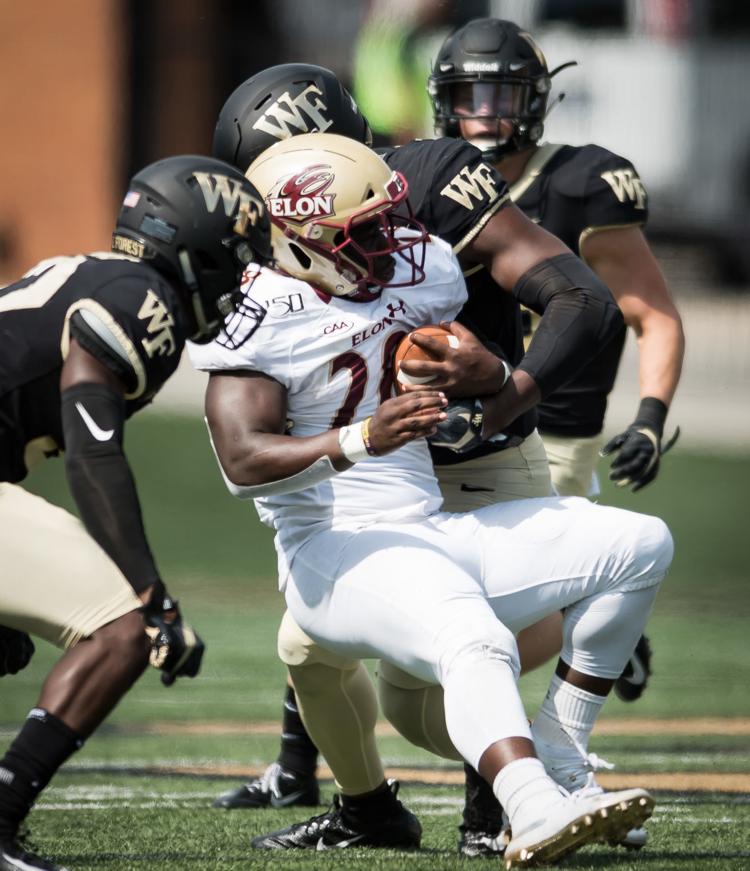 Wake Forest Elon Football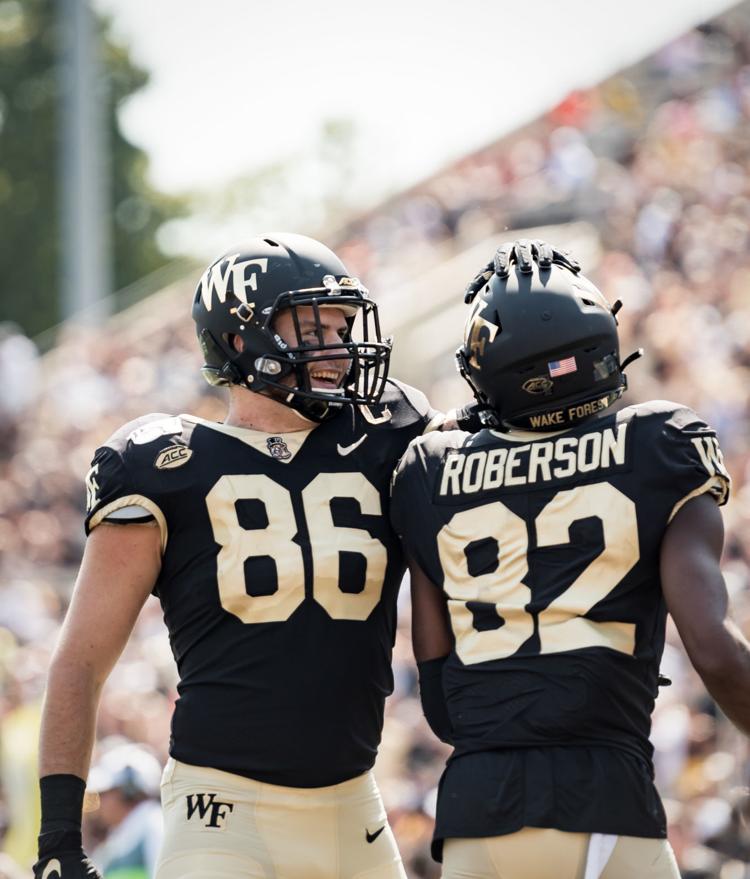 Wake Forest Elon Football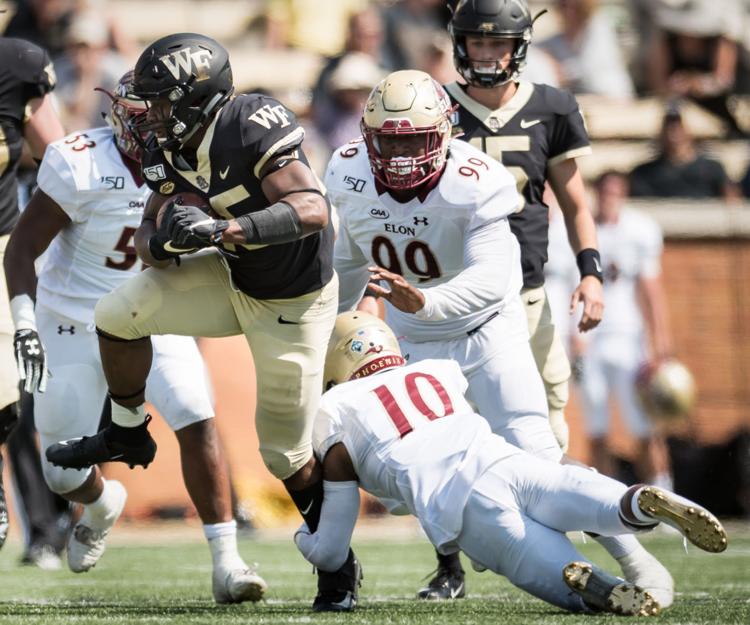 Wake Forest Elon Football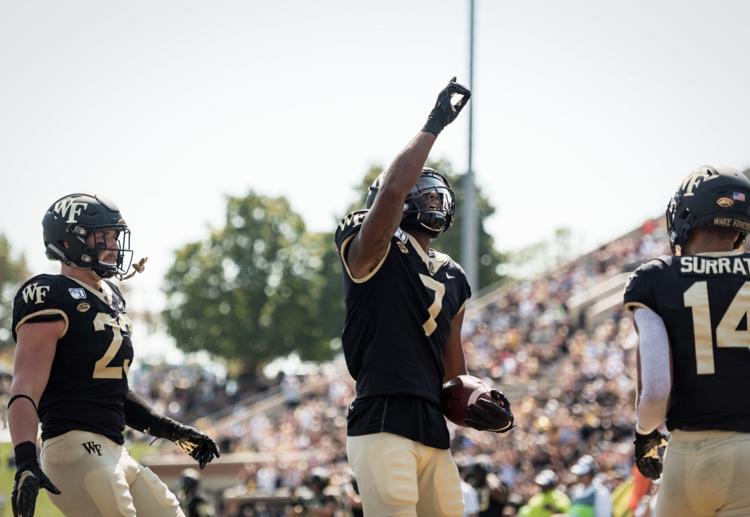 Wake Forest Elon Football
Wake Forest Elon Football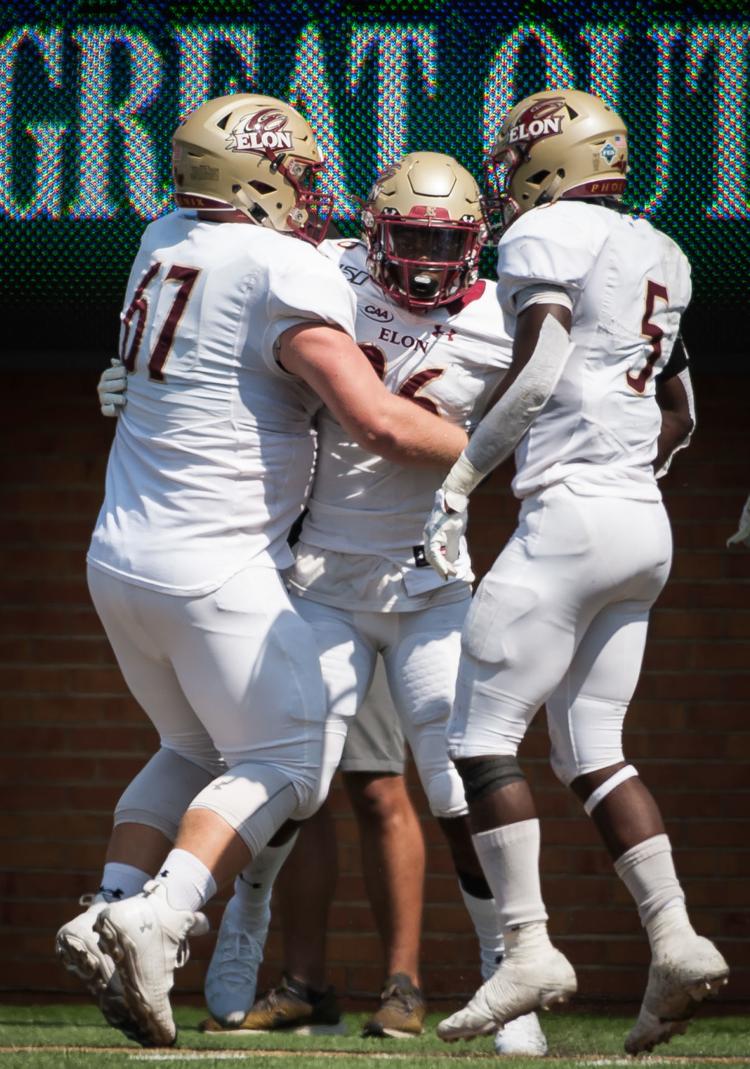 Wake Forest Elon Football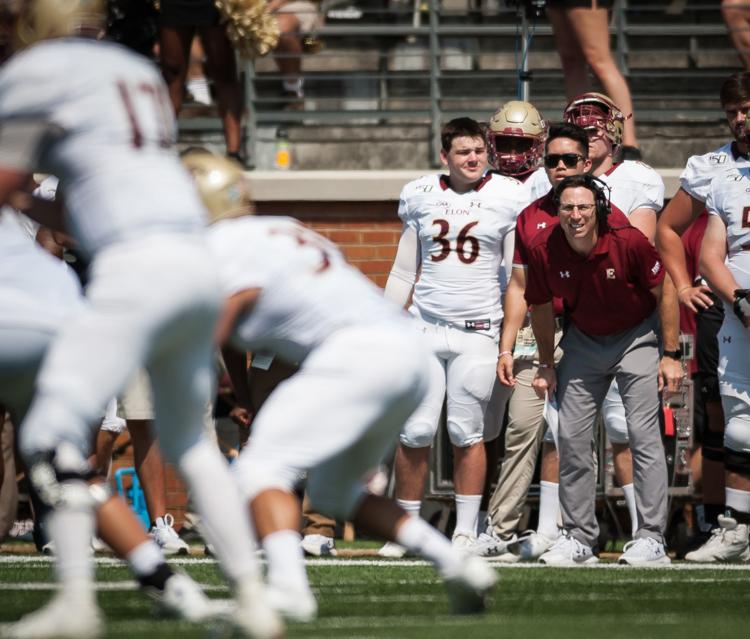 Wake Forest Elon Football
Wake Forest Elon Football