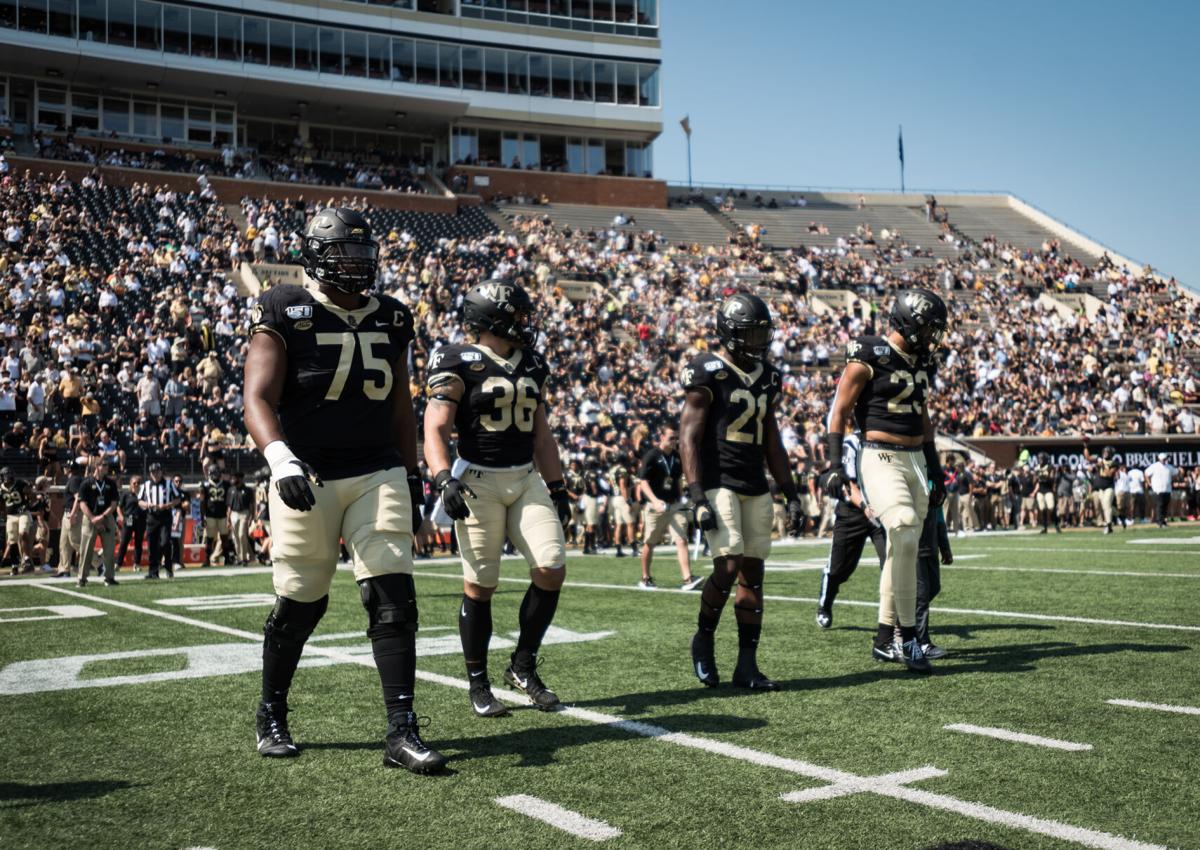 Old Dominion has pulled the plug on its teams playing fall sports, meaning Wake Forest's search for a nonconference football game has restarted.
Wake Forest was slated to play the Monarchs at Truist Field on Oct. 9 as the Deacons' only nonconference game of the season. That was announced Thursday morning along with the rest of the ACC's revamped 10-plus-one scheduling model.
Old Dominion announced Monday that it is canceling all of its fall sports programs' seasons because of the COVID-19 pandemic.
"We concluded that the season — including travel and competition — posed too great a risk for our student-athletes," President John R. Broderick of Old Dominion said through a news release.
Wake Forest's nonconference opponents for this season were originally Appalachian State, Old Dominion, Notre Dame and Villanova. The Notre Dame game became an ACC game with the Irish's one-year membership in the league for football. Villanova is following its conference's lead (the Colonial Athletic Association) in aiming for a spring season, while Wake Forest and App State announced last week that they would not play this season and will instead play three games — two at Wake Forest, one in Boone — in future seasons.