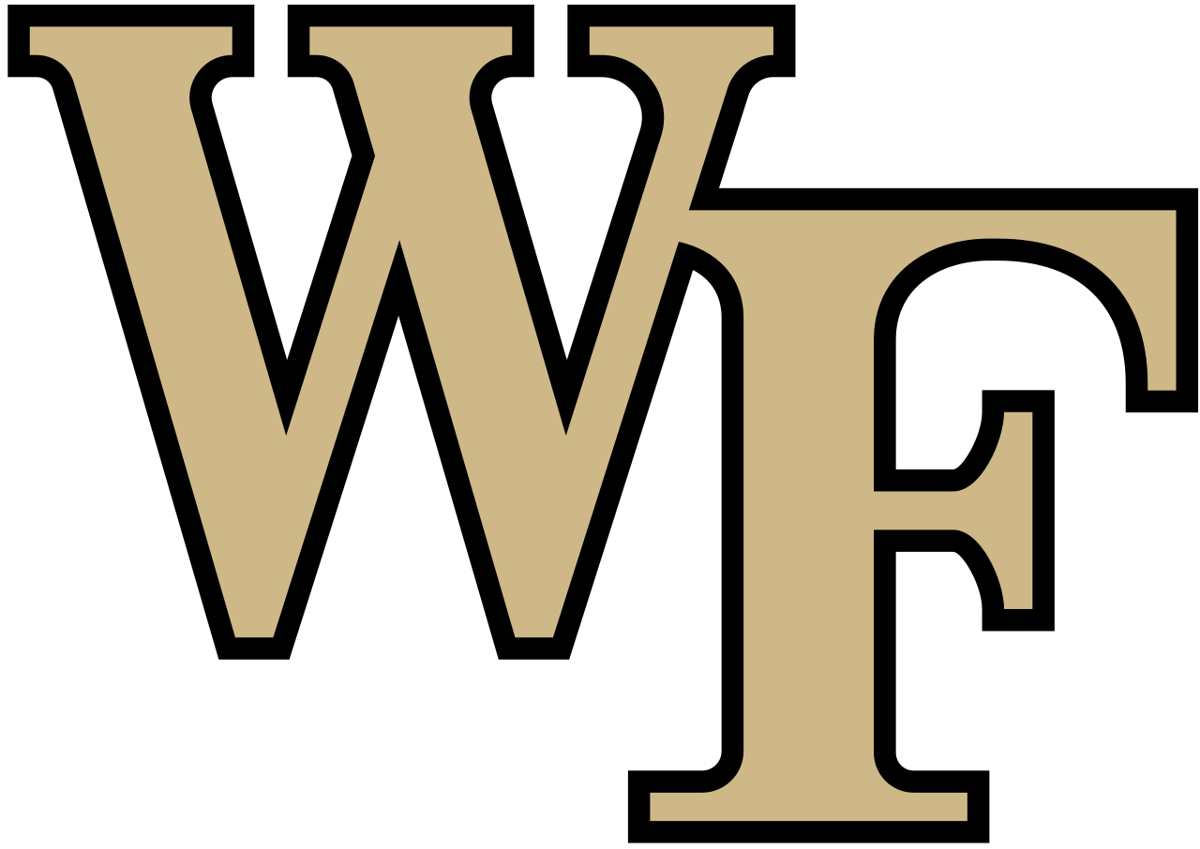 Fourth-ranked Wake Forest took care of its NCAA Tournament business on Sunday night at Spry Stadium.
The Demon Deacons held on for a 3-2 win over 25th-ranked Coastal Carolina in a second-round game in front of a socially-distanced crowd of around 600.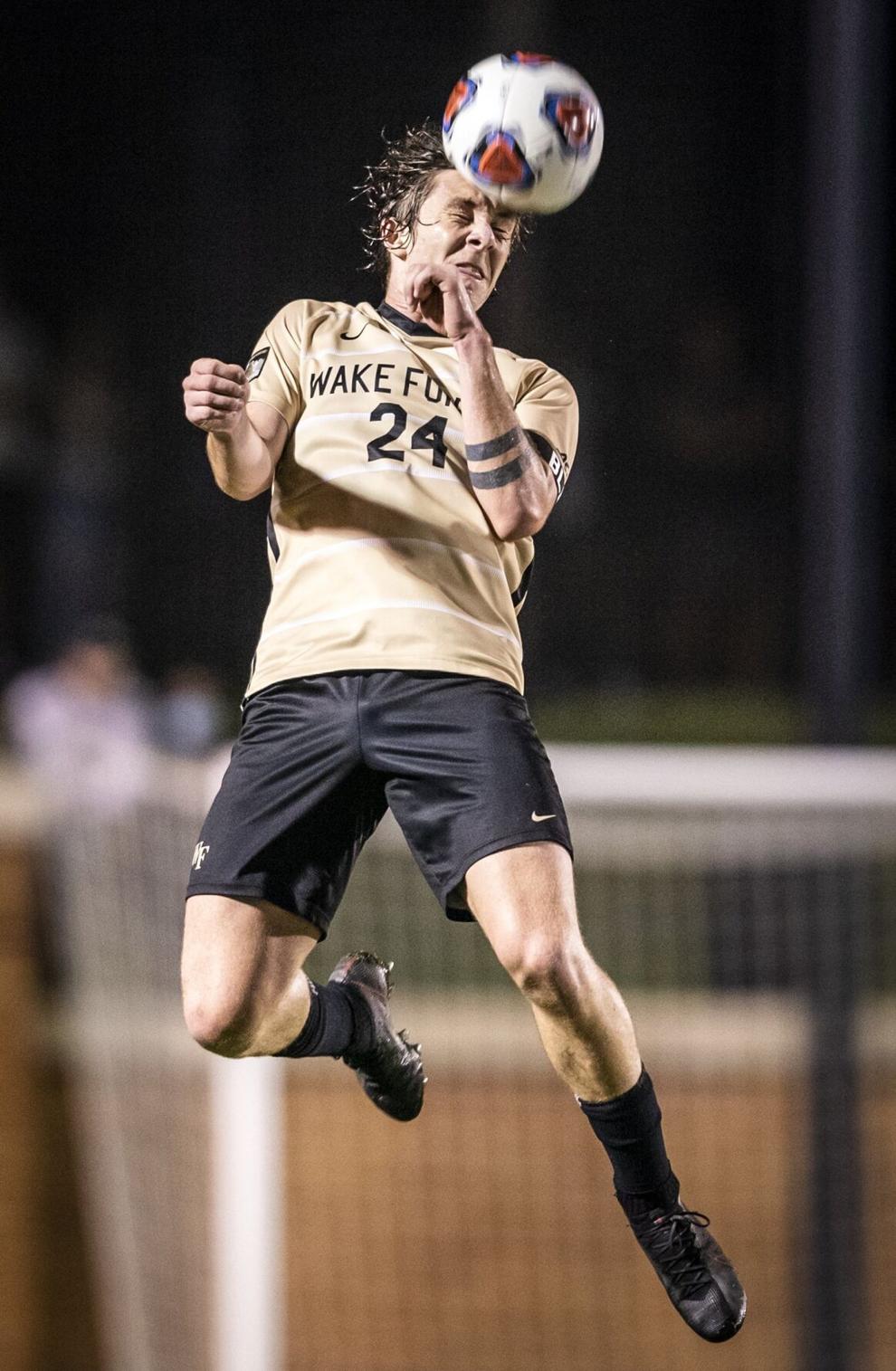 With the win, the Deacons (12-2-2) advanced to the third round where they will face Kentucky (a 2-0 winner over New Hampshire) on Thursday night at 9 p.m. at WakeMed Field in Cary. The entire tournament is being played in North Carolina during the pandemic.
Coach Bobby Muuss of the Deacons had to start seven freshmen at times this spring because of injuries, but on Sunday night had more depth with the return of a couple of veterans. He still started four freshmen, but the Deacons didn't miss a beat with the start of the postseason.
"I'm extremely proud of these guys and I'm excited that we are moving on," Muuss said. "I just told them because their heads were down a little bit because of how the game went there in the second half but the goal was to advance and we did that. I told them at the very beginning of the season you can't take wins for granted no matter what they look like."
The Deacons scored first in the 15th minute on an incredible 25-yard shot from Omar Hernandez with it being set up by a great pass from freshman Jahlane Forbes. Takuma Suzuki was also credited with an assist on the goal.
Forbes was driving down the left side and slid a pass to Hernadnez in the middle of the field and he used his left foot to blast it high over goalie Tor Saunders.
Forbes struck again with another crossing pass a few minutes later that Coastal defender Kasper Skraep knocked in for an own goal. Kyle Holcomb was right on the pass but Skraep tipped it and it caromed past Saunders for a 2-0 Deacons' lead. In the statistics Forbes wasn't credited with an assist but the pass created the own goal.
The Deacons controlled the flow throughout the first half with five shots and five corner kicks as they constantly pressured the Chanticleers. Goalie Cole McNally for the Deacons was tested just once in the first half, but the short shot was right in front of him and he made the save easily.
Holland Rula of the Deacons nearly made it 3-0 late in the half with an 18-yard shot from the left but Saunders made a good save to knock it away.
Early in the second half, Skraep got a little revenge by scoring on McNally from about 18 yards out. The Deacons had tried to clear a ball in the box but Skraep one-timed it for a goal to cut the lead to 2-1.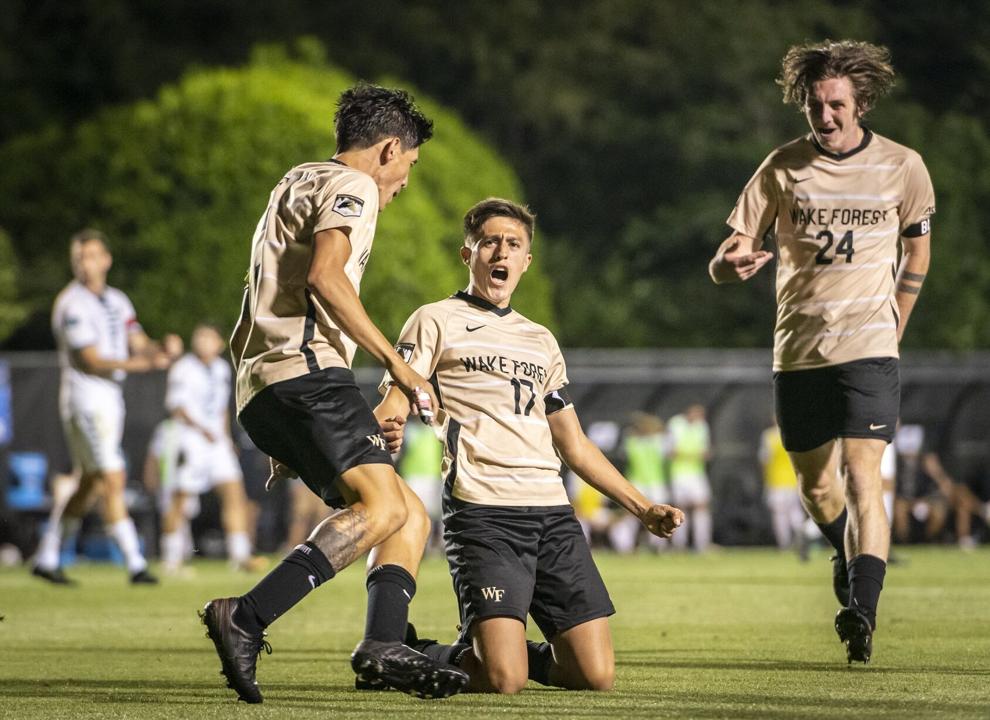 Hernandez, however, didn't let the Chanticleers have much momentum because less than a minute later he scored his second goal after twisting away from a defender and using his left foot to score from about 15 yards out to make it 3-1. Holcomb was credited with an assist.
Hernandez said getting that goal back for more of a cushion was crucial.
"This is the NCAA (Tournament) so stuff is going to happen and we can't worry about it even if we are a young team," he said. "We just have to keep working and were young but we aren't going to be pushed around."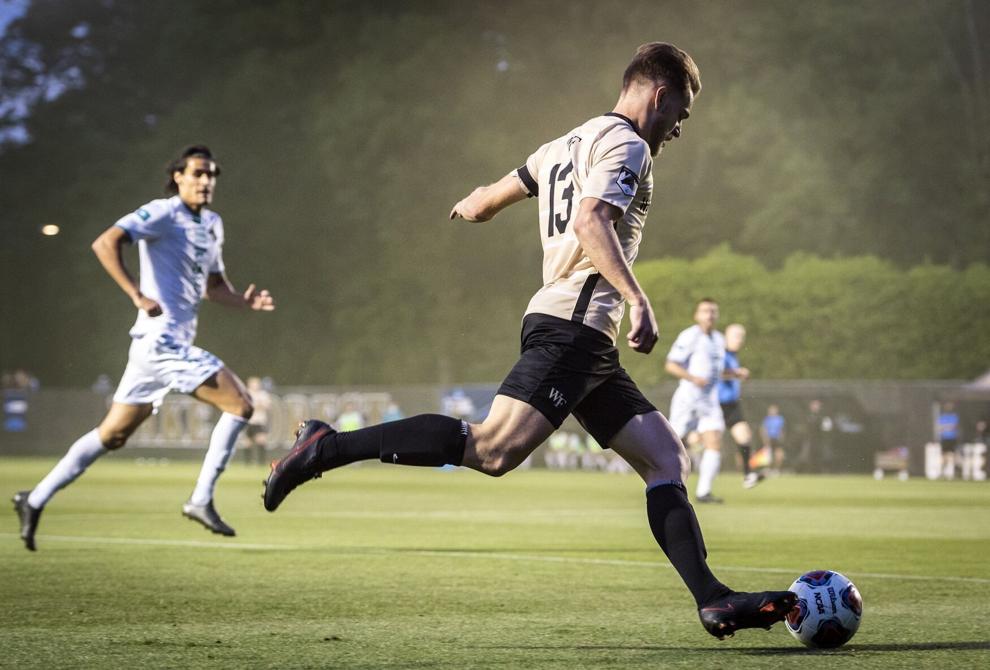 With eight minutes to play the Deacons had a breakdown on defense and Claudio Repetto made them pay by picking up the loose ball and getting a one-on-one chance against McNally and he scored easily from about 12 yards out to cut the margin to 3-2.
The Deacons, however, tightened up their defense to advance.
Coastal Carolina, the Sun Belt champions, ended its season with a 9-5-2 record.
Notes: In other games involving ACC teams on Sunday, Clemson beat American 2-1, Virginia Tech beat Oregon State 2-1, North Carolina beat Charlotte on penalty kicks and Pittsburg beat Monmouth 6-1. Of the 16 teams remaining in the tournament, five are from the ACC…. Muuss is 13-5 in NCAA Tournament games since arriving at Wake Forest for the 2015 season…. Coastal Carolina's Lucas Hales, a Reagan graduate, was playing in his hometown. Hales, a freshman midfielder, didn't start but played 20 minutes in the first half…. The ACC has a long, storied history in the NCAA Tournament. For the 20th year the league placed at least five teams in the tournament. The ACC has won 17 men's NCAA championships with Wake Forest winning its lone title in 2007…. When this season started six ACC coaches were among the top 35 in Division I in winning percentage—UNC's Carlos Somoano (2nd, .738), Virginia's George Gelnovatch (ninth, .696), Wake Forest's Bobby Muuss (16th, .669), Pitt's Jay Vidovich (26th, .633), Notre Dame's Chad Riley (31st, .618) and N.C. State's George Kiefer (32nd, .617).