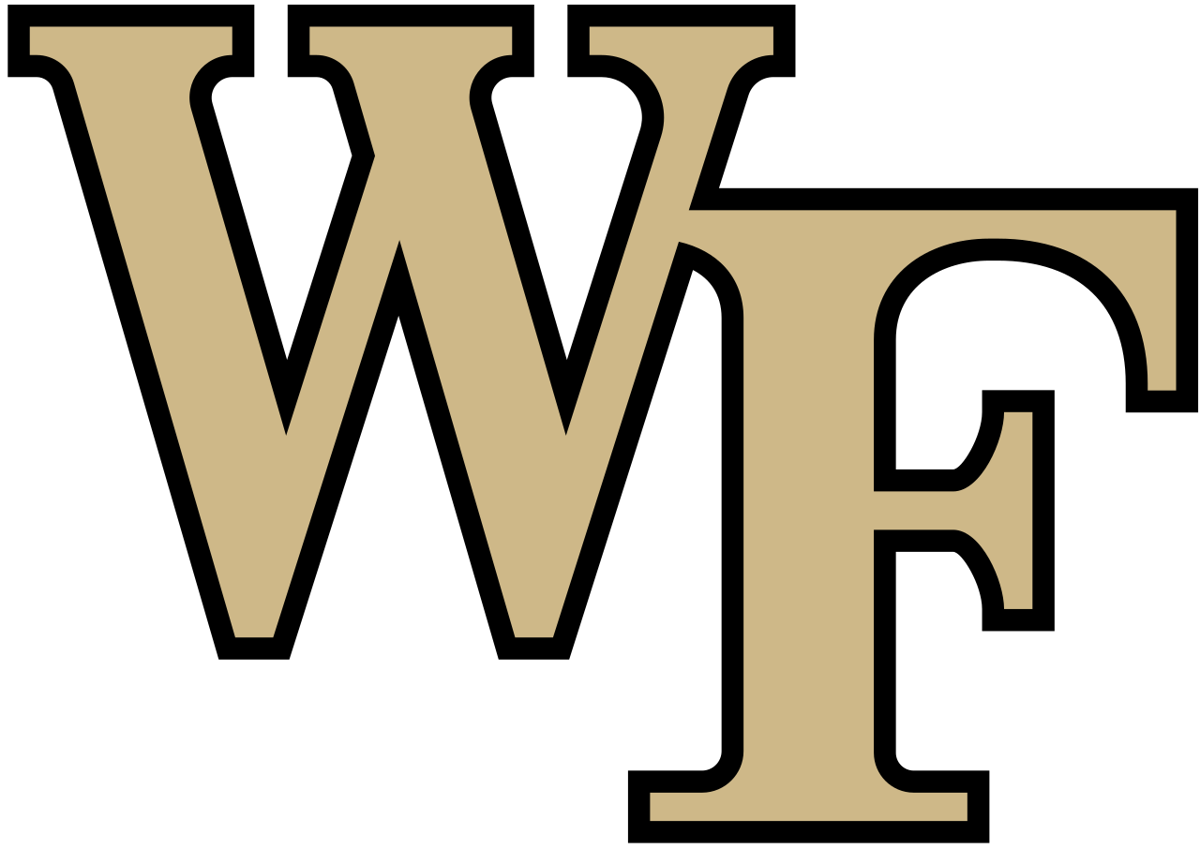 It's not a surprise to those close to the Wake Forest men's soccer team that Coach Bobby Muuss loves to build depth.
The Deacons showed off that depth as two freshmen, Garrison Tubbs and Chase Oliver, combined to score three goals in a 3-2 exhibition win over Pittsburgh on Sunday night at Spry Stadium. It was the start of Muuss' sixth season as the head coach of the Deacons.
The game was played without fans because of the COVID-19 pandemic.
Late in the first half Tubbs scored with an assist going to Omar Hernandez off a free kick. About four minutes later Oliver scored to make it 2-0 with an assist going to David Wrona.
The Panthers tied the game at 2 when Edward Kizza scored in the 65th minute and Alexander Dexter scored in the 73rd minute off goalie Andrew Pannenberg.
In the 81st minute Oliver scored again to give the Deacons a 3-2 lead that stood up.
The Deacons spoiled the return of Jay Vidovich, who is the head coach of the Panthers. Vidovich coached the Deacons from 1994 through 2014. He also coached the Deacons to their lone NCAA championship in 2007.
The Deacons will open ACC play on Friday night at Clemson at 7 p.m. The Tigers were picked just ahead of the Deacons in the ACC preseason poll. Friday's game will air live on the ACC Network.
Be the first to know
Get local news delivered to your inbox!