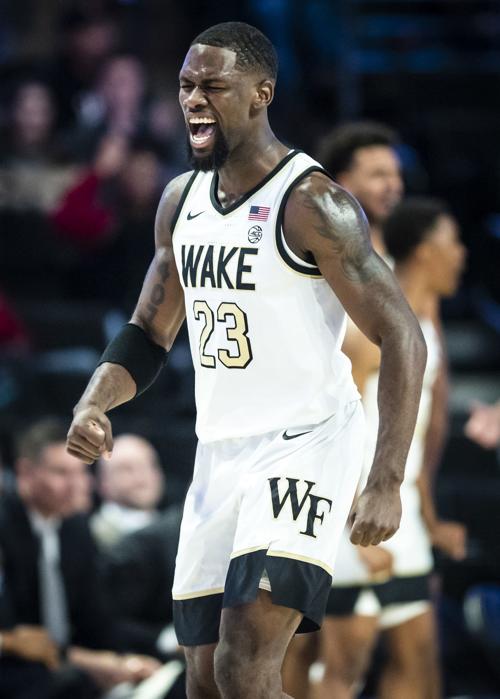 One of the two juniors on Wake Forest's basketball team has been impressive in the first three games of the season. The other was moved out of the starting lineup after two subpar performances.
In a 98-79 win against UNC Asheville on Wednesday night at Joel Coliseum, it was Chaundee Brown continuing his strong start to the season and Olivier Sarr battling out of his early season slump to lead the way.
The Deacons (2-1) needed every bit of Brown and Sarr's combined 44 points, 19 rebounds on 15-for-17 from the field, 14-for-15 at the free-throw line, because they couldn't put away UNCA (1-2) until the final seven minutes.
Wake Forest ended the game on a 13-1 run and the Bulldogs didn't have a field goal in the last 7½ minutes.
As Wake Forest continues to develop as a team and tries to define itself, it's encouraging to see Brown's sustained start to the season and Sarr find his footing.
"I'm motivated every game, whether I'm in the starting lineup or not," Sarr said. "It's not like I've been … in the starting lineup forever, so for me it's just — I'm always motivated."
Sarr, 7-0, 255, had 21 points and eight rebounds. He didn't miss a shot other than one free throw, his 9-for-9 from the field coming up one make away from tying a program record for most field goals in a game without a miss.
"Watched a lot of tape, talked a lot with the coaches. Everybody wanted to help me out in that little phase," Sarr said of his two-game slump.
Brown, 6-5, 220, had 23 points and 11 rebounds. He's come a long way from a freshman season in which he couldn't stay on the court because Coach Danny Manning was displeased with his rebounding — though he said that doesn't seem too long ago.
"It feels like it was yesterday," Brown said of that freshman season. "It's crazy how … this summer I thought about it when I was injured, it's just finding ways I could do a better job of rebounding, helping my team and just staying on the court when I'm not scoring."
Based on this season alone — Brown is now averaging 17 points and 10.7 rebounds per game — it'd be hard to believe Brown hasn't always shown this rebounding prowess.
"I was impressed with Chaundee on film, more impressed with him in person. … If you love basketball, you respect a guy like that," Coach Mike Morrell of UNCA said, citing Brown's motor and energy. "We're subbing guys in the game to block him out on a free throw. Best player on the floor tonight."
It wasn't solely a two-man effort for Wake Forest, which got 17 points, nine assists from Brandon Childress — the senior guard notching the 1,000th point of his career; and 13 points from senior guard Andrien White after he scored a combined eight in his first two games.
The Deacons shot 70.2% from the field (33-for-47), which is the second-best clip in program history. They also had assists on 23 of those 33 field goals.
Wake Forest started 8-for-8 from the field and most of those shots were made at the basket, along with one 3-pointer from White.
Manning was bothered by the Deacons' slow offensive starts in the first two games — that was solved in a rather obvious way, at least for one game.
"I think we got off to an 8 of 8 start, kind of set the tone for us. I thought we did some really good things, particularly getting to the free-throw line, we shot 40 free throws," Manning said. "We have to do a better job of staying in front of the basketball."
The problem was that the Deacons could never stay comfortably ahead of UNCA in the first half. After Wake Forest led 29-15, the Bulldogs cut the deficit to 31-23 in less than 1½ minutes. And after Wake Forest led 39-23, the Bulldogs cut the deficit to 40-33 in less than two minutes.
With 1:56 left in the first half, UNCA had climbed all the way back to within two points of the Deacons' lead — aided by 10 first-half turnovers by the Deacons, which led to 15 points.
Brown had 15 points and six rebounds in the first half, shooting 6-for-7 from the field.
"I talked to (assistant) Coach (Steve Woodberry) about that and (associate head) Coach (Randolph) Childress, just rebounding, just know that nobody can box me out and I'm physically stronger than a lot of people, and I'm quicker than a lot of people, so you know, I feel like I could do a better job on some aspects of the game," Brown said. "But I feel like I'm developing, I feel like as a team we're developing also."
Photos: Wake Forest 98, UNC Asheville 79
WakeBasketball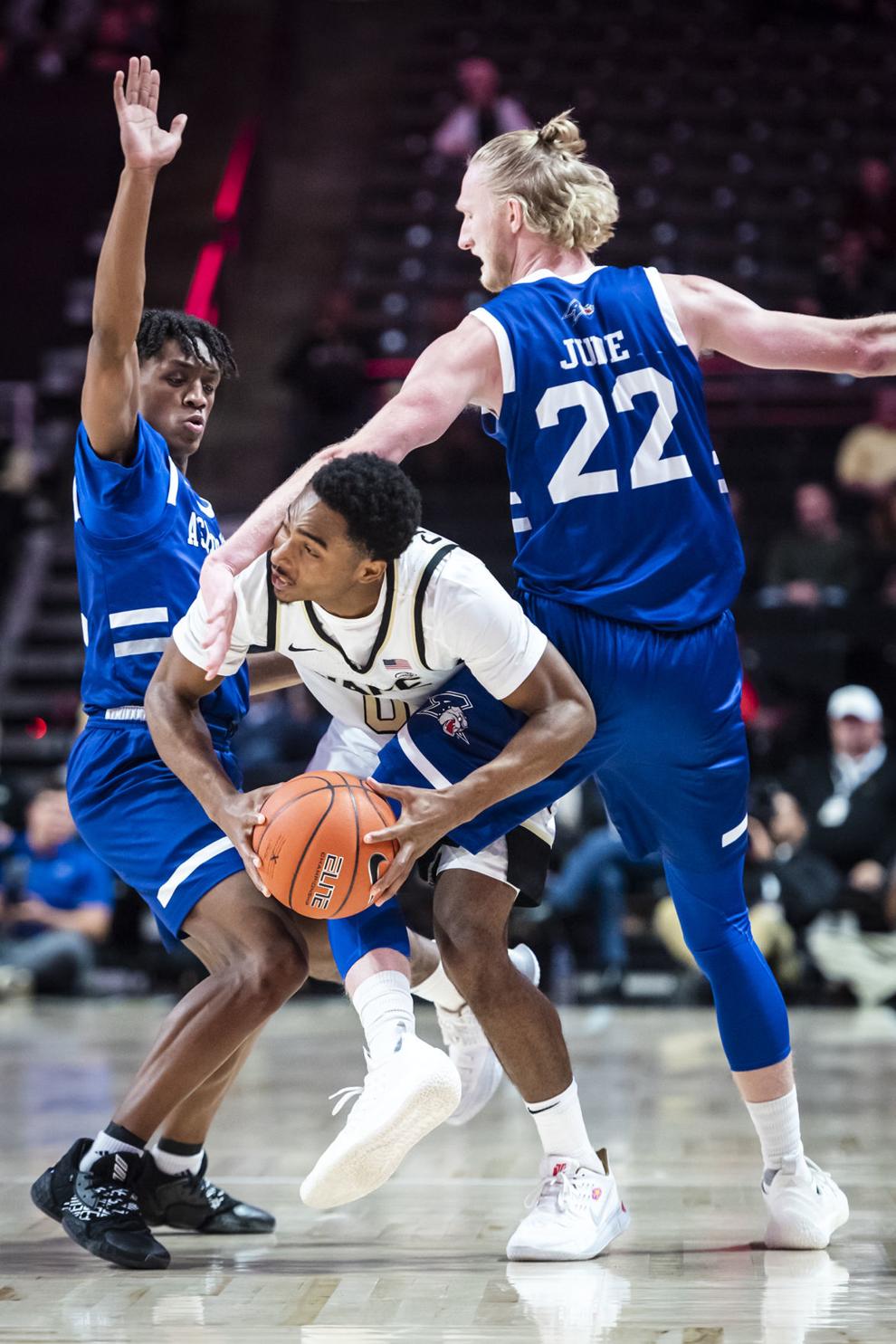 WakeBasketball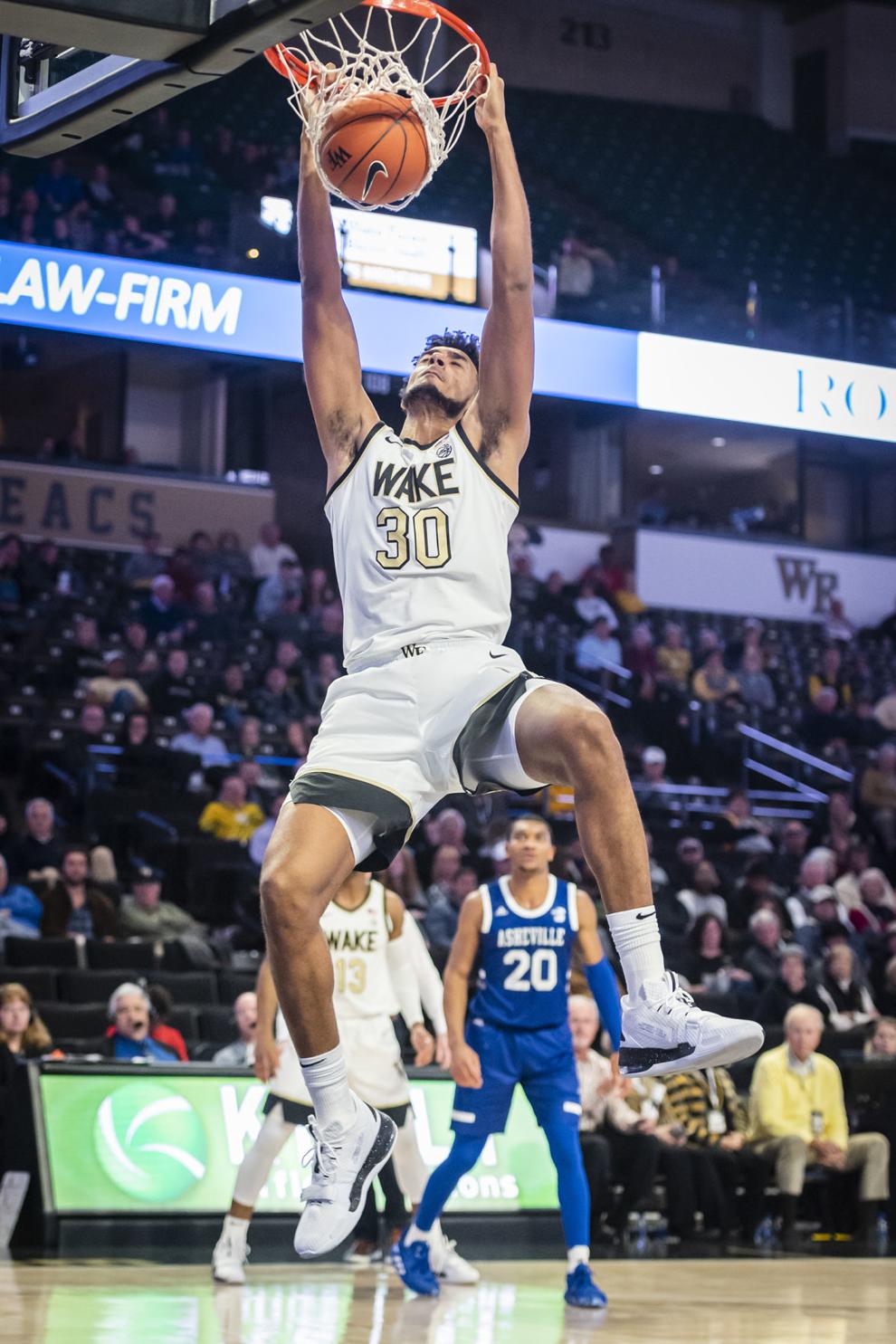 WakeBasketball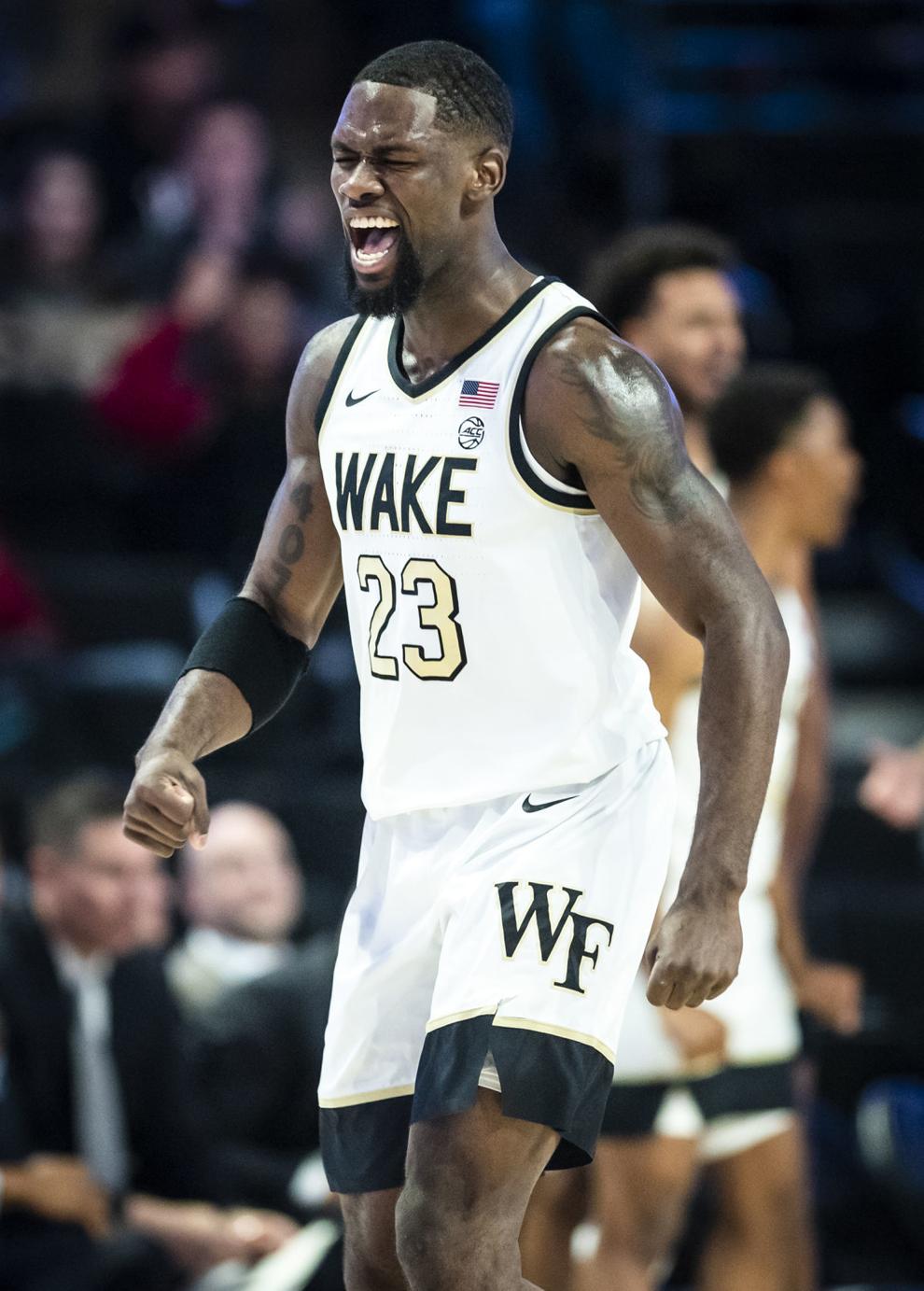 WakeBasketball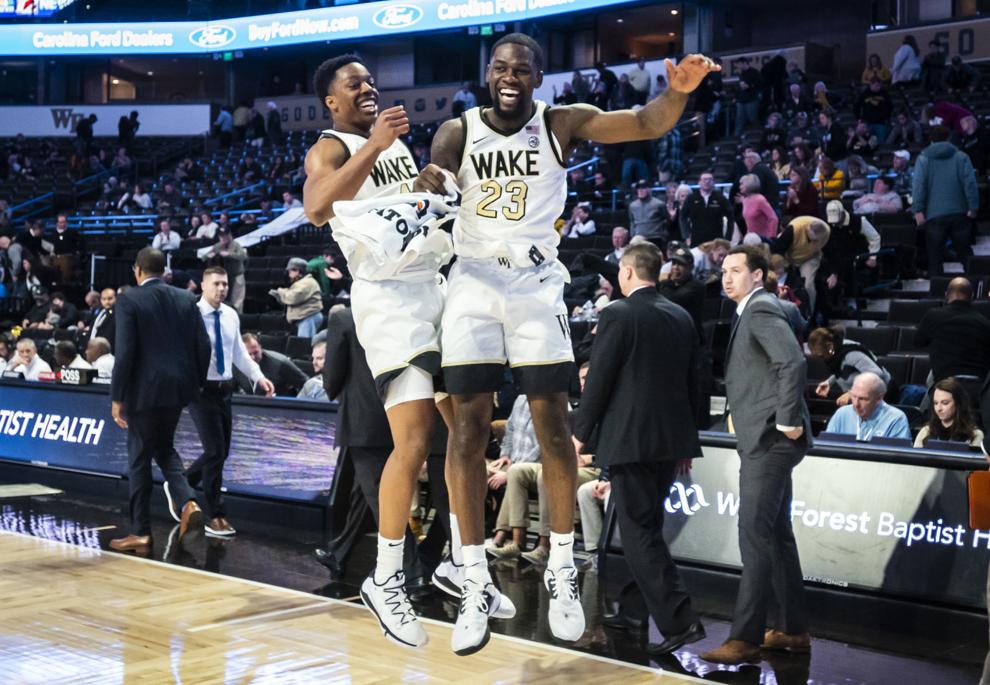 WakeBasketball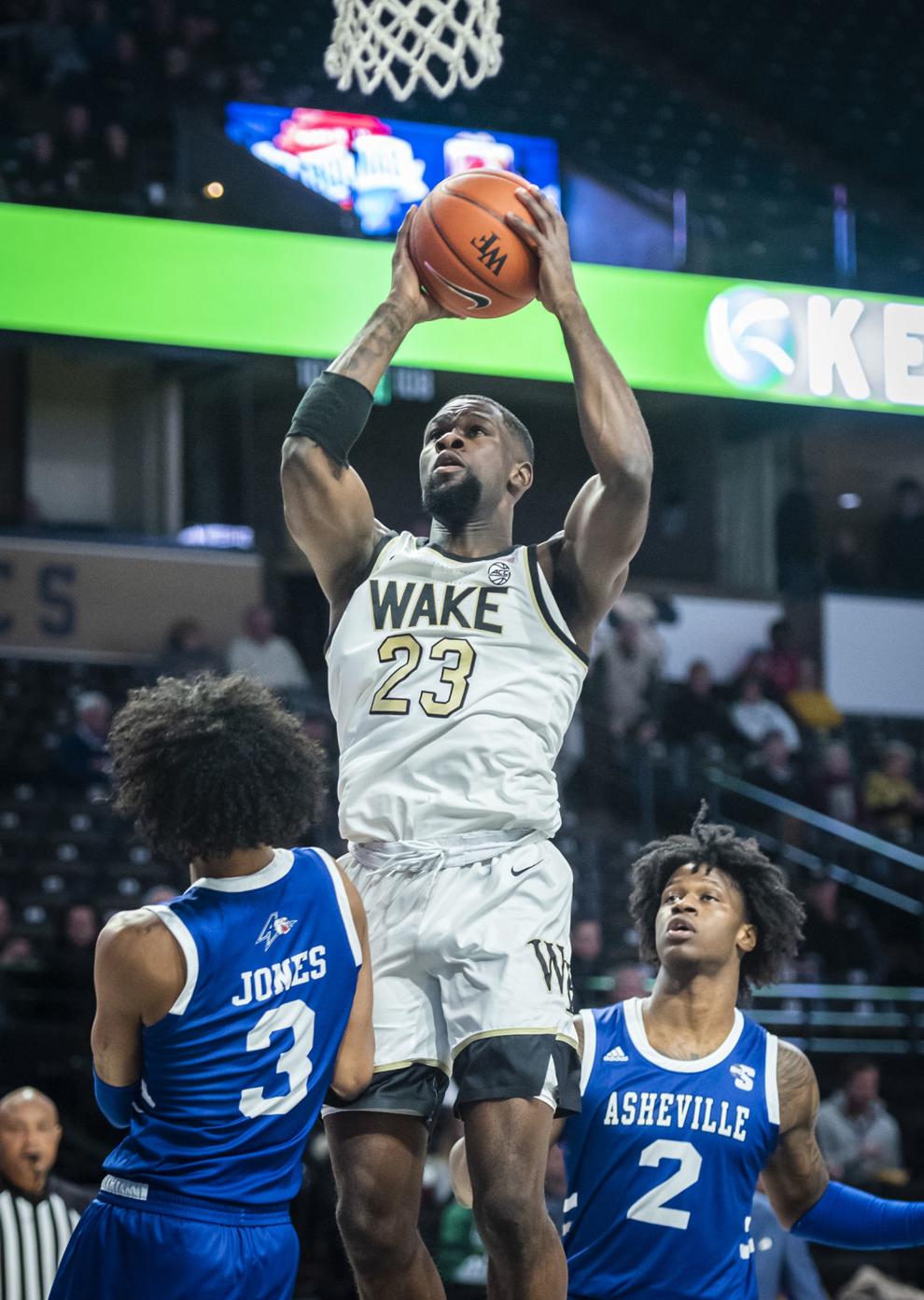 WakeBasketball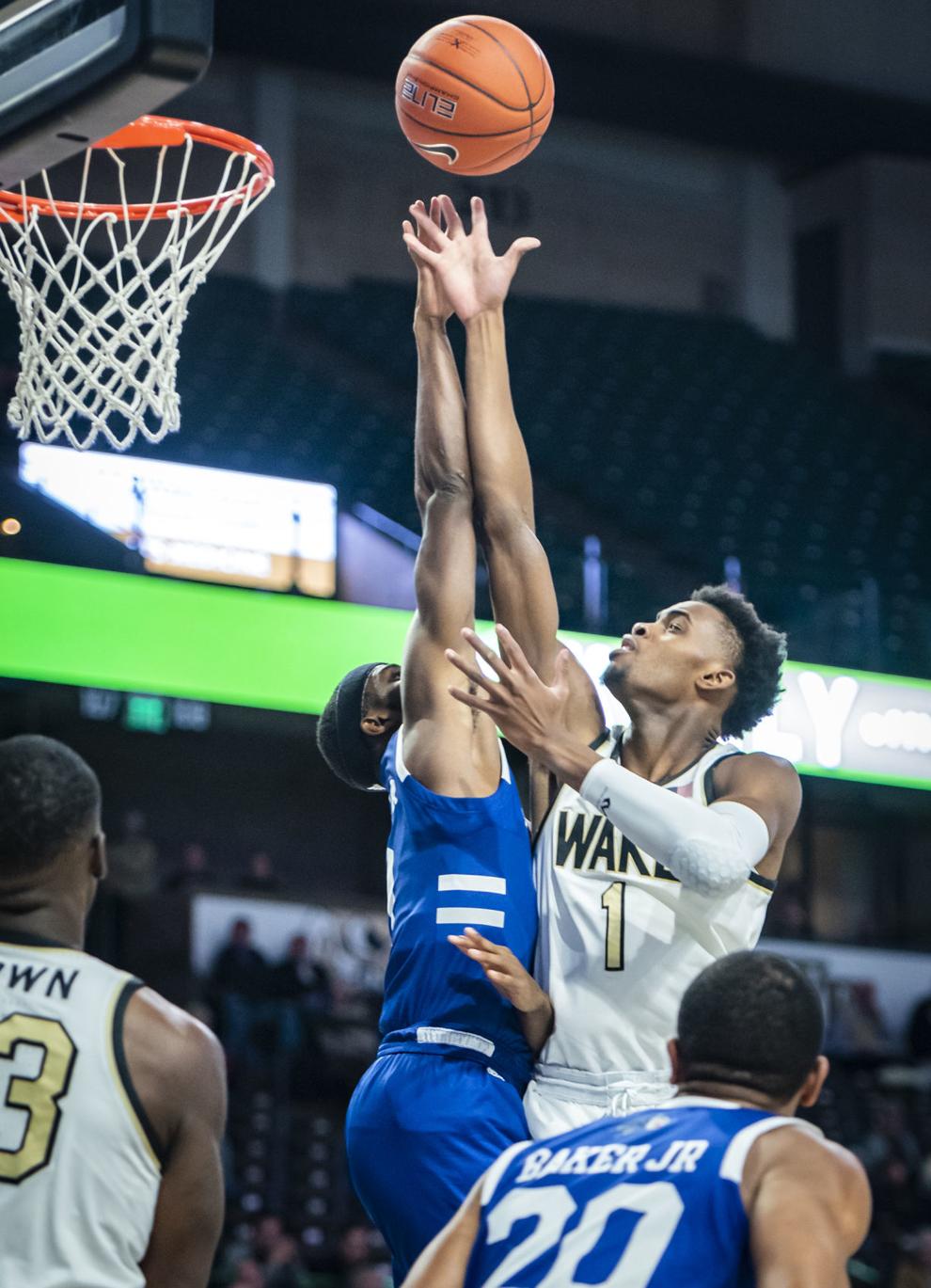 WakeBasketball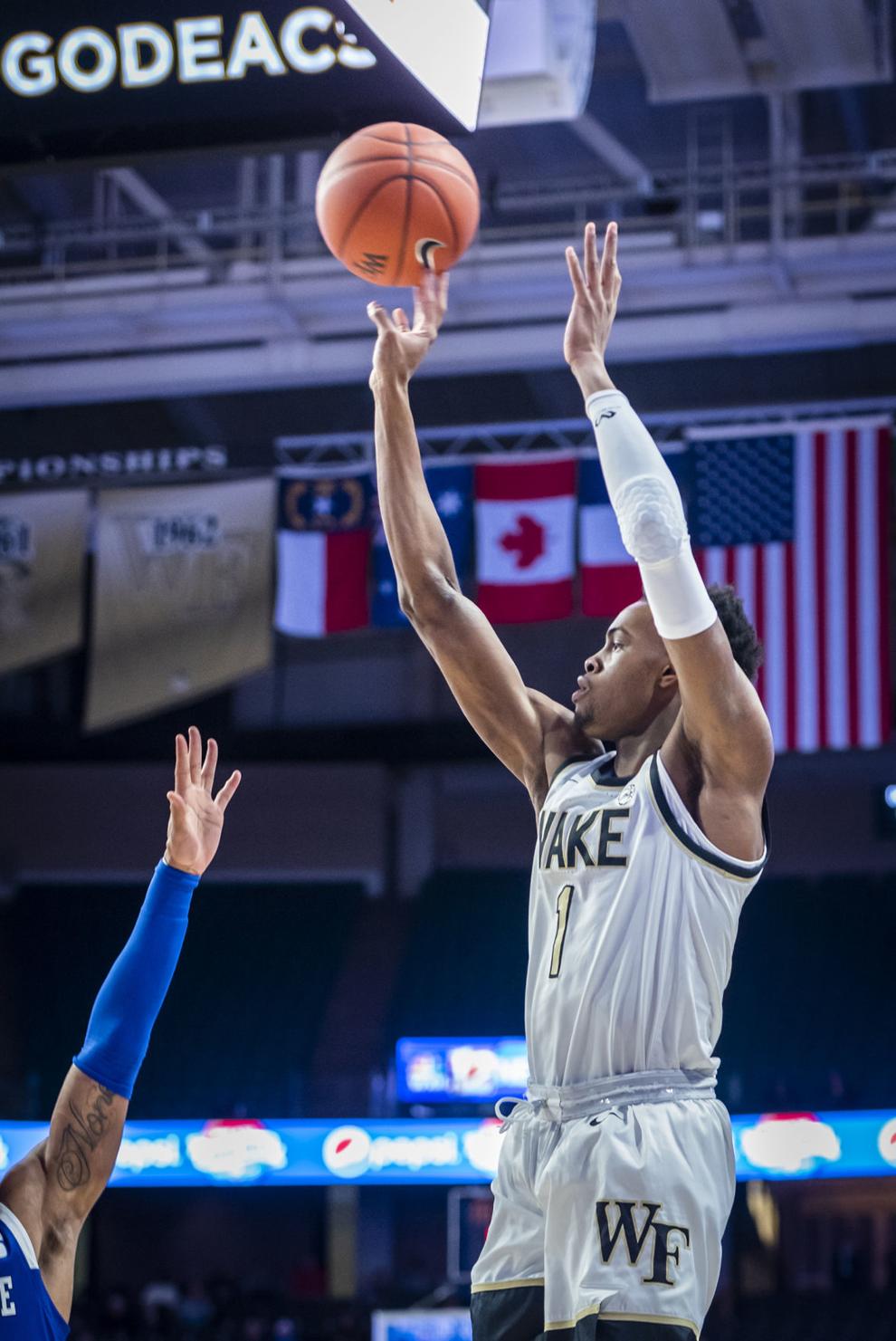 WakeBasketball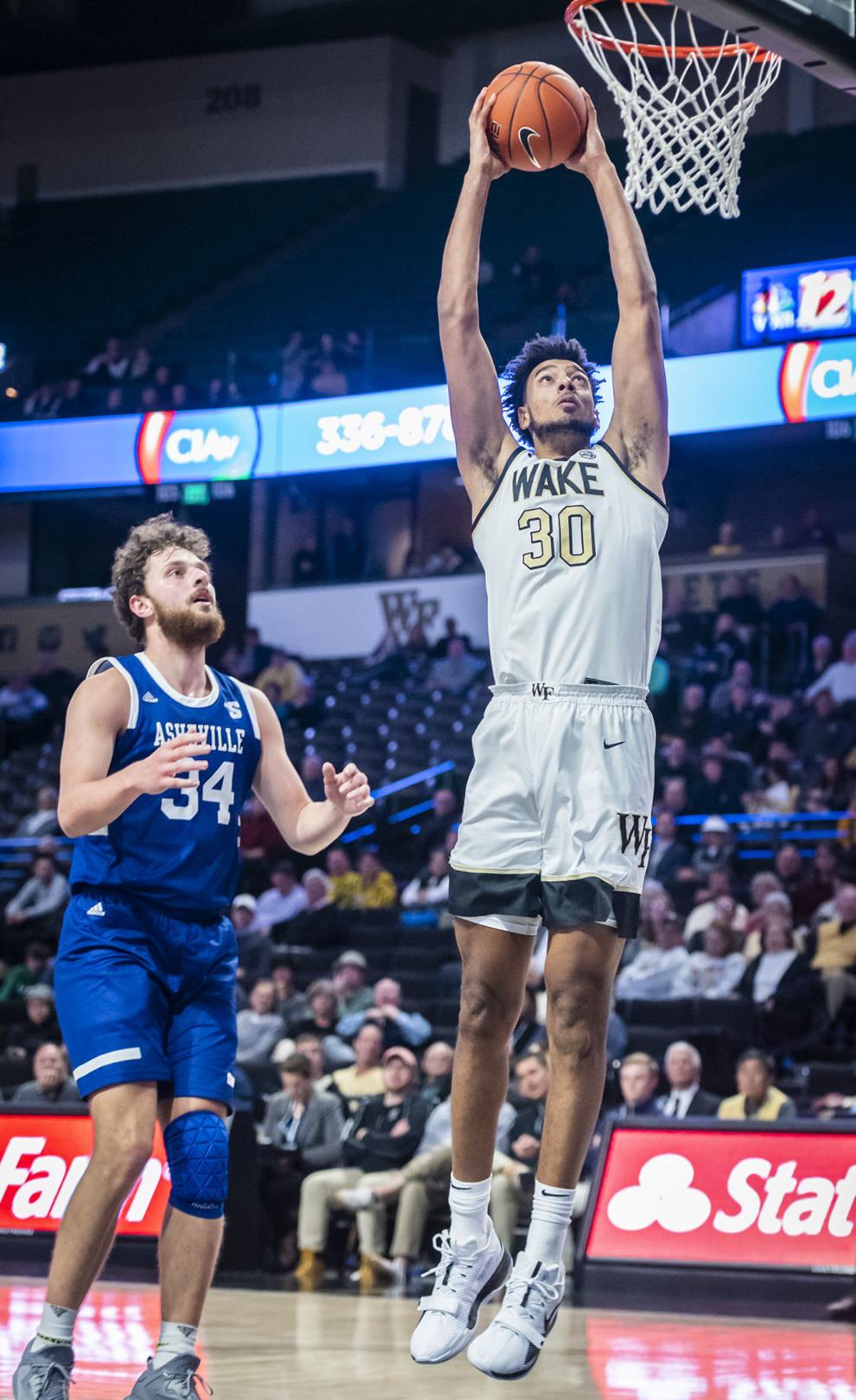 WakeBasketball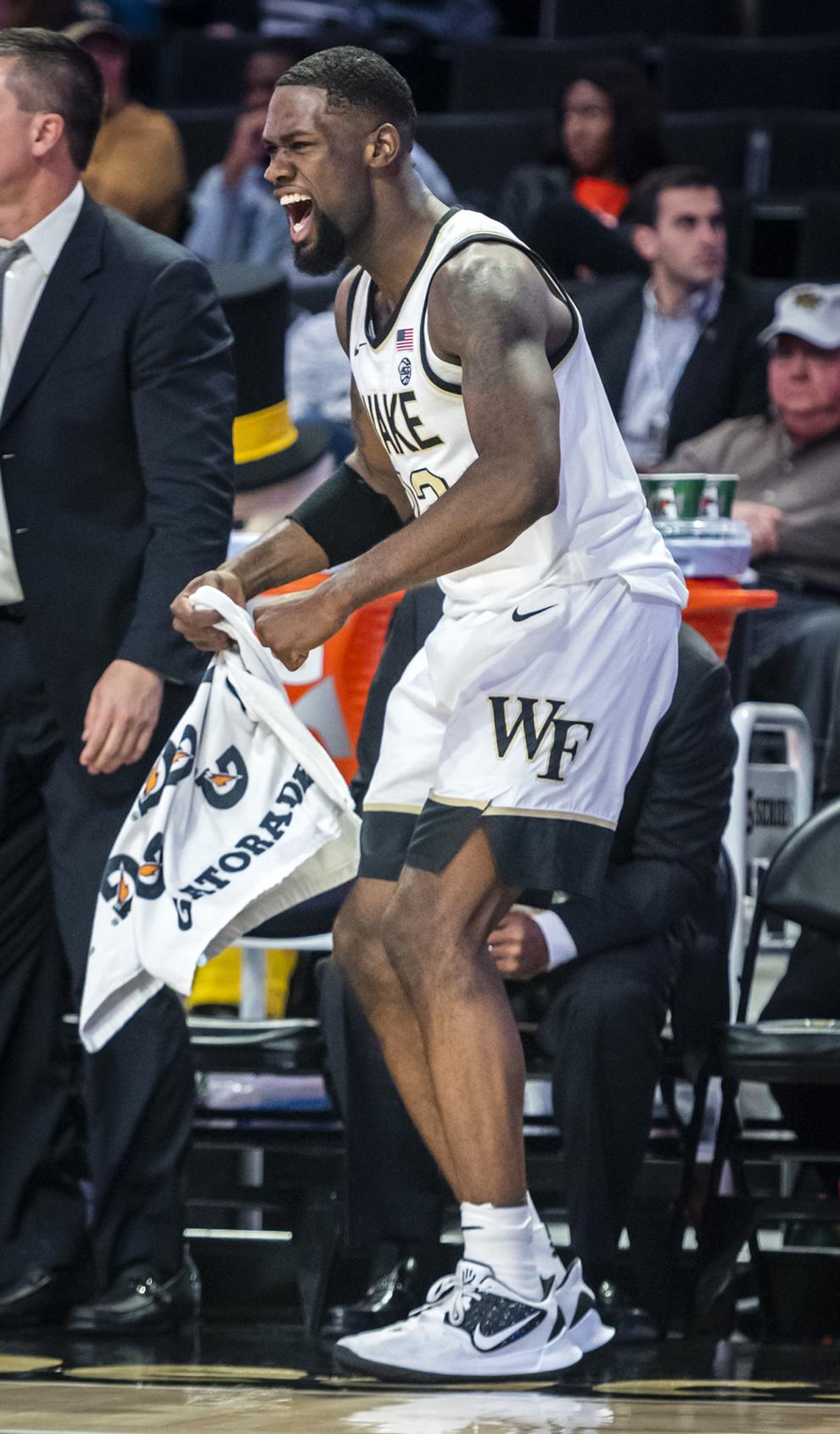 WakeBasketball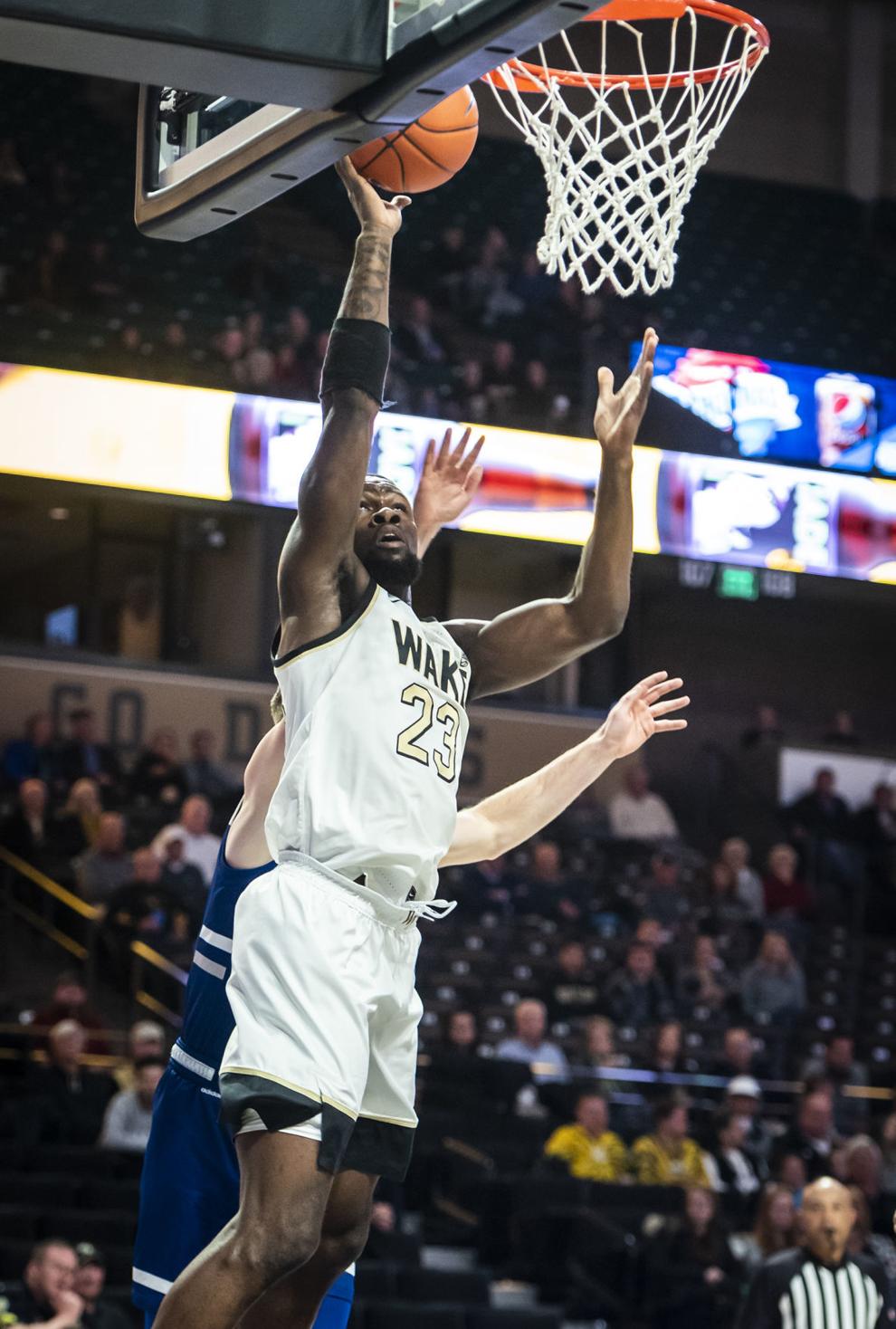 WakeBasketball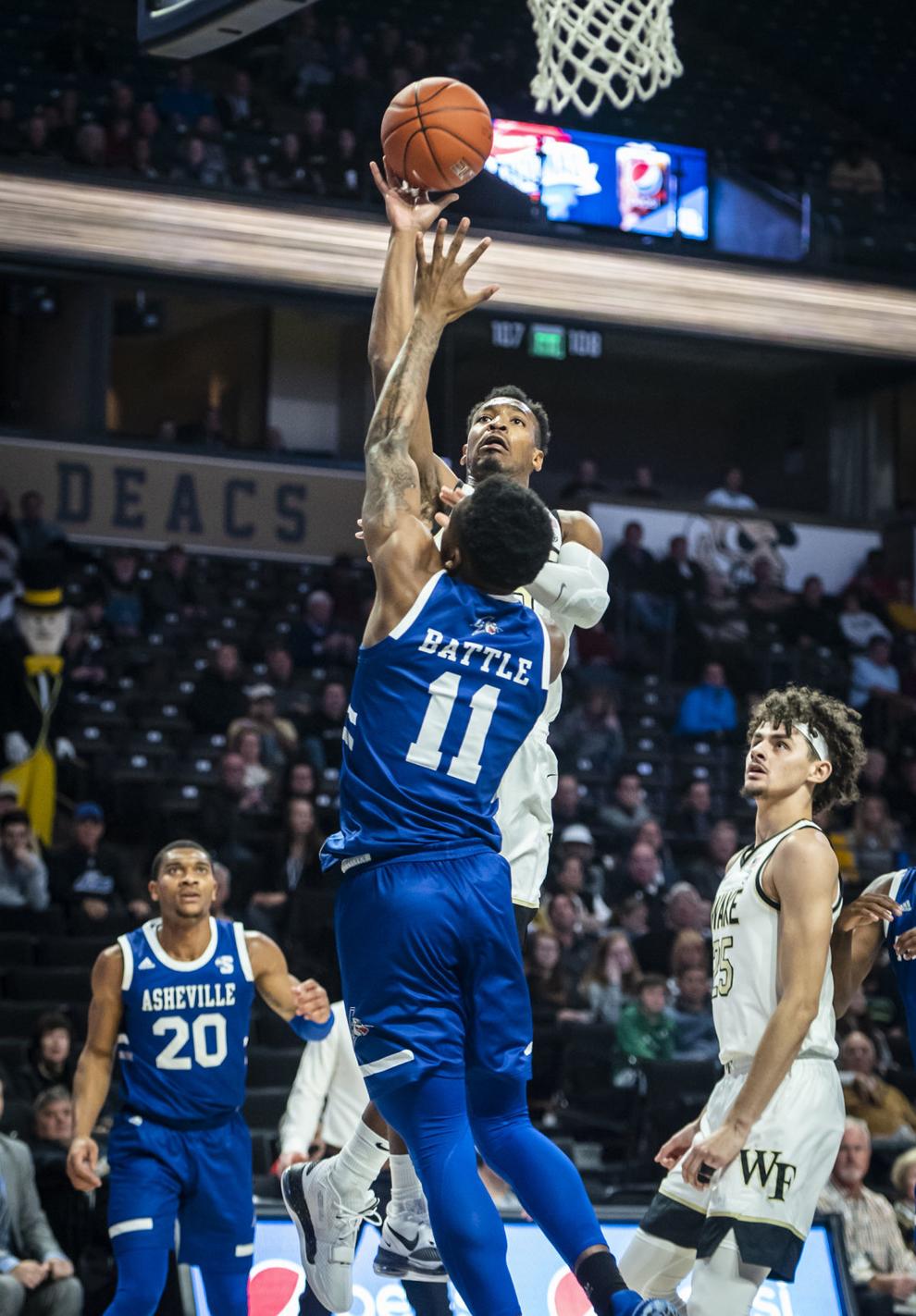 WakeBasketball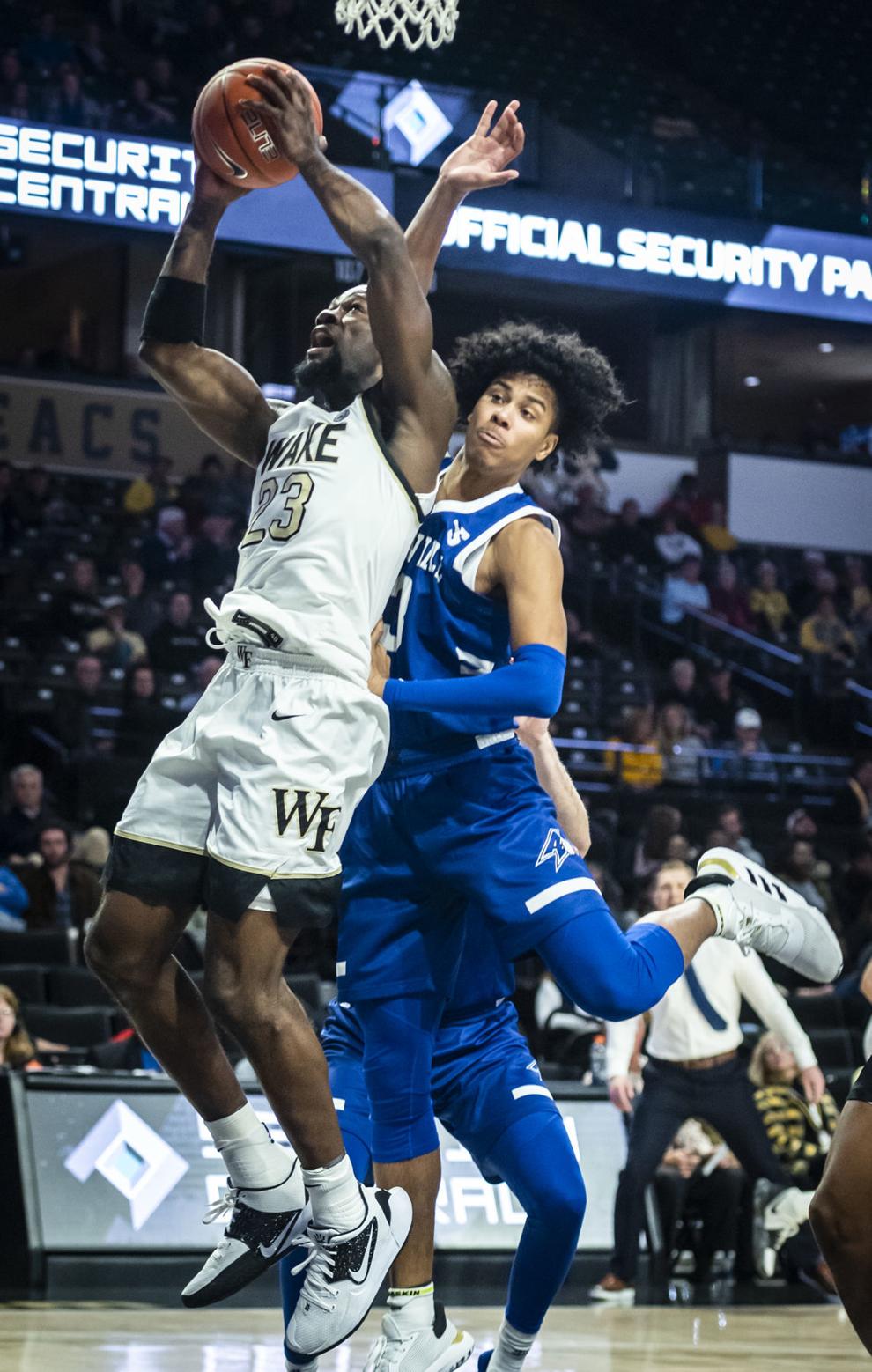 WakeBasketball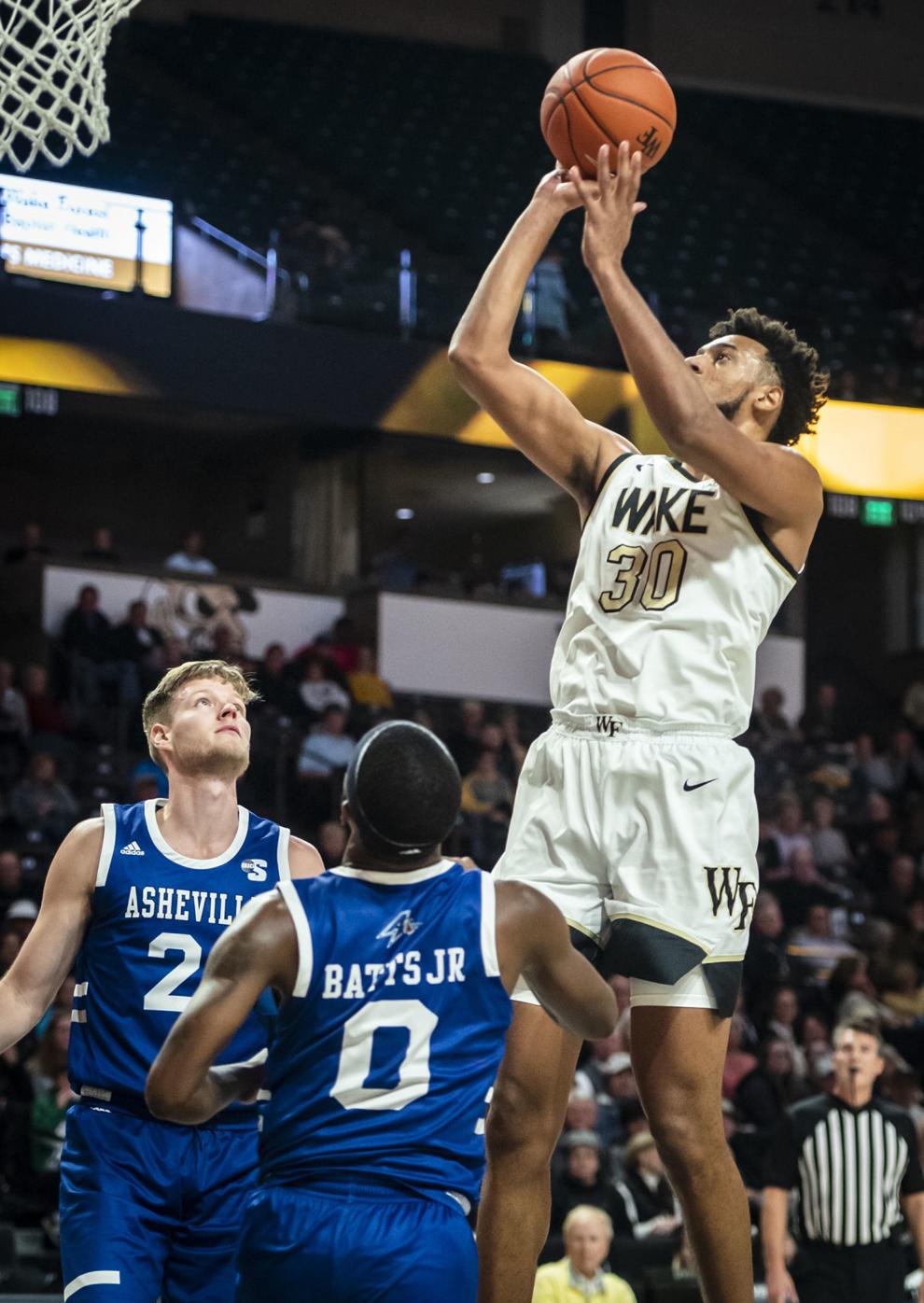 WakeBasketball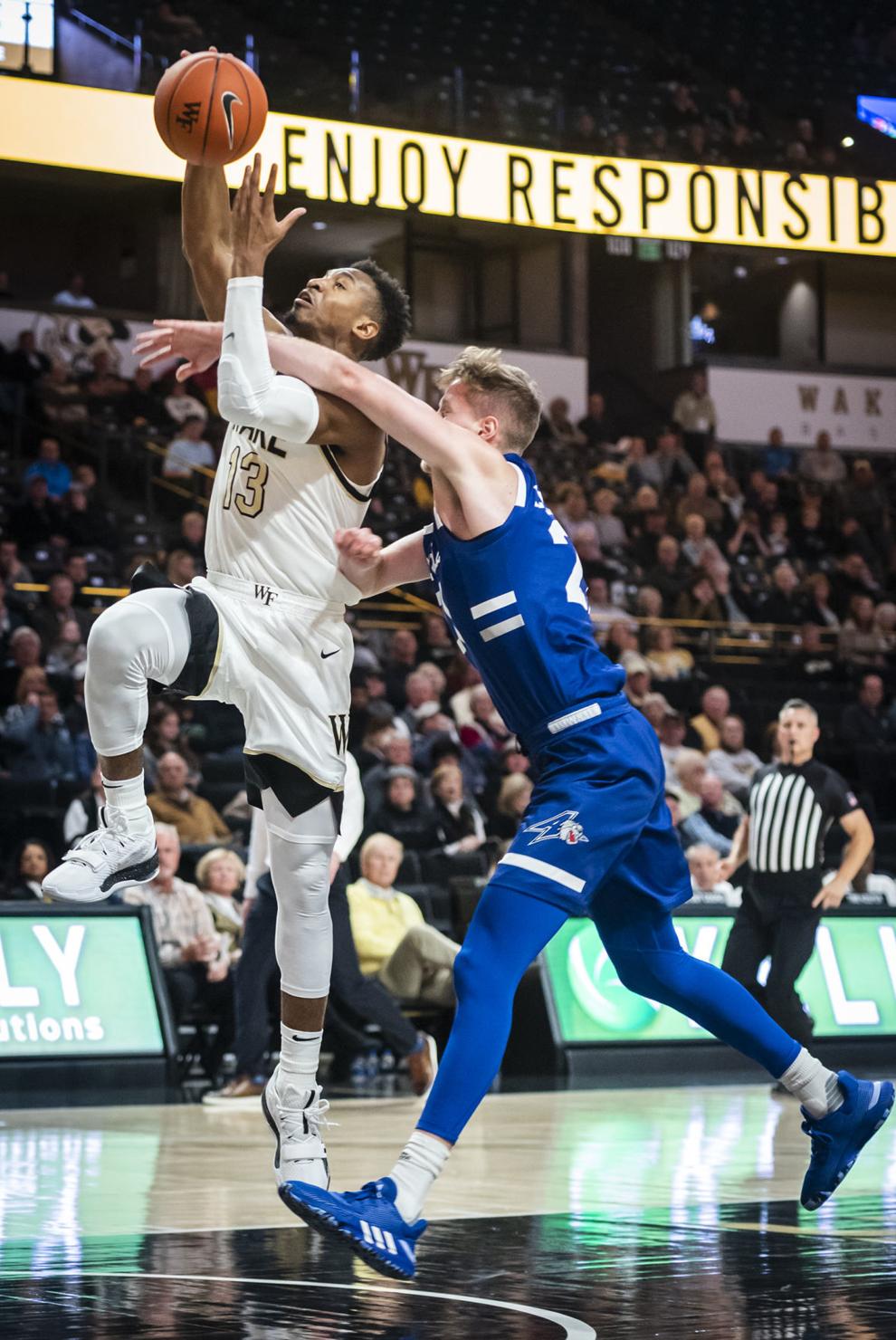 WakeBasketball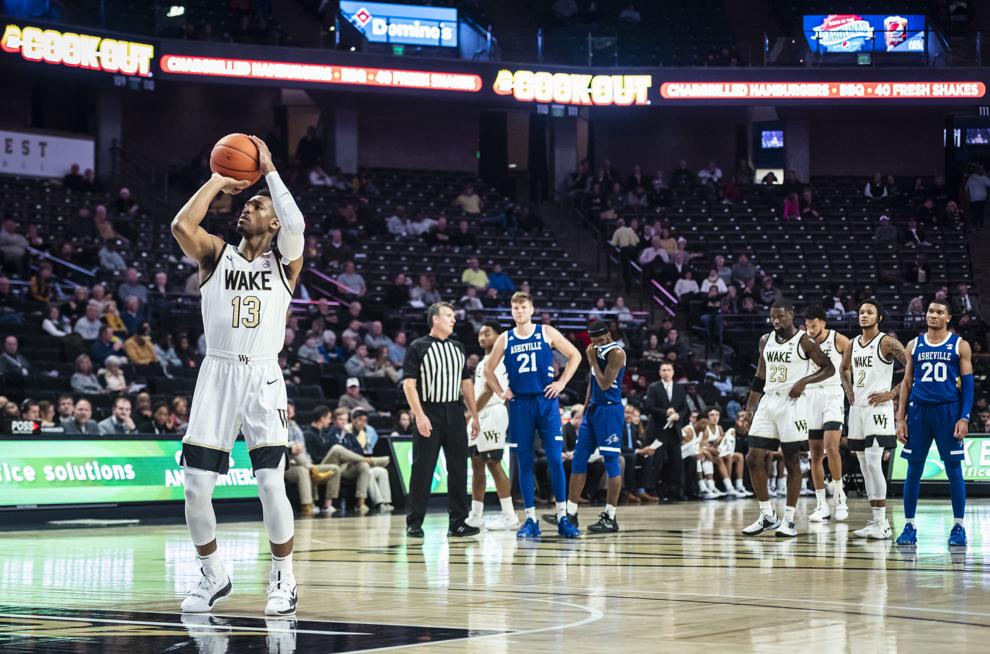 WakeBasketball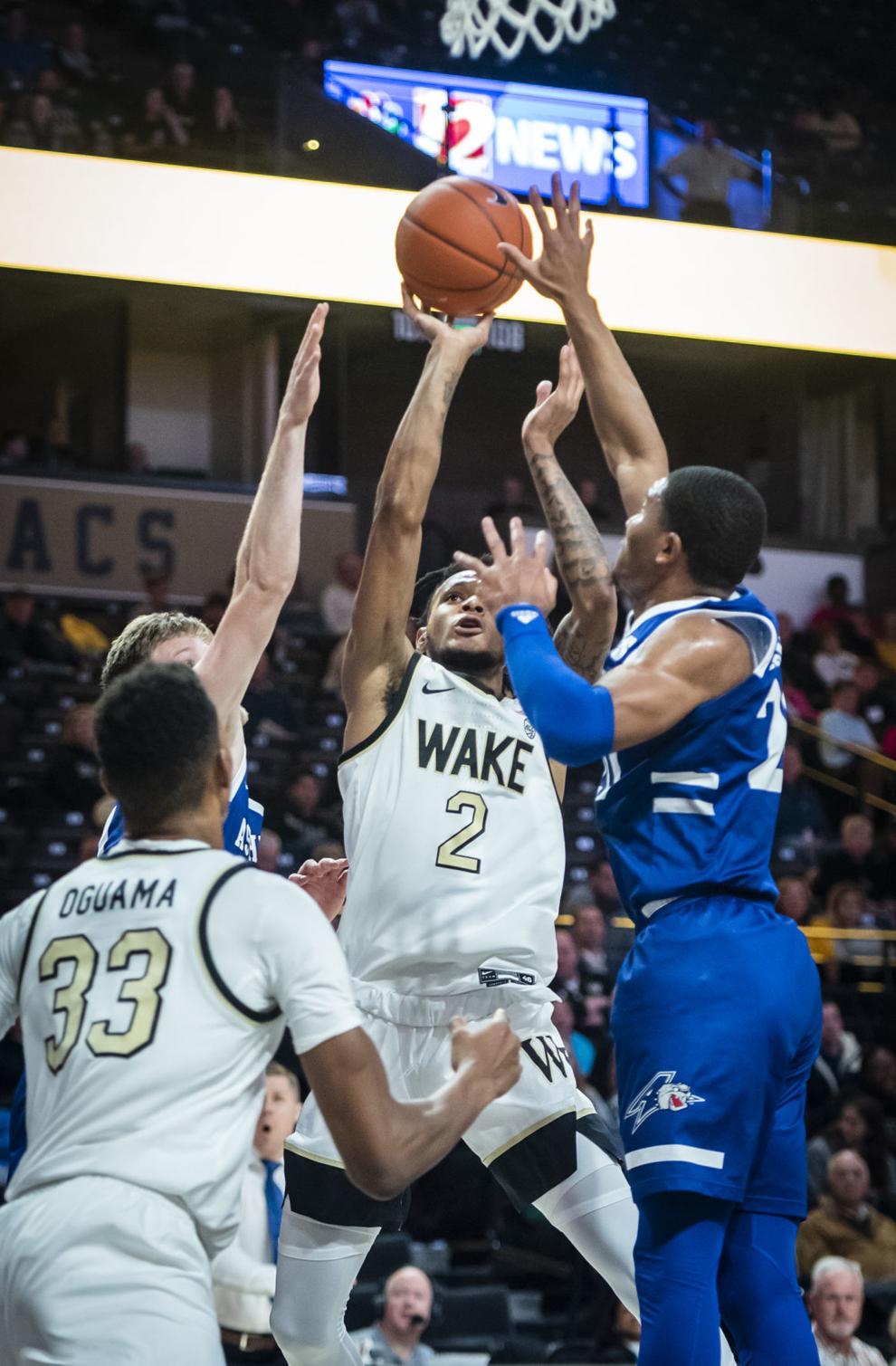 WakeBasketball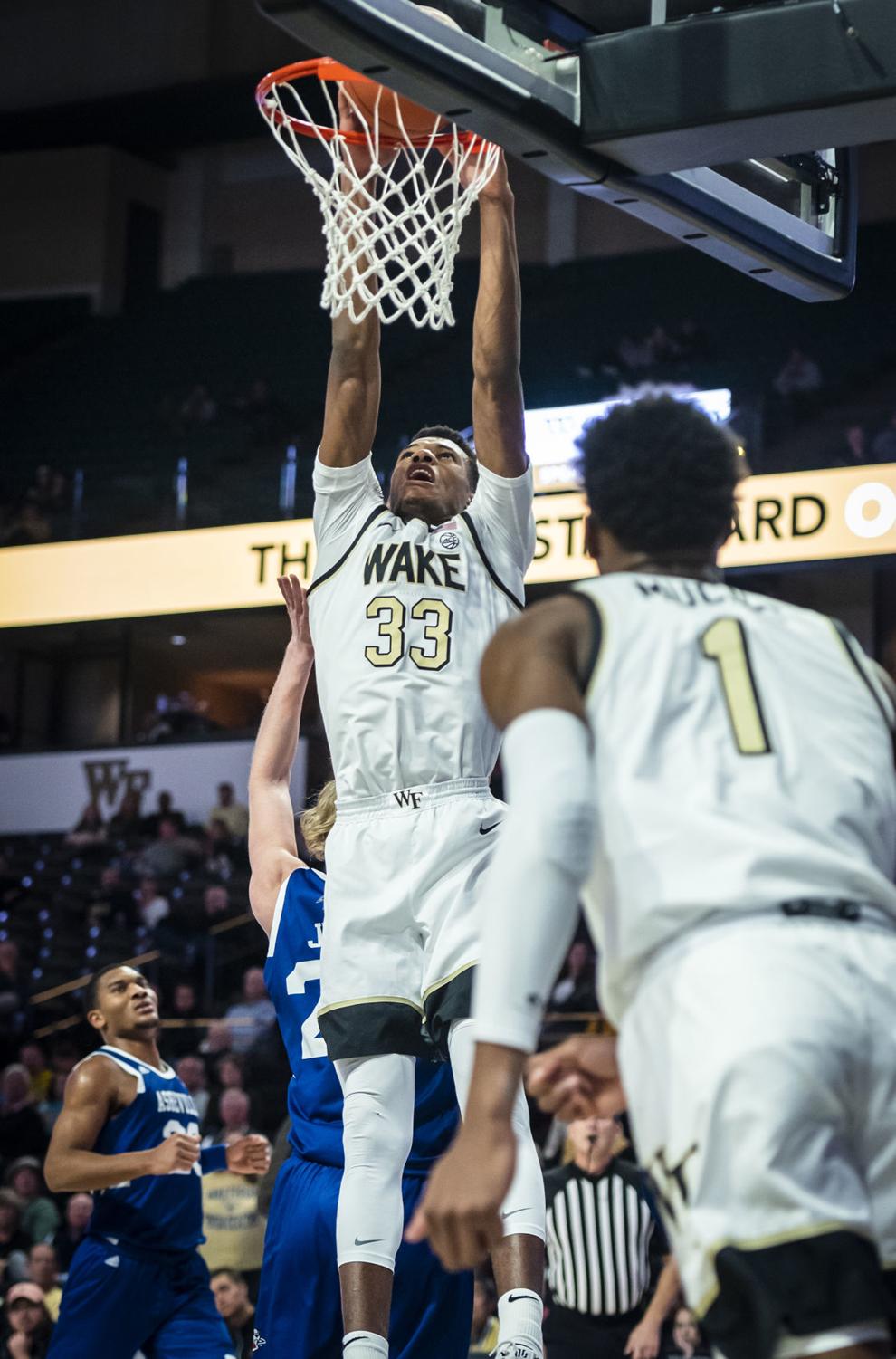 WakeBasketball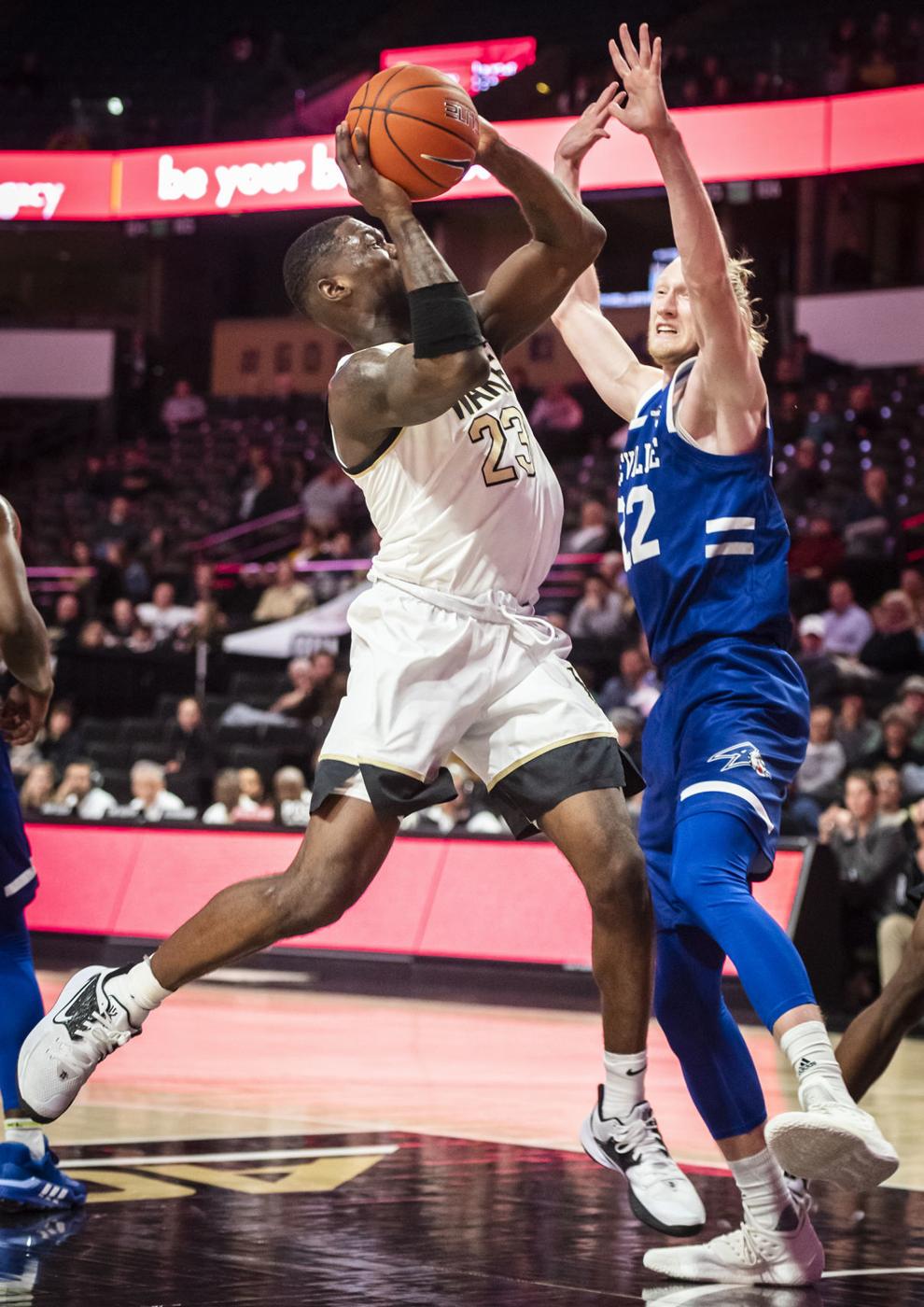 WakeBasketball
WakeBasketball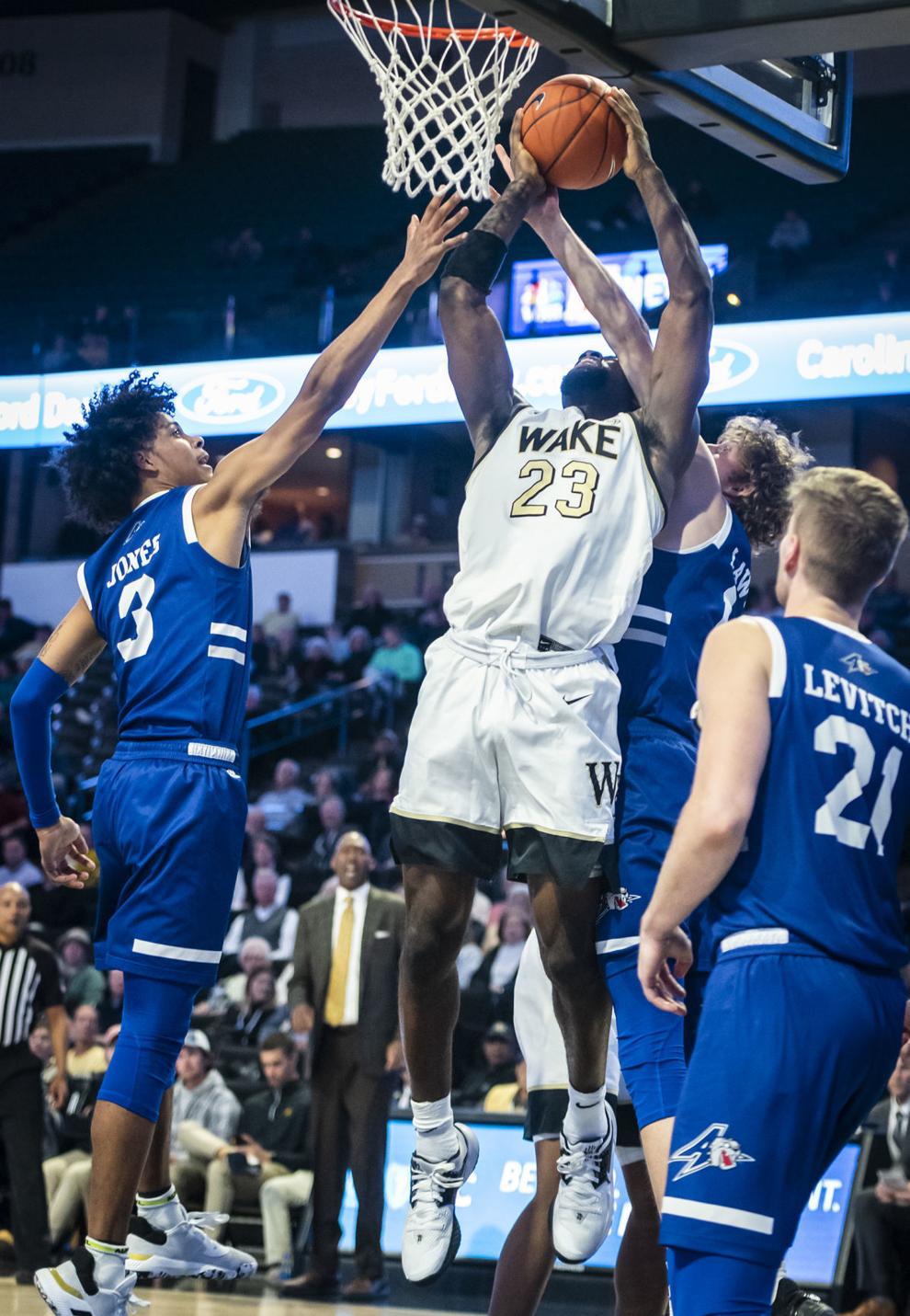 WakeBasketball
WakeBasketball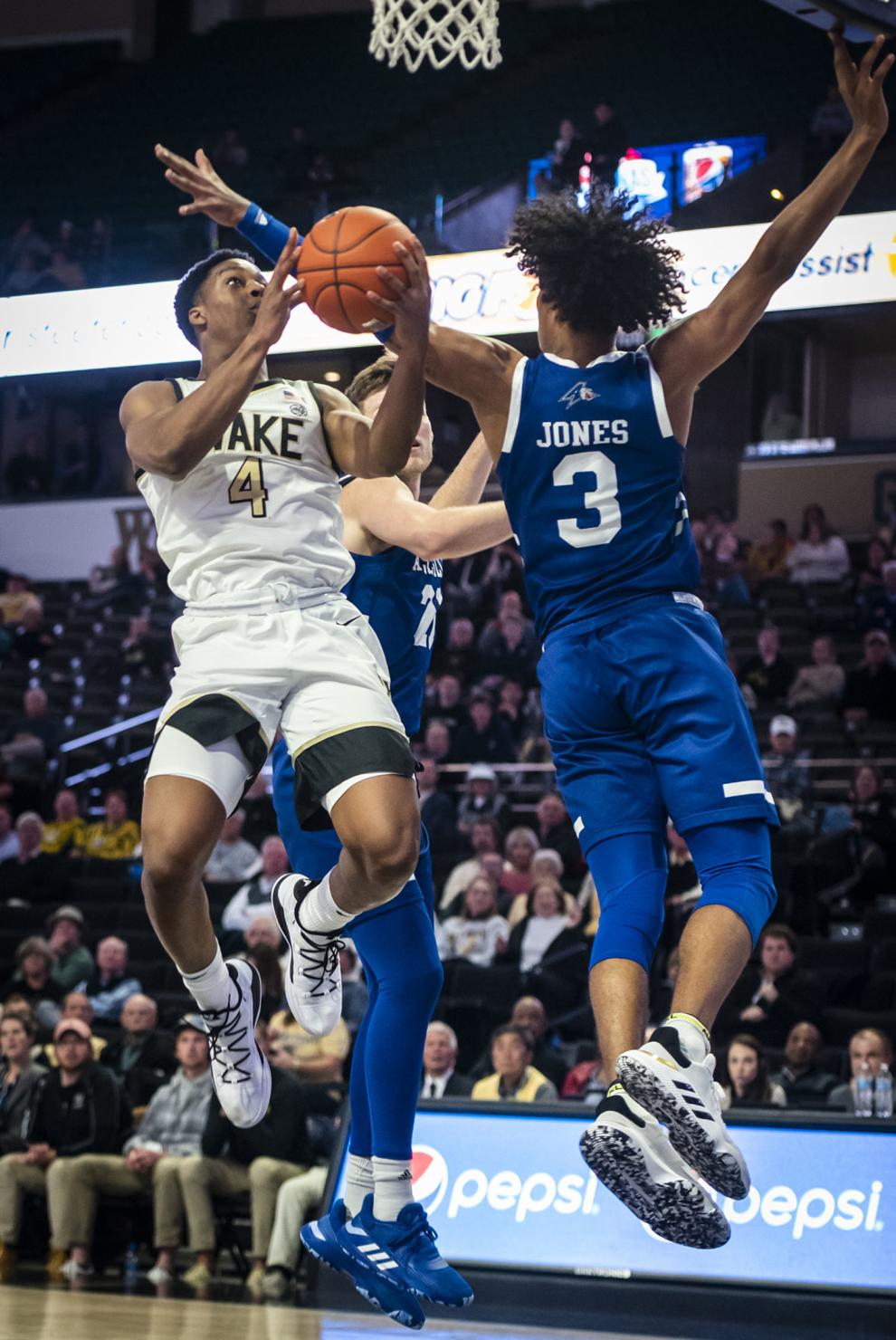 WakeBasketball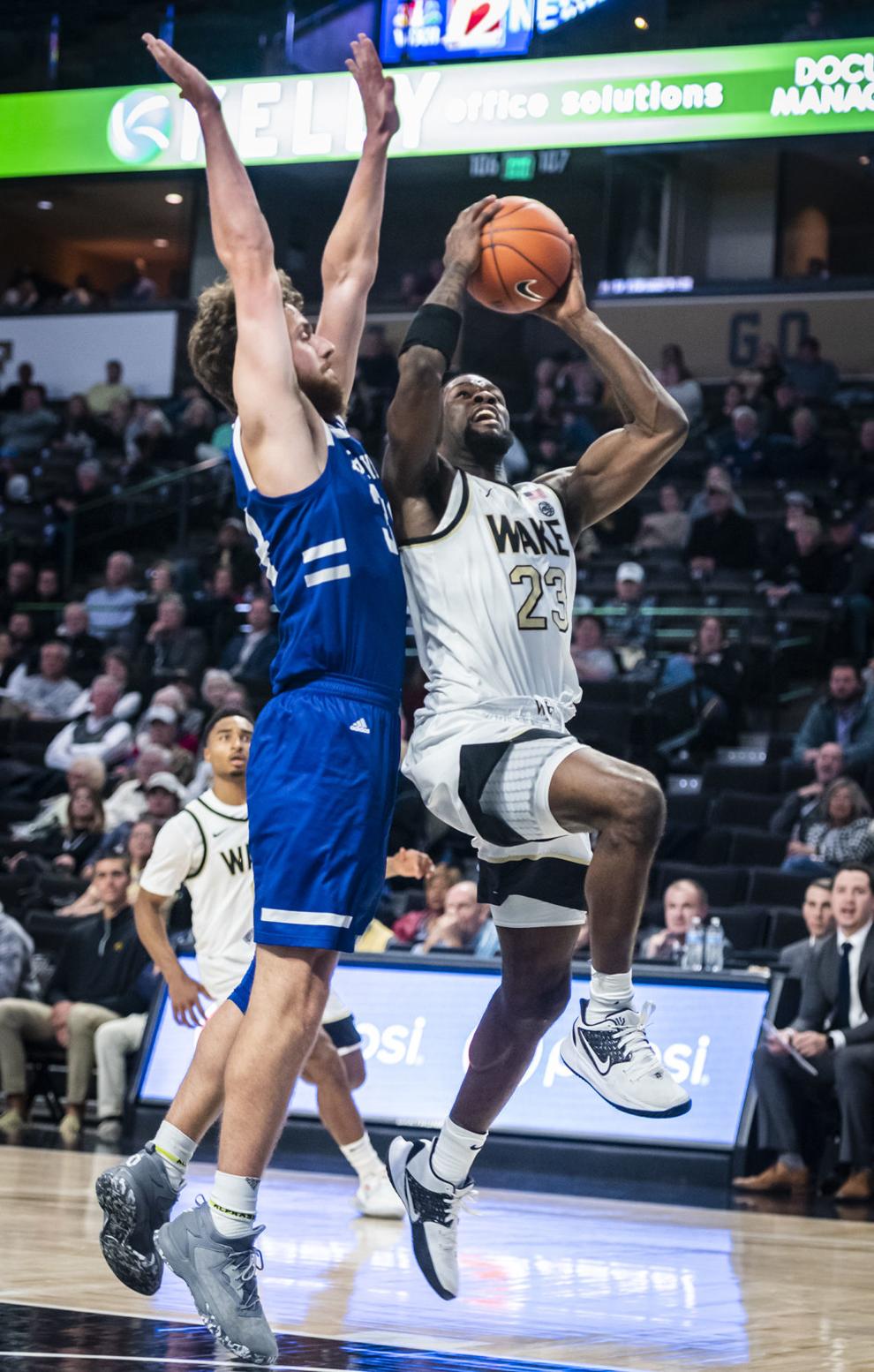 WakeBasketball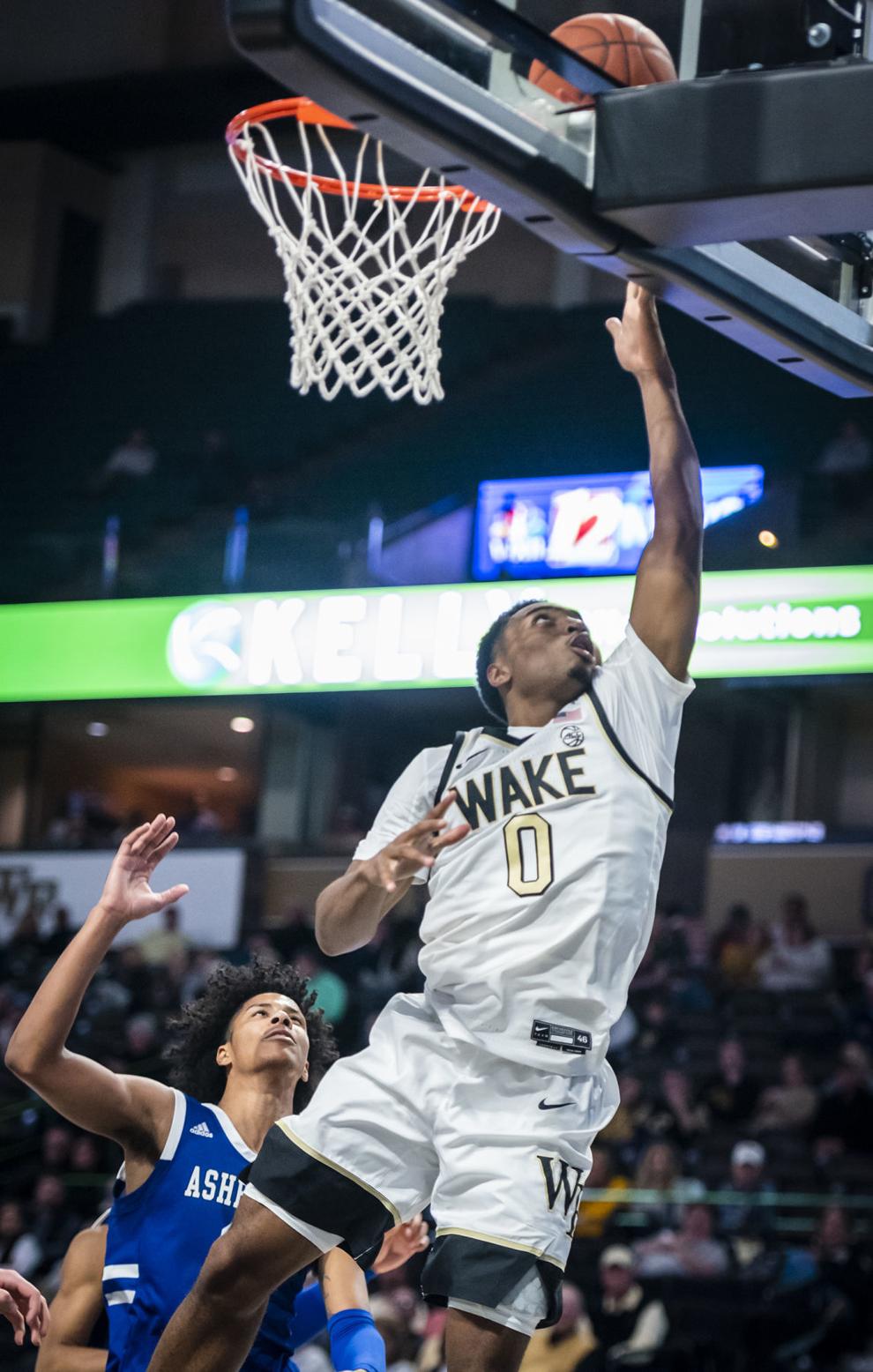 WakeBasketball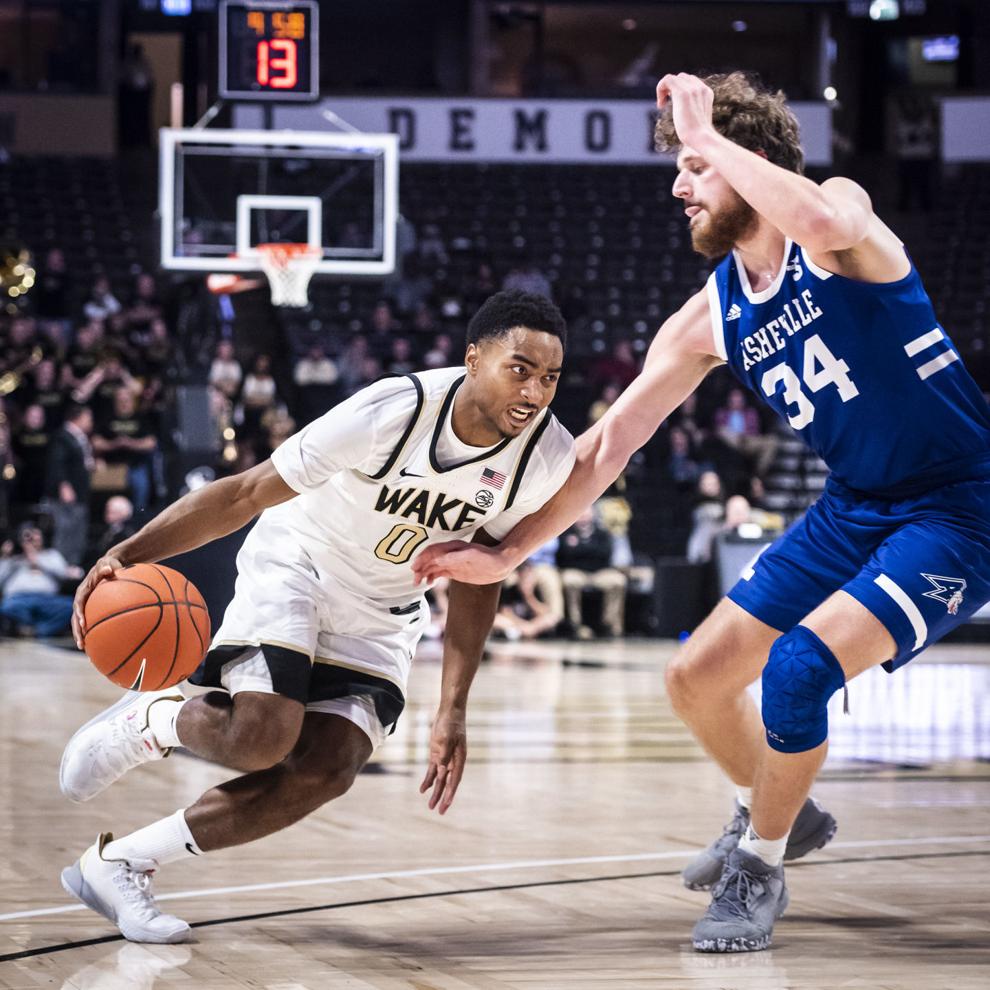 WakeBasketball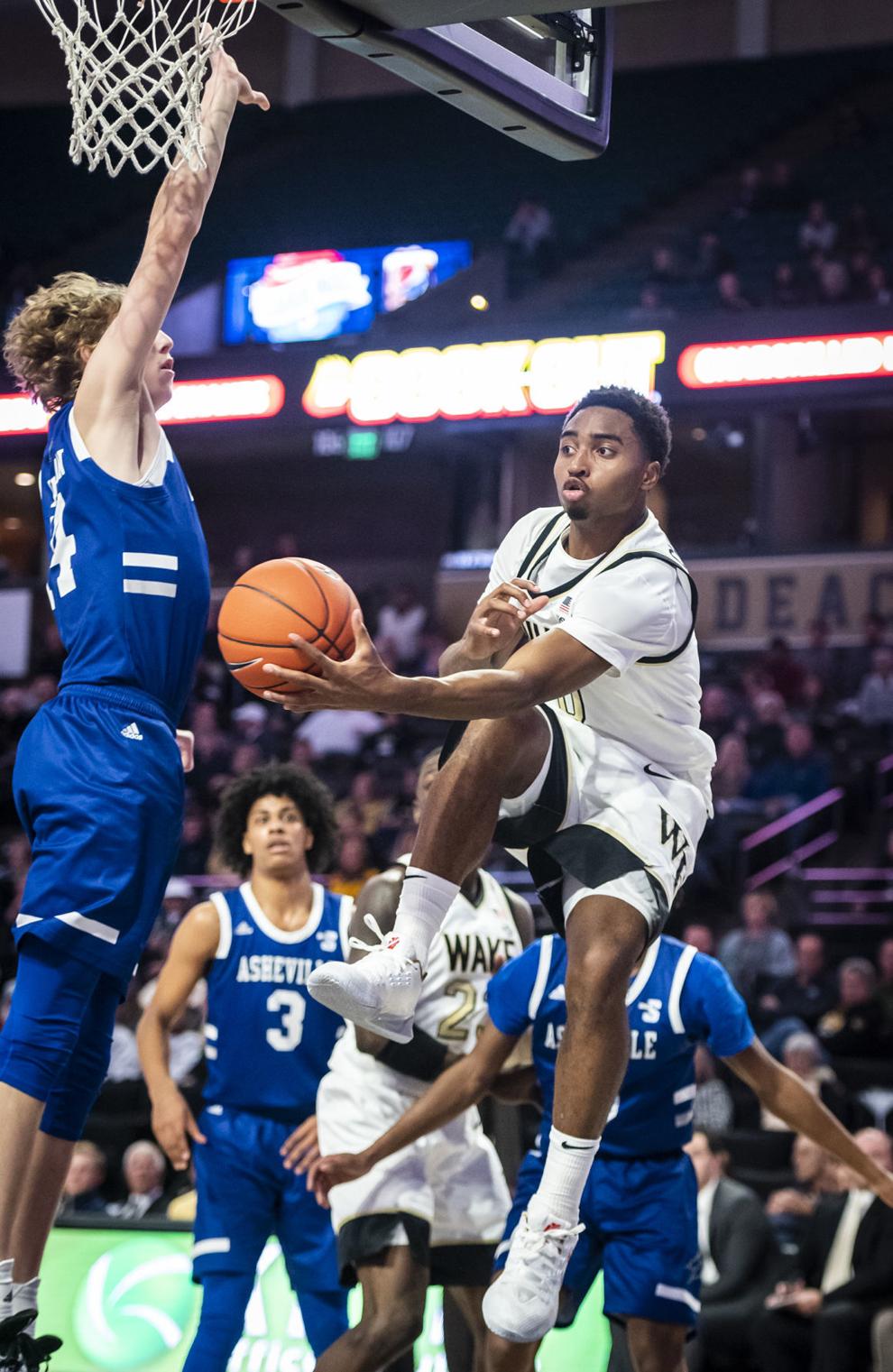 WakeBasketball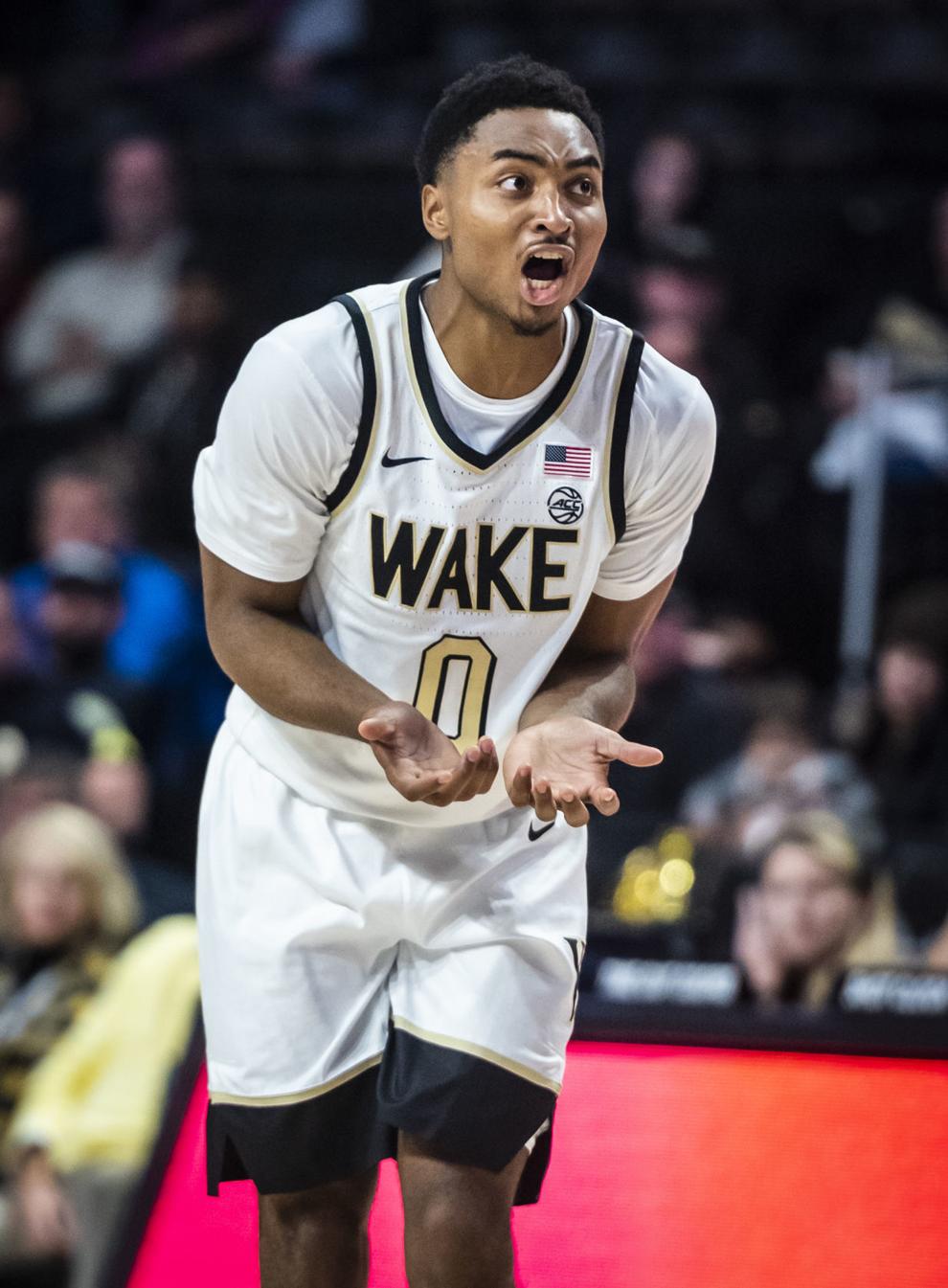 WakeBasketball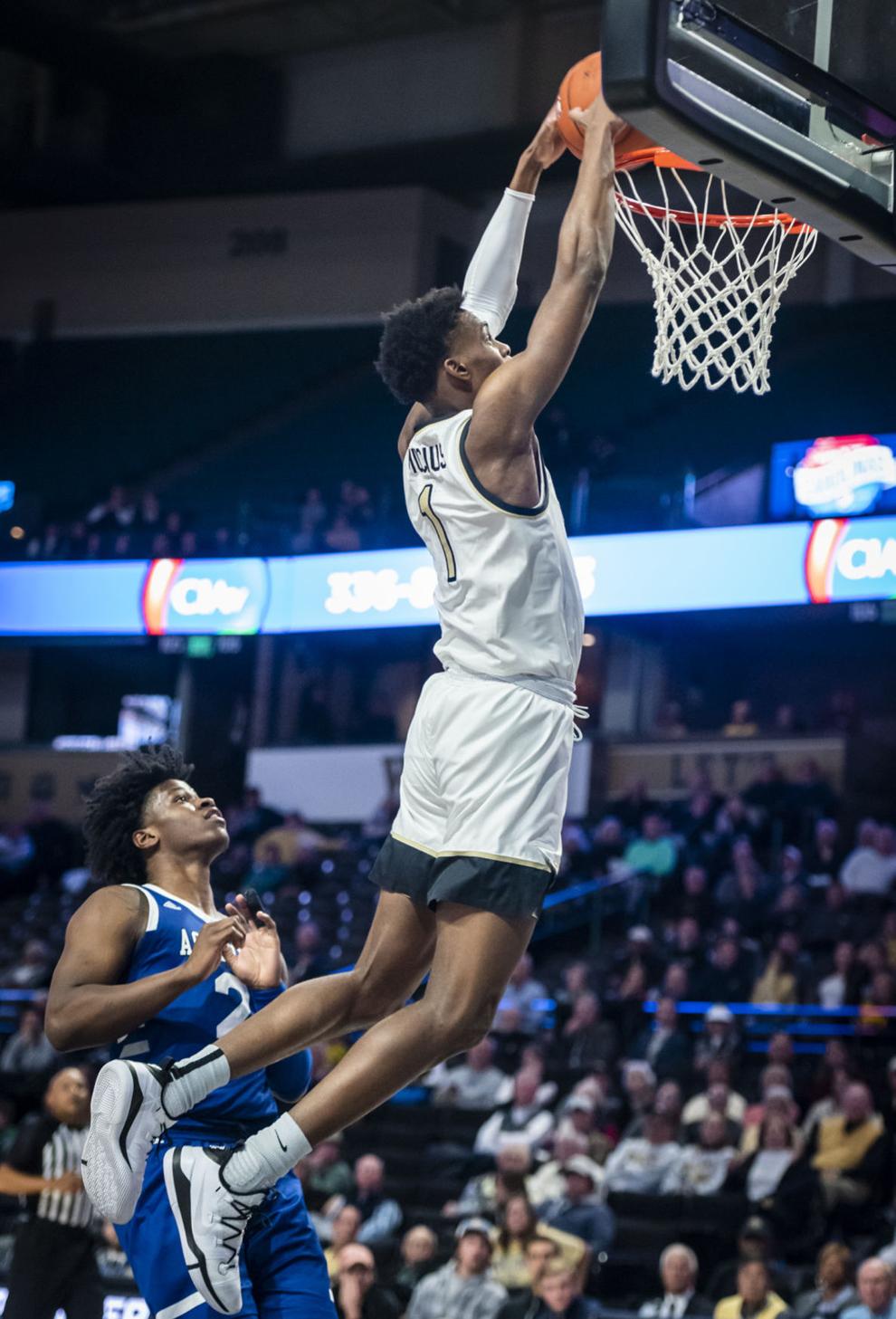 WakeBasketball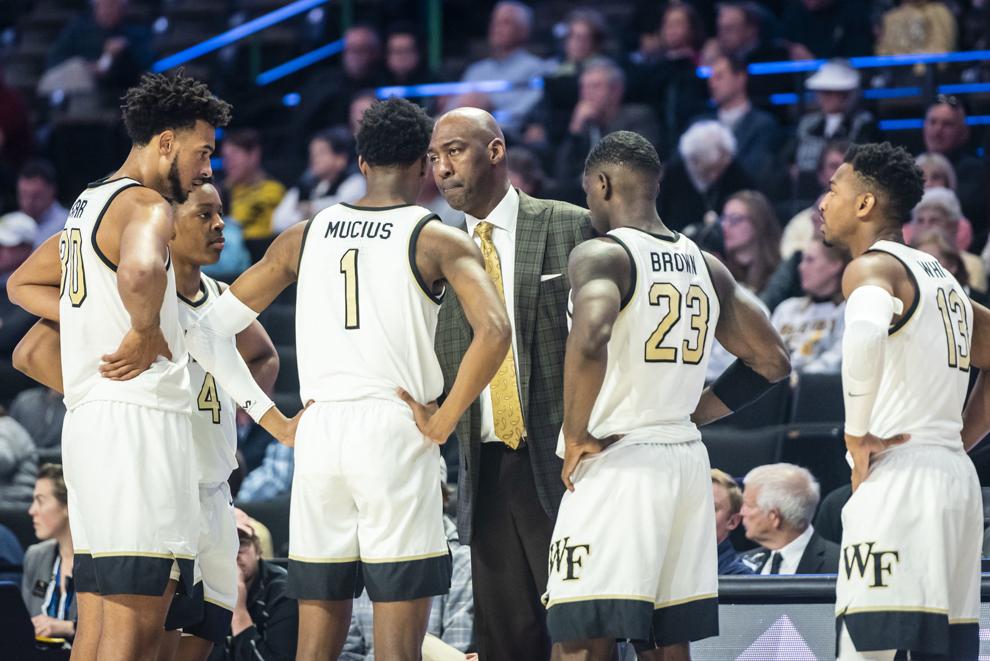 WakeBasketball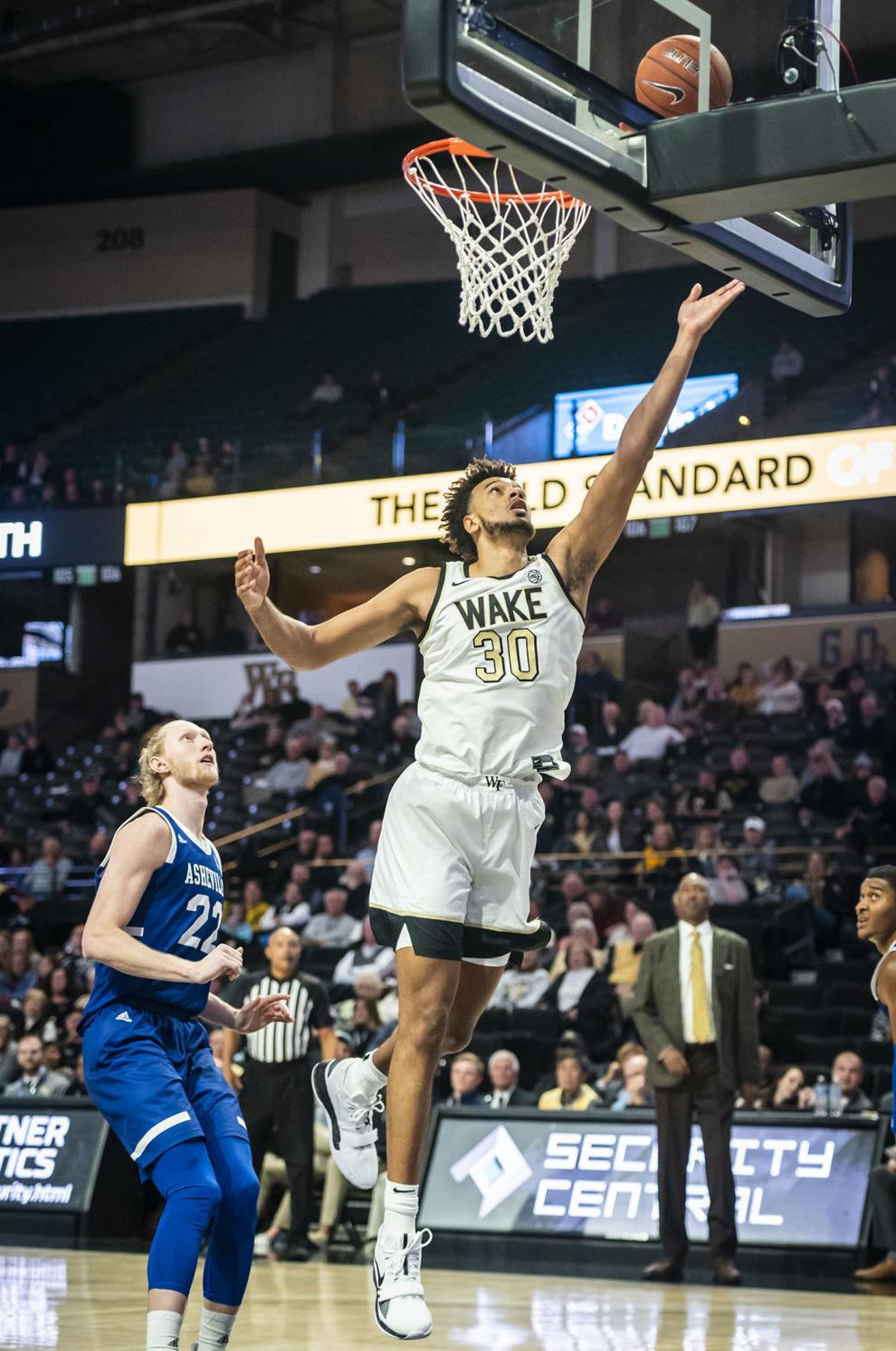 WakeBasketball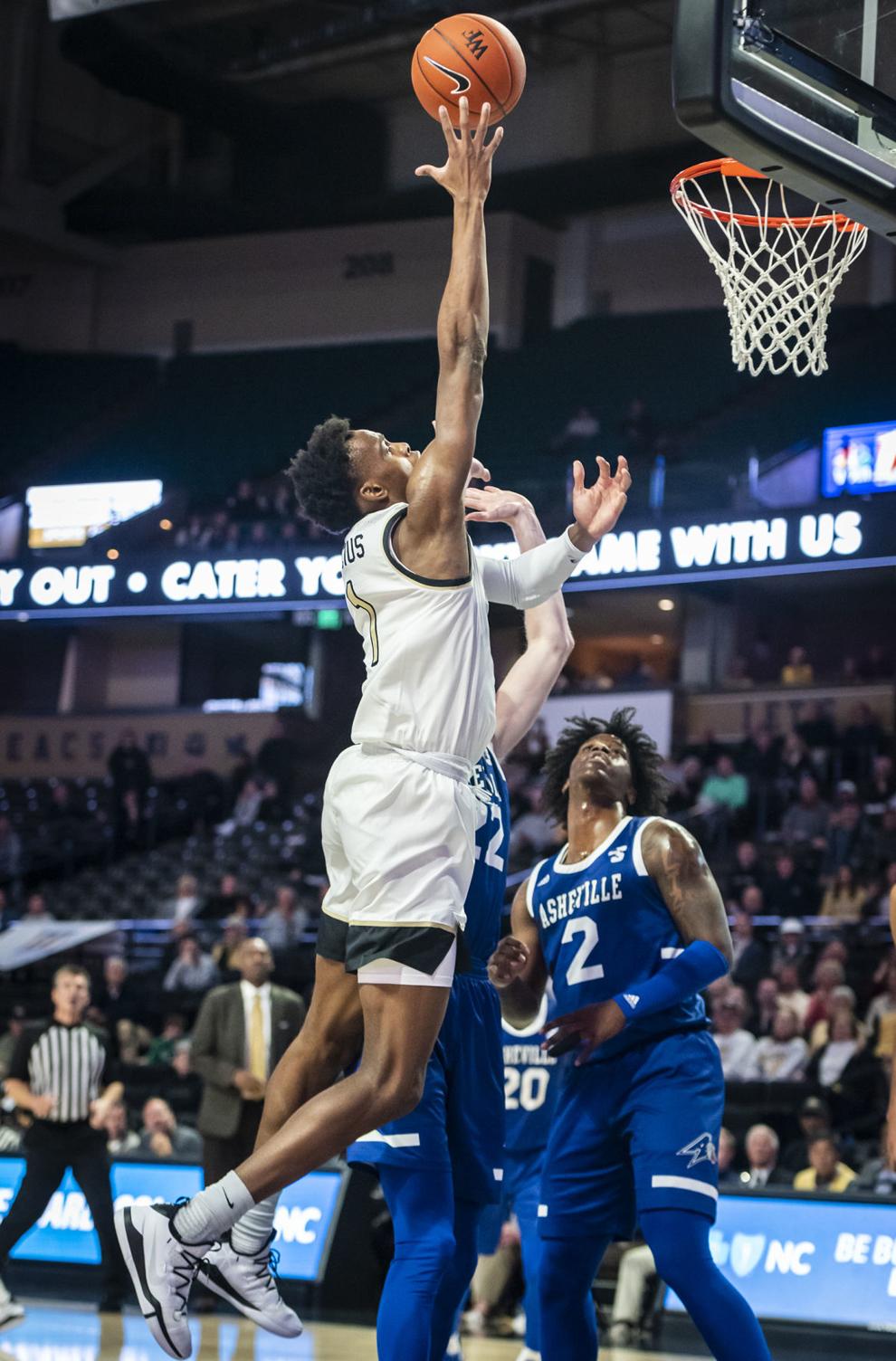 WakeBasketball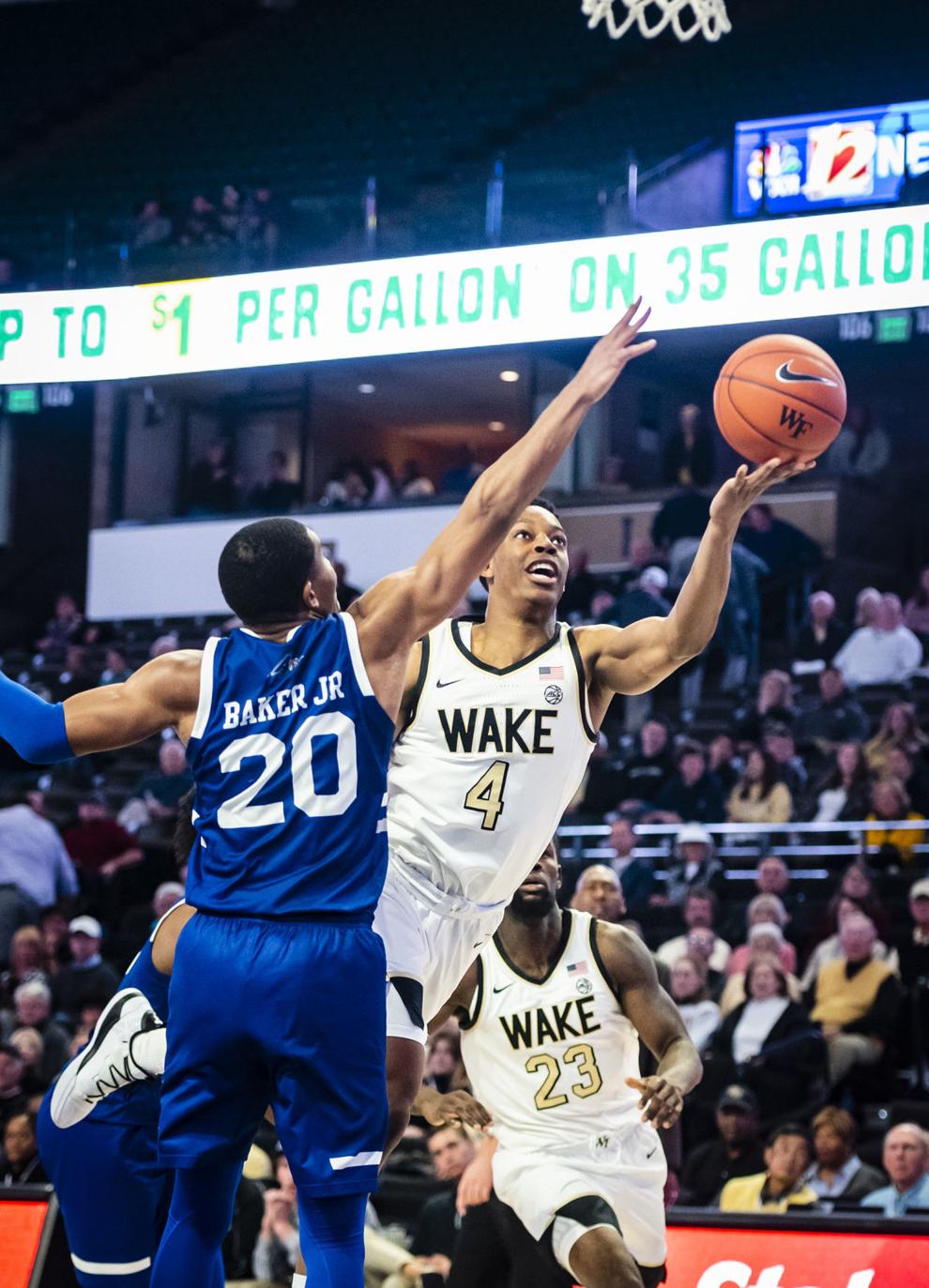 WakeBasketball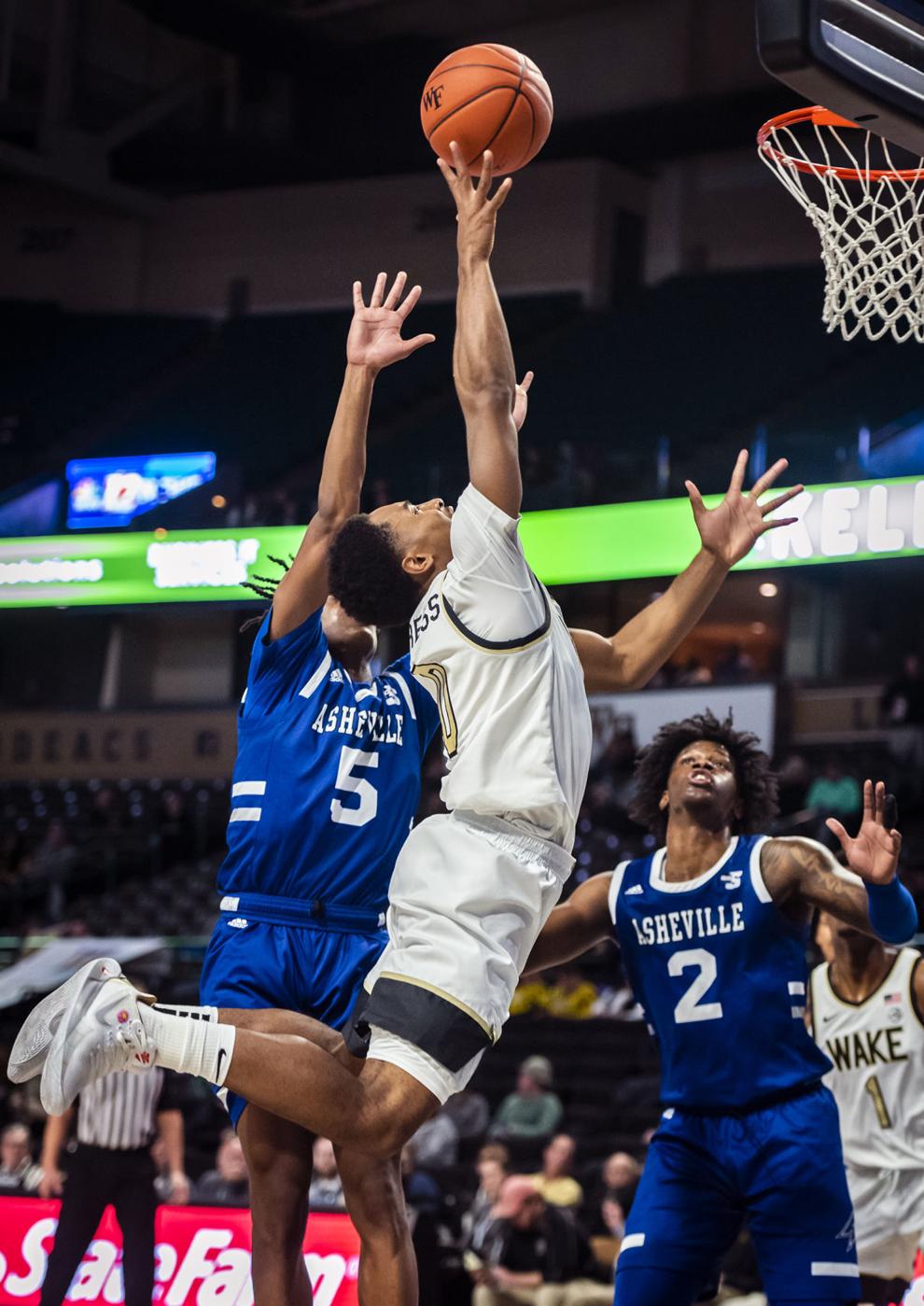 WakeBasketball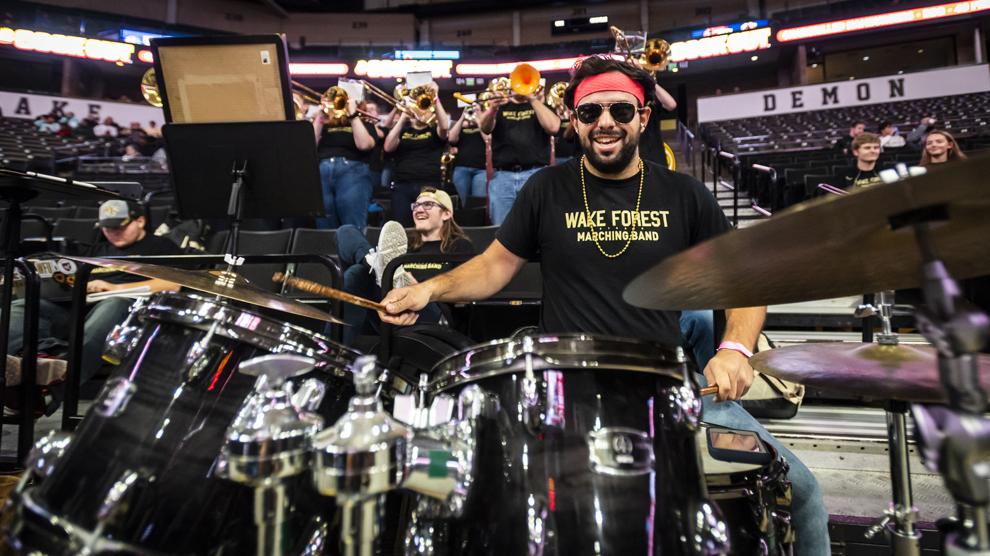 WakeBasketball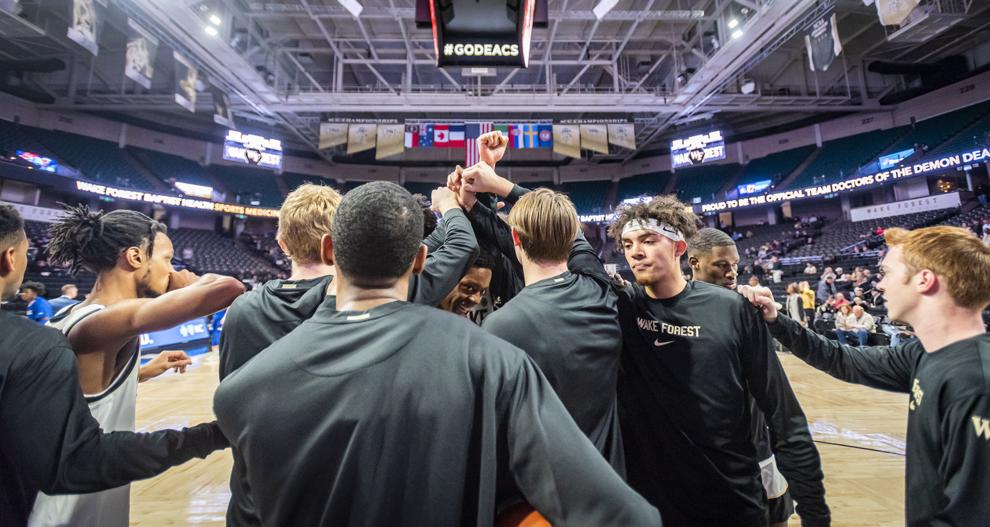 WakeBasketball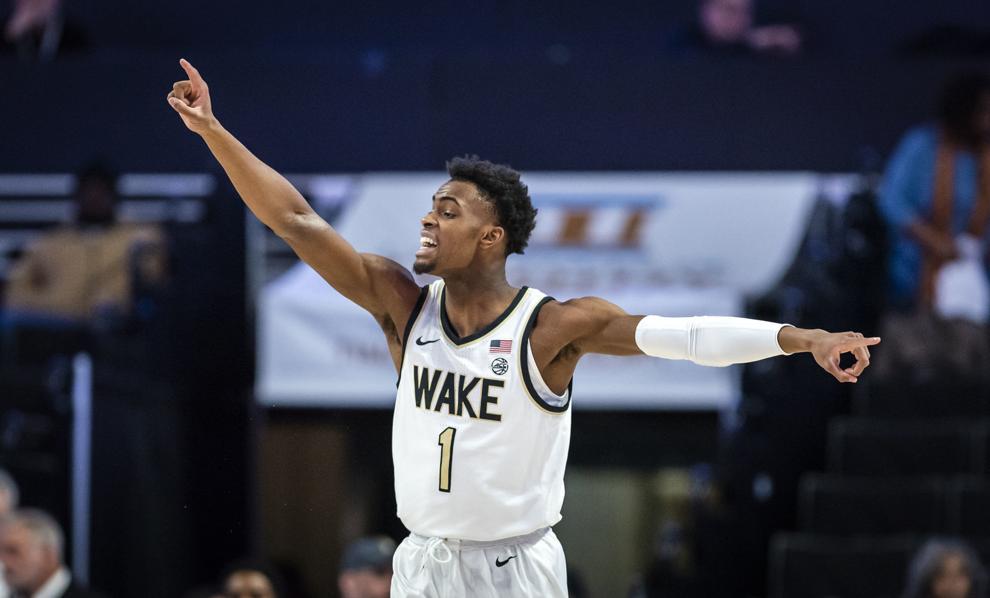 WakeBasketball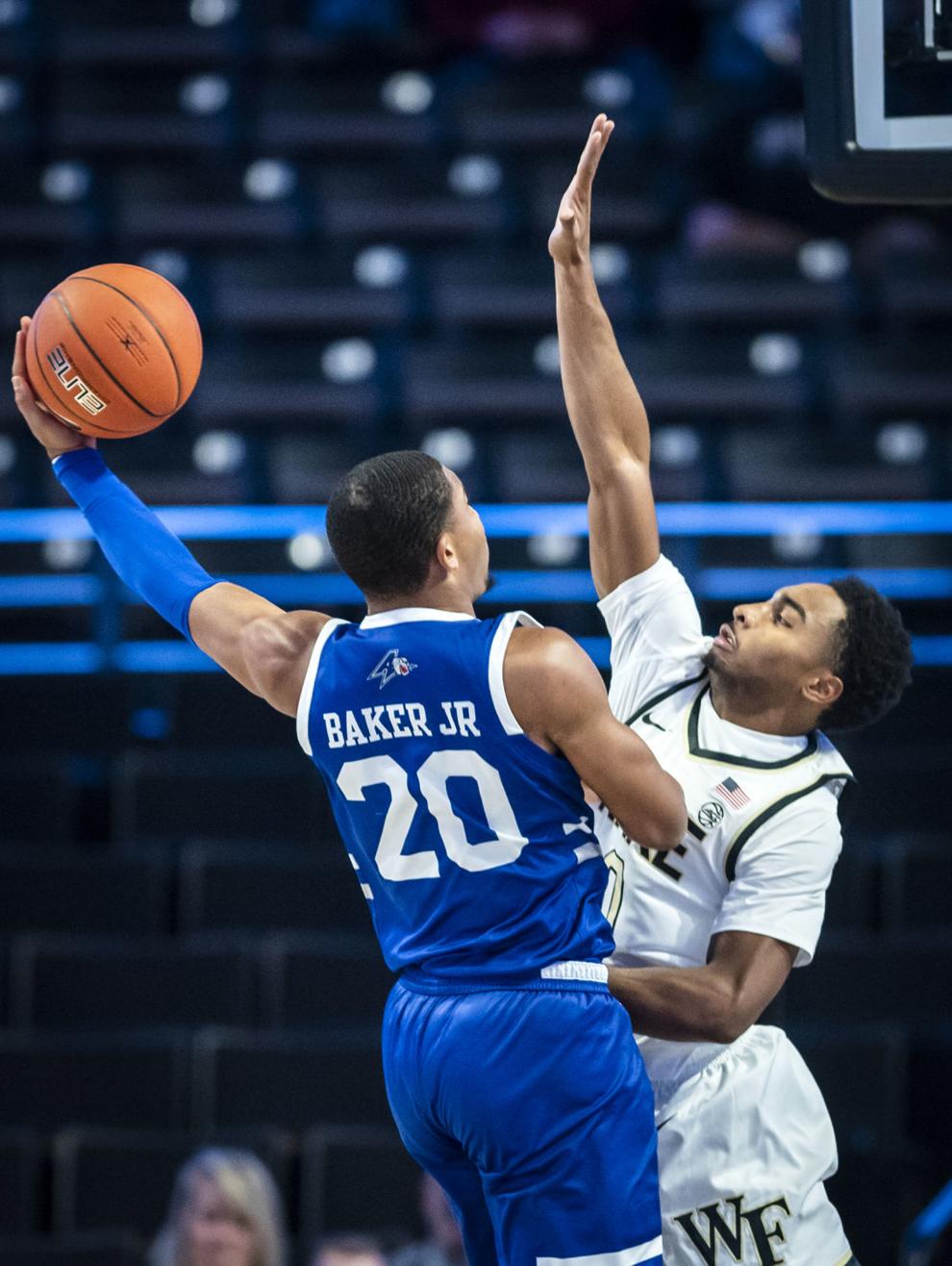 WakeBasketball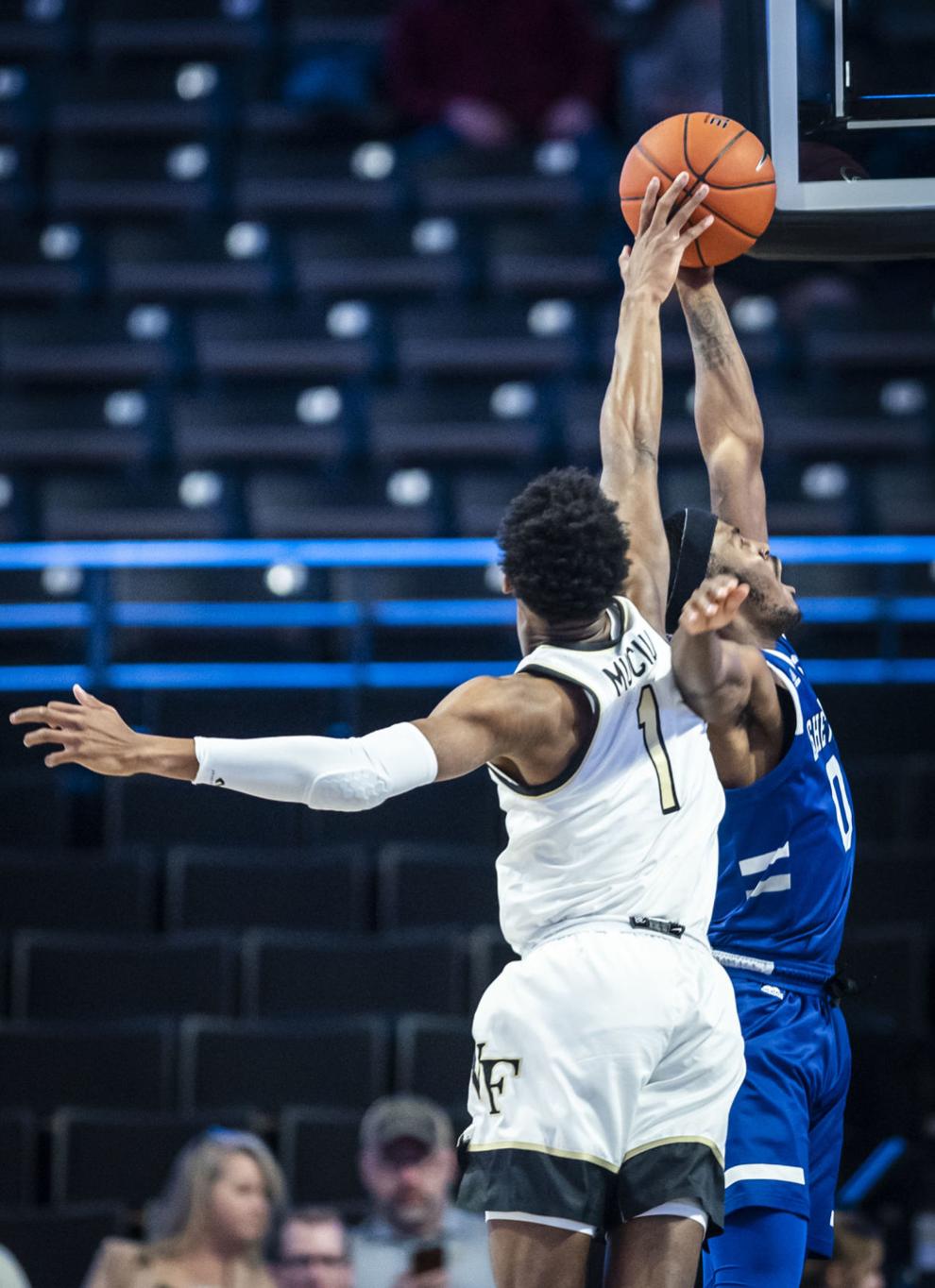 WakeBasketball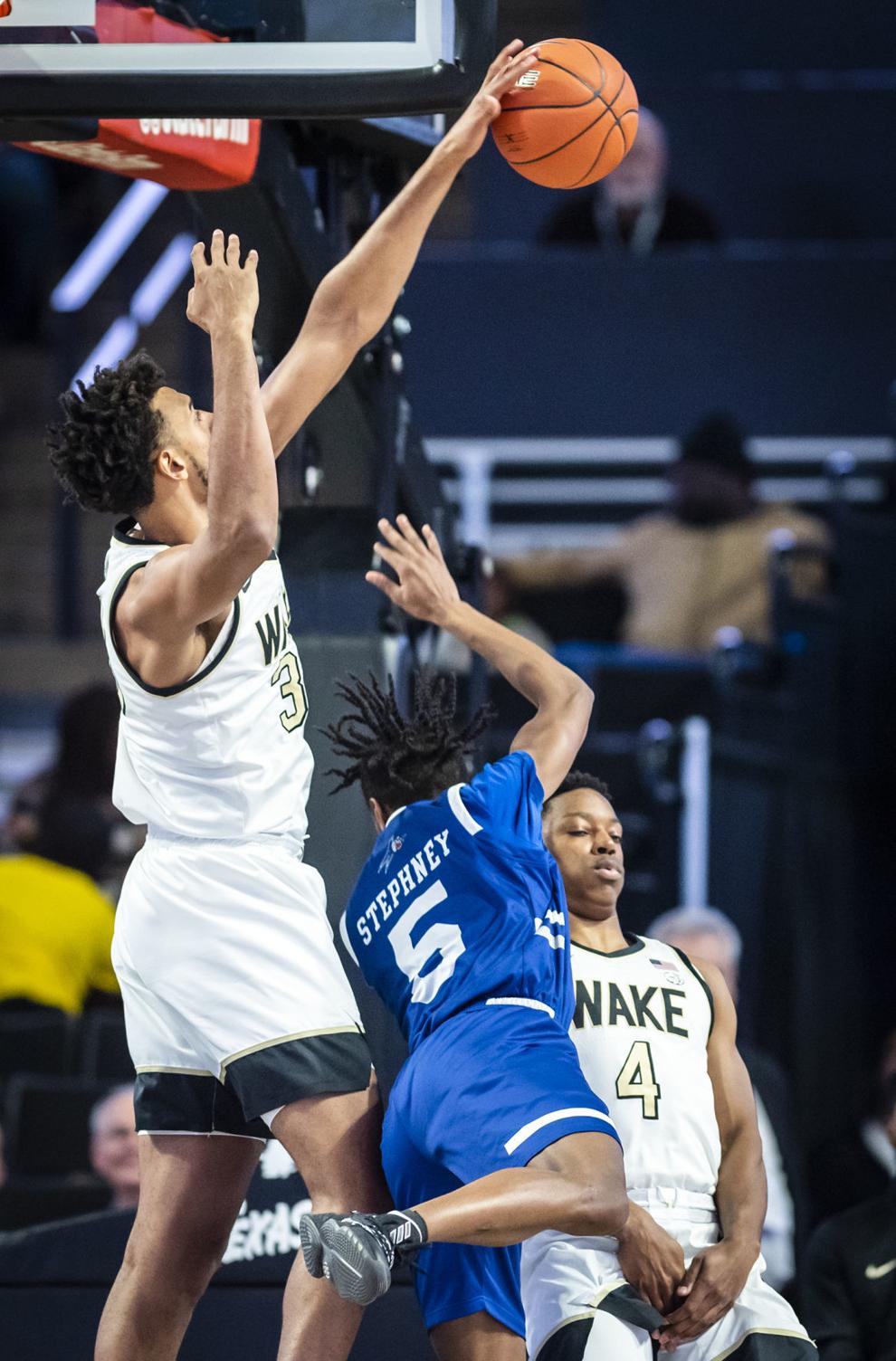 WakeBasketball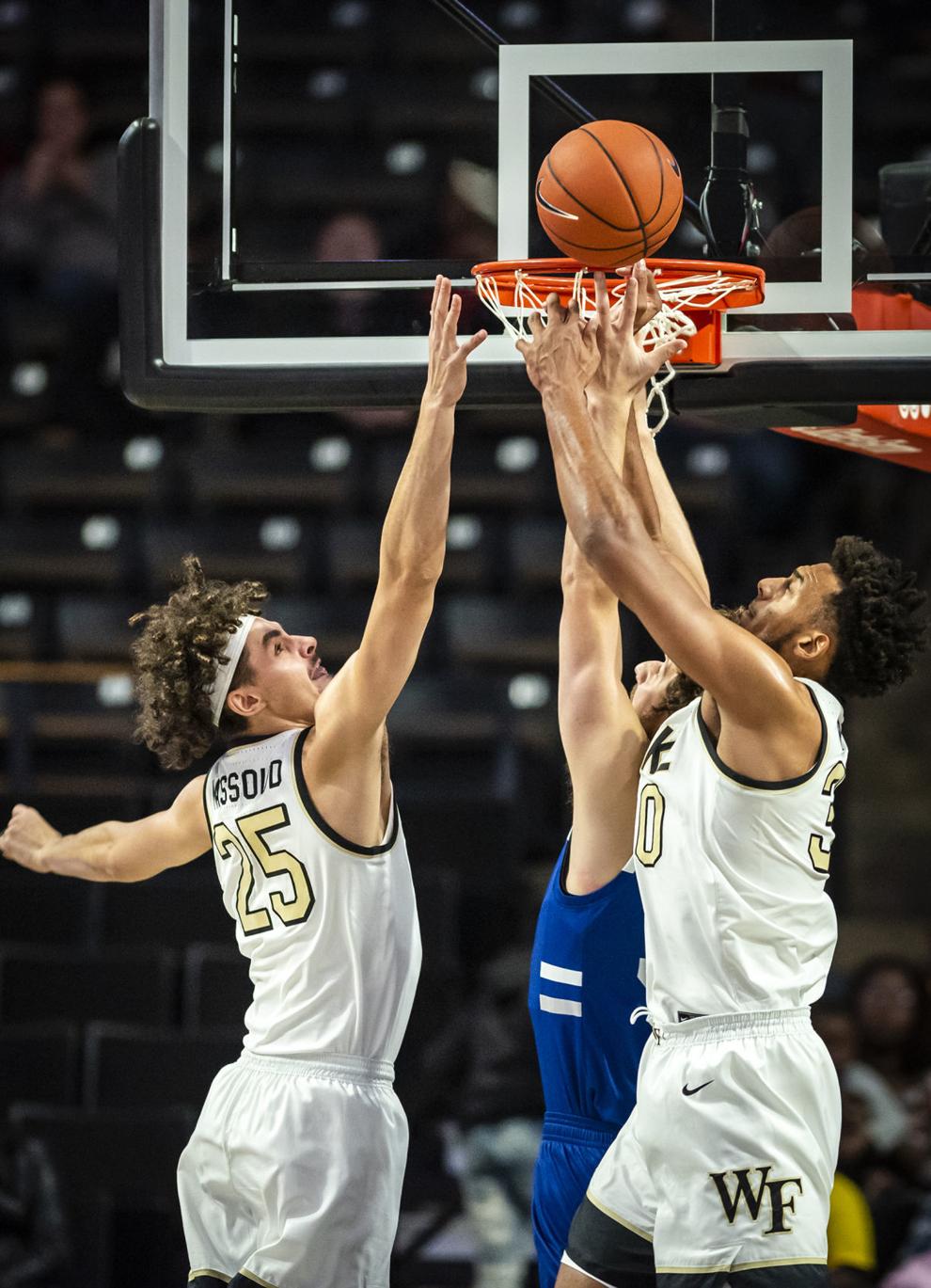 WakeBasketball
WakeBasketball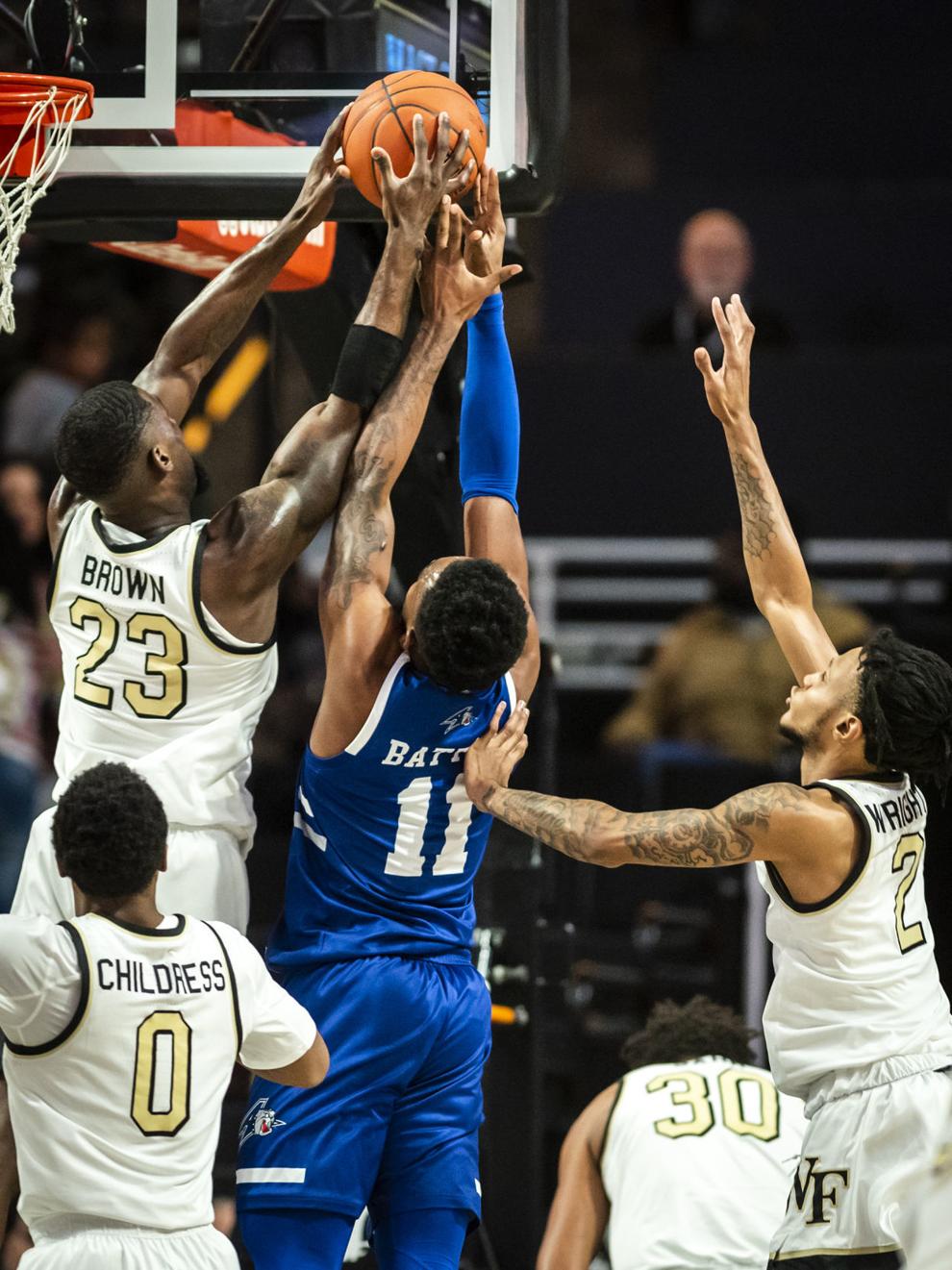 WakeBasketball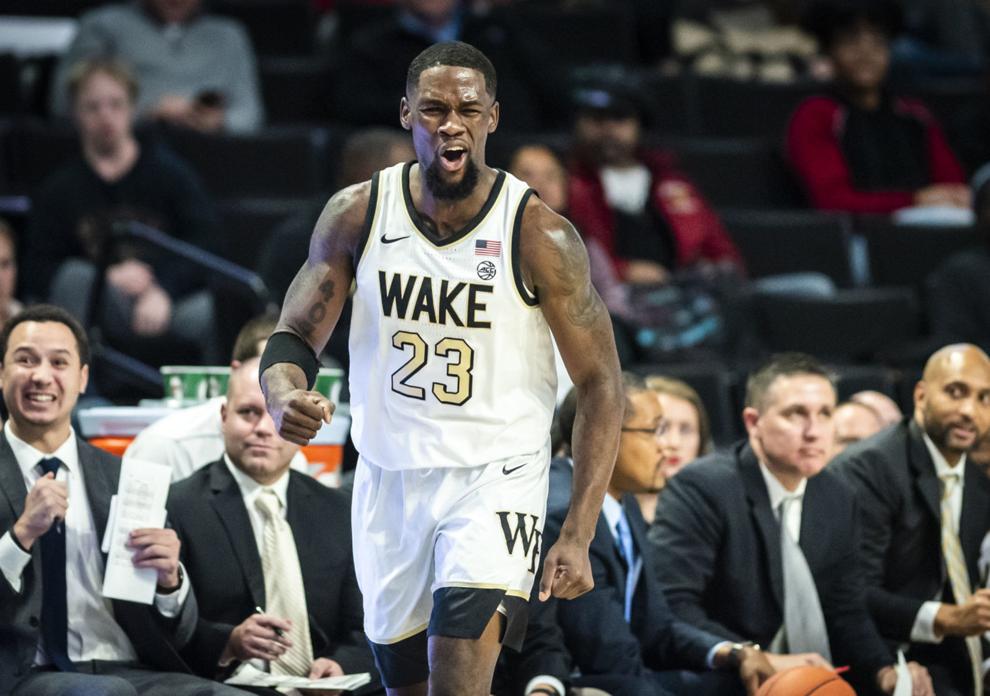 WakeBasketball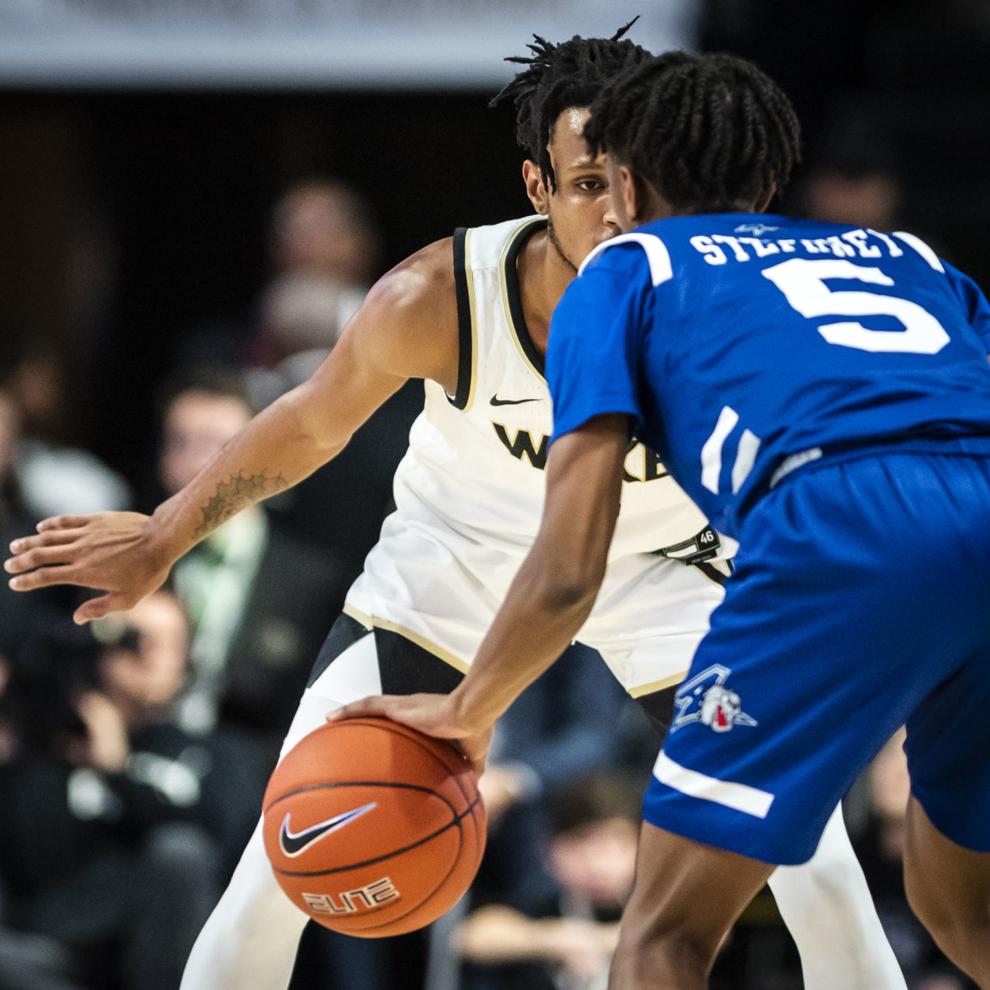 WakeBasketball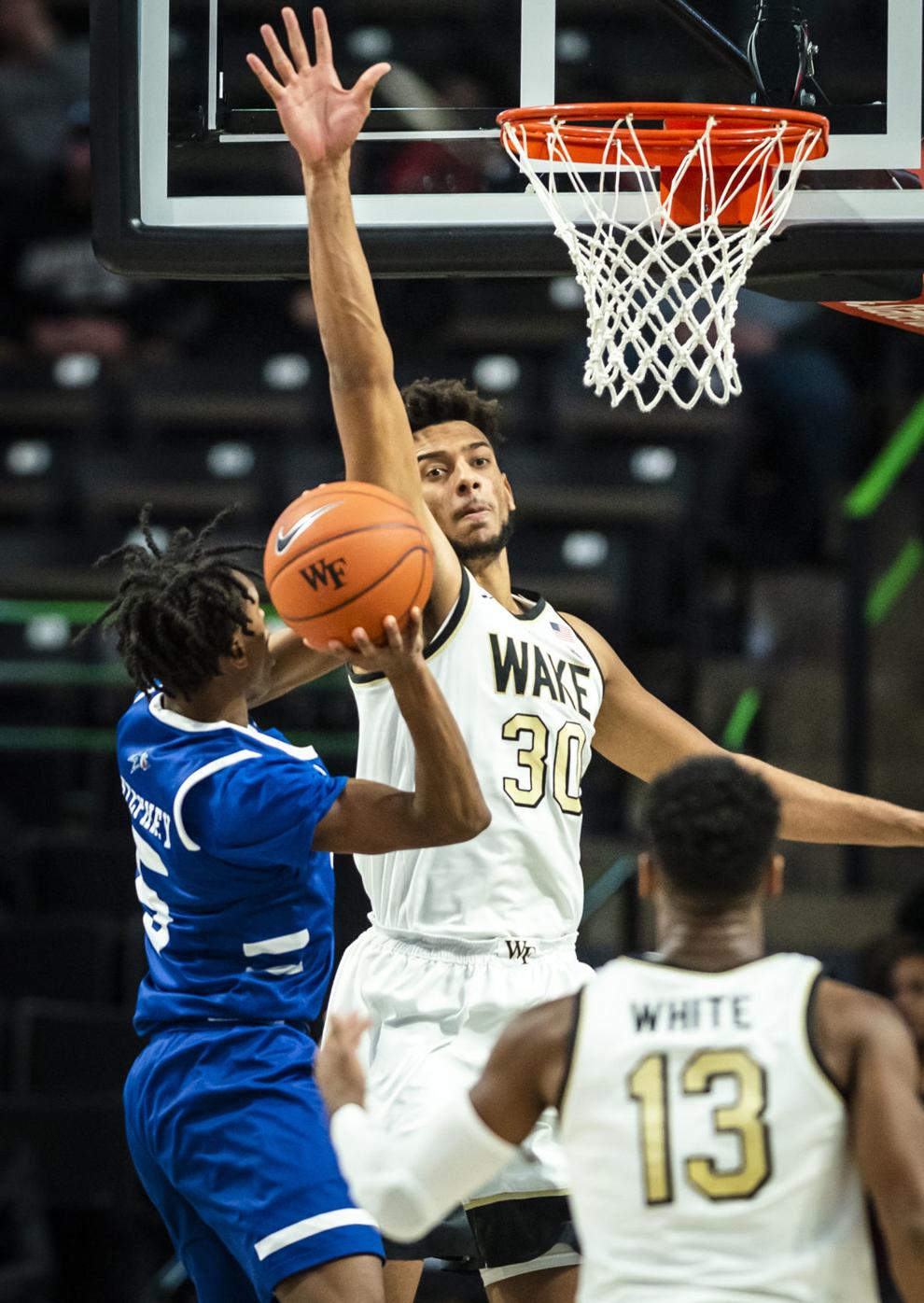 WakeBasketball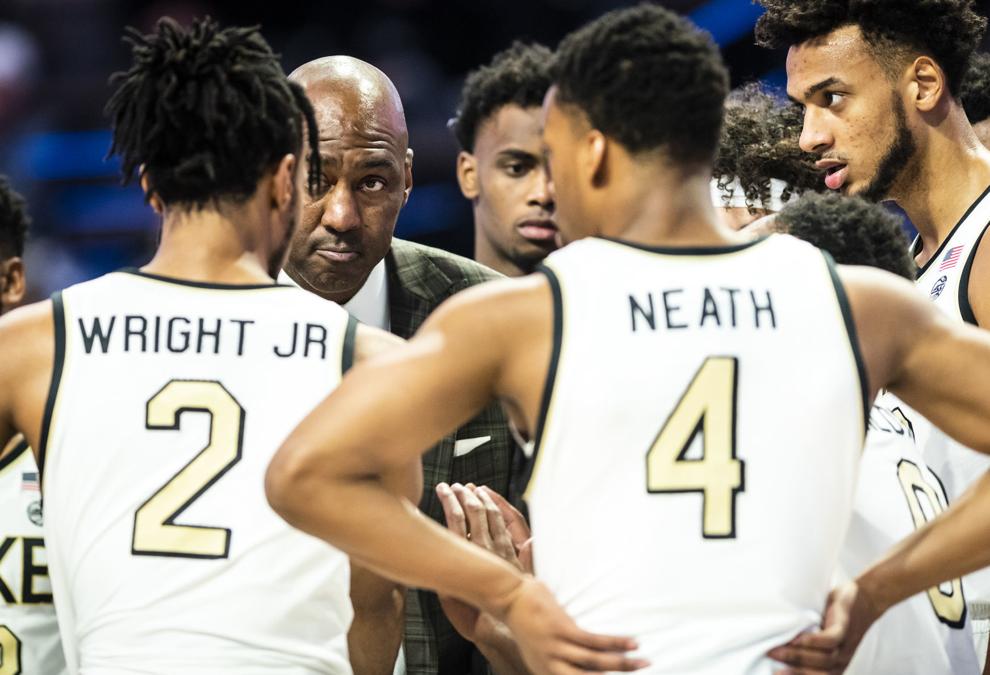 WakeBasketball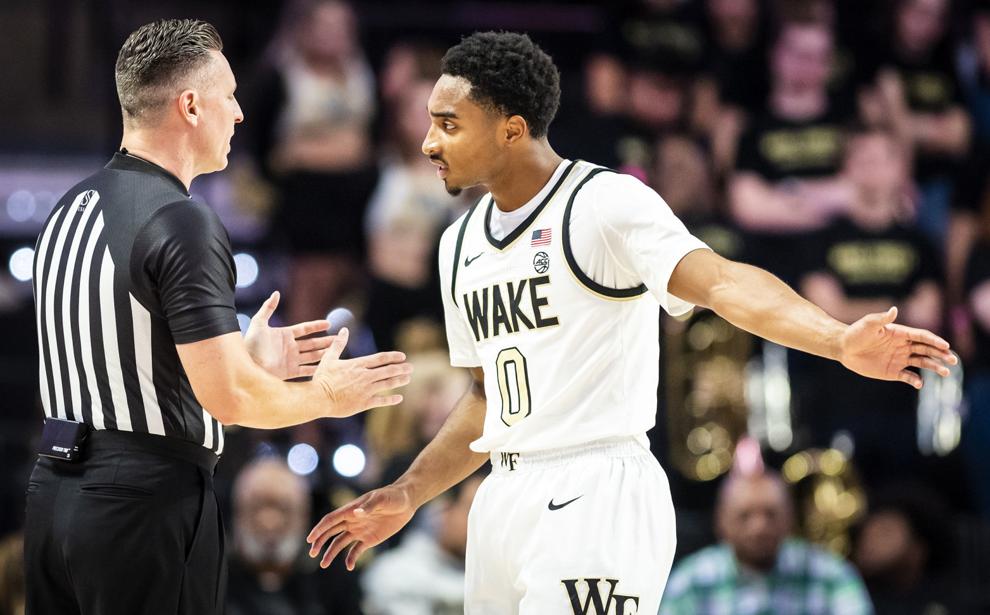 WakeBasketball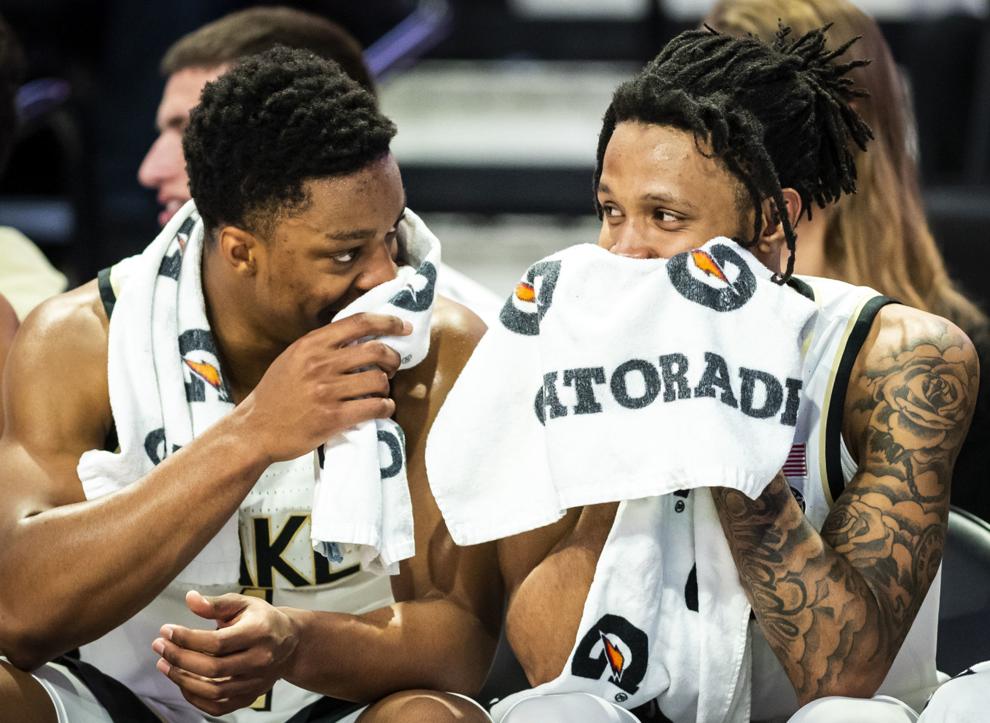 WakeBasketball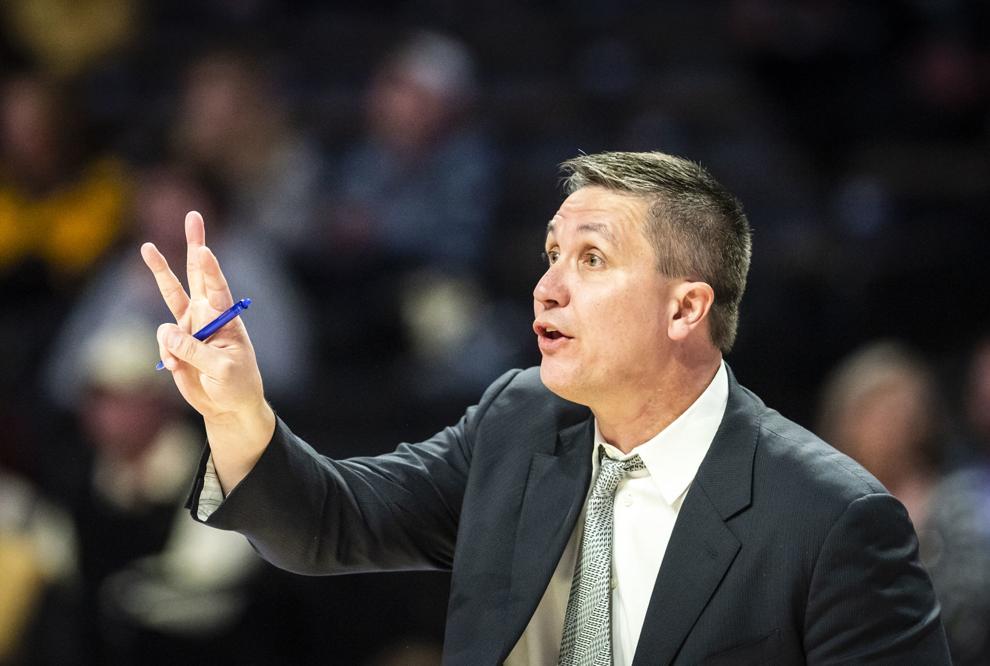 WakeBasketball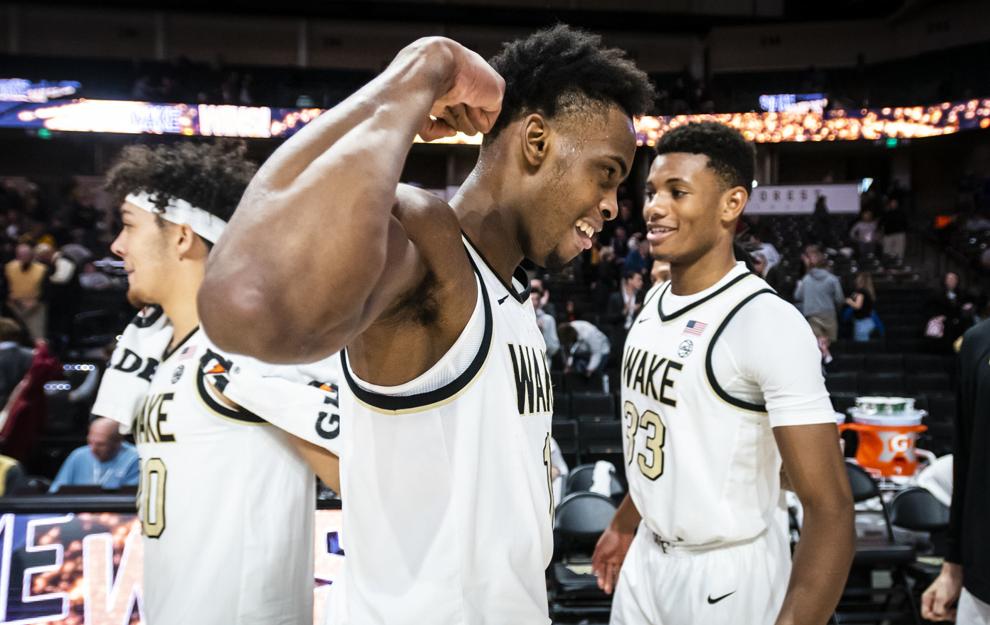 WakeBasketball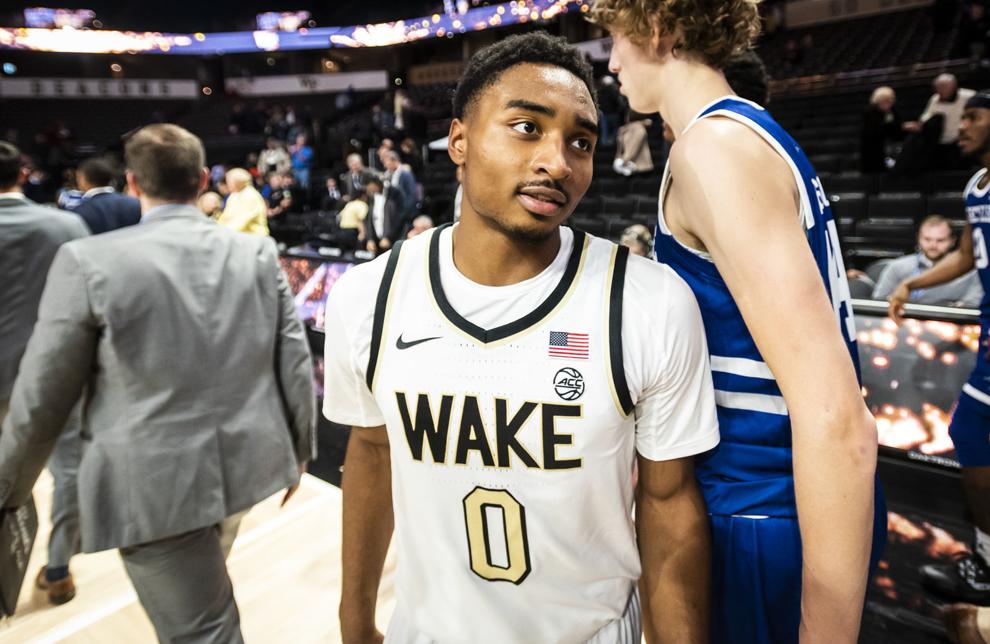 WakeBasketball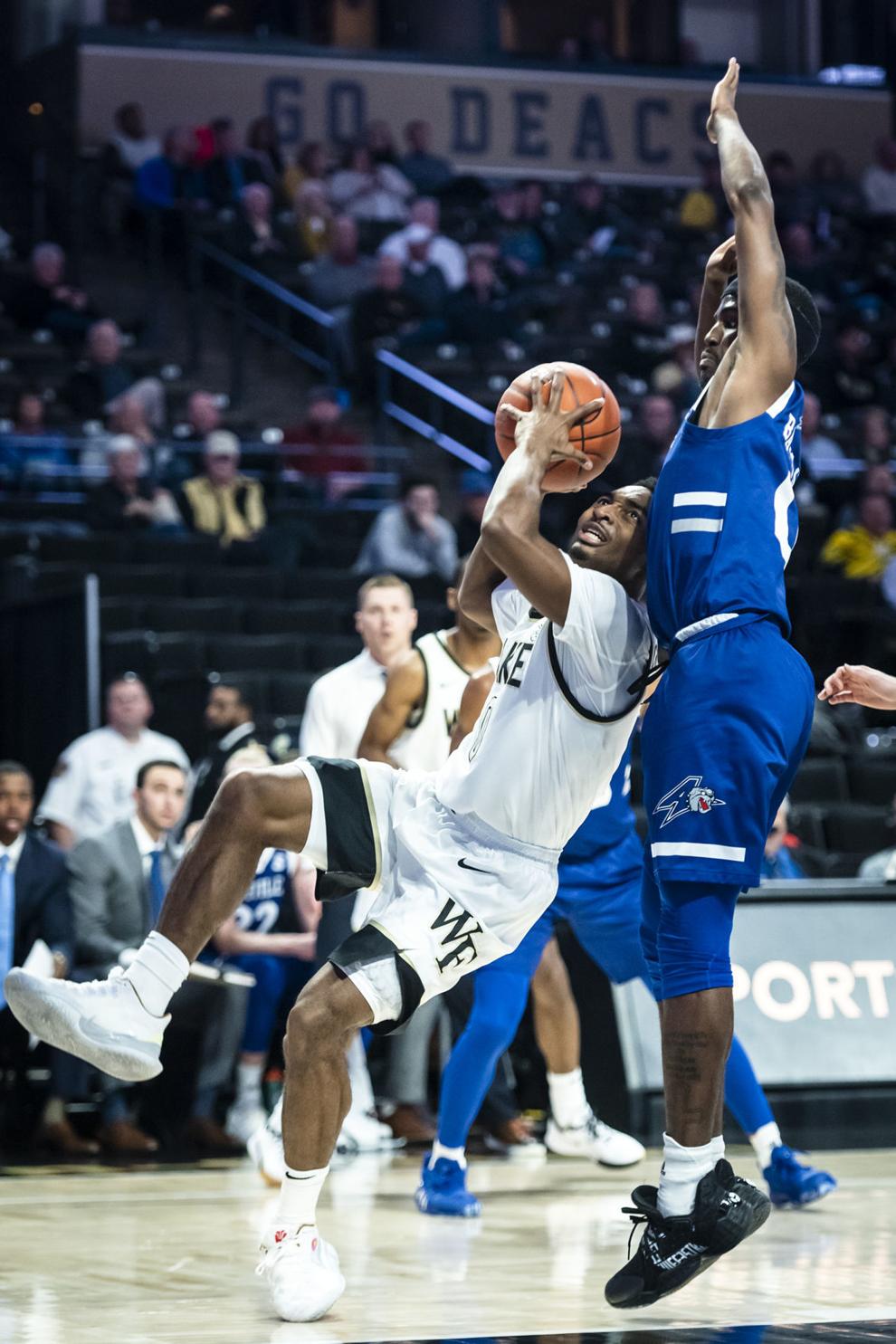 WakeBasketball