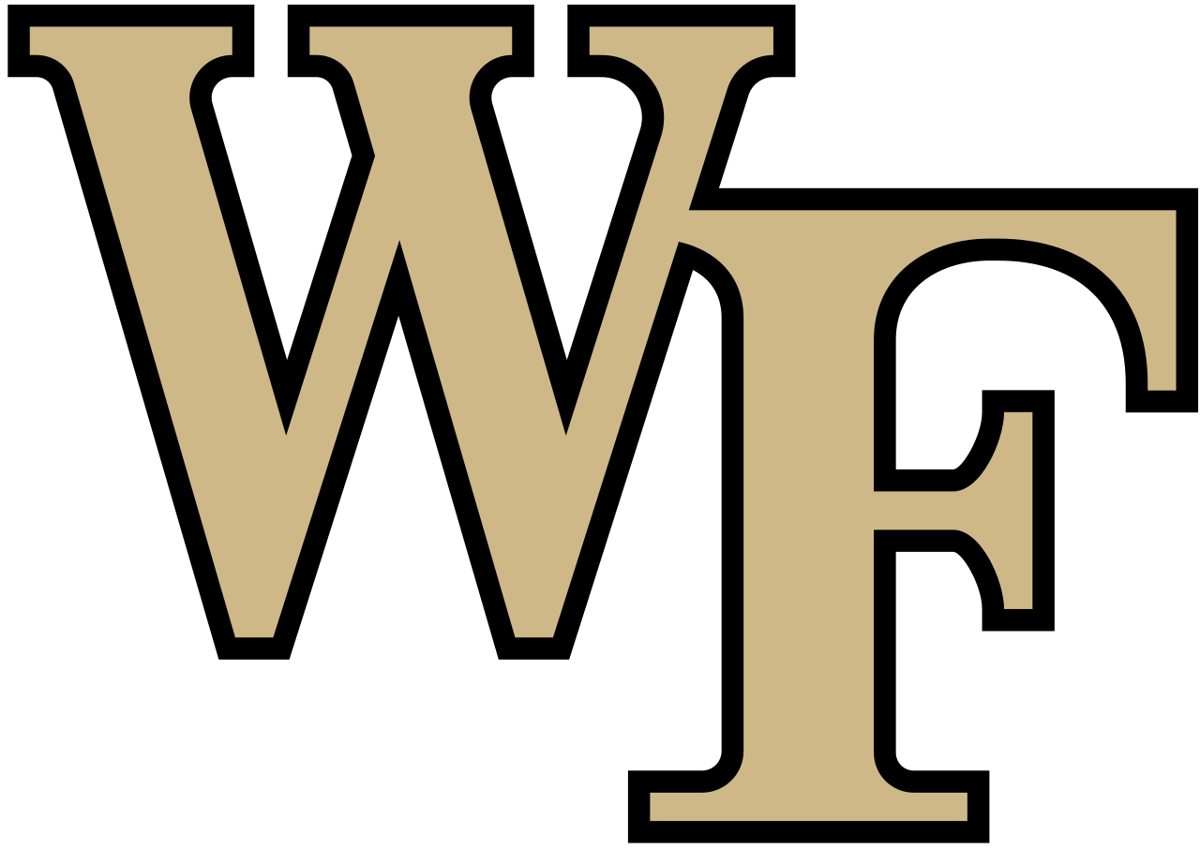 Because of an increase in positive COVID-19 tests among students at Wake Forest, no students will be allowed into the Deacons' football game Saturday against Virginia Tech at Truist Field.
"Several upcoming events regretfully need to be modified," the school announced on its COVID-19 dashboard. "We will suspend in-person plans for Fall Fest; we will suspend student attendance at the football game and other events this weekend; and all homecoming activities will be virtual."
The change in campus status follows 55 new positive cases between Monday and Wednesday, according to the university's online COVID-19 dashboard. Two of the new cases were faculty and staff; the rest were students. The 21 cases reported Tuesday is the single-highest one-day total reported at Wake Forest since the start of the fall semester.
About 750 students were permitted to attend the Virginia game last weekend, and about 750 were among the 2,200 spectators at the Campbell game Oct. 2.
About 2,200 spectators will still be able to attend the game in accordance with Gov. Roy Cooper's Phase Three guidelines for outdoor events.
Wake Forest has increased its COVID-19 warning to orange, which means "it will pause activities that are most likely to allow further spread of COVID-19."
The orange status also means "(the school) will evaluate the prevalence of the virus and slow the pace of its spread while we determine if further steps will be required to contain it."
A tweet from a Wake Forest athletics account states that the rate of positive tests for athletes is low, but Wake Forest does not release statistics regarding its athletes.
"Wake Forest athletics continues to have excellent results and an exceedingly low positive rate from its ongoing PCR testing regimen for student-athletes, coaches and staff," the tweet stated. "We appreciate the continued cooperation of all fans with Truist Field's COVID safety protocols, including mandatory face coverings and socially distanced seating."