Wake Forest football coach Dave Clawson wants a normal spring practice.
But as far as protocols go, nothing has changed in regards to the pandemic. Players will still be tested three times each week just as they were during the season when the Deacons went 4-5 and played in their fifth bowl game in a row.
Clawson's team planned to hit the practice field for the first time Friday afternoon.
"We've got a lot of good competition, we've got a lot of depth because of the numbers," Clawson said.
The nine "super" seniors, back thanks to the extra year of eligibility granted by the NCAA and eight mid-year enrollees made up of freshmen or transfers, give Clawson 17 extra players in spring practice and should allow for every position to go three deep.
"Hopefully, this will encourage competition and help us get that elusive depth that we are always searching for here at Wake Forest," Clawson said.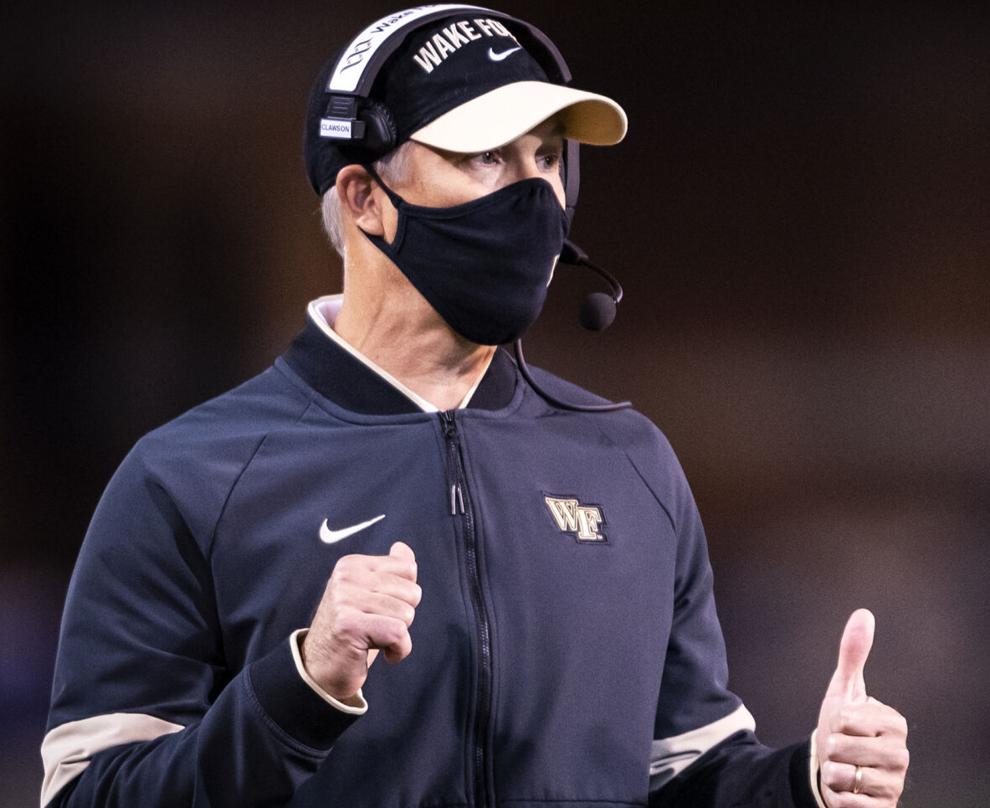 Clawson hasn't announced plans regarding a spring game.
"We are going to see what happens," Clawson said. "When you don't have a crowd and there aren't going to be fans, we didn't feel like we had to announce a spring game and a date. If we can get to the 15th practice and we have enough players that can go, and we certainly want to give them a game experience, then we'll make that decision the final week."
Several players will be held out of practices because of injuries, including wide receivers Taylor Morin, offensive lineman Terrance Davis and tight end Michael Frogge. Defensive back Kenneth Dicks III, safety Nasir Greer and defensive lineman Isaiah Chaney also will be held out.
One of the seamless transitions for the program since last season has been the promotion of Chad Bari to head strength coach after Brandon Hourigan left for Vanderbilt.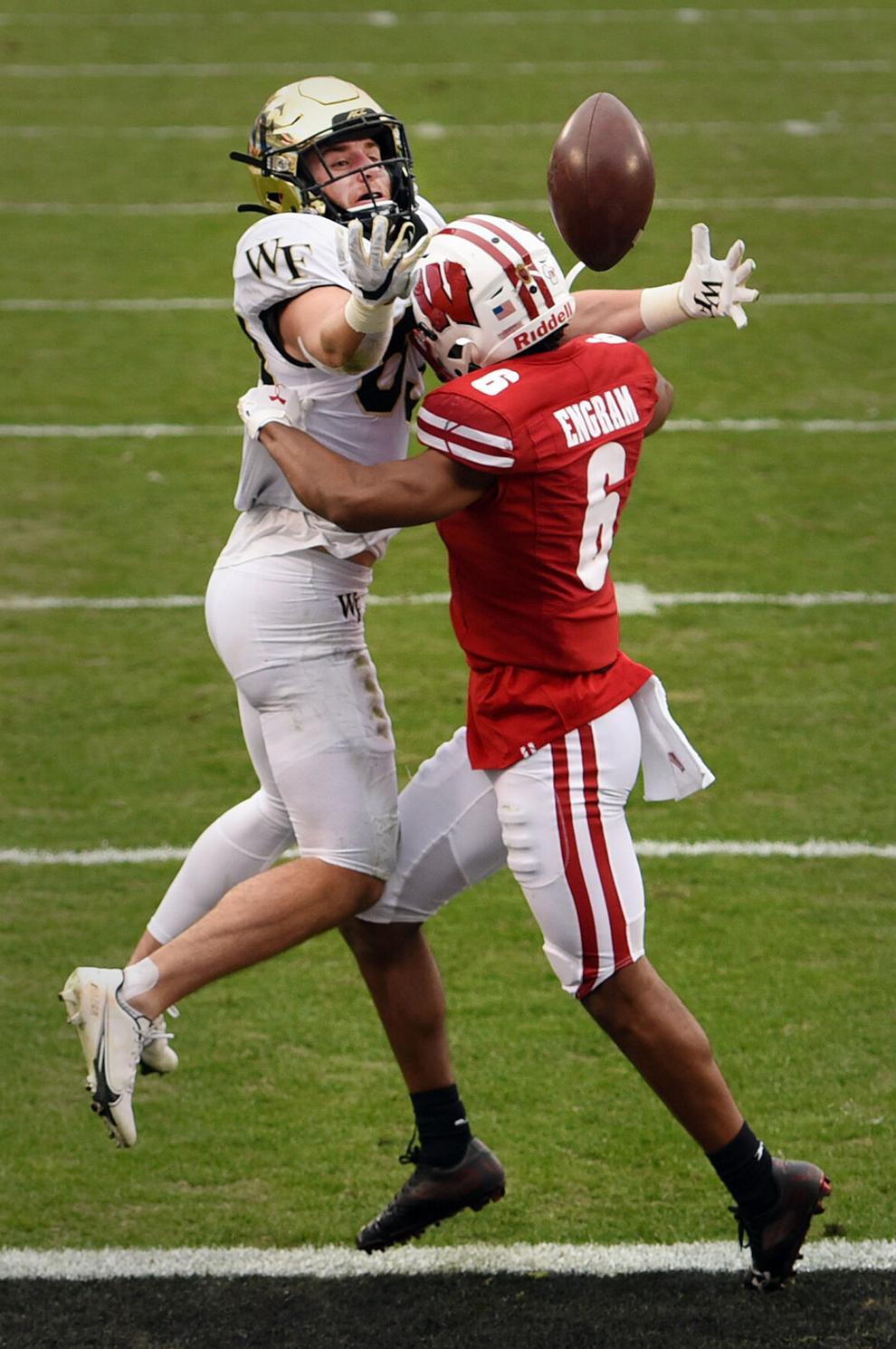 "Every move with Chad has been a no-brainer," Clawson said. "We hired him as an intern (at Bowling Green) and we had a job open and I didn't have to interview because we have the next guy here…. For the last two years I could see the development of Chad that he was ready to be a head strength coach."
Hourigan's departure for Vanderbilt was the only move on Clawson's staff in the off-season. That has provided stability during an unstable year.
"Last year we did the right thing by playing," Clawson said. "It was good for the student-athletes to have something to do. The testing, the medical care they received, I don't regret doing it. It was not lot of fun. It was a grind on the coaches, the players and everybody involved.
"Now there's light at the end of the tunnel and a number of our players and some of our staff has had the chance to get vaccinated, but we're not done yet. But just to be out there again with our football team, there's a lot of positives and enthusiasm about next season."