Wake Forest hasn't turned a corner on its turnover issues.
Virginia Tech ran away from the host Deacons in the second half for an 80-70 win at Joel Coliseum on Tuesday night.
It runs Wake Forest's losing streak to three games, and the Deacons (8-8, 1-5 ACC) have had a common theme throughout: too many giveaways and empty possessions, which lead to too many fast breaks for opponents.
Wake Forest committed another 10 turnovers in the first half, making it three of the past four halves of basketball with at least that many. The Deacons had 11 in the second half of last week's loss to Florida State and had 12 in the first half against Duke on Saturday night.
Four turnovers in the first 5½ minutes of the second half helped the Hokies grab a 45-37 lead and prompted a timeout by Coach Danny Manning.
It didn't get better from there, as Virginia Tech (13-4, 4-2) led by at least eight for the next few minutes, and then opened up a 20-point lead with 6:30 left.
Olivier Sarr and Andrien White had 12 points apiece in the first half — they were the only Deacons with more than three points for the first 28 minutes of the game.
But White had three fouls in the first half, didn't start the second half and picked up a dead-ball technical for his fourth foul with 11:44 left. He had two points in the second half, with 14 marking his season high.
Sarr finished with a team-best 18 points and nine rebounds.
There was a stop-and-go nature to the first half — the teams were tied 10-10 by the first media timeout, both offenses clicking. And then Wake Forest slammed on the brakes, Virginia Tech going on a 10-0 run that was more of a jog because the Hokies only had four field goals in a 7:06 scoreless span for the Deacons.
When it was a 20-10 lead for the Hokies, Manning called a timeout. The Deacons came out and responded with a 14-2 run, and led by as much as 31-25 late in the first half.
Virginia Tech scored the last eight points of the first half to lead 33-31 at halftime. The Hokies never trailed in the second half.
Wake Forest was without Chaundee Brown for the third straight game, as he's still ailing from a lower left leg injury. It's the same leg but a different injury than the one that kept him out of a November game against Davidson.
Freshman Ismael Massoud was also apparently unavailable in the first half, but he entered in the second half. According to a tweet from his mother at halftime, he's recovering from a "groin sprain."
Photos: Virginia Tech 80, Wake Forest 70
WakeBasketball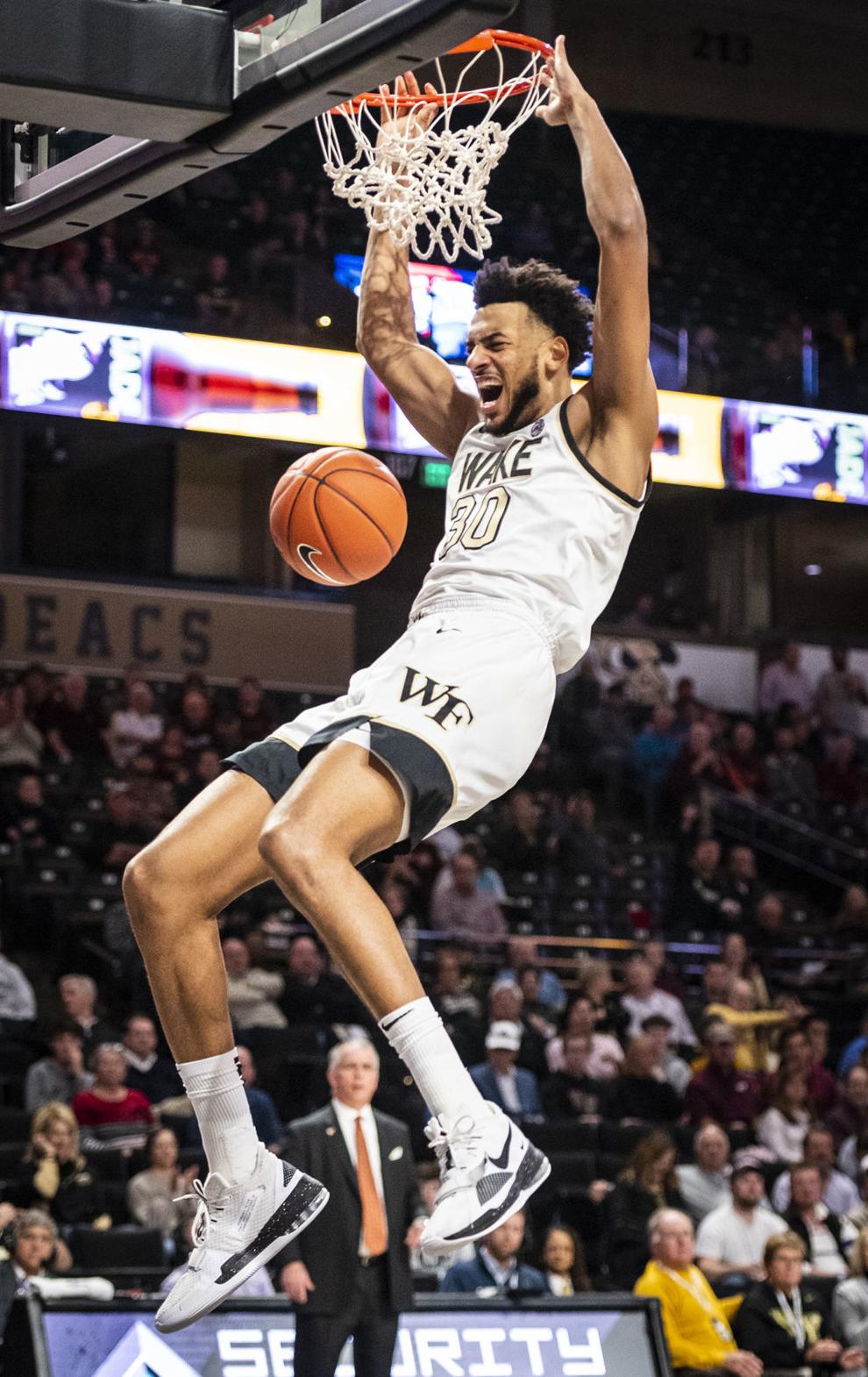 WakeBasketball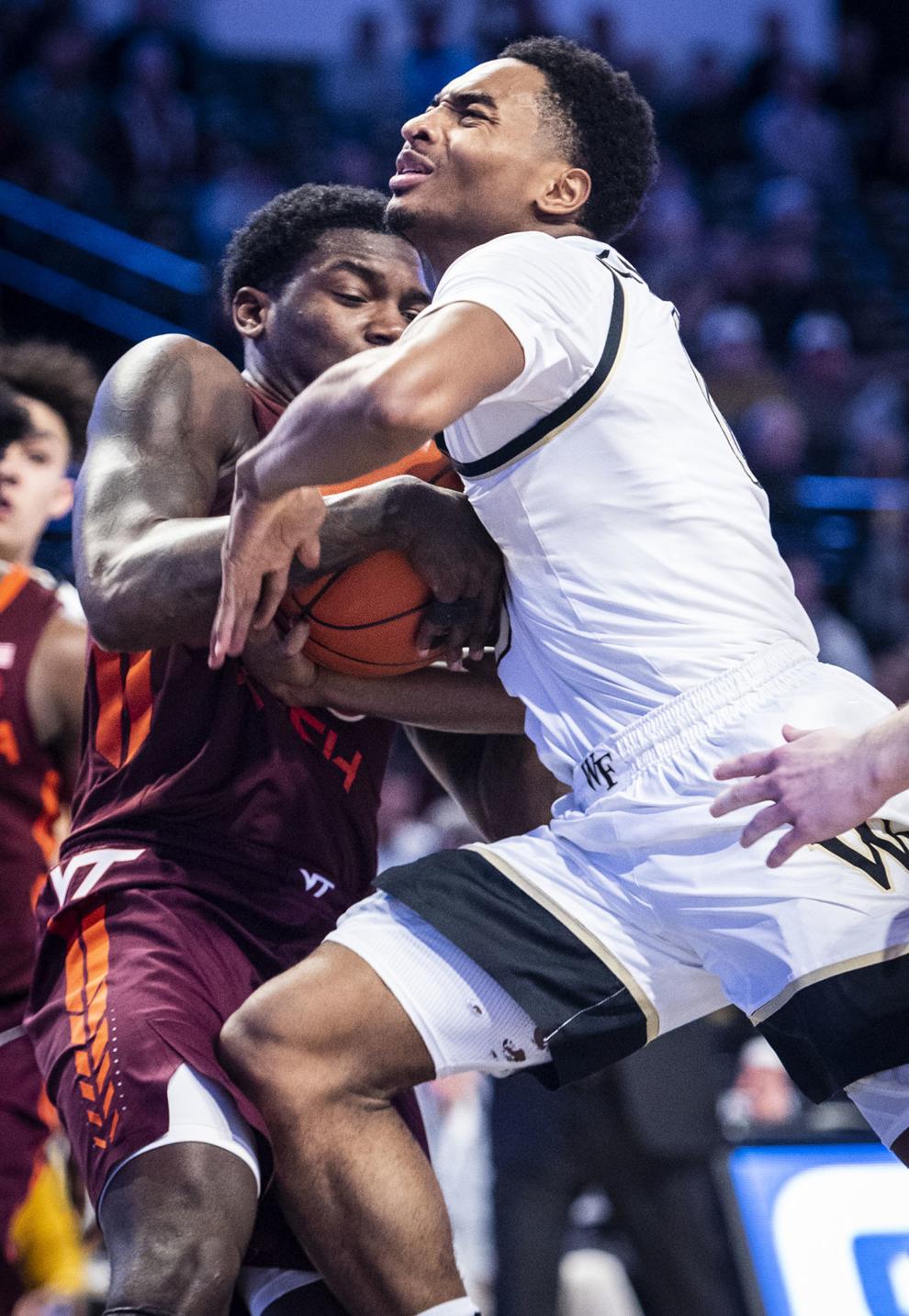 WakeBasketball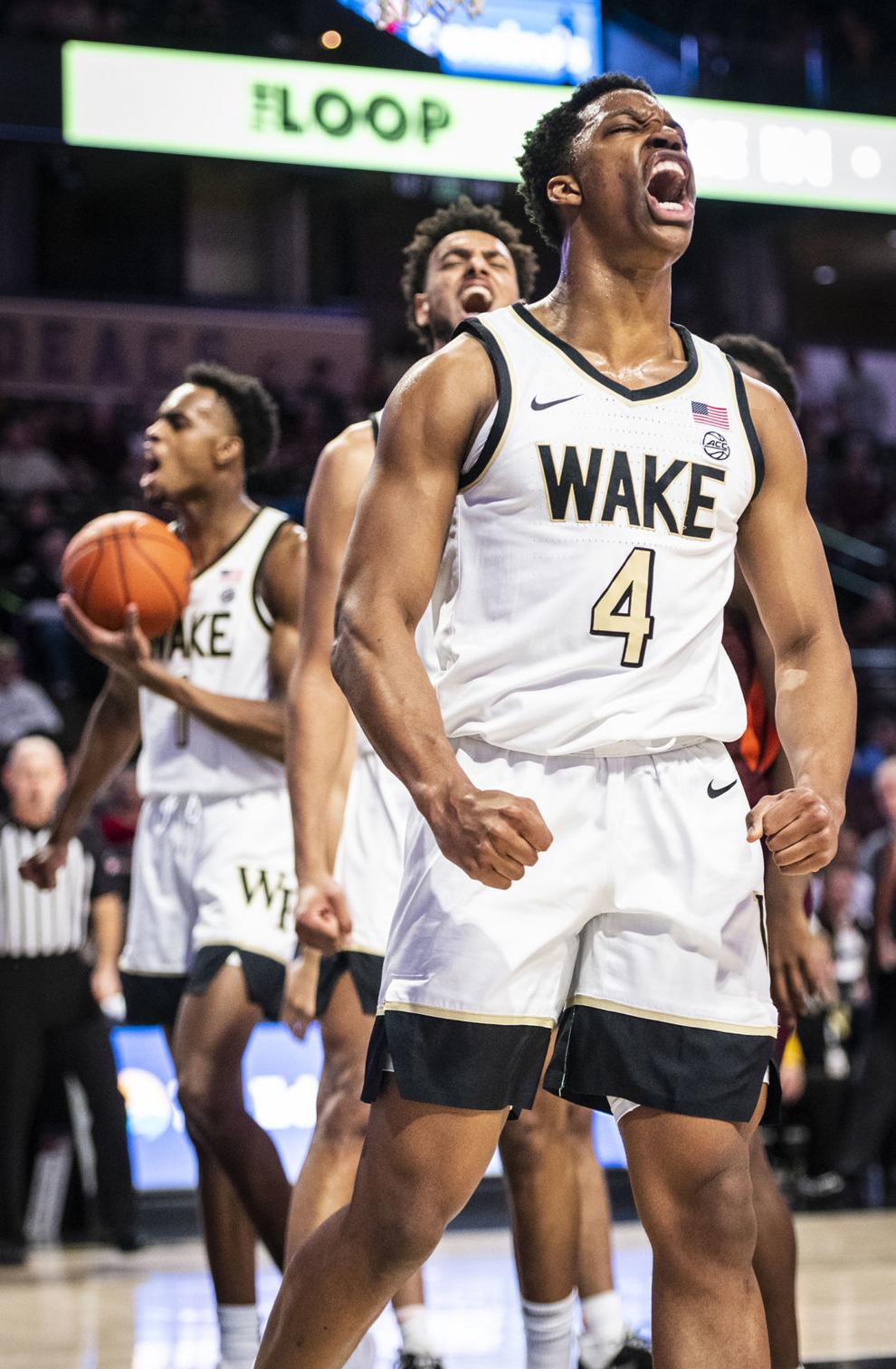 WakeBasketball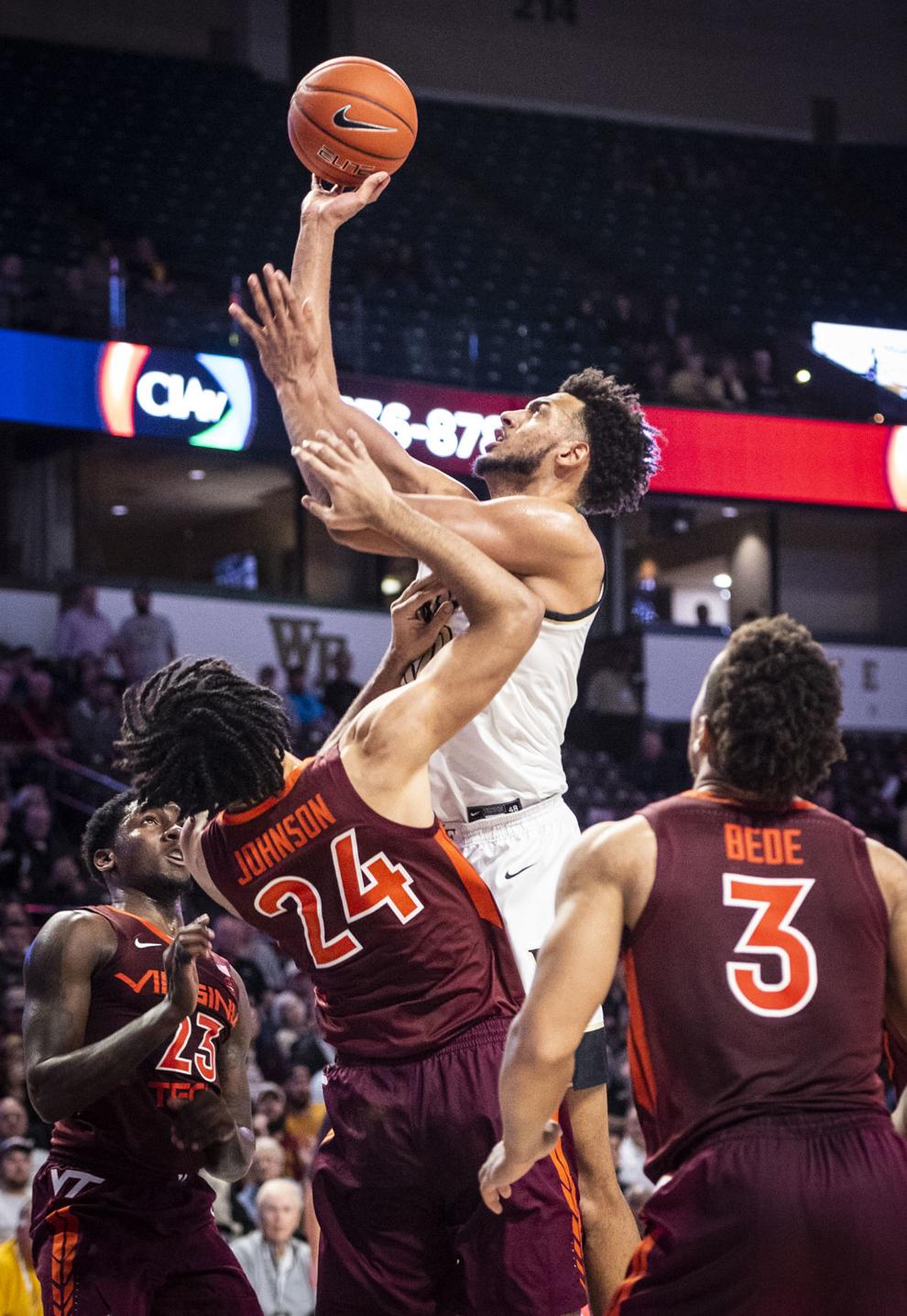 WakeBasketball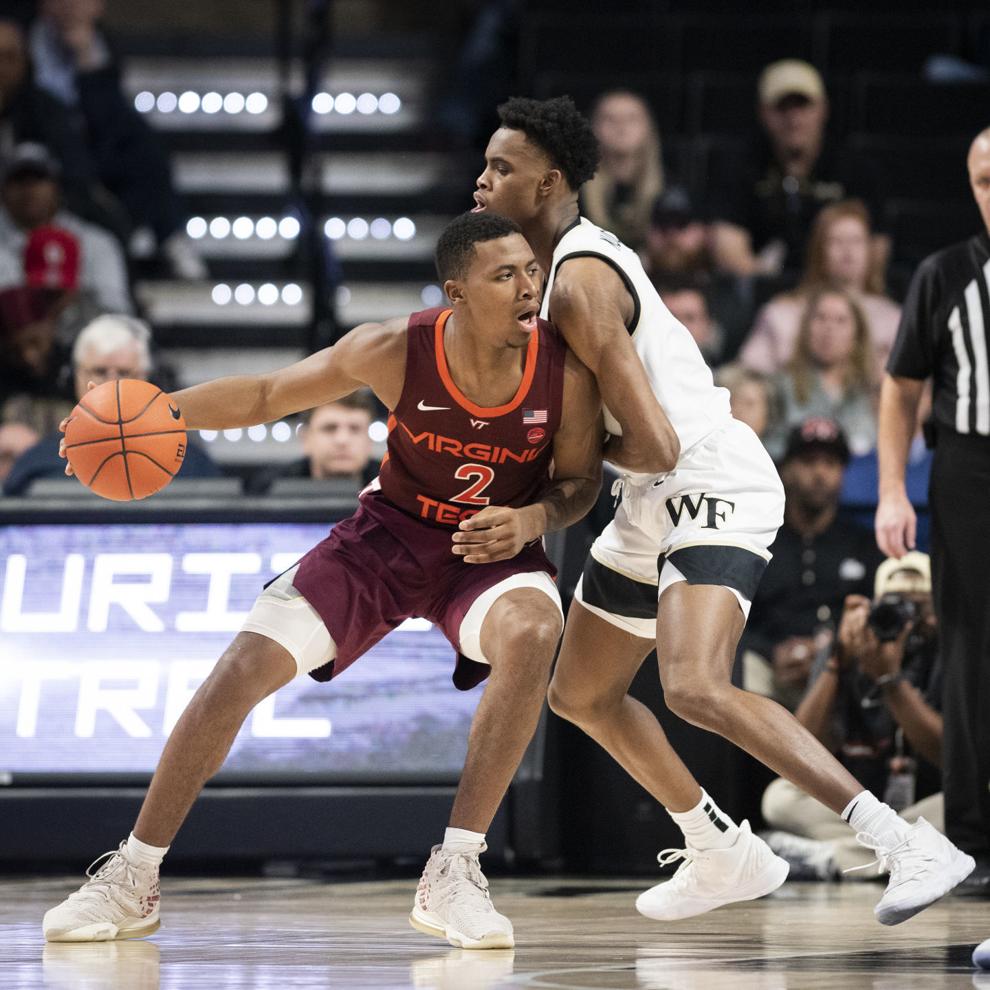 WakeBasketball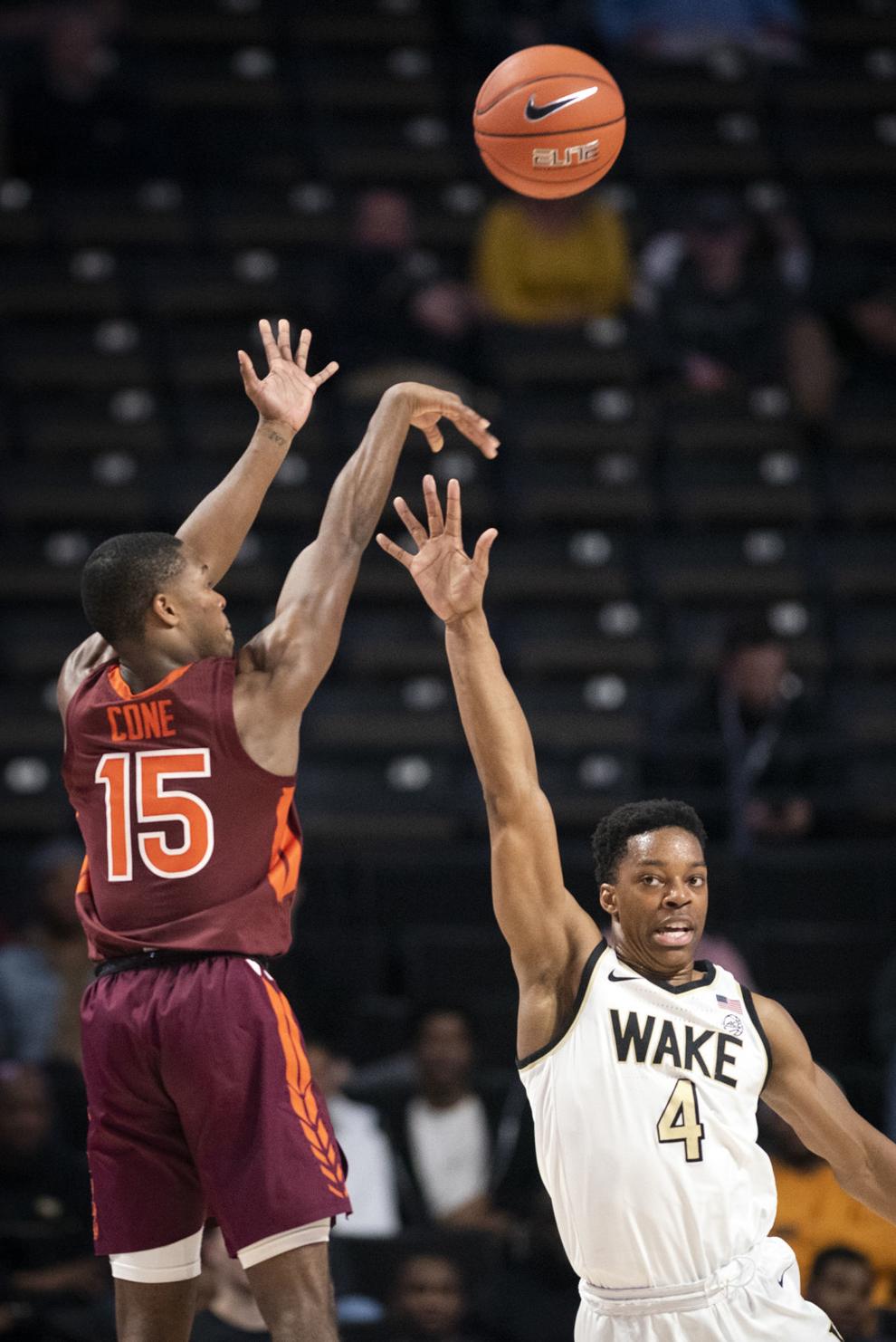 WakeBasketball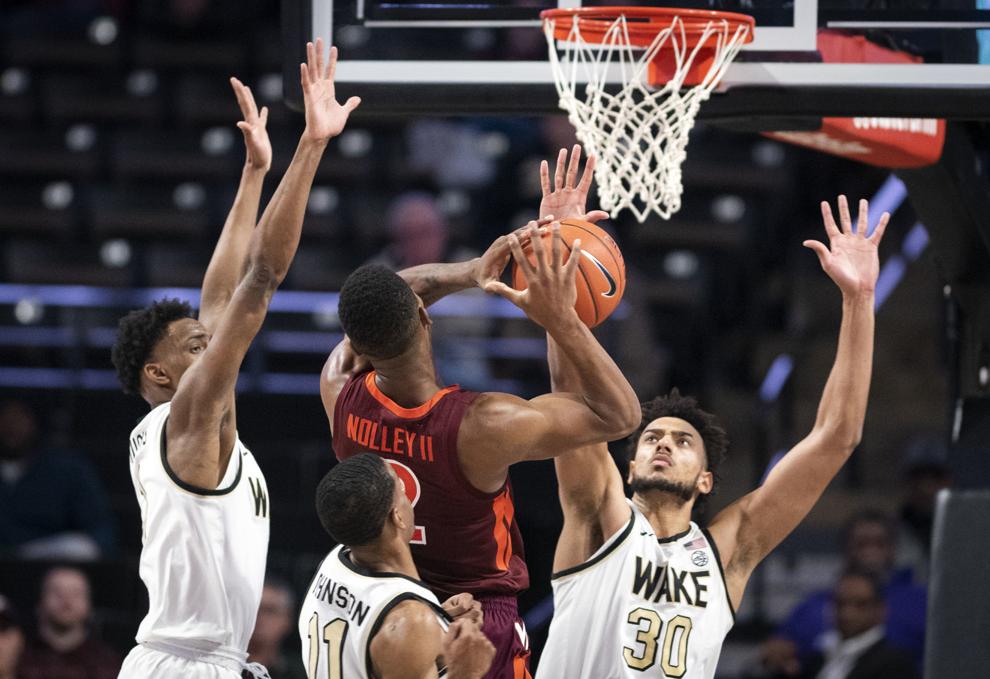 WakeBasketball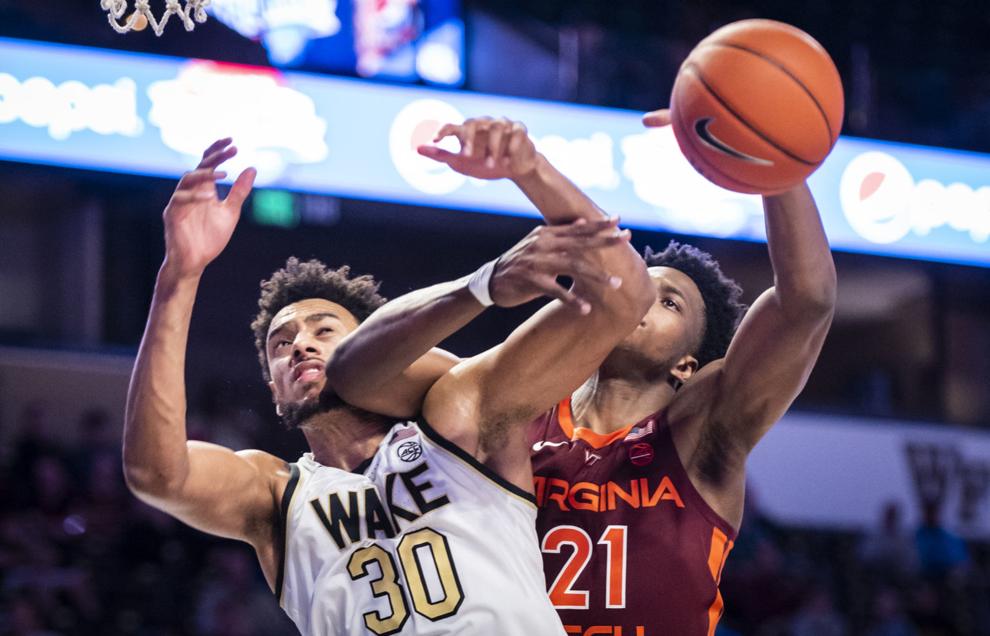 WakeBasketball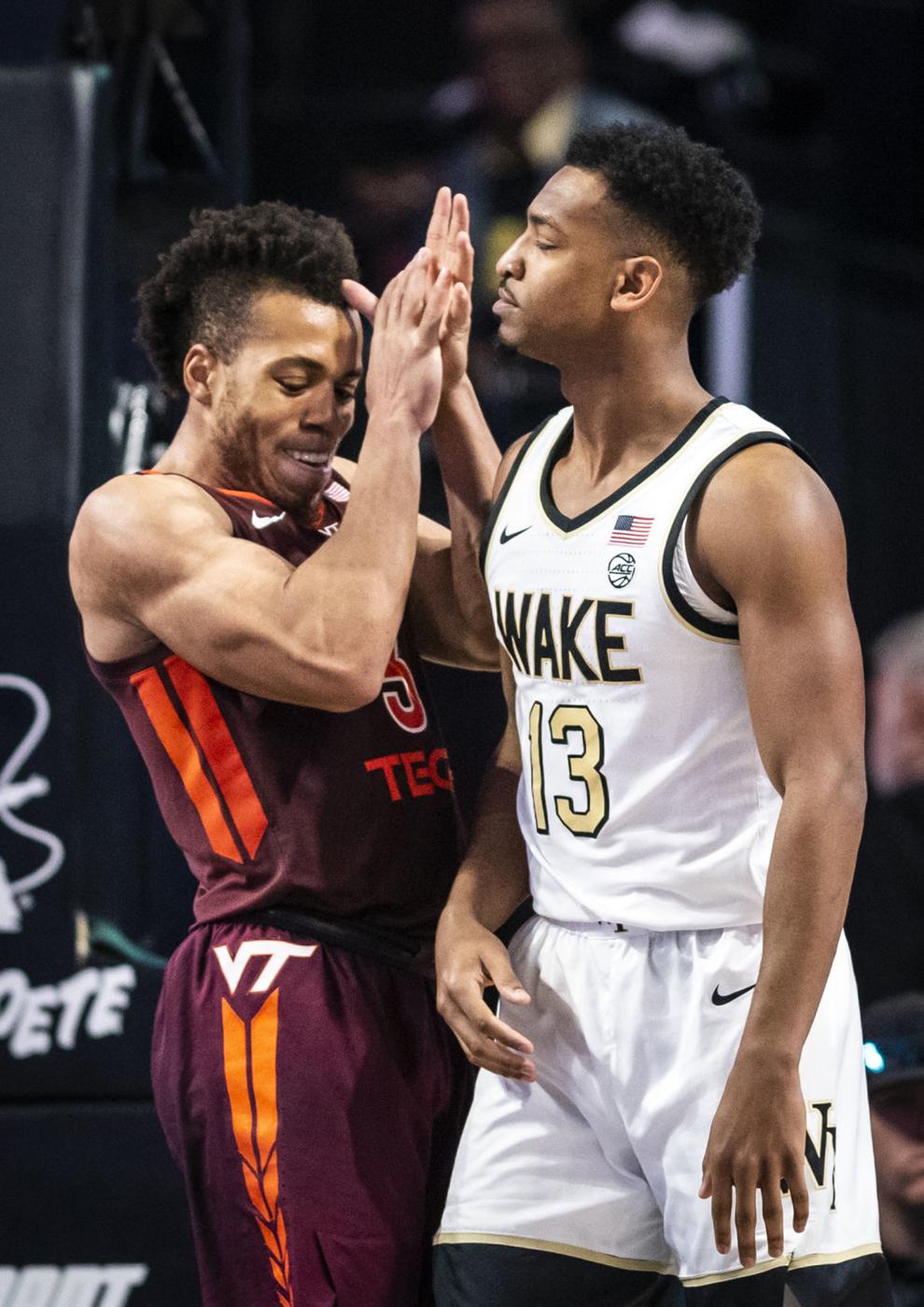 WakeBasketball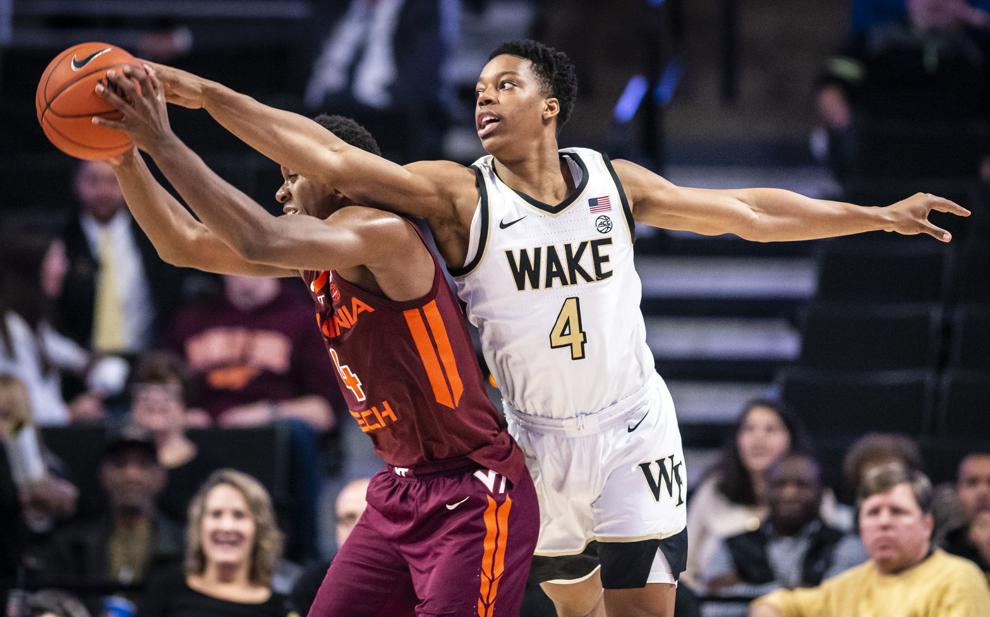 WakeBasketball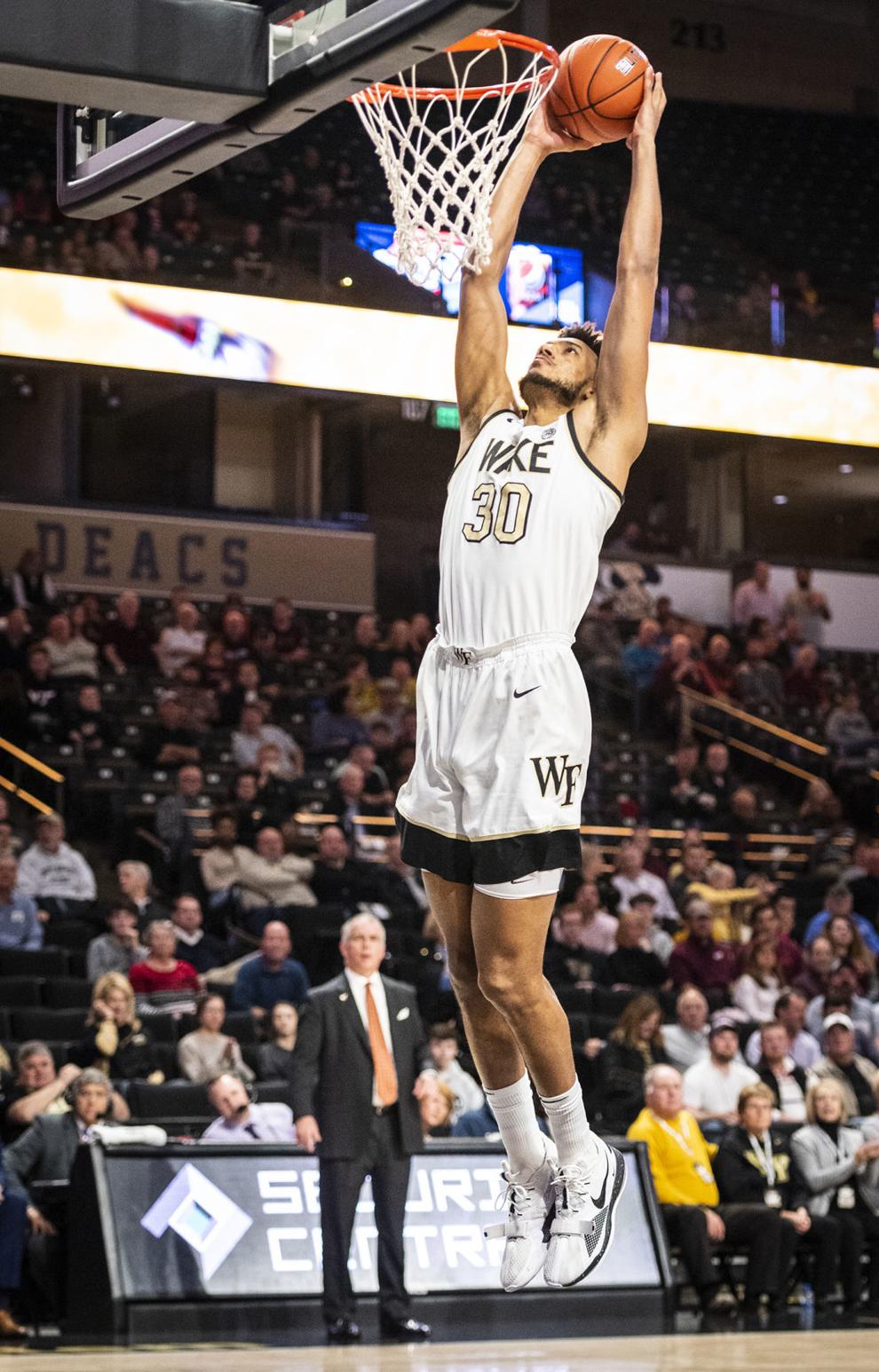 WakeBasketball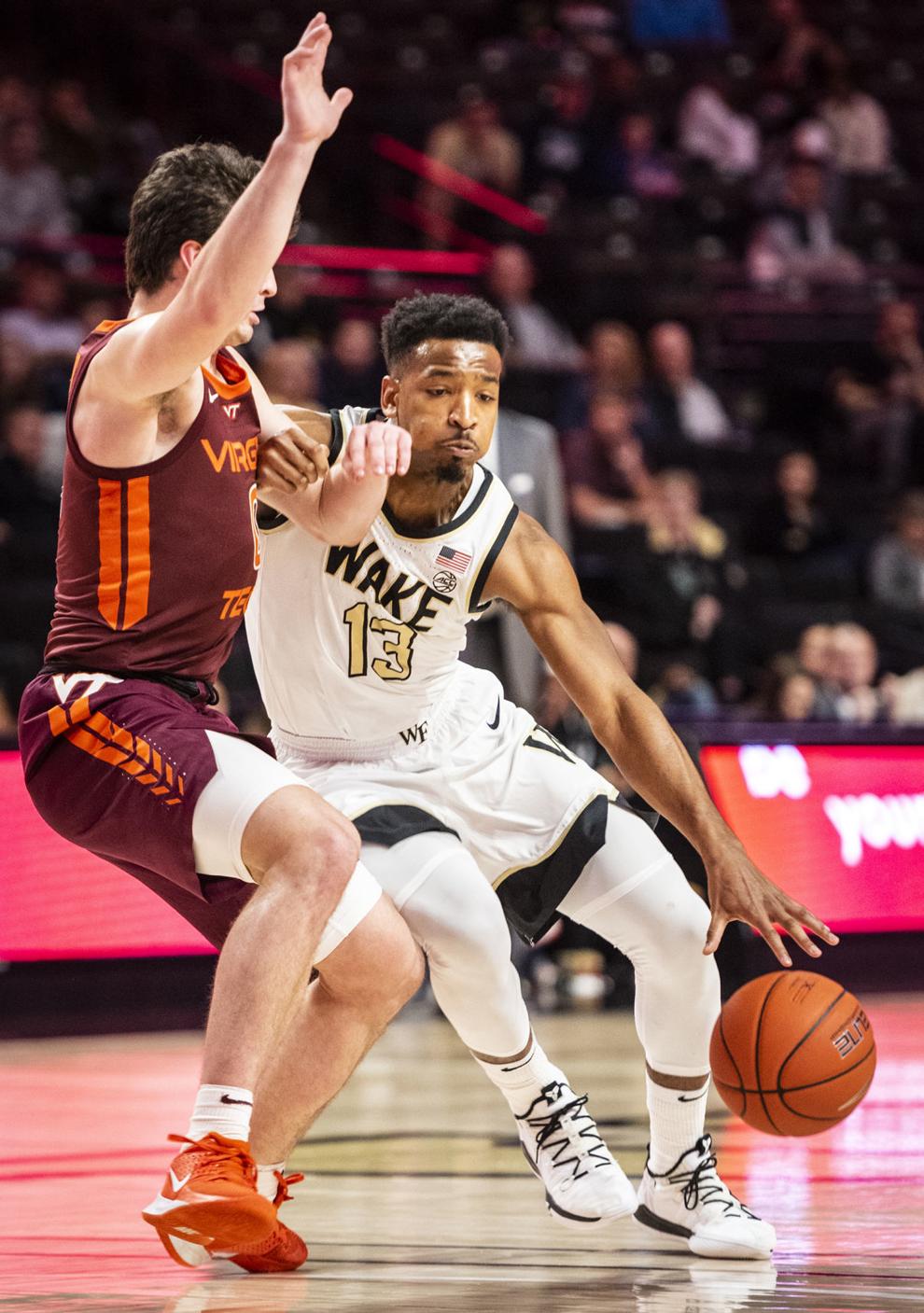 WakeBasketball
WakeBasketball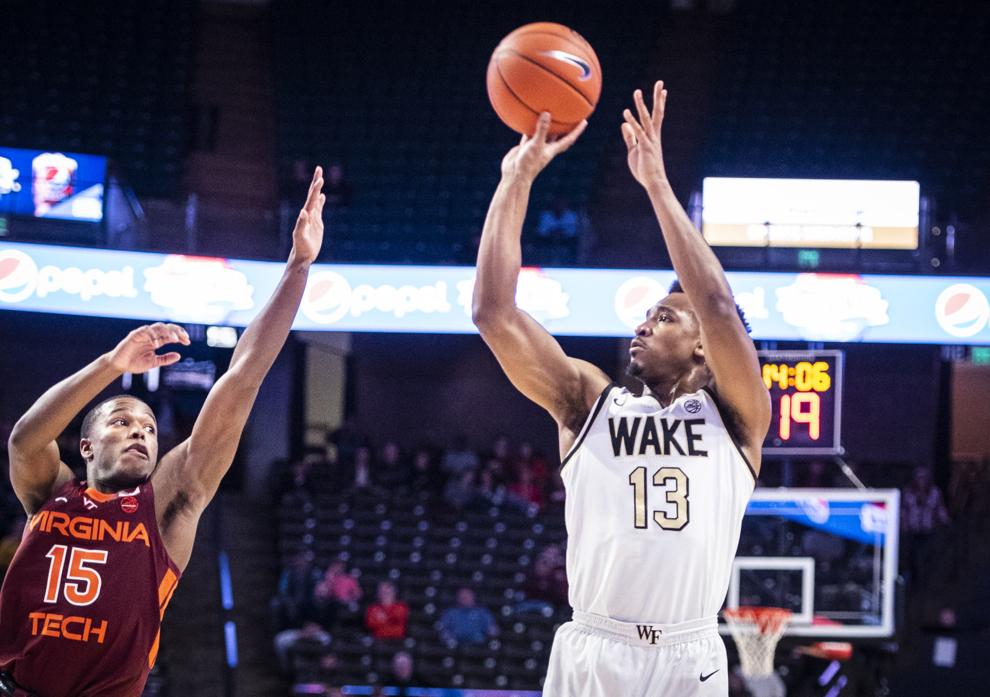 WakeBasketball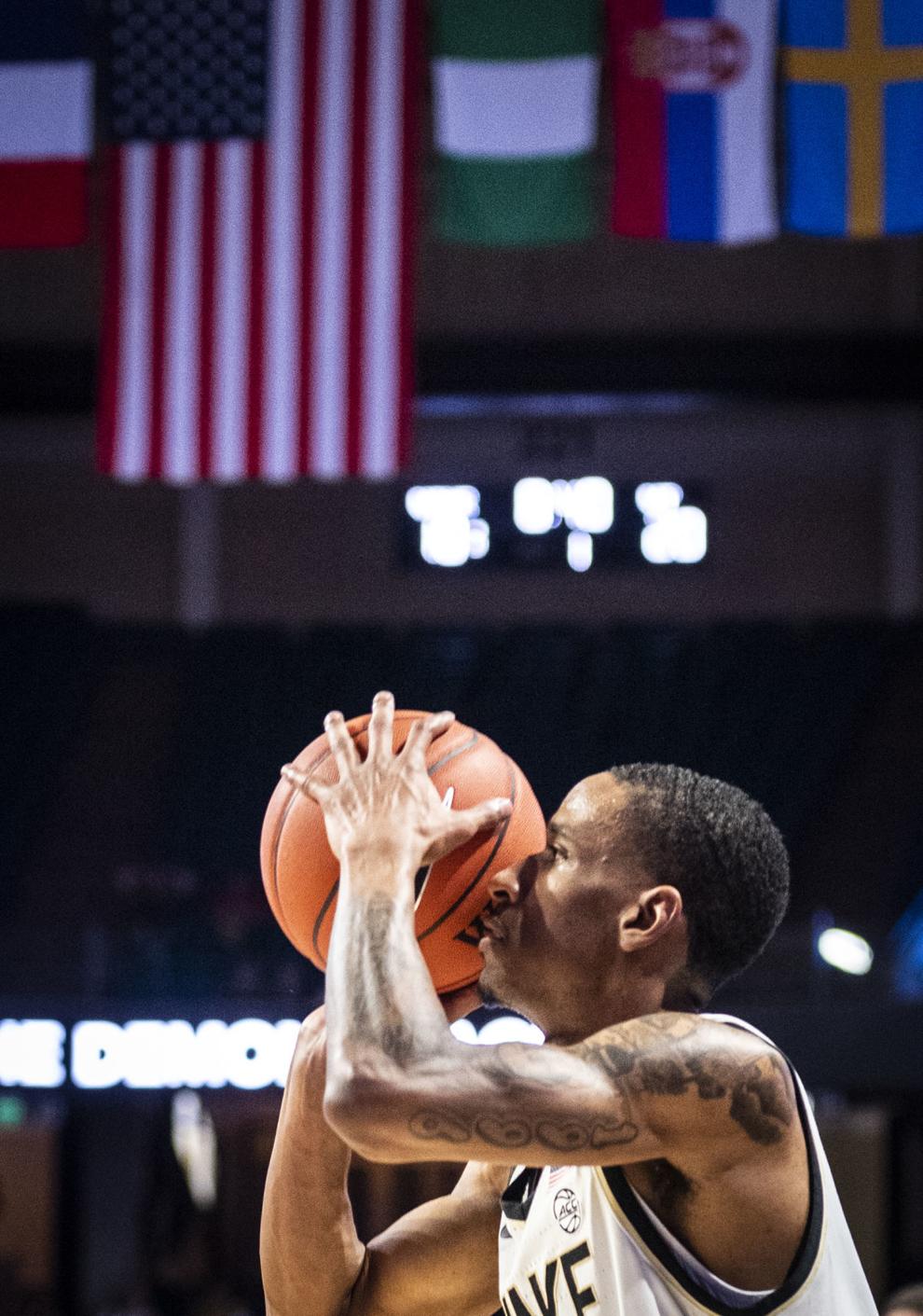 WakeBasketball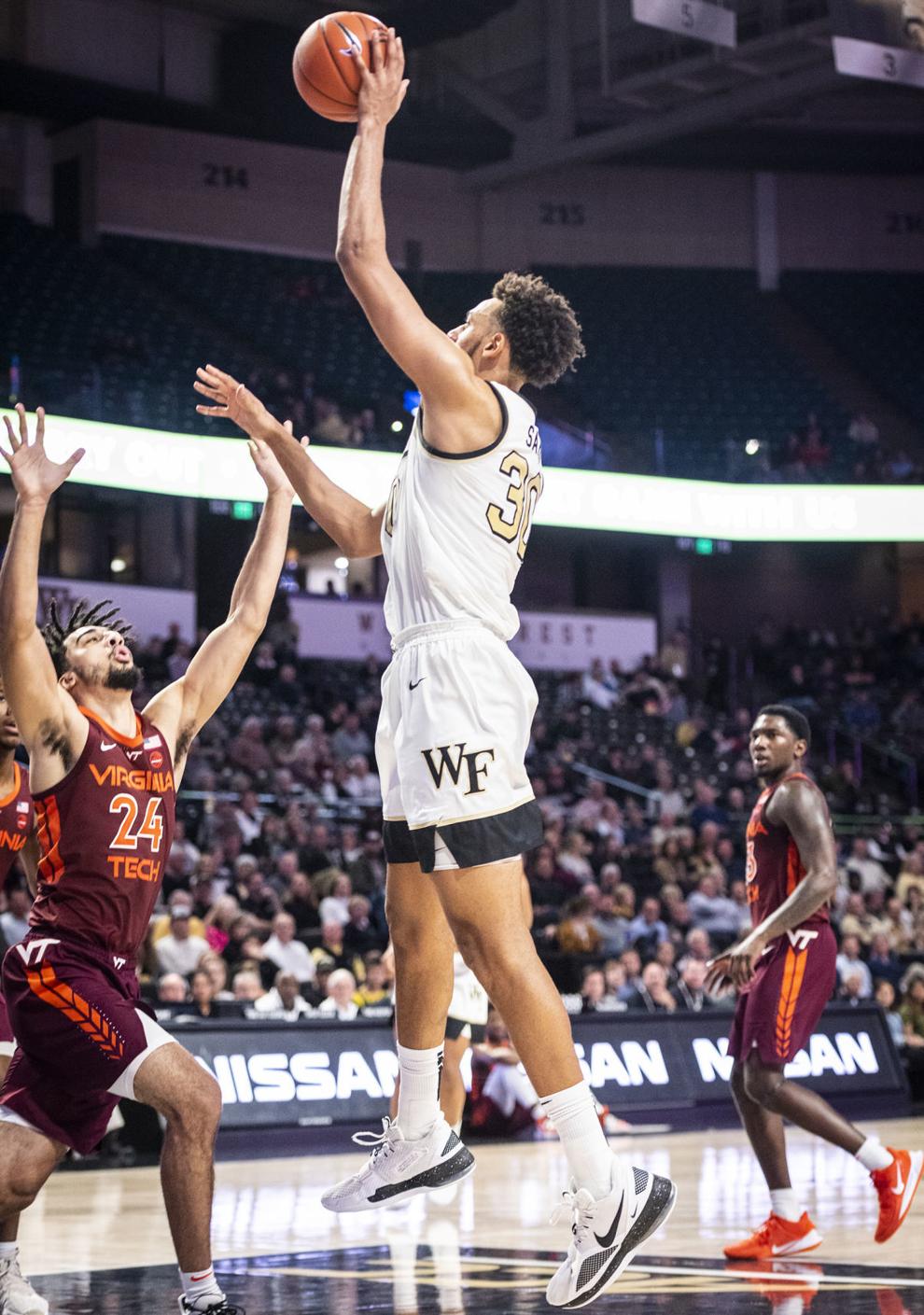 WakeBasketball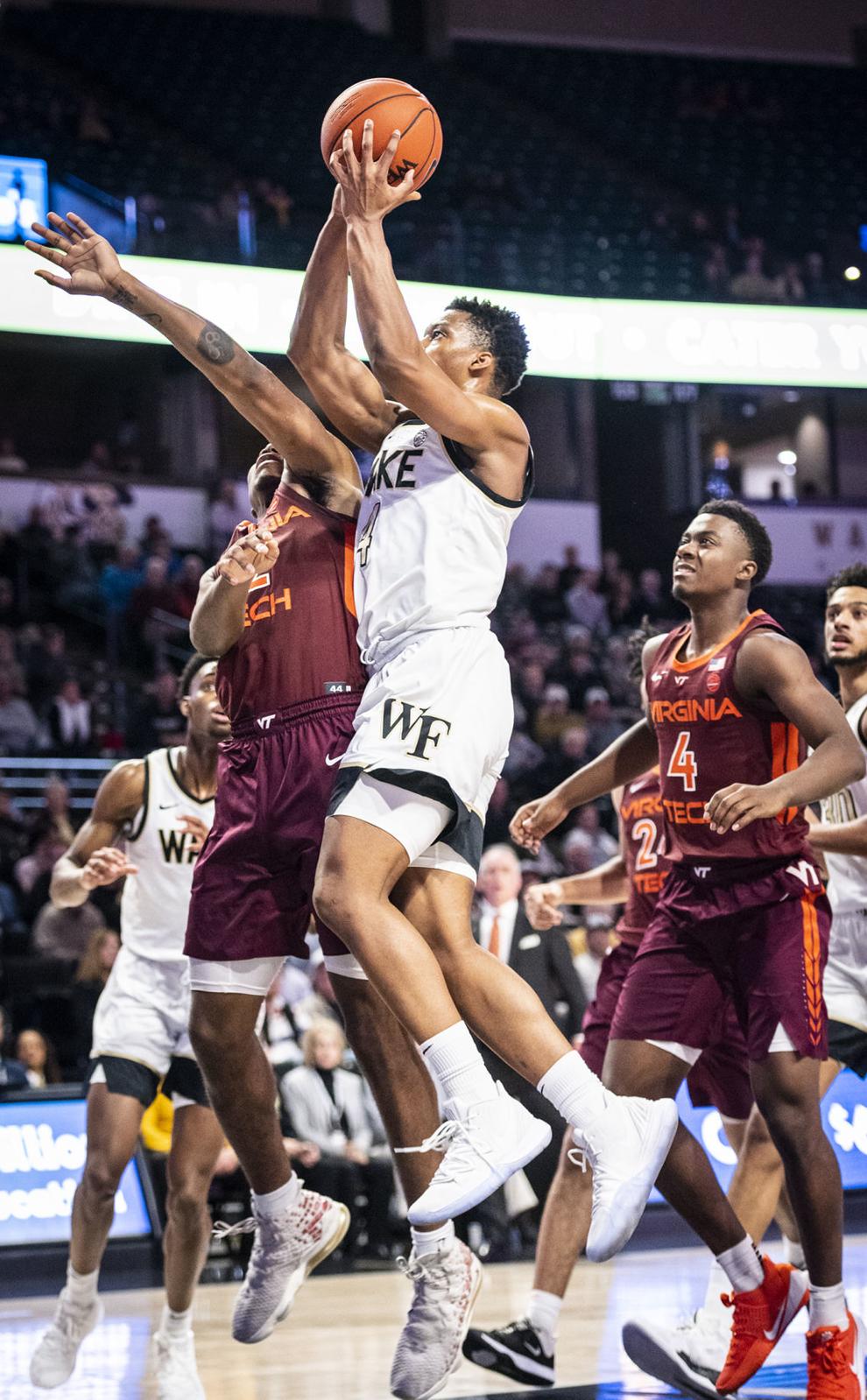 WakeBasketball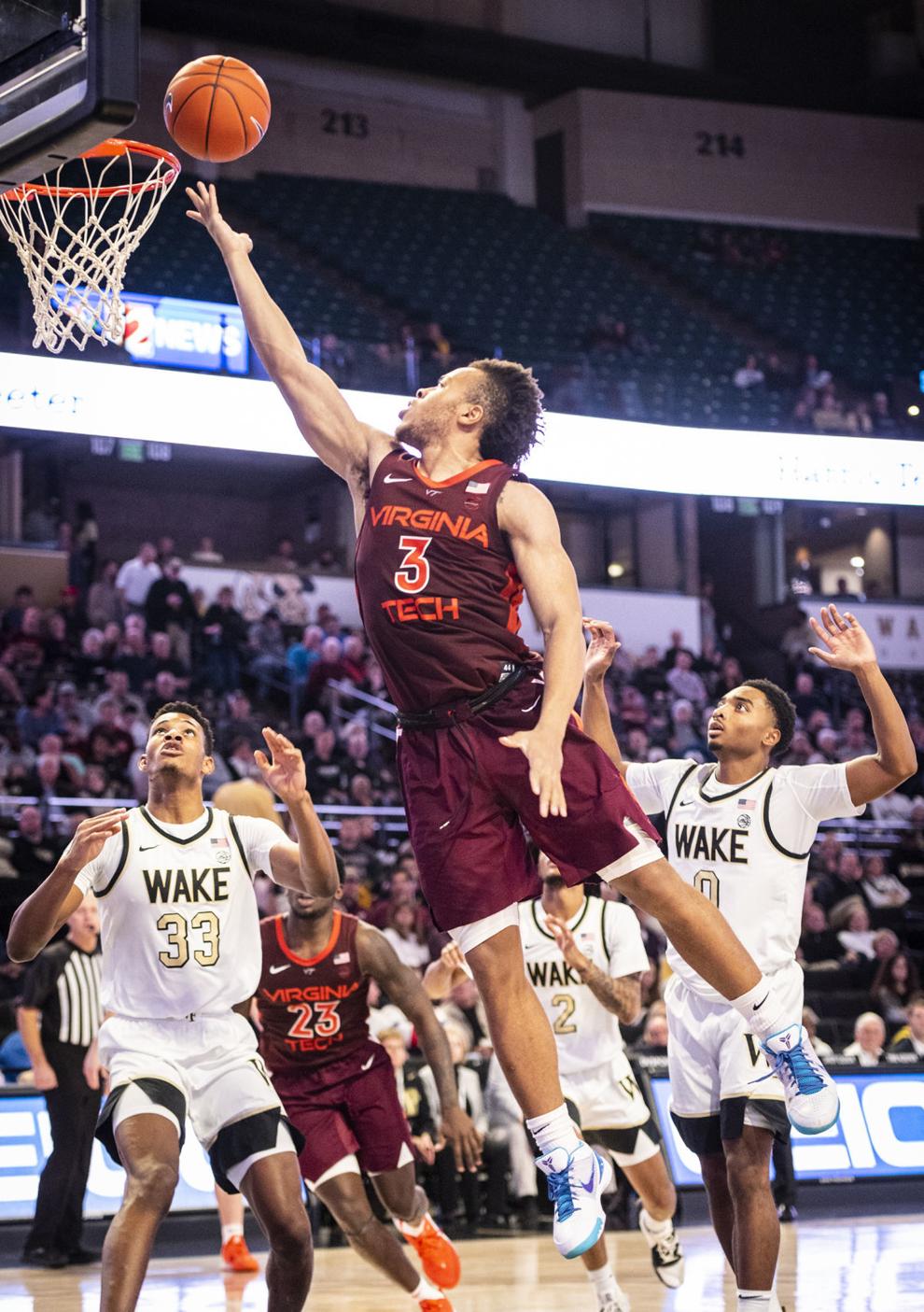 WakeBasketball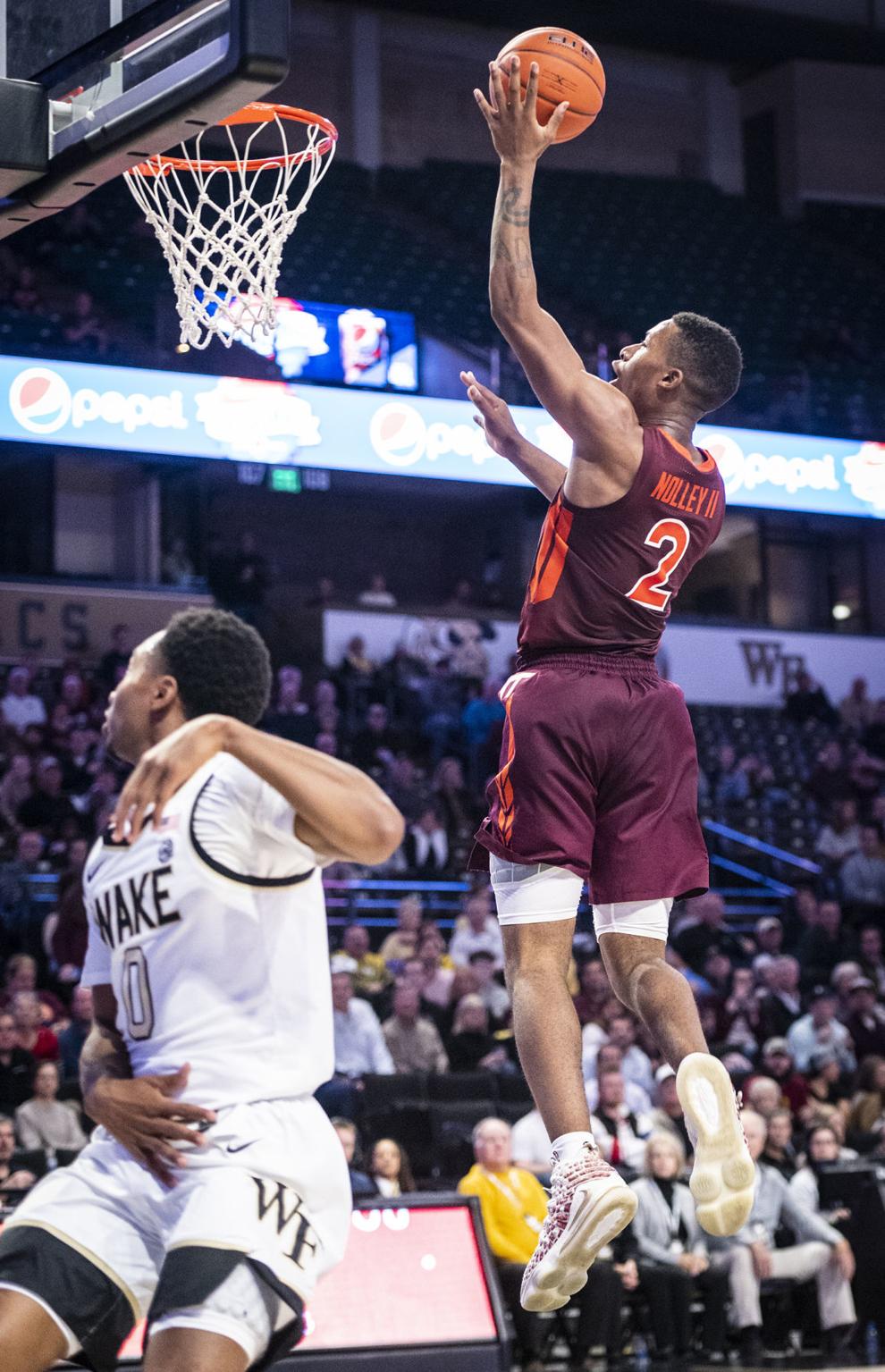 WakeBasketball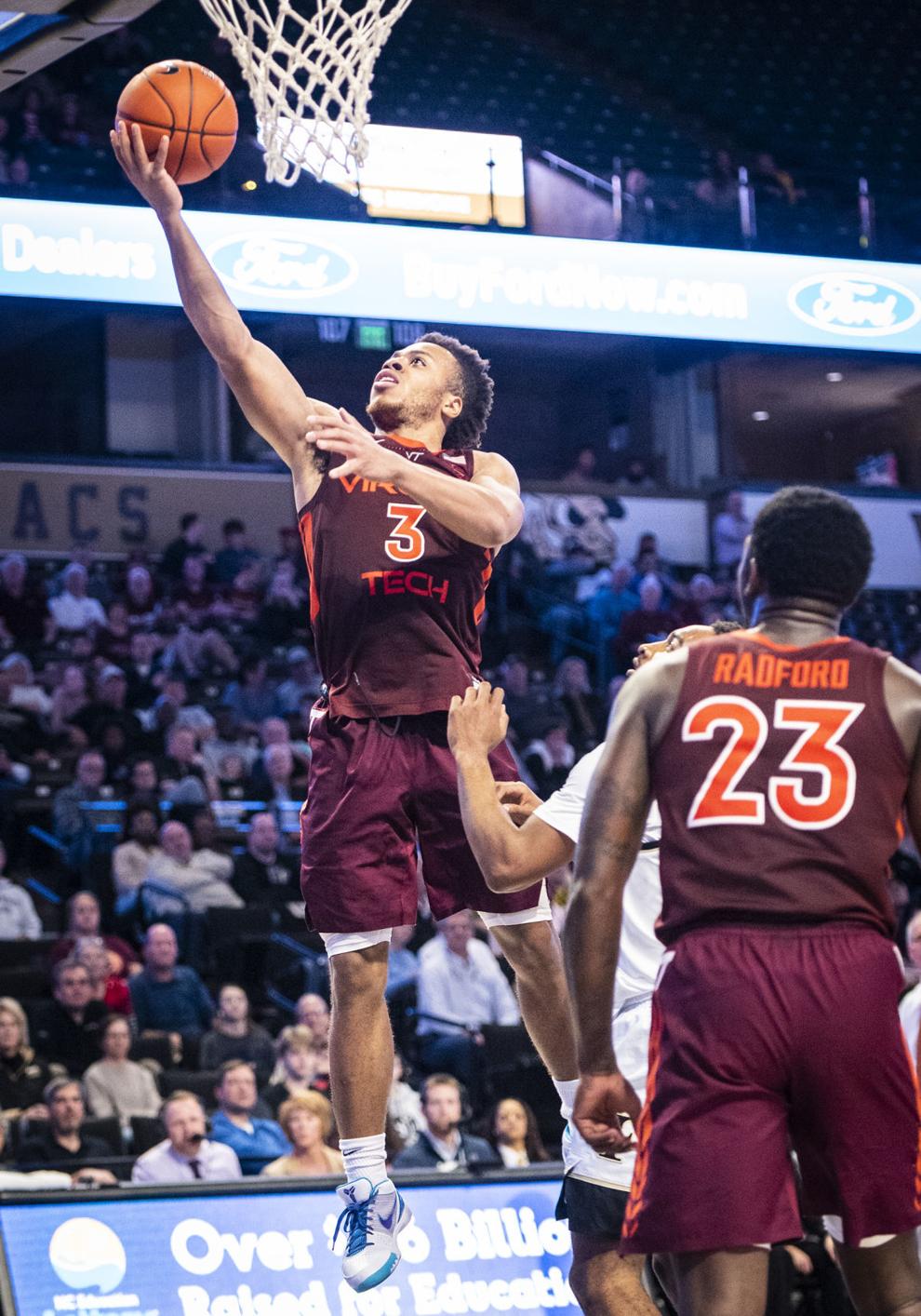 WakeBasketball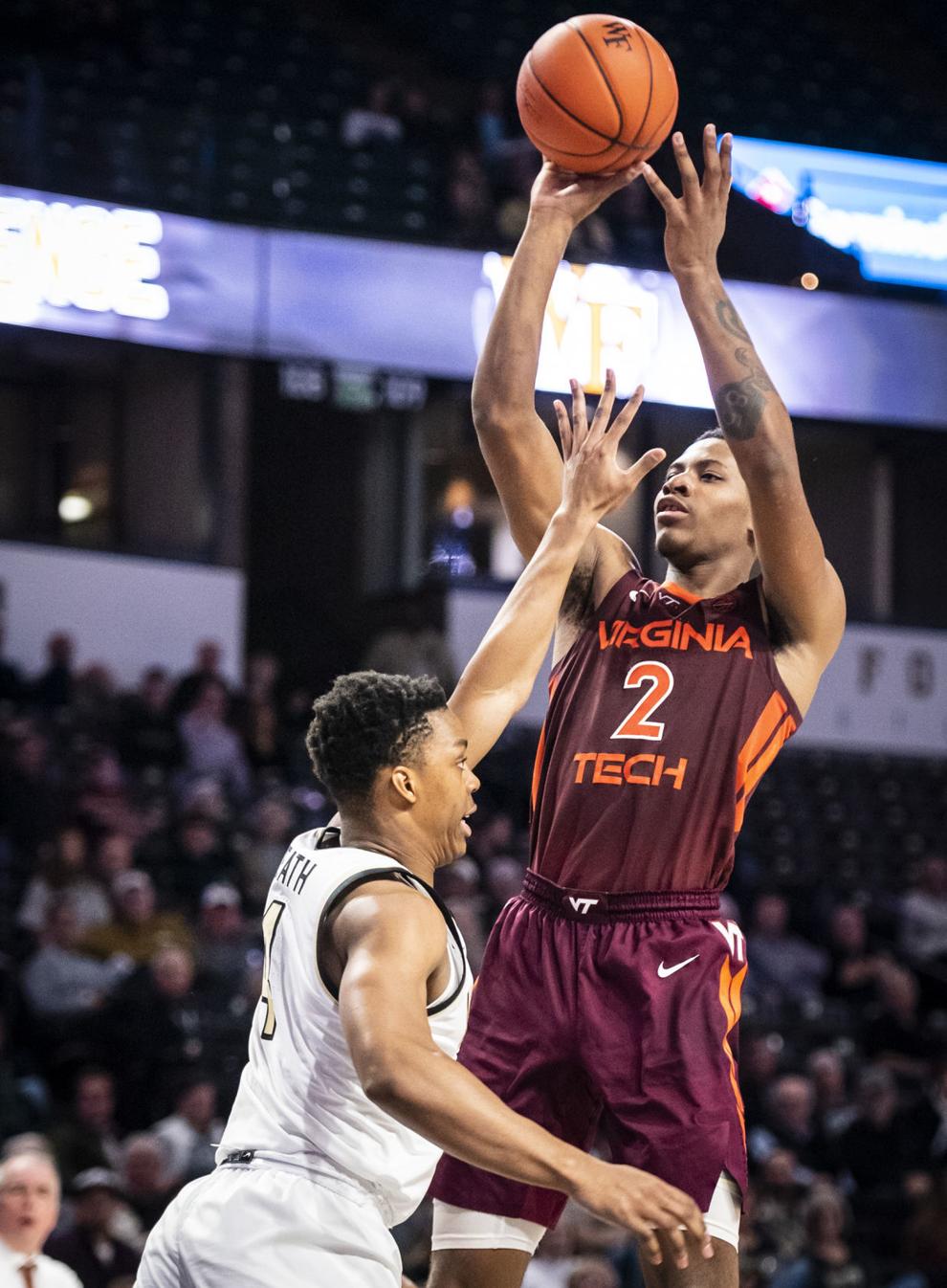 WakeBasketball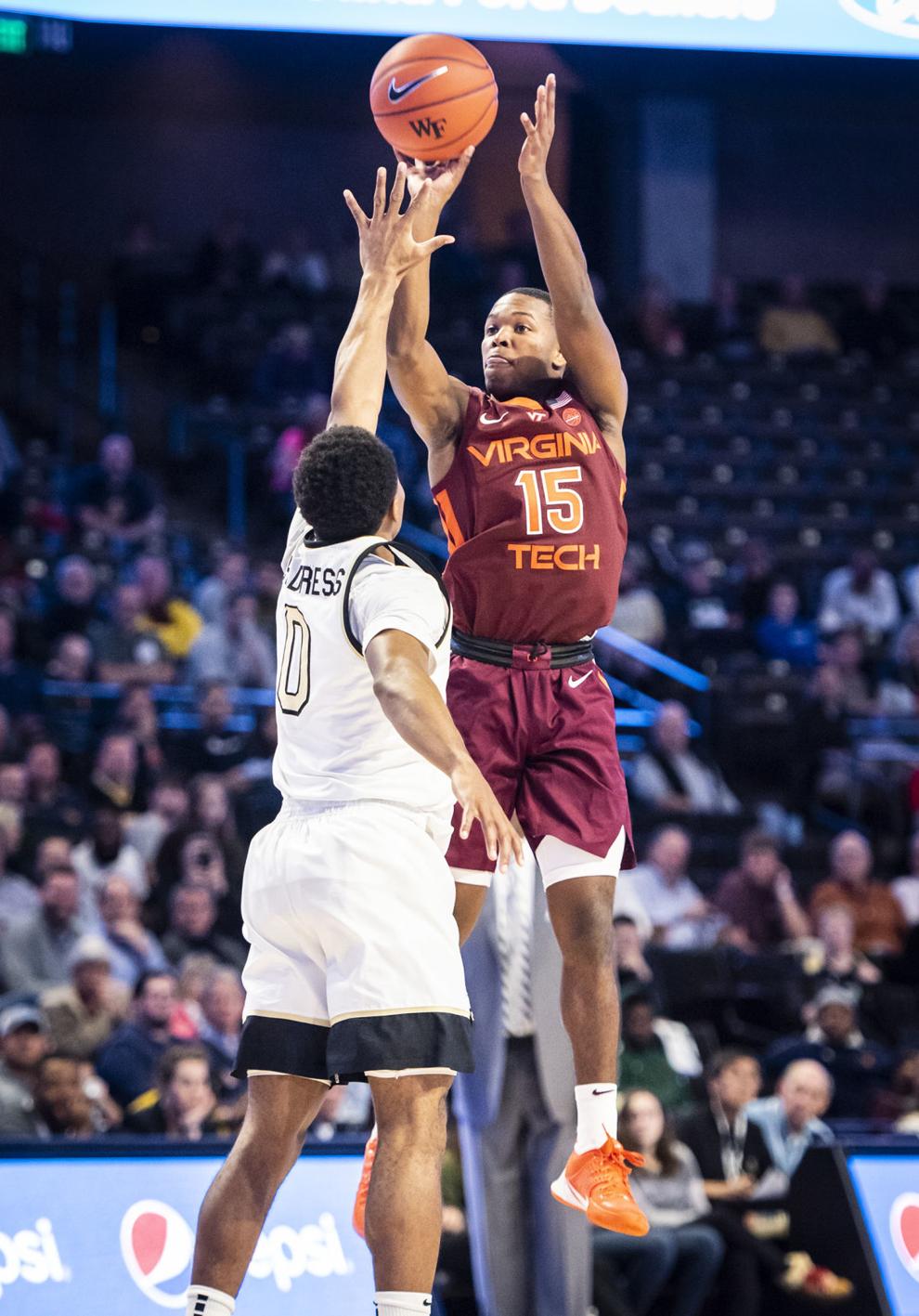 WakeBasketball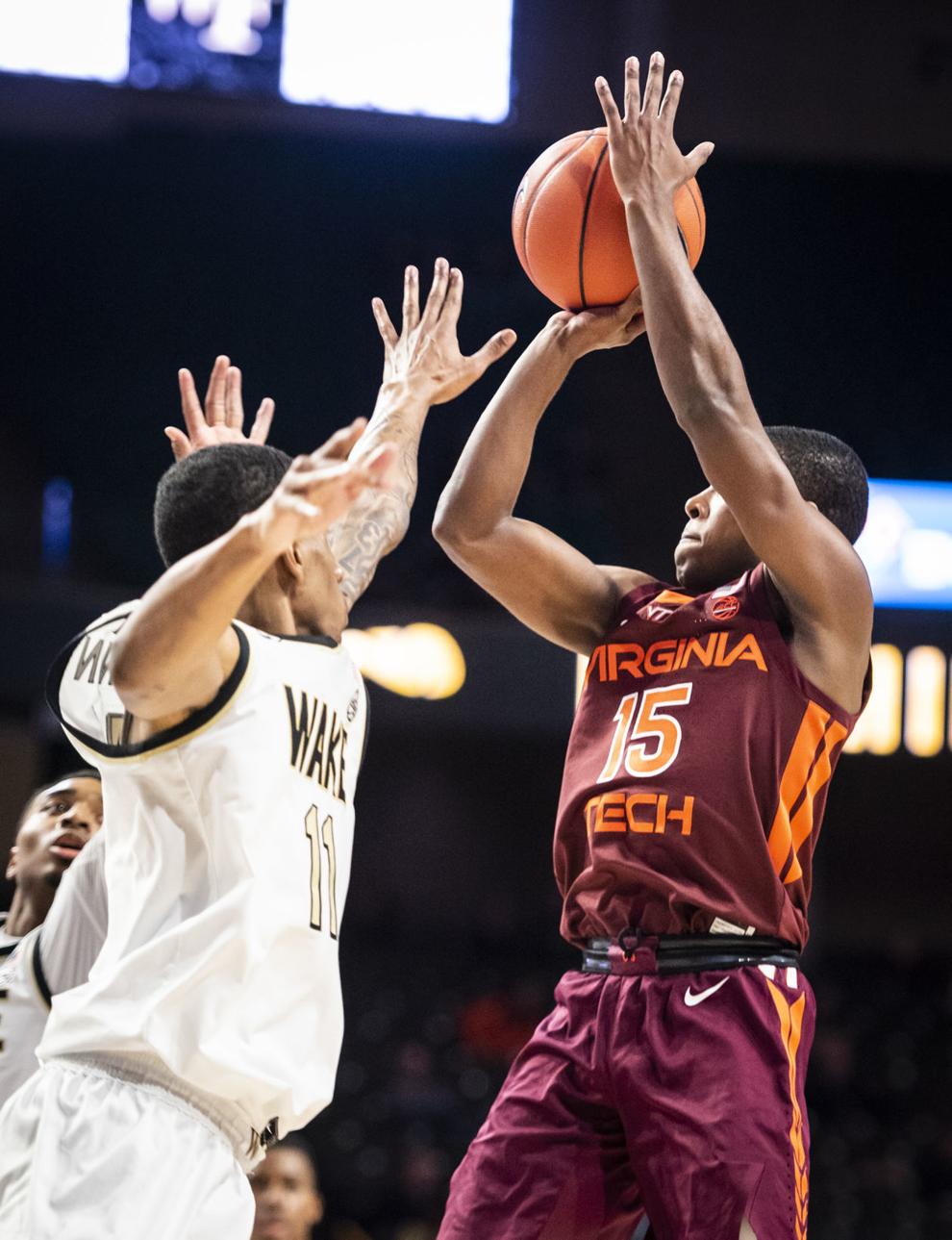 WakeBasketball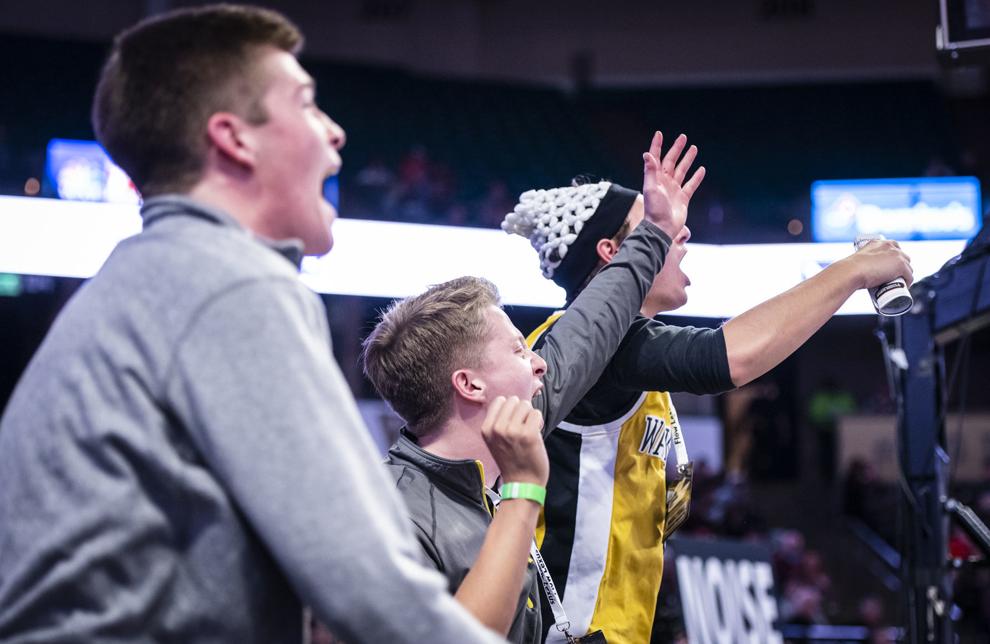 WakeBasketball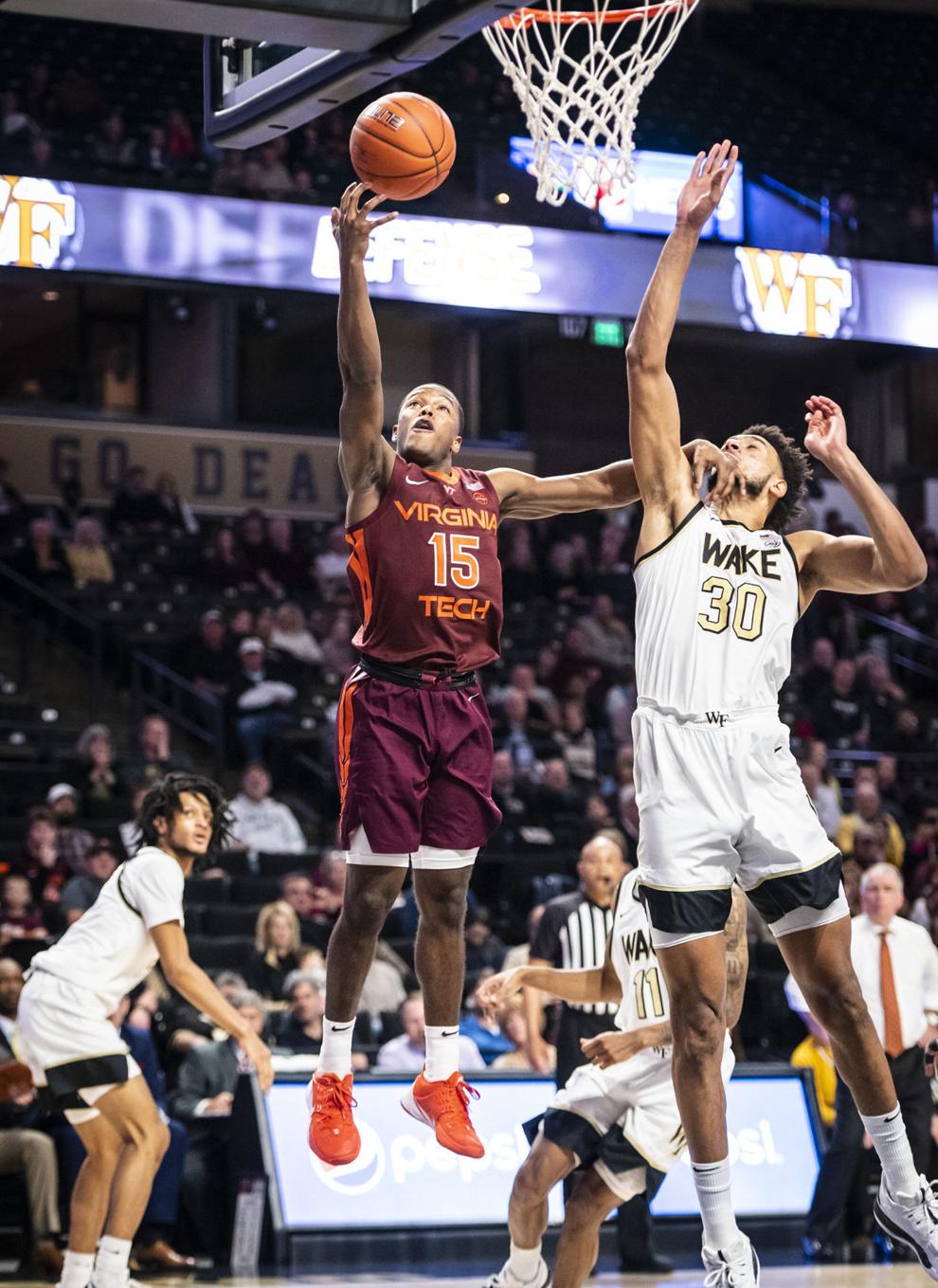 WakeBasketball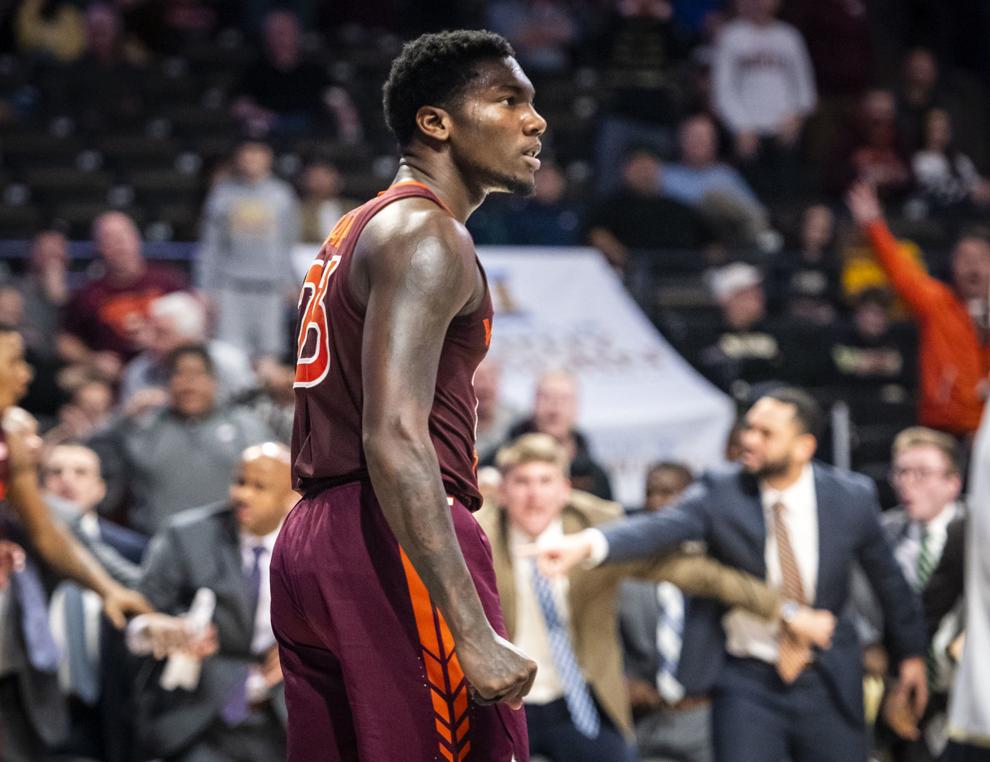 WakeBasketball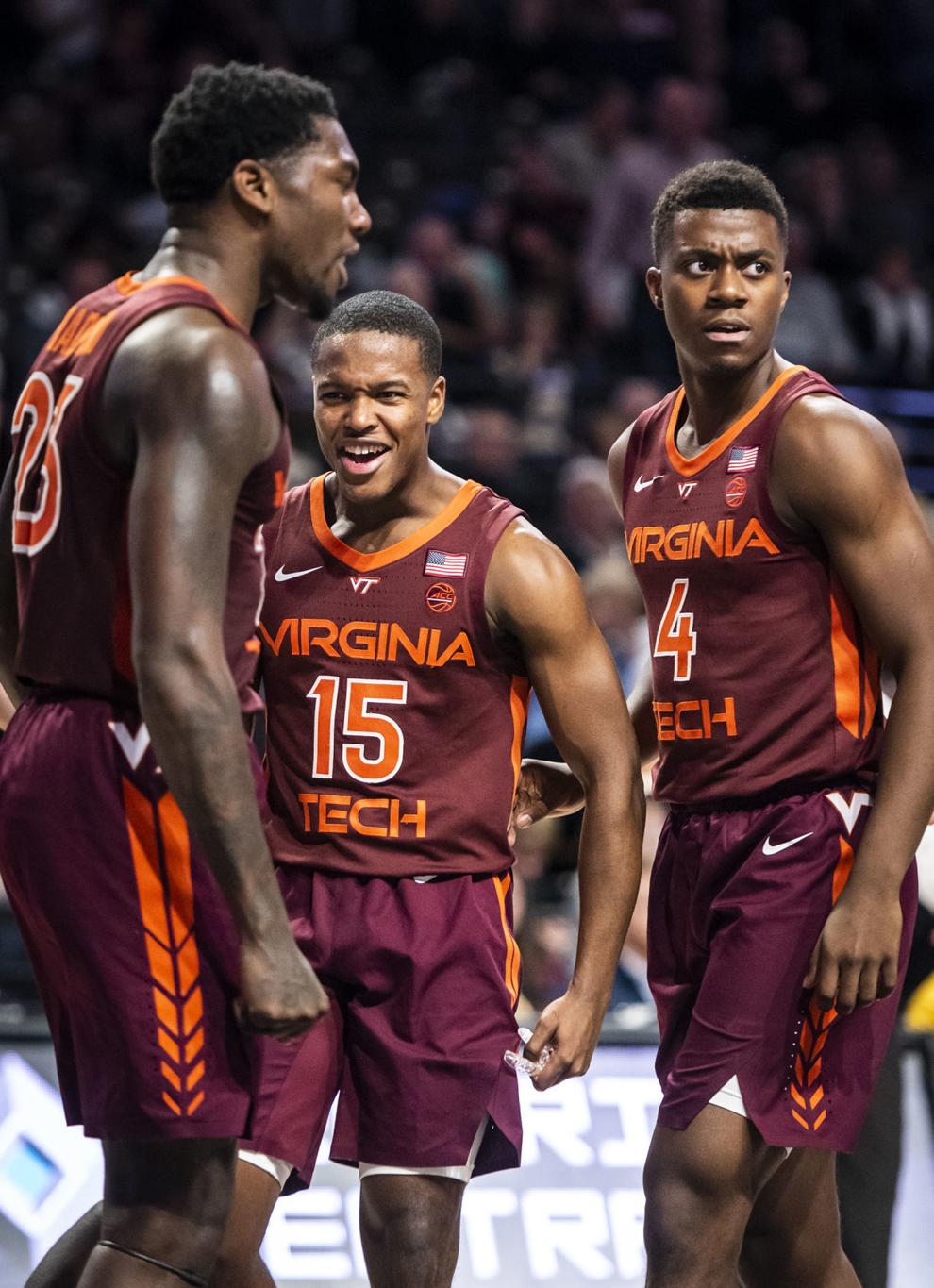 WakeBasketball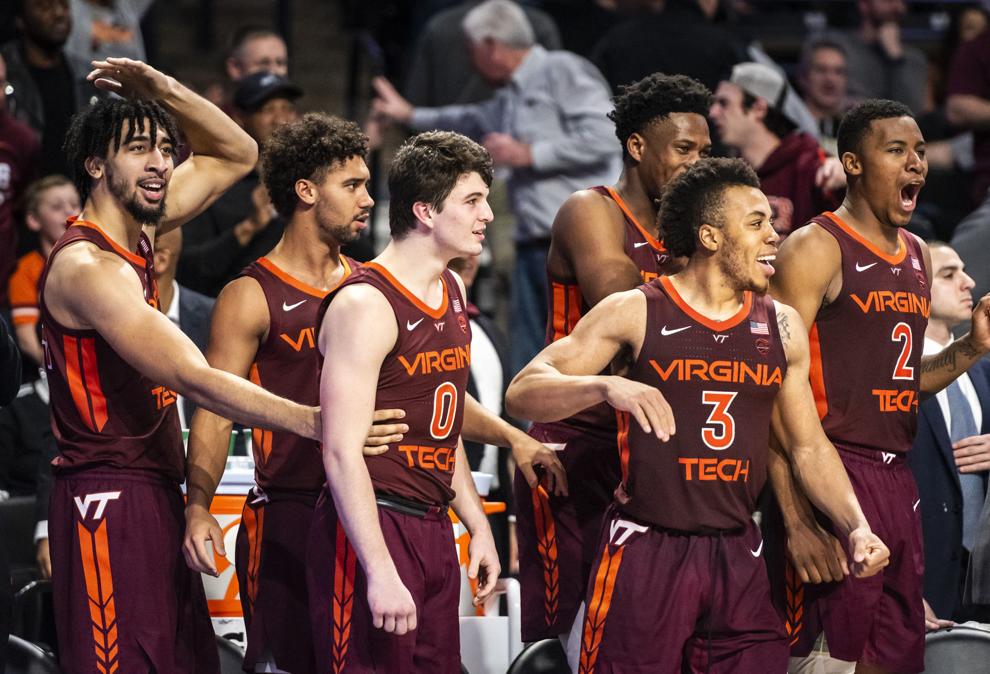 WakeBasketball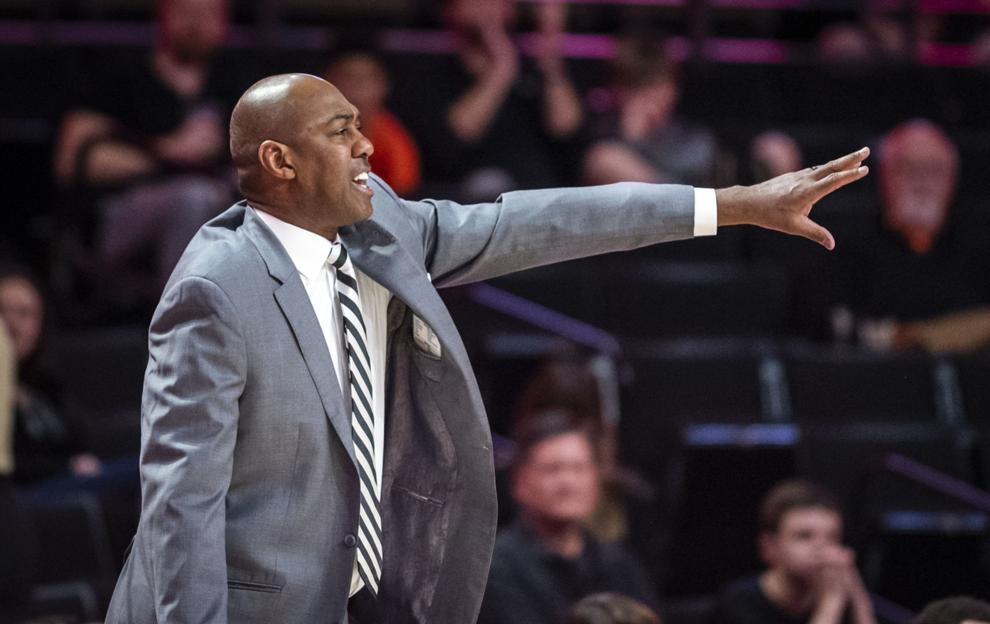 WakeBasketball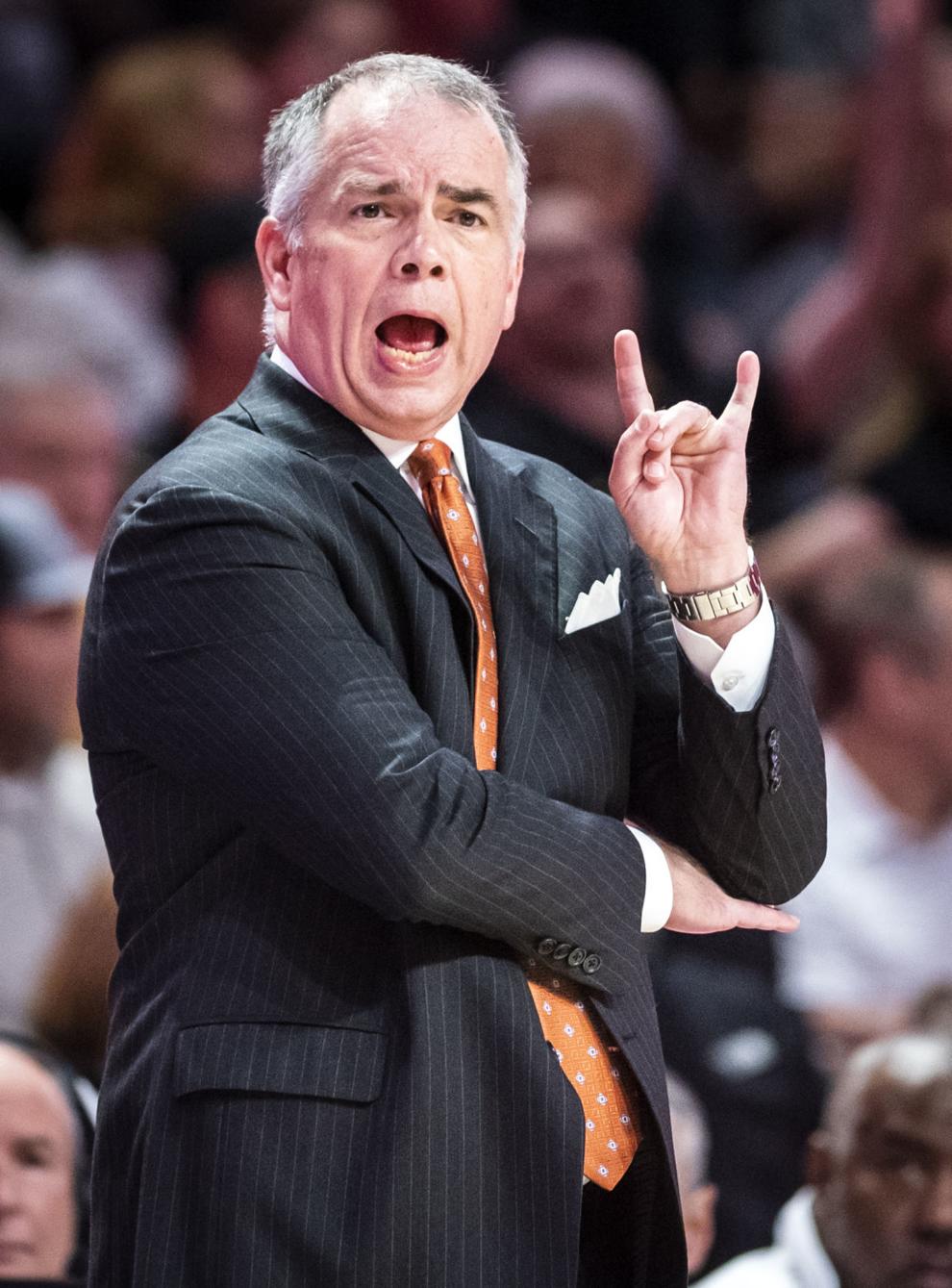 WakeBasketball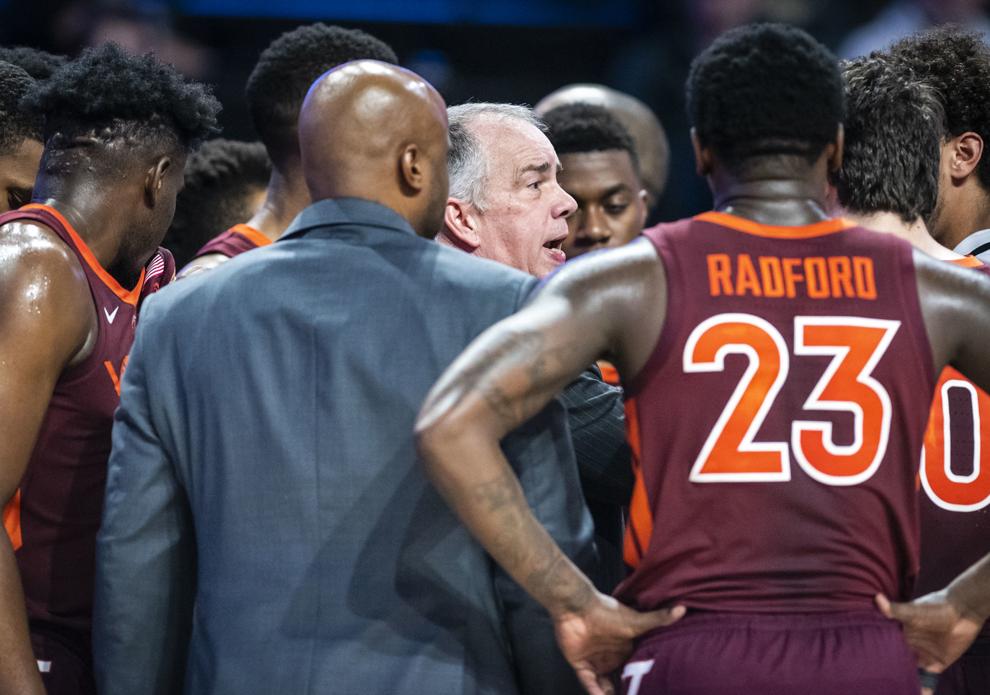 WakeBasketball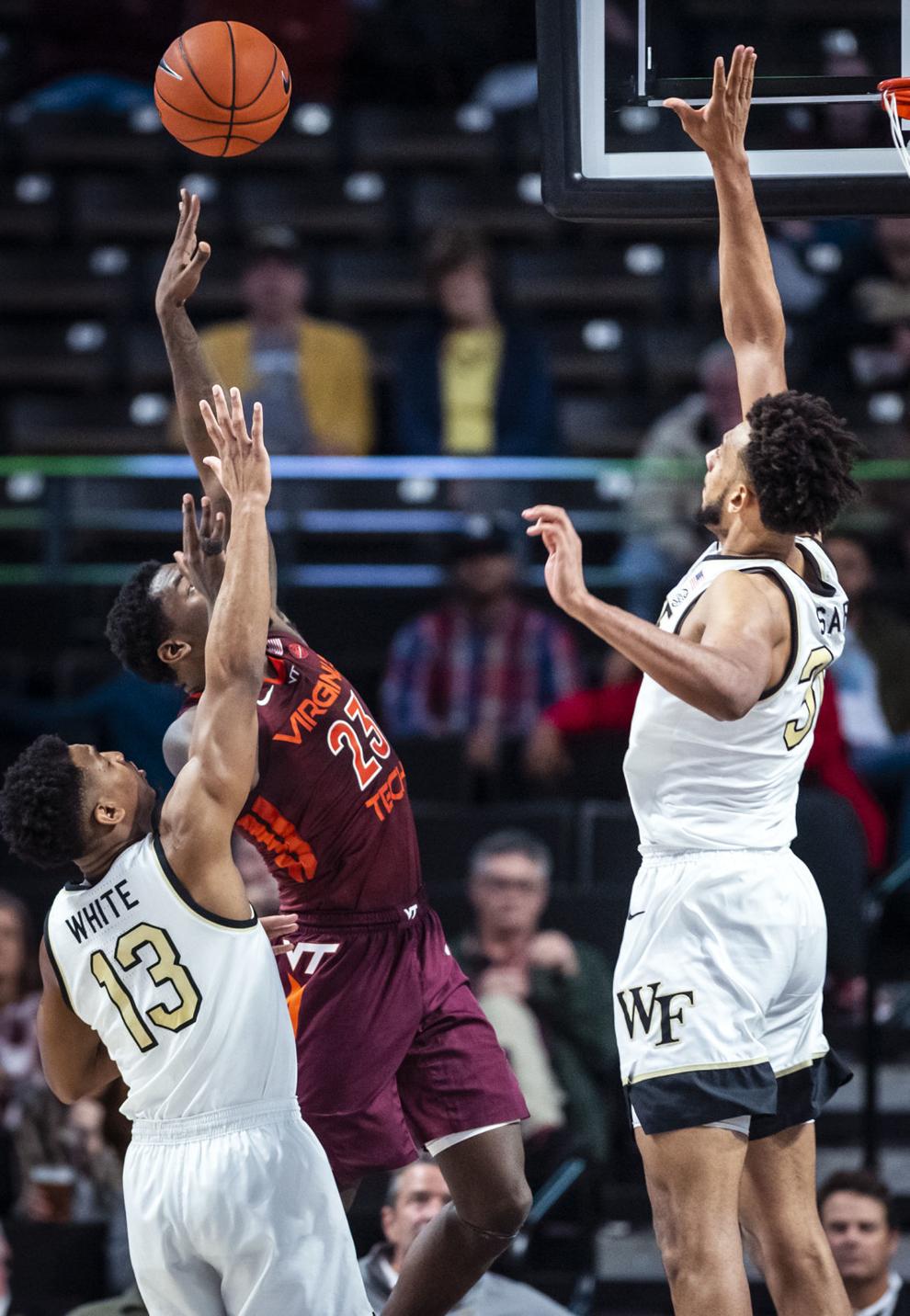 WakeBasketball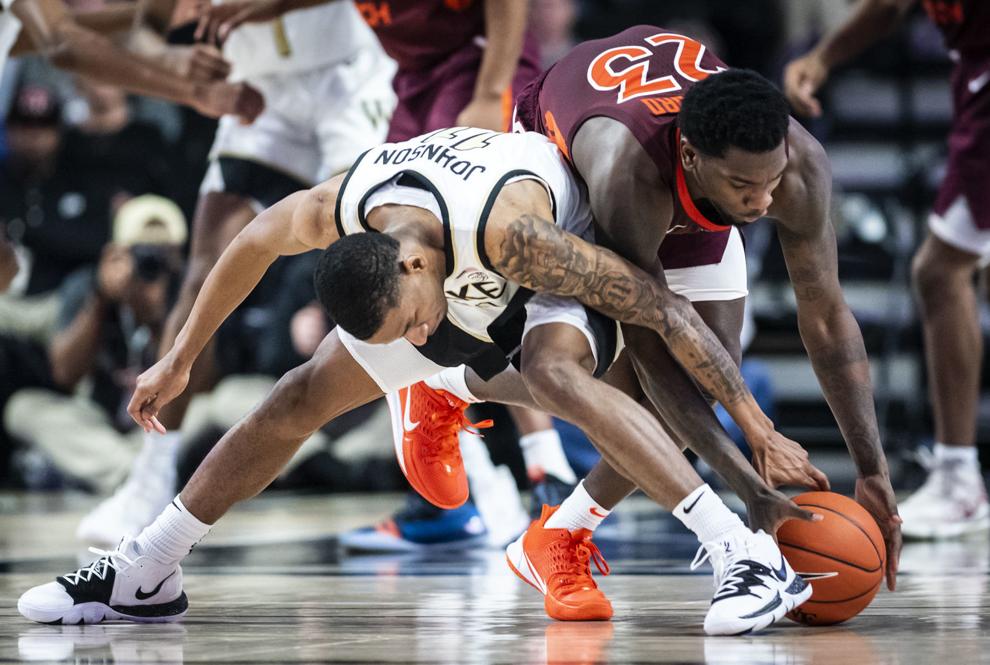 WakeBasketball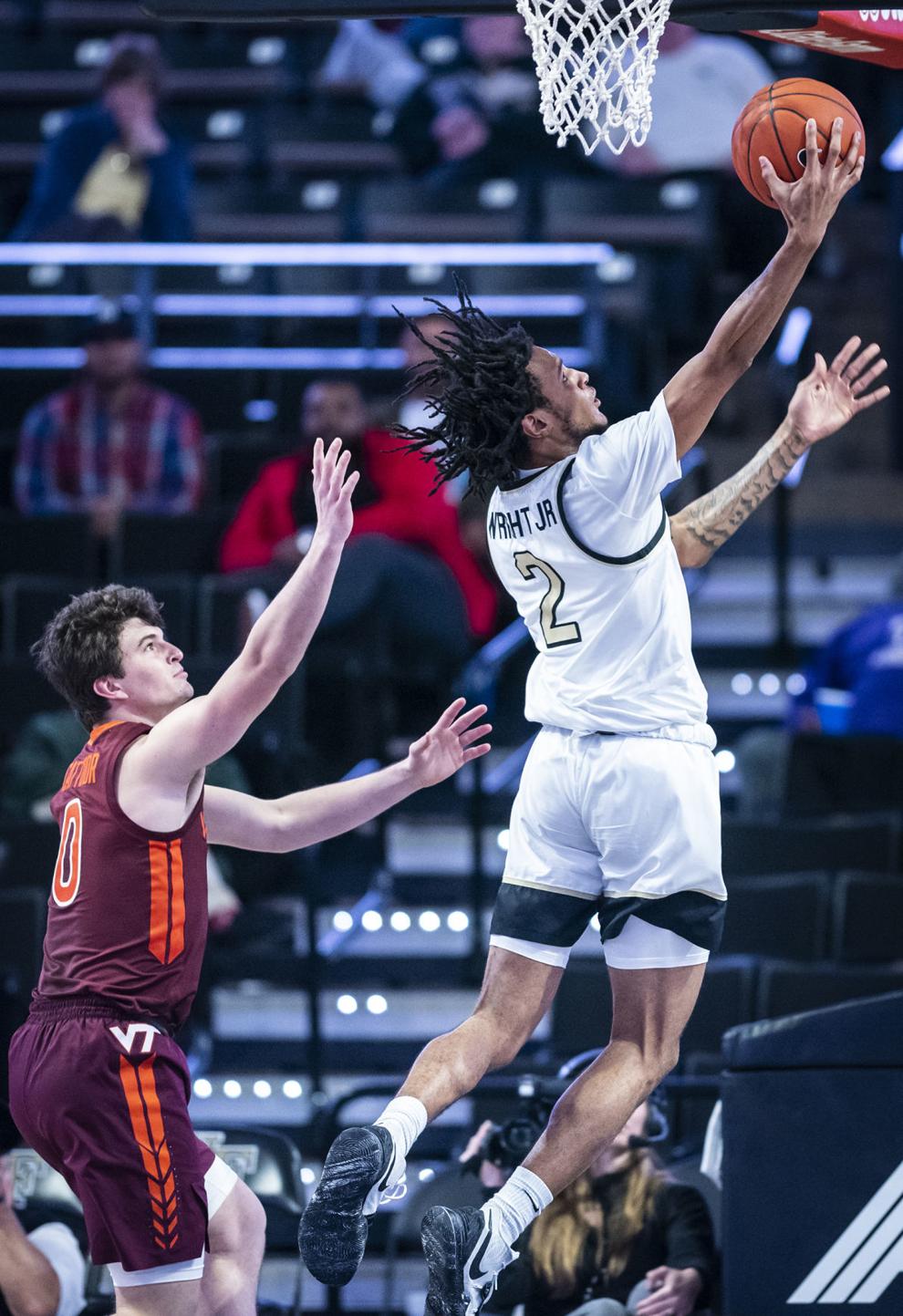 WakeBasketball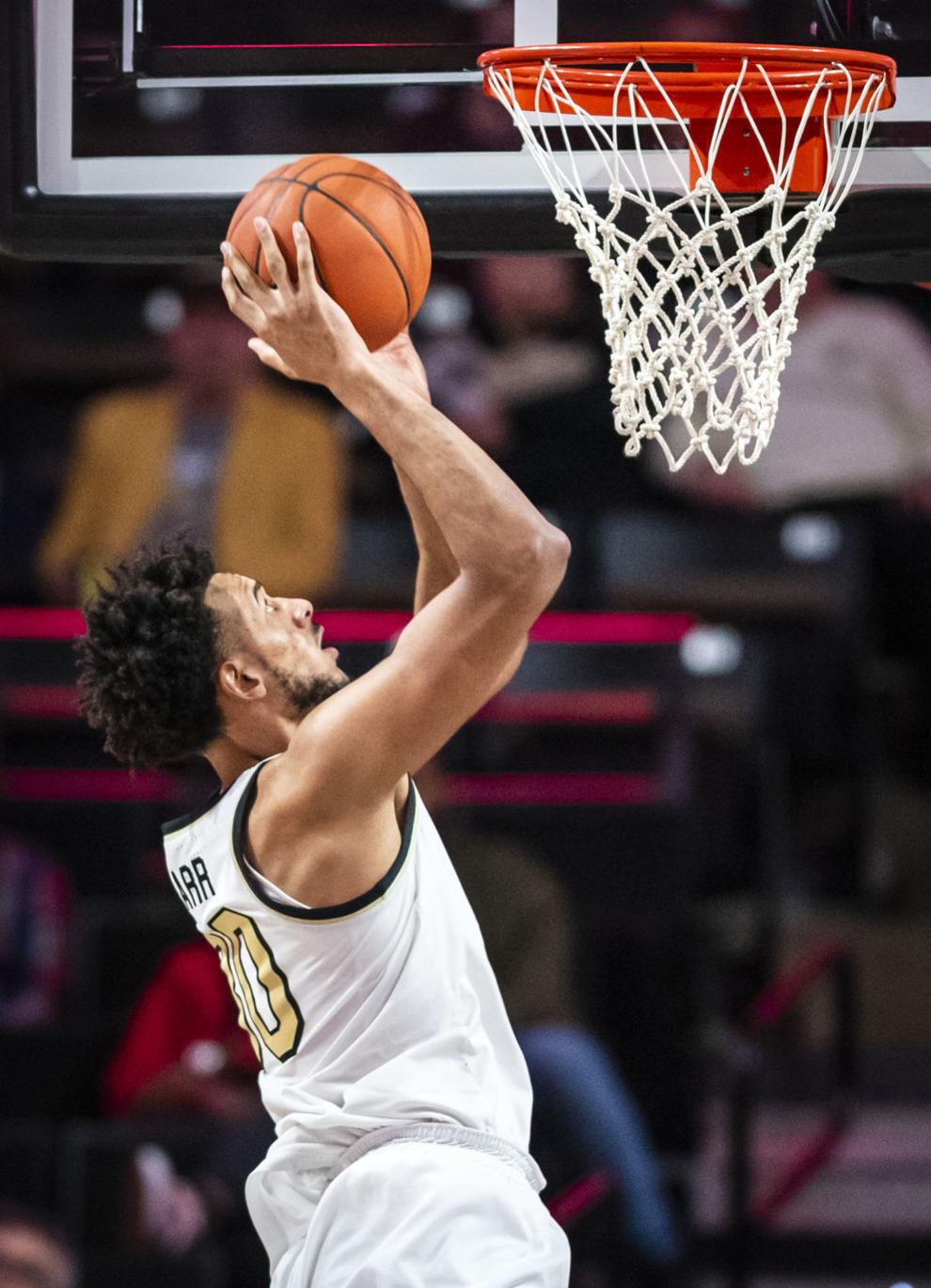 WakeBasketball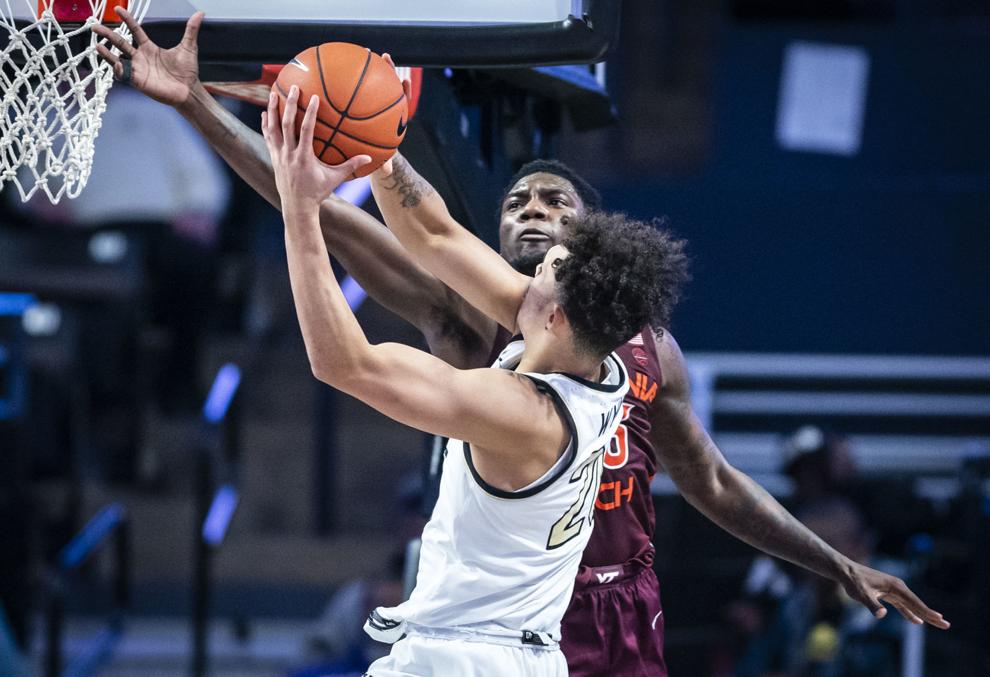 WakeBasketball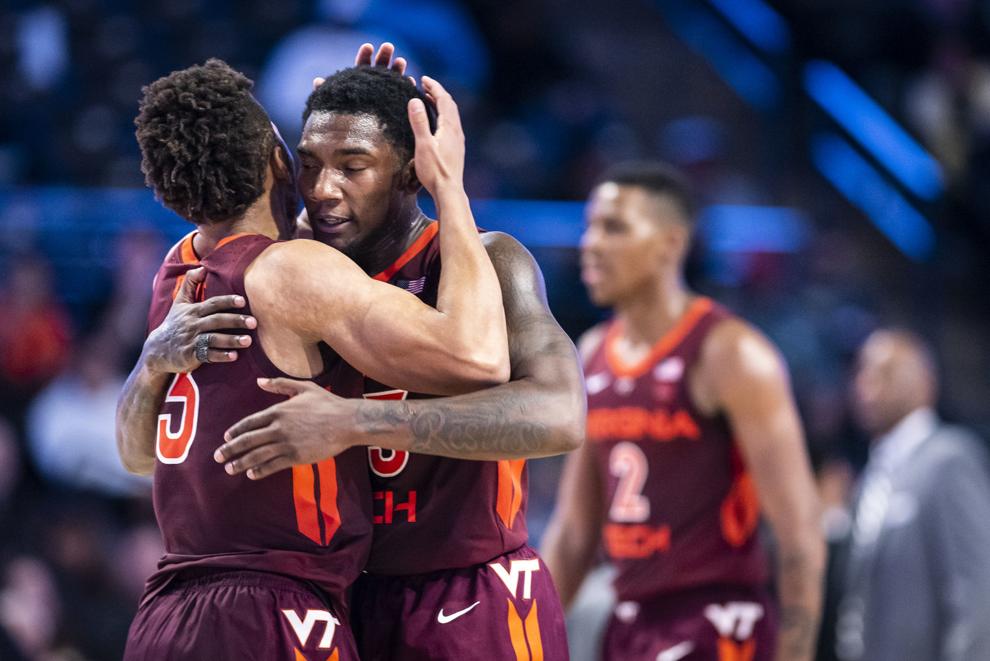 WakeBasketball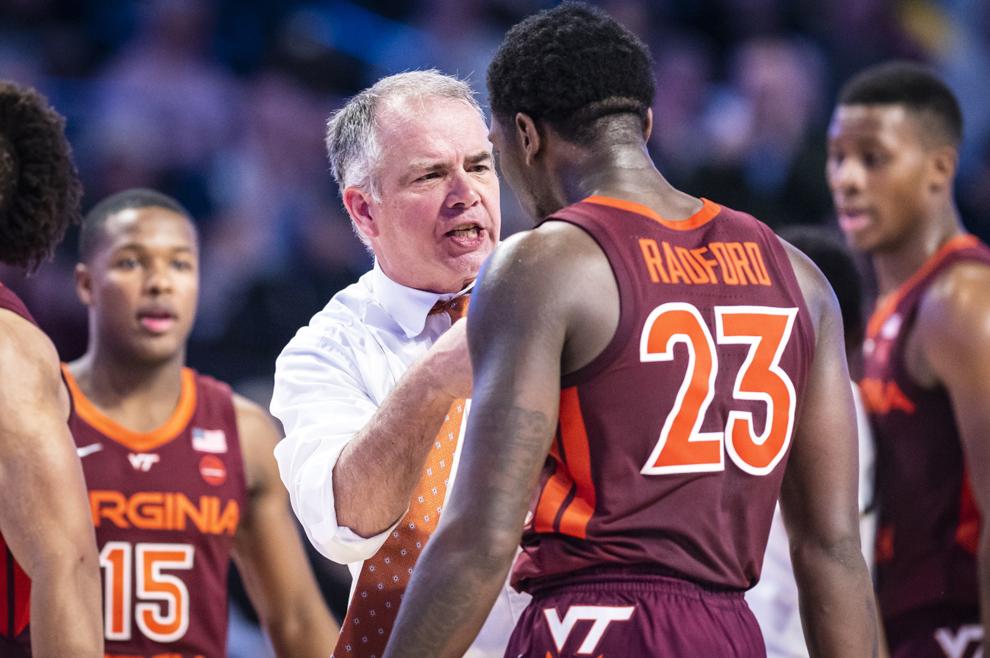 WakeBasketball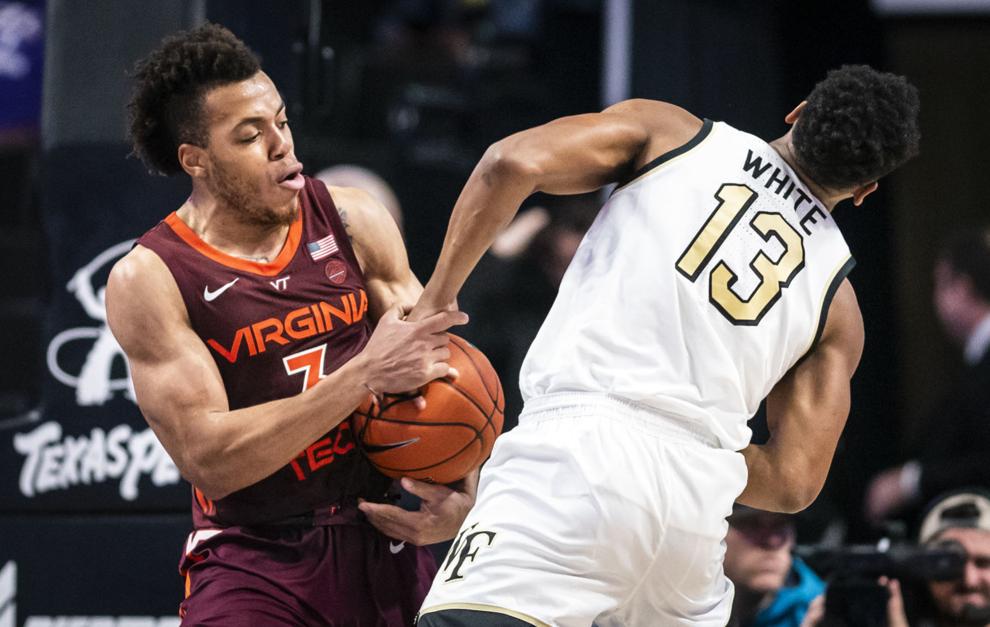 WakeBasketball
WakeBasketball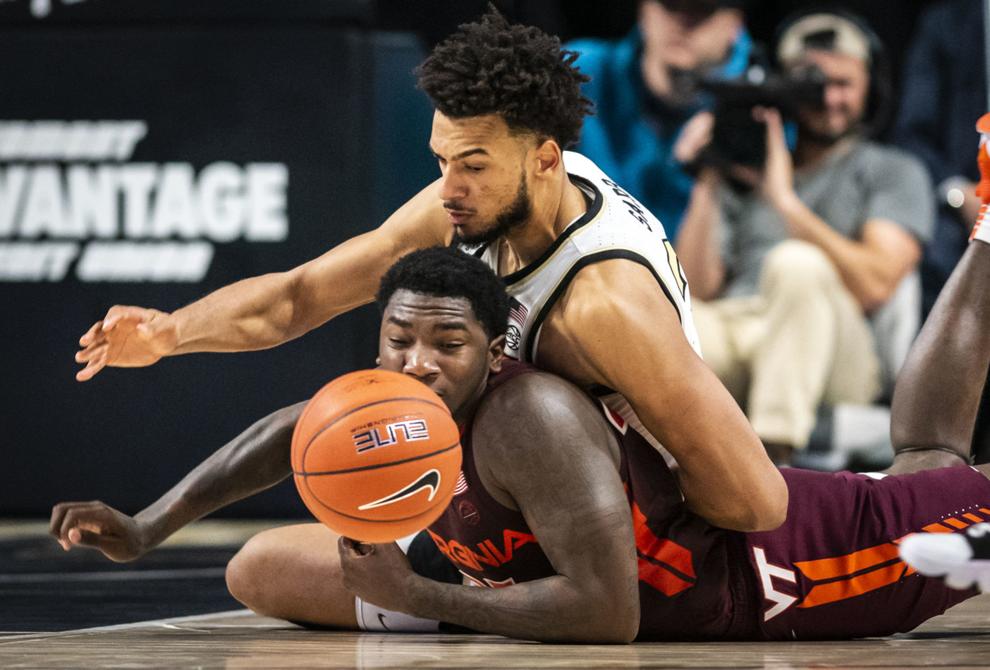 WakeBasketball