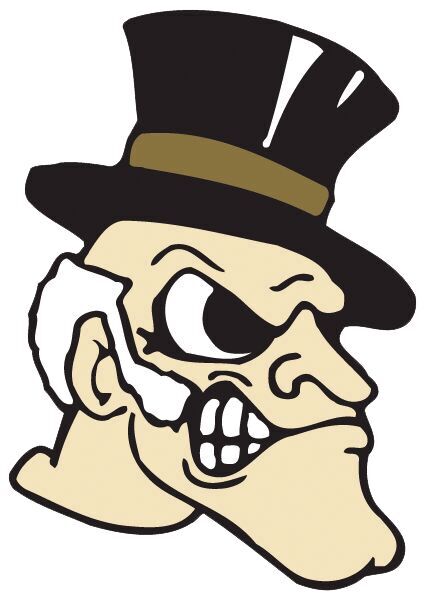 Wake Forest's baseball team has run short of pitchers, leading to the cancellation of Sunday's game in Coral Gables, Fla., against No. 5 Miami.
Both schools cited "return-to-play" protocols in announcements on their web sites, although the protocols weren't explained. Miami's news release offered a response from Coach Gino DiMare, who suggested he had spoken with Tom Walter, Wake Forest's coach.
"We were still planning going into this game to play the three games," DiMare said, according to MiamiHurricanes.com. "I kind of had a feeling going into this game if it was a situation where it was close, they were going to bring in some different guys and they brought in quite a few guys. And although none of them threw a lot, he brought in a lot. Basically, we communicated that we would talk after the game and he let me know, because obviously we needed to know for to prepare for Sunday or not to prepare, and he just told me that there was no way they can play nine innings with the amount of pitchers they had available."
Wake Forest, 1-4 in the ACC and 3-6 overall, used three pitchers in a 10-0 loss Friday night. Wake Forest used five pitchers in a 6-3 loss Saturday, with starter Rhett Lowder going 5 innings and four relievers getting two outs each.
The Demon Deacons are scheduled to host Charlotte at 4 p.m. Tuesday.