Steve Forbes realizes he has a lot of recruiting to do.
The new Wake Forest basketball coach will not only have to attract potential transfers and late-addition recruits to his roster, but he'll also have to dig in to keep as many current players as possible.
The Deacons saw four players announce intentions to enter the transfer portal in the last week alone as the team changed hands from Danny Manning to Forbes.
That's why when Forbes talked to the members of his shifting roster in the last couple of days, he explained to them that he wanted to coach them if they wanted to return. He is their coach, and they are his players if they feel comfortable enough to stay in Winston-Salem.
"It's a players' program. It's not a coaches program," Forbes said Friday. "I always believe that the college program is about the players."
The not-about-me approach could be beneficial to Forbes in multiple ways during a time where the transfer portal has streamlined the process for players and a potential decision on a one-time transfer exception looms for the NCAA.
The Deacons saw one promising returnee leave before Manning's departure. Chaundee Brown, who averaged 12.1 points and 6.5 rebounds, said in April that he would go through the NBA Draft process. Should he come back to college basketball, he said he would transfer and has narrowed his decision down to Gonzaga, LSU, Illinois and Iowa State.
And Forbes is going to try to prevent the loss of another, Olivier Sarr, who has decided to enter the transfer portal as of Thursday night, according to ESPN. Sarr was the runner-up for ACC most improved player for the 2019-20 season after averaging nearly a double-double (13.7 points, 9.0 rebounds).
Forbes understands why Sarr, as well as the other five Wake Forest scholarship players deciding on their future — Ismael Massoud, Jahcobi Neath, Ody Oguama, Sharone Wright Jr. and Michael Wynn — would want to consider other options. It's on the coach, Forbes said, to make them realize that Wake Forest is still the best place for them, albeit while talking to them through webcams as opposed to face-to-face interactions.
"It's a challenge, and it's a challenge that I'm up for, and I'm going to work really hard to build those relationships," Forbes said. "I really want to get everybody back."
The day of Forbes' hiring coincided with an NCAA decision that would've helped his tenure right away. The NCAA Board of Directors announced Thursday that it recommended against a vote on the one-time transfer waiver during its upcoming May 20 meeting. As it stands, only players who have graduated can transfer with no restriction and play immediately for another program. The hope was that the waiver could take effect in 2020-21, but now that seems unlikely.
So how will Forbes proceed as of right now? He said that while at East Tennessee State the last five seasons, he broke recruiting down into five tiers to determine how his staff focused. First was at the high school and prep school level, followed by junior college, transfers, grad transfers and finally, international. He quickly followed that up by pointing out the JUCO route, with which Forbes has had success, wouldn't be viable at Wake Forest.
He also mentioned another ETSU practice of trying to redshirt one to two scholarship players a year to build quality depth as the program progresses.
Forbes will have a chance to be creative while trying to make additions before on-court preparation for basketball season starts. But he made it very clear throughout his nearly hour-long presser that help focus on outside help more once he's able to hang on to as much of this roster as he can.
"I'm a relationship guy," Forbes said. "And I want it to be hard for Olivier and the players ... to say 'I can't say no to Coach, man. I want to play for him.'
"And that's my job, and that's what I'm going to do. It's a tough time because I'd really like to be able to have them right here in front of me, you know, but that's just not the case. But yes, we'll have to continue to recruit and build the roster in other ways, but my main focus is the current players."
Wake Forest basketball roster 2020-21 season
Olivier Sarr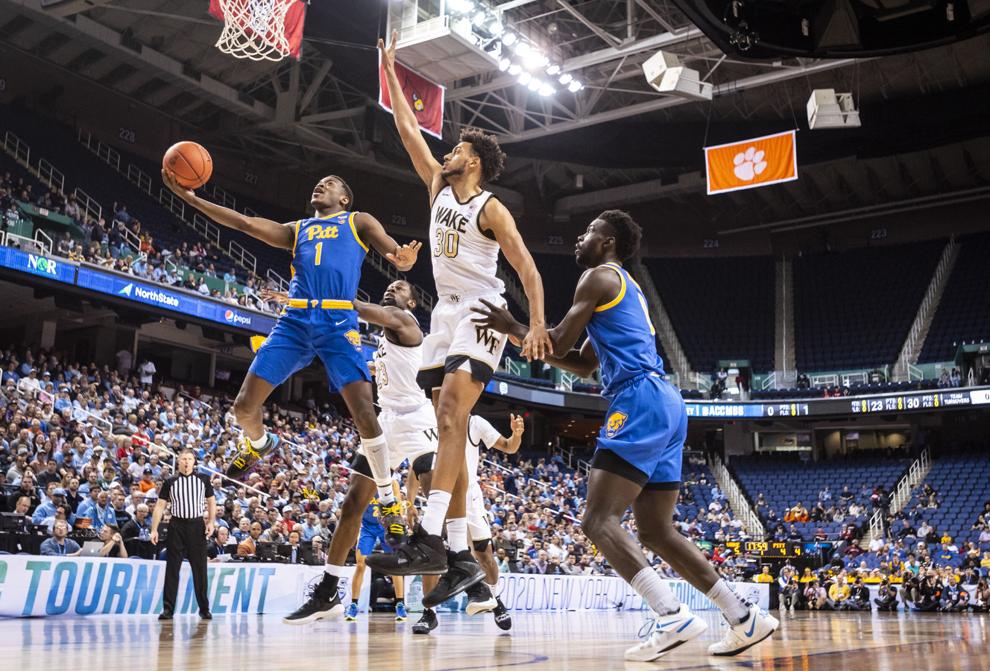 Isaiah Mucius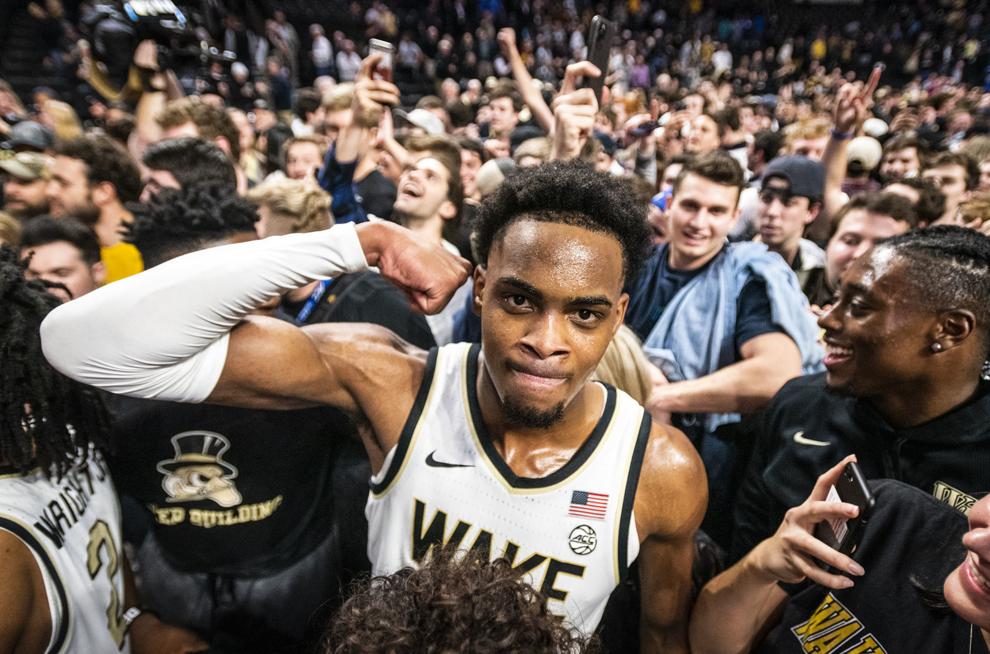 Jahcobi Neath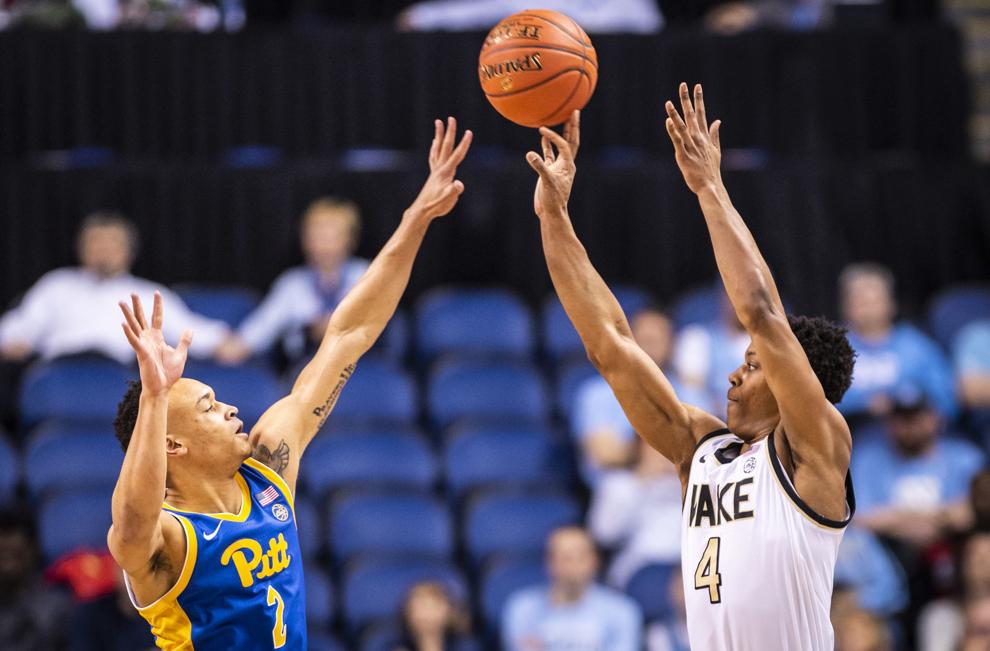 Ismael Massoud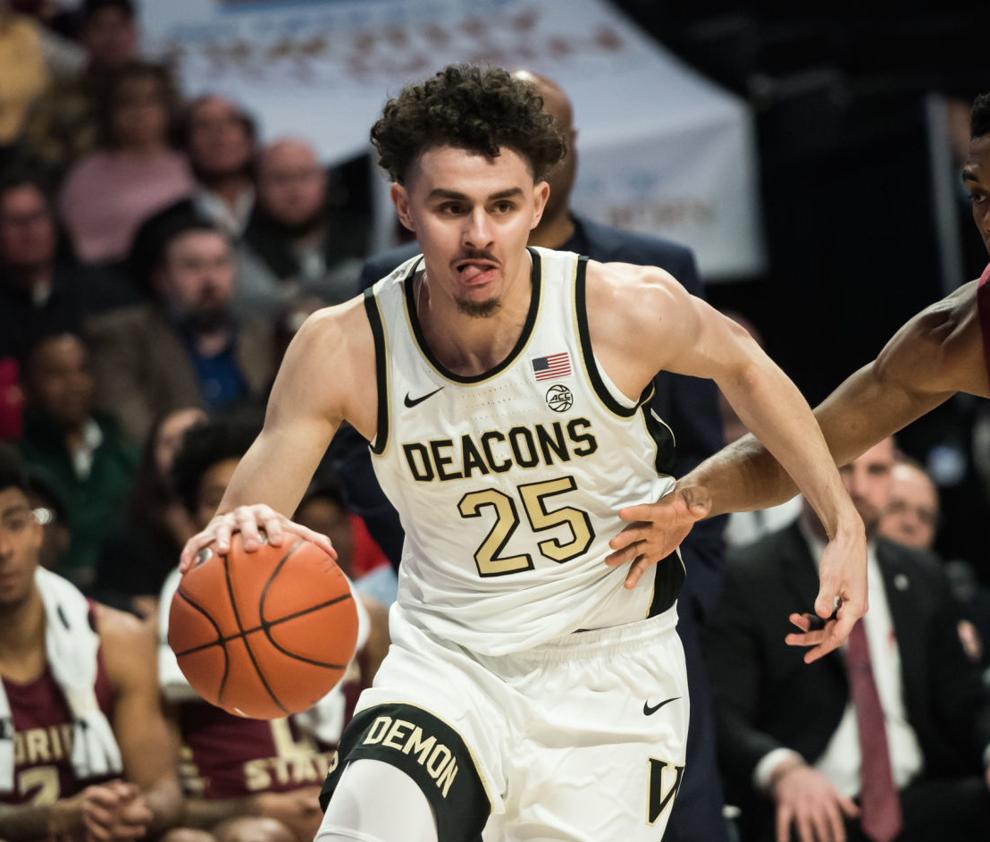 Sharone Wright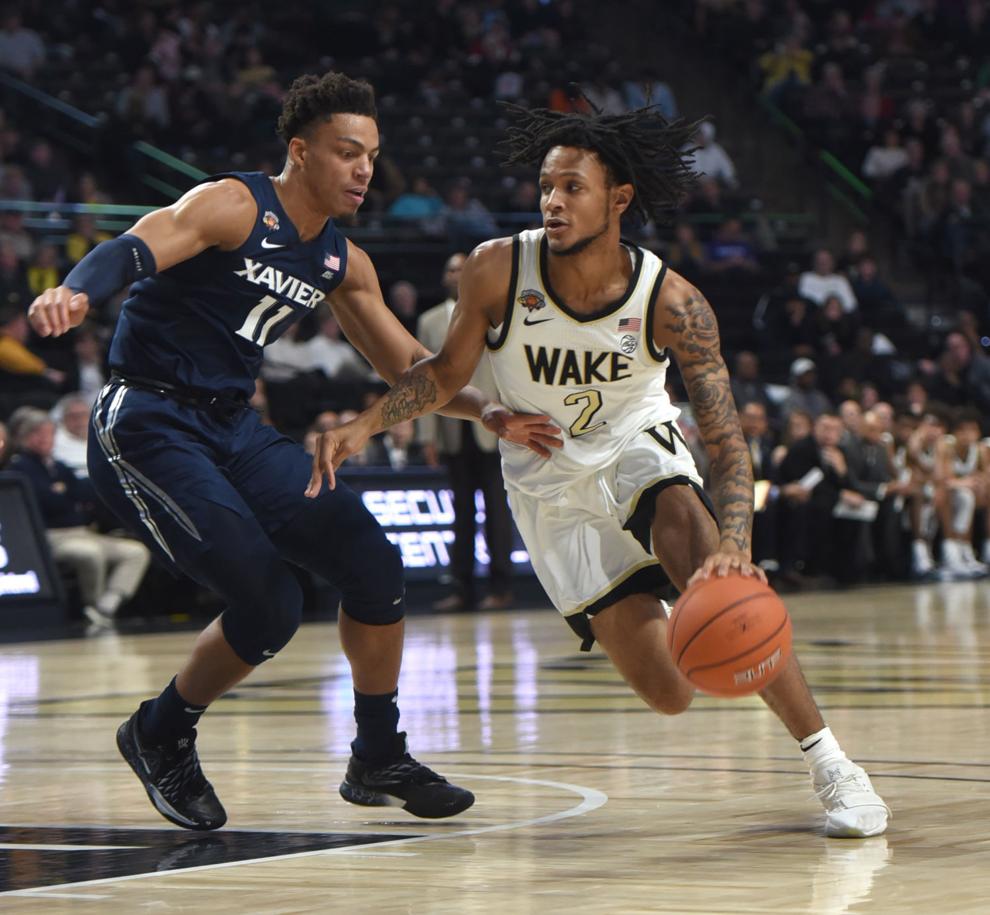 Michael Wynn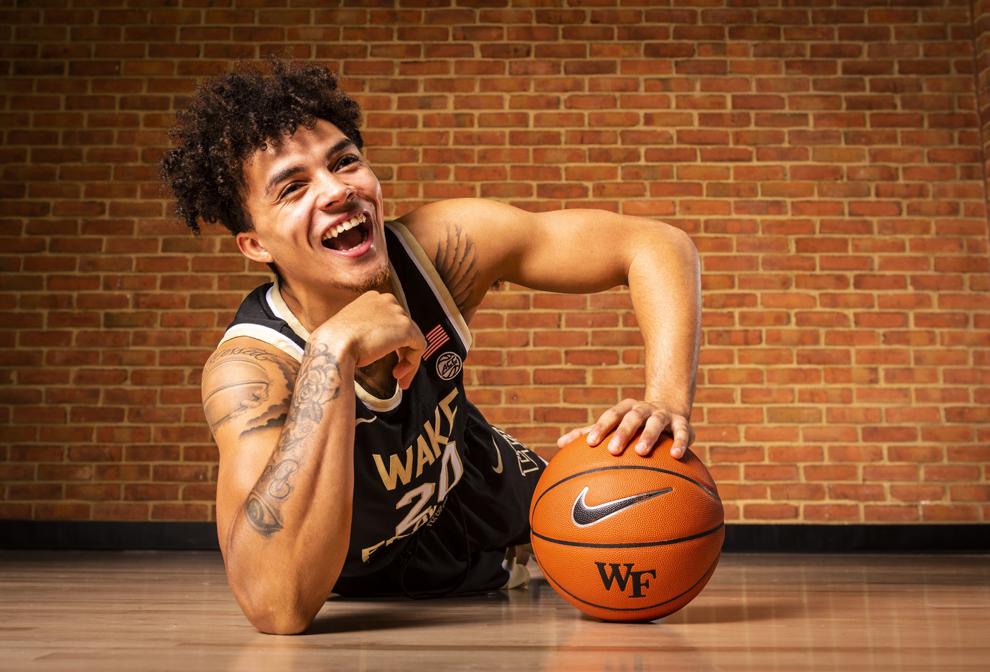 Ian Dubose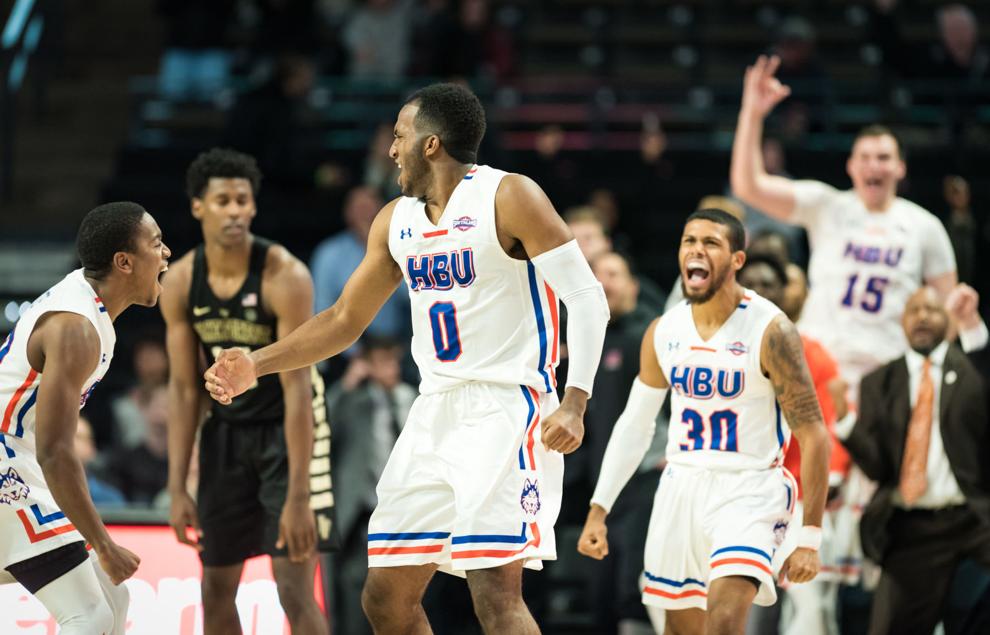 Isaiah Wilkins
Grant van Beveren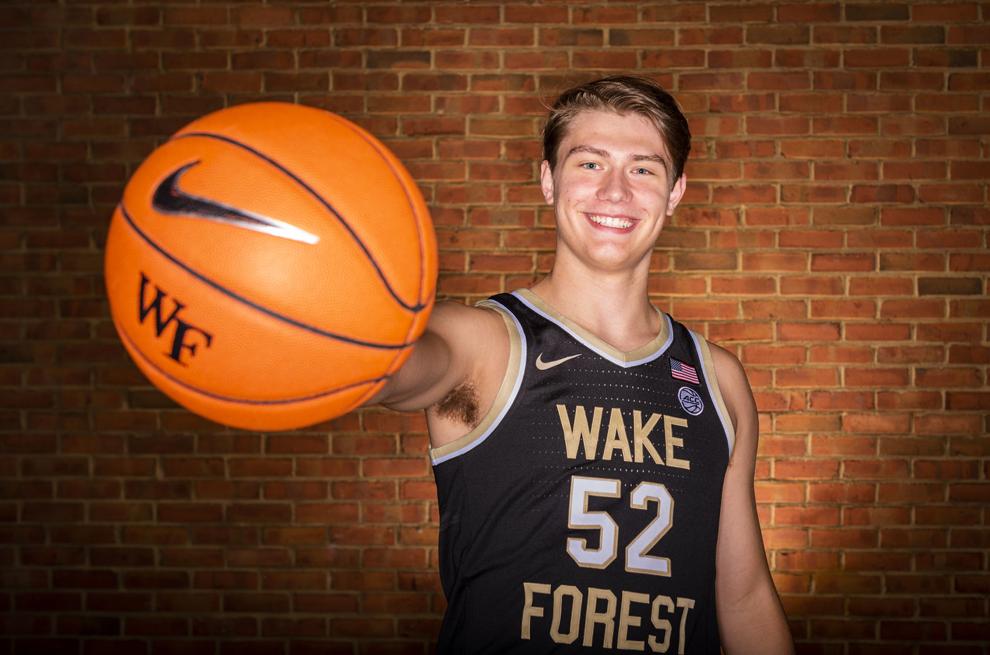 Blake Buchanan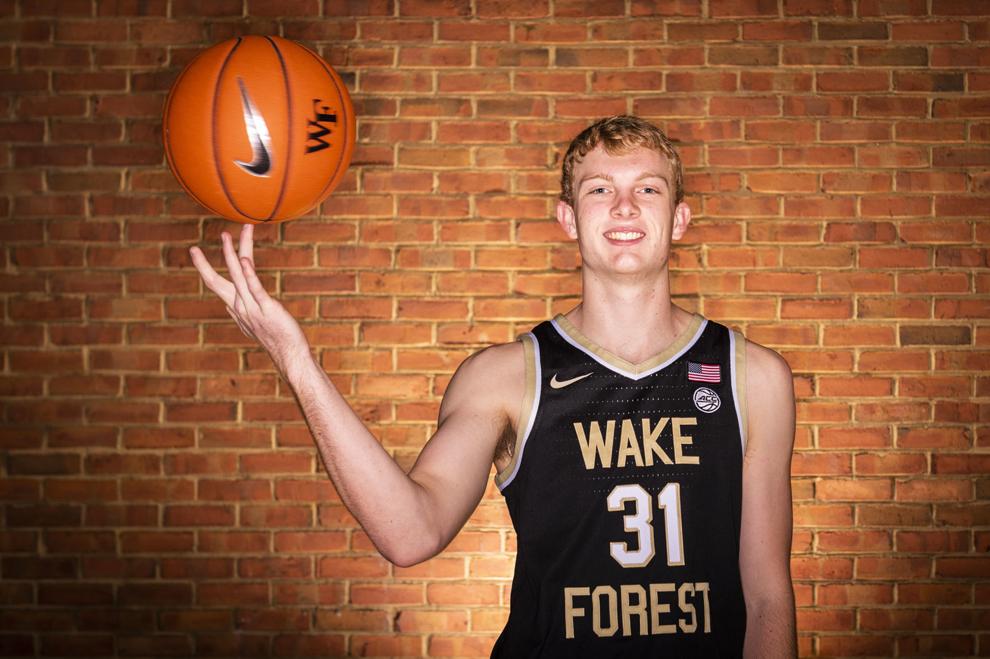 Sunday Okeke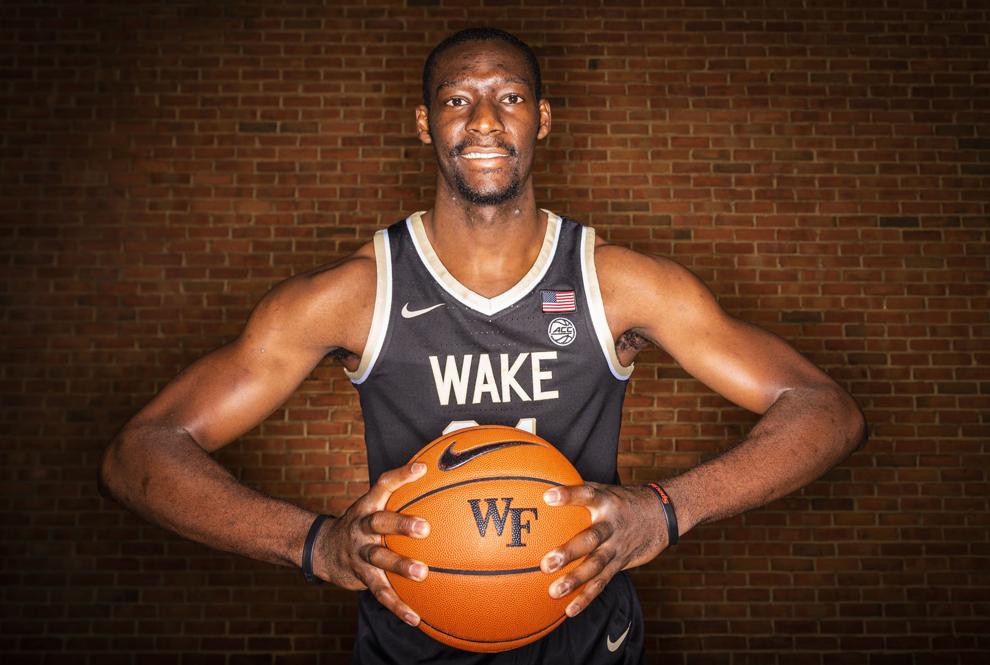 Miles Lester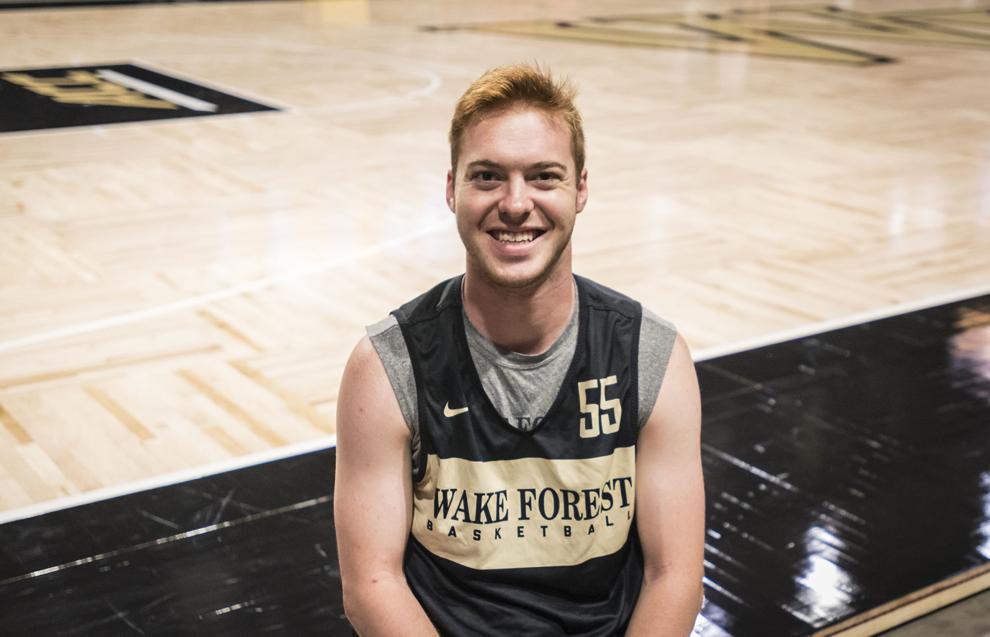 Recruiting class
6-foot-4 guard from Edison, N.J.
Still signed to the program
6-foot guard from Chicago
Still signed to the program
6-foot-11 forward from Grace Christian
Requested release from his national letter of intent and told the (Raleigh) News & Observer he would not play for the Deacons
6-foot-5 guard from Wilson Greenfield
Reopened his recruitment after Forbes' hiring