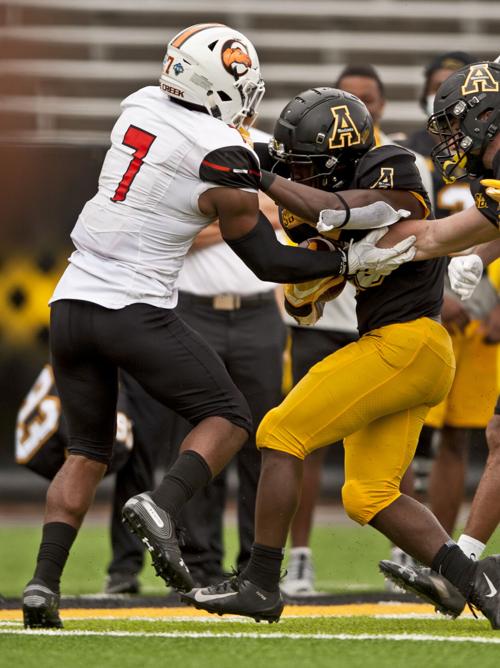 It won't be just another football game for Darion Slade, a redshirt senior at Campbell, who will be at Truist Field on Friday night going up against Wake Forest.
For Slade, a Winston-Salem native and West Forsyth graduate, he'll be playing in his final college football game.
"And it's in my hometown," he said with a smile. "It's going to be an emotional roller coaster for sure."
Slade, the Camels' leading tackler through their first three games, says he will not play in the spring and is set to graduate. He hopes to get a shot at the NFL, but for now he will come to grips with this being his last game in college.
The Camels aren't expected to play this spring in the Big South and instead took on the challenge of playing four Football Bowl Subdivision schools this fall. They are 0-3 heading into Friday's first game against a Power Five school.
"It's a neat thing that I get to play my last college game in my hometown," Slade said. "And this wasn't supposed to be on our schedule this year but it fell into place."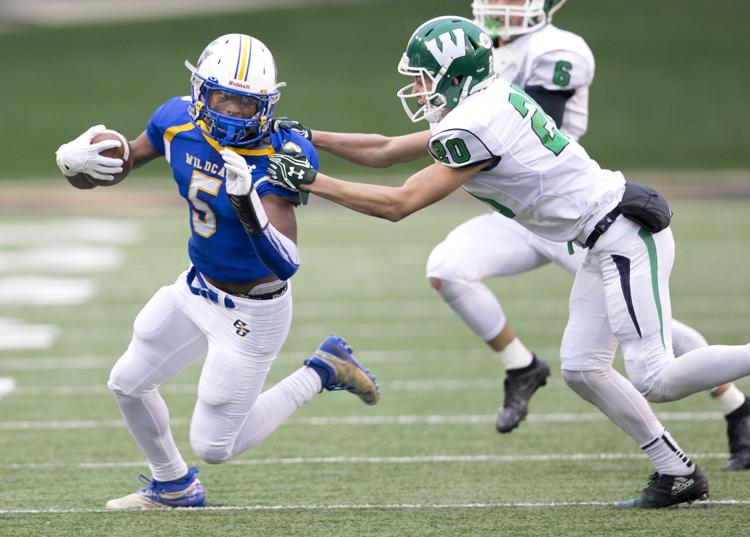 Slade's final three choices during his senior year at West Forsyth came down to Wake Forest, Duke and West Virginia. But Slade, an all-conference player in basketball in high school, wanted to play both sports in college.
Campbell offered him a chance to do that, and even though he didn't wind up playing basketball, he likes Coach Mike Minter of the Camels and has thrived in Buies Creek.
Deacons coach Dave Clawson didn't mind sharing what he thought of Slade earlier in the week.
"They are very multiple on defense, and we are certainly familiar with Darion Slade from West Forsyth, who has become a very good player for them," Clawson said. "And that's neat to see. I remember him in high school, and he's an all-conference player for them."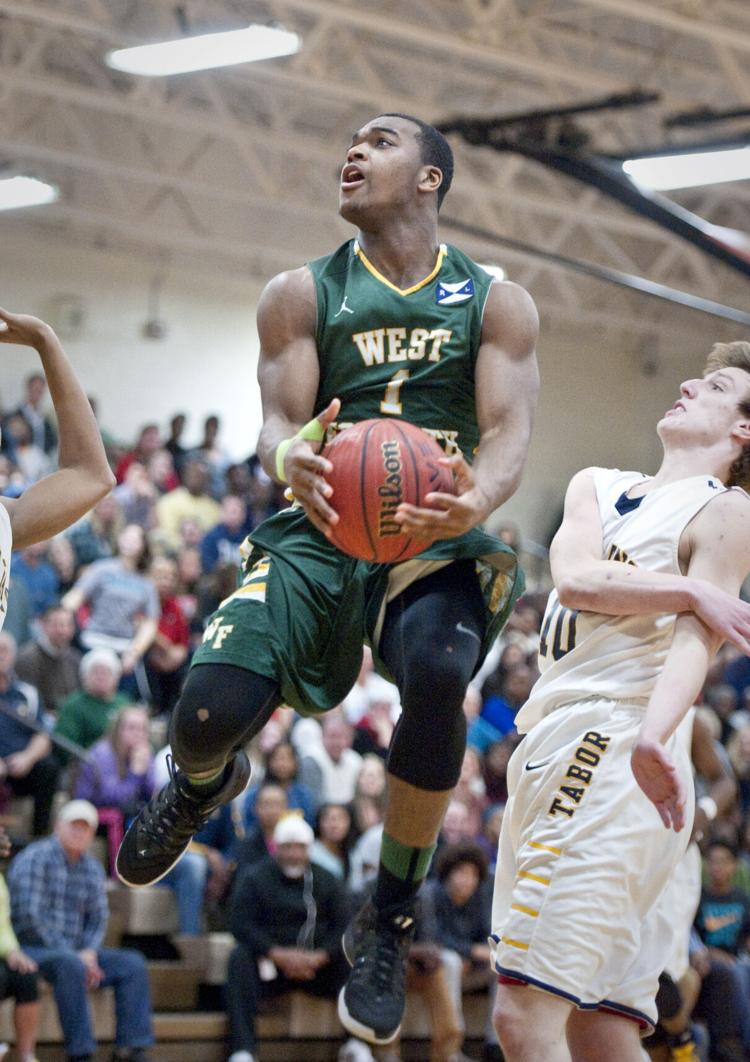 Running backs C.J. Freeman from Northern Guilford and Bryant Barr from Eastern Guilford are also top players for the Camels, but Freeman suffered a knee injury last week against App State and won't play. That will mean more carries for Barr.
"My work load has gone up this week," said Barr, who has 30 carries for 122 yards and has scored two touchdowns. "I can't wait to get out there and play, and it's a big game for us, especially since it's our last game this season."
Barr and Slade will get two tickets each out of the 100 that Wake Forest is giving Campbell for parents of players. Slade, however, said he hopes he can find more to be among the crowd of 2,205, or 7 percent capacity, allowed under Gov. Roy Cooper's limits on outdoor gatherings.
Brevin Allen, a 6-foot-4, 255-pound defensive end from Northeast Guilford, is also a top player for the Camels with 13 tackles.
The Camels had success in a close loss to Georgia Southern before falling apart in the second halves of losses to Coastal Carolina and App State.
Slade said the Camels will be ready to play against the Deacons (0-2).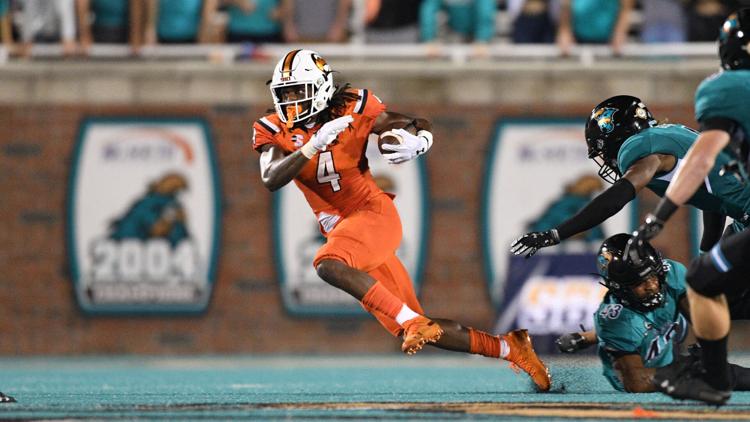 "We are feeling pretty good and in the past games we hung around and were right there but struggled in the second half in a couple of games," Slade said. "We feel like our effort is there and our passion is there and we obviously want to win. We know we can improve on how we've played."
Slade said he's seen film on the Deacons' offense in the 45-42 loss to N.C. State on Sept. 19.
"They are a good team," he said. "With that being said we want to put on a good show. This is the first time I've played this close to home (in college), so we are all excited. The local guys on this team have talked a lot about it, and this opportunity."
After spending five years in the program at Campbell, Slade said it would all come down to this final game.
"So this will be the last time I get to play with my guys," Slade said, "but I do get to play that final game in my hometown."
Be the first to know
Get local news delivered to your inbox!