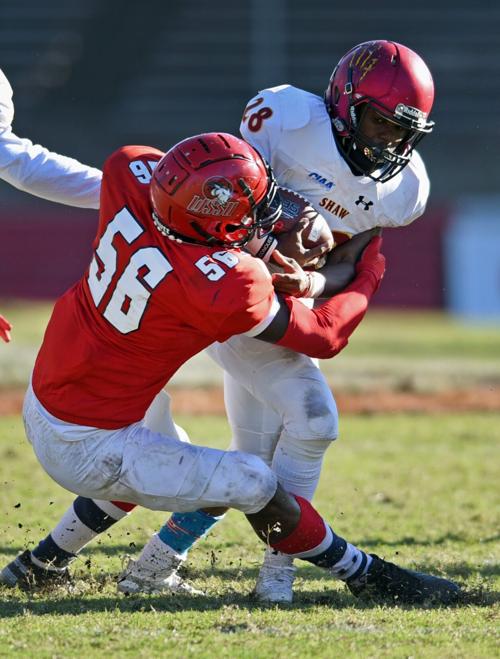 Trepidation will accompany the joy that will come with Winston-Salem State getting closer to playing football again.
Nobody's quite sure how things will look after what will be nearly 22 months since the previous football game was played. The Rams will open the season at 6 p.m. Sept. 4 against UNC Pembroke at Bowman Gray Stadium.
"My concerns are for the guys and their soft tissues," said Rams interim head coach Robert Massey. "You are talking about guys who have been away from it since November of 2019 when we last had a game. There's going to be an adjustment, there's no doubt about that."
While a few schools in the Division II CIAA had spring practices, the Rams managed to get in 10 of the 15 practices allowed by the NCAA before COVID-19 issues caused a halt.
"I'm OK with the physicality of it, and I think we'll work out the kinks when we start practice (on Aug. 9)," said Ta'Shaun Taylor, a linebacker and defensive end who led the Rams with 85 tackles in 2019. "We've been away from it for a while, but I feel like the tools will come back and we'll just sharpen those tools up and be ready to go."
The 10 practices were better than nothing, but Massey admits there wasn't a lot to go on because several projected starters missed them for various reasons.
"The thing about not playing for so long in our conference is that we are all in the same boat," Massey said.
Offensive lineman Kendyl Graves said the biggest adjustment for the Rams this summer will be to get into football shape.
"While we've lifted weights and have run, there's a difference once you put on the equipment on and go through practices," Graves said. "We plan on doing some damage this year in the CIAA. It's been a long time since we've played games but we'll be ready and I have great expectations for this team."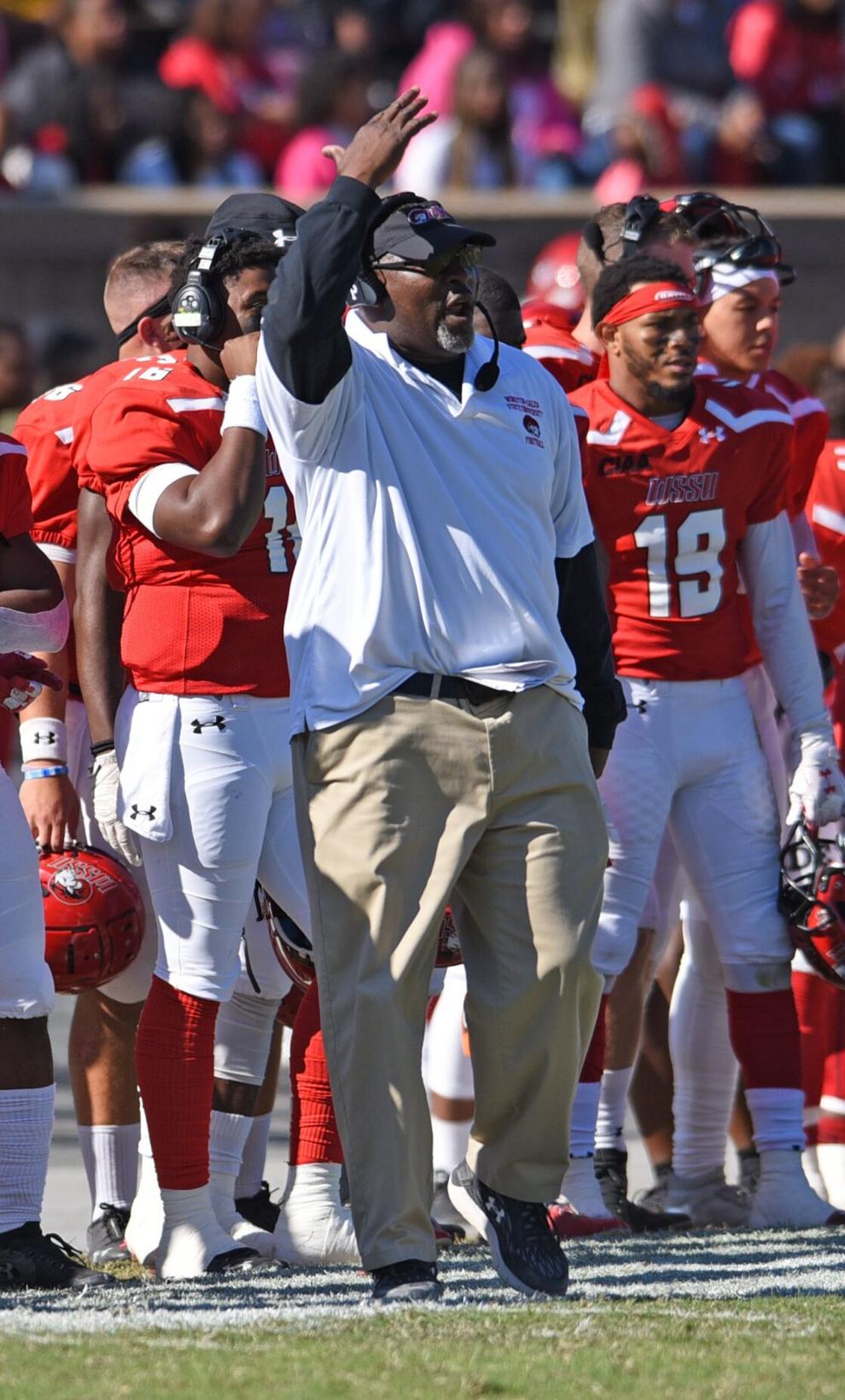 Massey, whose team was 4-6 in 2019 and missed winning the Southern Division for a third straight season, said he's heard that his team was picked fourth in the Southern Division in the preseason CIAA coaches' poll that will released later this month.
"The bottom line is we have to play a lot better than we did in 2019, and the guys all know that," Massey said. "We'll be intent on proving ourselves and getting back to that CIAA championship game. That's always been our goal and that hasn't changed."
The Rams last reached the CIAA championship game in 2016, winning to advance to the Division II playoffs. Massey, who was the defensive coordinator, is the lone coach still with the program.