The CIAA and Winston-Salem State will not compete in basketball this season after a vote of the conference's chancellors and presidents.
Because of the growing concerns with COVID-19, the Division II conference for historically black colleges and universities will forgo playing a season. The 16-game schedule of conference-only games was supposed to start in mid-January.
"Unfortunately, COVID-19 continues to challenge the conference's ability to see a clear path to move forward collectively," Commissioner Jacqie McWilliams said.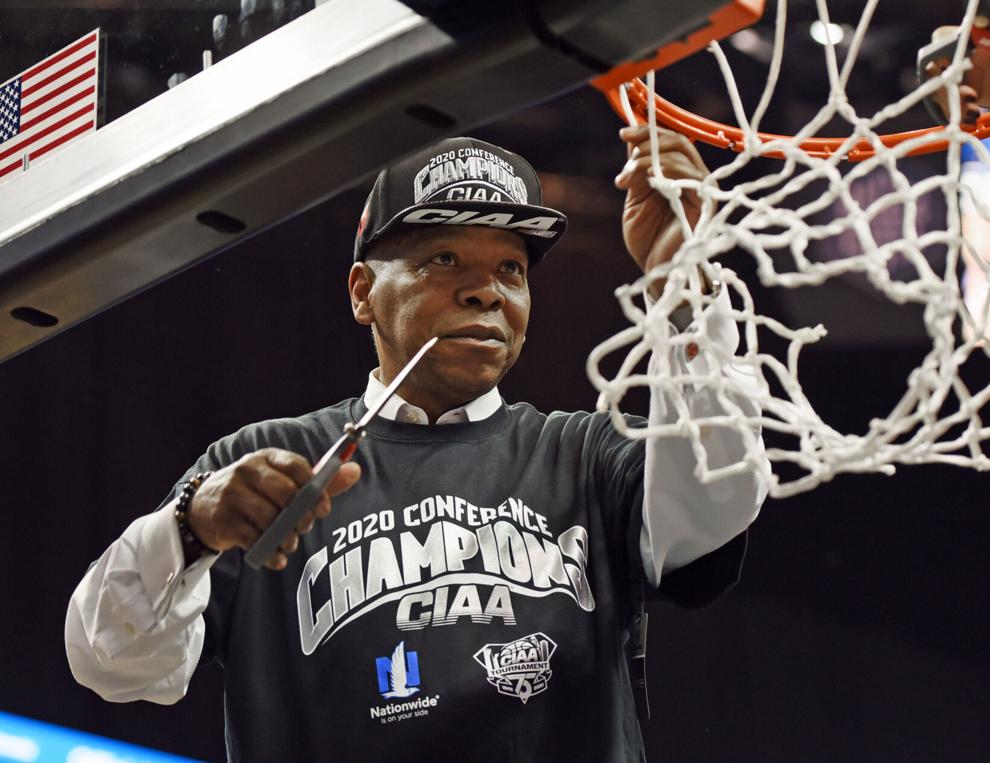 The season's cancellation also includes the popular CIAA Tournament, which was scheduled to be played in Baltimore in late February and early March and will cost the conference 60 percent of its budget.
"There will definitely be a financial hit," McWilliams said. "Moving football, although it's not the biggest impact, it has a revenue impact on campuses with rivalry games and things like that. And with basketball the tournament (revenue) helps fund our other championships, but the great thing is in May when we built our budgets we did so with a worst-case scenario."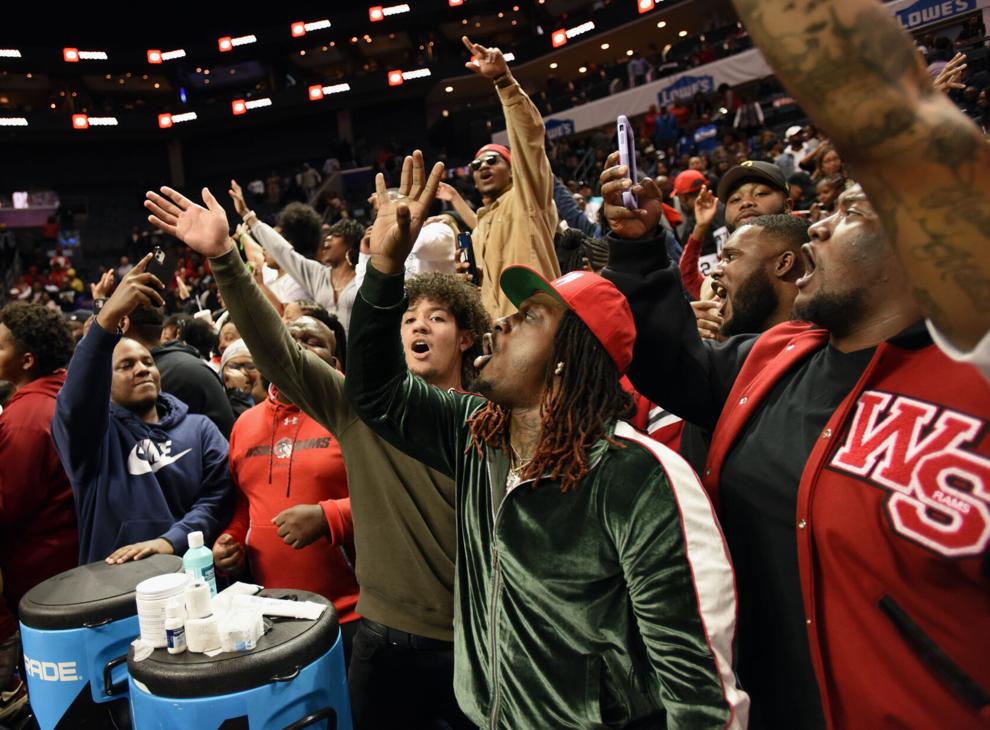 That worst-case scenario involved not playing basketball this season and not having a tournament that has lasted for 75 years.
"It's just tough to think about because our tournament has been going on for that length of time and to think it won't be happening this year is something else," McWilliams said.
McWilliams said the decision by the presidents and chancellors wasn't an easy one, but the data pointed in the direction of calling the season off. Cases of COVID-19 continue to rise all over the country.
"I want to commend our Board of Directors (which consists of the chancellors and presidents) for exemplifying courageous leadership in college sports to ensure the well-being of the CIAA as well as the health and safety of our student-athletes and communities," McWilliams said.
The conference said it would provide details about spring sports at a later date.
In the fall, football was canceled with the idea of moving games to the spring, but the CIAA later said it would not play football games in the spring.
Volleyball season has also been canceled, McWilliams said, also after a move to spring. 
WSSU chancellor Dr. Elwood Robinson said his fellow presidents and chancellors of the 12-school CIAA were careful to analyze every angle before making the decision.
"The CIAA is such a great conference because of our footprint in the multiple states," Robinson said. "And each state is dealing with it differently and we wanted to equitable across the conference because it's not bigger than an individual school or a collective number of schools.
"This decision was made in the best interest of the conference as a whole."
Lincoln (Pa.), which started playing games in November, will not be permitted to play games in 2021, according to McWilliams. Schools in the CIAA will not be permitted to play non-conference games.
"This is a unified decision with our board and with our conference," McWilliams said. "We know there are schools that want to play, but when we get to January there will not be any teams in the CIAA playing basketball."
McWilliams said it will be up to individual schools if they choose to practice this spring.
"The one thing I'm proud about this conference is we are unified," McWilliams said. "And they believe in doing things for the brand and what's right for our conference. But also for their student-athletes, and I don't think we ever make bad decisions. We are here to lead and make the right call, and that's what we are doing here."
McWilliams, a Hampton graduate and a former player and coach in the CIAA, said she feels bad for everybody involved.
"I feel for the coaches and the students," McWilliams said. "I played and coached in this league and know what they are going through, but I do believe our board made the best decision for what we know at this point."
When reminded that Coach Cleo Hill Jr.'s Rams will still be the defending champions for the 2021-22 season, Robinson said: "That's what I'm pushing for, and I know that's a long way off but that's the positive aspect that I'm leaning on through all of this."
5 difference makers who made headlines in and around Winston-Salem in 2020