I call her the unofficial Mayor of Winston-Salem.
Claudette Weston knows just about everybody in Winston-Salem, so she might as well be the Mayor. And the best thing is, we get to know her back.
Her impact on the community has been well-documented for years, and now she's been honored again.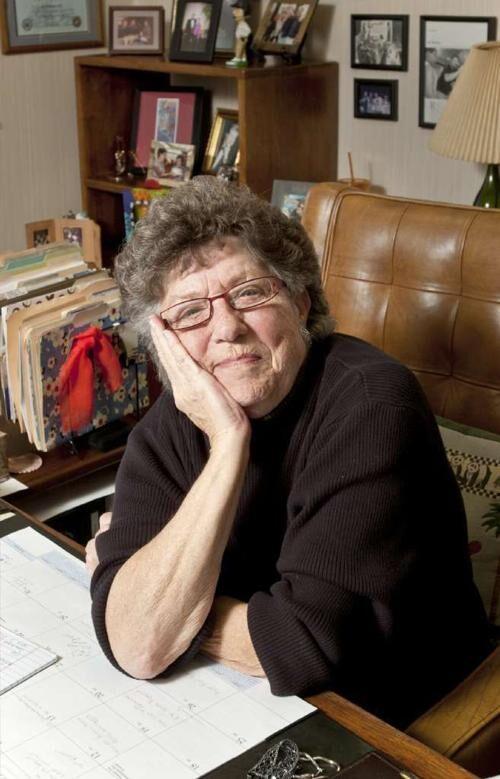 Weston, who admits only to being in her 80s, has been named the 2021 Service Through Sports Award winner by the Winston-Salem Dash. The Dash has given out a community award every year since 2010 when the late Big House Gaines was the first winner.
And it's rather appropriate that Weston, who was good friends with Gaines, is this year's winner.
It was back in the 1960s when Weston worked with city officials to help get Gaines' outstanding teams from Winston-Salem State to be able to play at the old War Memorial Coliseum. Blacks and whites wanted to see Earl "The Pearl" Monroe and the rest of the Rams play and Whitaker Gym was just two small so Weston used her contacts with the city to help get the games moved off campus.
Several years back Weston said: "I asked Big House about why the games couldn't be moved to where more folks could see them play. So Big House said to me, 'If you help me get the games moved, we'll do it.'"
Weston is the president and chief executive officer of Weston & Associates Inc., a meeting and event management company. Weston and her husband, Joel Weston Jr., who died at age 47 in 1984, have always been about helping others no matter what.
Her service to the community reaches beyond sports. She has contributed as a member for ACTS of Forsyth County, Advocacy for the Poor, the Council on Anxiety Disorders, and many others.
C.J. Johnson, the president of the Dash, said: "Claudette has made a profoundly positive impact on the Winston-Salem sports community. We are honored to recognize her dedication and hard work with this years' Service Through Sports Award."
Weston will be honored at the Dash game against the Asheville Tourists on Sept. 14.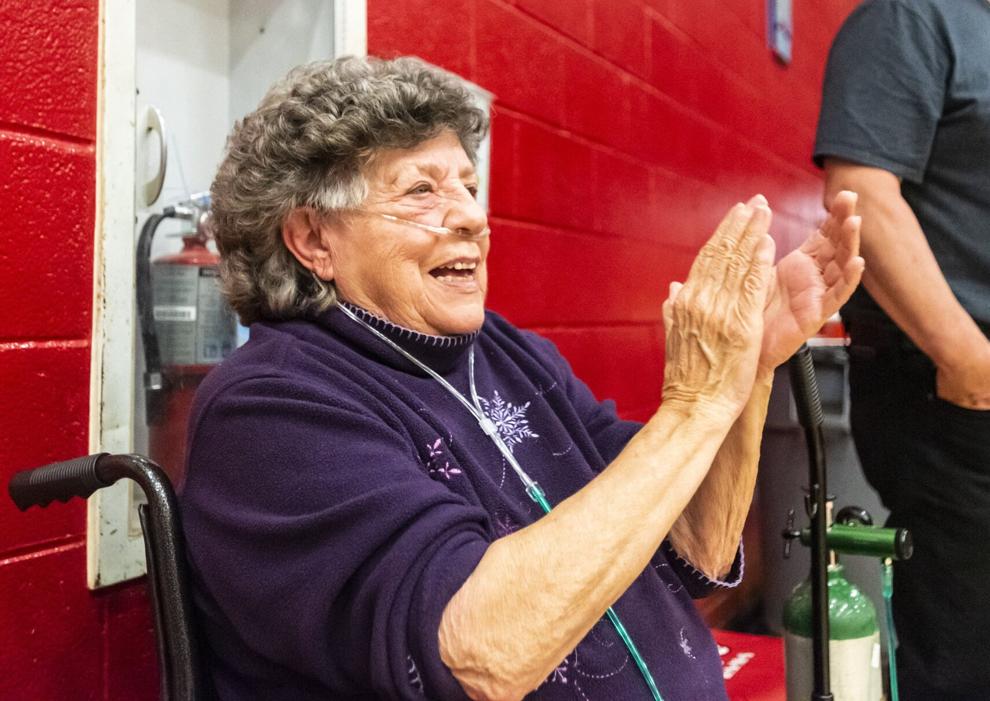 One of Claudette's sons, Joel III, told John Railey of the Journal a few years ago how his mother looks at the world.
"She is truly one of the most loving and giving people you will ever know, but she is also tough as nails and has an excellent sense of humor," Joel Weston III said. "She always thinks of others first."
Congrats to "The Mayor" on another well-deserved honor.