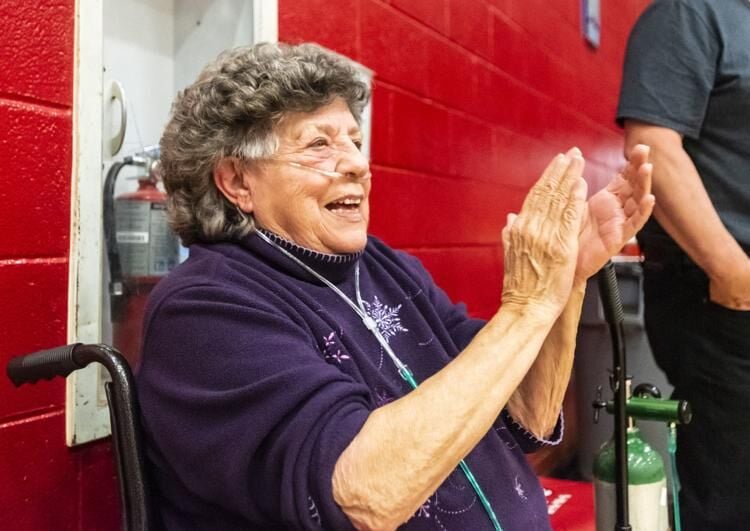 In the absence of a CIAA basketball season, a big part of league history can be seen in the form of a documentary on one of the best teams to ever play in the 109-year-old conference.
A CBS Sports Network documentary that has been in the works for nearly two years will highlight the 1966-67 Winston-Salem State men's basketball team, which won the NCAA Division II title. The documentary will air at 7 p.m. on Feb. 11.
Not only will the documentary include interviews with players such as Earl "The Pearl" Monroe, Steve Smith, James Reid and Ernie Brown, it will feature the late Big House Gaines, the coach of that team that went 31-1.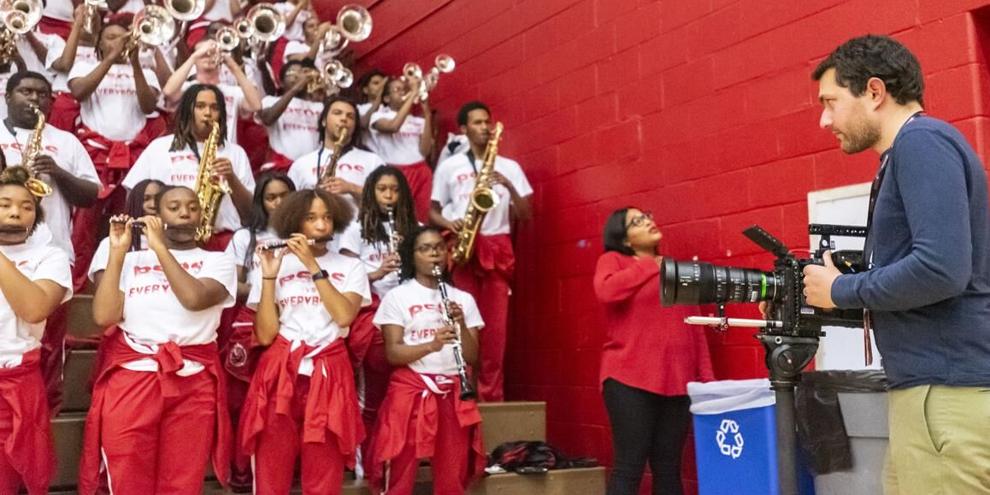 "With no CIAA basketball, this will give a lot of us something to look forward to," said Winston-Salem business leader Claudette Weston, who was interviewed for the documentary and who befriended Gaines and that team. "Folks who don't know much about that team other than Earl played on it will learn a lot about that magical season."
Producers and cameras arrived at WSSU in November 2019 as the project was getting off the ground. The producers shot game footage and interviewed Cleo Hill Jr., whose father, Cleo, starred for Gaines in the 1950s. The original air date of February 2020, as as part of Black History Month, was pushed back because of another project, according to Weston, then the pandemic's surge in March 2020 caused another delay.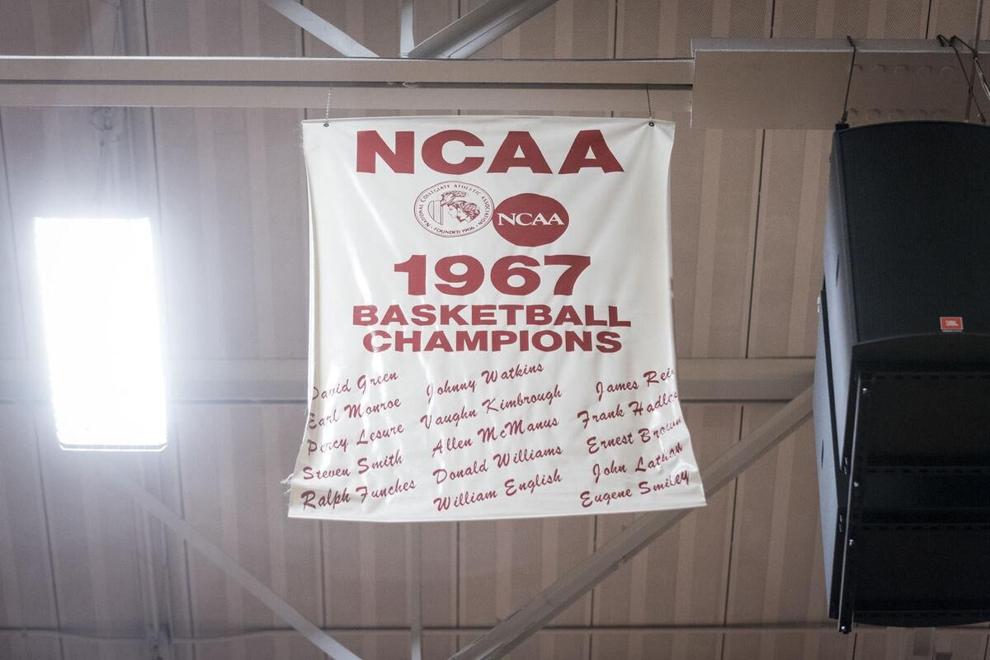 Gaines' teams won 828 games in his 47 seasons at WSSU, and he was enshrined in the Naismith Memorial Basketball Hall of Fame in 1982. Gaines and his wife, Clara, were entrenched in the community in Winston-Salem, which is why there's a street named for him near the campus.
White and black basketball fans would go to the old Memorial Coliseum to see Monroe and the team play. Whitaker Gym was so small that only students and a handful of alumni could see the team play.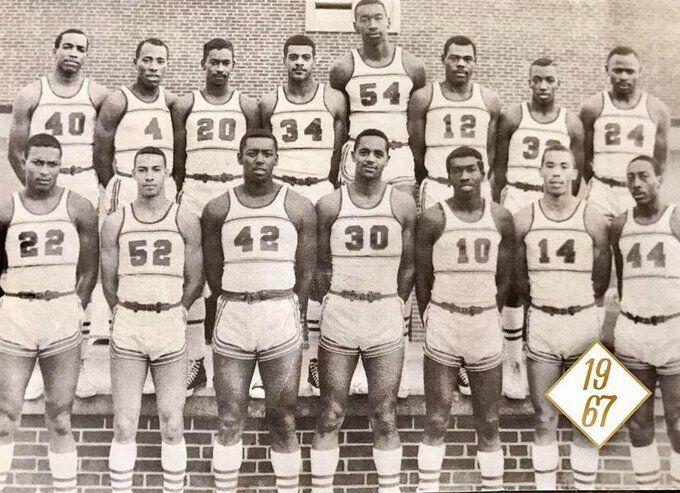 Weston asked Gaines one day why the games couldn't be played at the bigger coliseum.
"So we started working together to get the games moved to the coliseum, and it worked out great," Weston said.
Monroe, who averaged 41.5 points per game and shot 60 percent, is the CIAA's all-time leading scorer, and that was without the benefit of the three-point line.
But a better statistic than how many points the team scored, Weston said, is that every one of Gaines' players from that team earned a college degree.
"And they all went on to have successful lives, which is something I'm hoping the documentary highlights," Weston said. "Big House was big on education because he knew not everybody was going to the NBA."
After the Division II title was won in Evansville, Ind., the team flew back to Winston-Salem with everybody in tow except for Monroe. He stayed in Evansville because Gaines had arranged for Monroe, who was going to be a teacher, to take the teacher exam so he could graduate.
Monroe missed a celebration in Winston-Salem when the team returned as the first from a historically black college or university to win an NCAA championship in basketball.
"That sounds like something Big House would have arranged," Weston said.
Monroe went on to be the No. 2 pick in the NBA Draft, behind Providence's Jimmy Walker to Detroit, and carved out a Hall of Fame career with the Baltimore/Washington Bullets and the New York Knicks.