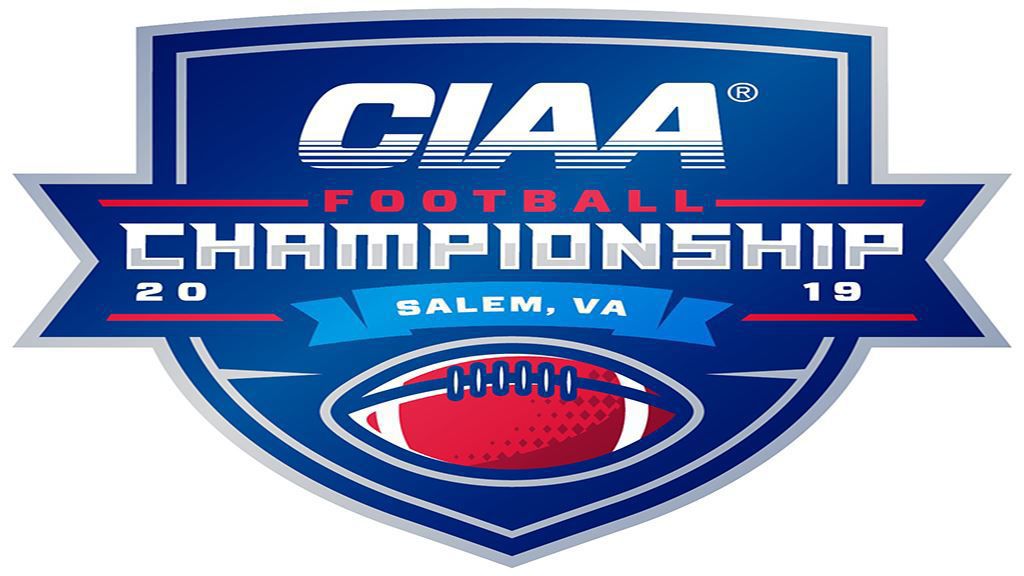 The CIAA needs to pull the plug on football for this fall.
That was a hard sentence to write, but I just don't see how a Division II conference that doesn't have a lucrative television contract can try to play through the coronavirus pandemic that is winning.
The ideal move would be to play its seven-game conference schedule in the spring, then have a championship game. This right move would benefit the players, coaches and administrators from having to stop mid-season this fall, which could happen.
I want to see football as much as the next person.
I get that it's important to return to some sort of normalcy. And I get that players want to play football and coaches want to coach.
I want to see WSSU's Red Sea of Sound dominate the halftime shows, but not at the expense of young people getting sick and maybe taking that sickness home to an older loved one.
The Ivy League is expected to announce a decision Wednesday on its fall sports, possibly pushing football season to the spring, and the CIAA could pull that off.
A CIAA schedule with each school playing seven times could last eight weeks in the spring. In that final week, the CIAA could decide a champion, and Salem, Va., could play host.
"We would love to host if that is the direction the conference goes," said Carey Harveycutter, the city's director of tourism.
According to one veteran CIAA football coach, the cost of trying to keep everybody safe this fall won't be easy.
"How can we keep players and coaches and everybody else around our program safe when it costs money for testing and everything else?" the coach said. "You look at Clemson (37 positive cases as of last Friday) and what's happened at their training camp, and they have more personnel in their training department than we have in our entire athletic department. And you see how many positive tests they have had, so I just don't think it's something any of us in the CIAA can handle."
Another veteran coach said the CIAA athletics directors and coaches have talked about moving football to the spring.
Even if the seven-week regular season is deemed too long, a five-game regular season would work with each school playing each other inside their division. But however it's worked out, it just makes sense to take a pass on trying to play football this fall.
Ultimately the decision will be made by the CIAA presidents and chancellors.
Other schools such as Morehouse, an HBCU that plays in the Southern Intercollegiate Athletic Conference, has already pulled the plug on playing this fall.
George T. French, the president of Clark Atlanta, told Sports Illustrated that the SIAC may not play at all this fall. That decision could come this week.
"It doesn't make sense to me to have a football season this year — for any school — with the virus rates going up," French said.
If the CIAA does move its football season, it wouldn't conflict with baseball. The conference, which had sponsored baseball since 1912, stopped sponsoring the sport after the 2017 season.
Maybe by April 2021 it will be safe again to play football and fans could actually go watch and cheer on their schools as they did in the old days.
(336) 727-4081
@johndellWSJ