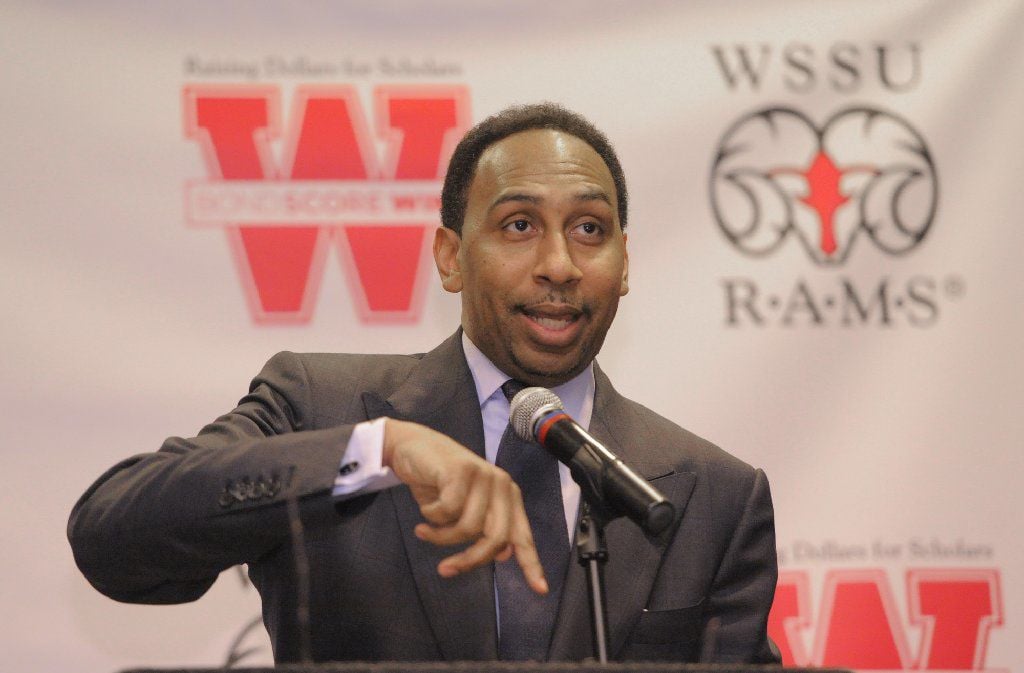 Winston-Salem State, the alma mater of ESPN commentator Stephen A. Smith, was able to honor Smith earlier today on "First Take."
"We wanted to support you today and to say we appreciate how much you do for HBCUs and especially Winston-Salem State," Robinson said.
WSSU officials are in the process of starting a Stephen A. Smith scholarship that will be presented annually to a student-athlete.
DuBose also gave Smith something to think about it.
"Your name will always be a part of WSSU history," he said.
As part of the show, which was broadcast from the Philadelphia 76ers practice facility in Delaware, the Red Sea of Sound, the WSSU's award-winning band also was there.
Several of Smith's former teammates at WSSU were there to surprise him such as Phil Hayes, Monte Ross, Gary Stephens Jr., Marc Turner, Terrell Battle and Kevin Edwards.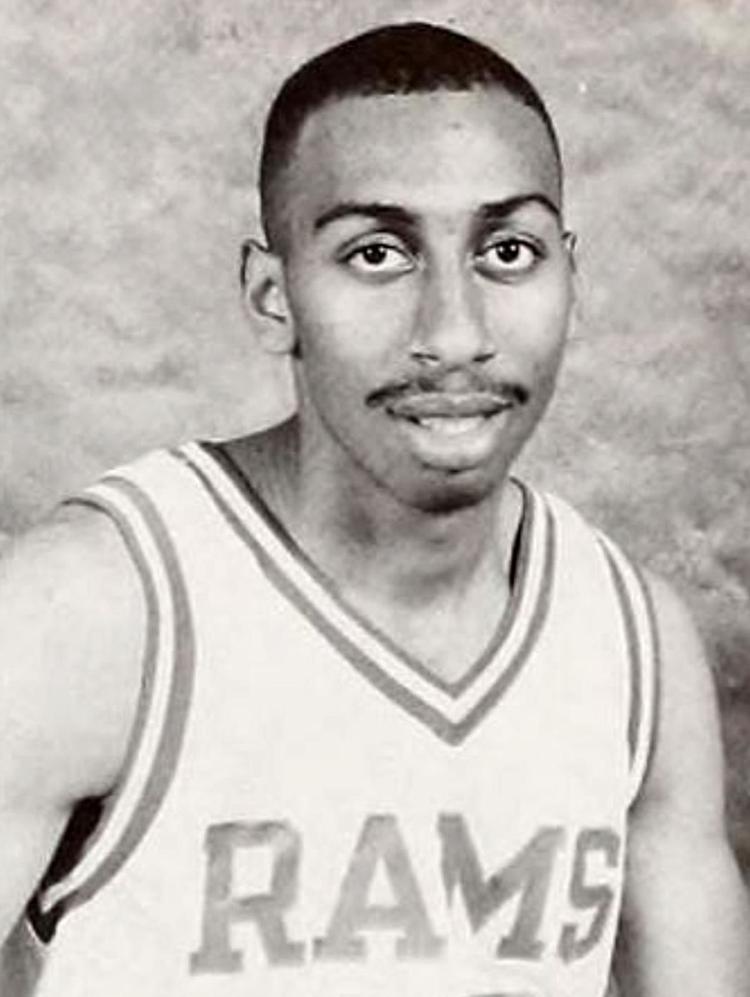 During Smith's rise to being a TV personality, he got his start at the Winston-Salem Journal when he was a student at WSSU. He also worked at the Greensboro News & Record, the Philadelphia Inquirer and the New York Daily News.
Smith, who is in the Big House Gaines Hall of Fame at WSSU and the CIAA Hall of Fame, has been a big supporter through is donations to the athletics department and the Mass Communication Department through the years.
His former teammates also had a vintage Smith photo from back in his days as a basketball player at WSSU in the late 1980s and early 1990s. Smith, a 1991 WSSU graduate, saw the photo and couldn't resist: "My hairline was starting to fade back then," he said.
(336) 727-4081
@johndellWSJ
Be the first to know
Get local news delivered to your inbox!