The basketball gods will certainly be smiling down on the Winston-Salem State women's team this season.
Coach L'Tona Lamonte couldn't believe what she heard from a few of her players who rescued a dog Wednesday afternoon. The dog was trapped in a deep hole near the Hall-Patterson Building and Hill Hall when Kyree Hall heard the high-pitched sounds.
"It sounded almost like a woman was crying, but we all kind of heard it and that's when we realized what had happened," Hall said.
Another dog barked uncontrollably near the trapped dog, but the players didn't know why, Lamonte said.
"They then heard the other dog who was trapped, and the three of them realized what had to be done," Lamonte said.
Amaya Tucker and O'Shea Hatley helped Hall rescue the dog, finding rubber gloves to use.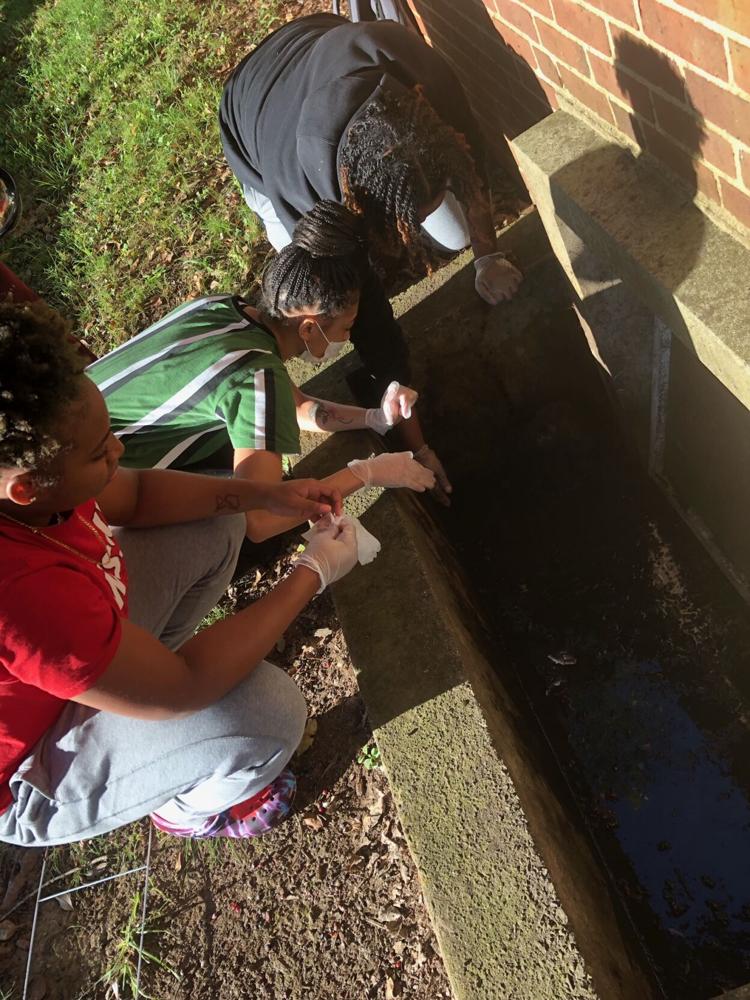 "I think the dog weighed about 30 to 40 pounds," Lamonte said. "And it was heavier because it was soaking wet."
The players had just left study hall when they heard the first dog barking.
"We really were kind of wondering why the other dog was barking so loud," Hall said.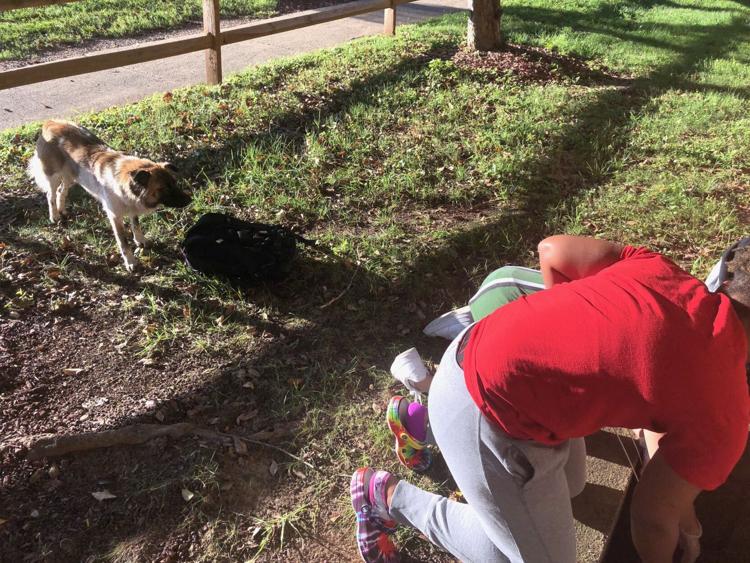 They freed the dog, it shook off the water, and the two dogs went on their way.
"I was really proud of what the ladies did and I told them so," Lamonte said. "We talk about character all the time and the type of players we want to recruit here at Winston-Salem State. It actually didn't surprise me, so they are definitely heroes."
As for the good omen that might translate into a successful season, Hall said their act wouldn't hurt.
"We actually had a great bonding moment as a team, and we haven't even hit the practice court yet," Hall said. "It just made us all feel really good that we helped save the dog. I love animals, and we weren't about to let the dog suffer like that."
Basketball practice doesn't start in full until Oct. 15, but WSSU's women have to be ranked No. 1 at this point.
Be the first to know
Get local news delivered to your inbox!