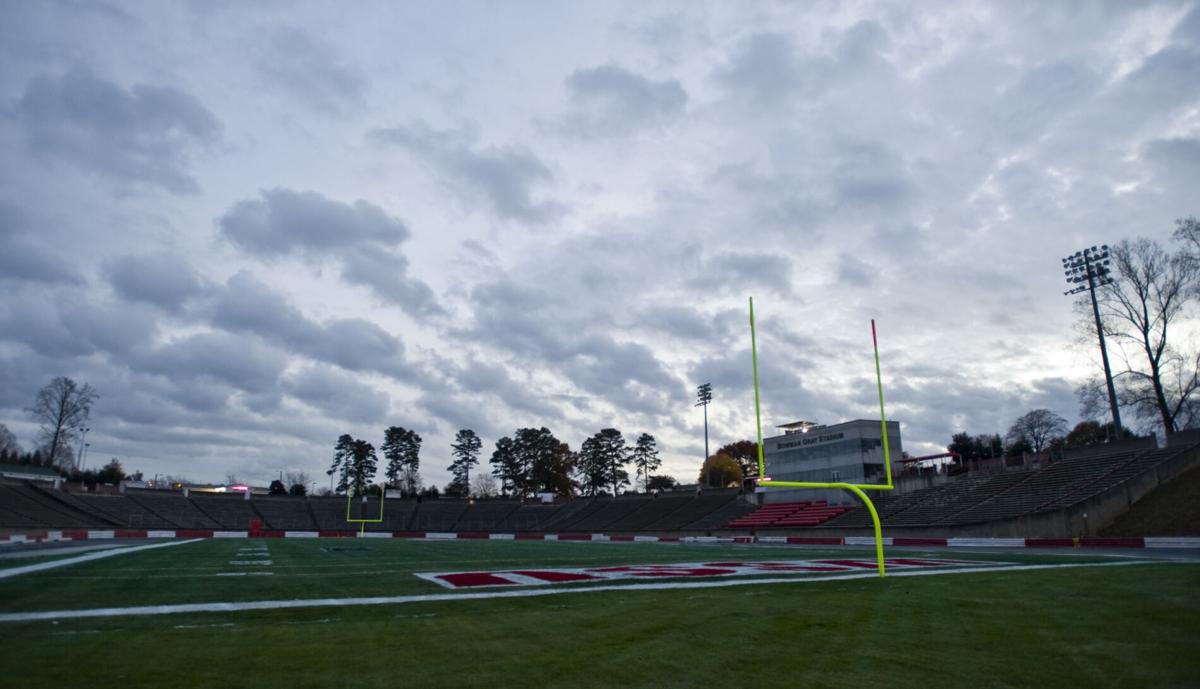 The weekend was extremely quiet at Winston-Salem State, especially at Bowman Gray Stadium.
The scheduled homecoming weekend arrived, but the pandemic had other ideas. No parade. No football game against Tuskegee. And no gathering of around 30,000 for what is usually the best weekend of the year on campus.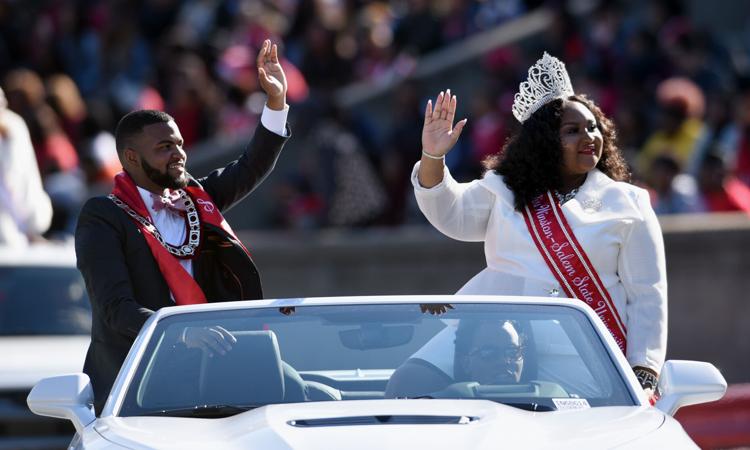 Financially, it's a big hit all the way around for a school with an enrollment of just more than 5,000.
Five home football games are being lost. There's hope of salvaging a season in the spring, but it won't be the same.
In 2019, the WSSU athletics department made just more than $180,000 in football revenue for five home games thanks to ticket sales and parking, according to the school's budget report for athletics for 2019-20.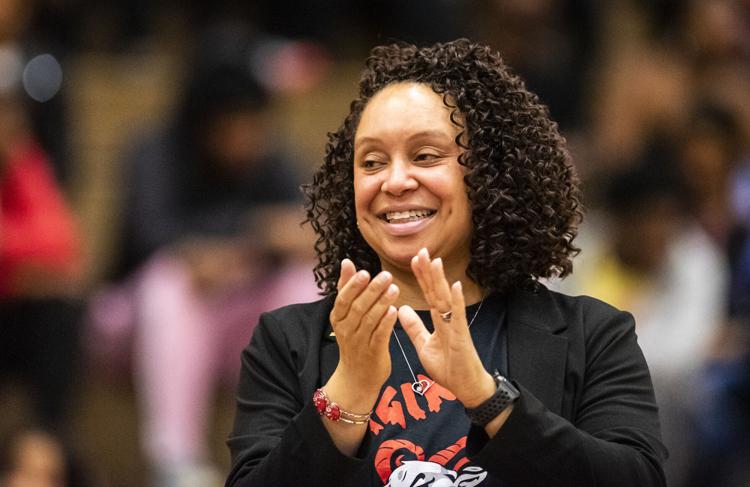 Etienne Thomas, WSSU's athletics director since January, says the true effect on her budget won't be known until the spring.
"I haven't cut the budget as of yet, and that's kind of dictated by the university's perspective," Thomas said of her proposed $3.2 million budget.
For 2019-20, the athletics department used a $3.7 million budget, but that was expected to be reduced by $500,000 before the pandemic hit in mid-March.
"As some alums told me, they read in the newspaper that we were under budget in (athletics), 'so why are you asking us for donations?'" Thomas said. "But coming in under budget and needing donations are two different things, so honestly what we are being asked to do this year is payroll, scholarships, and once we start the travel, we'll have that. So we are going to be pretty lean (on spending) this academic year."
Thomas said the budget would likely be $3 million for this academic year. If WSSU can play football in the spring, there's a chance to make money, but the team will also have to spend money on travel, which it is not doing this fall.
"That depends on how much the university opens up by then," Thomas said. "We continue to see what the decisions the NCAA make in regards to football, even in the spring."
Expenses last season for the football program totaled $1.1 million, which includes scholarships, equipment and other expenditures. Of the $1.1 million, $770,000 came from revenue, student fees and money made from the home games. The other $301,000 came from donations and the school's foundation.
The good news for Thomas is she hasn't had to furlough any of her 35 or so staff members. Two staff members, George Knox and James Bullock, left for other jobs, and longtime strength and conditioning coach Marc Heinecke was let go. Knox is now the athletics director at Shaw.
The football program also has just three full-time coaches: Robert Massey, the interim head coach; Marvin Bohannon, the defensive coordinator; and Lawrence Kershaw, the offensive coordinator. The school also has a men's golf program but does not have a full-time coach.
Other revenue that WSSU lost out on this fall was a $60,000 check from N.C. Central for playing the Division I school in Durham. Because that game got canceled, the two longtime rivals who haven't played each other since 2010 are scheduled to play in 2021 and '22.
WSSU, which won the CIAA men's basketball tournament in March, also would have made money with an exhibition basketball game at Duke. But the NCAA last week announced its plans for the 2020-21 basketball season, and schools will not be allowed to play exhibition games. Duke has traditionally played the defending CIAA champion in an exhibition game the next season.
The biggest source of revenue for athletics every year is student fees, and each full-time student pays $390 annually. The athletics fee was not reduced despite sports being shut down for the fall. With 4,803 full-time students, those fees provide just more than $1.8 million for the athletics department.
The fees go toward scholarships as well as other expenditures, Thomas said. She says that many people think that the fees are for the students to get into games.
"That's the bulk of our budget for scholarships," Thomas said.
Thomas estimates WSSU's budget in the CIAA is in the top half of the 12-school conference.
One reason that Thomas says she hasn't had to furlough staff or cut coaches' salaries is her communication with Constance Mallette, WSSU's vice chancellor for finance and administration.
"We are going to make sure we are lean and stay below our budget and make sure we are being good stewards to the university," Thomas said. "We also want to make sure our student athletes have what they need to succeed in every aspect of the college experience."
Thomas said there's enough money in the budget for travel during a basketball season that is likely to be 22 games. The basketball schedules for the men's and women's team could be announced this week, and practices are scheduled to begin Oct. 15.
For now, Thomas said her department was in good shape despite the pandemic and the upheaval.
"At Winston-Salem State for athletics, there's not a lot more than travel and very few of our operating expenses come out of our state budget," Thomas said, "so we've got to be conscious of where we allocate our funds."
Be the first to know
Get local news delivered to your inbox!