CHARLOTTE – Make it an even dozen for Winston-Salem State.
That's the number of CIAA titles the men's program has won in the 75-year history of one of the oldest college basketball tournaments in the country.
To get that 12th title, however, the Rams had to pull a rabbit out of a hat to rally from an 11-point deficit in the final four minutes. They were up to the task, however, thanks to their trade mark defense and the shooting of Rob Colon to win 63-62 in front of 8,000 fans at the Spectrum Center.
The 15-year run is over in Charlotte with the tournament moving to Baltimore next year, so it was quite a championship game to go out on.
With a sea of red-clad WSSU fans behind their bench, the Rams closed the deal to win their first title in eight years.
"Where we were picked, eighth in the preseason?" Colon said about a long-ago preseason poll. "We showed everybody what this team is capable of, so this was a great win."
Colon and senior Julius Barnes, the only four-year seniors on the roster, were there two seasons ago when they had just five wins. Now, they are going out as CIAA champions.
"What a way to end our senior year," Barnes said. "We just weren't going to fold down the stretch."
Colon, as per usual, was the center of attention as he made a key defensive play to set up the winning points. He and teammate Xavier Fennell tied up a Fayetteville State player on an in-bounds play with the Rams down 62-60. The jump-ball possession arrow favored the Rams and they had a chance with 12.8 seconds left.
After a timeout, it was Colon who got the ball on the right wing against Denzell Hosch. Colon pumped faked and got Hosch in the air and Hosch was called for a foul on Colon's three-point attempt. Colon hit all three free throws with 4.6 seconds left to give the Rams a 63-62 lead.
They had come all the way back from being down 11 with 4:17 left in the game.
The Broncos had one last chance and point guard Jalen Spicer got a good look on a 3-point attempt but it missed as the buzzer and the Rams celebrated.
It was no surprise that Coach Cleo Hill Jr. of the Rams brought in his entire 14-player roster, mangers and his two assistant coaches (Ricky Wilson and Lance Beckwith) to the post-game press conference. One of the big reasons the Rams had gone this far was that Colon was on board as a leader instead of just a shooter.
At the under four-minute media timeout the Rams were down by 11 and Hill said he saw something in his players eyes that said the game wasn't over.
"I did have a glance of all their eyes and saw they were attentive and I didn't see any slumped shoulders or having their heads down," Hill said. "And that helped my energy and from there we wanted to hang our head on defense and we made a couple of defensive plays that got us going again."
Colon, the tournament MVP and the seventh-leading scorer in school history with 1,724 points, led the Rams with 25 points and Jon Hicklin had 10 points including a big 3-pointer over the final 3:42 of the game when the Ram outscored the Broncos 15-3.
Xavier Fennell, who played 24 of the best minutes he's played in a long time, had 10 points and five rebounds as he was perfect 5 of 5 from the field.
Jaylen Alston, who had trouble going to the basket against the 6-foot-10 Will Brown of the Broncos, only had five points but Alston helped out in other ways with nine rebounds and a blocked shot.
Alston wasn't surprised that Colon, who is a 78 percent free throw shooter, made all three free throws. "Rob's a cold-blooded killer on the free throw line and he's the best player in the CIAA," Alston said.
As the Red Sea of Sound belted out the school's fight song on the floor it was Fennell who summed up what the Rams had accomplished.
"We had to dig in on defense and contain Spicer," Fennell said about the second half. "And we had to get those offensive rebounds and convert."
The Broncos, who lost to the Rams three times this season, only scored one basket in the final four minutes on a layup from Darian Dixon. Hosch led the Broncos with 13 points and Jalen Seegars added 11, but their inability to get anything going against the Rams' ramped up defense cost them.
Colon dedicated the tournament to his late grandfather, who was from Charlotte. He said all the work in the gym that he had all during the season besides just practice made making those three free throws routine.
"It was easy, really," Colon said about making the deciding free throws.
As of the Rams needed more motivation they got it before the game with a call from Earl "The Pearl" Monroe, who is in a hospital in New York City. Monroe, 75, was scheduled to come to the tournament on Thursday but had to change his plans.
"That was very cool that we talked to Earl and he's part of the great history of this program and now we are part of that history," Alston said.
The Rams, who improved to 19-10 and earned the automatic berth in the Division II Tournament, will wait for the Atlantic Region pairings to come out on March 8. The Rams will have nearly two weeks off before their next game.
One of Hill's team rules this season is they must stay of social media for 24 hours after a game. Hill could only smile when asked if that rule has been lifted. "I'm not going to enforce that tonight," he said.
Hill's father, Cleo Sr., won two CIAA titles as a player in 1960 and '61 playing for the legendary Big House Gaines.
"I did think of my dad all week," Hill said. "There's something to that legacy that means so much to so many people. I'm glad we could get through this and win a title.
"We're going to celebrate this but we will have more work to do. This is a great time at Winston-Salem State and I couldn't have picked a better school to come back and coach again."
Photos: WSSU Rams win 2020 CIAA Championship
CIAA Championship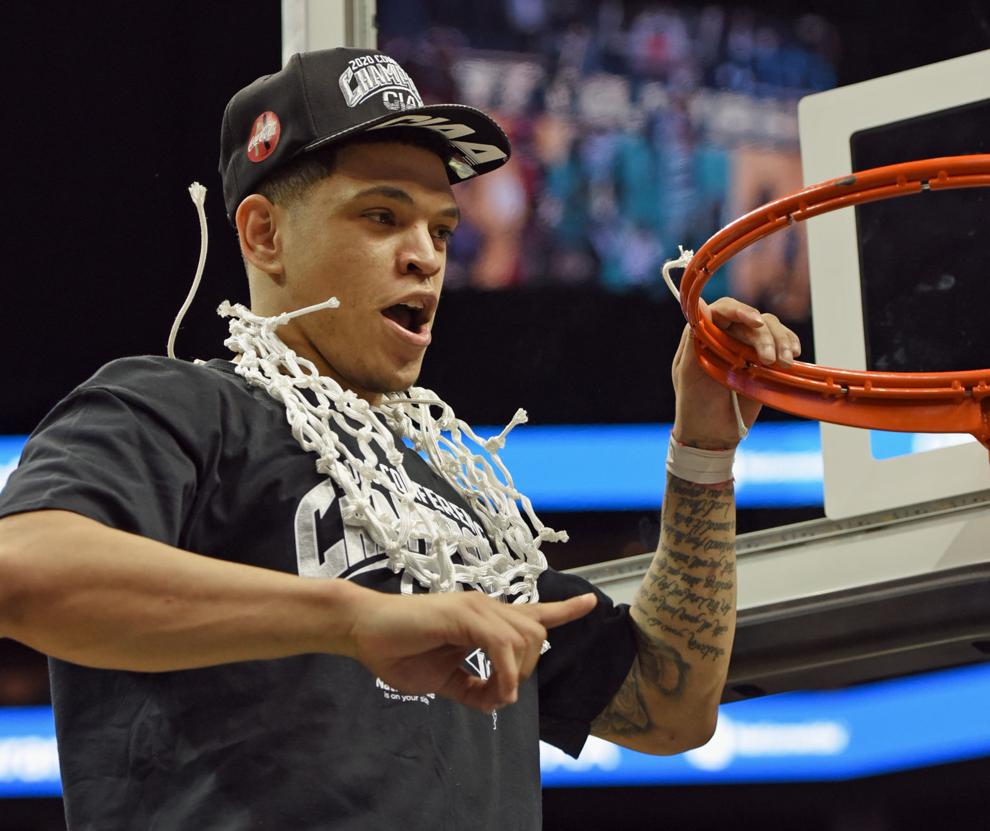 CIAA Championship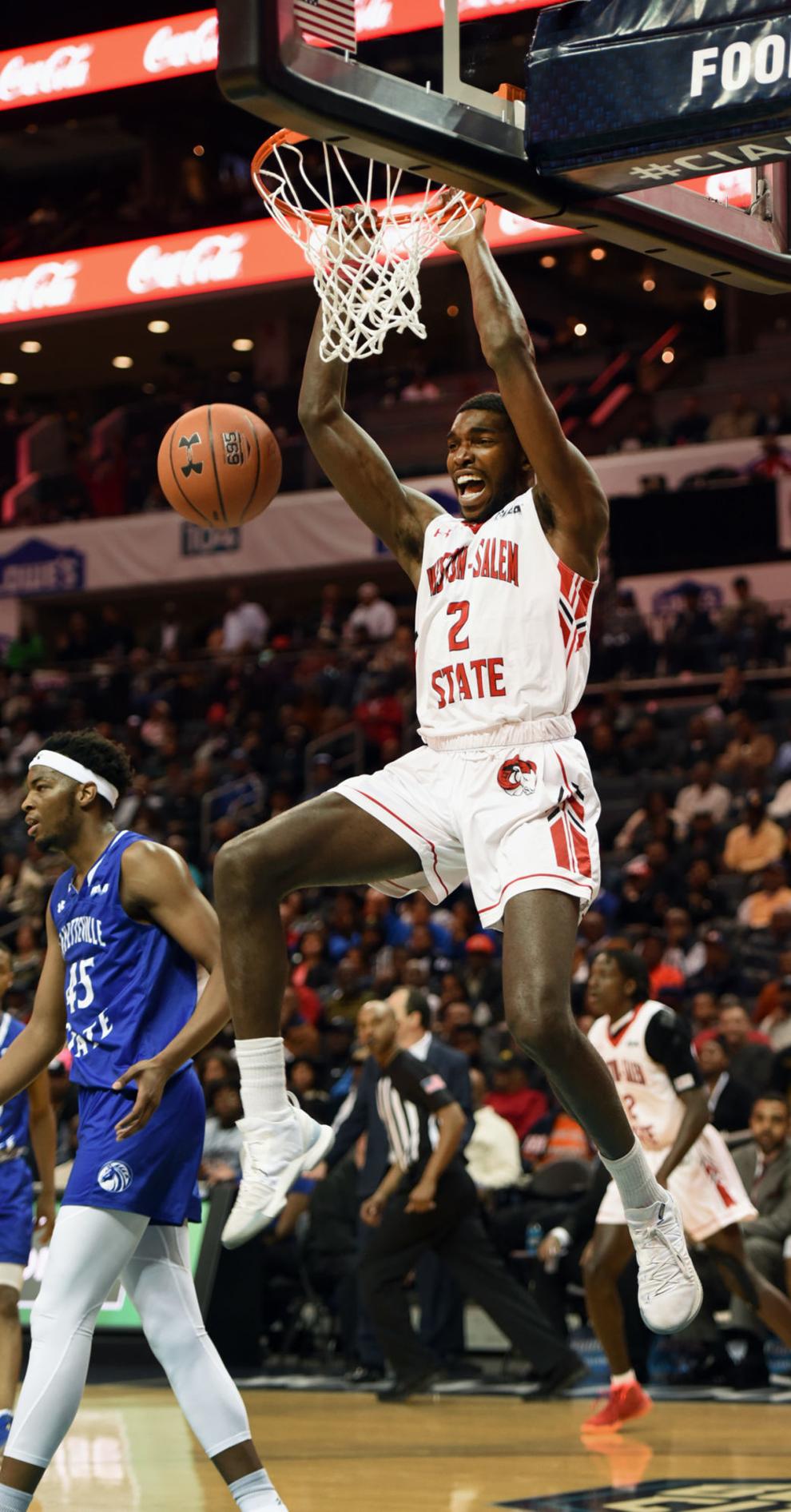 CIAA Championship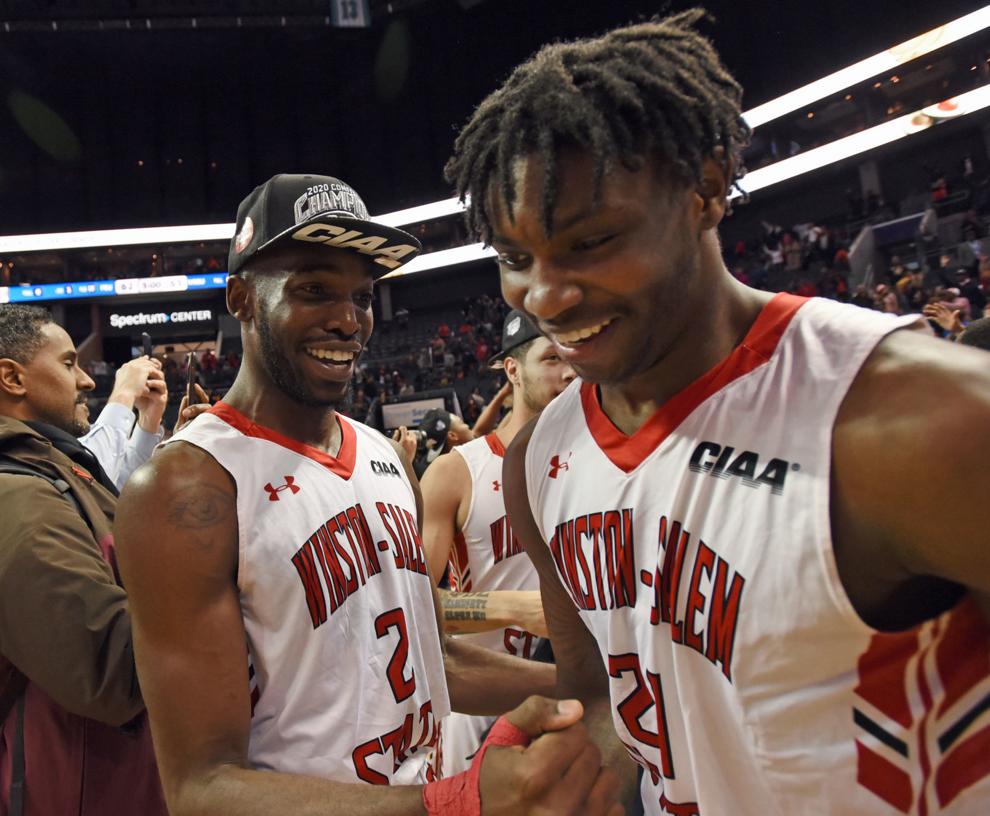 CIAA Championship
CIAA Championship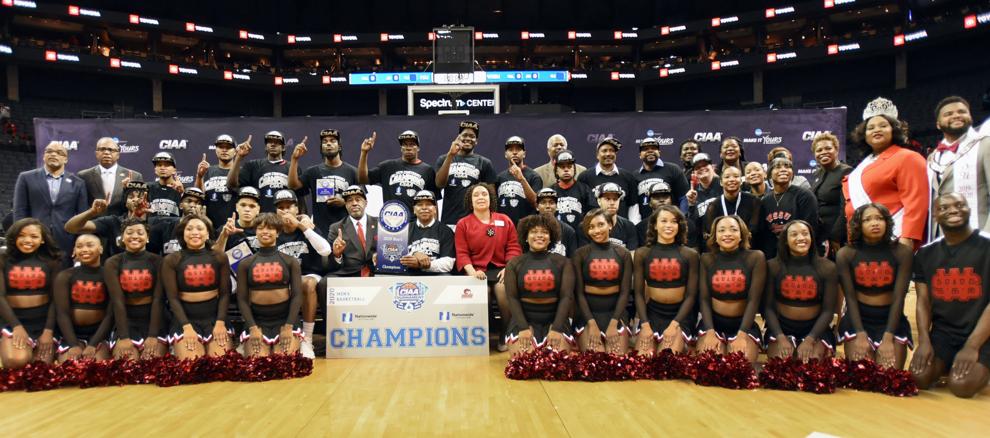 CIAA Championship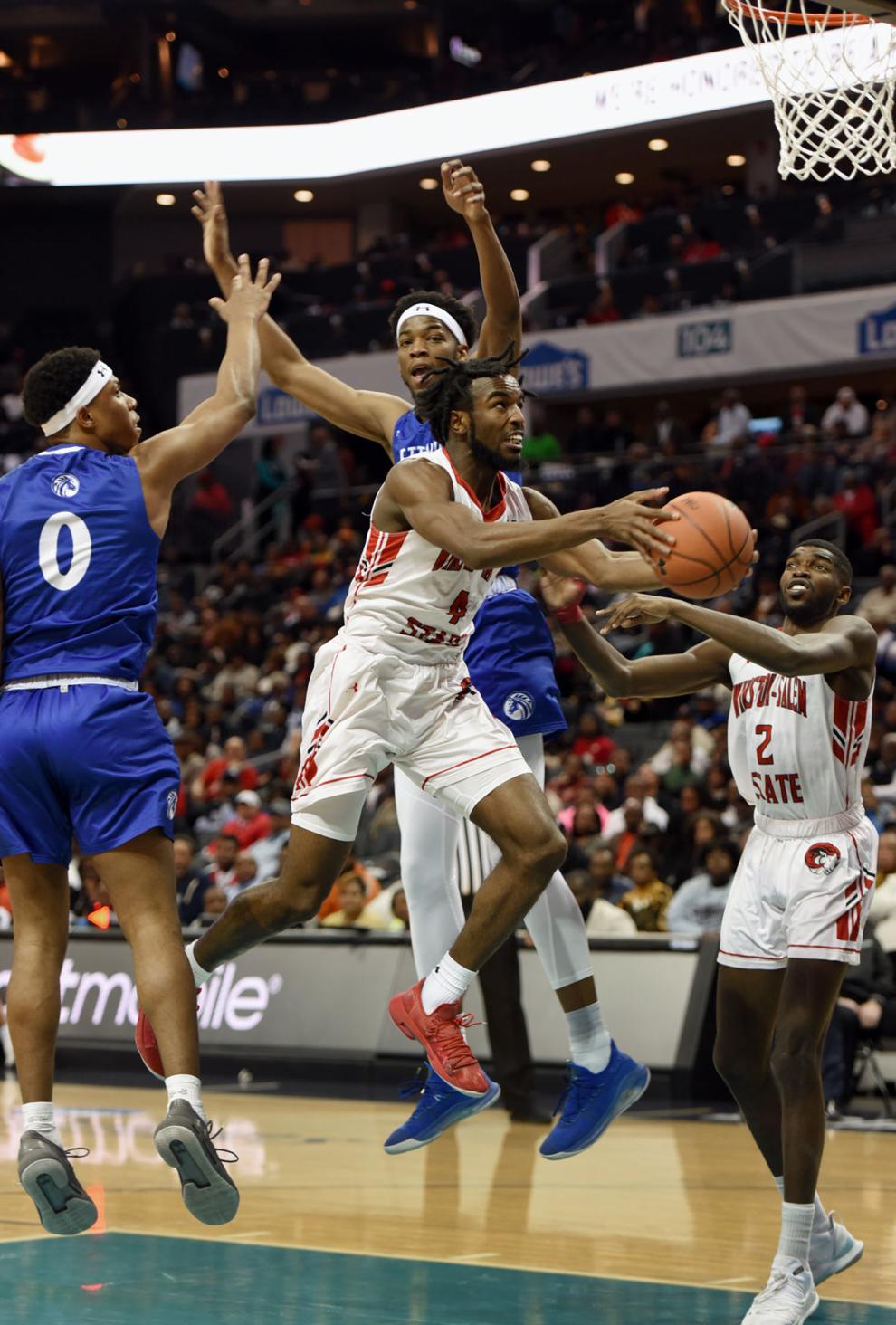 CIAA Championship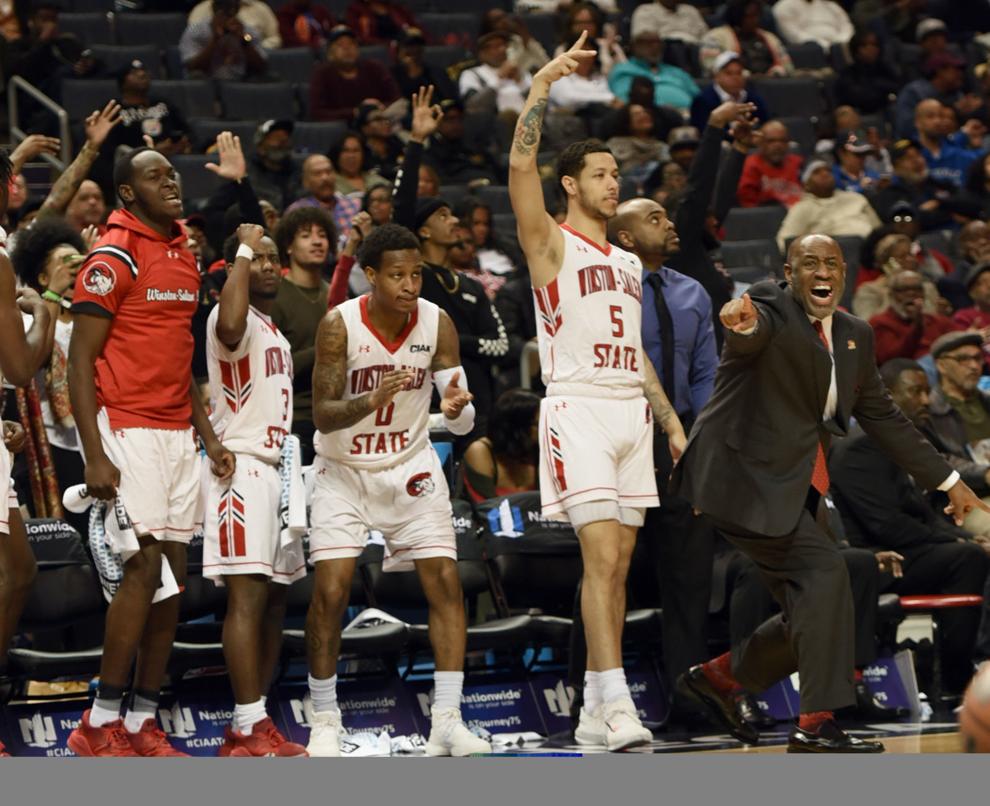 CIAA Championship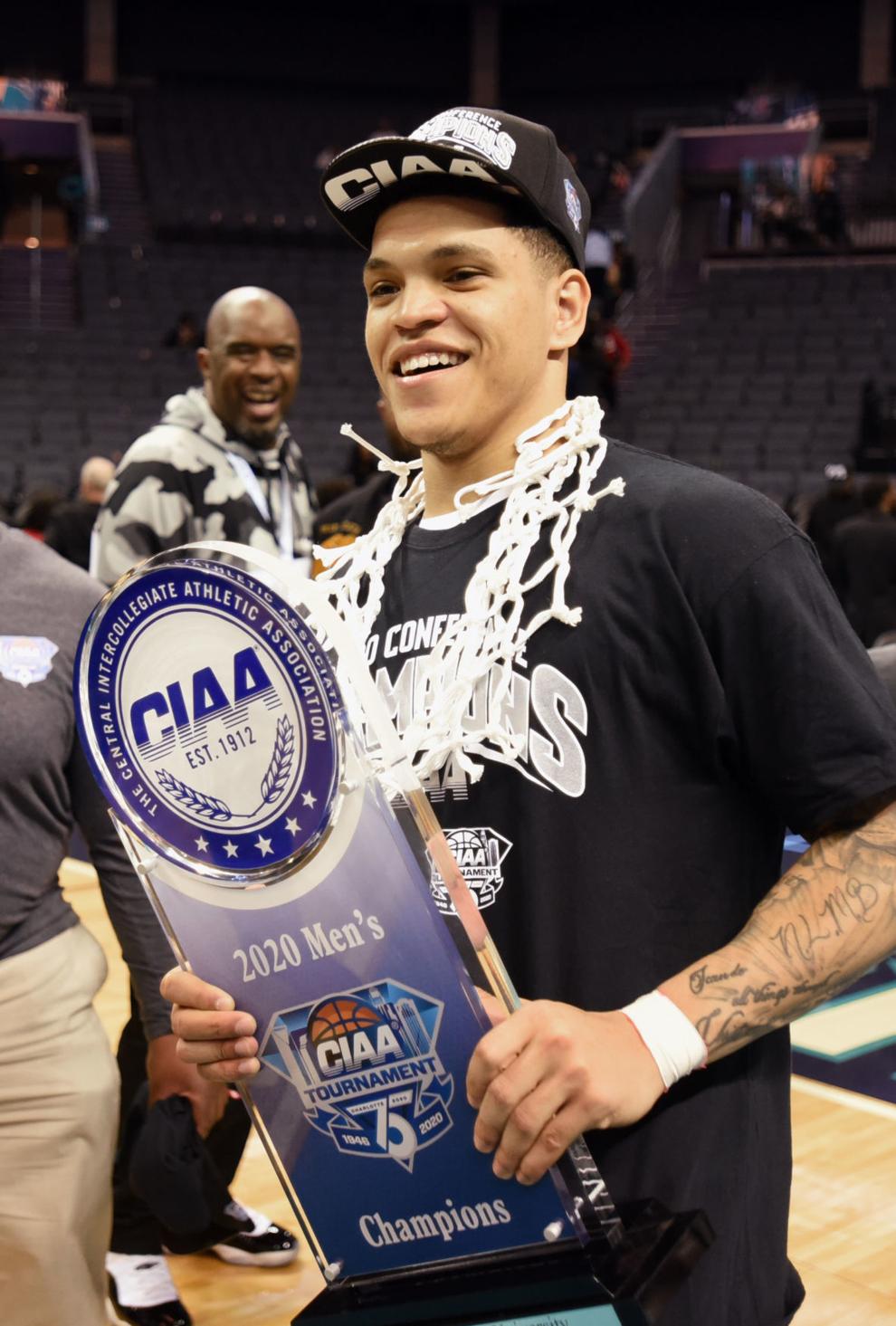 CIAA Championship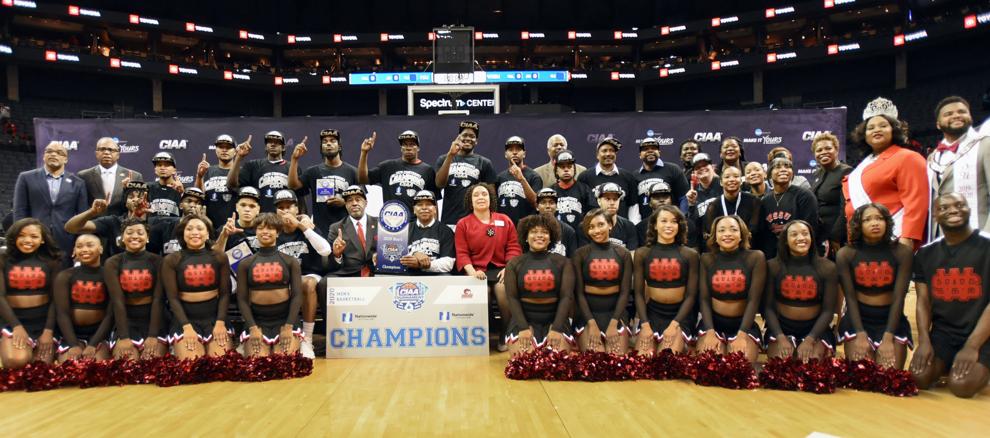 CIAA Championship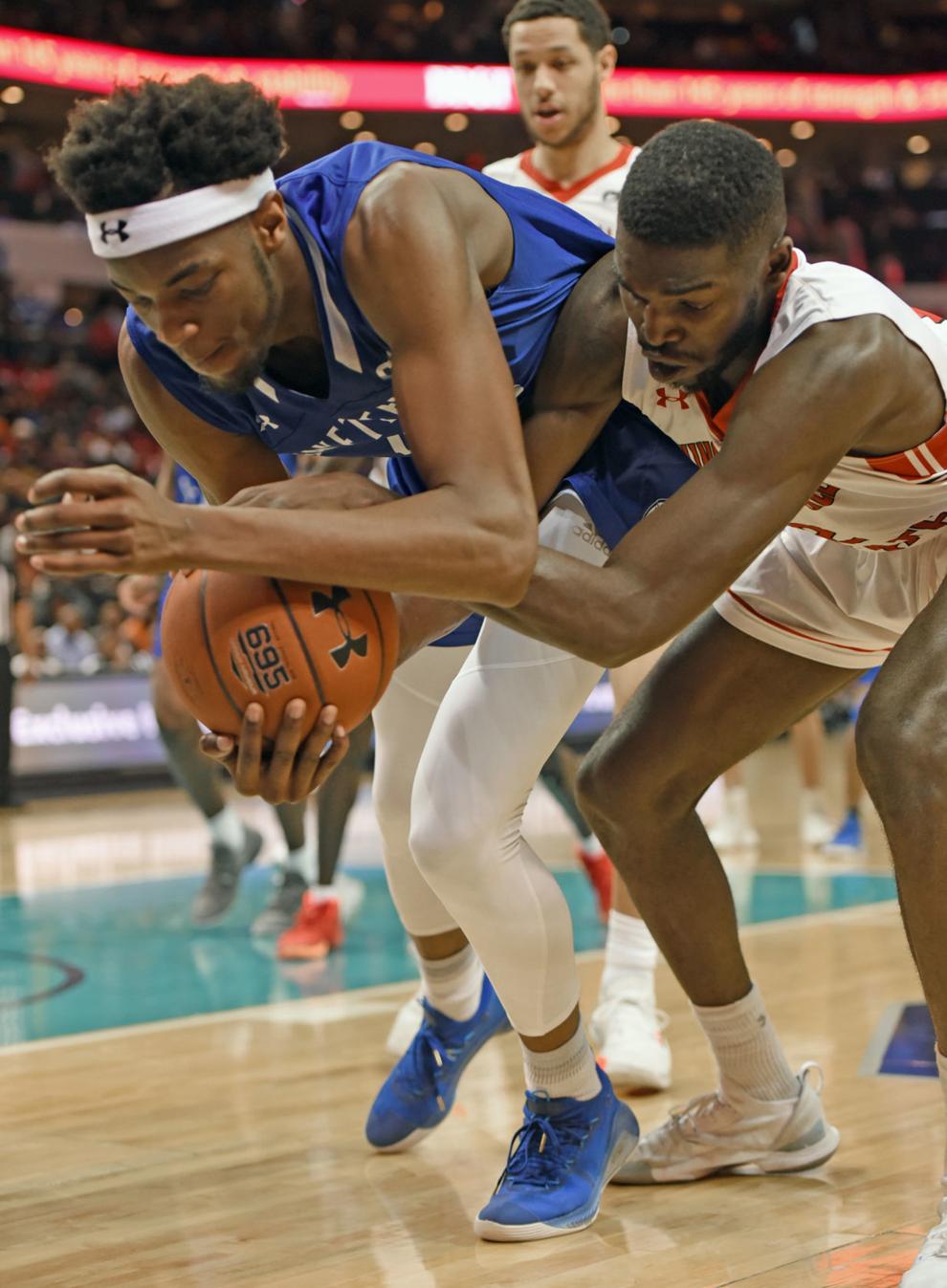 CIAA Championship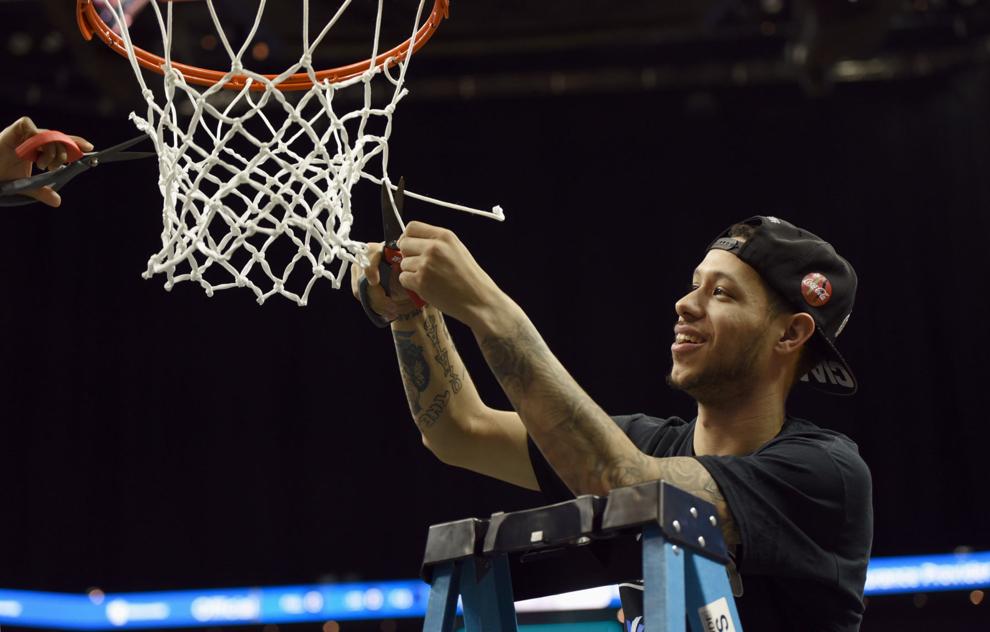 CIAA Championship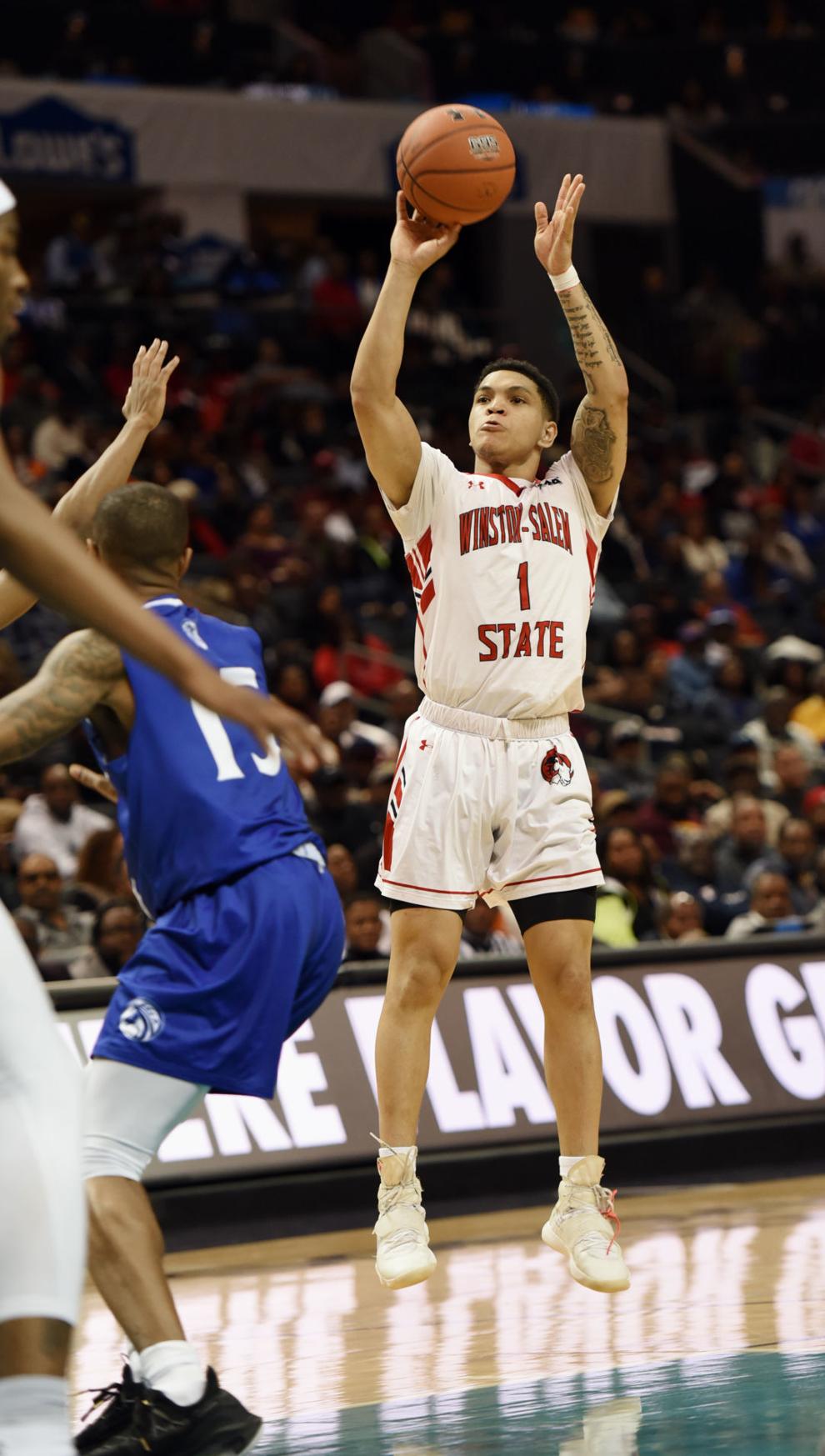 CIAA Championship
CIAA Championship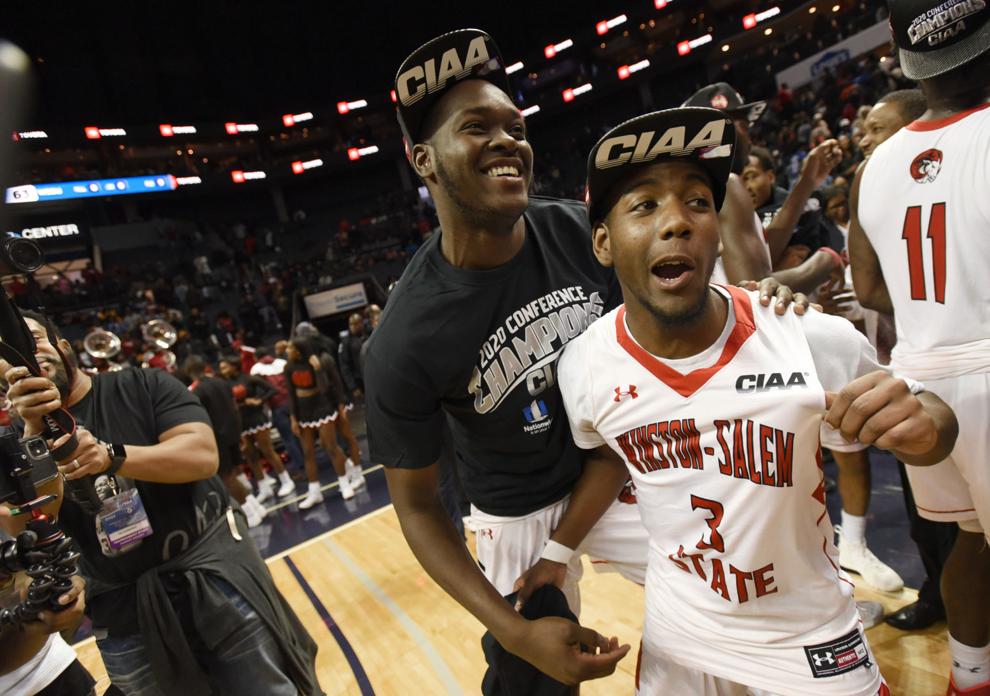 CIAA Championship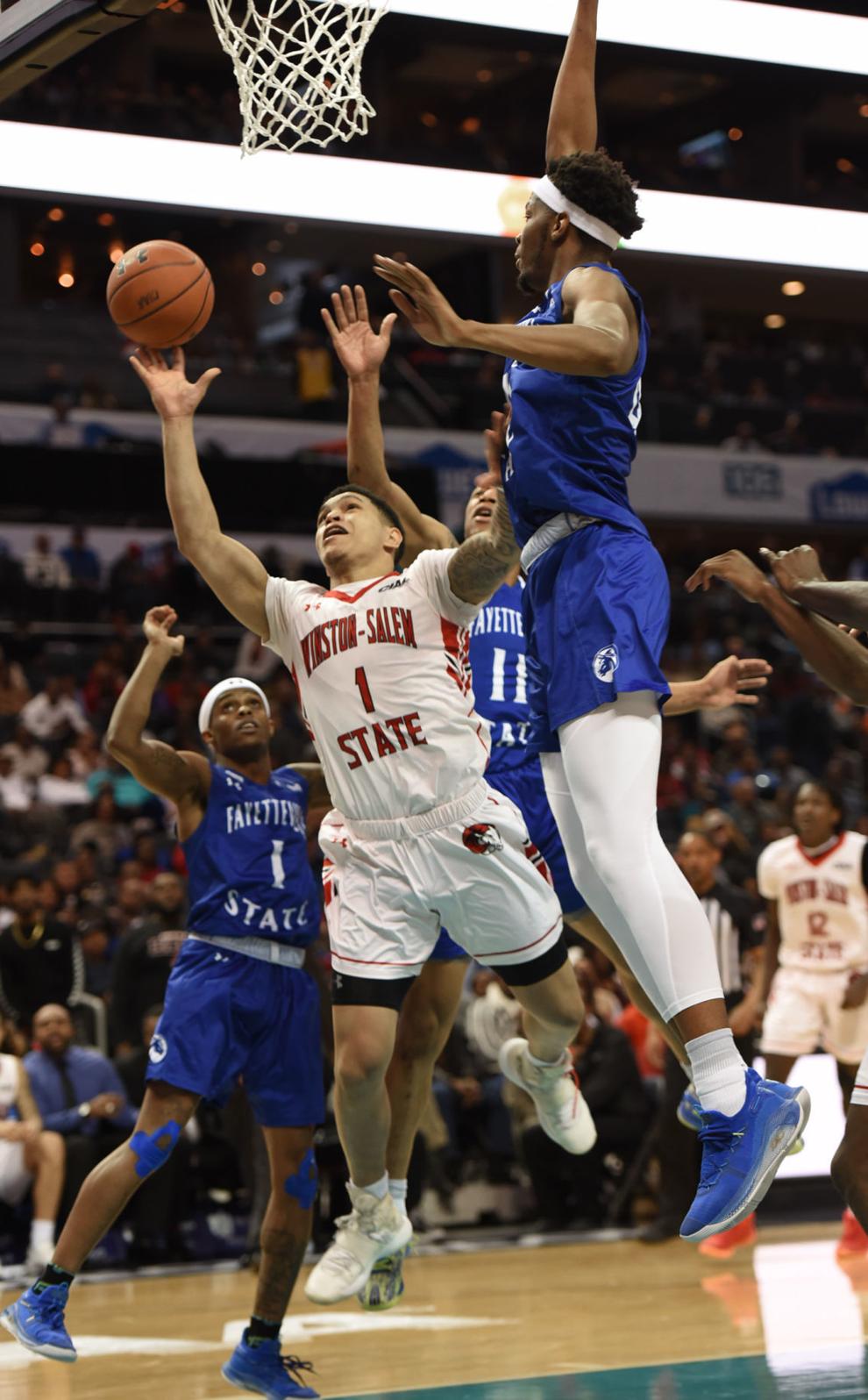 CIAA Championship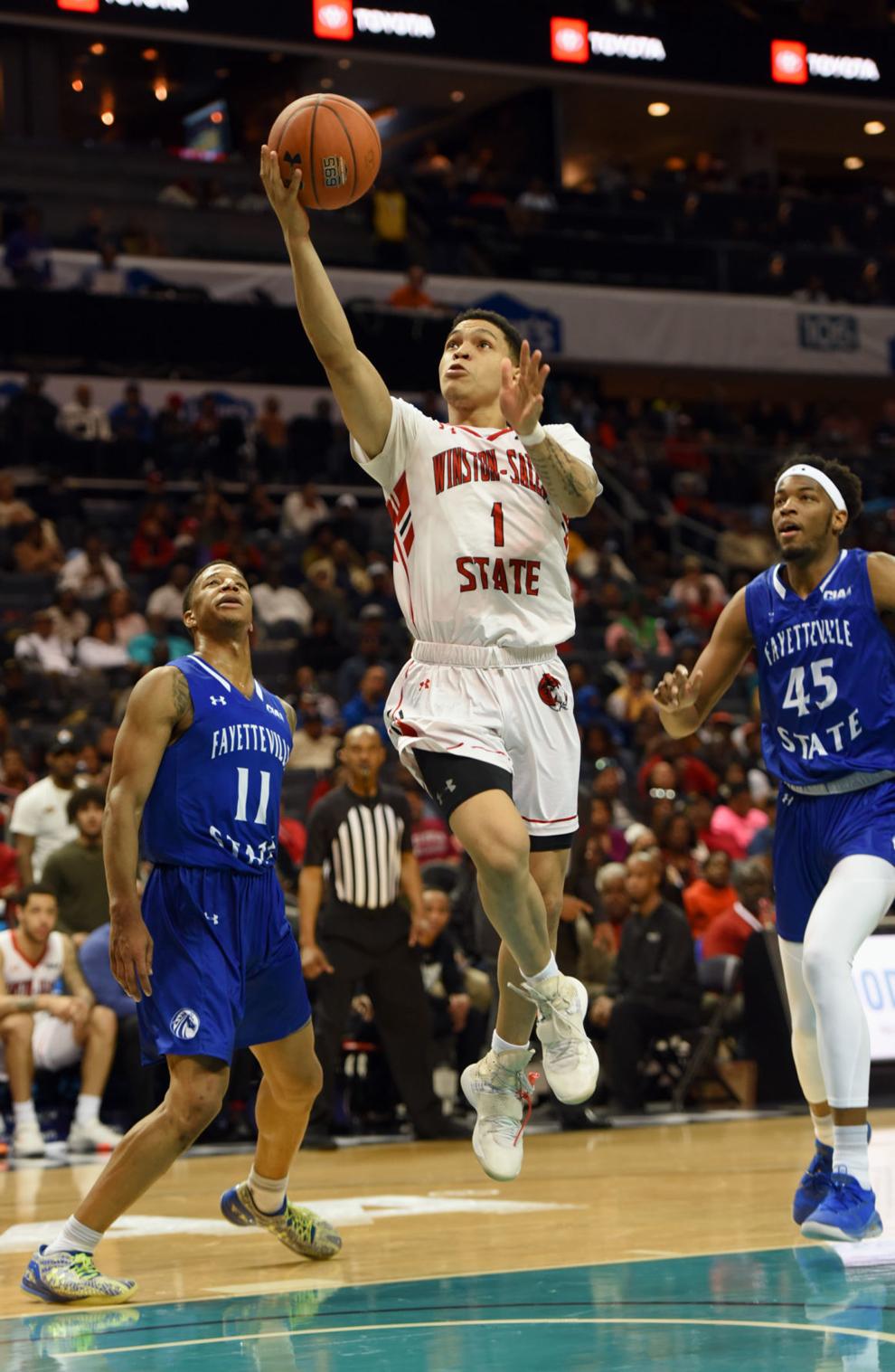 CIAA Championship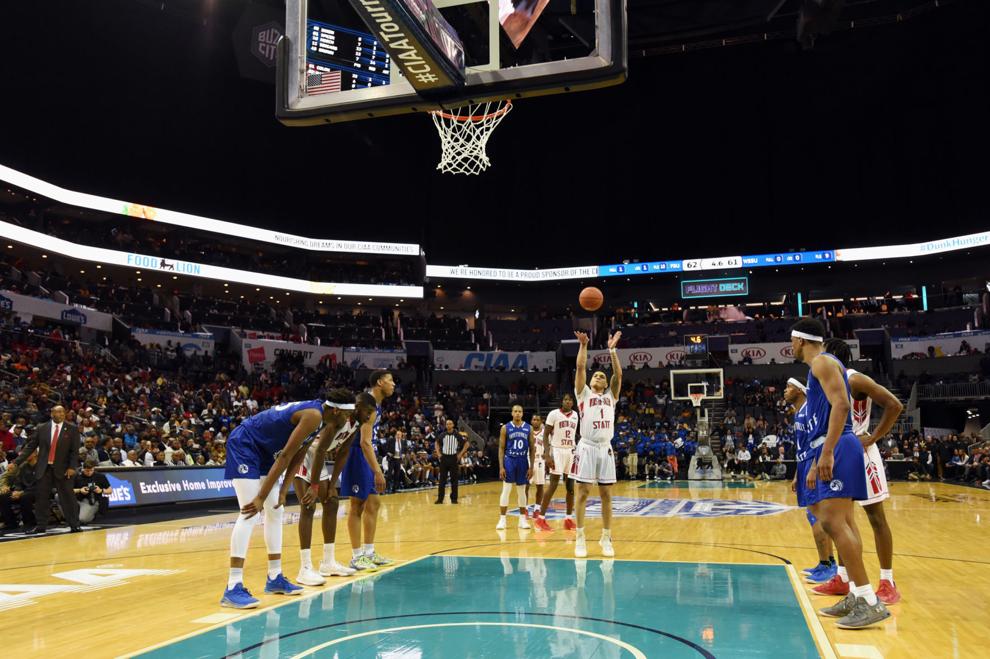 CIAA Championship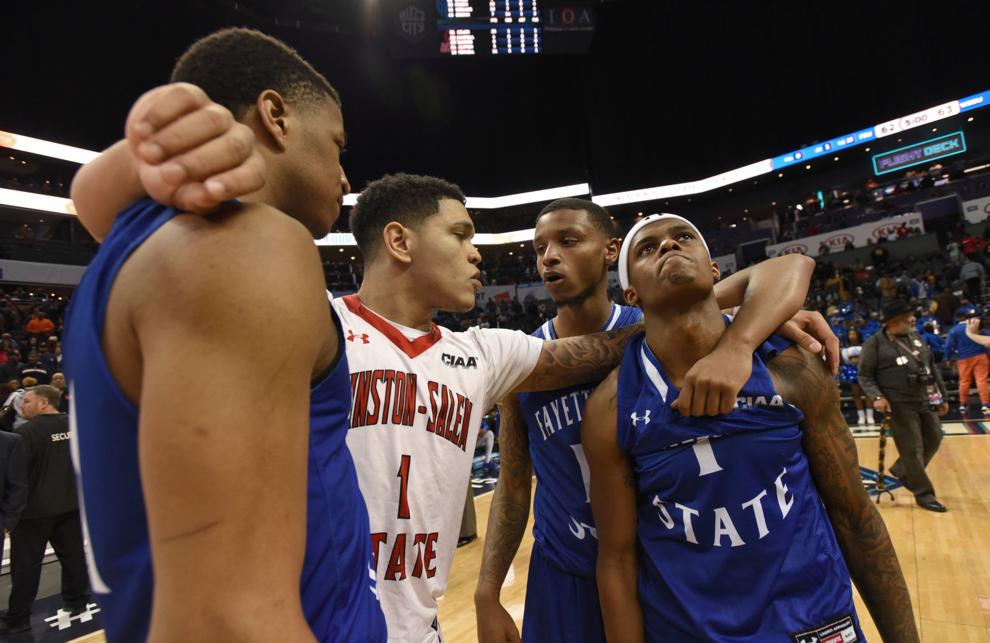 CIAA Championship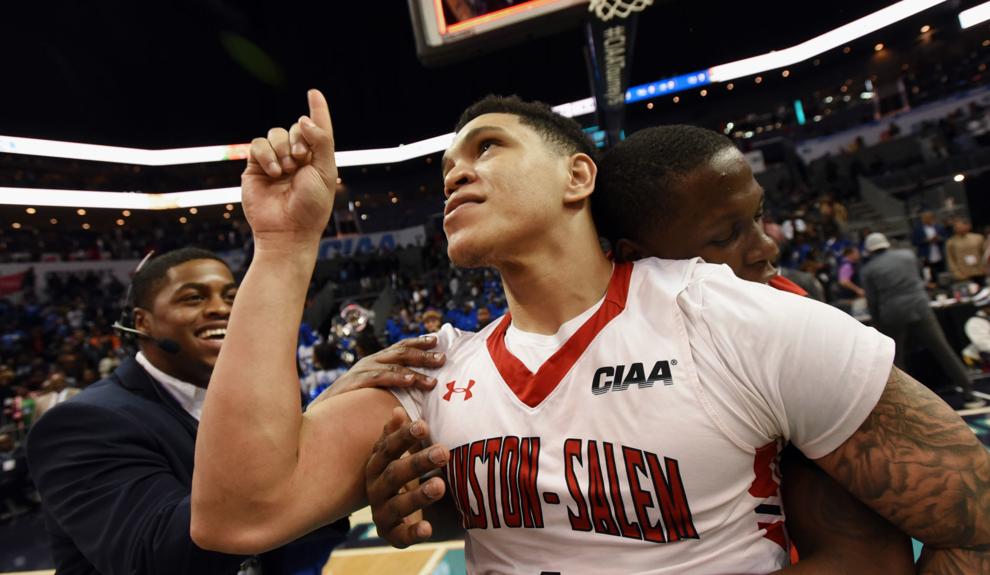 CIAA Championship
CIAA Championship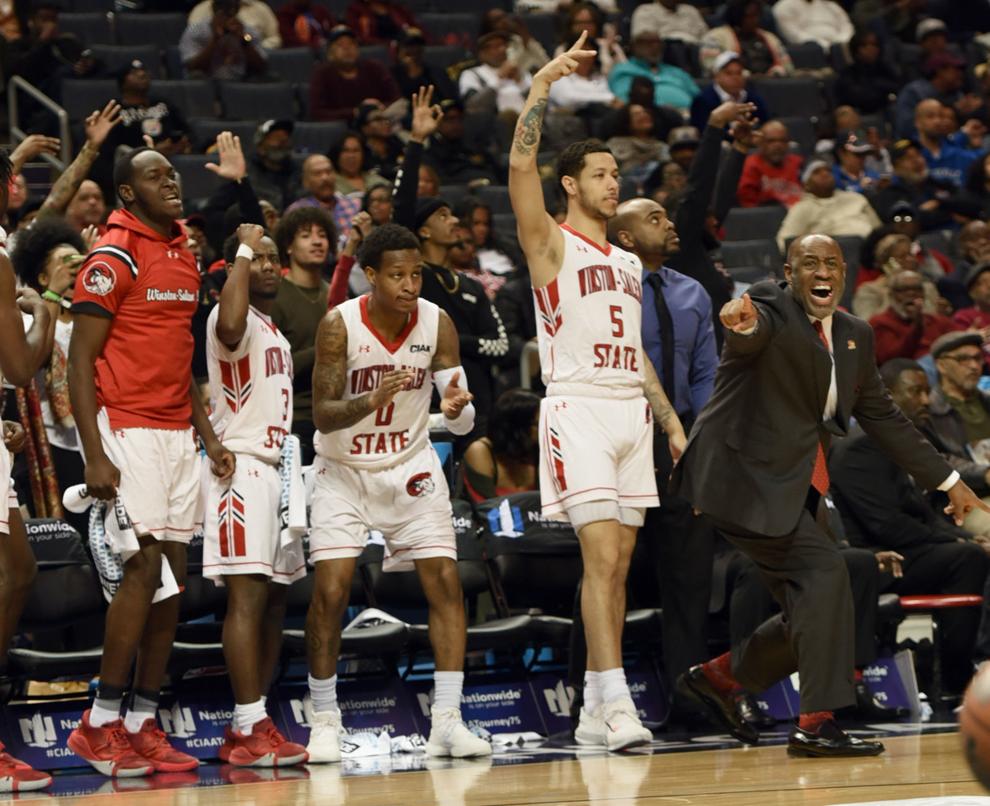 CIAA Championship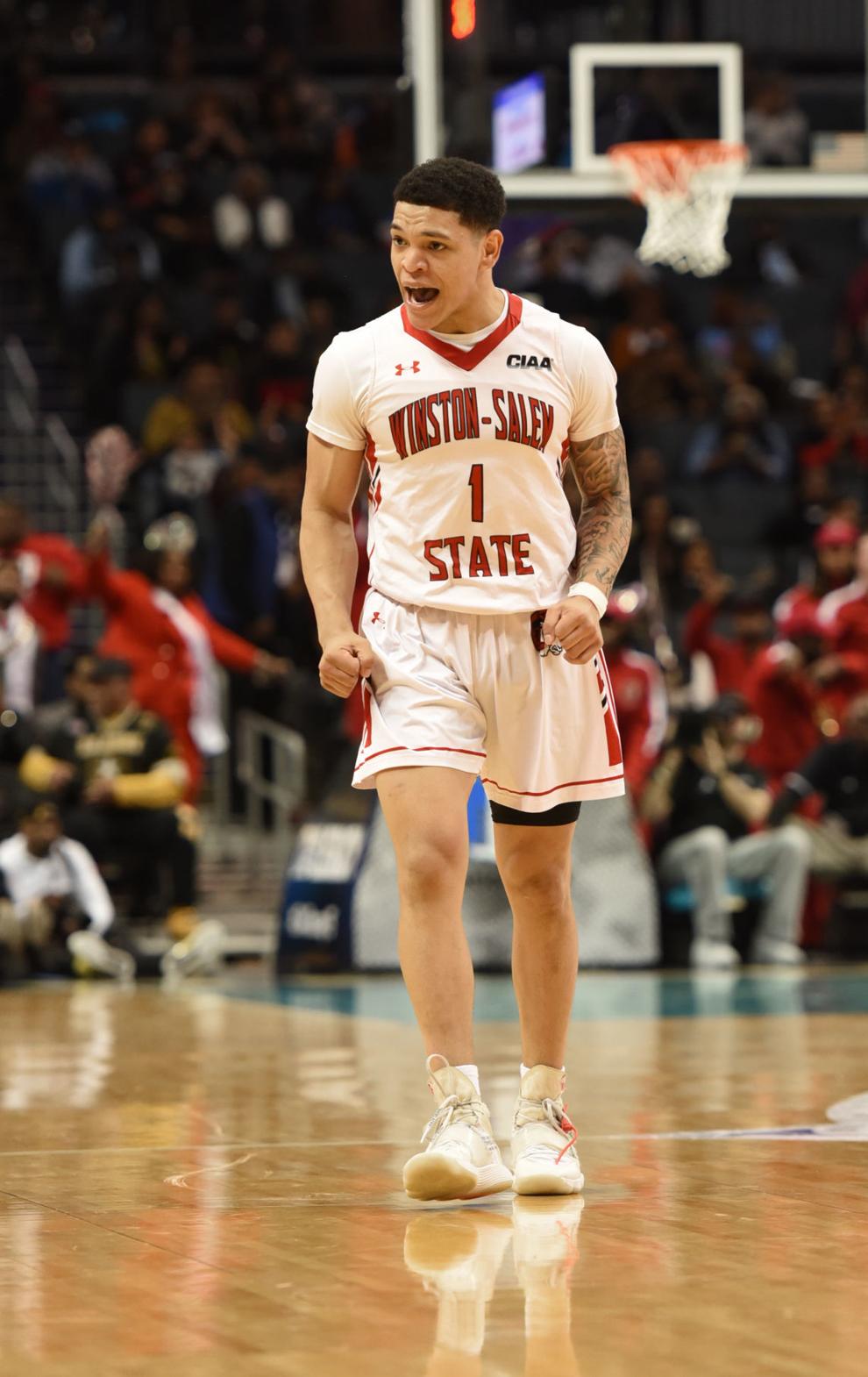 CIAA Championship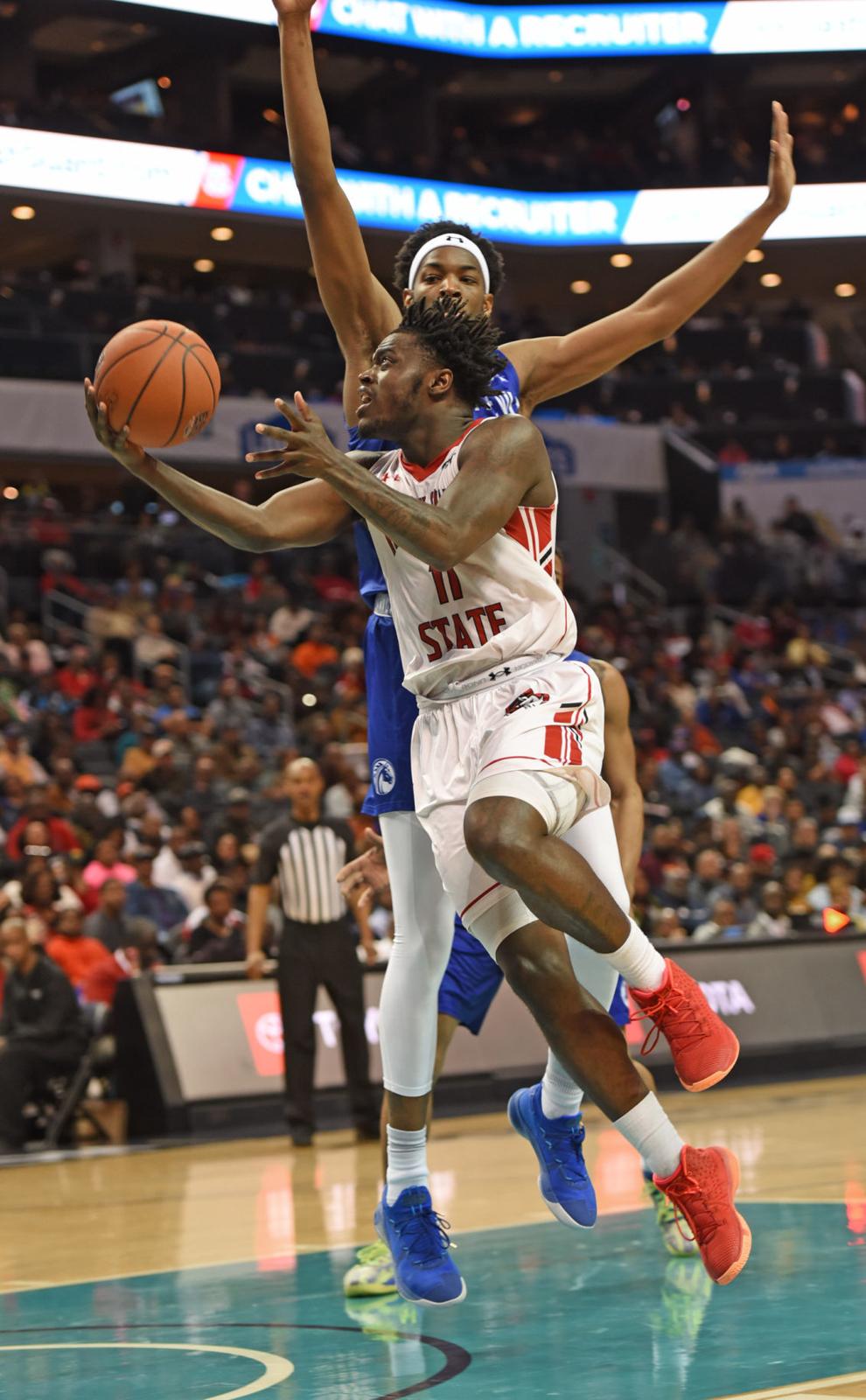 CIAA Championship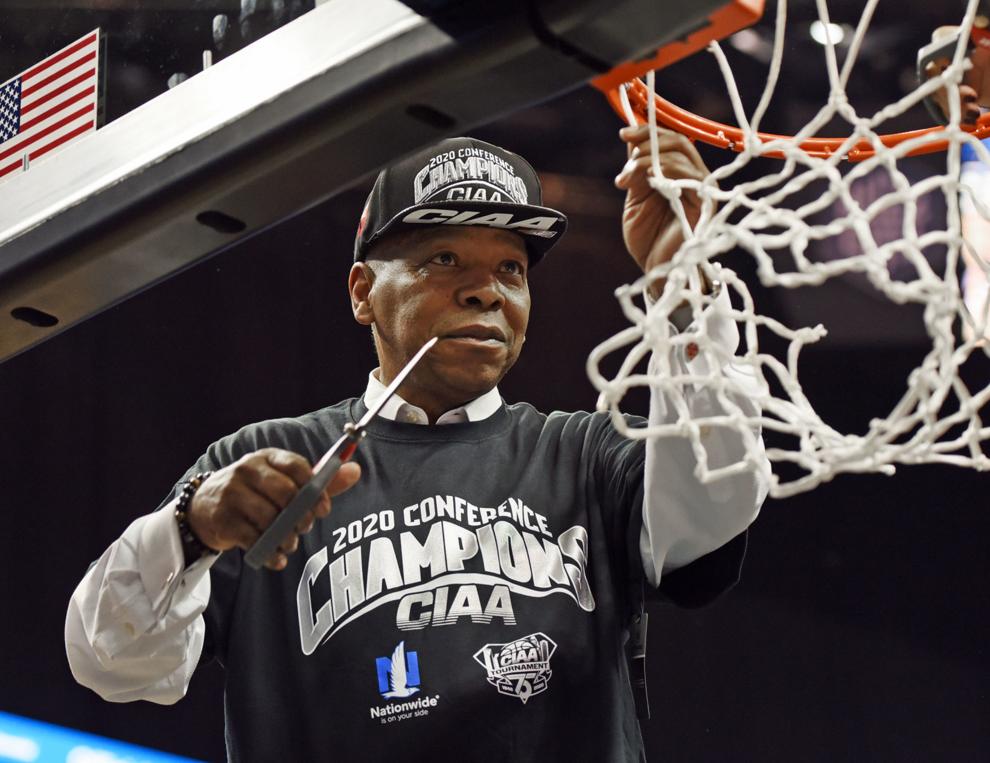 CIAA Championship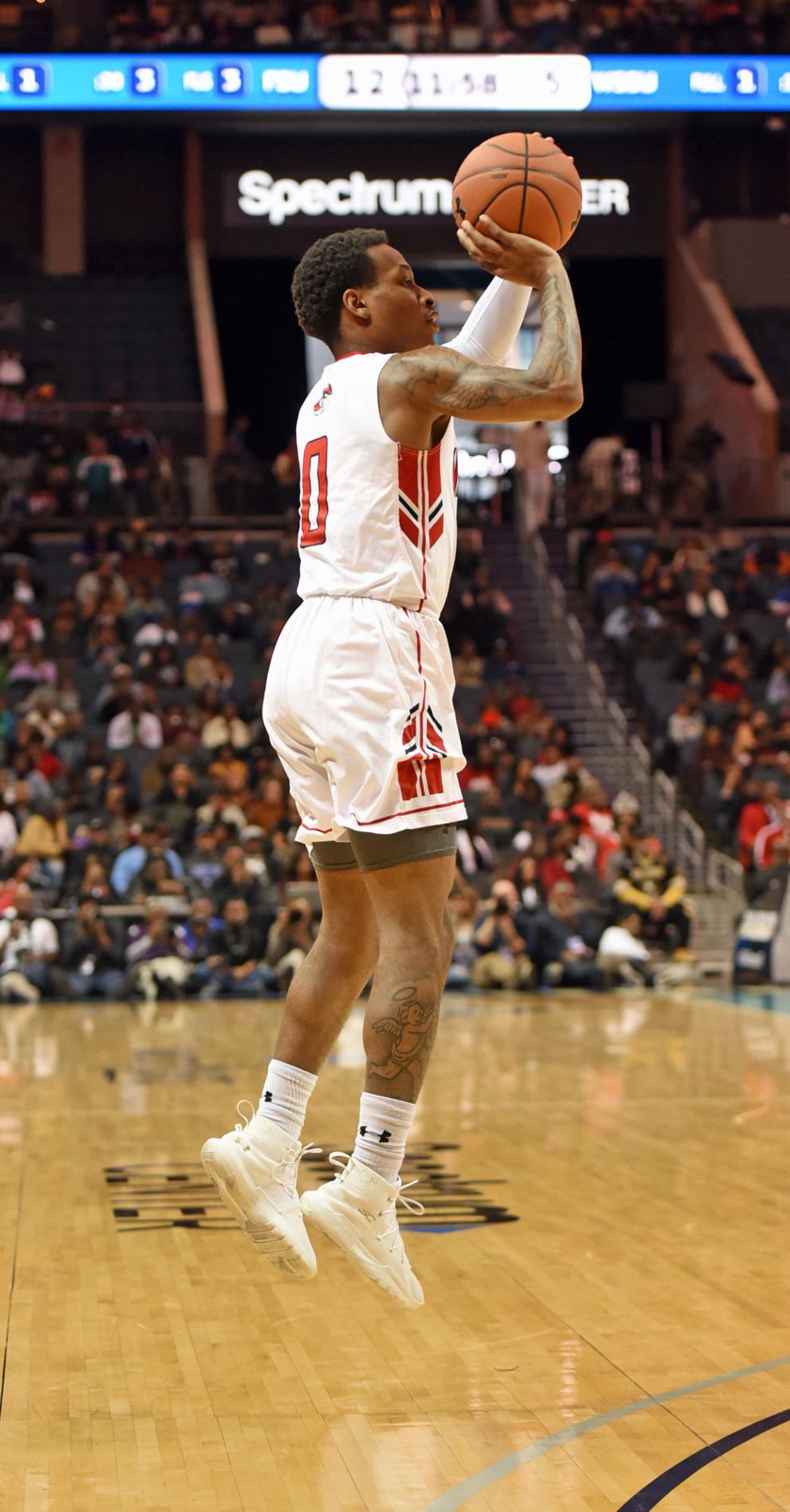 CIAA Championship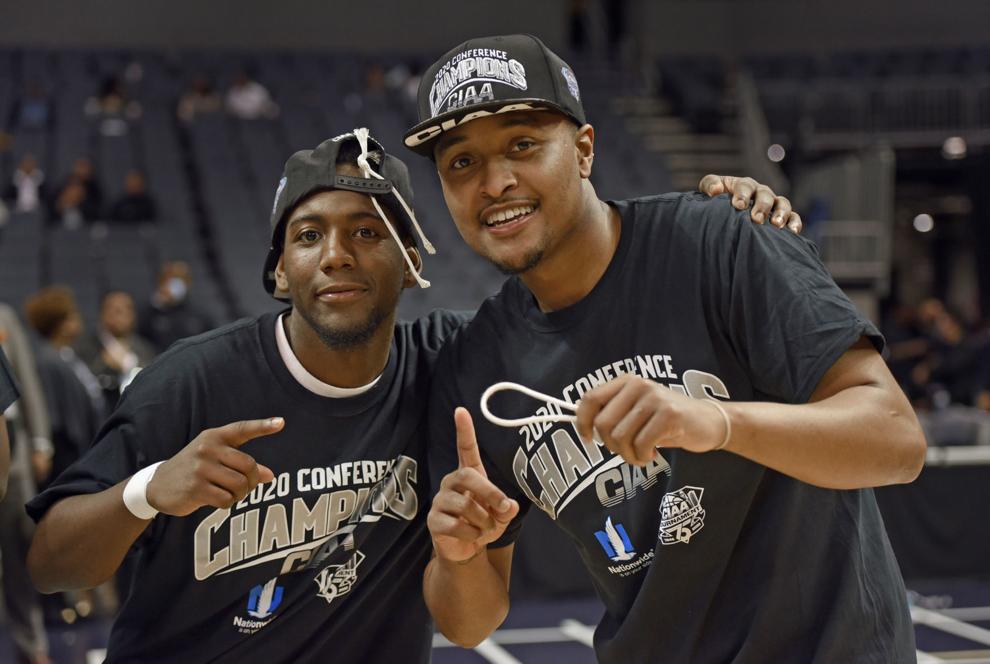 CIAA Championship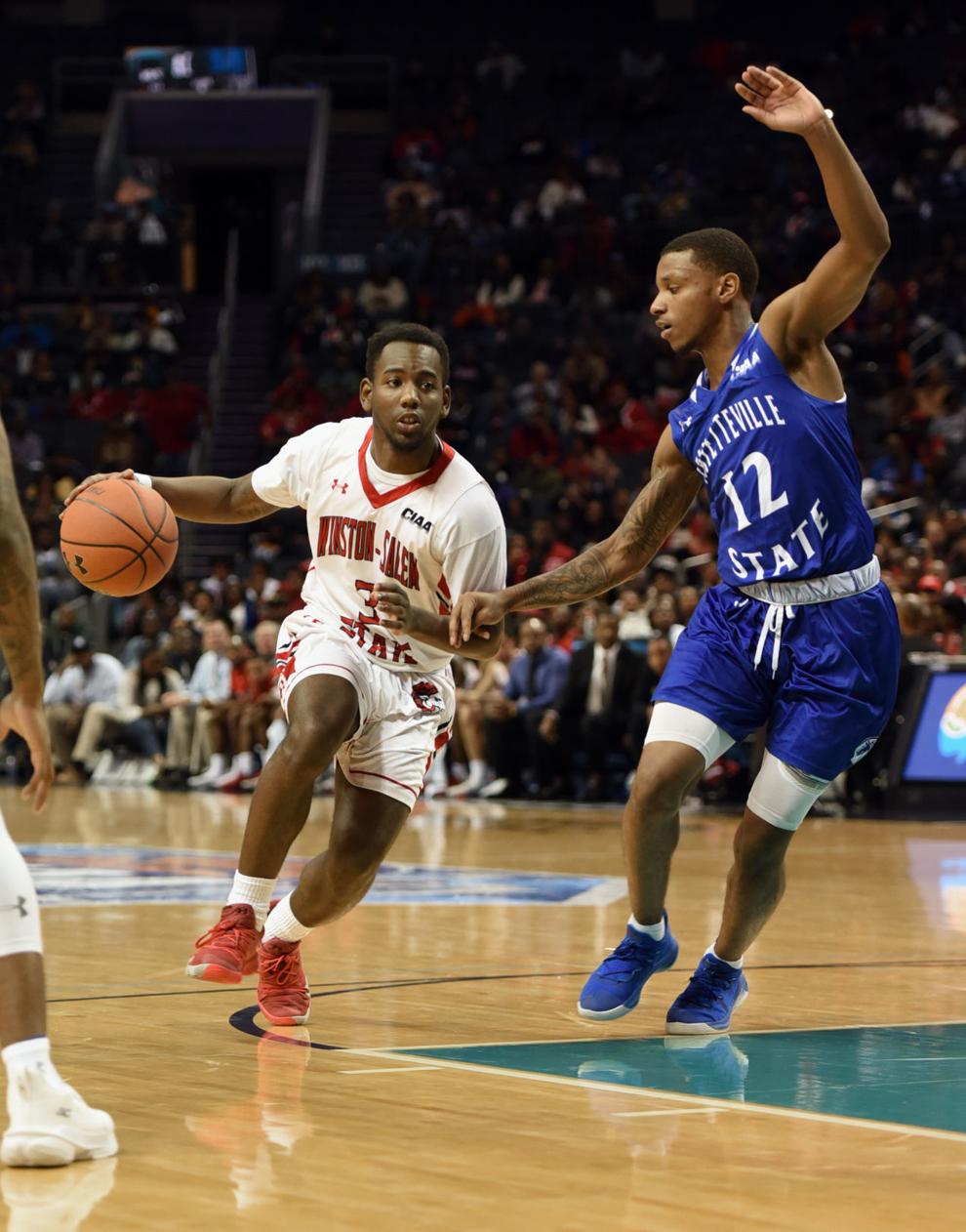 CIAA Championship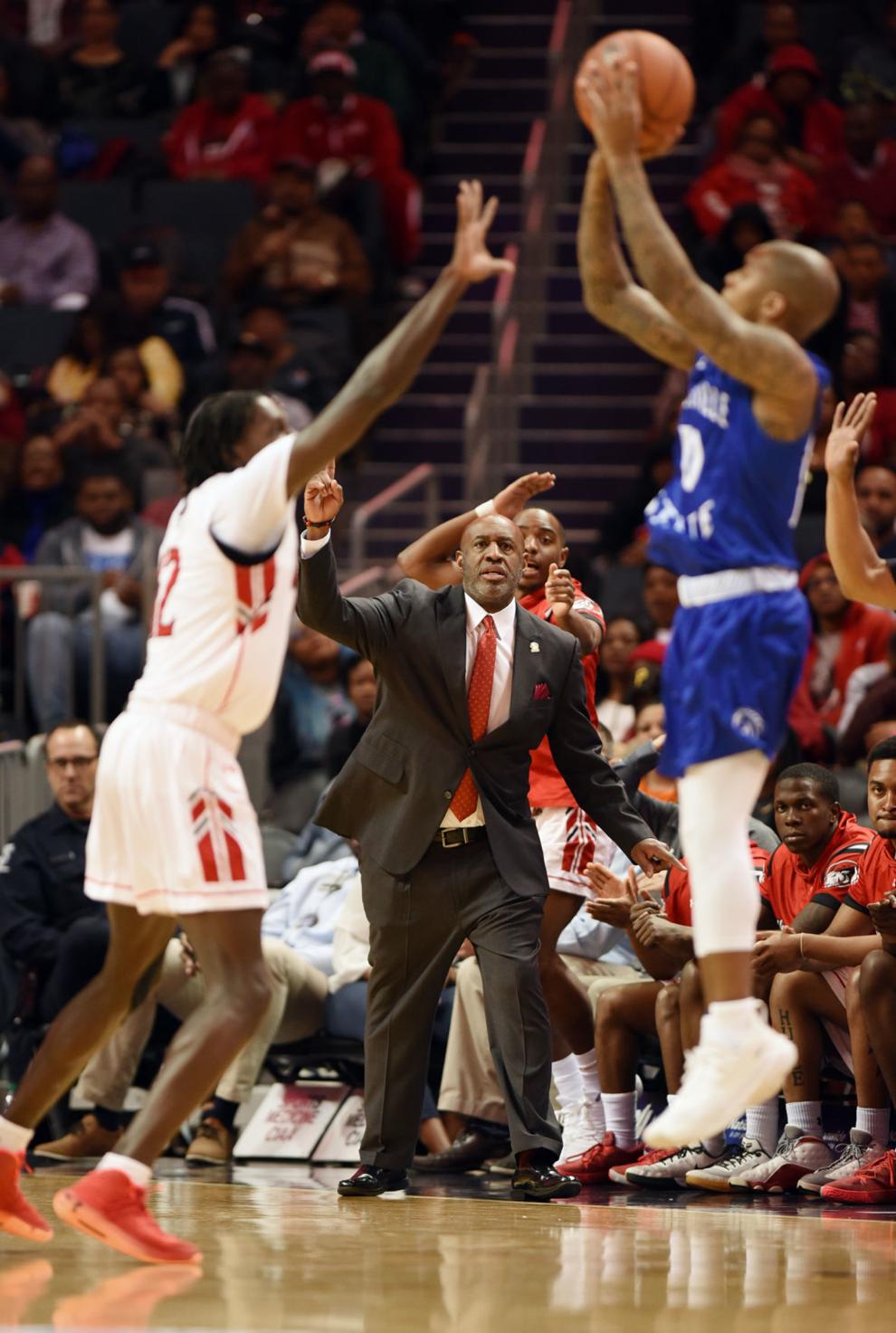 CIAA Championship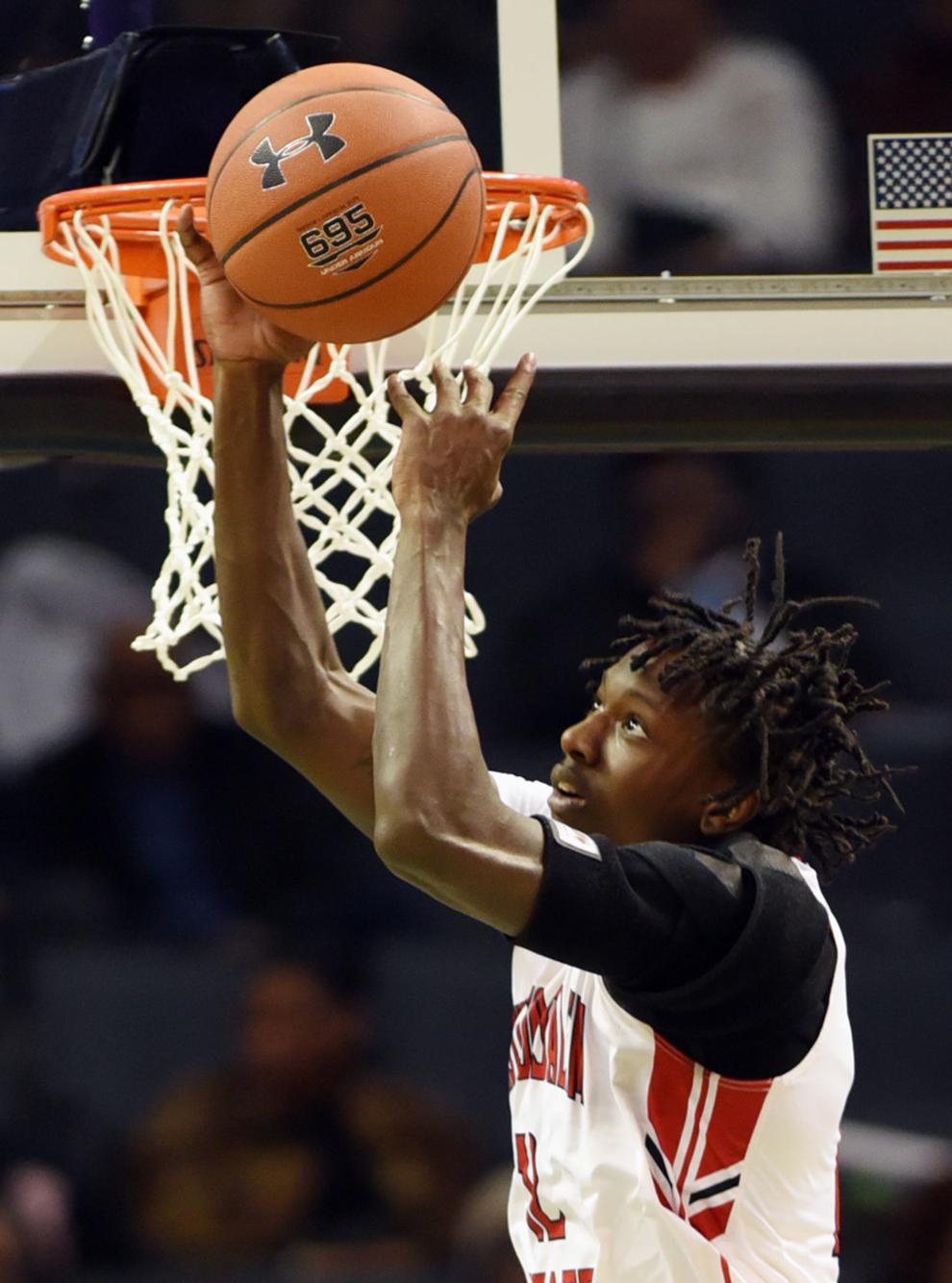 CIAA Championship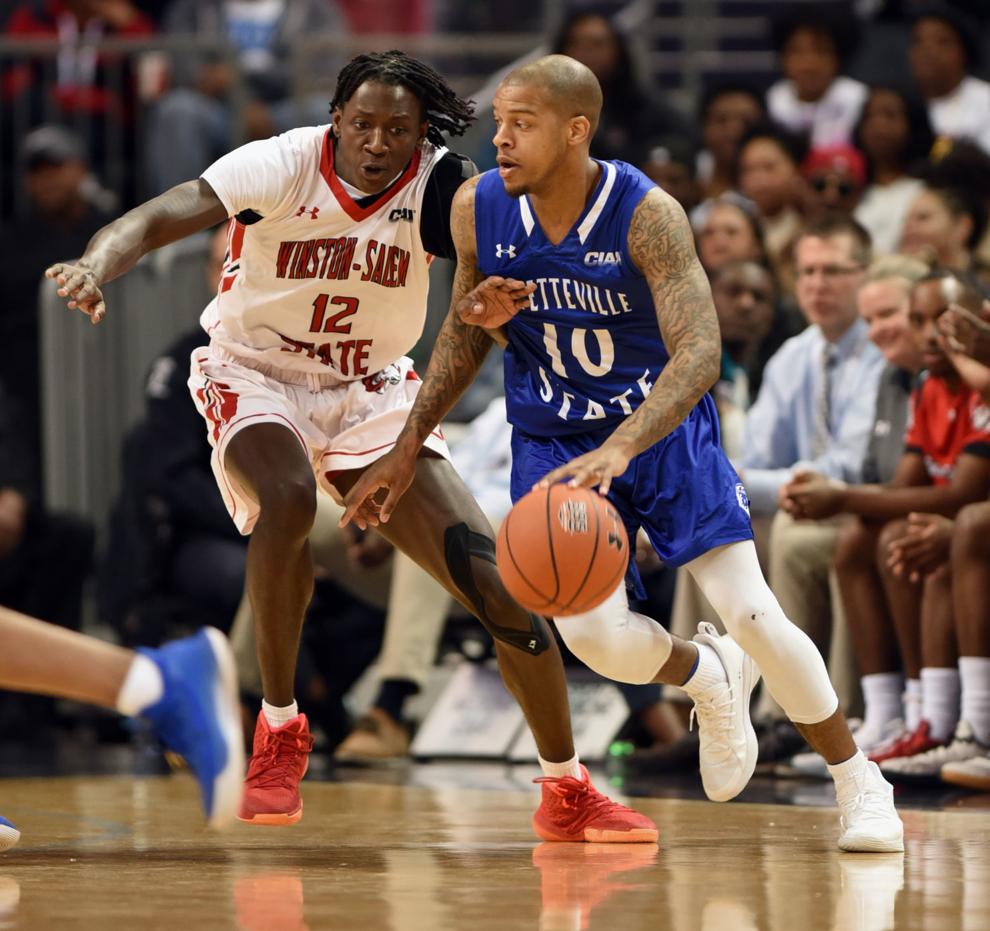 CIAA Championship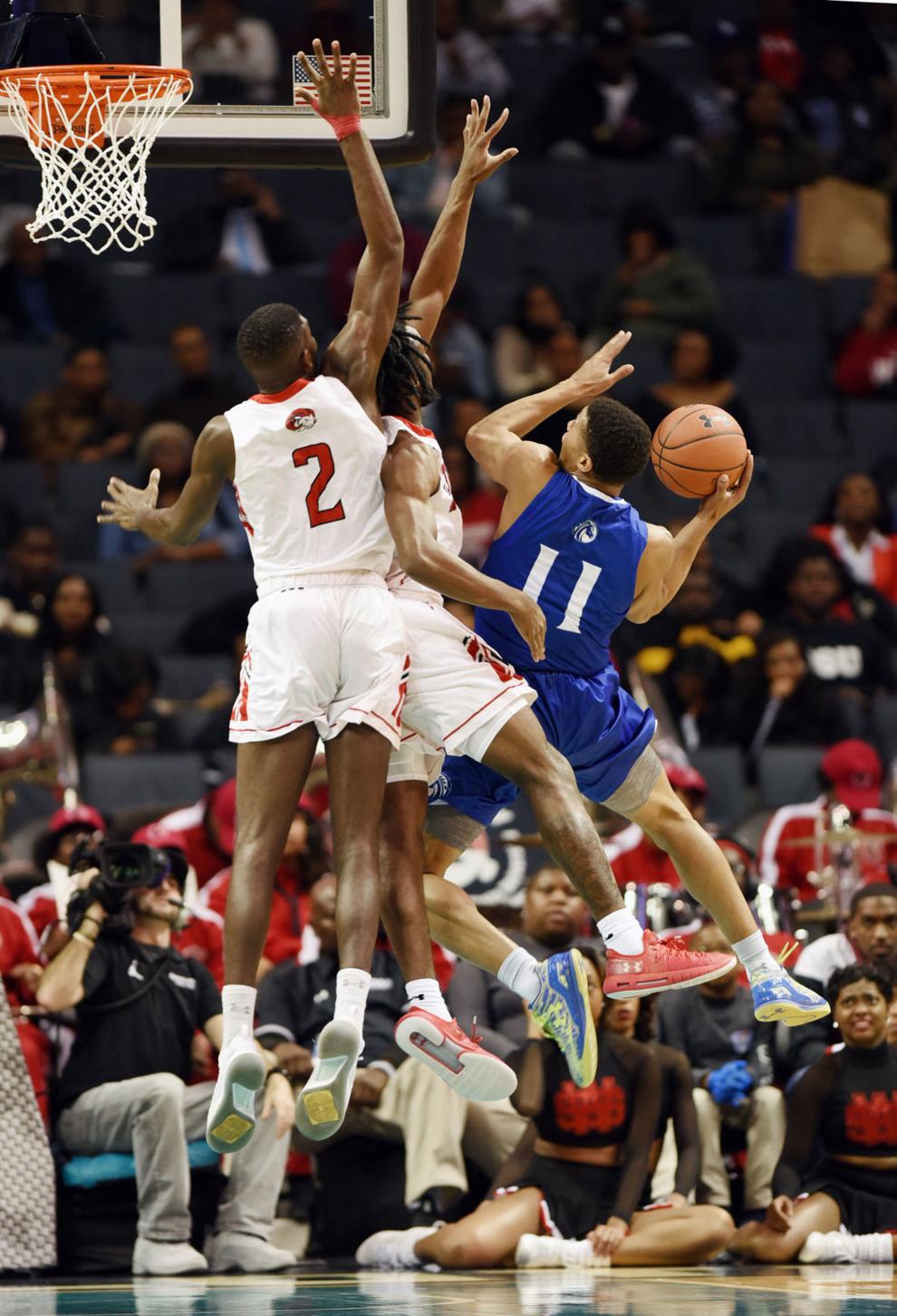 CIAA Championship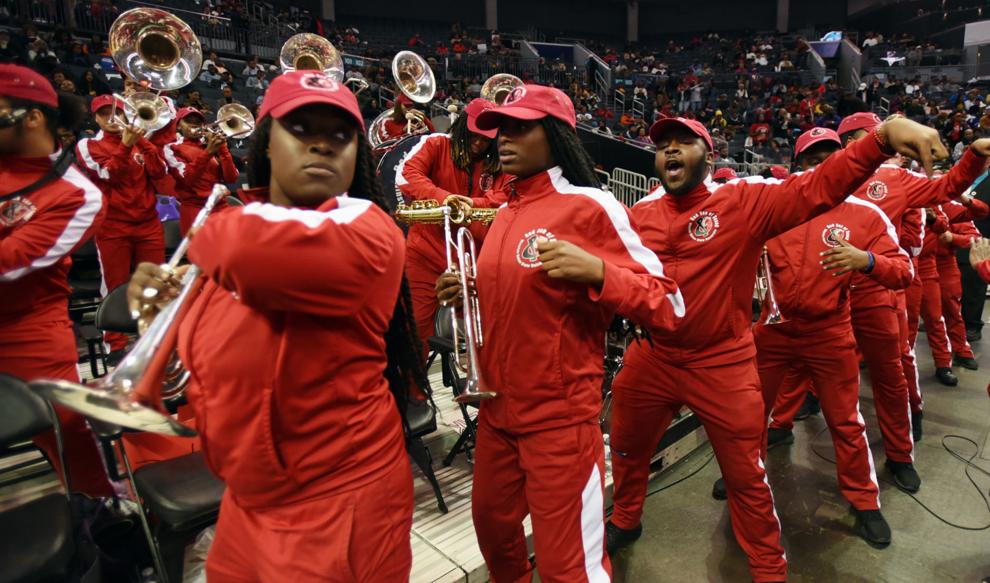 CIAA Championship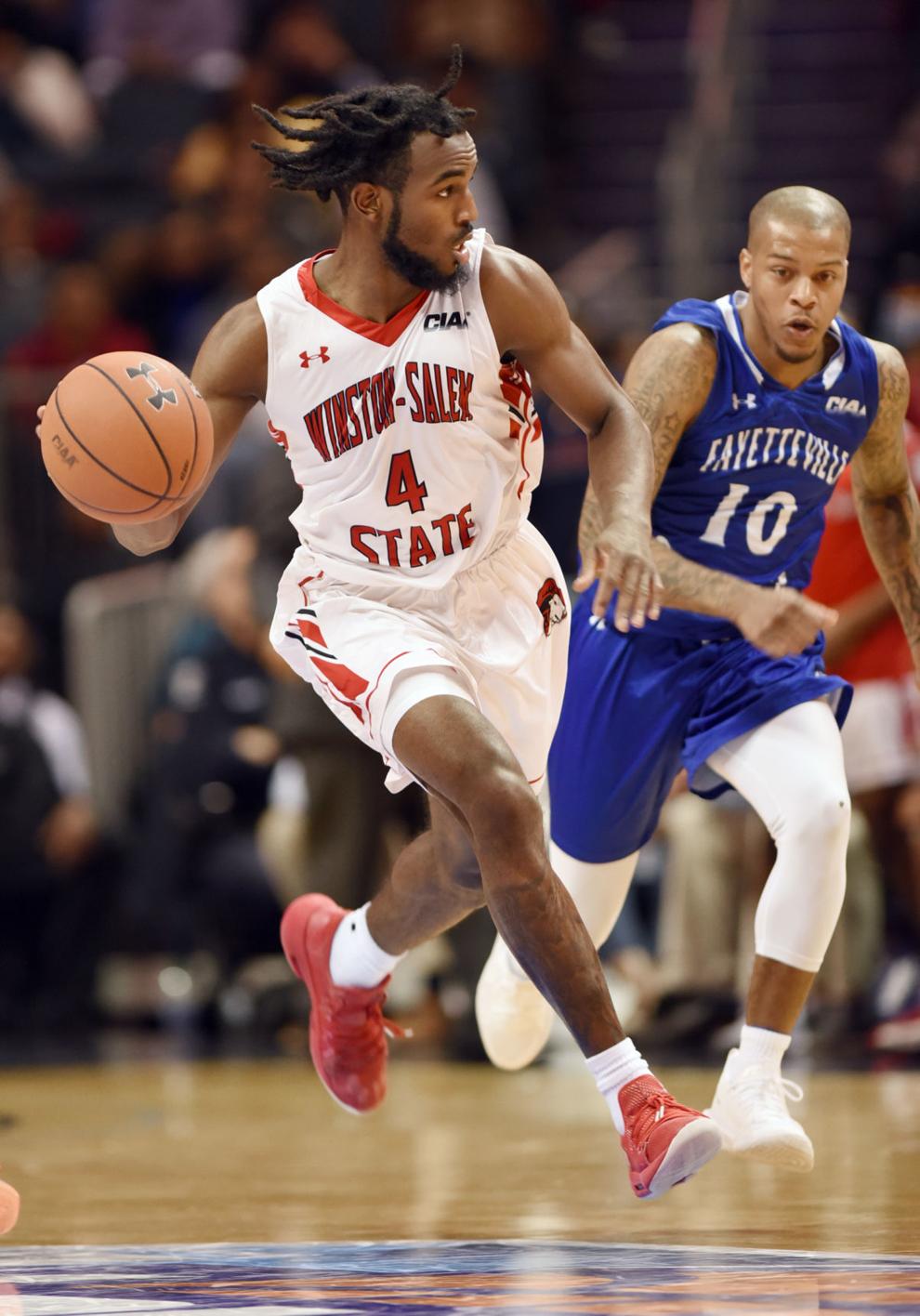 CIAA Championship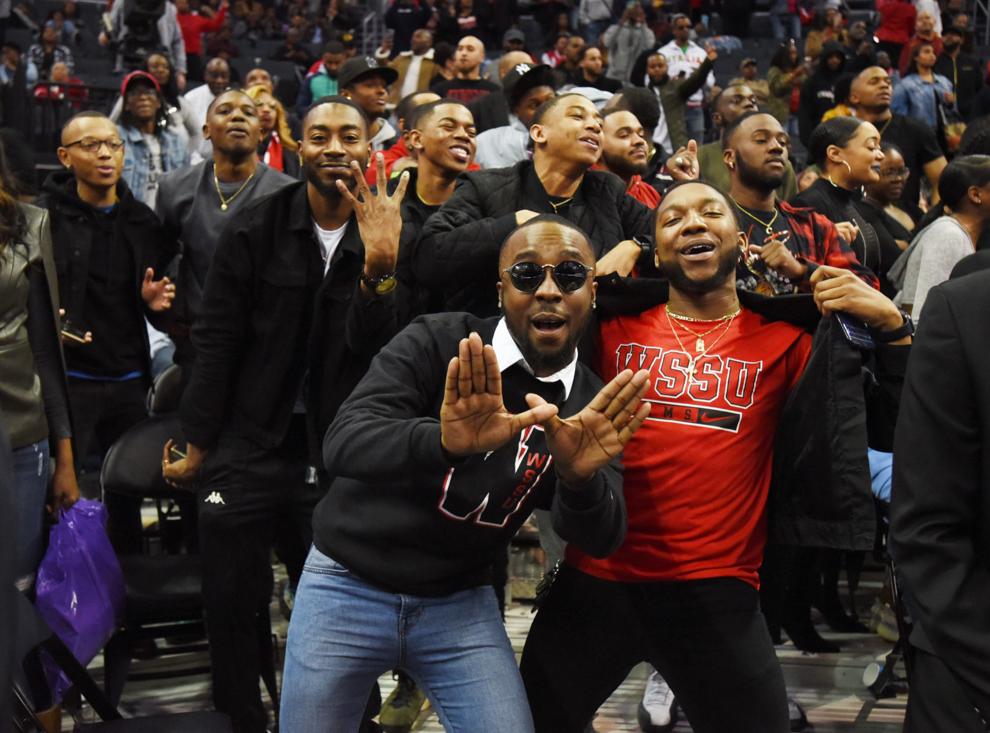 CIAA Championship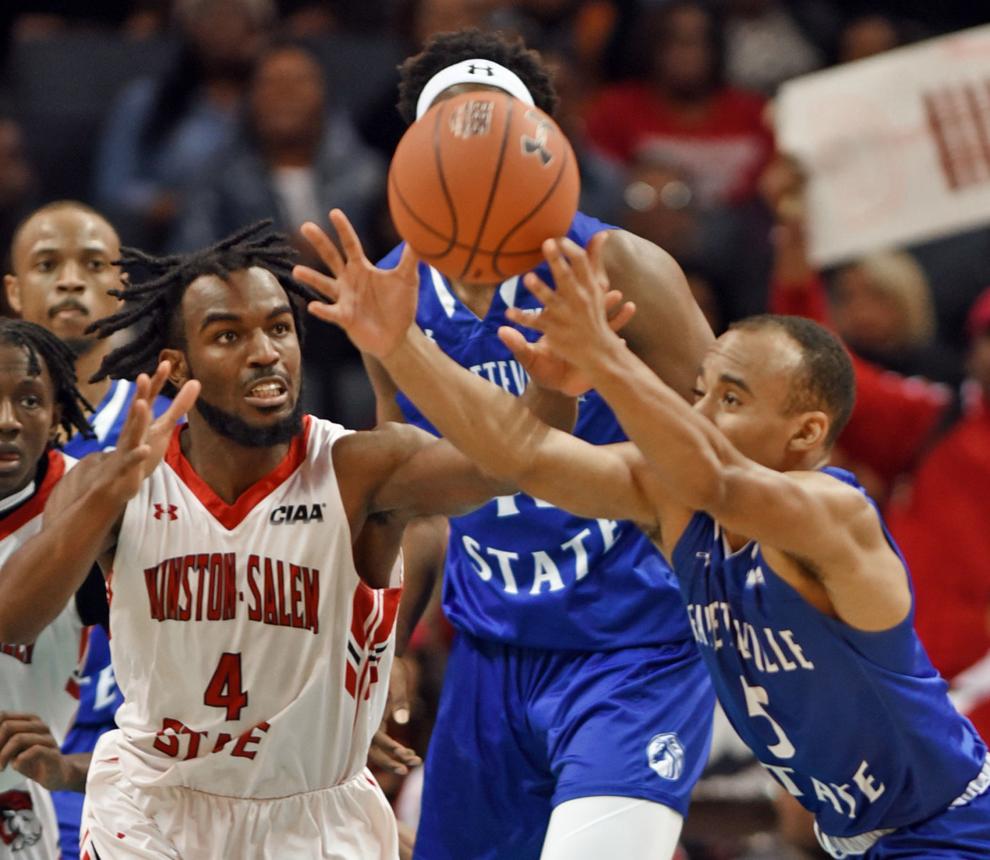 CIAA Championship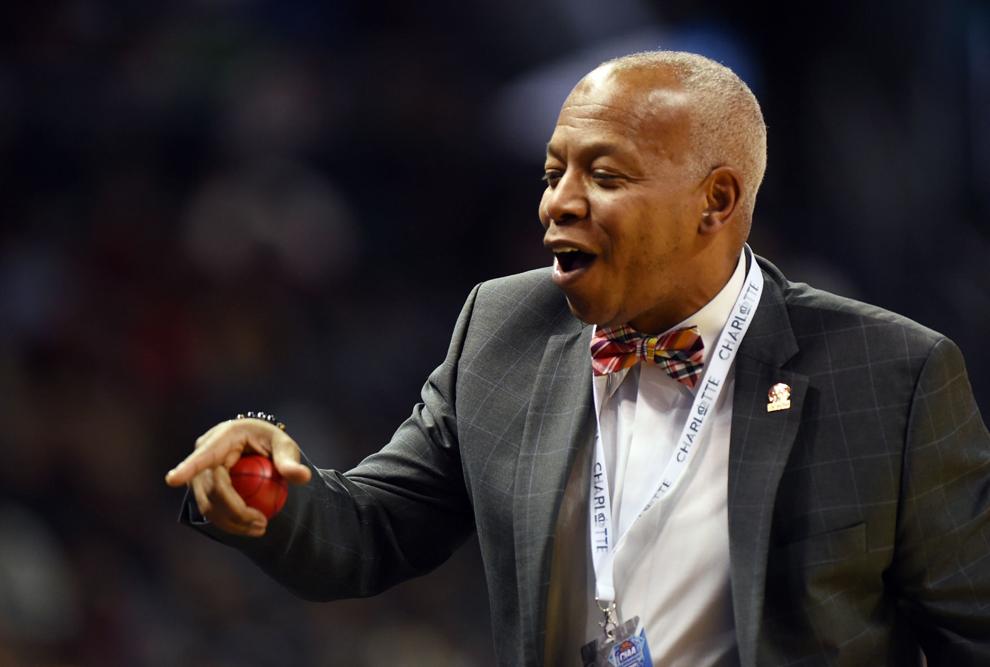 CIAA Championship
CIAA Championship
CIAA Championship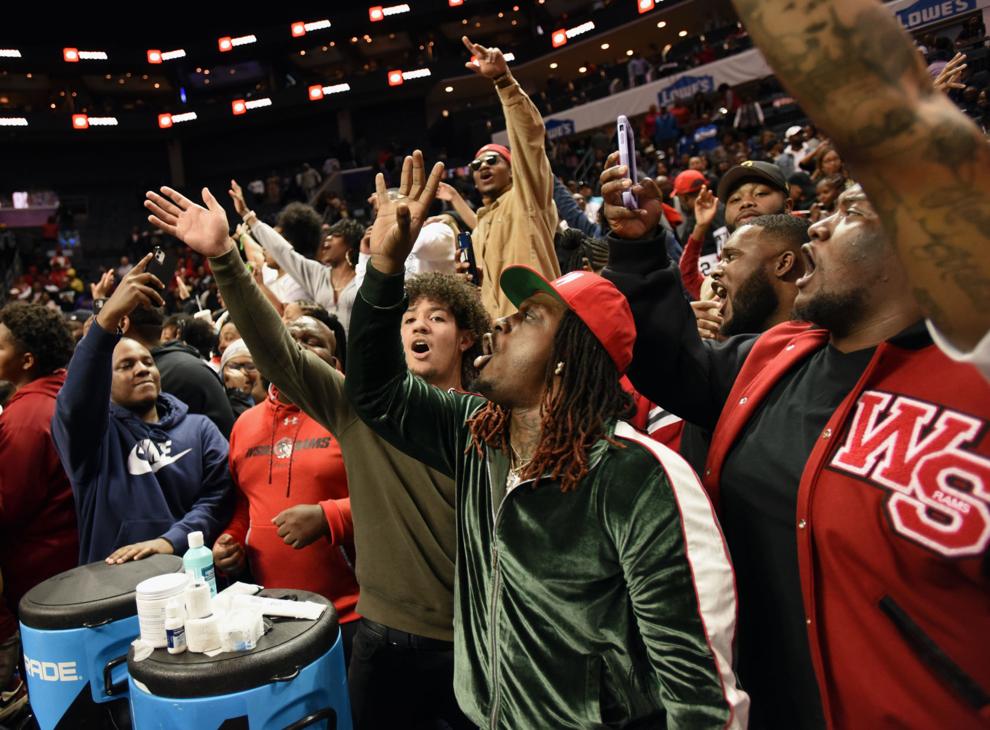 CIAA Championship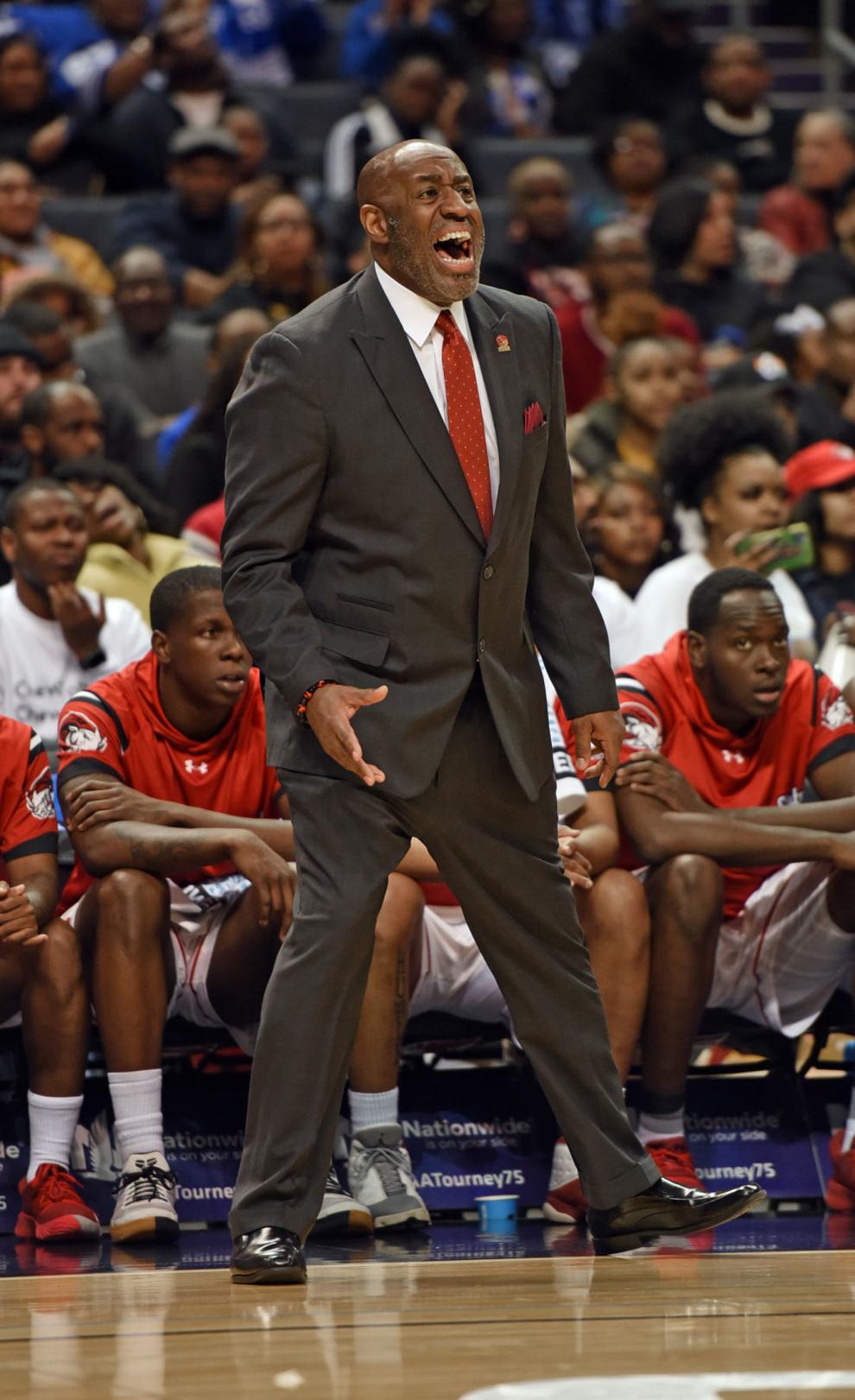 CIAA Championship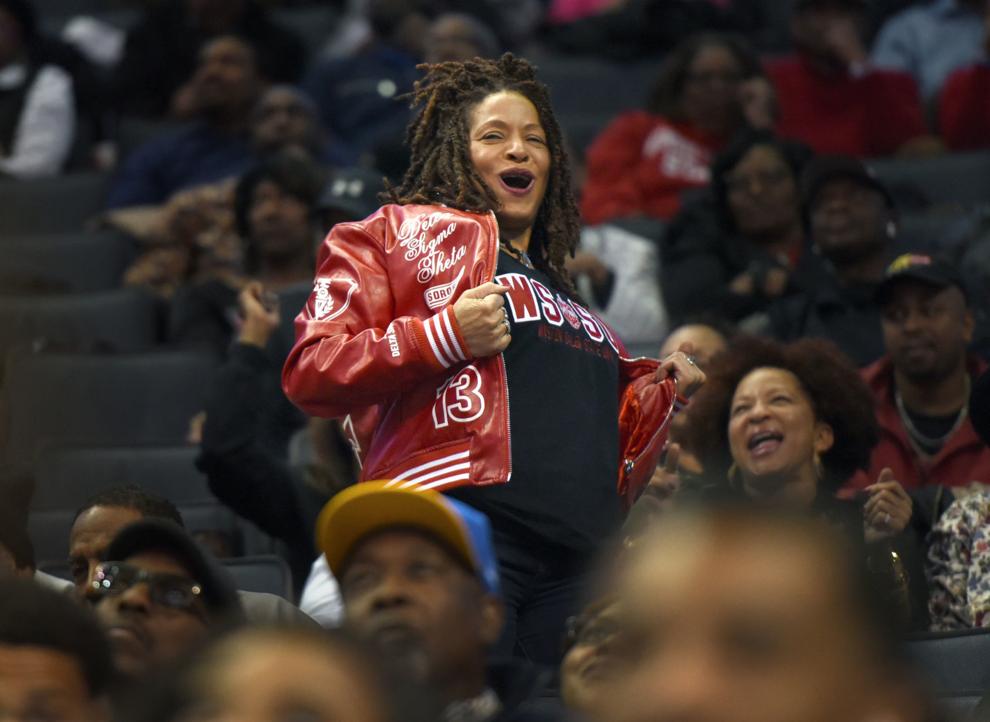 CIAA Championship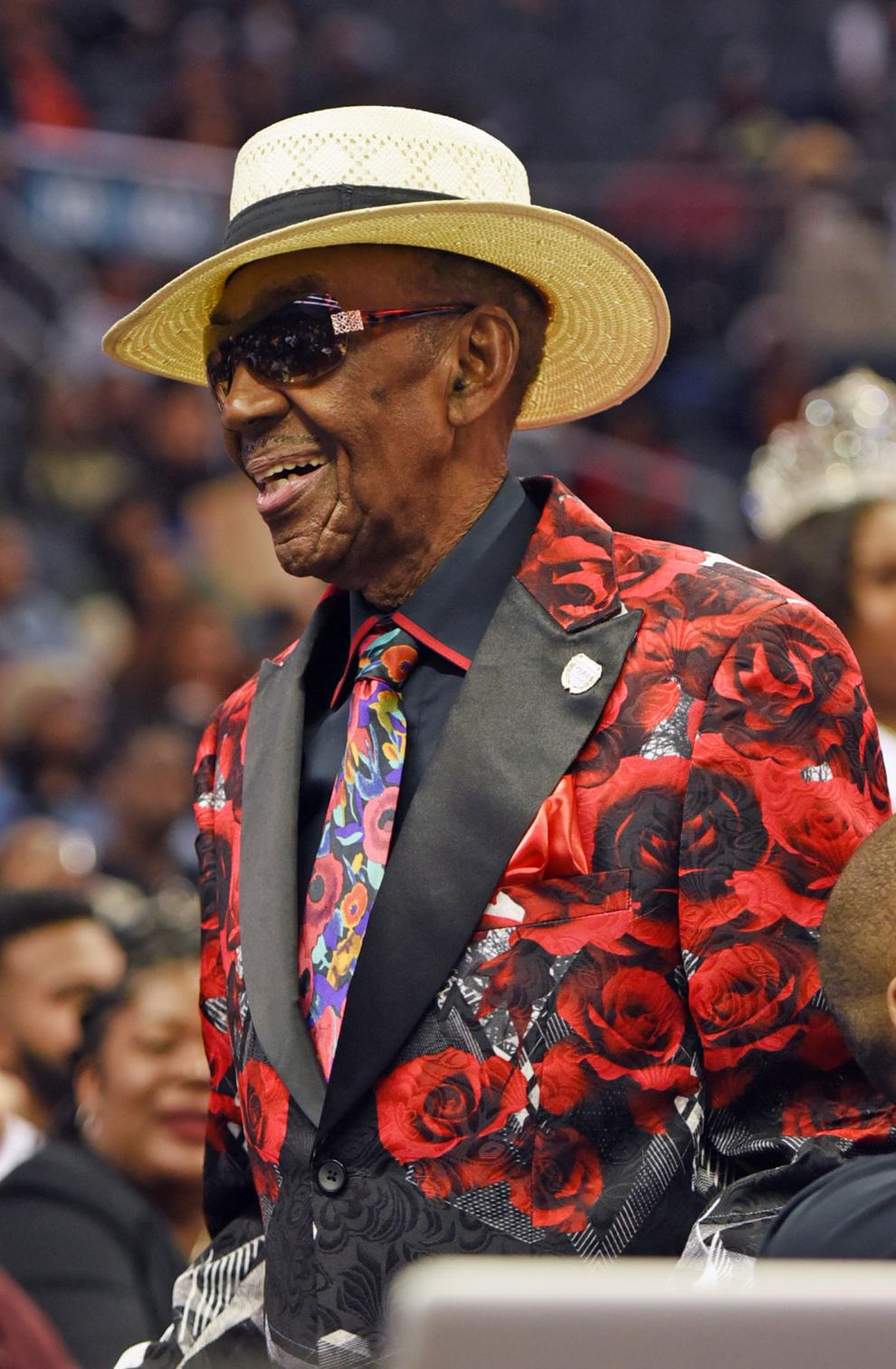 CIAA Championship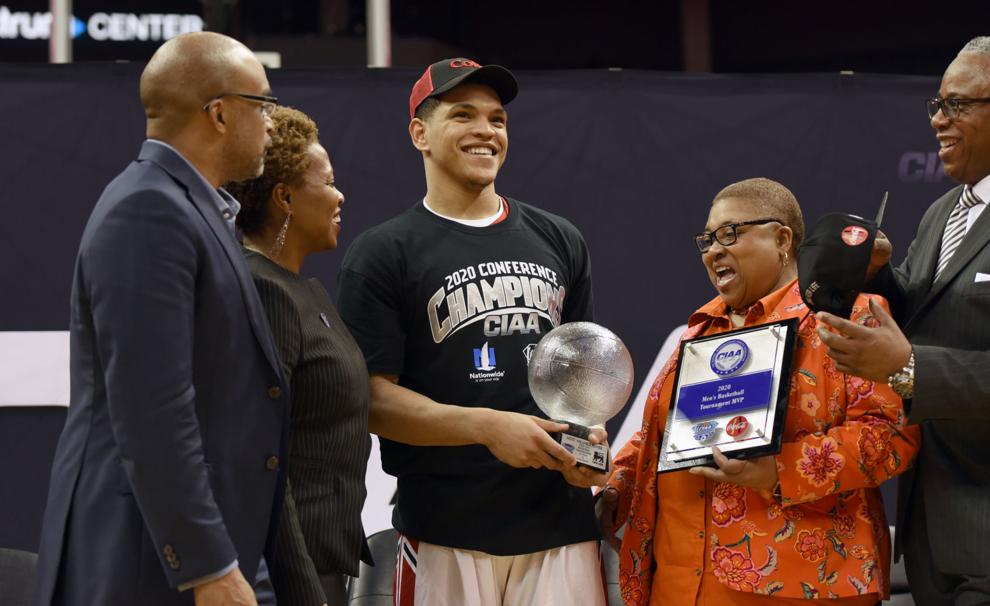 (336) 727-4081
@johndellWSJ