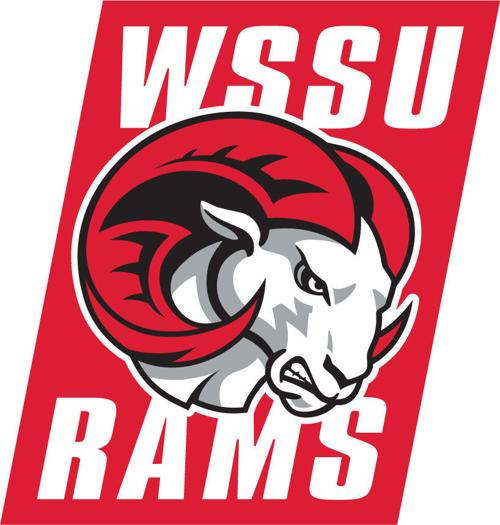 Winston-Salem State's football team had its three-game win streak snapped by Shaw on Saturday afternoon in Raleigh.
The Bears won 38-14 after the Rams had built a 14-10 halftime lead.
The Rams (3-3 CIAA, 3-6 overall) were eliminated from contention for the Southern Division title and will play their final game of the season on Saturday at Fayetteville State.
With 25 seconds left in the half, quarterback Cameron Lewis hit Alex Cabrera with an 11-yard touchdown pass, and after Jobanni Esparza's point after the Rams held a 14-10 halftime lead.
Late in the third quarter the Bears (5-1, 6-3) went ahead for good on Sidney Gibbs' 3-yard run.
In the fourth quarter, the Bears scored three more touchdowns to win going away. The final touchdown was a 14-yard pass from Torin Campbell to Ty'Traveon Roberts.
The touchdown gave the Bears a 38-14 lead with 3:01 to go in the game.
Earlier, the Rams trailed 10-0 but Lewis scored on a 17-yard run with 4:25 to go in the half to cut the lead to 10-7 after Esparza's point-after attempt. Lewis then scored again to give the Rams some momentum heading into halftime.
The Rams had three turnovers, with Lewis throwing an interception; they also lost two fumbles.
Lewis was 18 of 40 passing for 162 yards and had 13 carries for 70 yards.
Gibbs led the Bears with 20 carries and 152 yards as he averaged 7.6 yards a carry. The Bears had 391 yards of offense, while the Rams managed just 215.
Because Fayetteville State beat Livingstone on Saturday, it clinched the Southern Division and will be represented in the CIAA championship game on Nov. 13 in Salem, Va. The Broncos will be going to the championship game for the fourth straight time but have yet to win the title.
The Broncos will take on Bowie State, the Northern Division champions, in the CIAA championship game.