DURHAM — Winston-Salem State got the full Duke experience on Saturday afternoon.
There was plenty to take in as the Rams played an exhibition basketball game with the Blue Devils, and getting a lesson along the way at Cameron Indoor Stadium. The early-morning shootaround and the photos the players and their families were allowed to take long after the game was over are memories that will last a lifetime.
The score? Well, that's not something the Rams are going to remember for very long. The Blue Devils, who are ranked ninth in the preseason, rolled to a 106-38 victory that was very much expected.
"The refs cheated," Coach Cleo Hill Jr. of the Rams joked afterward, outside the Rams' locker room.
It had been 609 days since the Rams last played a game, having won the CIAA title on Feb. 29, 2020 in Charlotte just before the pandemic hit. They didn't play last season at all, so the task was rather large in their first game back in 20 months.
And, oh yeah, this is Coach Mike Krzyzewski's final season at Duke and the Cameron Crazies were in full throat as a sellout crowd serenaded the Rams and showed no mercy on the Division II school. Duke played last season without any fans at home, so the students were rested and waiting to do their thing. The students weren't rusty at all.
"It was the full experience," Hill said. "And that includes their pressure defense, their size on the front line, not to mention being the ninth-ranked team in the country. They certainly looked very much like it."
There will be plenty of mistakes that Hill can go over with his team, but the overall experience isn't something to ignore.
Freshman guard Isaac Parson grew up a North Carolina fan, but getting to play on the iconic floor is something he'll remember for a long time.
"I'm going to tell my kids someday that I got to play at Cameron against Coach K and I'll tell them we played hard," Parson said. "This experience is every kid's dream to play against somebody like Coach K, and playing here where every game is on TV."
Even though it was an exhibition game the Duke students still had a play sheet of insults and tidbits they could taunt the Rams with at any time. Some of them were thrown at Cameron Campbell, a transfer from Lincoln (Pa.) who one time was featured on a billboard when he was at Lincoln promoting the CIAA Tournament.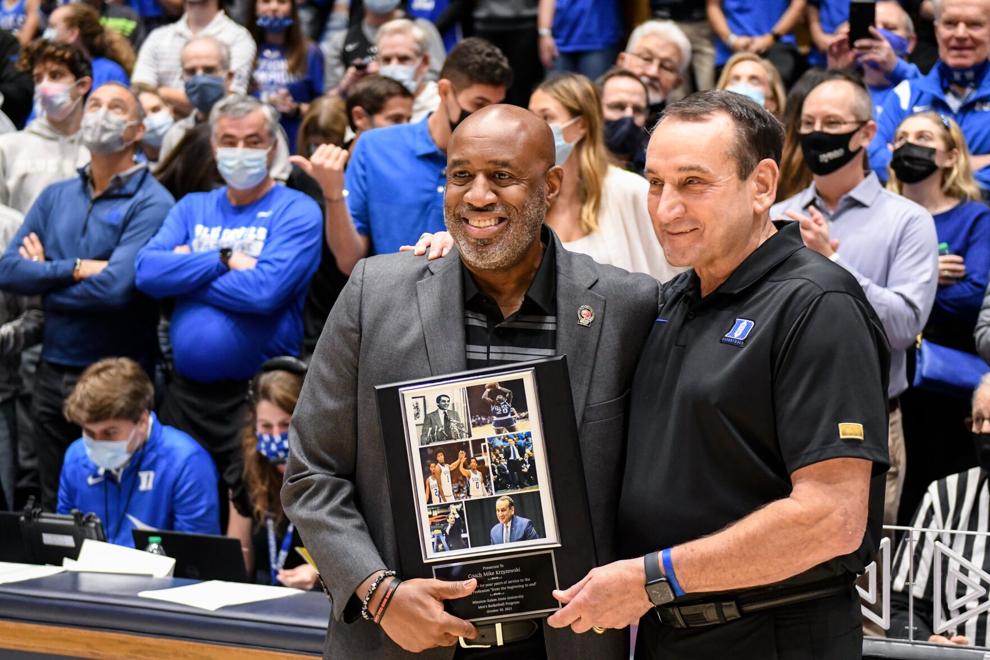 The Crazies didn't all have their history down, however, because during pre-game they count the national championships down one by one with Coach K winning five titles. After that was done, one of the students yelled 'How many do you have?" Well, actually WSSU has one — the Division II national championship under Coach Big House Gaines in 1966-67 that featured Earl "The Pearl" Monroe.
Another little nugget on the play list was about Samage Teel, a freshman guard who grew up a Duke fan. On the play list it detailed a tweet he sent out saying WSSU had the best fan base in the country.
"We heard them all because the students are so close to the court but that's what makes this place so special," Teel said.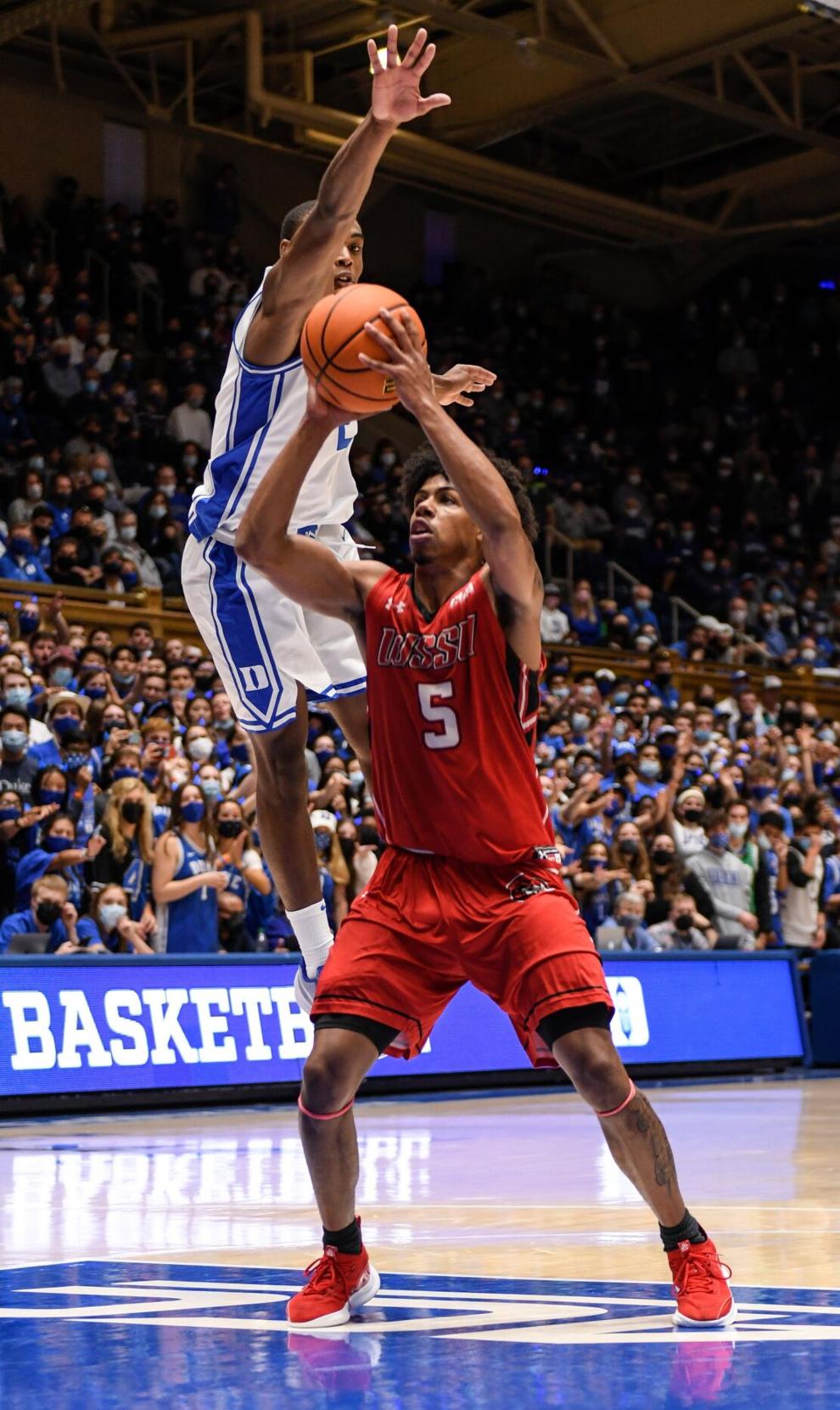 Before the game started, to honor Krzyzewski, Hill presented a plaque signifying this was the last exhibition game of his legendary coaching career. It's likely one of many gifts he'll receive as he completes his remarkable 46-year career, which to date has 1,170 wins, including his five seasons at Army.
"I just thought that was the right thing to do and when you think of how much Mike has done for this sport," Hill said. "It was an honor."
As for the basketball part of it, Hill hopes the Rams will learn from this. There won't be a team that looks anywhere near what Duke looked like in the CIAA. The Blue Devils had 11 dunks and the last one was probably the most impressive as freshman Paolo Banchero (21 points, nine rebounds and two assists) completed a pretty ally-oop dunk on a fast break.
While Hill could joke about the officials, he also said his team is ready to get back to practice. They will play in another exhibition game on Friday against Wake Forest at Joel Coliseum.
"We are disappointed that we that we lost the game and we're disappointed in our start," Hill said. "I thought we started better the second half. But they are No. 9 in the country a reason. This particular team, this coaching staff, this university and in particular, Mike, you know they are the crème de la crème."
Xavier Fennell, a senior who is one of just four players who is back from that CIAA championship team, knew the game wouldn't be easy. Fennell also grew up a North Carolina fan because of Michael Jordan.
Fennell's takeaway had everything to do with what it was like to get on such a big stage.
"Honestly, just being on this platform is the best part," Fennell said, "because this is one of the biggest stages in all of college basketball."
PHOTOS: Duke 106, Winston-Salem State 38
Winston-Salem State vs Duke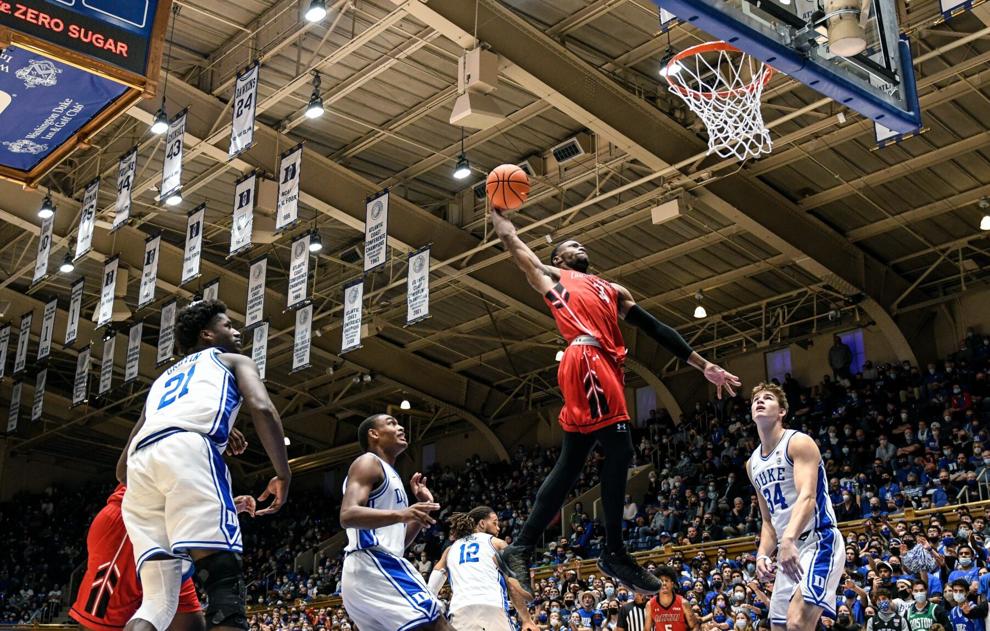 Winston-Salem State vs Duke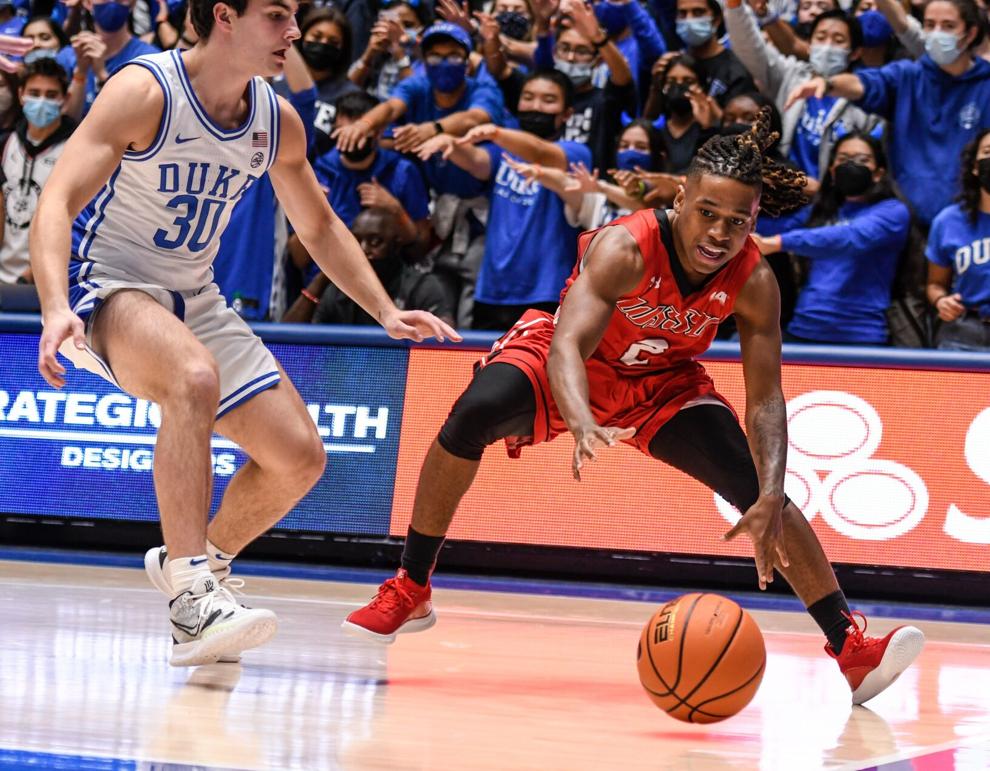 Winston-Salem State vs Duke
Winston-Salem State vs Duke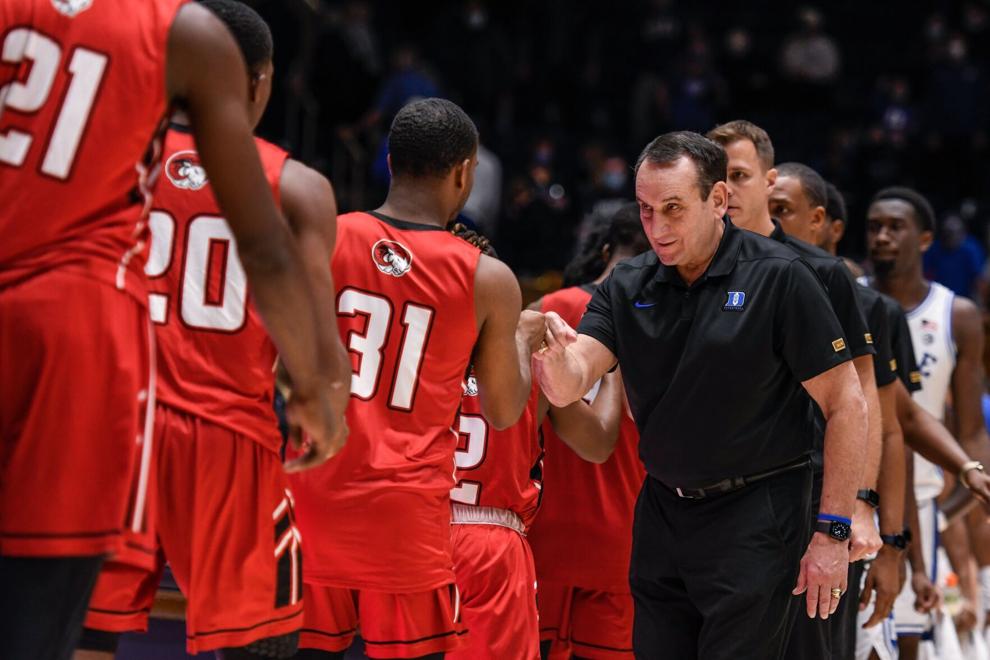 Winston-Salem State vs Duke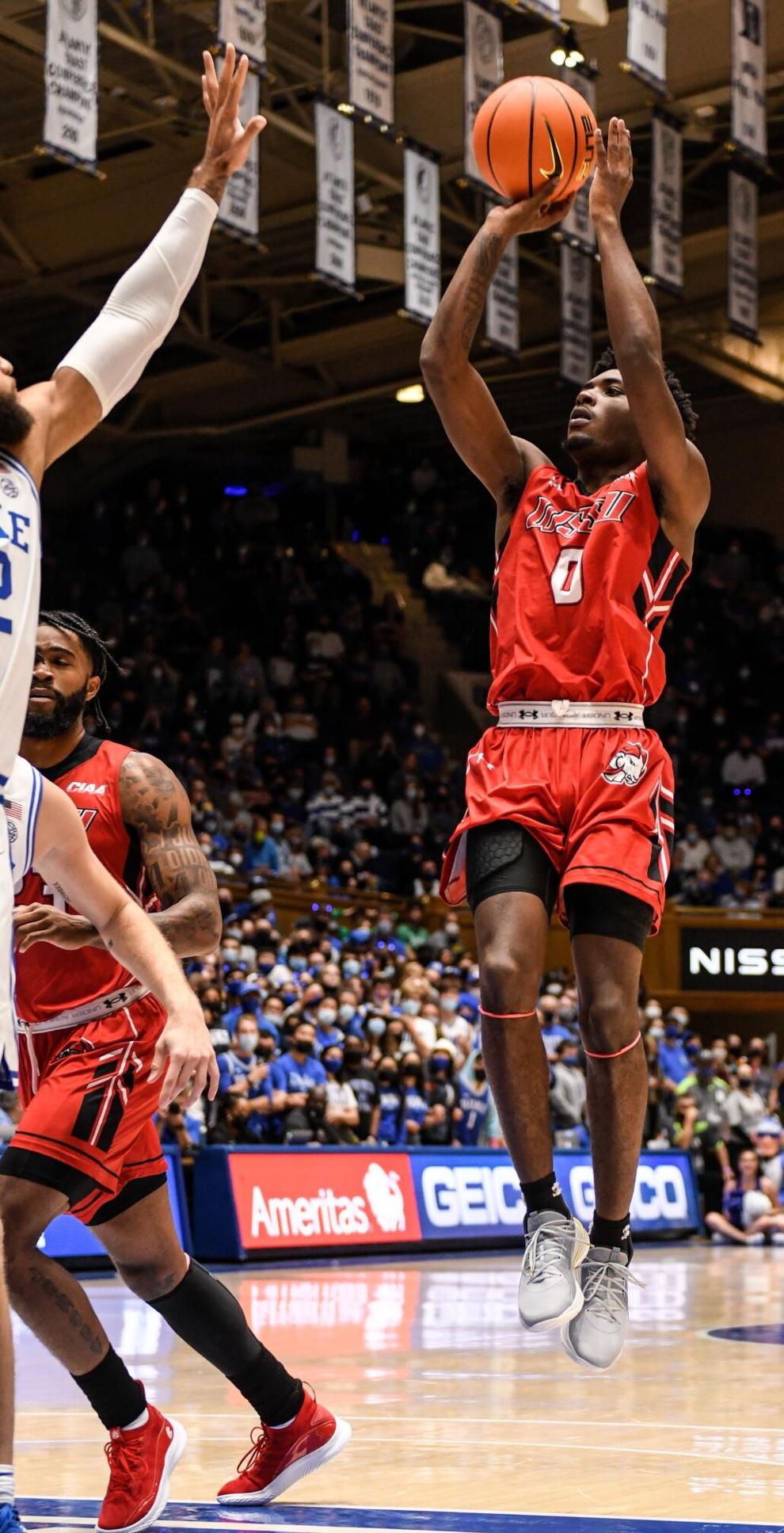 Winston-Salem State vs Duke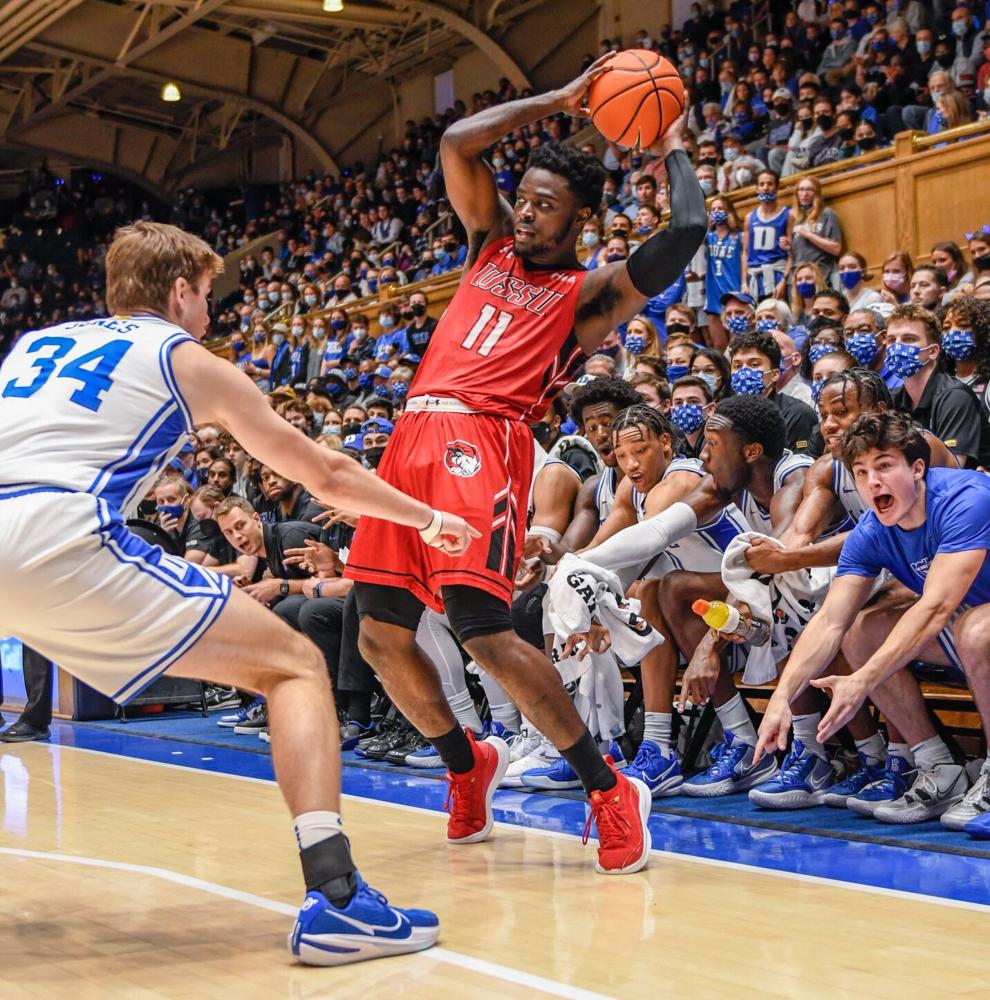 Winston-Salem State vs Duke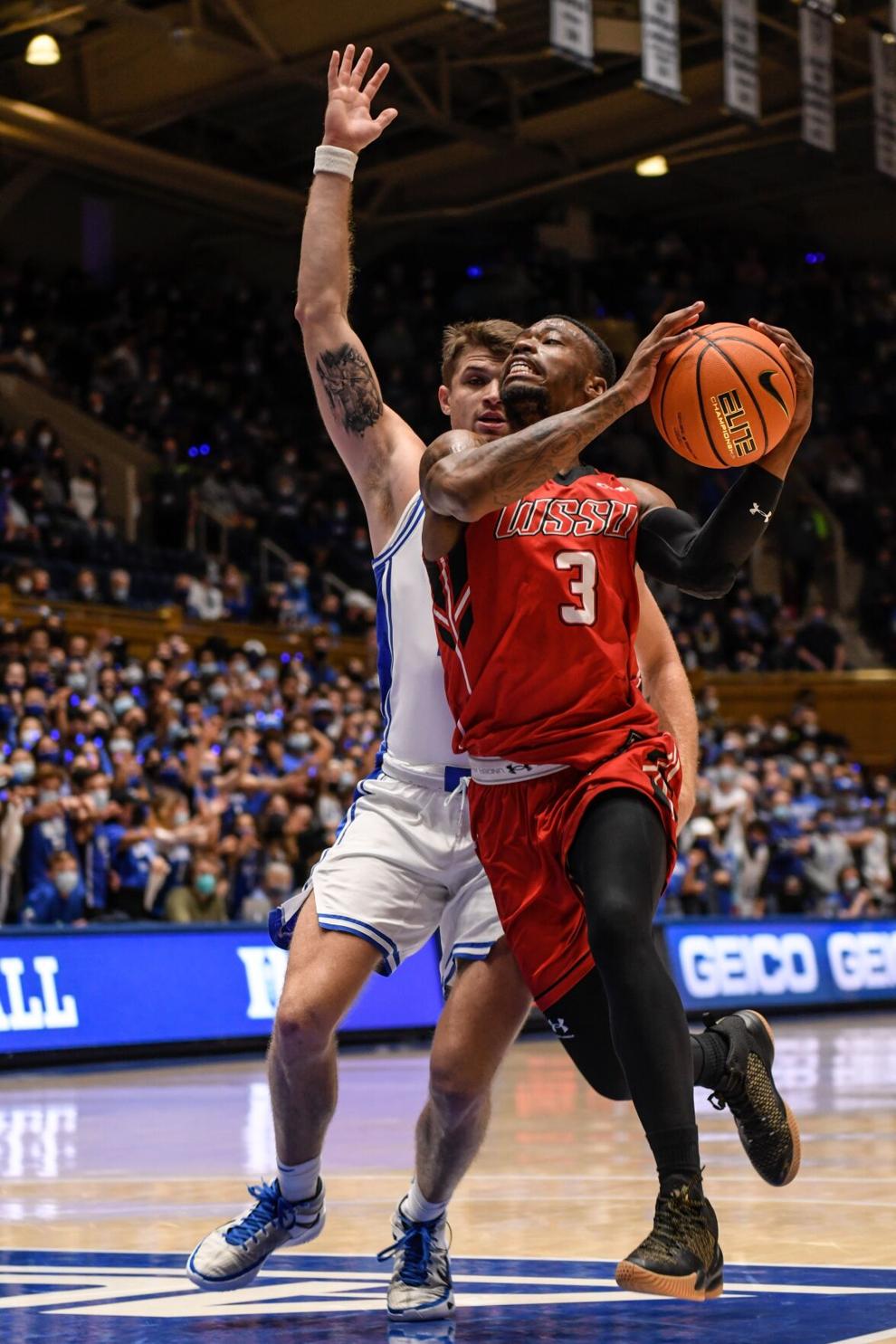 Winston-Salem State vs Duke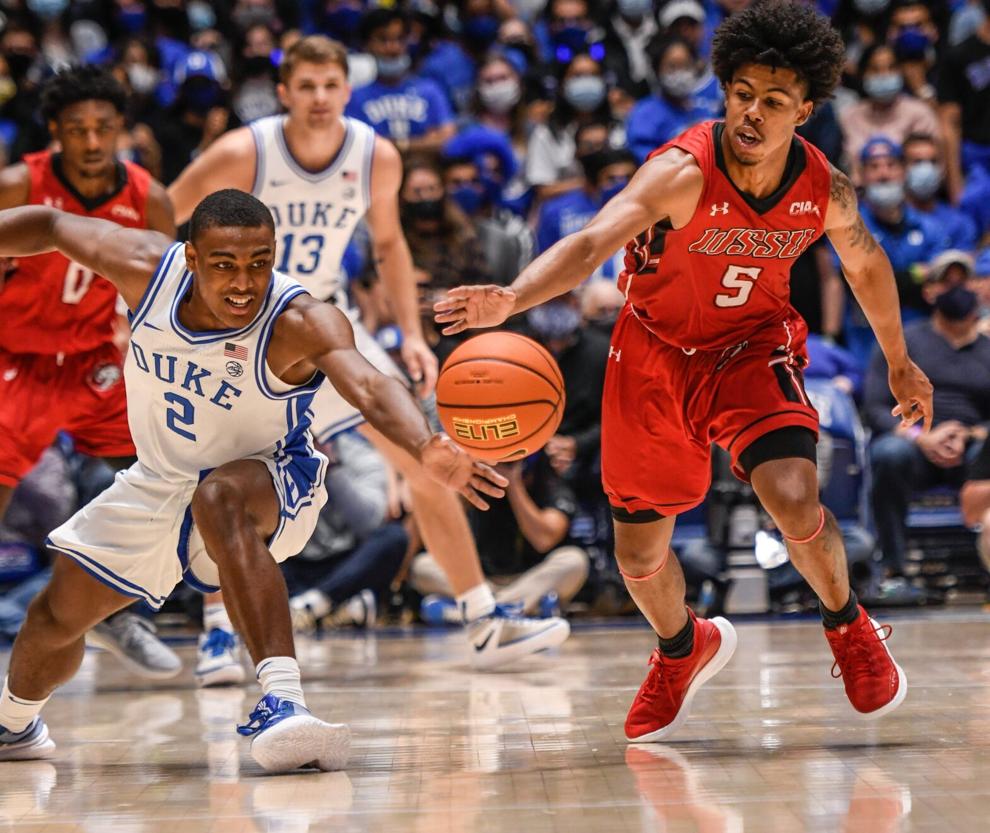 Winston-Salem State vs Duke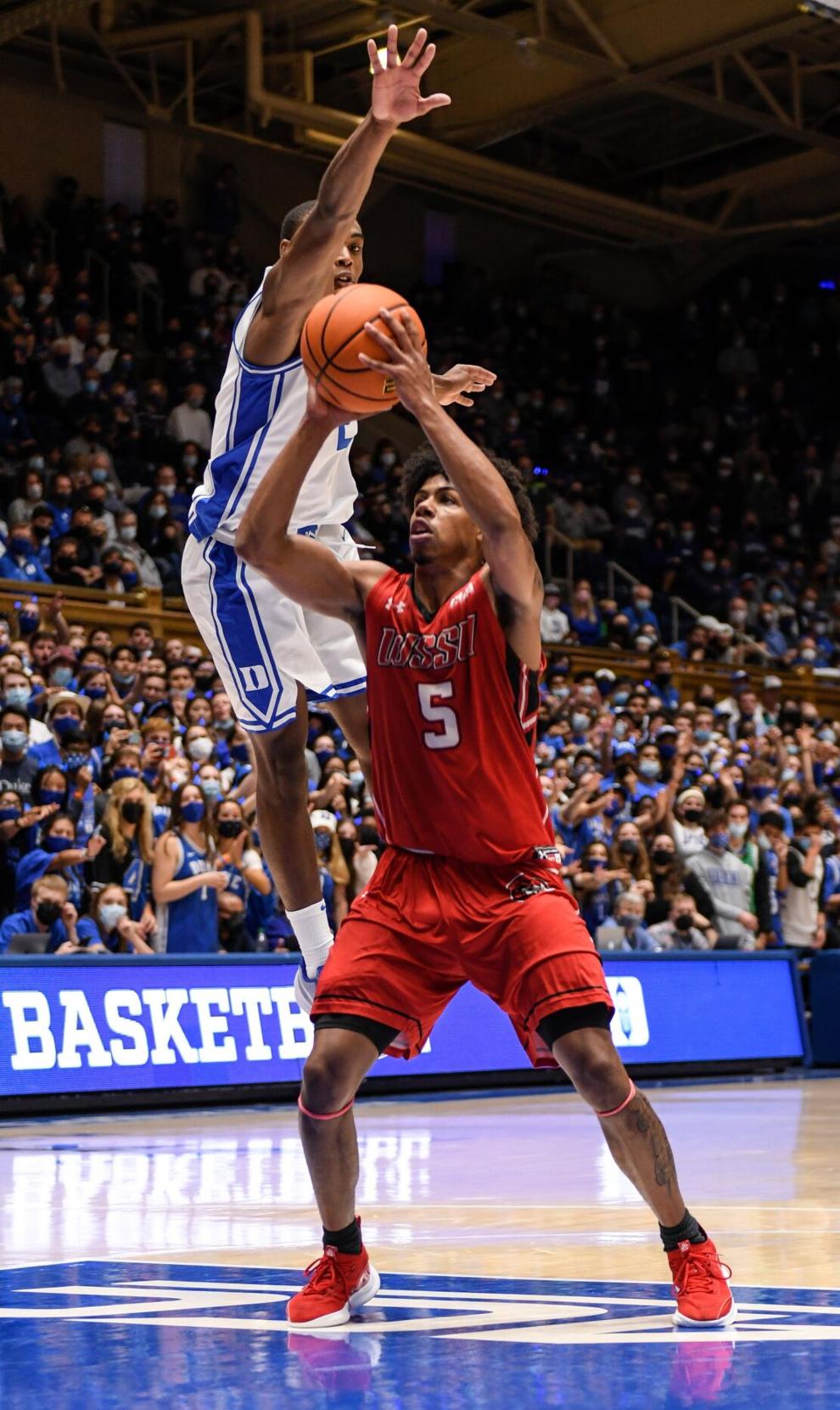 Winston-Salem State vs Duke
Winston-Salem State vs Duke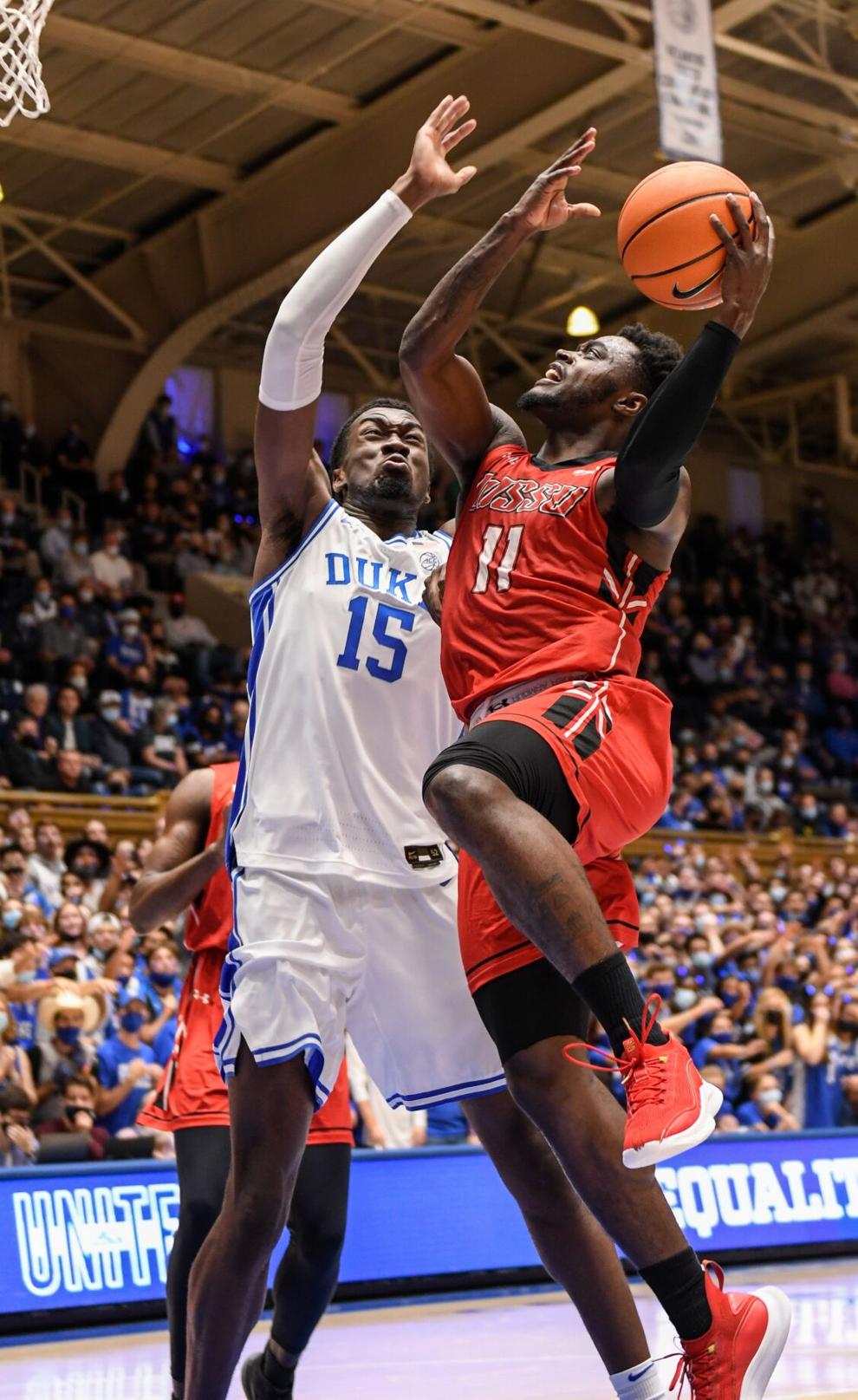 Winston-Salem State vs Duke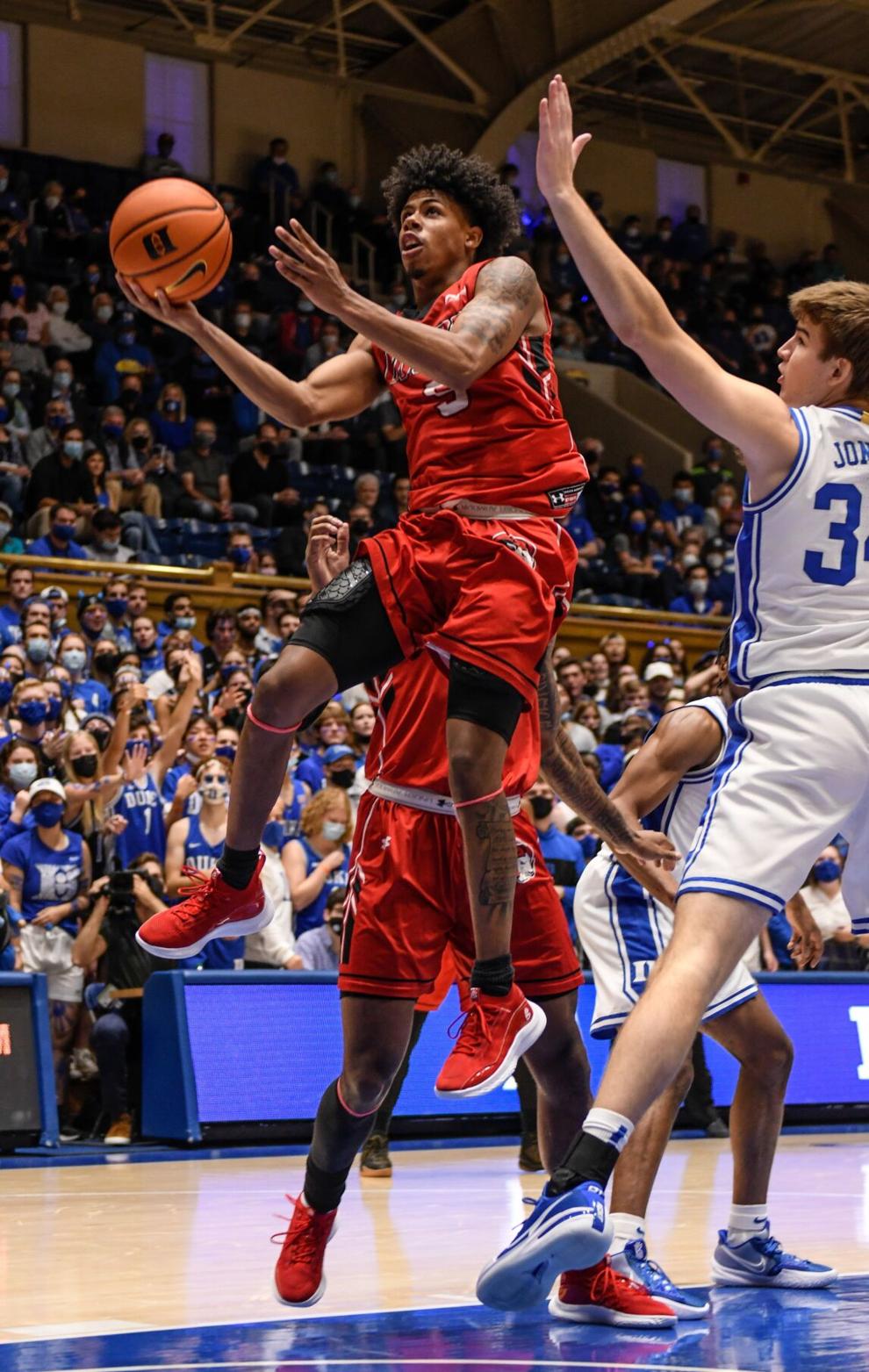 Winston-Salem State vs Duke
Winston-Salem State vs Duke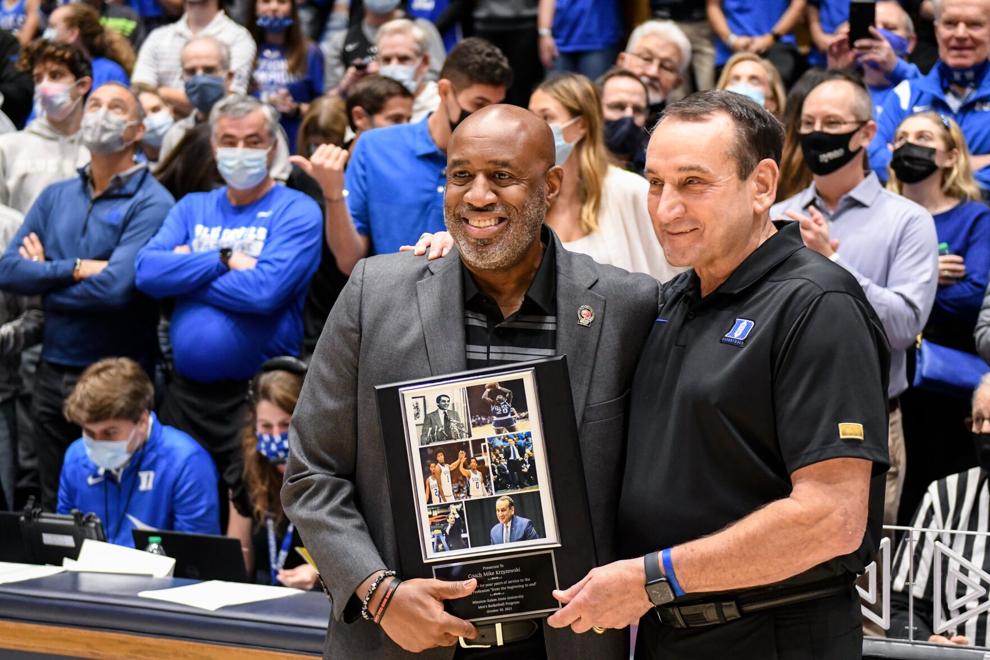 Winston-Salem State vs Duke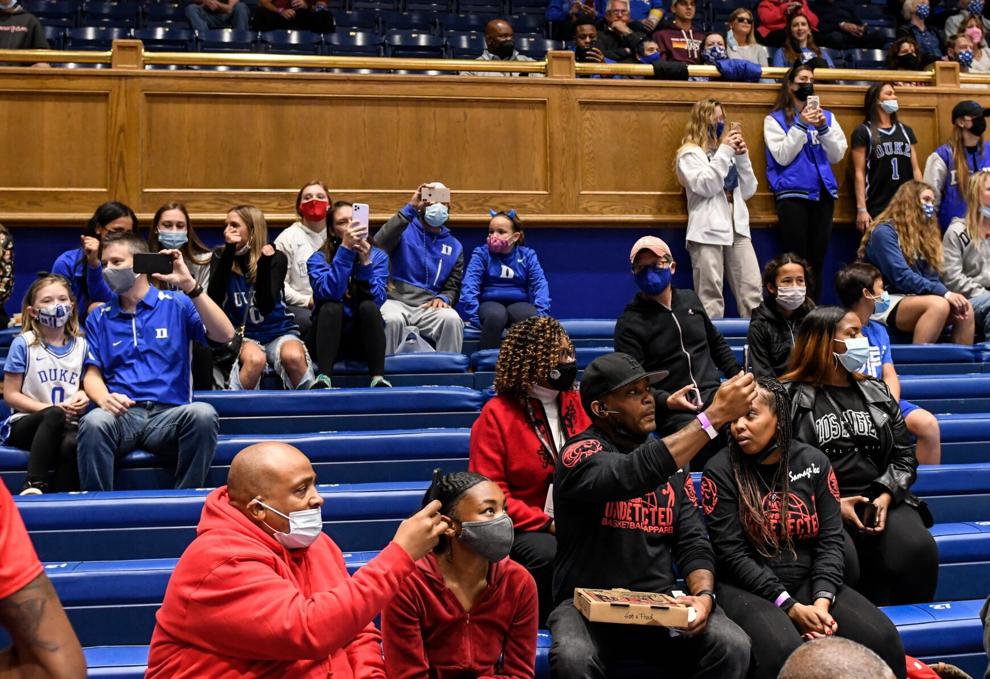 Winston-Salem State vs Duke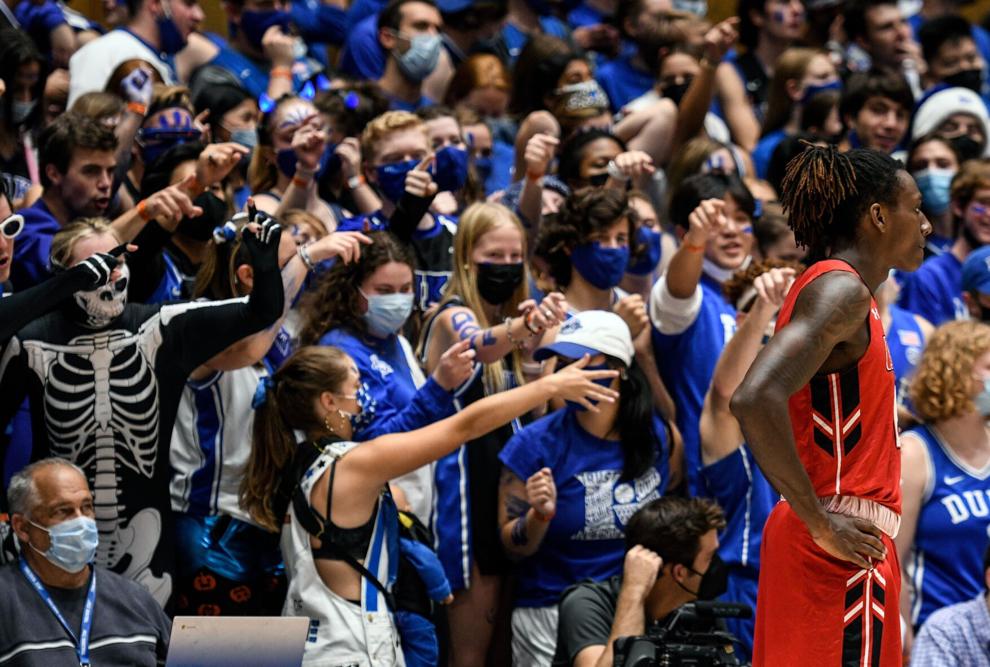 Winston-Salem State vs Duke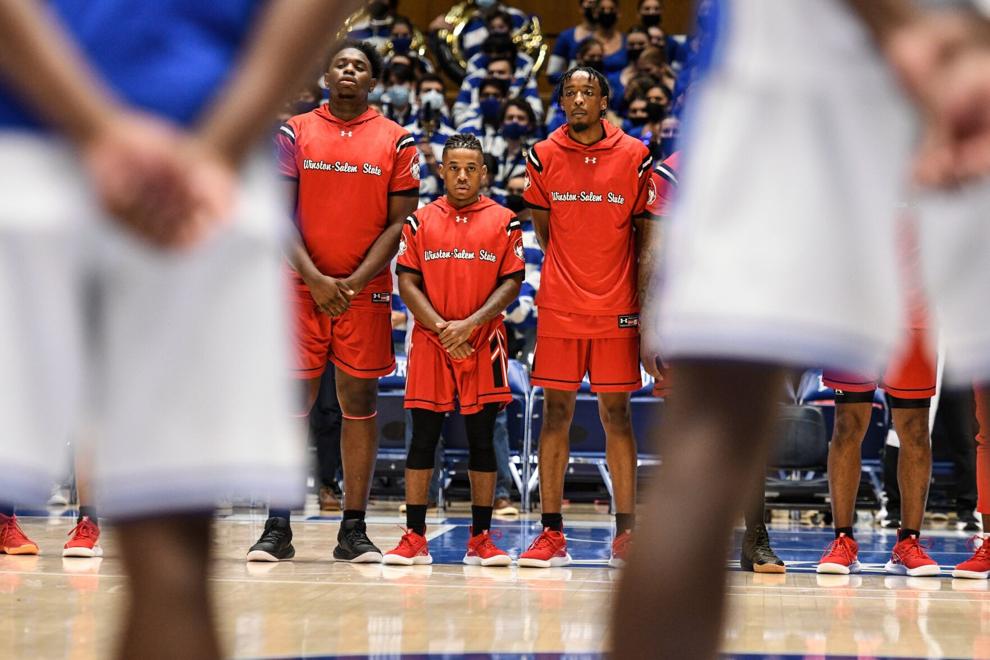 Winston-Salem State vs Duke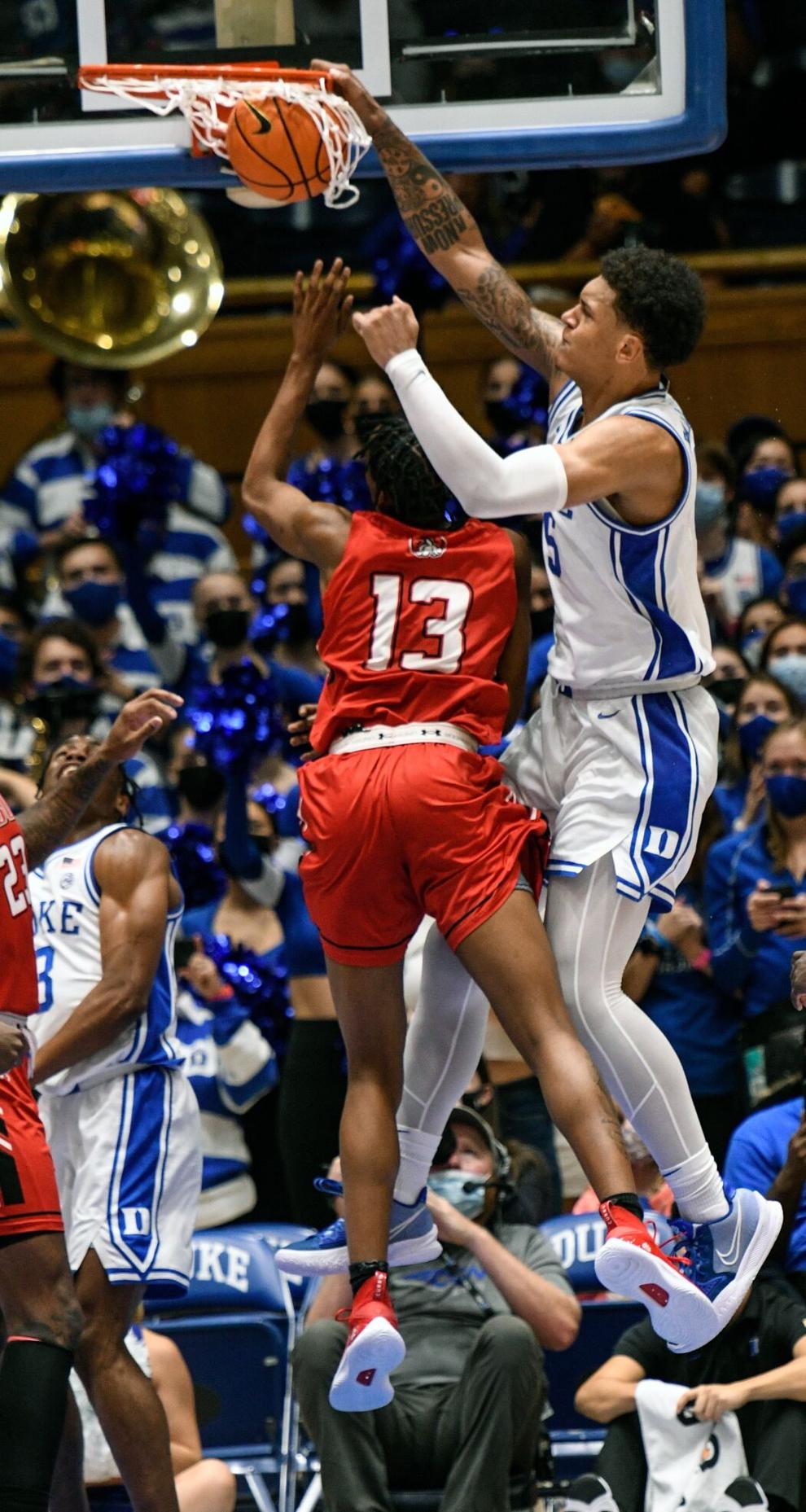 Winston-Salem State vs Duke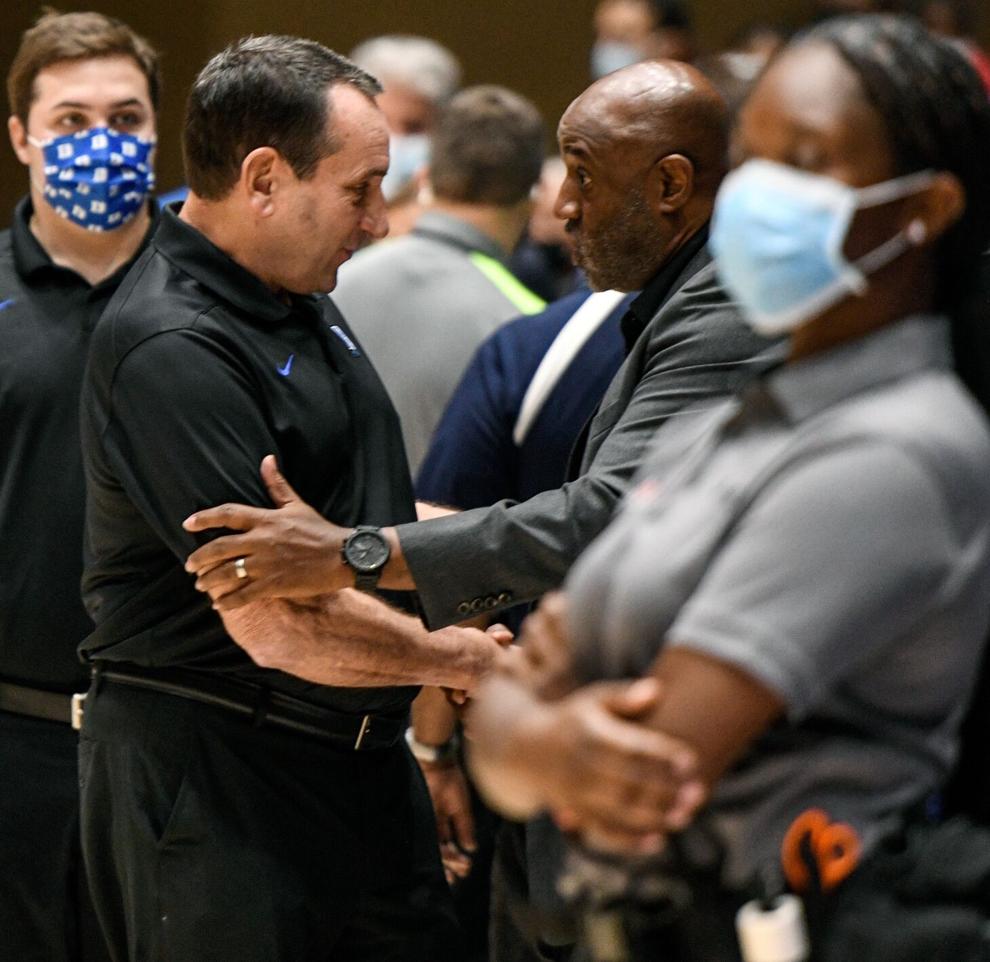 Winston-Salem State vs Duke