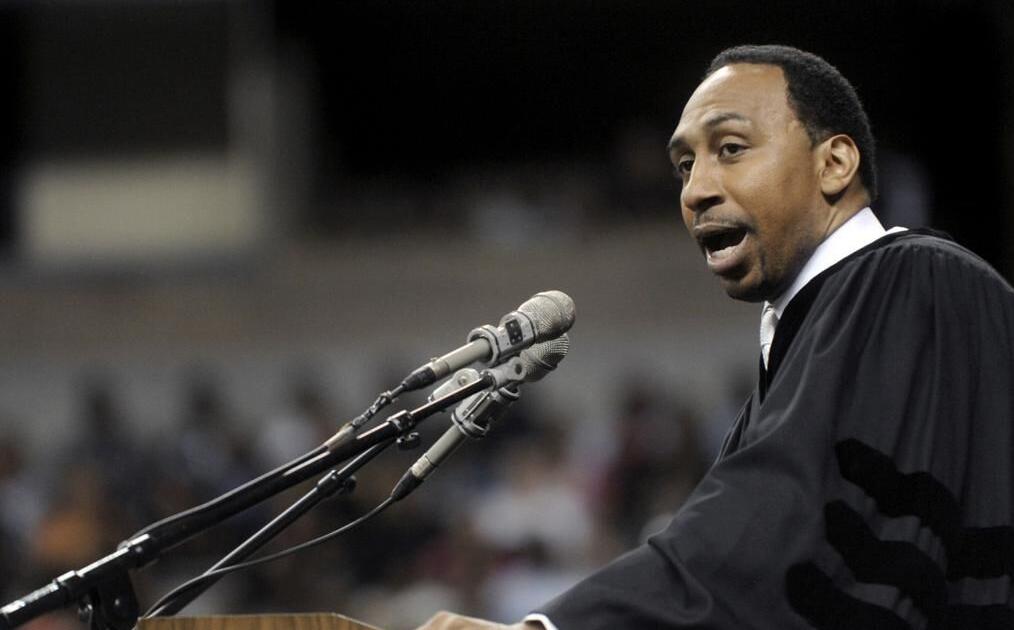 Stephen A. Smith's show "First Take," one of the more popular shows on ESPN, is coming to Winston-Salem State in early February.
The show, airing at 10 a.m. Feb. 3, will feature WSSU as Smith's show highlights four historically black colleges or universities during Black History Month.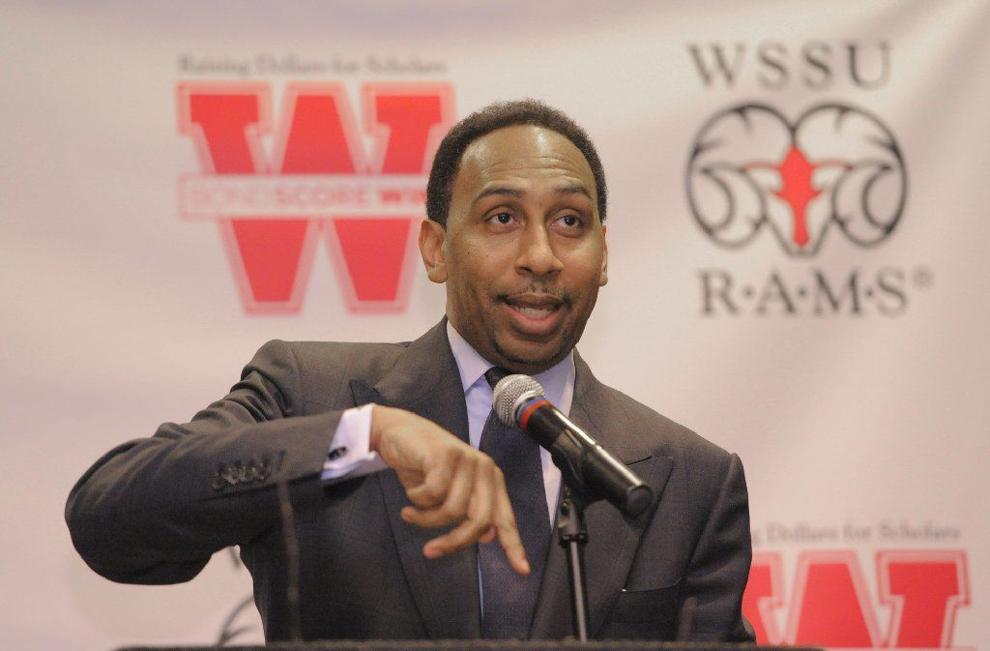 Smith will broadcast from his studio, but ESPN employees will be at WSSU.
"This is a big deal for the entire university," said James DuBose, a senior associate athletics director for development and athletics administration. "The producers and camera folks will be here on campus and we will be highlighting several facets of the school."
Two student-athletes who are beneficiaries of the Stephen A. Smith scholarship will be featured, DuBose said.
"Some of the segments will be taped and others will be live, but the fact that Stephen A. is bringing his show here for the first week of Black History Month tells you he really cares about his alma mater," DuBose said.
Smith, a 1991 graduate, got his start in the media business working as a part-timer at the Winston-Salem Journal in the late 1980s. After graduation he worked for the News & Record in Greensboro, where he famously said a few years back he lived in Archdale making $15,000 a year and "lived off Kool-Aid and tuna fish."
Smith, 53, who played for Big House Gaines after coming to WSSU from New York City, was injured for most of the time and played sparingly. He said it became apparent early in his college career that he wasn't going to the NBA, so he discovered journalism and the mass communications department at WSSU.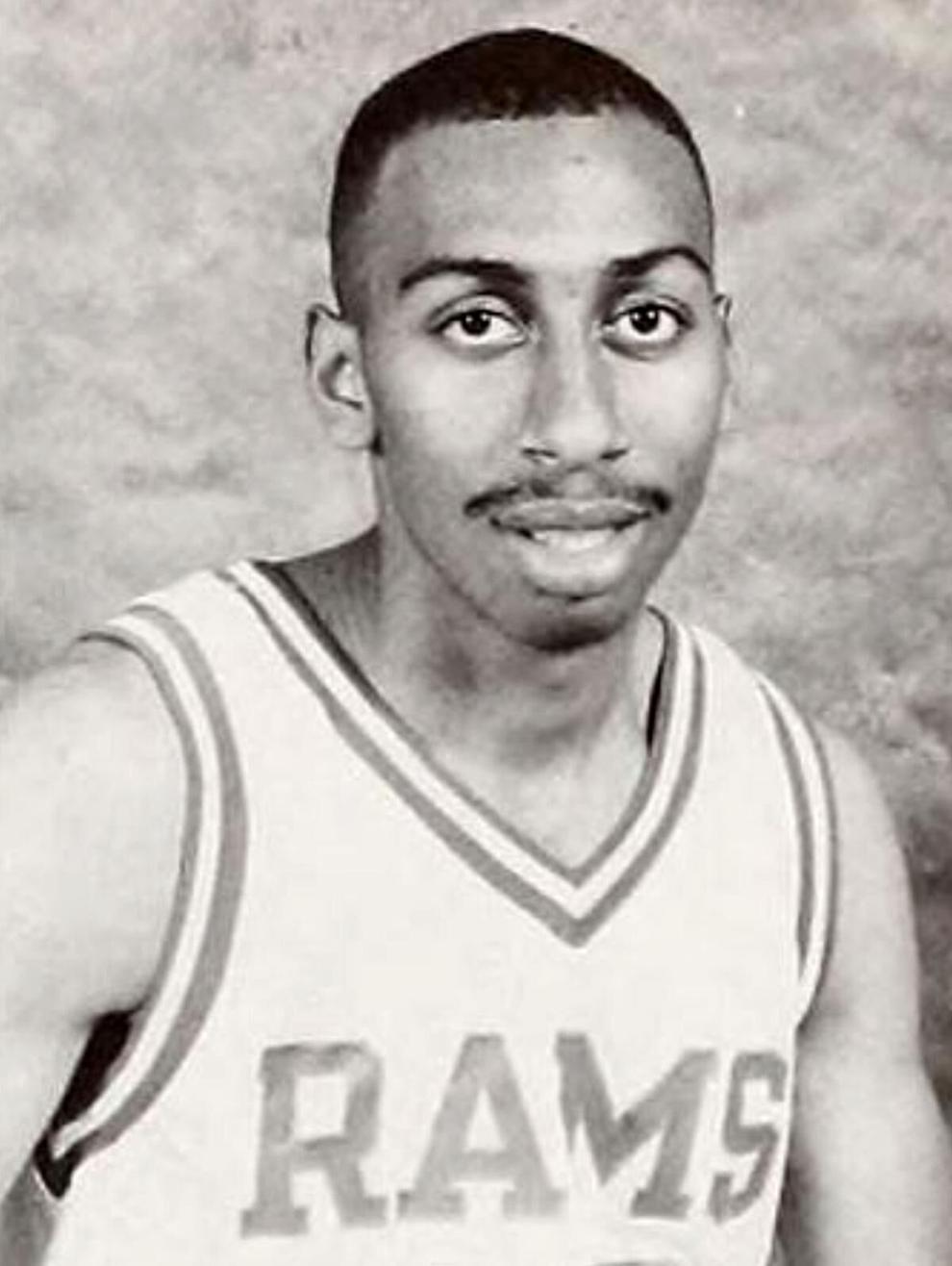 After his stint at the News & Record, he moved to the New York Daily News and Philadelphia Inquirer before landing on radio and then on ESPN.
In April 2019, according to a New York Post article, Smith signed a contract extension worth $10 million a year with ESPN.
In 2016 Smith came to WSSU for a fundraiser at which he pledged $250,000 to be split between athletics and the mass communication department.
In his visits to the university, one of Smith's main topics has been what he learned from Gaines, the legendary basketball coach and athletics director who died in April 2005.
"Coach Gaines would always preach to us about giving back, and he always said, 'Nobody owes you anything,'" Smith said in 2016. "He used to tell us that every day. If you want to do something in this world, you have to work for it."
Smith's show in February will also highlight Morehouse, Howard and then Jackson State, where Deion Sanders is football coach.
"A couple of years ago when our band and some of us went up to his show that was being broadcast in the Delaware area (at the 76ers practice facility) we had a surprise for Stephen A. with the scholarship we started," DuBose said. "This time we have another surprise for him, so we are excited about this opportunity to be featured on his show."
Smith said a few years ago that he takes pride in coming from a small school.
"I didn't come from a big college or a nationally known university, and that's OK," he said in 2016. "It's about what you do with that opportunity once you get out into the real world after college. Look, I knew I wasn't going to the NBA or any of that, especially for a 6-foot-1 guy with a limp. Coach Gaines used to joke with me that in Kentucky, they shoot horses with a limp."
ESPN producer James Dunn said he's looking forward to featuring the HBCUs.
"We are extremely excited for Winston-Salem State University to join Stephen A. and 'First Take' as we recognize the contributions and importance of Historically Black Colleges & Universities during our celebration of Black History Month," Dunn said. "I can't wait to see the Rams represent and give our viewers a taste of HBCU life."