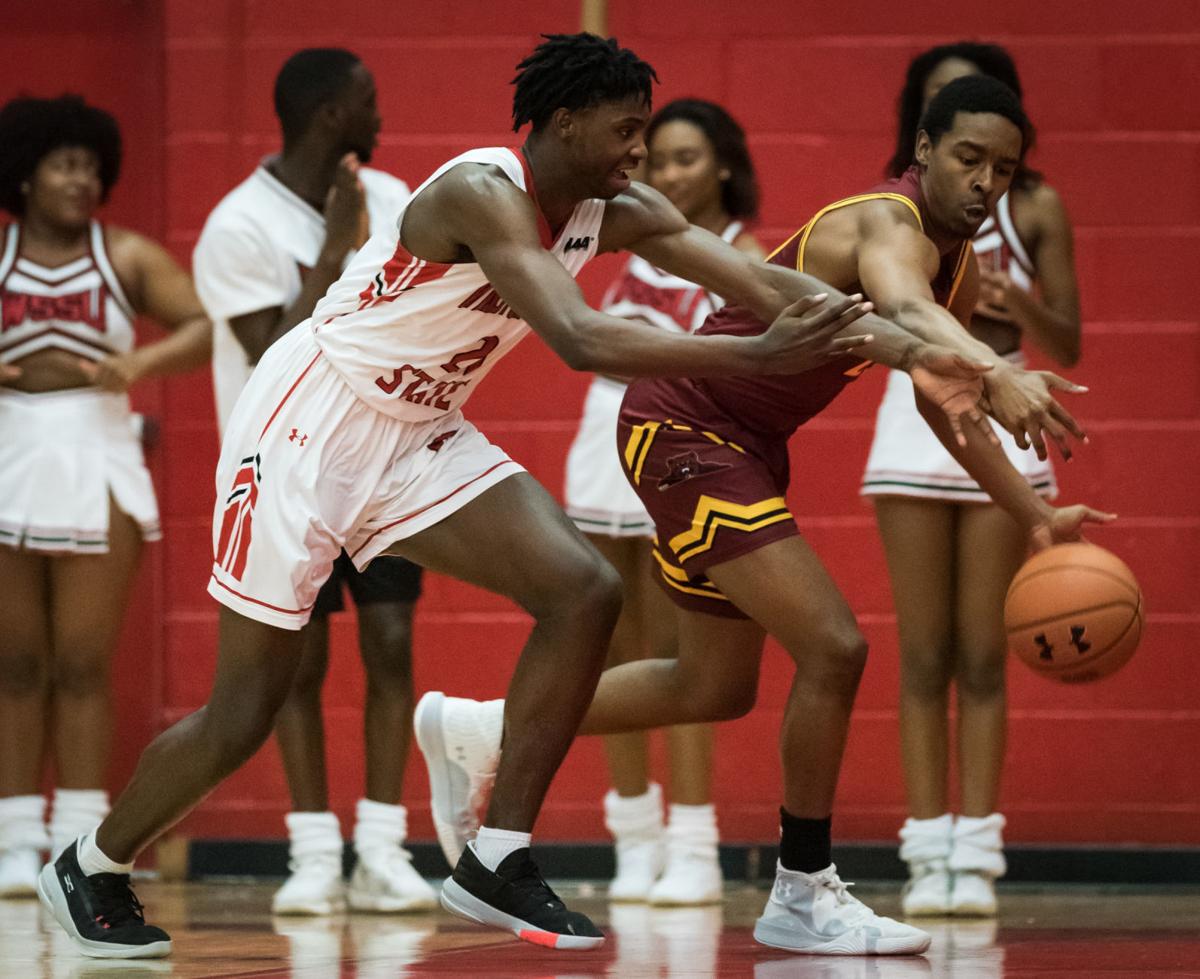 As it turned out, the only real problem for Coach Cleo Hill Jr. on Monday night at the Gaines Center was making sure his Winston-Salem State players didn't step on his toes.
The first-place Rams took care of business early against the last-place Shaw Bears to cruise to a 76-52 victory. As Hill carefully chose his steps walking off the Gaines Center floor in his stocking feet, the good news was he wasn't injured promoting a worthy cause.
The CIAA is working with Samaritan's Feet this season and coaches around the league were asked to pick a game and coach without shoes. Hill and his two assistants (Ricky Wilson and Lance Beckwith) also coached in their socks, but the socks all matched.
Samaritan's Feet is an organization that inspires hope for children who can't afford shoes. The national organization serves all over the world with the desire to get shoes to children everywhere. Since 2003 the organization has distributed more than seven million pair of shoes to 108 different countries and 395 cities in the United States.
With how well the Rams played, maybe Hill and his staff will coach more games without their wingtips.
"We avoided any injuries on our staff," Hill said about coaching in his socks. "But it's for a good cause so we were happy to do it. Nobody trampled on our feet so it was a good night."
The Rams had a good night shooting the ball extremely well, knocking down 13 of their first 16 shots in the game to rolled out to a 17-point lead eight minutes in. Balance, a solid defensive effort, and hot shooting all added up to one of their easiest wins of the season.
What bodes well for Hill and the Rams is his rotation is a solid nine deep now that Justice Kithcart (nine points in 19 minutes) is over his stomach virus and Xavier Fennell (12 points on 4 of 4 shooting) is out of his slump.
Rob Colon led the way with 14 points and is eight points away from moving into seventh on the school's all-time scoring list. Colon only had to play 24 minutes and he was 5 of 8 shooting with three assists and no turnovers. Jon Hicklin added 12 points and three rebounds and Jaylen Alston was also solid with nine points and three rebounds.
"It was defensive energy tonight," Hill said. "We didn't have that against St. Aug's (in a loss on Saturday) but we really came out and tried to dig in defensively. And we didn't have a lull after halftime and that was a big emphasis of what we talked about."
The Rams (14-9, 11-3 CIAA) shot 55 percent from the field and were 8 of 18 on 3-point attempts. Their only struggles came from the free-throw line where they were 12 of 24 for 50 percent.
It was also cancer awareness night and Hill was wearing a new shirt that was pink, but it didn't last through the whole game.
"I had a shirt that I wore for the first time and one sleeve was longer than the other," Hill said about changing his pink dress shirt at halftime. "And it was driving me crazy so I had to change shirts."
The Rams never let up in the second half and stretched their lead to 23 after Fennell connected on a 3-pointer with 6:39 to play in the game.
Kithcart, who got back to playing again on Saturday against St. Aug's, had missed the previous four games with a virus.
"I'm feeling a lot better and my energy was pretty good tonight," Kithcart said. "We definitely have to win these games at home and we had a tough loss at St. Aug's but we bounced back in a big way tonight," Kithcart said.
The Rams, who are 8-1 in their last nine games, have three regular-season games left before the CIAA Tournament.
Hicklin says it's great to see Kithcart back and Fennell finding his game again.
"Everybody is getting their reps in and everybody's doing what they are supposed to do and we are winding into shape," Hicklin said.
The Bears (5-19, 2-12) shot 35 percent and were outrebounded 38-25. Josue Kamba led the way for the Bears with 16 points, but the Rams' defense held Greyson Kelley, the third-leading scorer in the CIAA with a 19.9 points per game average, to just eight points. Kelley went 3 of 10 from the field as Colon, Alston, Hicklin and Fennell took turns guarding him.
"We just played defense and listen to what our coaches had to say on the scouting report and we knew we'd be OK," Hicklin said.
As for not stepping on any toes on their bench, Hicklin said they were cautious during timeouts.
"Of course, we didn't want to step on (Hill's) feet, so we were watching that during timeouts," Hicklin said.
In the women's game, WSSU broke a four-game losing streak with 57-47 win over Shaw. O'Shea Hatley and Melody Prichard led the way for the Rams with 14 points each.
The Rams rallied from a 28-22 halftime deficit as they improved to 11-14 overall and 6-8 in the CIAA.
"We needed to break this losing streak in a big way," said Hatley, who led the Rams with nine rebounds. "Coach (L'Tona Lamonte) just asked us at halftime to have more energy and more passion."
Lamonte and her assistant coaches also coached the game without shoes to bring awareness to the Samaritan's Feet organization.
Dejorie Howard led the way for the Bears (6-17, 2-11) with 18 points and five rebounds. The Bears had 20 turnovers as they lost their ninth in a row.
Both of WSSU's teams travel to Fayetteville State on Saturday afternoon.
Winston-Salem State Shaw Mens Bball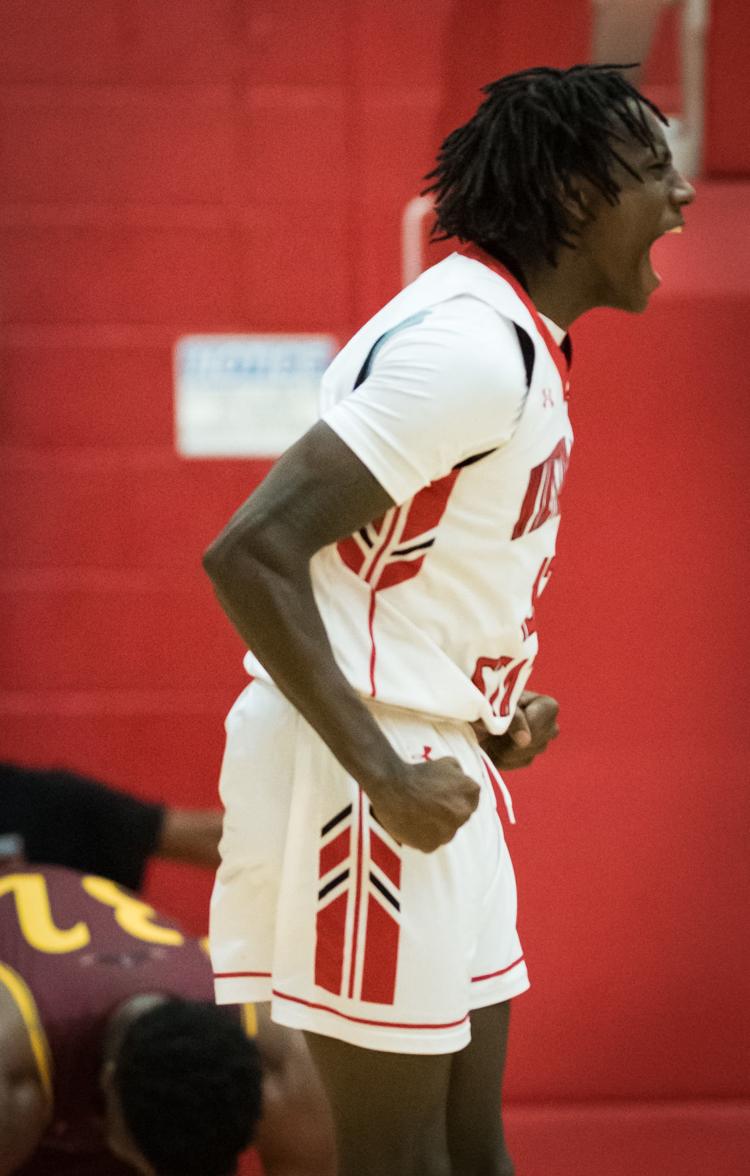 Winston-Salem State Shaw Mens Bball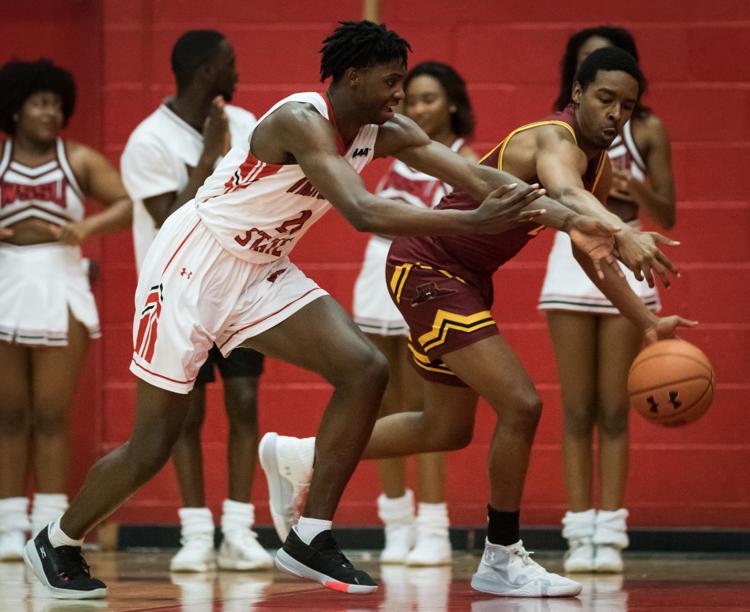 Winston-Salem State Shaw Mens Bball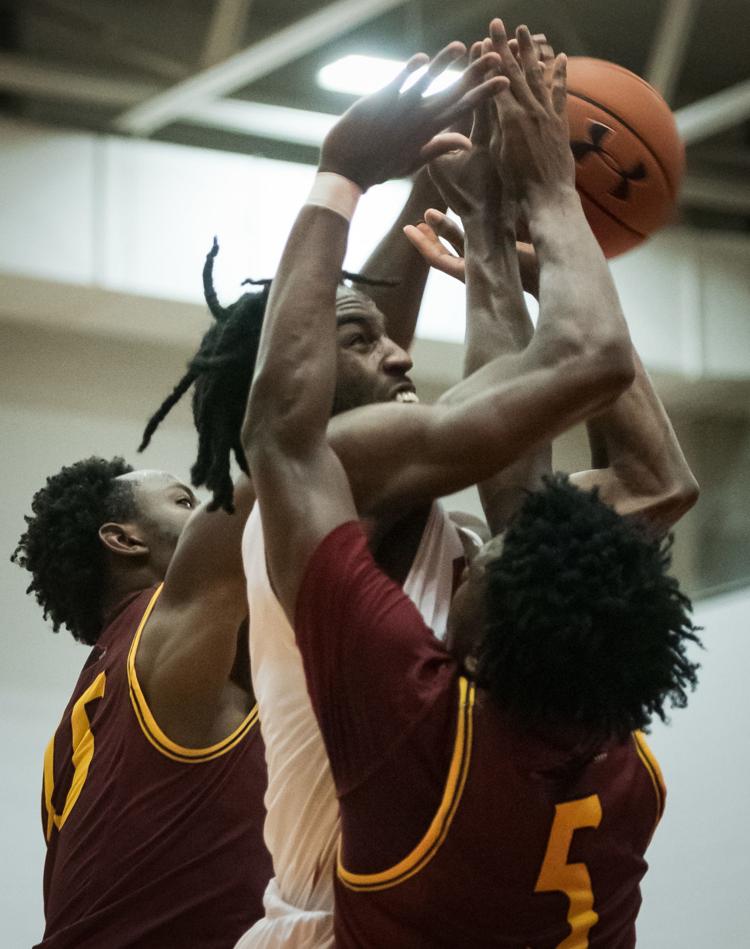 Winston-Salem State Shaw Mens Bball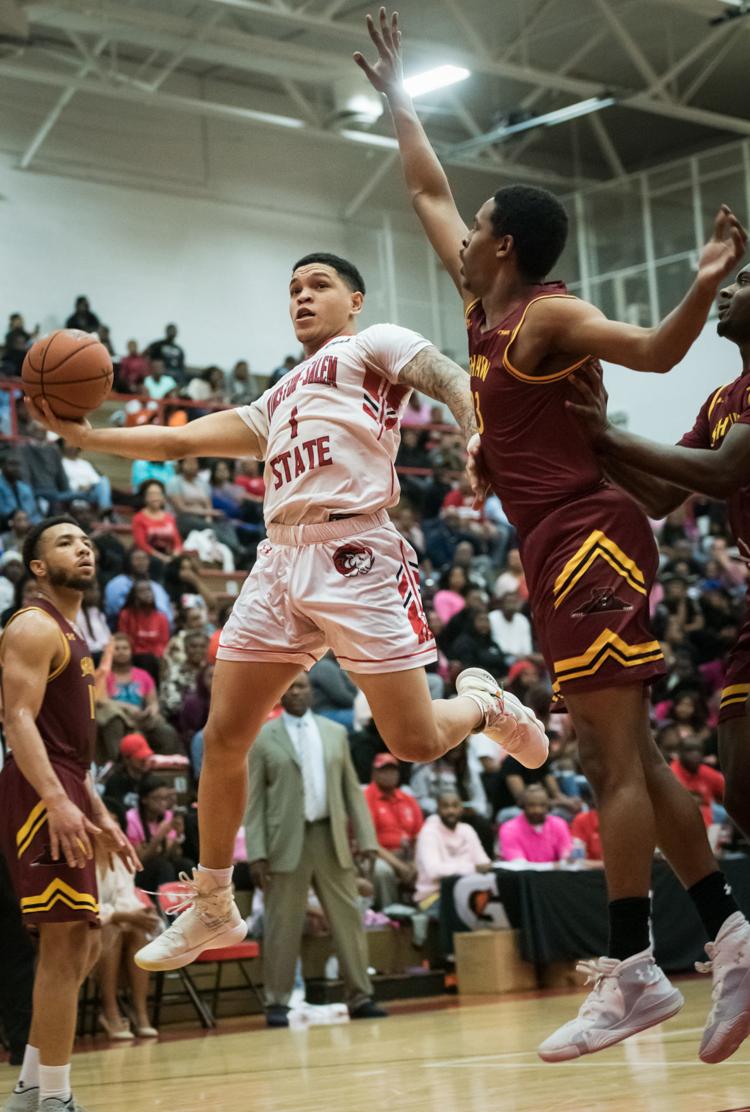 Winston-Salem State Shaw Mens Bball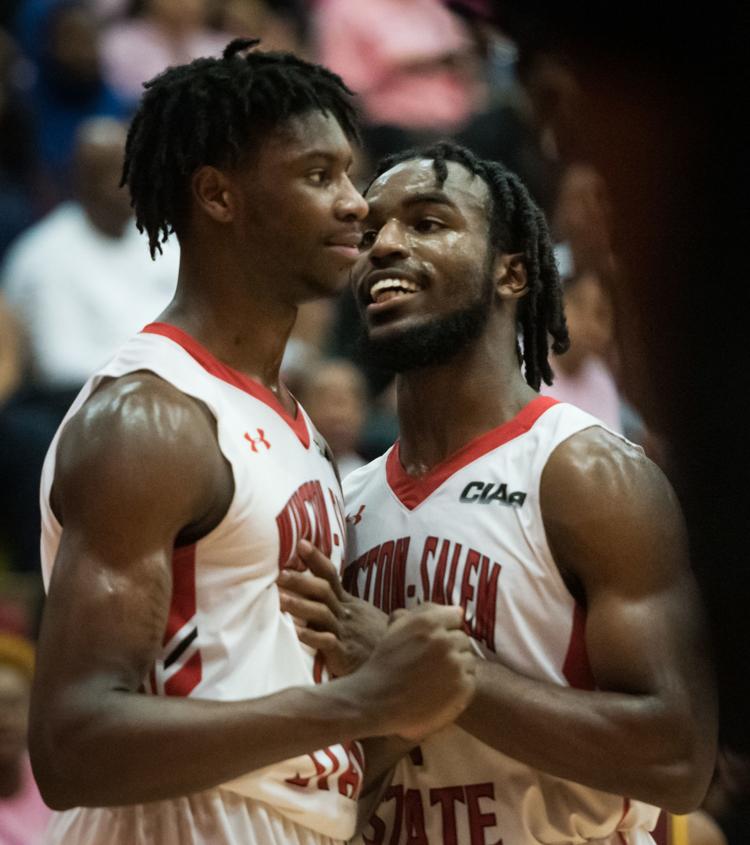 Winston-Salem State Shaw Mens Bball
Winston-Salem State Shaw Mens Bball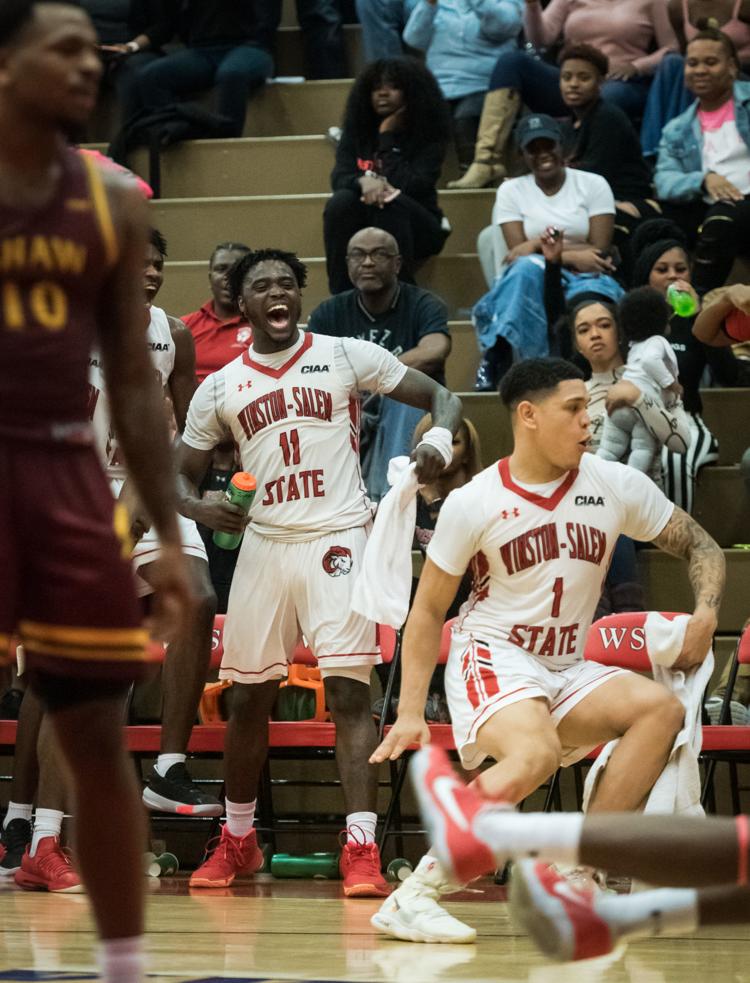 Winston-Salem State Shaw Mens Bball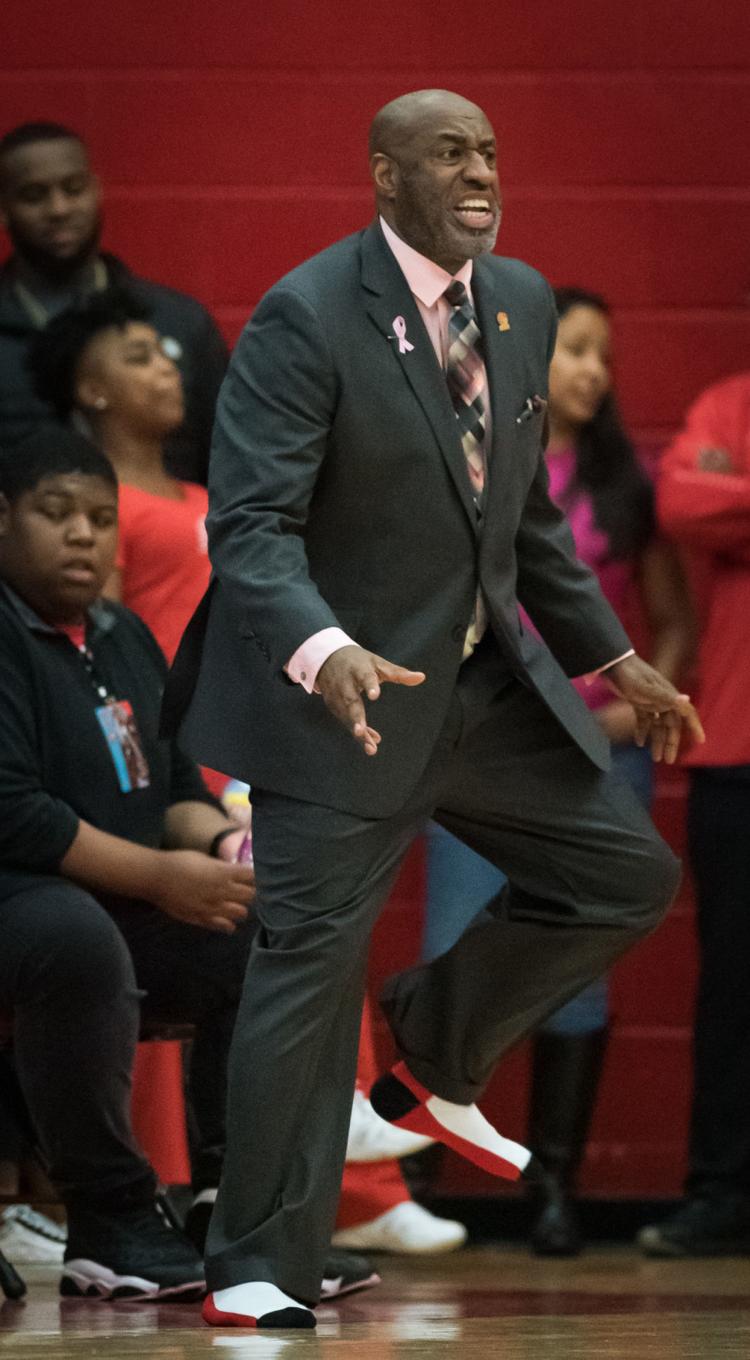 Winston-Salem State Shaw Mens Bball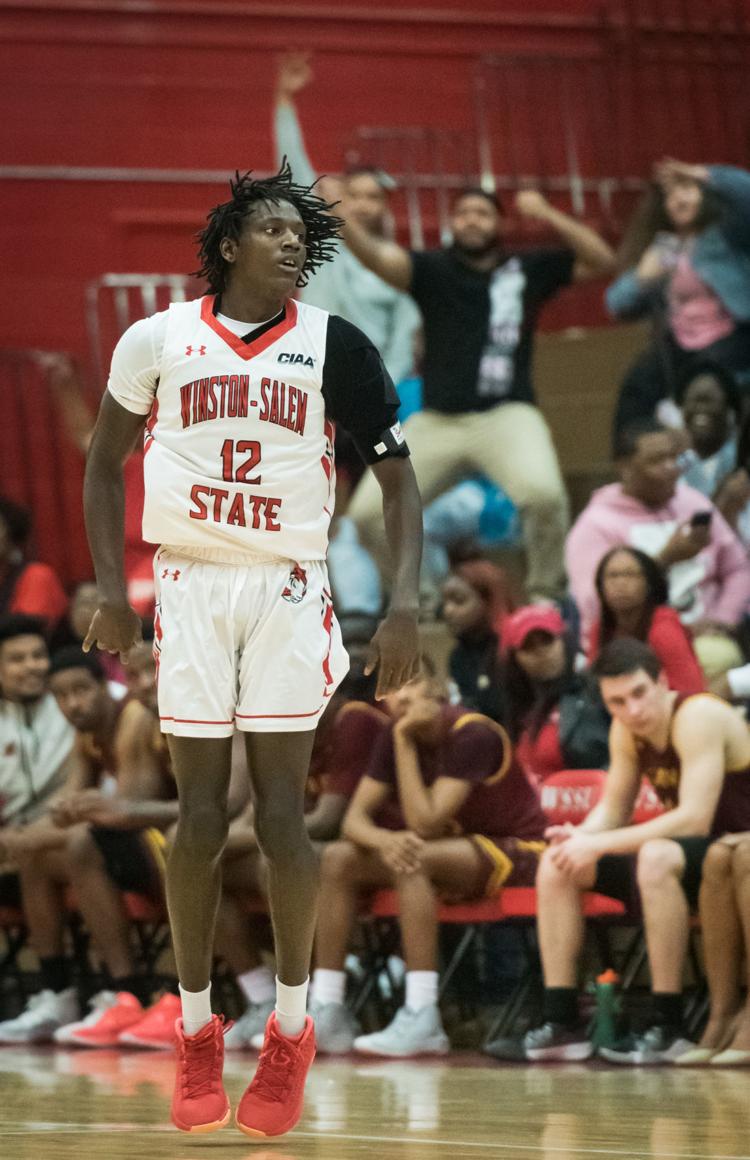 Winston-Salem State Shaw Mens Bball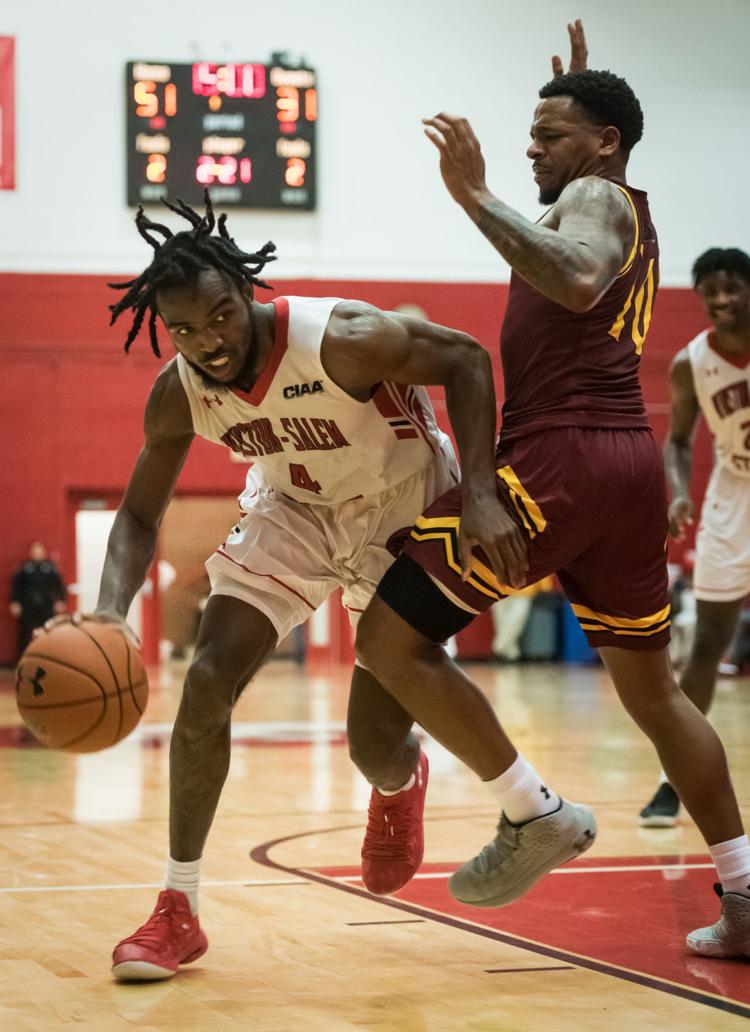 Winston-Salem State Shaw Mens Bball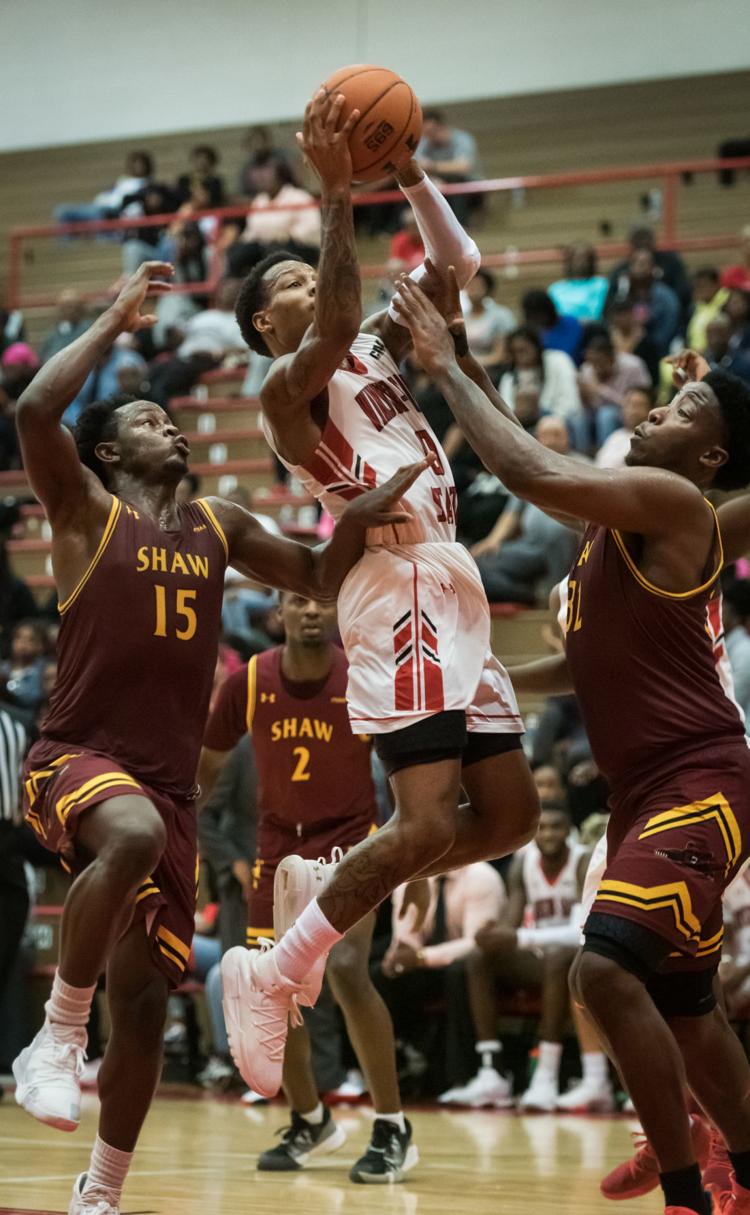 Winston-Salem State Shaw Mens Bball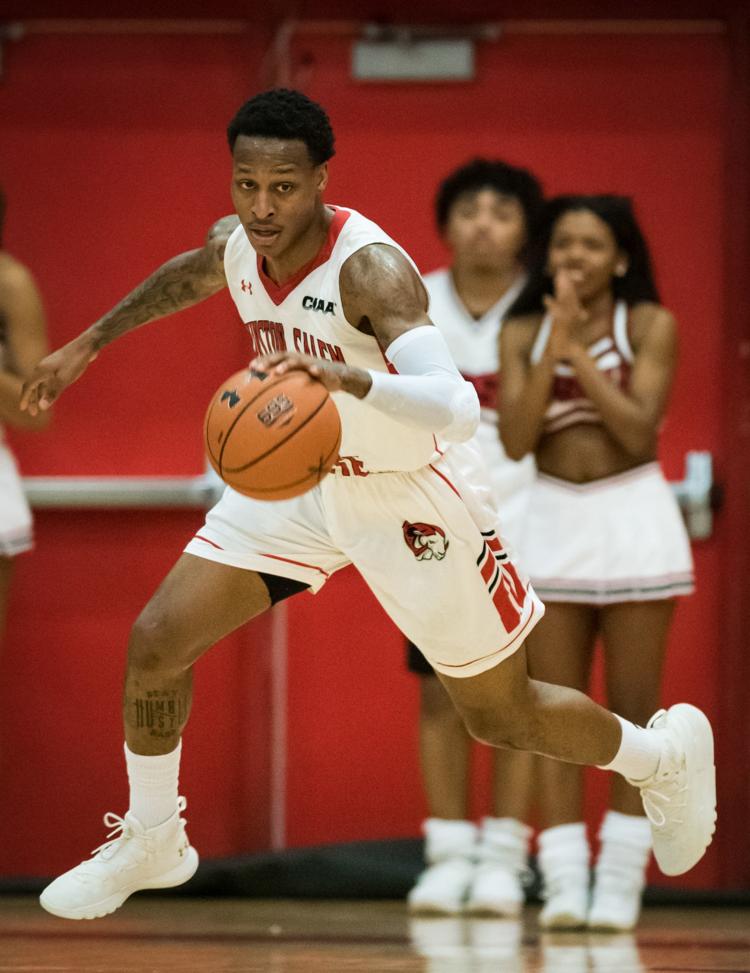 Winston-Salem State Shaw Mens Bball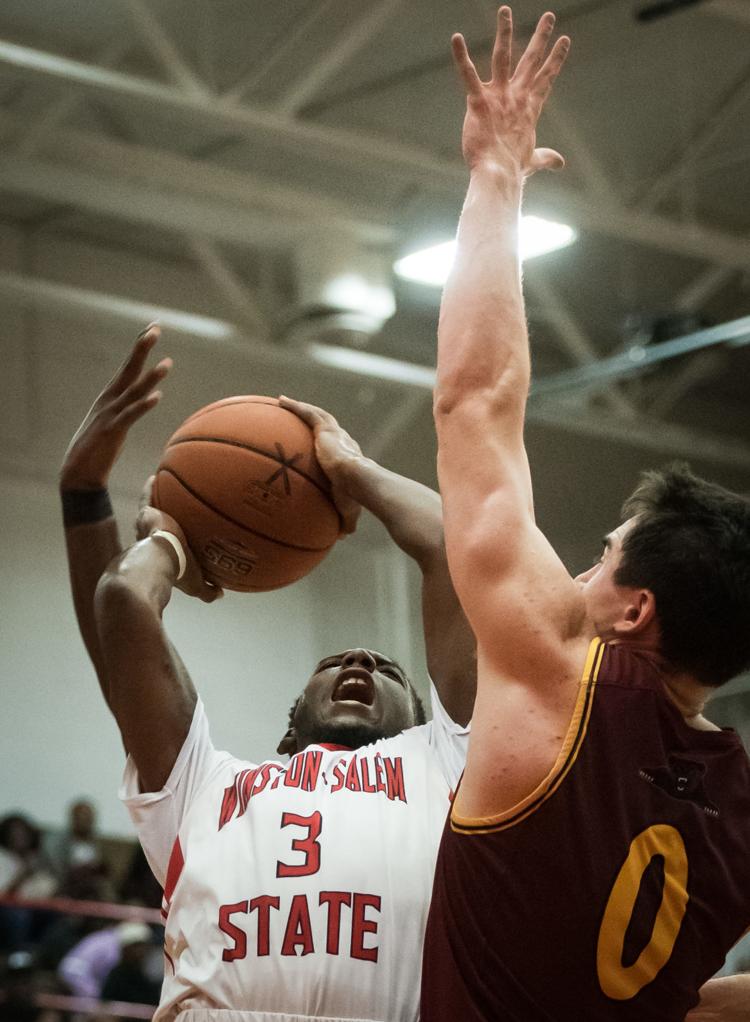 Winston-Salem State Shaw Mens Bball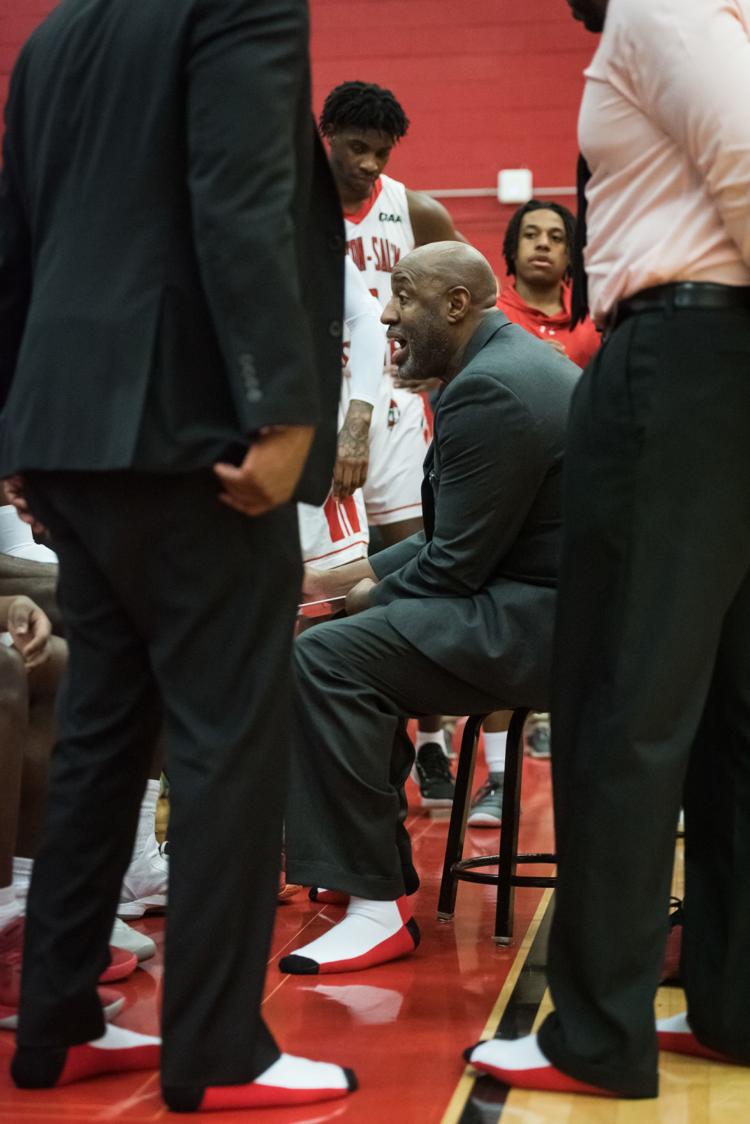 Winston-Salem State Shaw Mens Bball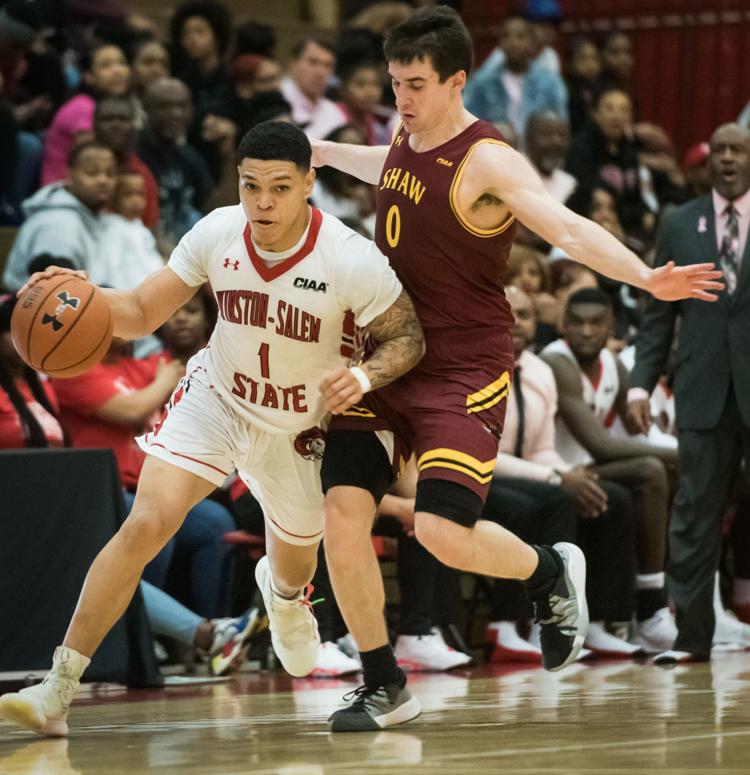 Winston-Salem State Shaw Mens Bball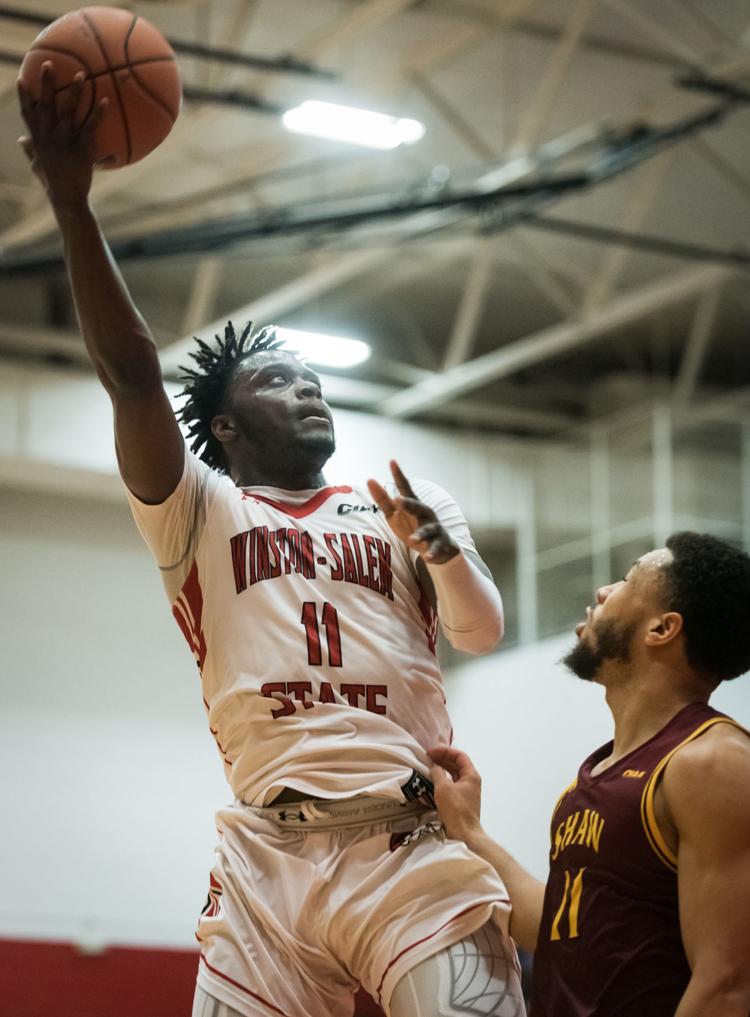 Winston-Salem State Shaw Mens Bball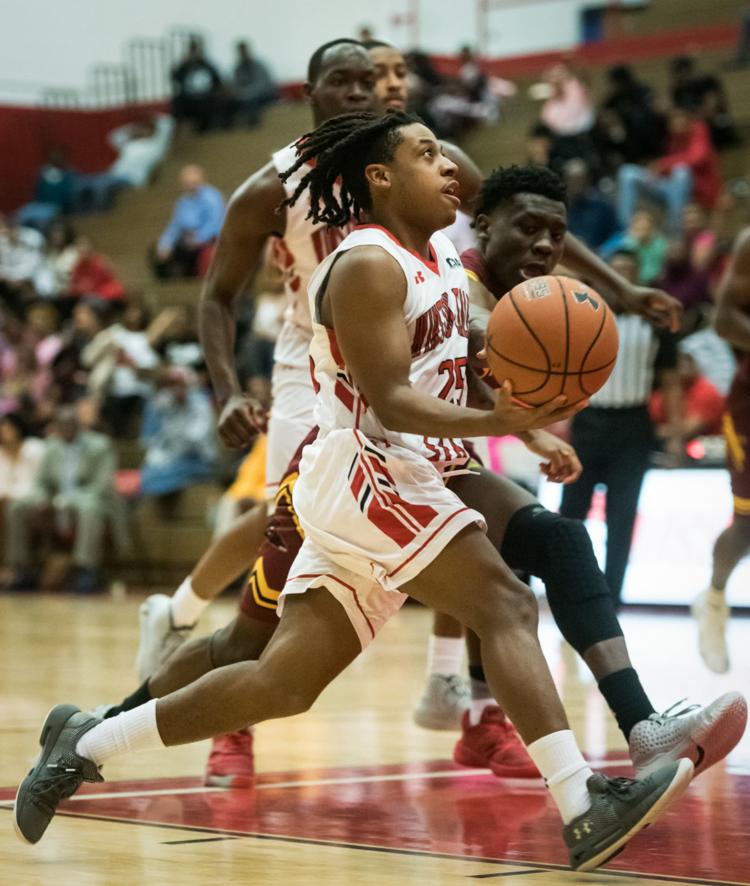 Winston-Salem State Shaw Mens Bball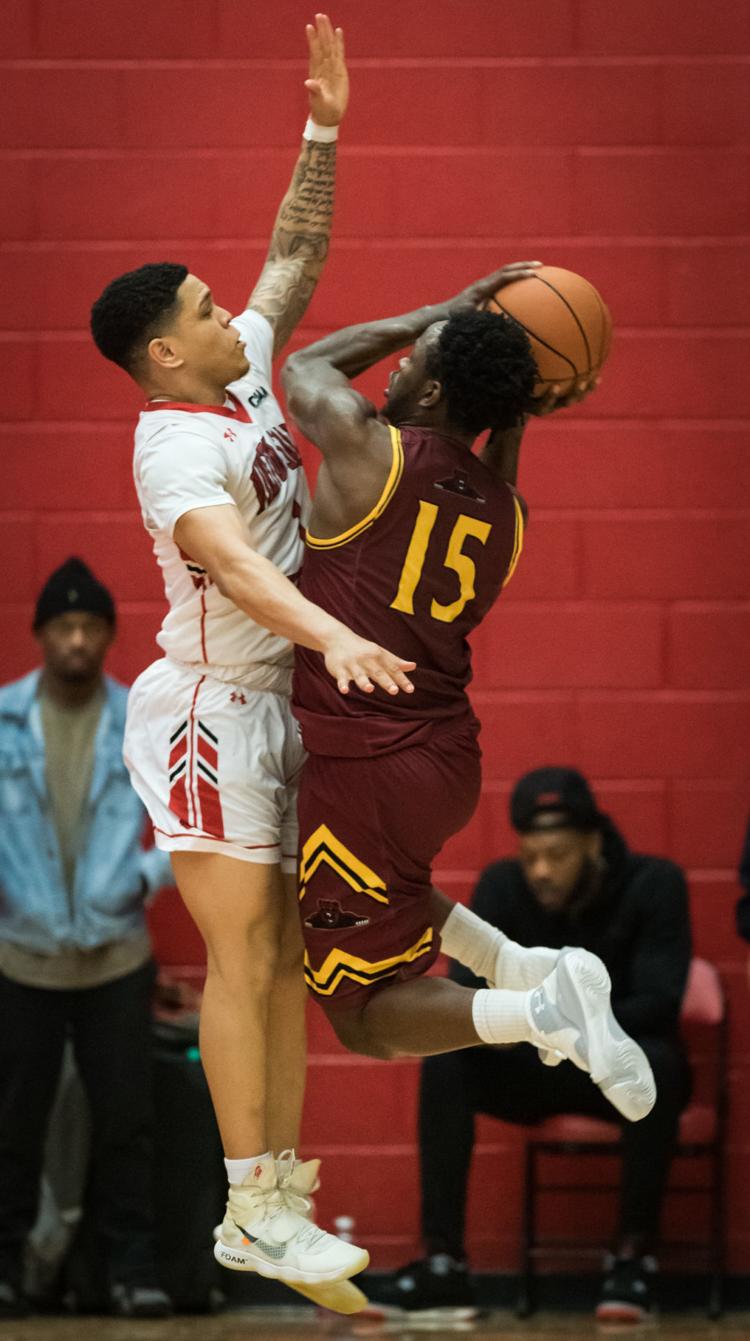 Winston-Salem State Shaw Mens Bball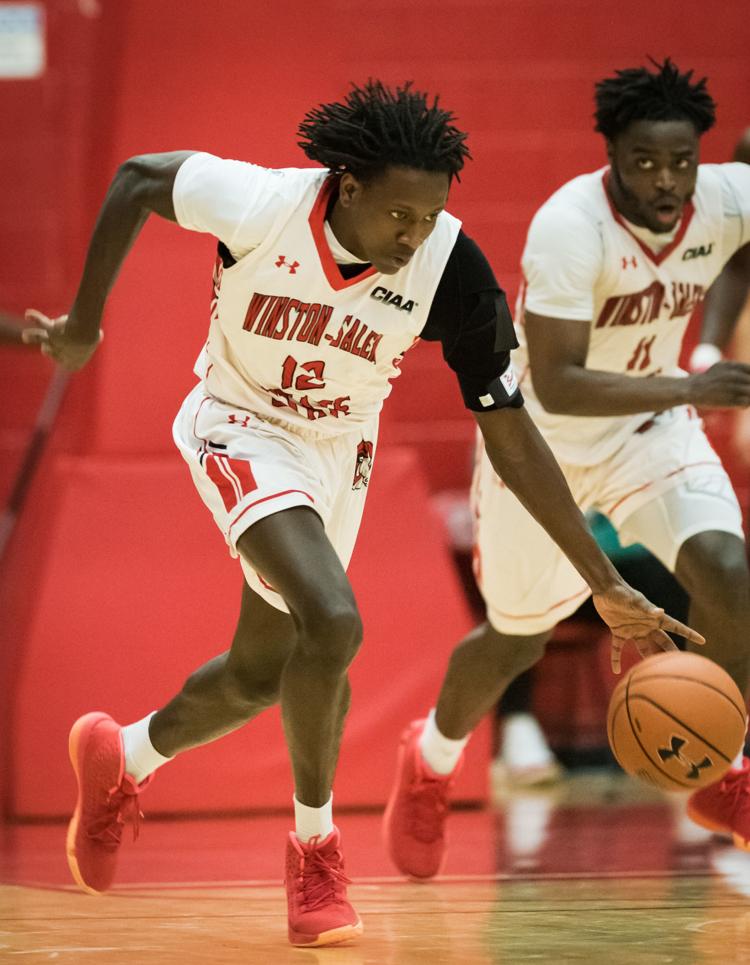 Winston-Salem State Shaw Mens Bball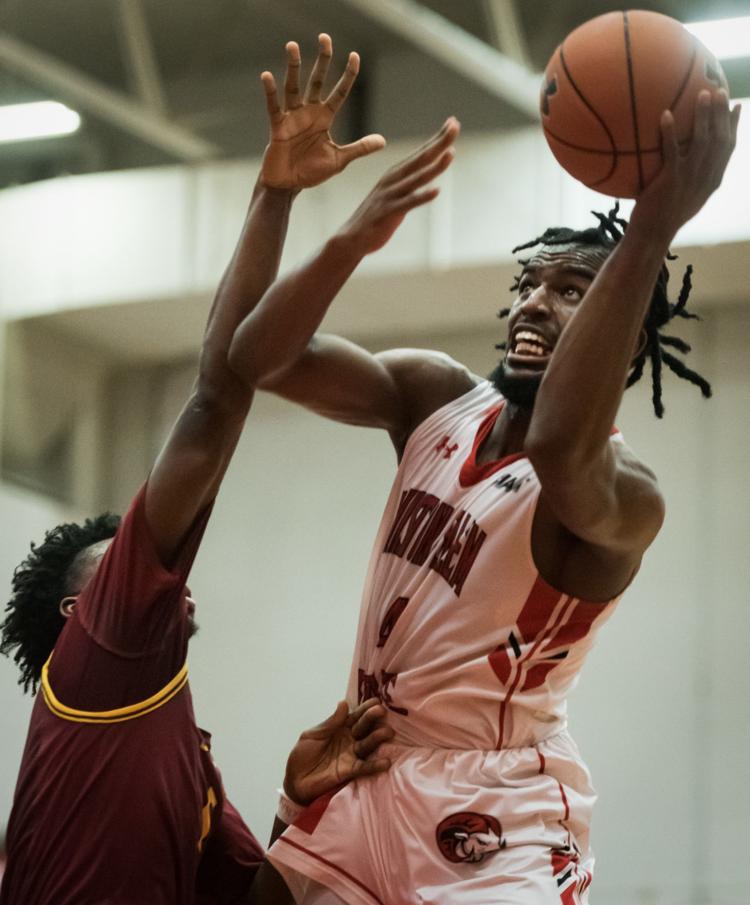 Winston-Salem State Shaw Mens Bball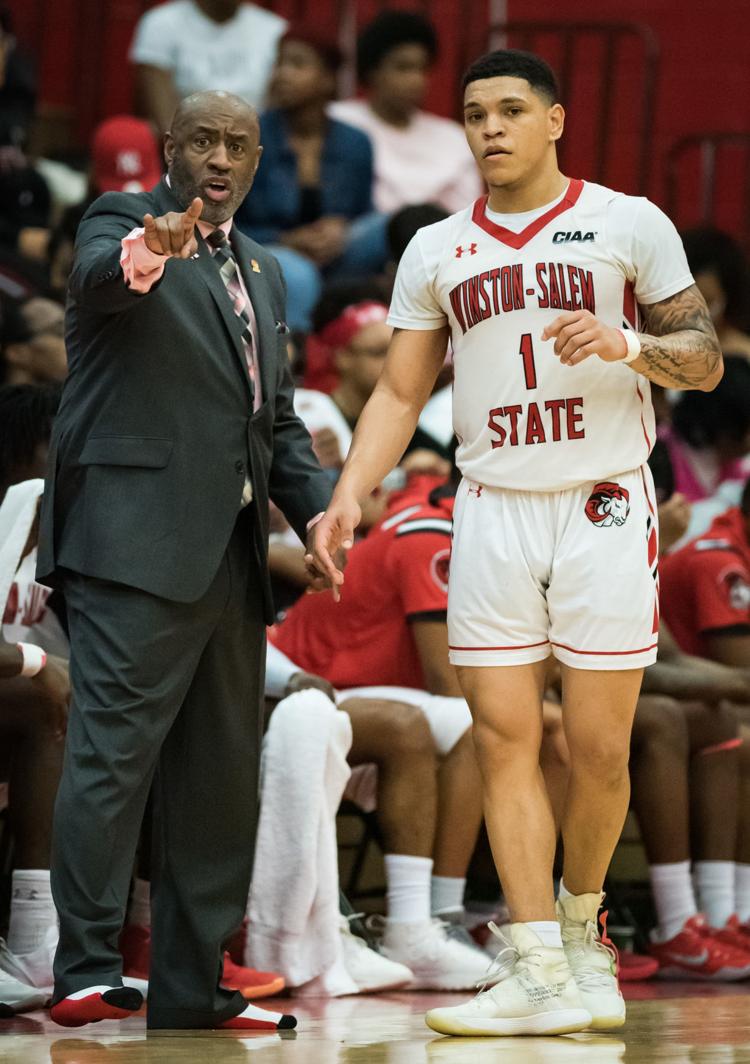 Winston-Salem State Shaw Mens Bball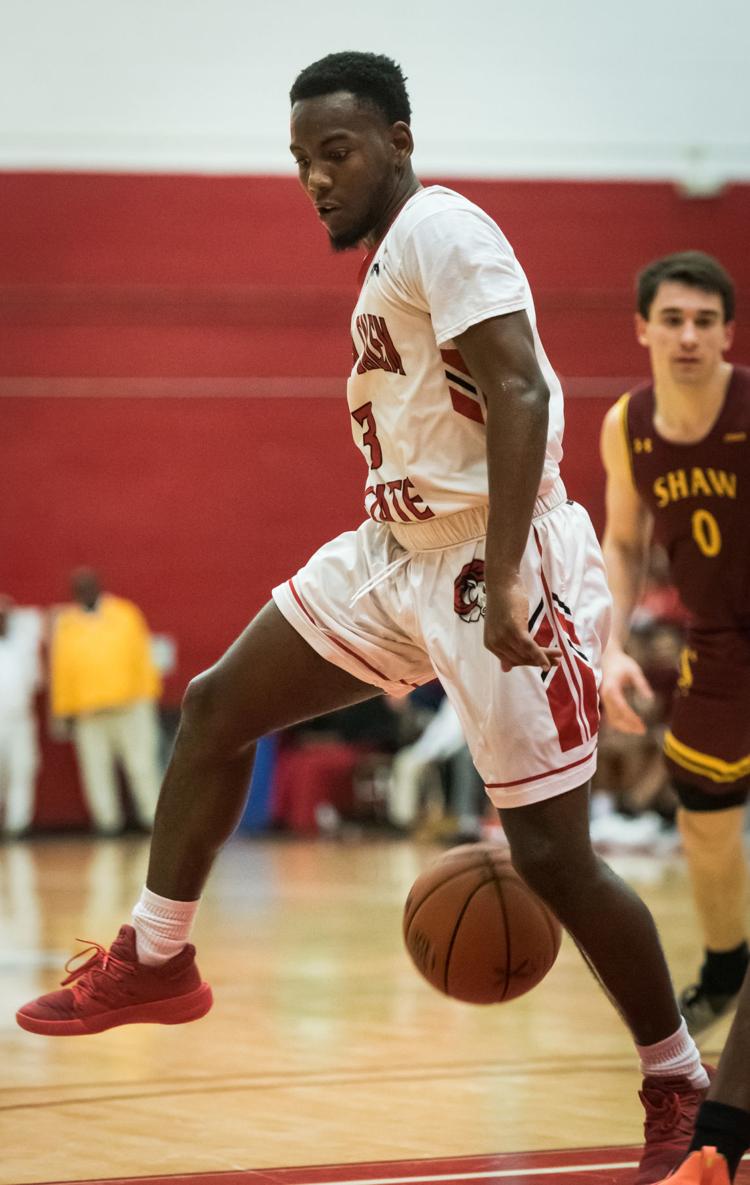 Winston-Salem State Shaw Mens Bball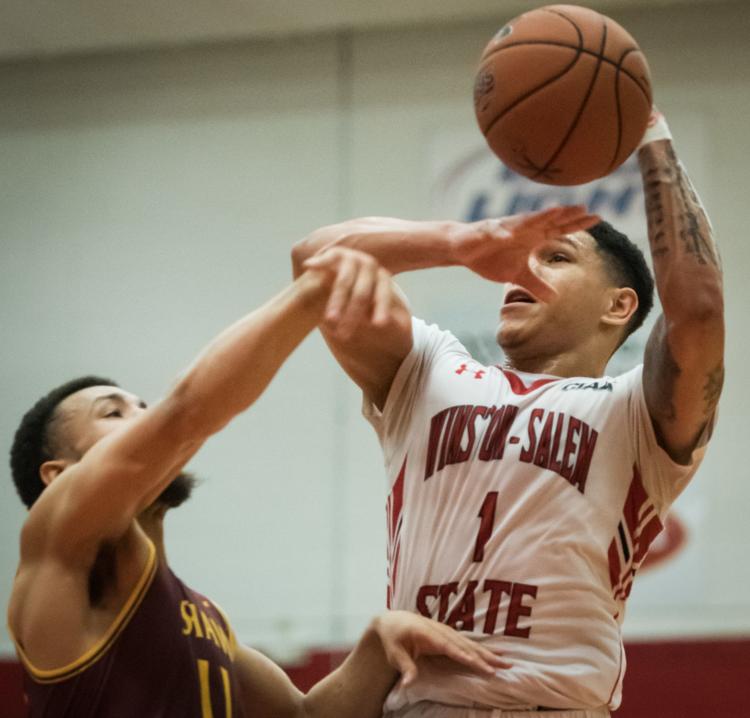 Winston-Salem State Shaw Mens Bball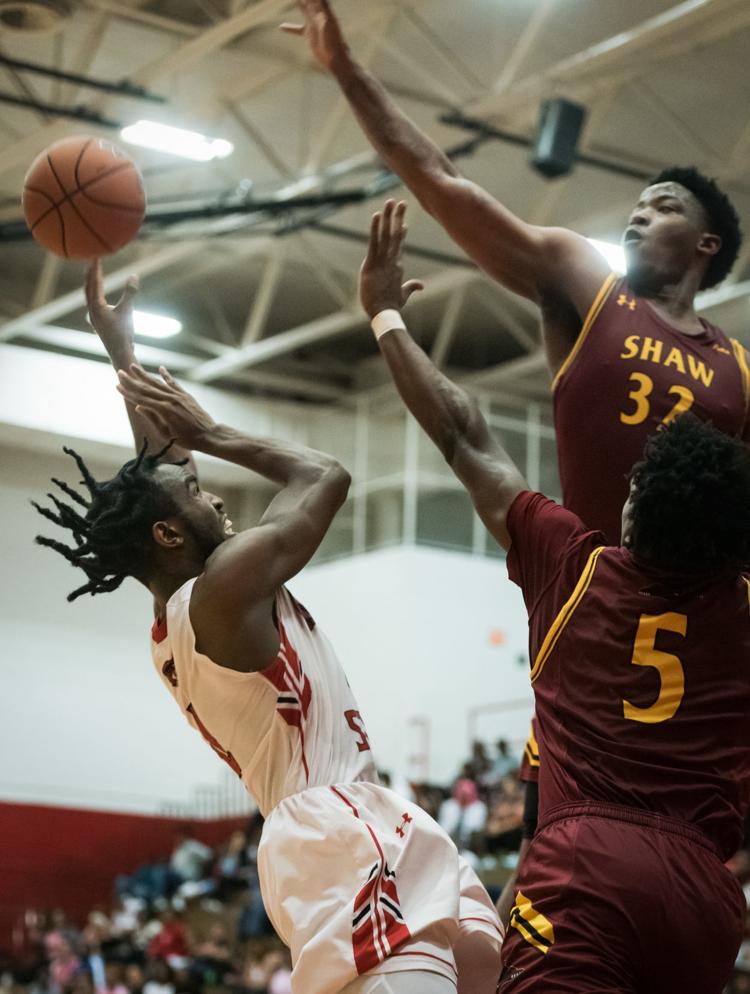 Winston-Salem State Shaw Mens Bball
Winston-Salem State Shaw Mens Bball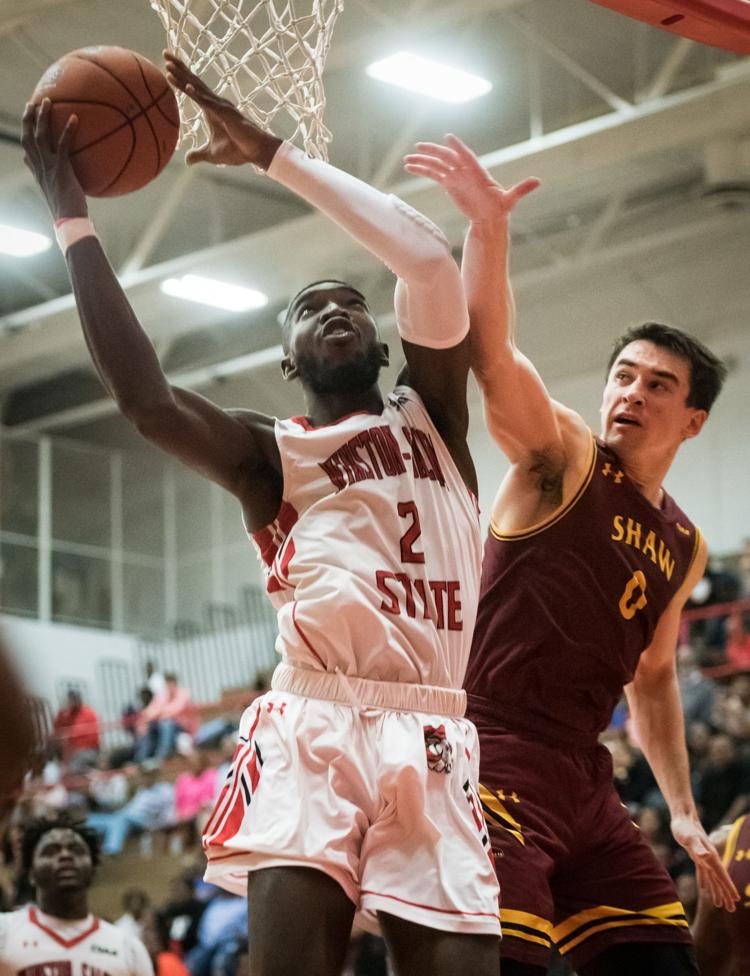 Winston-Salem State Shaw Mens Bball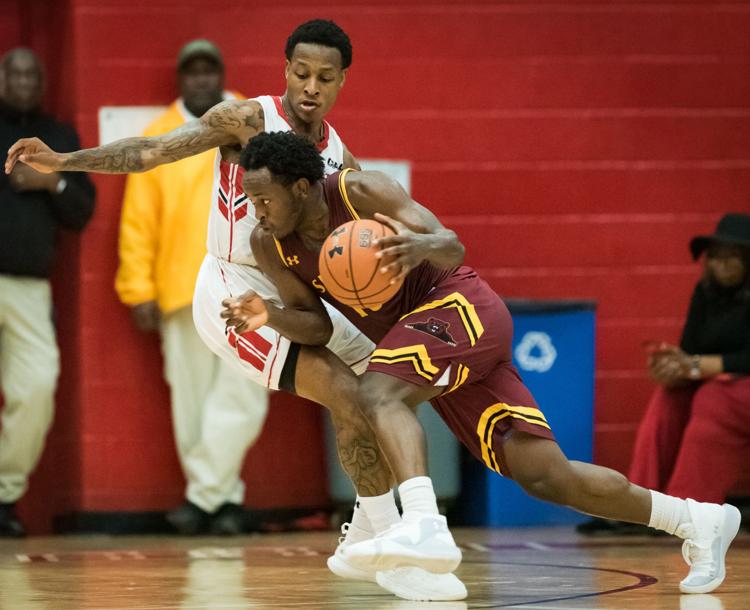 Winston-Salem State Shaw Mens Bball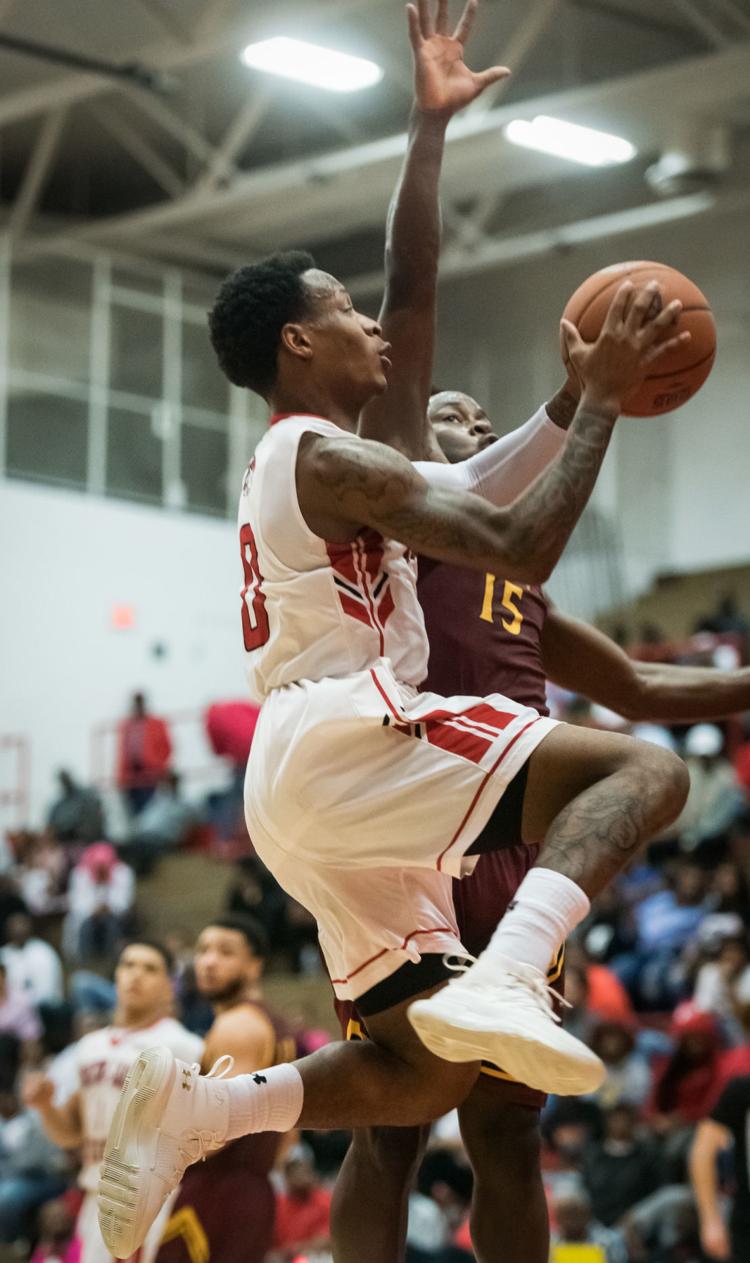 -- HIDE VERTICAL GALLERY ASSET TITLES --
(336) 727-4081
@johndellWSJ