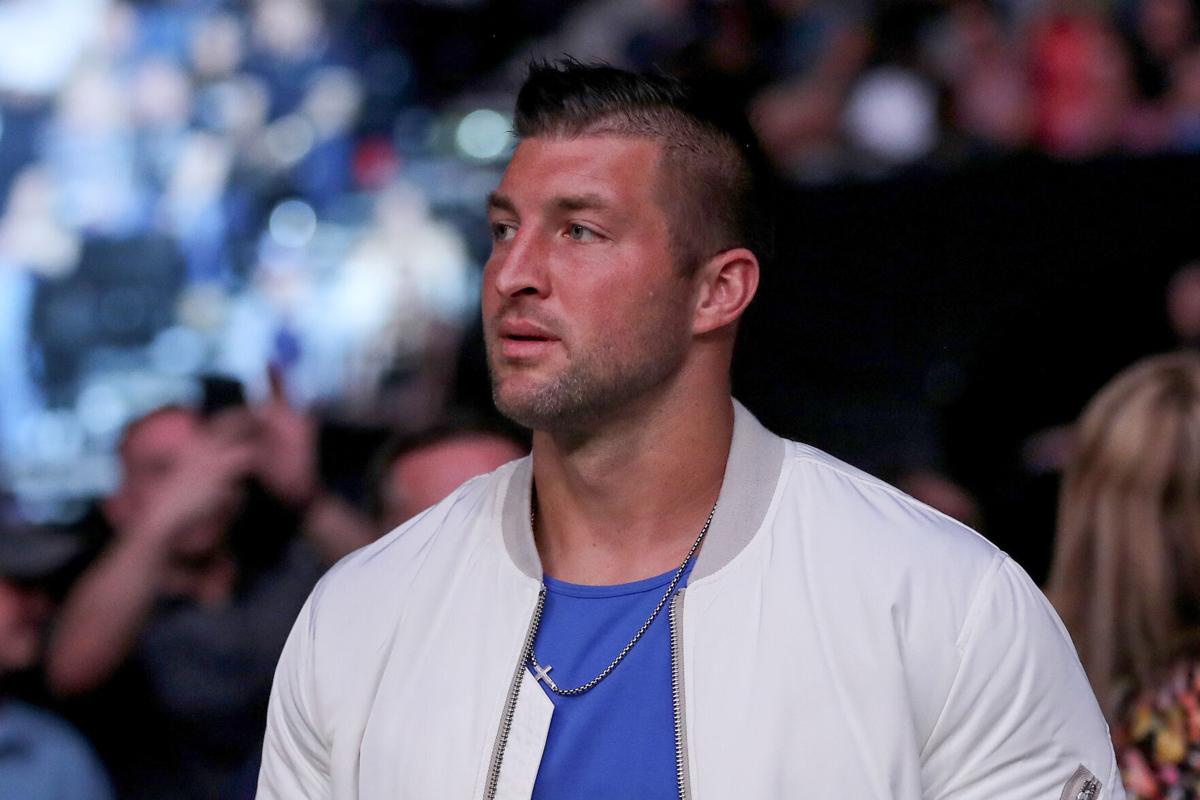 Hours before he takes his place among the No. 1 overall selections in NFL draft history, Clemson quarterback Trevor Lawrence appears to have been upstaged.
By another rangy quarterback with strong ties to new Jaguars coach Urban Meyer.
Various media outlets reported Thursday afternoon that Tim Tebow — who won a Heisman Trophy on Meyer's watch at Florida in 2007 but had a fleeting NFL career — recently worked out for the Jags as a tight end.
The news wasn't warmly greeted by all. Former Bucs tight end Anthony Becht said on Twitter: "There's so many real tight ends out there that deserve a chance," followed by a thumbs-down emoji.
Tebow, who turns 34 in August, hasn't appeared in an NFL game since Dec. 17, 2012. Despite suggestions by many that he would be better suited as a tight end at the next level, he remained bent on playing quarterback, starting 16 games and two playoff contests over three seasons.
He had his most extensive action in Denver in 2011, going 7-4 as a starter and leading the Broncos to a playoff triumph, but completed only 46.5 percent of his passes (126-for-271) in the regular season and fumbled 14 times.
Raised in Jacksonville, he recently announced his retirement from professional baseball after spending parts of five seasons in the Mets organization.