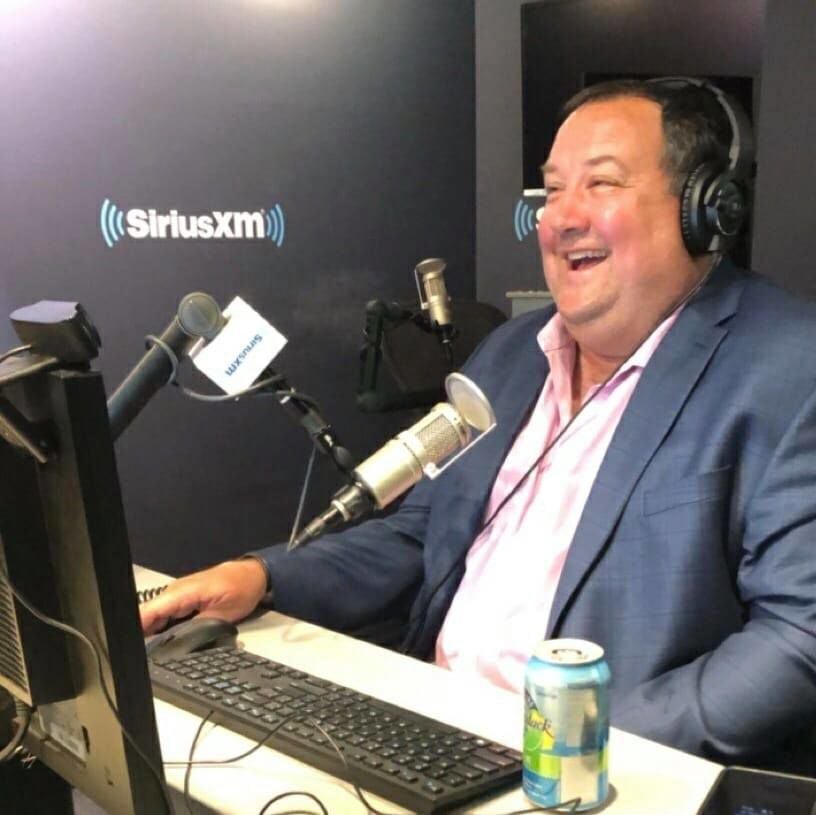 Even though it's August, the PGA Championship beginning Thursday in San Francisco will be the first major of the PGA Tour's schedule. Among those helping provide coverage through radio will be Greensboro's John Maginnes.
"I'll be calling what I see from my basement here in Guilford County," Maginnes said of the PGA Championship radio broadcast, an offshoot of pgatourlive.com.
Maginnes, 52, is a former PGA Tour player who also has a popular show "Katrek and Maginnes on Tap" on SiriusXM Radio. Not having announcers on site is nothing new, especially since COVID-19's emergence in mid-March. And the PGA Tour is no different.
For six hours a day, cbssports.com will be live. Brian Katrek and Mark Carnevale will be in a studio in Orlando, Fla., and Dennis Paulson will be at Harding Park.
"All of that will tie together," Maginnes said. "It's a good team that we have in place, and we'll make it work."
Since the PGA Tour returned in mid-June there have been no fans at tournaments, and that will continue for the rest of the season.
Having so many platforms to watch or listen to professional golf is a way of life now, Maginnes said.
"Golf is a niche audience that is as loyal as any sport that is out there," Maginnes said. "Whether it's the radio coverage of the digital coverage or CBS or NBC, who do a fabulous job with the TV portion, this is the way it is and that's great for golf."
Maginnes said not having any fans this week will be different because the course doesn't have houses nearby as other PGA Tour stops do.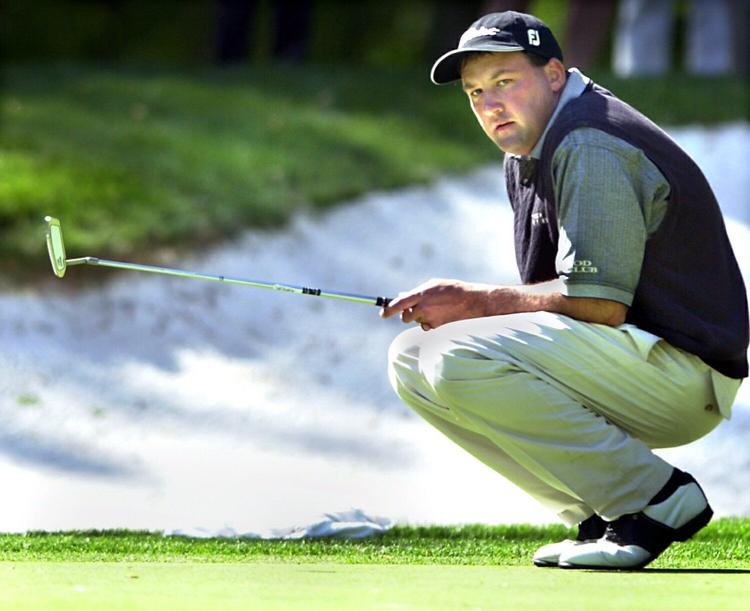 "At the end of the week it's still a major, and it will be easier for the players mainly because of traffic," Maginnes said. "Like a major city like San Francisco there's always heavy traffic, but you won't have that without any fans in attendance."
After the PGA Tour stop in Memphis, where back yards of homes were viewing spots, golfers will notice the quietness of Harding Park.
"The getting around the golf course is easier and all those little things are eliminated," Maginnes said. "At Harding Park there are no houses out there so there will be literally nobody out there. It's not like in Memphis where the course is built through a golf course, much like it is at Sedgefield."
Next week at the Wyndham Championship at Sedgefield Country Club, Maginnes will emerge from his basement and will follow golfers in his familiar role on the course for pgatourlive.com. He'll have his microphone and will walk 27 holes a day in the first and second rounds, covering featured groups being highlighted in the coverage.
Two years ago at the Wyndham Championship, Maginnes saw every shot of Brandt Snedeker's tournament-record 59.
"I'm pretty sure that was the first time we had every shot documented on the way to a 59," Maginnes said. "Maybe we'll see that again when we get to Sedgefield next week."
Maginnes, who is a member at Sedgefield, played 10 years on the PGA Tour and joked that not seeing fans at the tournament is familiar to him.
"I guess it will be like when I played on tour for 10 years – nobody's watching," the former East Carolina player said.
Maginnes still expects to see Sedgefield neighborhood folks watching from their back yards, and he won't be surprised to hear serious cheering on good shots.
"I think it will be the loudest tournament to date because of the back yards being so close to the course," Maginnes said. "I don't know how it will feel, but it won't be the same that's for sure because there's such a party atmosphere that week."
(336) 727-4081
@johndellWSJ