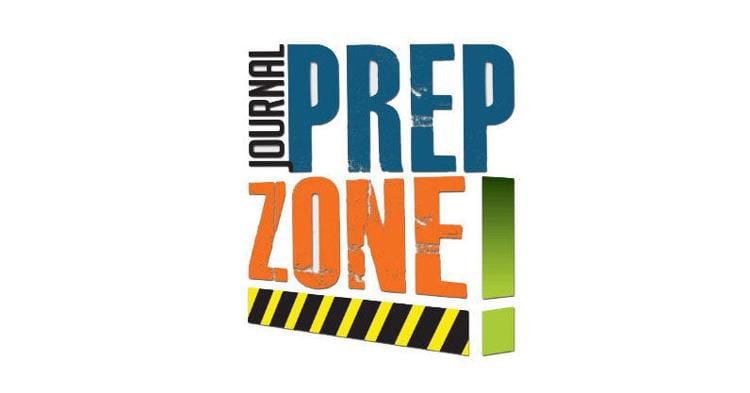 Maybe the first thought after a 36-32 high school softball victory was food.
"I was very hungry," Mount Tabor starting pitcher Aariyonna Wall of a nearly five-hour game and victory over Dudley.
The win, which looked more like a football score, was the first of the season for the Spartans and it was a hard-earned win.
"We were all hungry," said Nakyia Williams, a junior captain, pitcher and shortstop for Dudley. "It was a long, wild game that was something you don't see too often."
Luckily for both teams, Wednesday was a flex day in both school systems, where in-school students stay home and check into their classes online. The Panthers didn't get back to Greensboro until around 11:30 p.m.
"It took a lot of out us," Wall said. "And Coach (Rick Anderson) rewarded us by not having practice today."
Anderson, also Mount Tabor's varsity girls basketball coach, has led the softball program for several years and still plays.
"This game is at the top of my list as far as how the kids were so resilient," said Anderson, who is in his 11th season. "It ranks right up there because they never quit and their attitudes were great."
The two teams combined for 30 hits, 19 errors and 19 walks in seven innings.
With her team down 10 runs in the middle of the game, Williams called a quick meeting.
"I just wanted everybody to stay in the game because I sensed that we were kind of losing focus," Williams said.
As the game unfolded, Williams said, she remained confident Dudley could come back. The Panthers had beaten the Spartans 22-21 in another slugfest this season.
"We can hit the ball and I feel like we can hit it better than any team in our conference," Williams said.
The Panthers' big inning came in the fourth when they scored 16 runs to take the lead. But it didn't hold up.
Anderson said a big key was the fifth inning when he had to excuse himself. Nature was calling.
"I come back to the field and Dudley's already out there in the field," he said. "We turned a double play, and that was the only inning Dudley didn't score."
After the game, Williams said, both teams gave each other credit.
"We just said 'good game' because it was a good game except we just came up short," Williams said.
Wall agreed that both teams played hard.
"Dudley did a great job of competing, and we told them that afterward," Wall said. "It's sort of hard to believe we both scored that many runs."
Dudley's bus ride back to Greensboro was quiet.
"They were so tired," Panthers coach Jerry Patterson said.
Williams had another idea.
"It was quiet because we were down on ourselves," she said. "We thought we had that game even with falling behind like we did. You have to give Mount Tabor credit because they kept scoring the runs and did enough to win."
For the winning home team, Anderson and assistant coach Dr. Angela Palmer told the Spartans how proud they were of that elusive victory, Wall said. But after the pep talk, the conversations turned to food.
"We started talking about Taco Bell or Cook Out," Wall said.
Said Anderson: "I was starving afterward, so I called my wife and said I'm going to stop and get something to eat on my way home, but both places I went to had lines around the building so I went home to look for some food."
Dudley 5 2 3 16 0 3 3 – 32
Mount Tabor 3 7 8 3 7 4 4 – 36