MIDWAY — Anthony Bowen came up with the crucial play that Oak Grove needed to seal it all.
On fourth down from the Grizzlies' 4-yard line, Bowen, a senior defensive back, dove into the end zone. He popped up, clutching the ball, which had been thrown by Walker Lackey. It was the third interception by Lackey, Ledford's senior quarterback — all of them by Bowen.
That play, in overtime, put an end to the Panthers' hopes of keeping a Central Carolina 2-A showdown alive. The undefeated Grizzlies racked up their ninth victory of the season, defeating Ledford 21-14 in front of a packed crowd at Oak Grove Stadium.
Bowen's interception came on the heels of an 8-yard rushing touchdown by running back Aiden Shewcow on second down. It gave the Grizzlies (9-0, 7-0) the lead they needed to finish out the game. Shewcow, a junior, ended the night with 128 yards rushing.
And then it was up to the defense. Bowen said he noticed Lackey scrambling on the fourth-down play. It appeared to be a surreal moment for Bowen when he made the interception.
"Oh, I couldn't believe it," said Bowen, standing on the field after the game with grass stains on his jersey. "It felt unreal. But I knew somebody had to make a play, so I wanted to step up."
Coach Mark Holcomb thought the defense had a strong night. And it wasn't just Bowen — Ryan Taylor, a junior defensive back, had a fumble recovery off a keeper from Lackey with 30 seconds remaining in the fourth quarter.
Holcomb said the defense had solid results against Lackey. Lackey recorded 145 yards on the ground. On seven throws, one ended in a touchdown — a 13-yard pass to Drew Rabon with 1:33 left in the first half as Ledford trailed 7-6.
Lackey accounted for 66 yards receiving as well. That included a 55-yard touchdown off a pass from Nathan Carr, a 6-foot freshman, which gave Ledford a 14-7 lead with 11:02 left in the fourth.
"Our defense stood up tonight against an explosive player," Holcomb said. "... I told Anthony a while ago, 'There's no secret who's going to be team captain next week, buddy.'
"I mean, just time and time again — he made great plays."
Holcomb said the offense had a tough time moving the football. Oak Grove converted a lone turnover into a scoring drive.
That came off Lackey's pass with 26 seconds remaining in the first quarter, as Bowen intercepted it at the Oak Grove 35. The Grizzlies' ensuing drive ended with Ian McGlamery, the team's senior quarterback, connecting with Hunter Tilley on a 20-yard touchdown pass. That pushed Oak Grove ahead 7-0 early in the game.
McGlamery recorded 126 yards passing and two interceptions. He passed two touchdowns — the last to tie the game 14-14 with 38.9 seconds remaining in the fourth. That came off a 17-yard throw to Seth Blair.
His performance helped Oak Grove keep a tighter grasp on its road to a conference championship with just two games remaining. The Panthers (5-4, 5-2) and Salisbury — the Grizzlies beat the Hornets 35-19 on Oct. 11 — both had one loss coming into Friday night, tied for second place.
"I think we definitely separated ourselves at the end," McGlamery said. "But, I think we pulled it out at the end because we want to be conference champs."
Despite a 30-6 loss to Salisbury on Oct. 18, Coach Chris Adams of Ledford said he thought the team bounced back well.
The effort was clearly there.
"We talked all week about how our kids were going to respond," Adams said. "And they responded all week at practice. I told them yesterday, 'Now I want to see how you're going to respond when they turn the lights on, on the road against the first-place team in our league. And they responded.
"... We made too many mistakes when it boils down to it. But, again, it's like I told the kids — those are things we have to get cleaned up. But if they'll continue to play with the effort they played with tonight, we'll get to play a lot of football."
OG — Hunter Tilley 20 pass from Ian McGlamery (Caleb Schoenberger kick)
LHS — Drew Rabon 13 pass from Walker Lackey (Conversion failed)
LHS — Lackey 55 pass from Nate Carr (Conversion good)
OG — Seth Blair 17 pass from McGlamery (Schoenberger kick)
OG — Aiden Shewcow 8 run (Schoenberger kick)
Oak Grove Ledford Football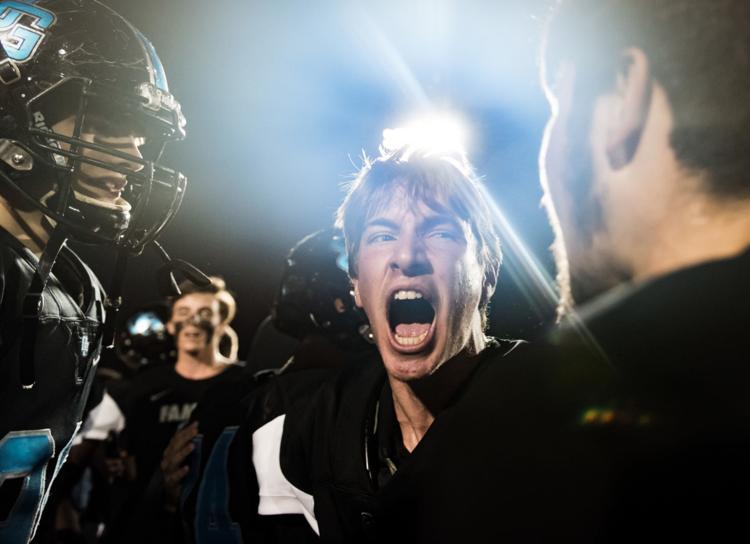 Oak Grove Ledford Football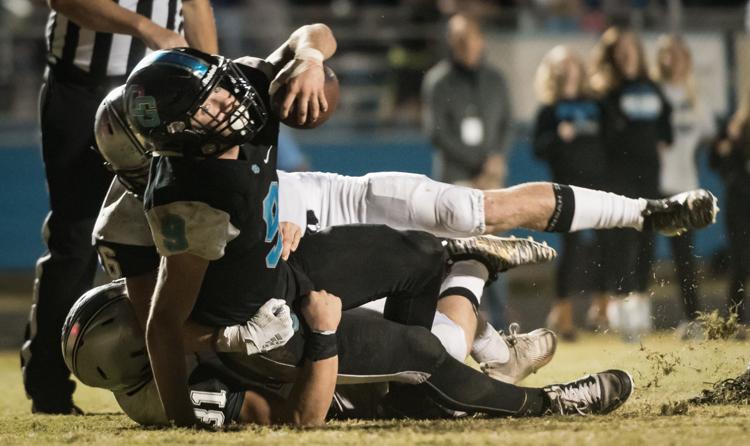 Oak Grove Ledford Football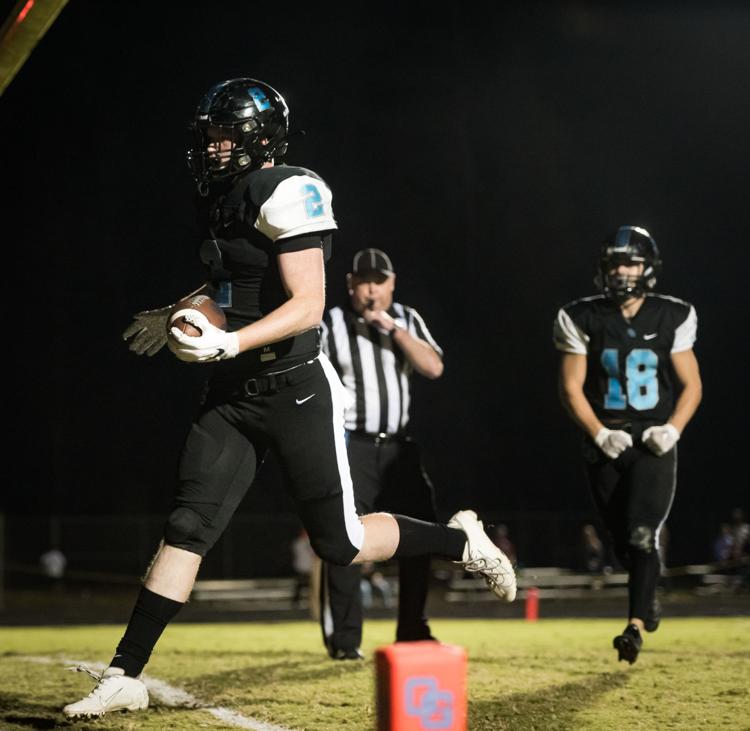 Oak Grove Ledford Football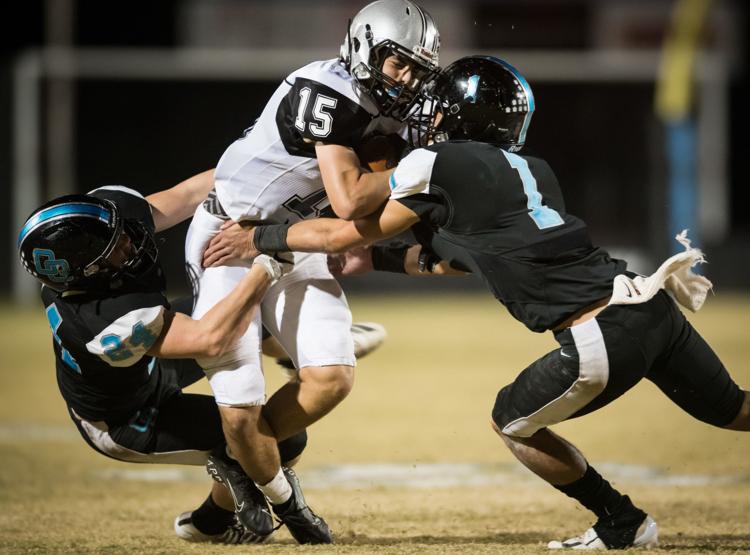 Oak Grove Ledford Football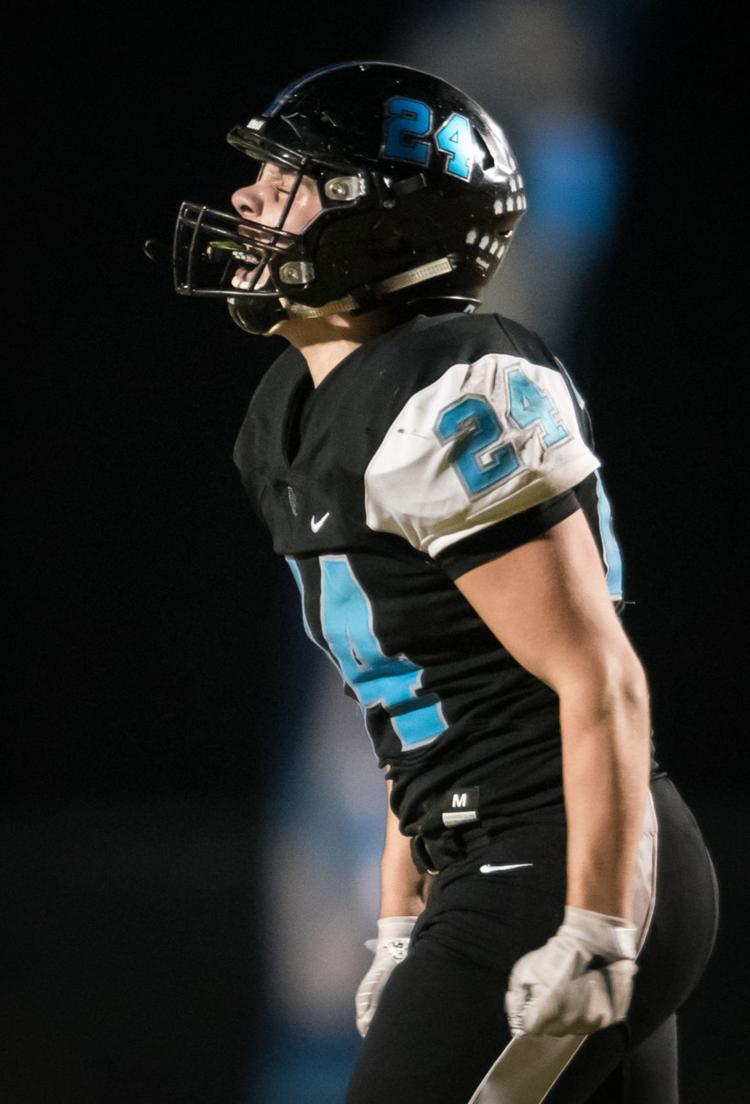 Oak Grove Ledford Football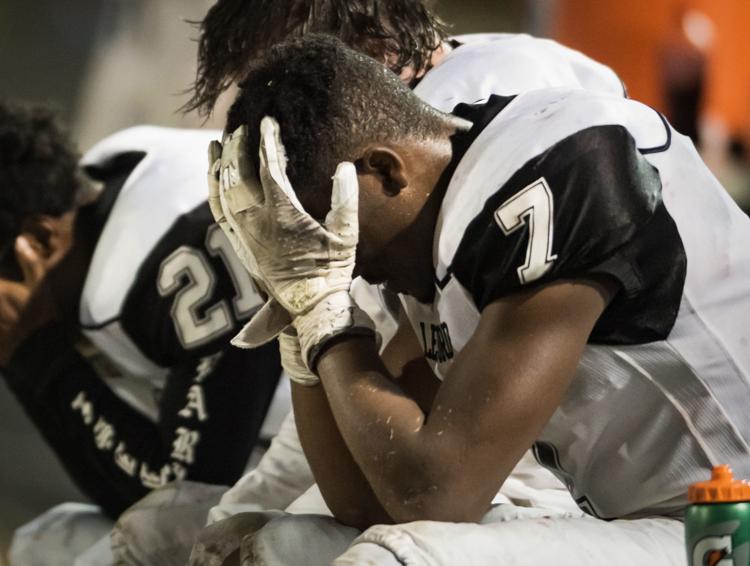 Oak Grove Ledford Football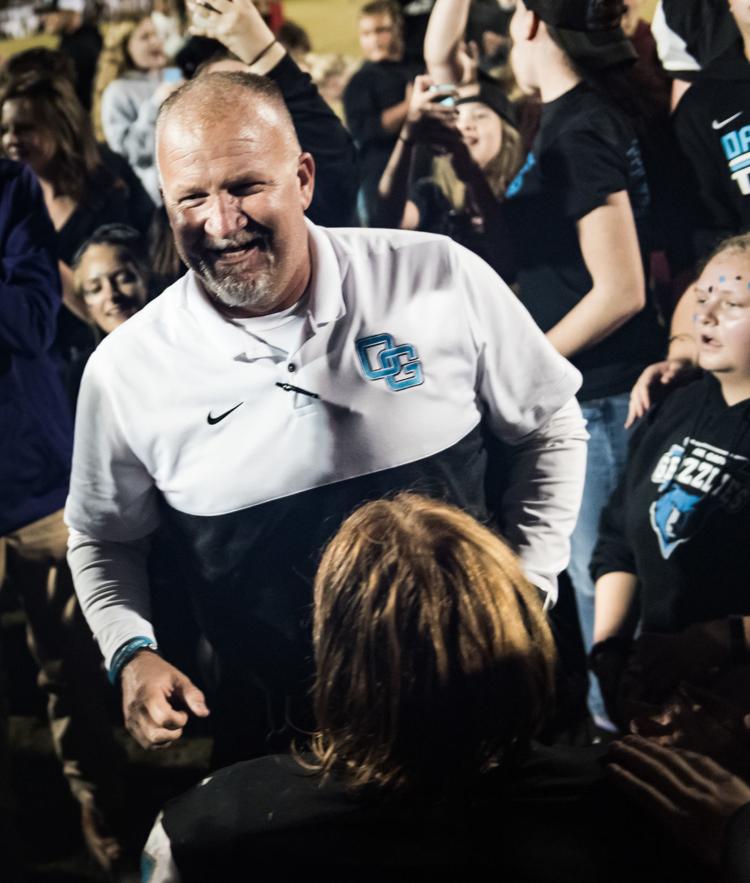 Oak Grove Ledford Football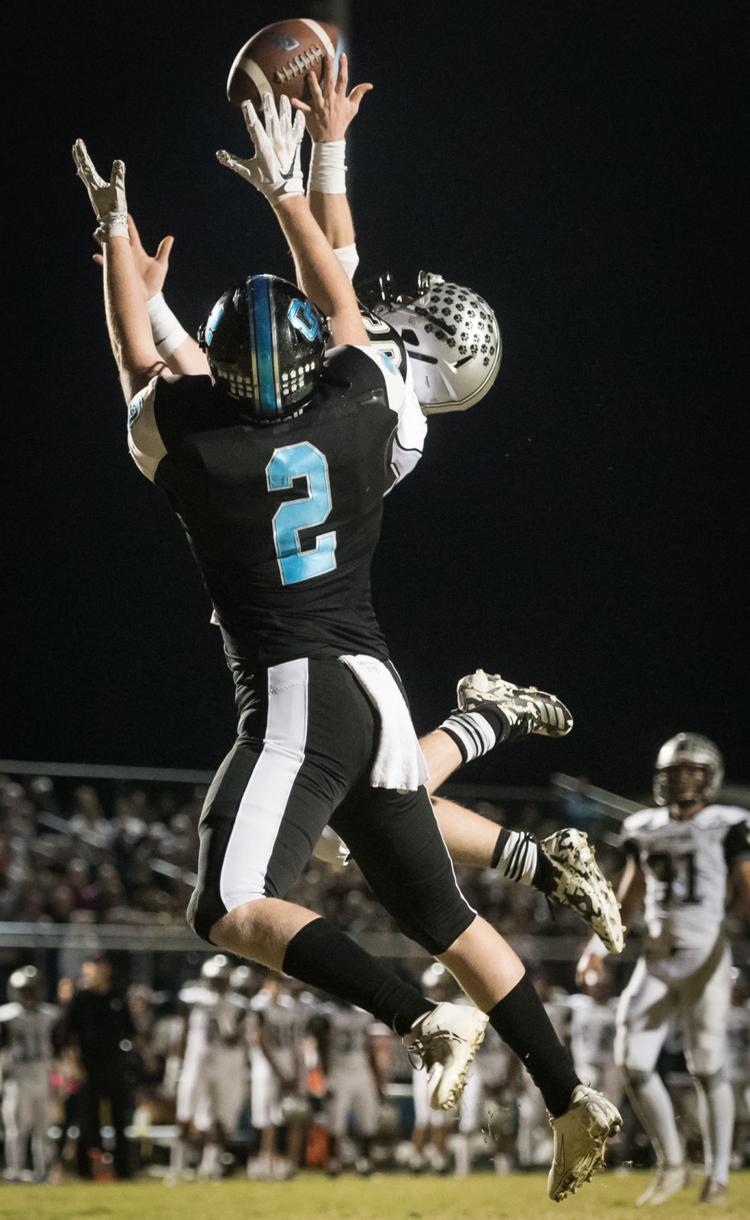 Oak Grove Ledford Football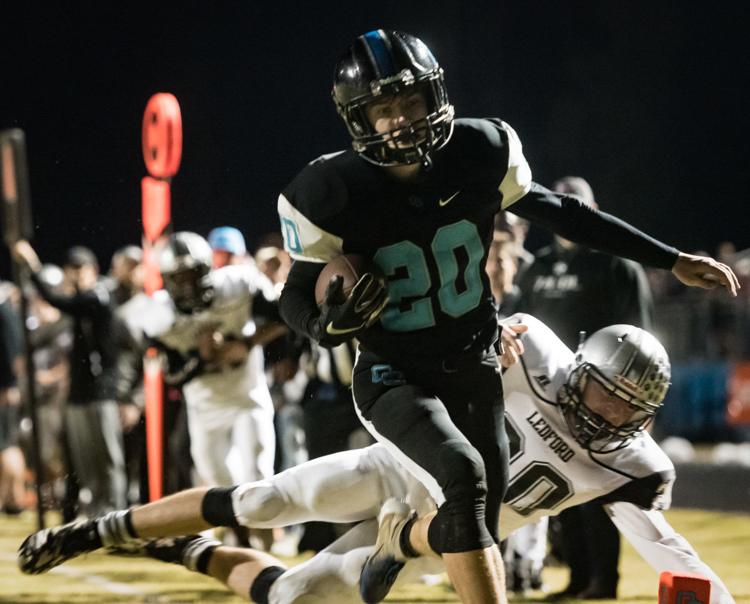 Oak Grove Ledford Football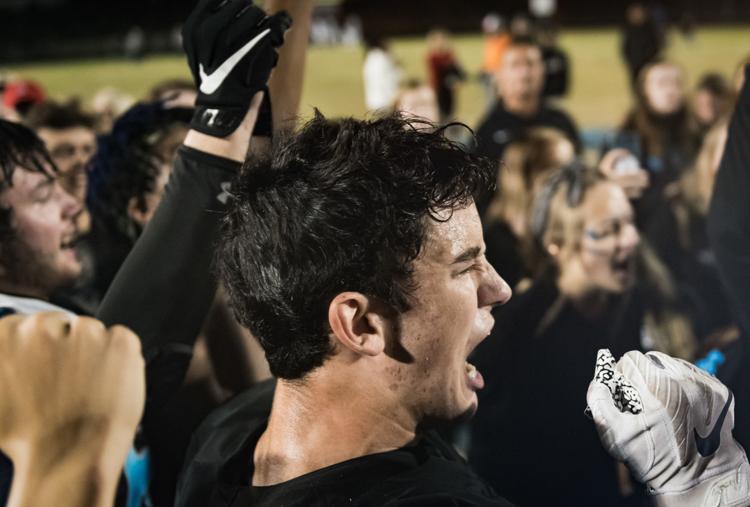 Oak Grove Ledford Football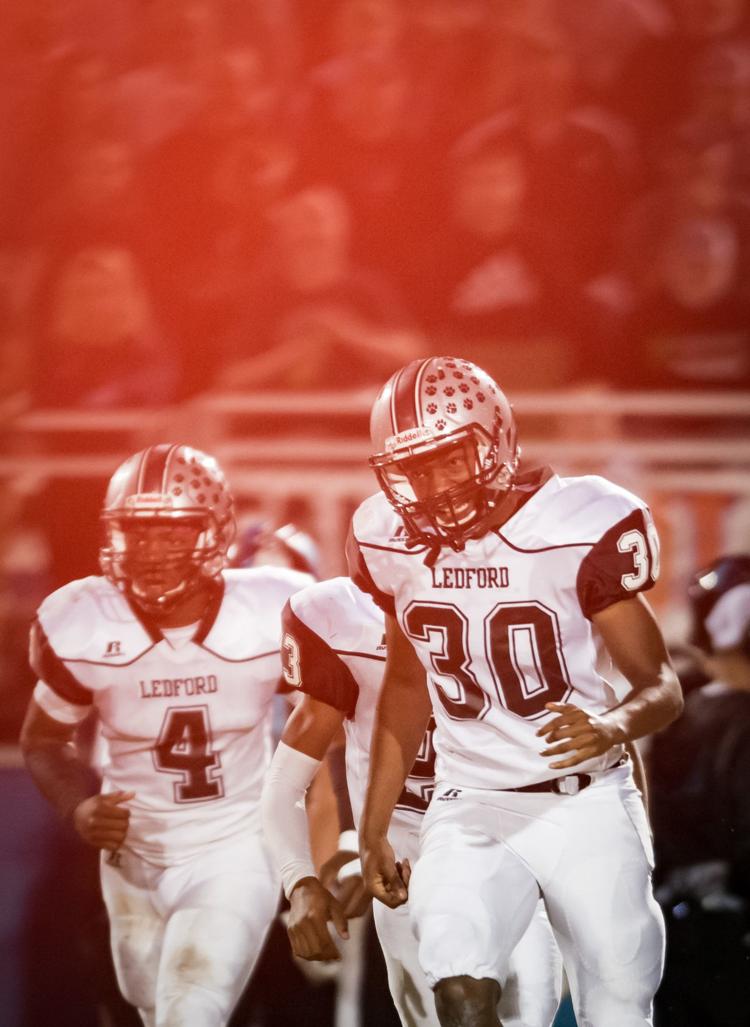 Oak Grove Ledford Football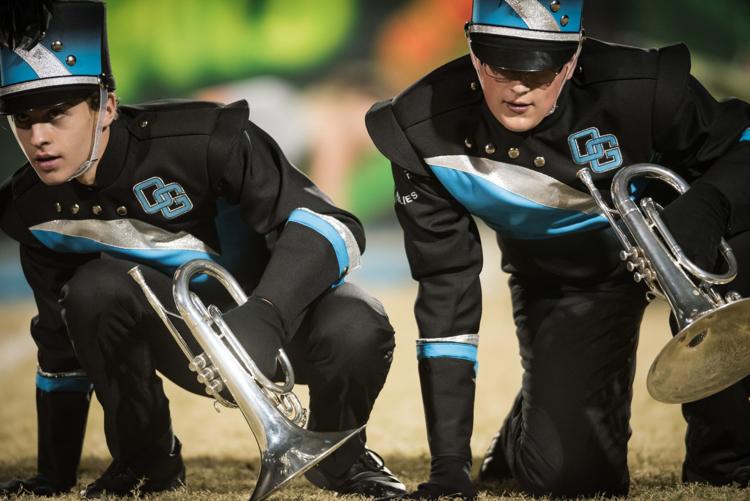 Oak Grove Ledford Football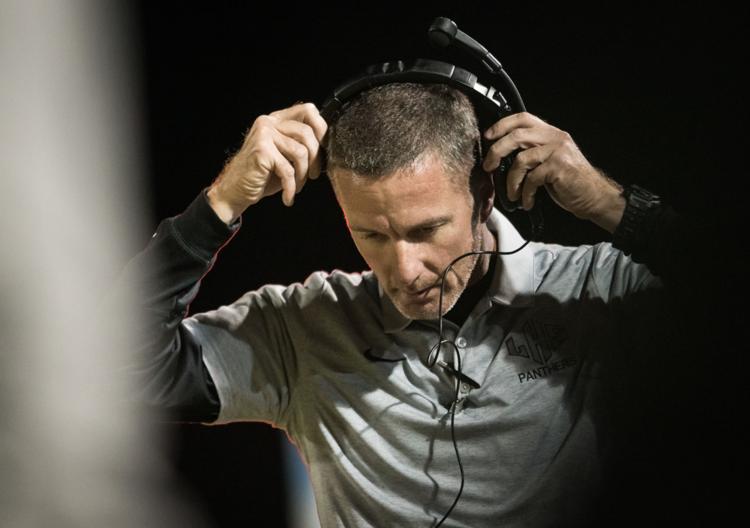 Oak Grove Ledford Football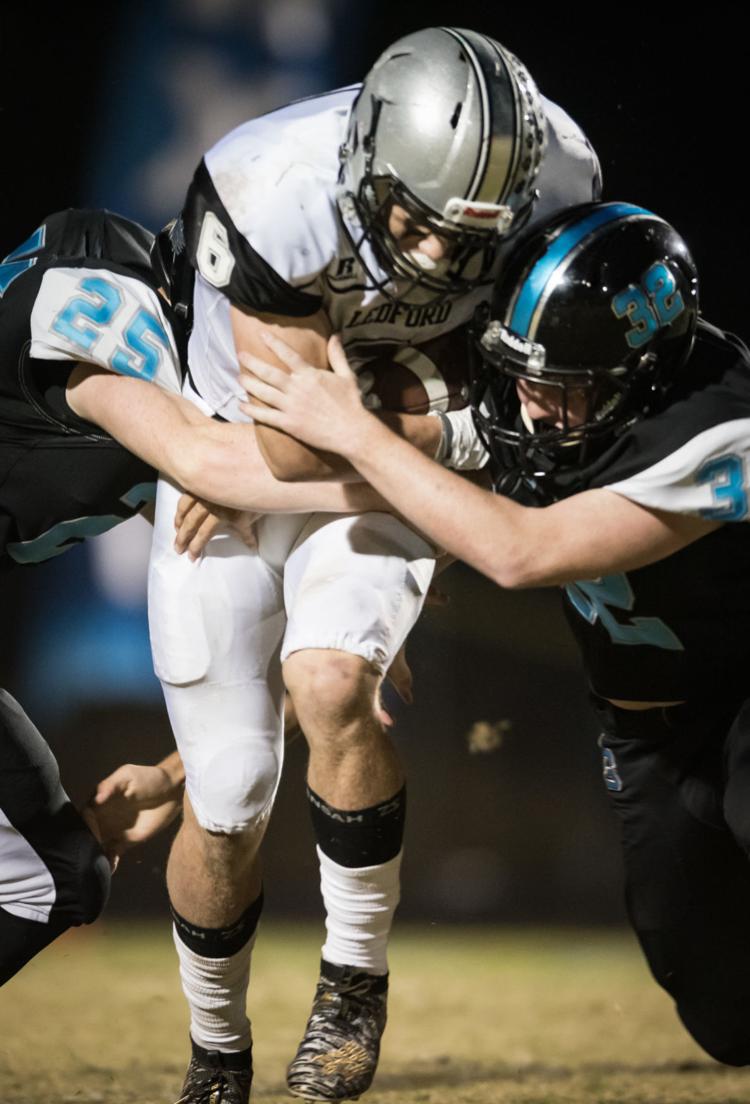 Oak Grove Ledford Football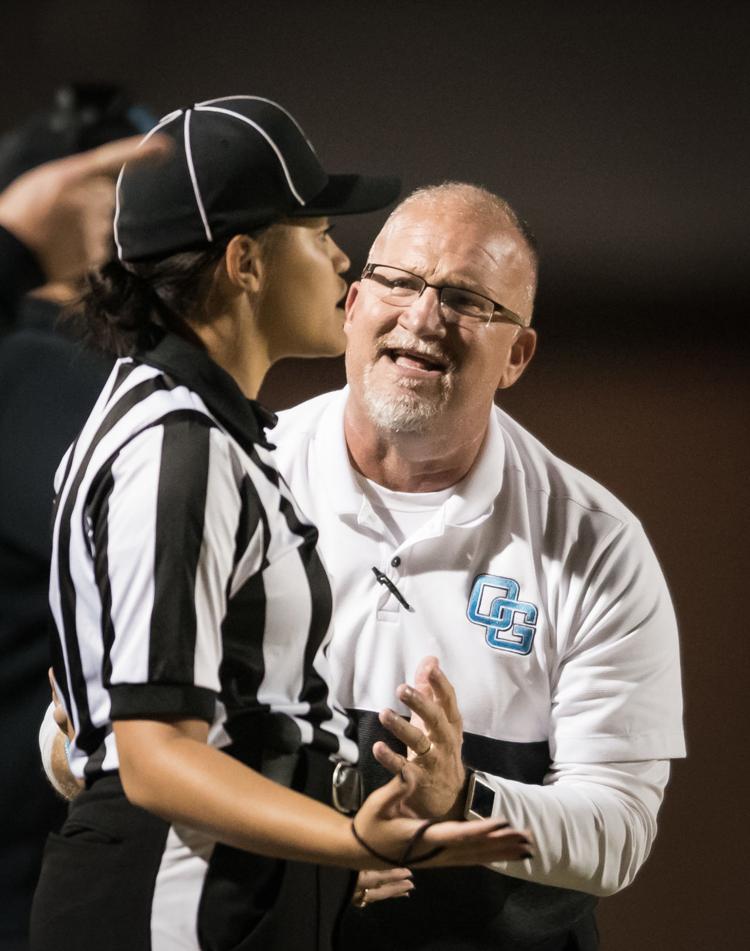 Oak Grove Ledford Football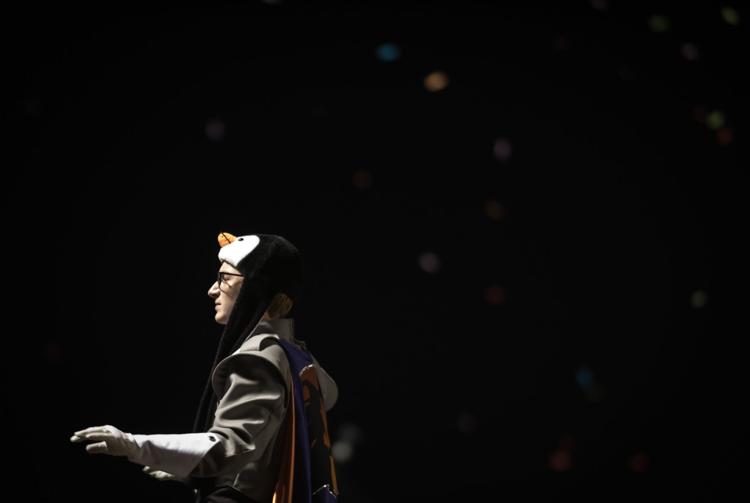 Oak Grove Ledford Football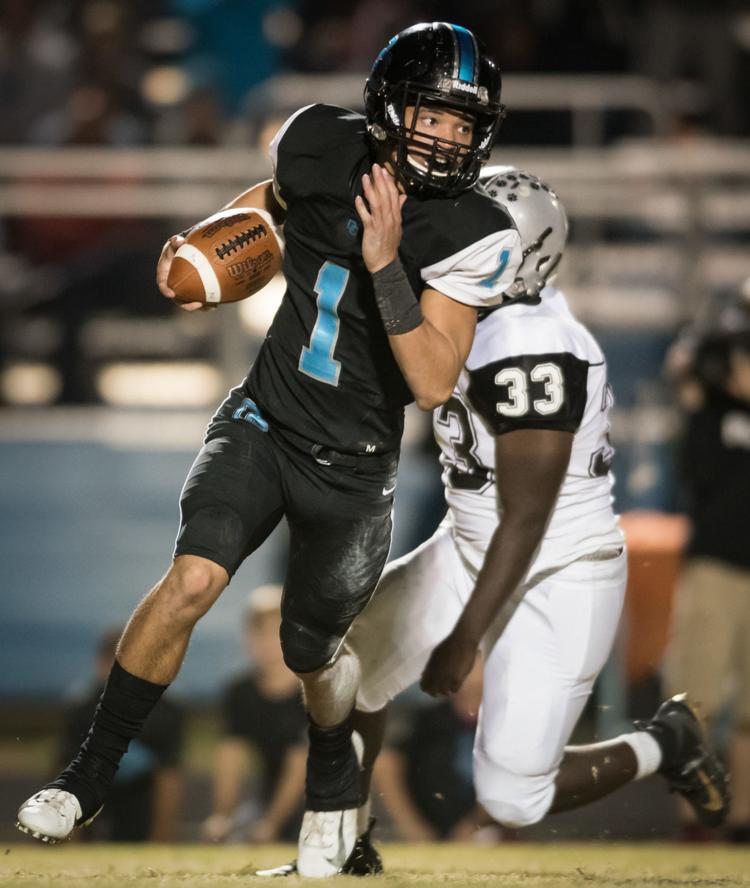 Oak Grove Ledford Football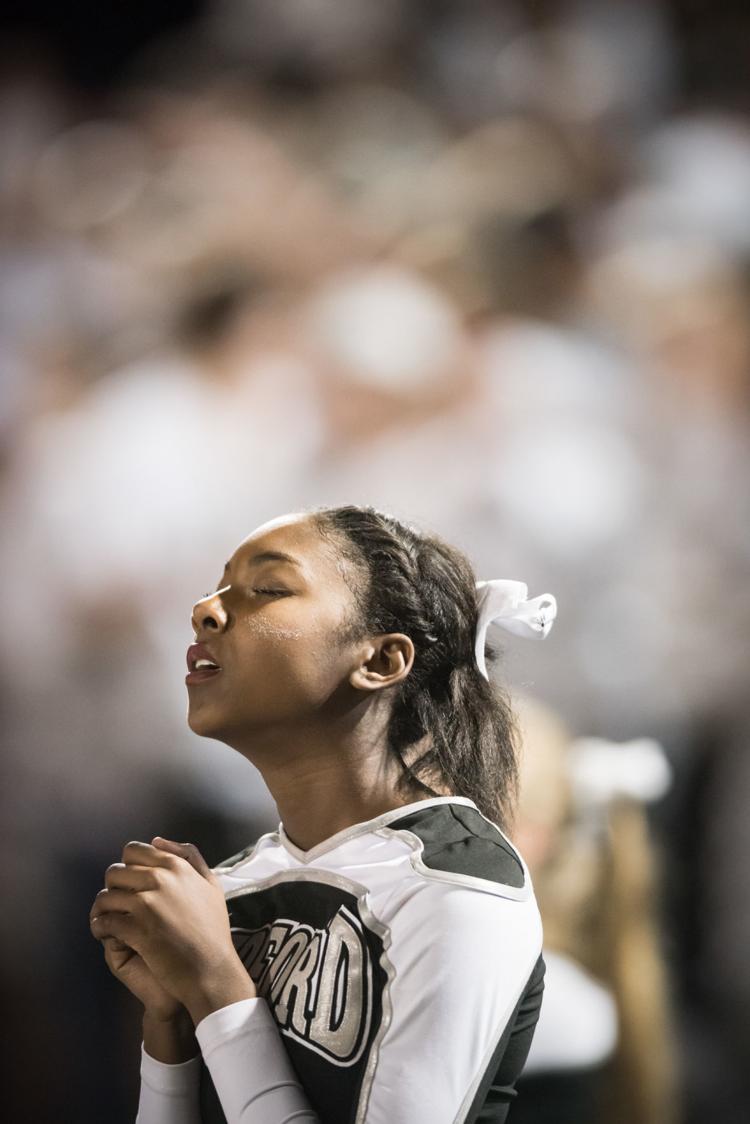 Oak Grove Ledford Football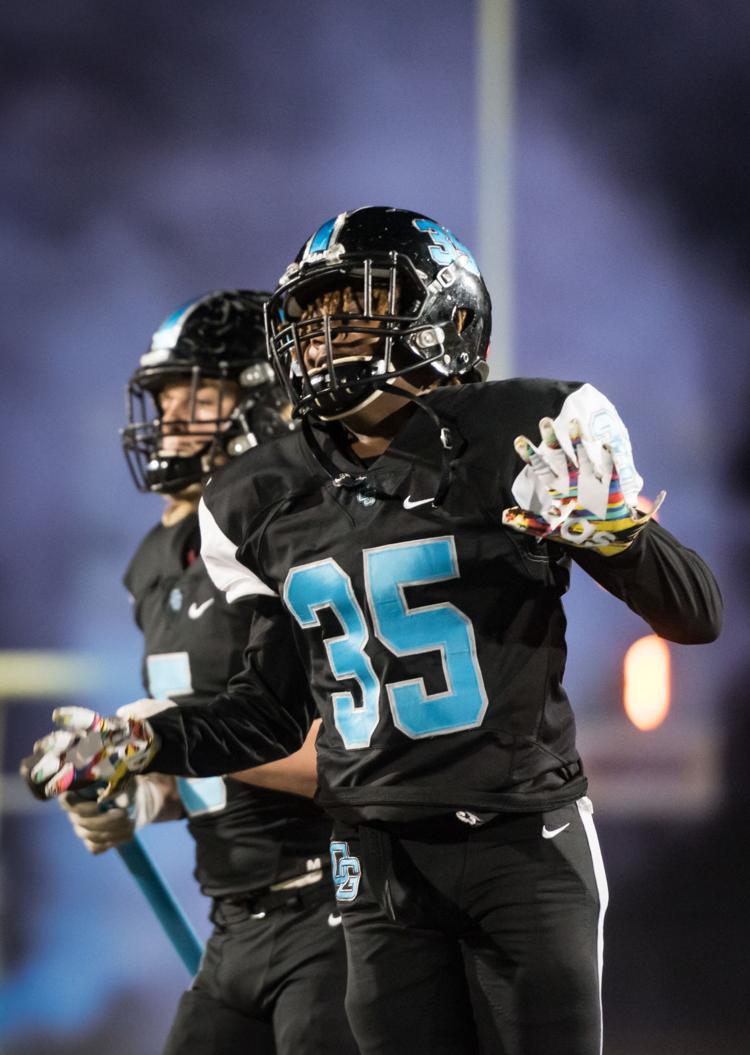 Oak Grove Ledford Football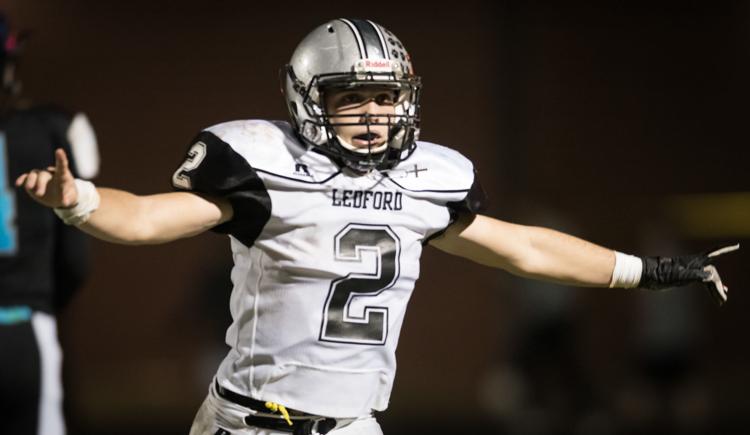 Oak Grove Ledford Football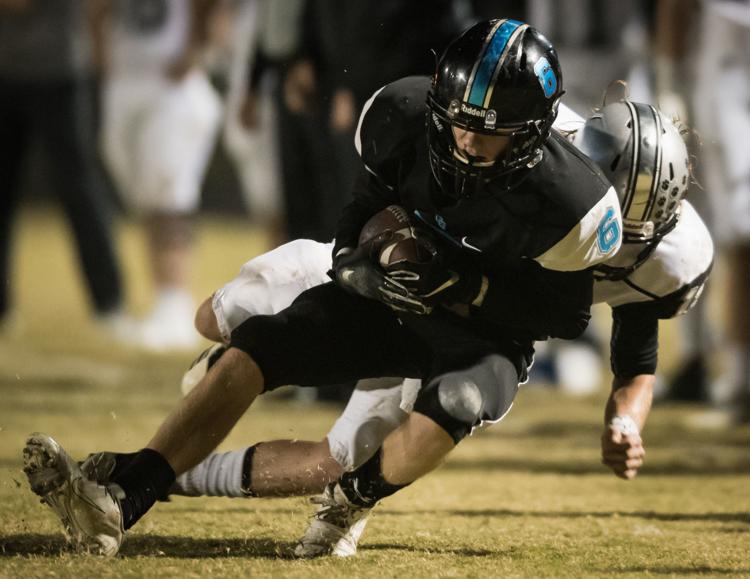 Oak Grove Ledford Football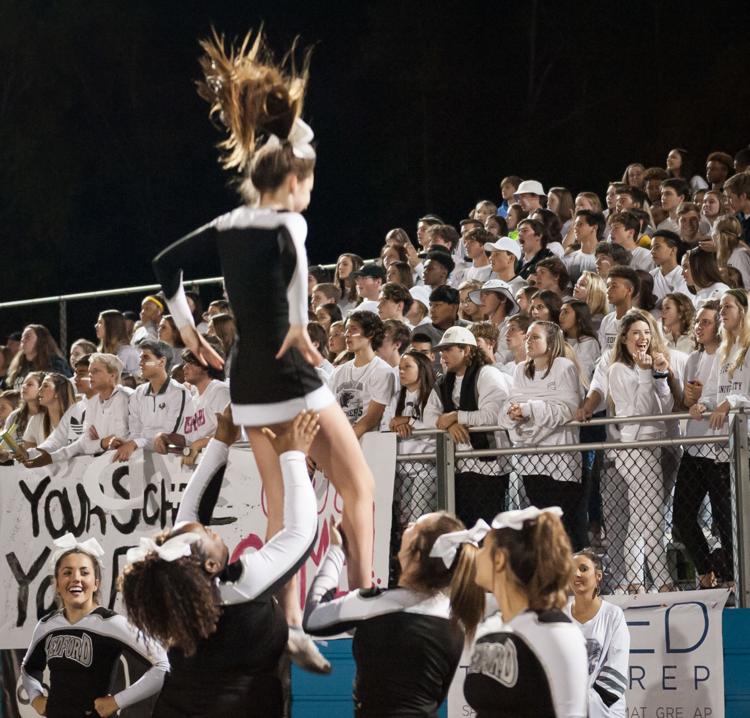 Oak Grove Ledford Football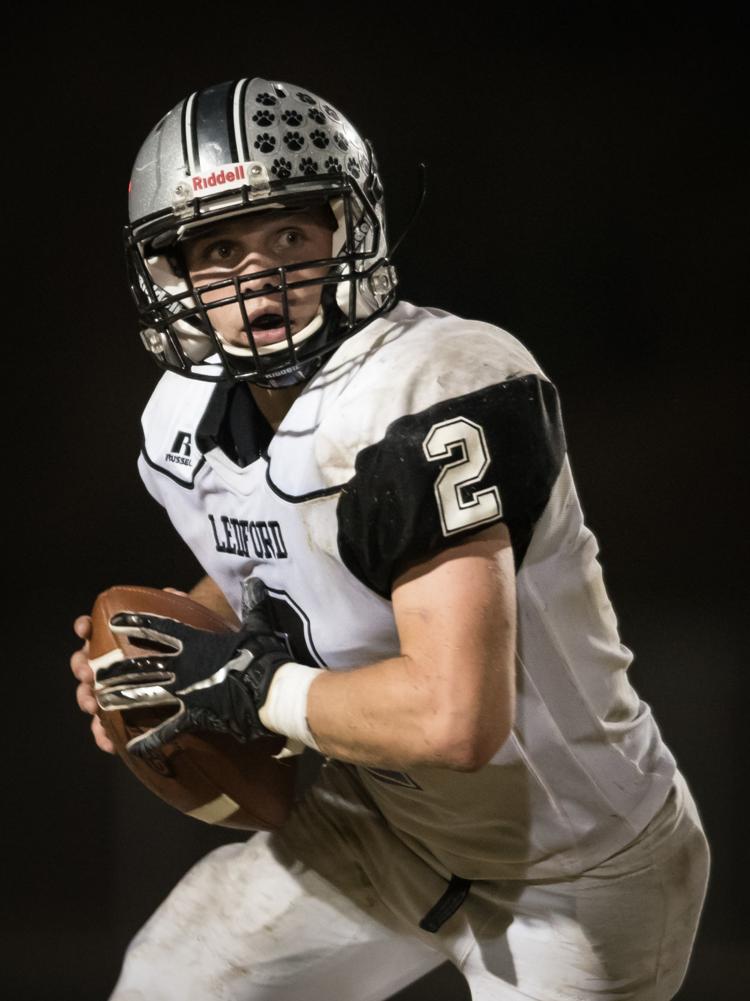 Oak Grove Ledford Football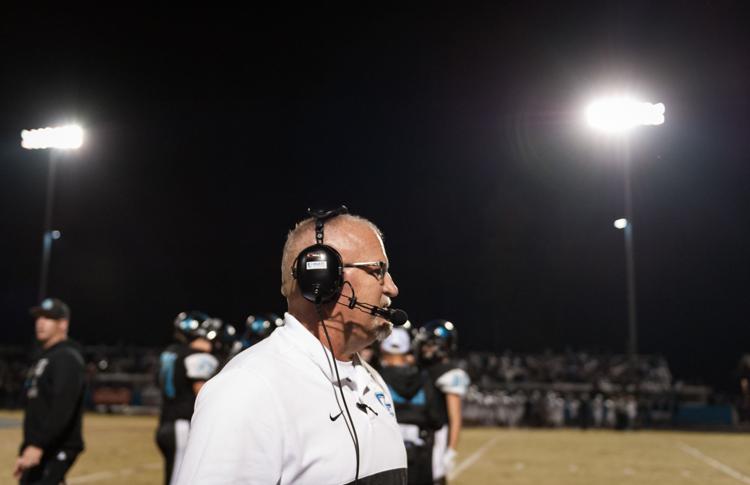 Oak Grove Ledford Football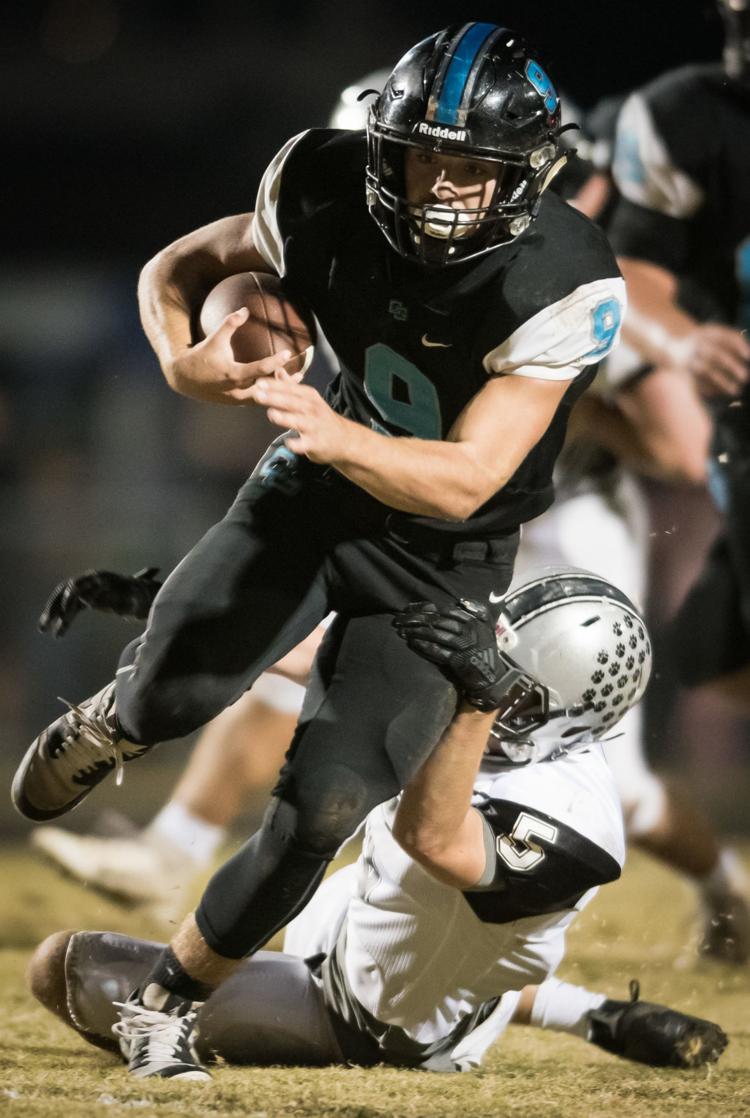 Oak Grove Ledford Football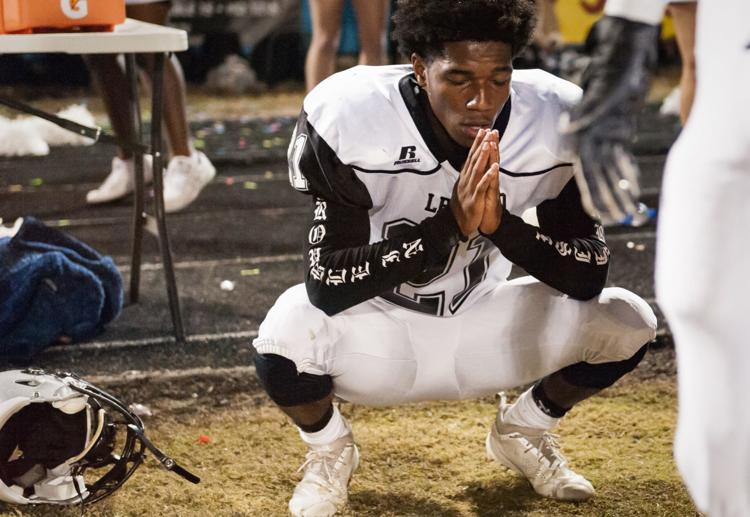 Oak Grove Ledford Football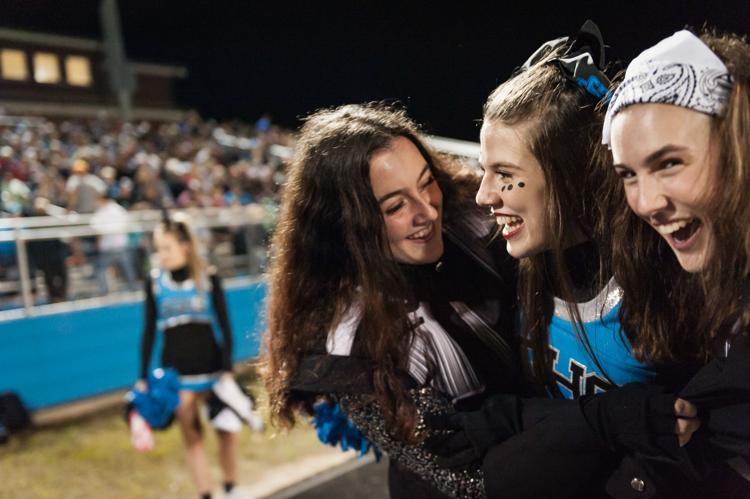 Oak Grove Ledford Football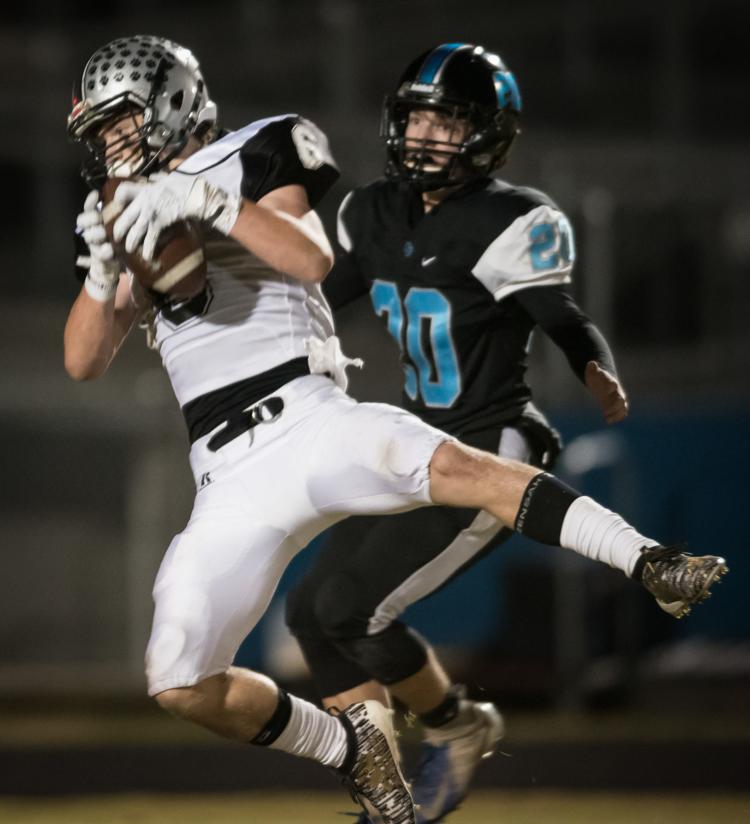 Oak Grove Ledford Football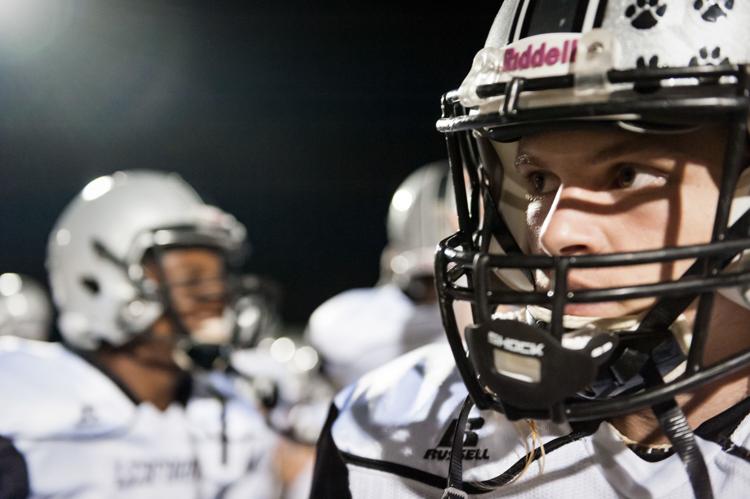 Oak Grove Ledford Football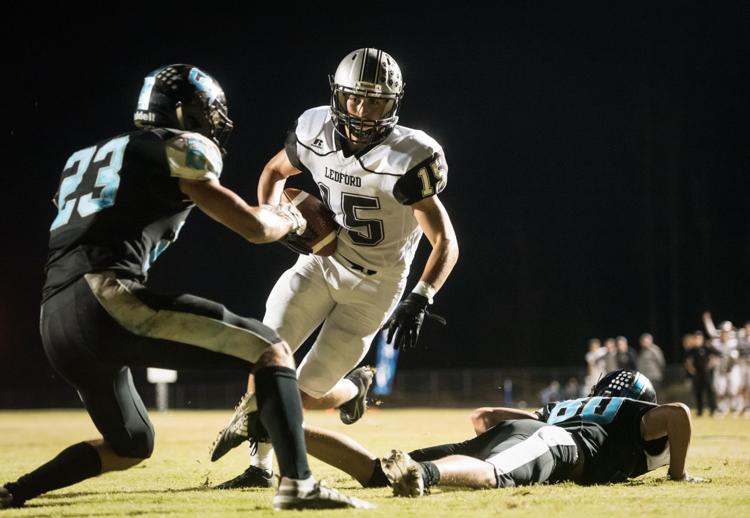 Oak Grove Ledford Football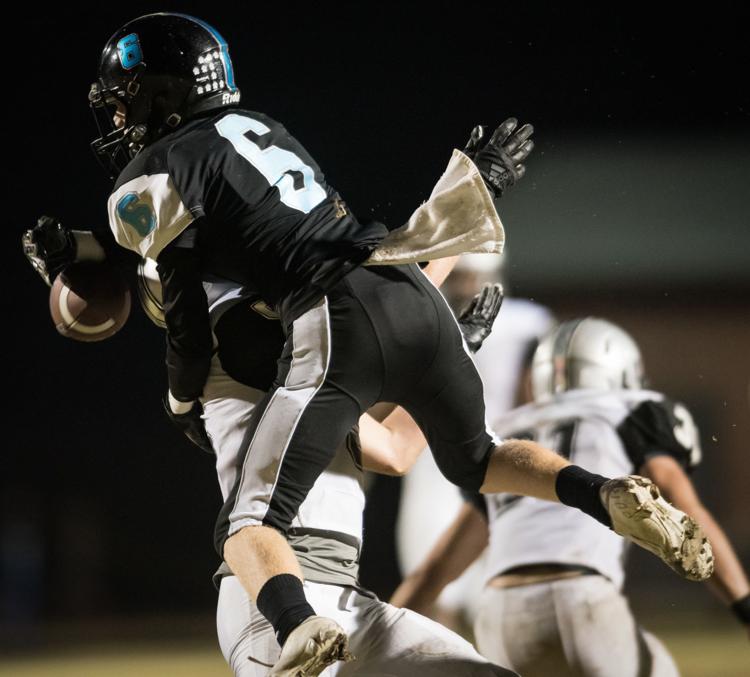 Oak Grove Ledford Football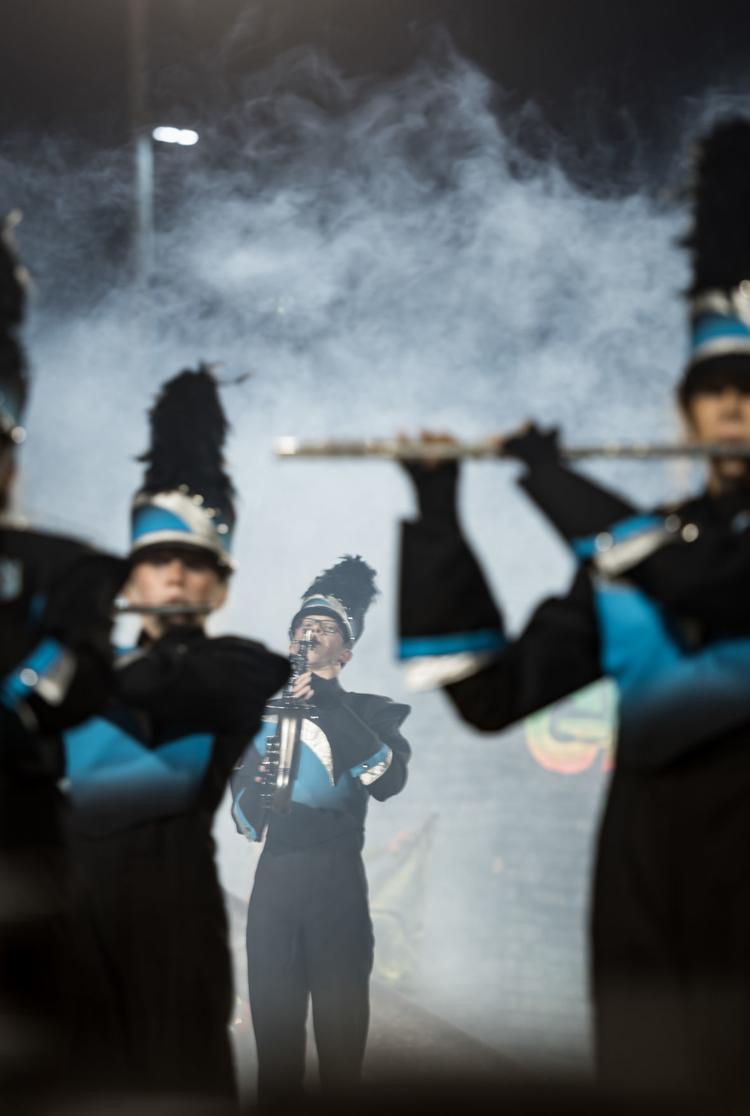 Oak Grove Ledford Football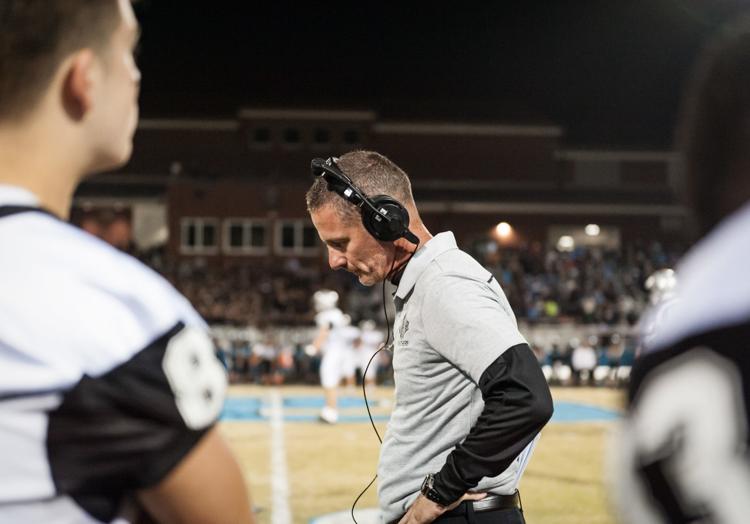 Oak Grove Ledford Football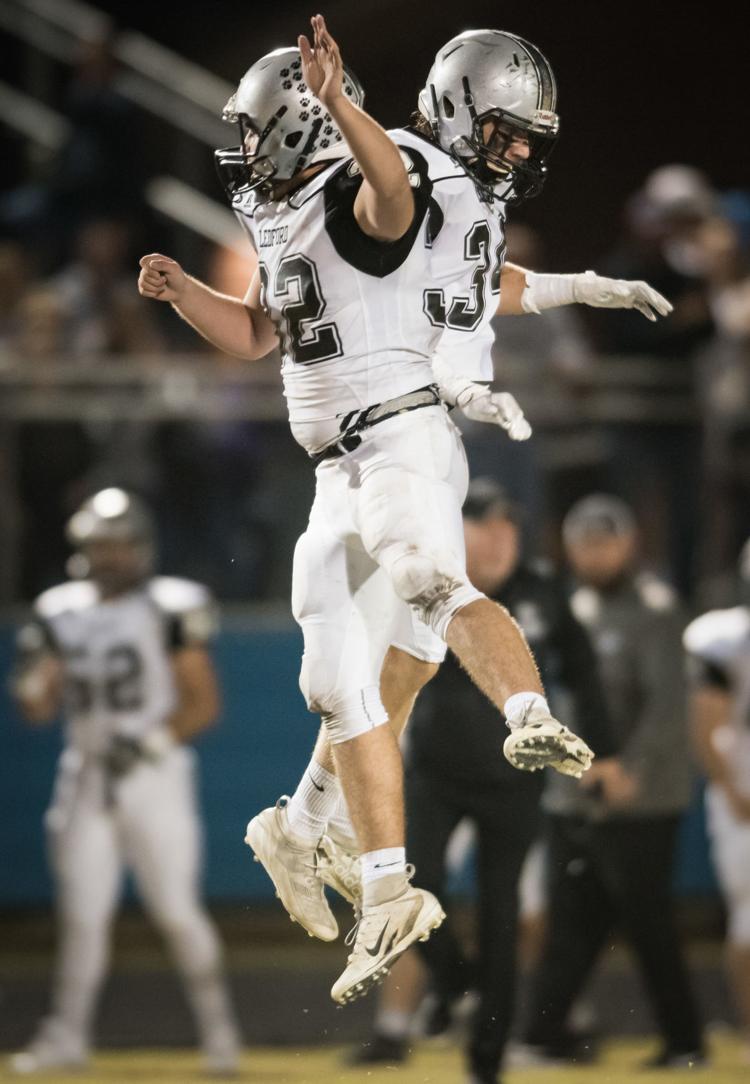 Oak Grove Ledford Football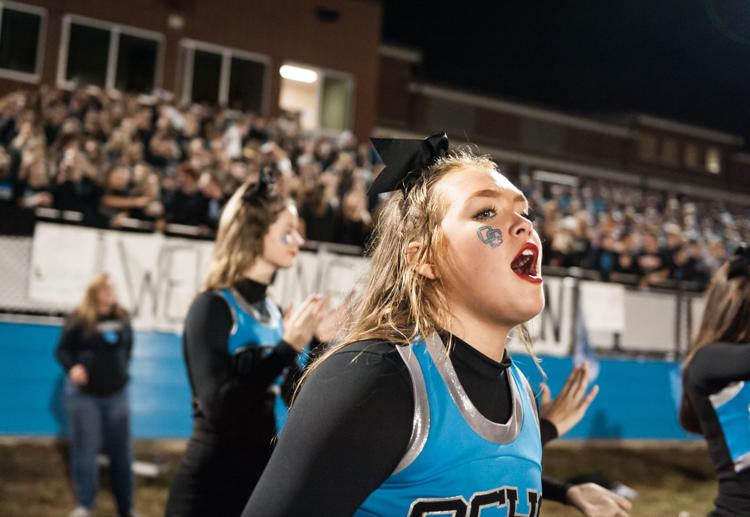 Oak Grove Ledford Football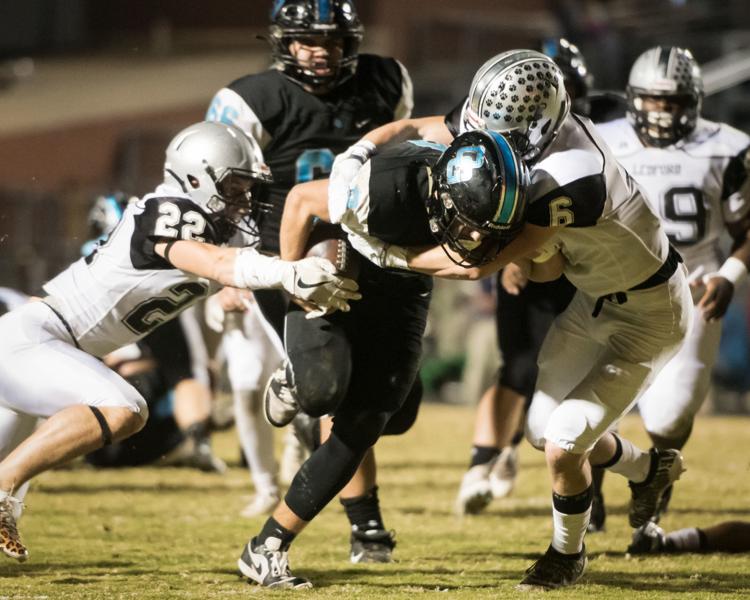 Oak Grove Ledford Football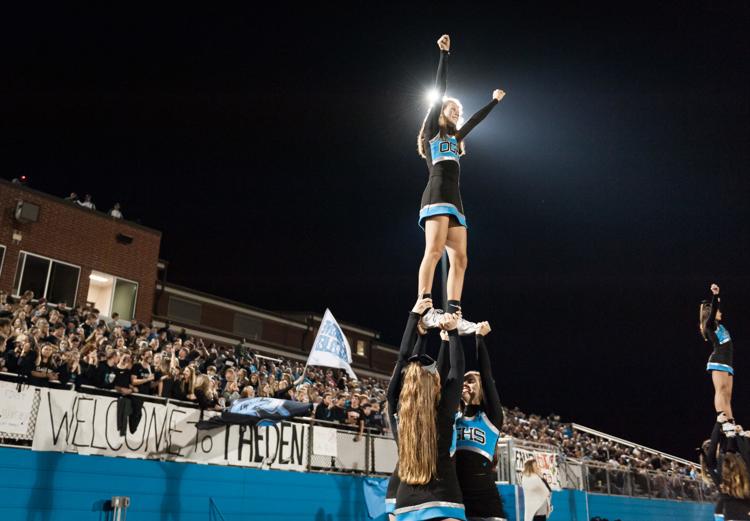 Oak Grove Ledford Football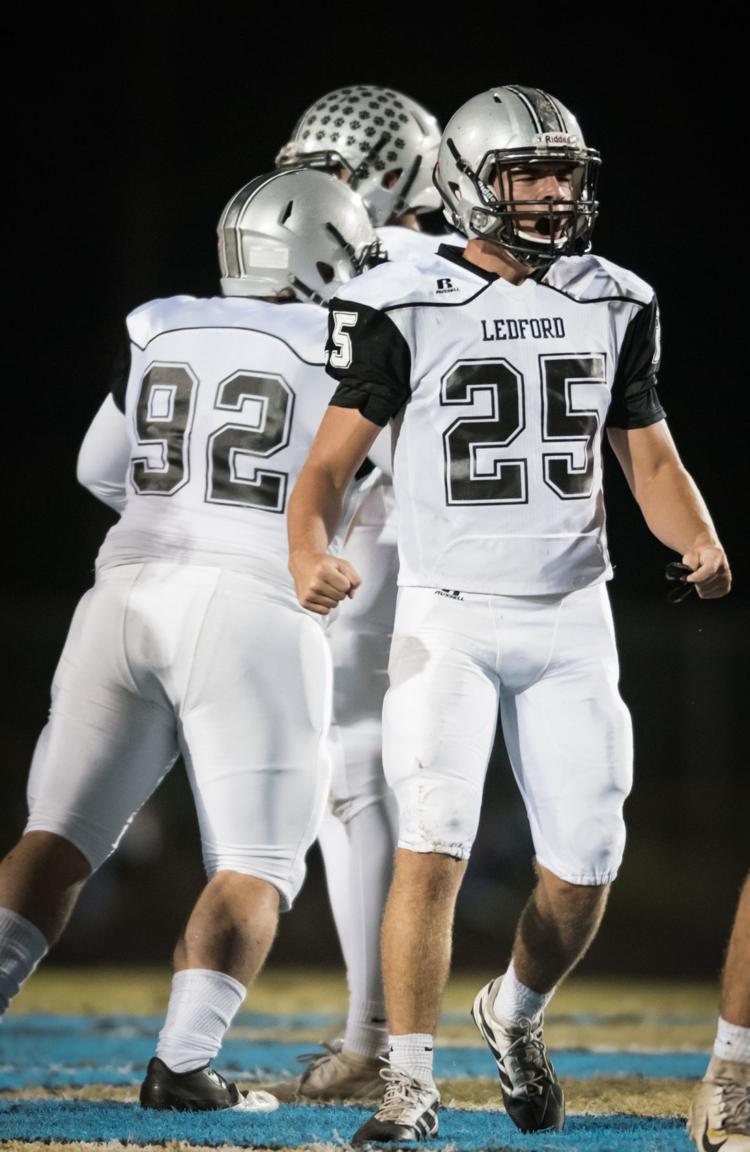 Oak Grove Ledford Football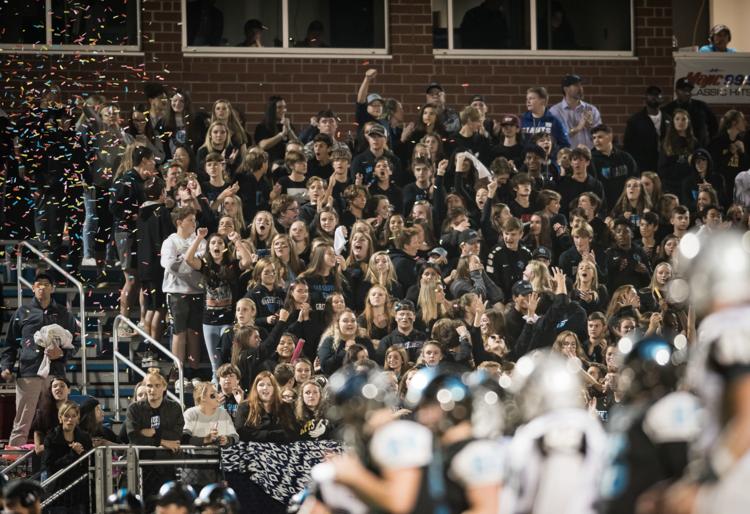 Oak Grove Ledford Football
Oak Grove Ledford Football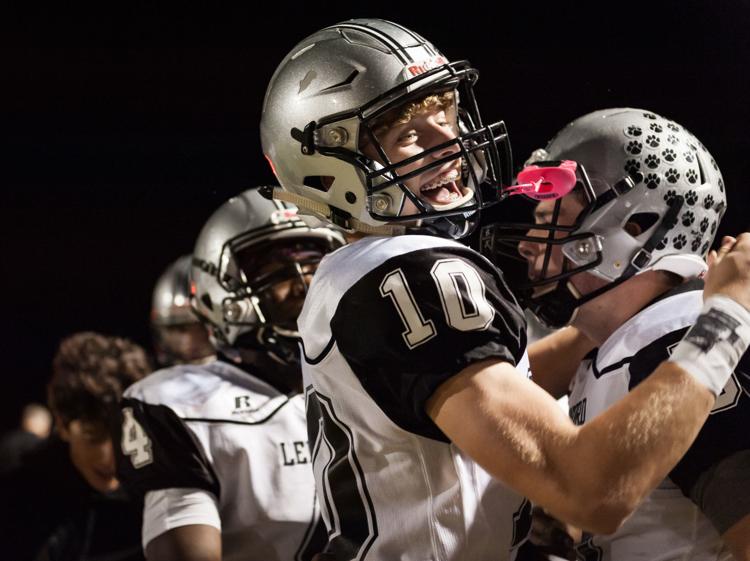 Oak Grove Ledford Football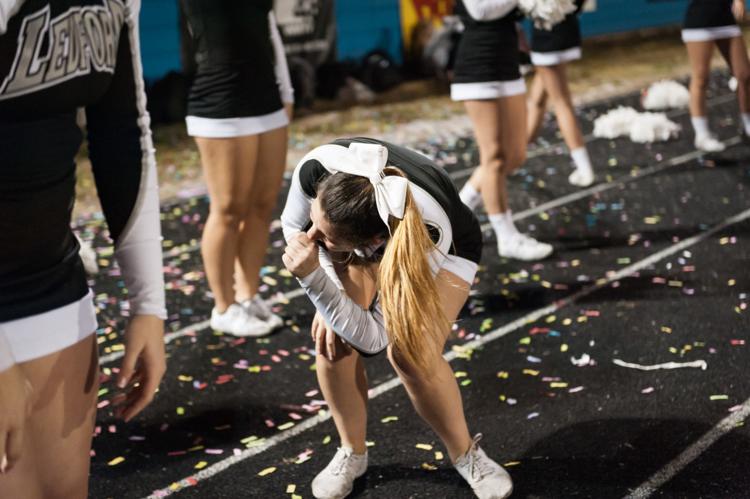 Oak Grove Ledford Football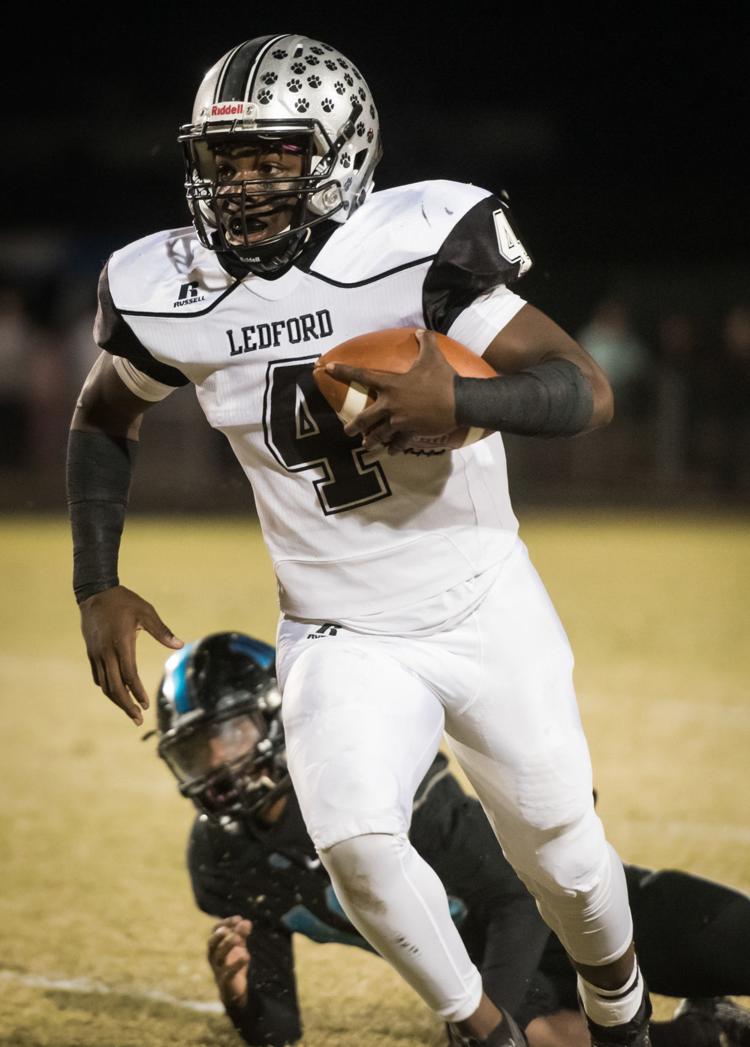 Oak Grove Ledford Football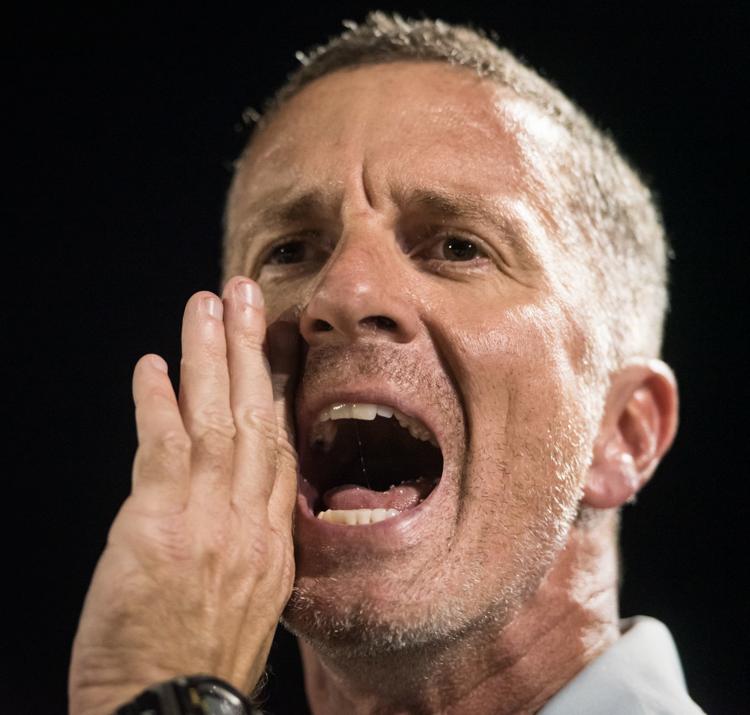 Oak Grove Ledford Football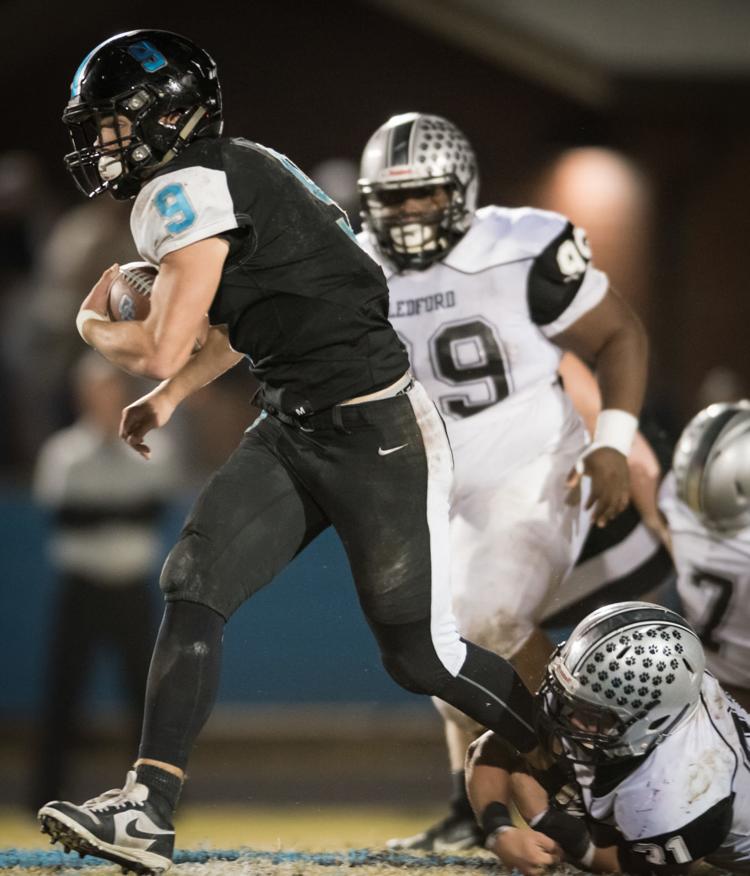 Oak Grove Ledford Football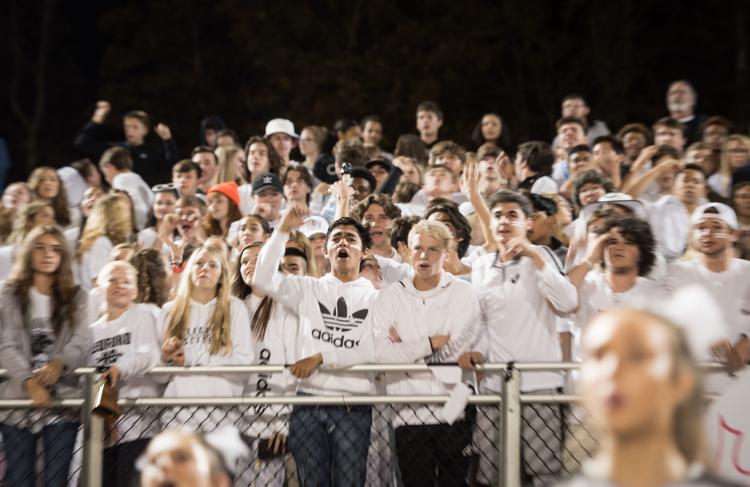 Oak Grove Ledford Football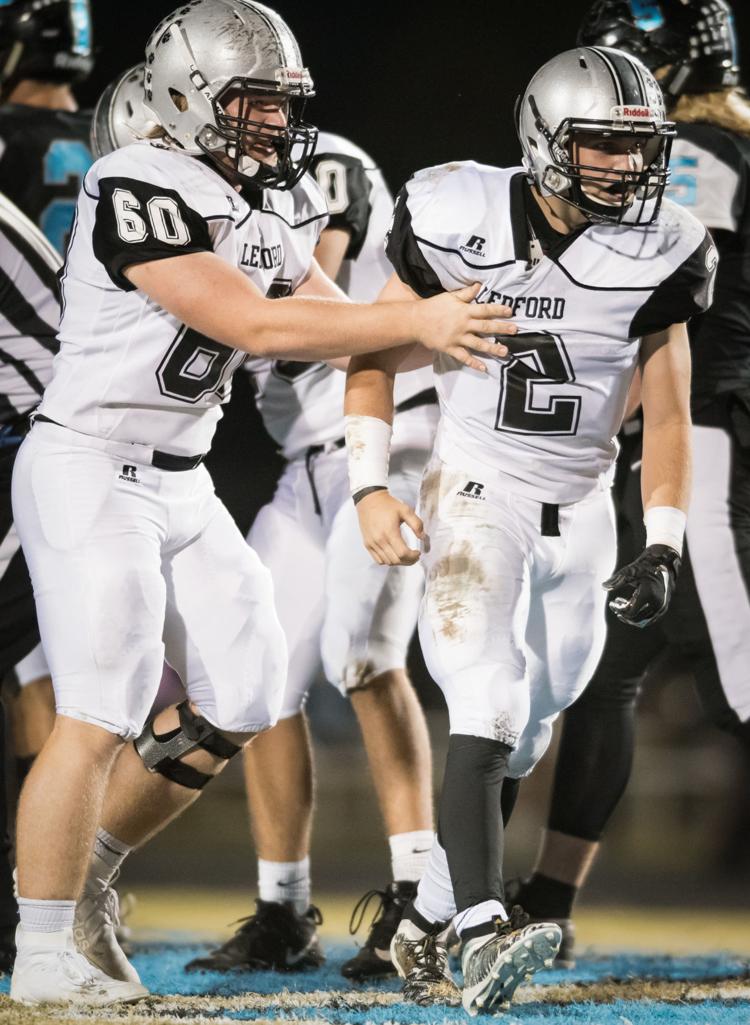 Oak Grove Ledford Football
Oak Grove Ledford Football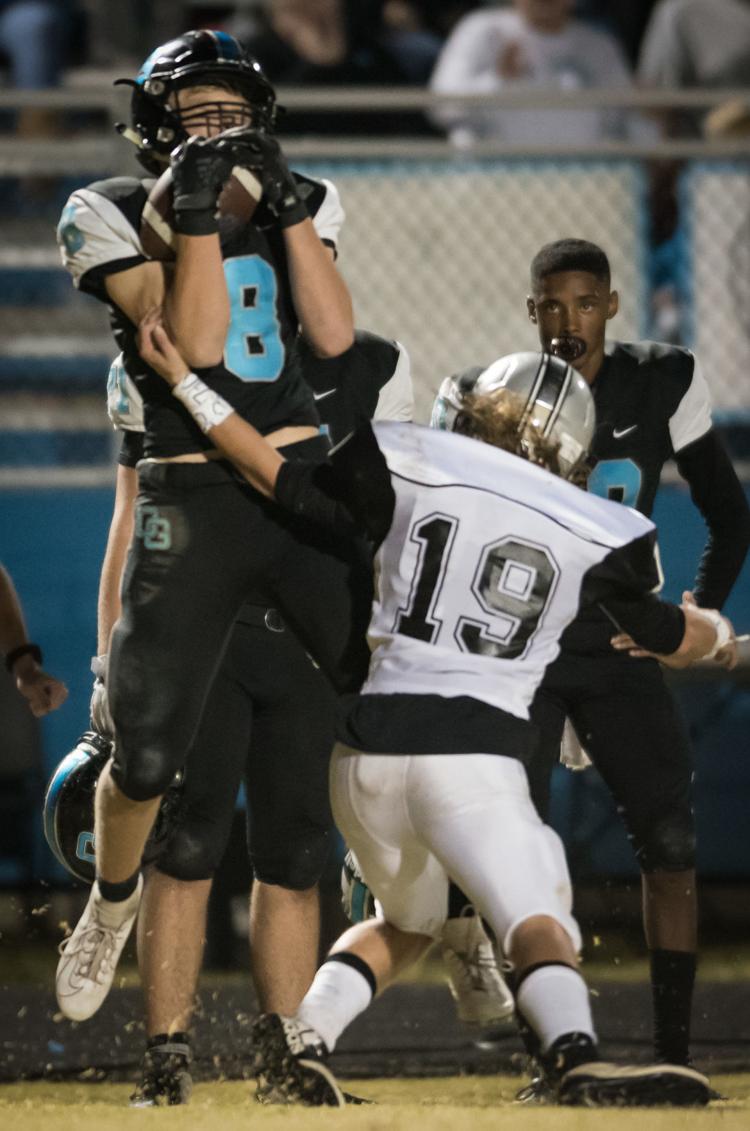 Oak Grove Ledford Football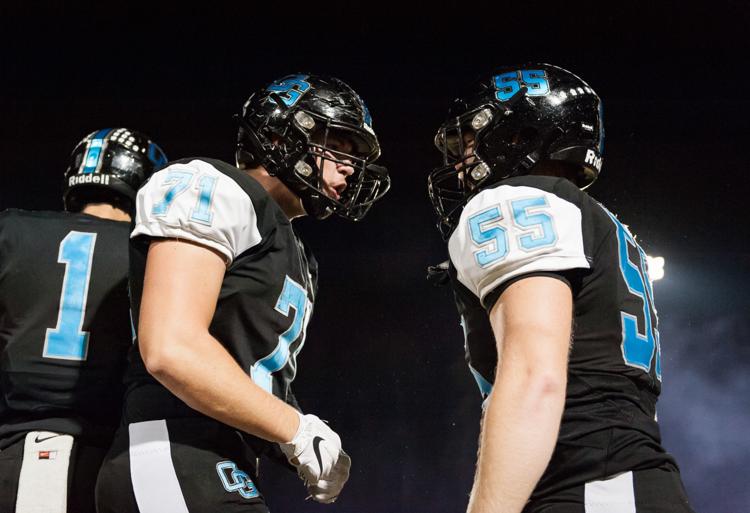 Oak Grove Ledford Football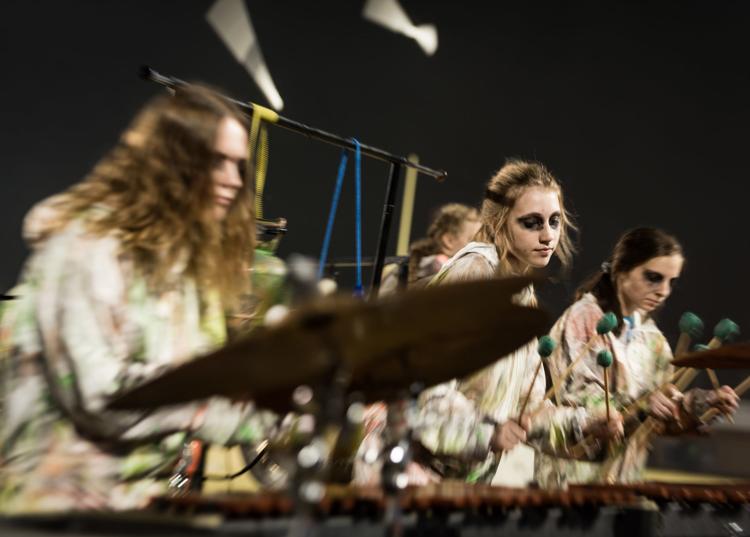 Oak Grove Ledford Football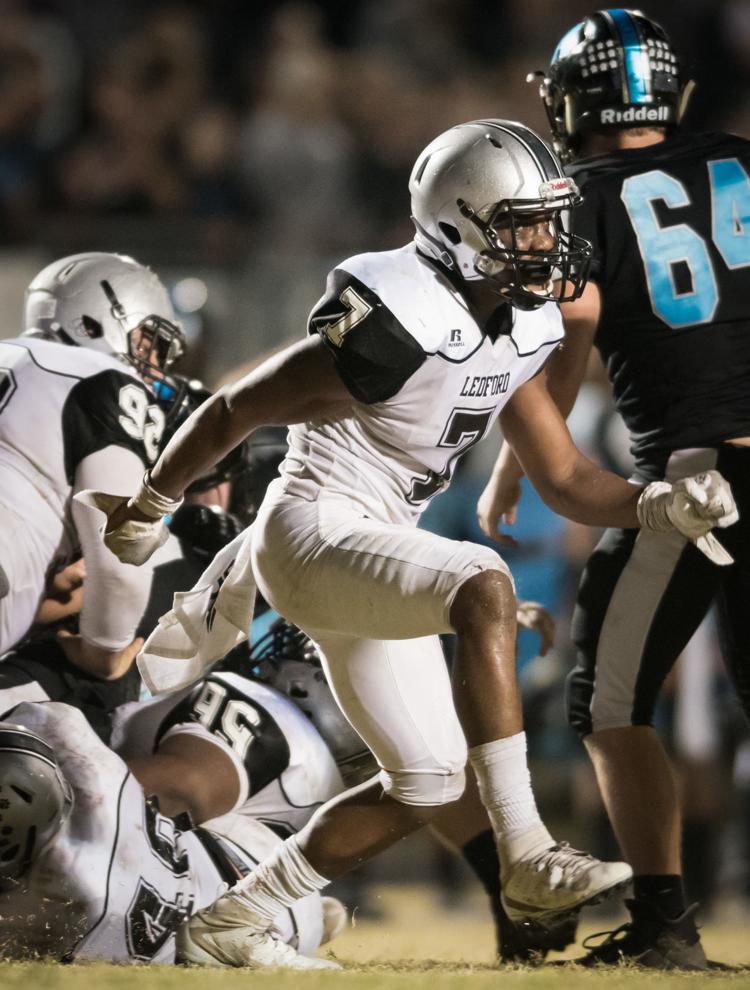 Oak Grove Ledford Football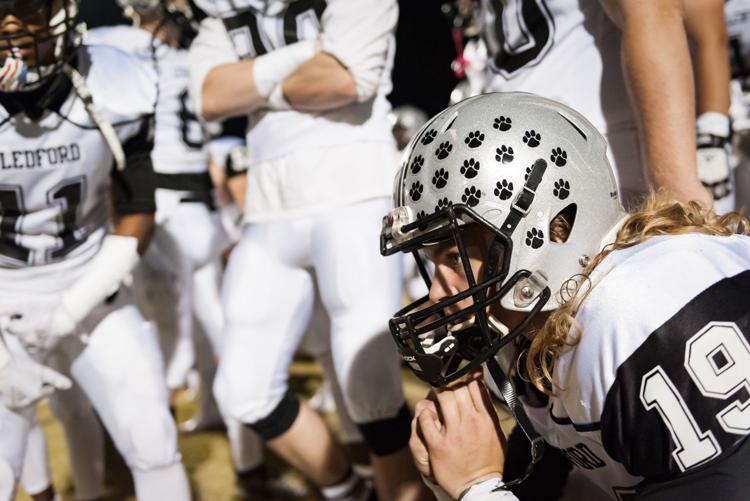 Oak Grove Ledford Football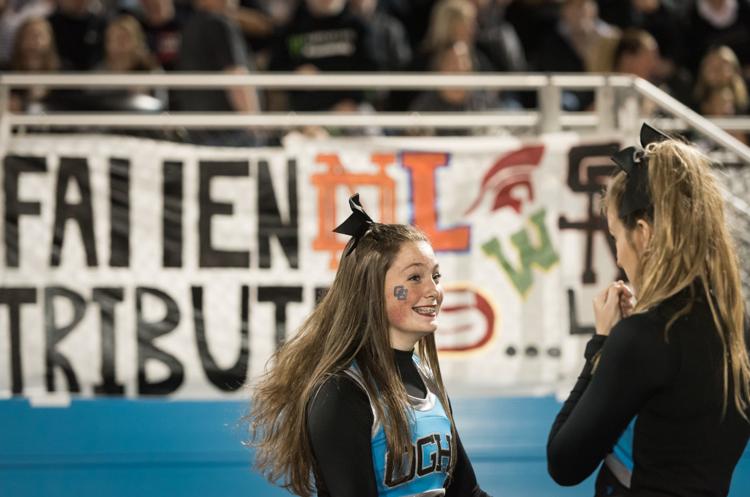 Oak Grove Ledford Football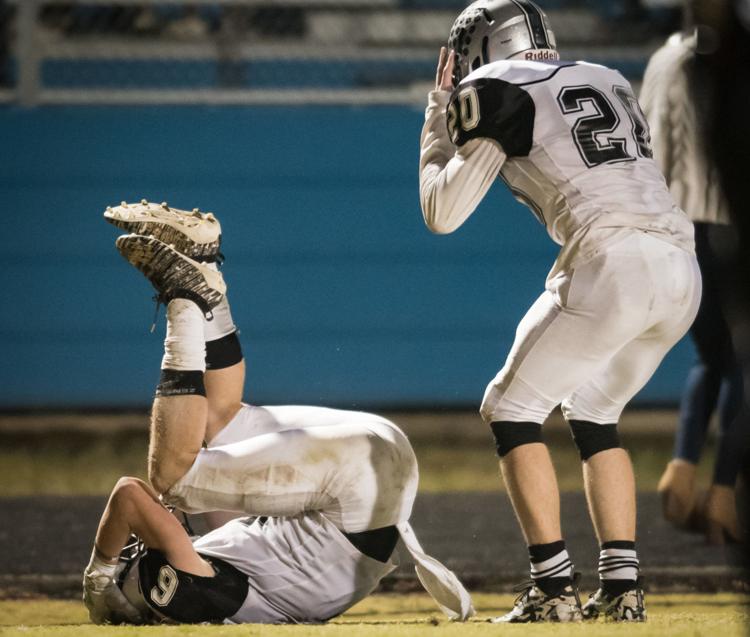 Oak Grove Ledford Football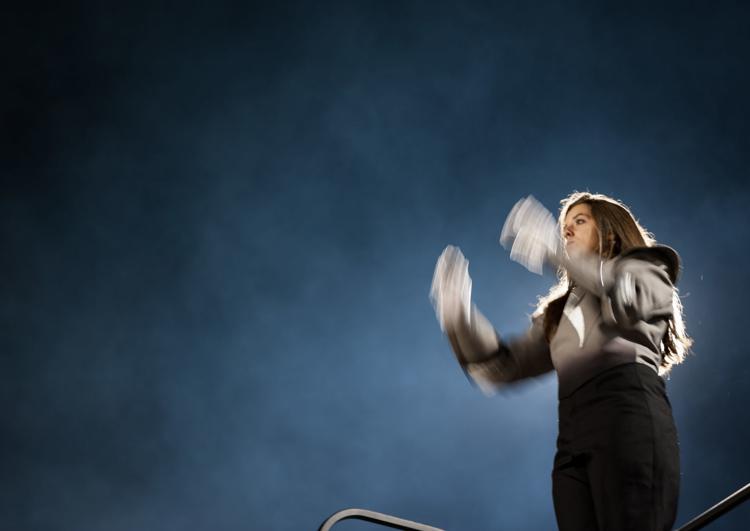 Oak Grove Ledford Football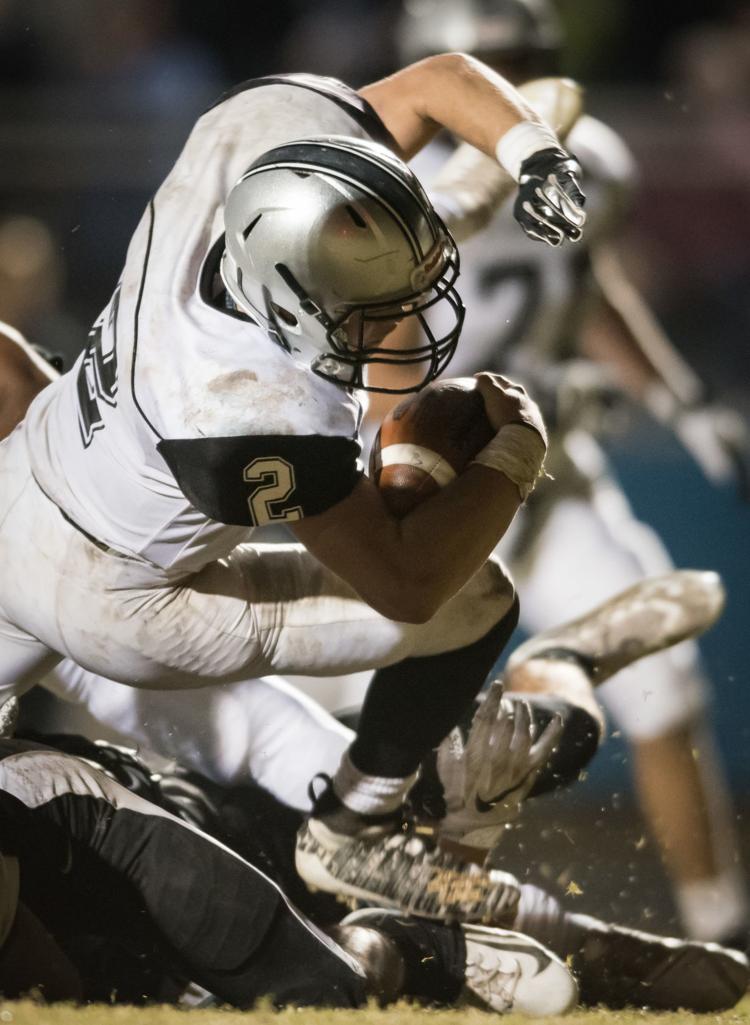 Oak Grove Ledford Football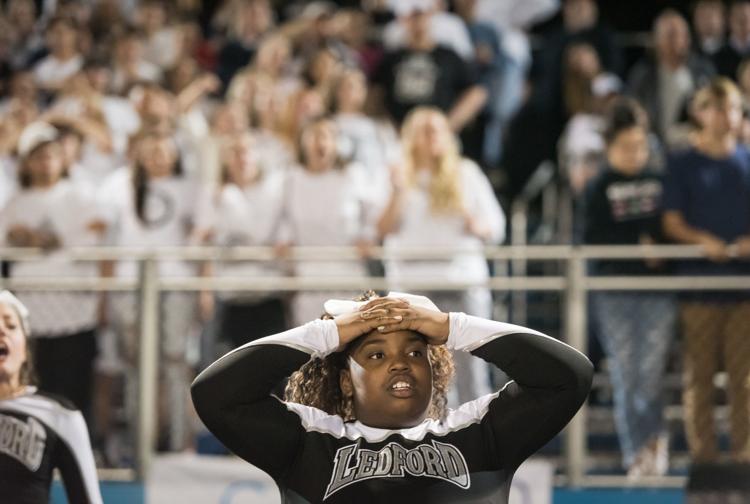 Oak Grove Ledford Football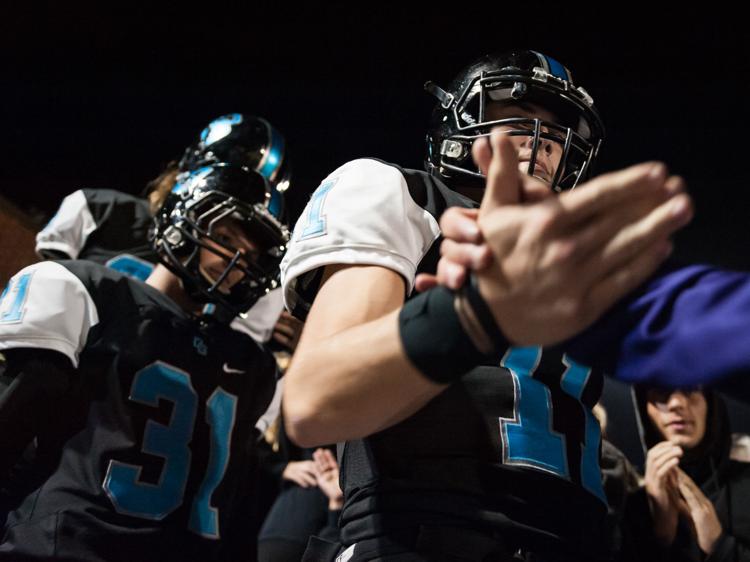 Oak Grove Ledford Football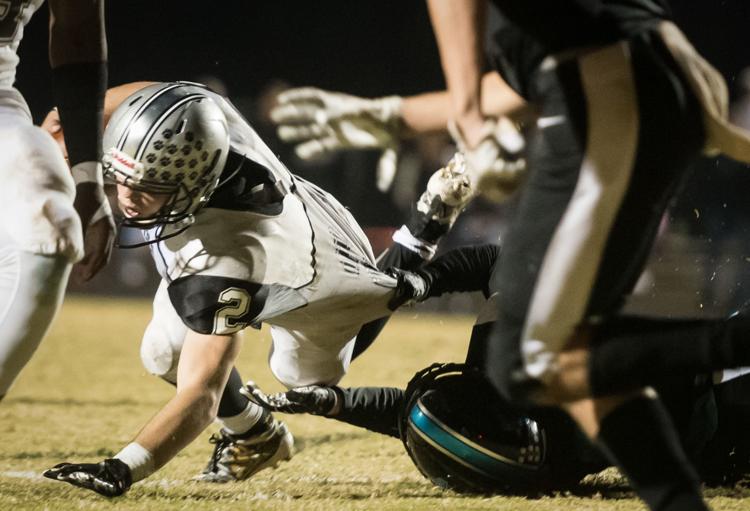 Oak Grove Ledford Football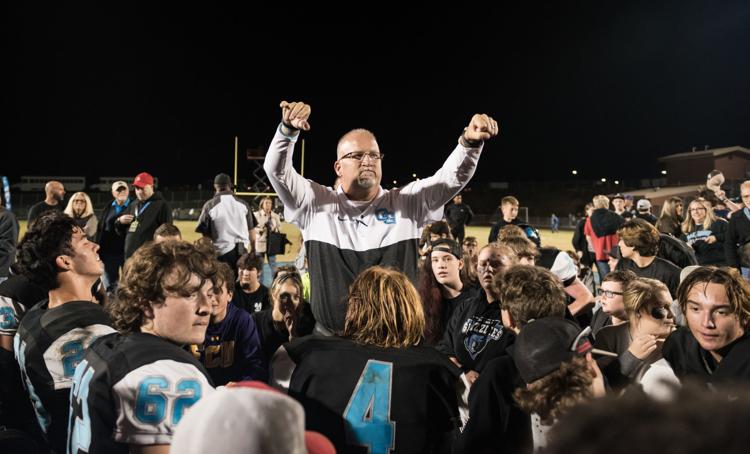 Oak Grove Ledford Football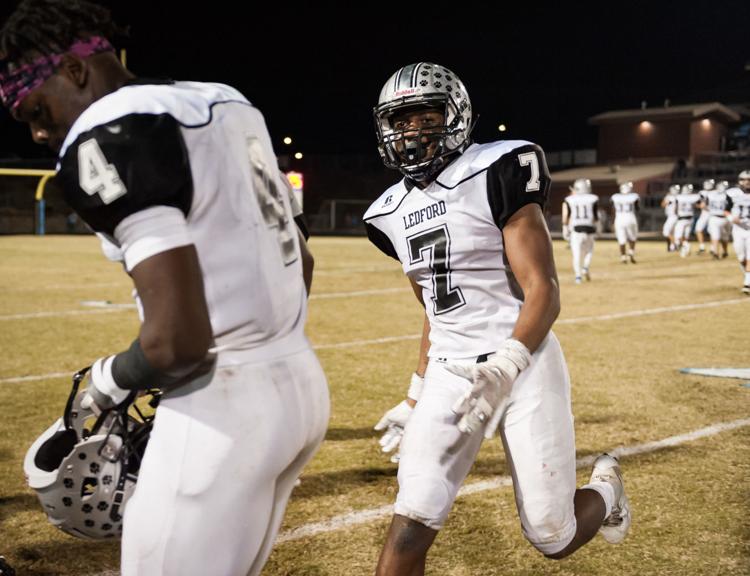 Oak Grove Ledford Football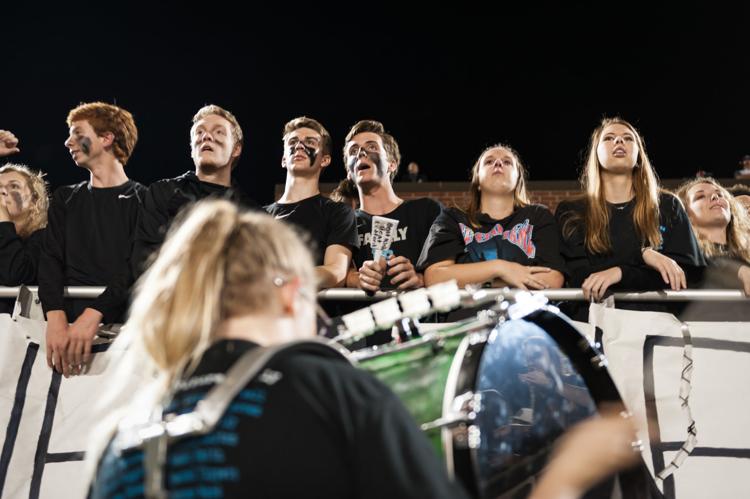 Oak Grove Ledford Football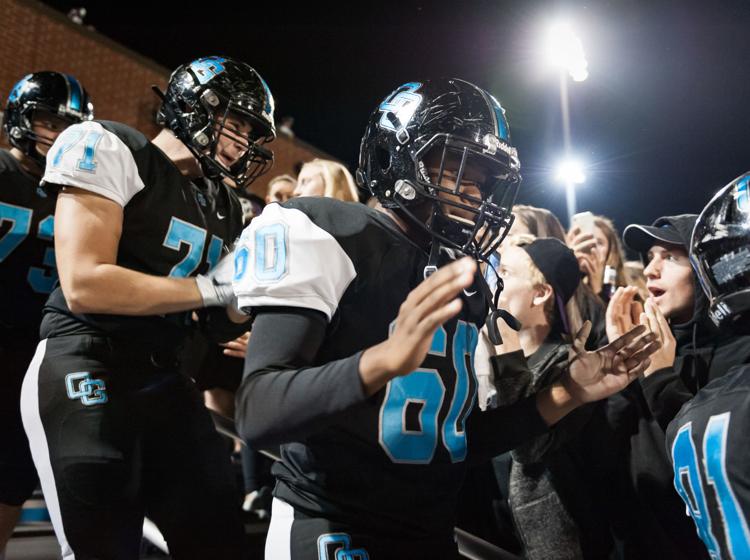 Oak Grove Ledford Football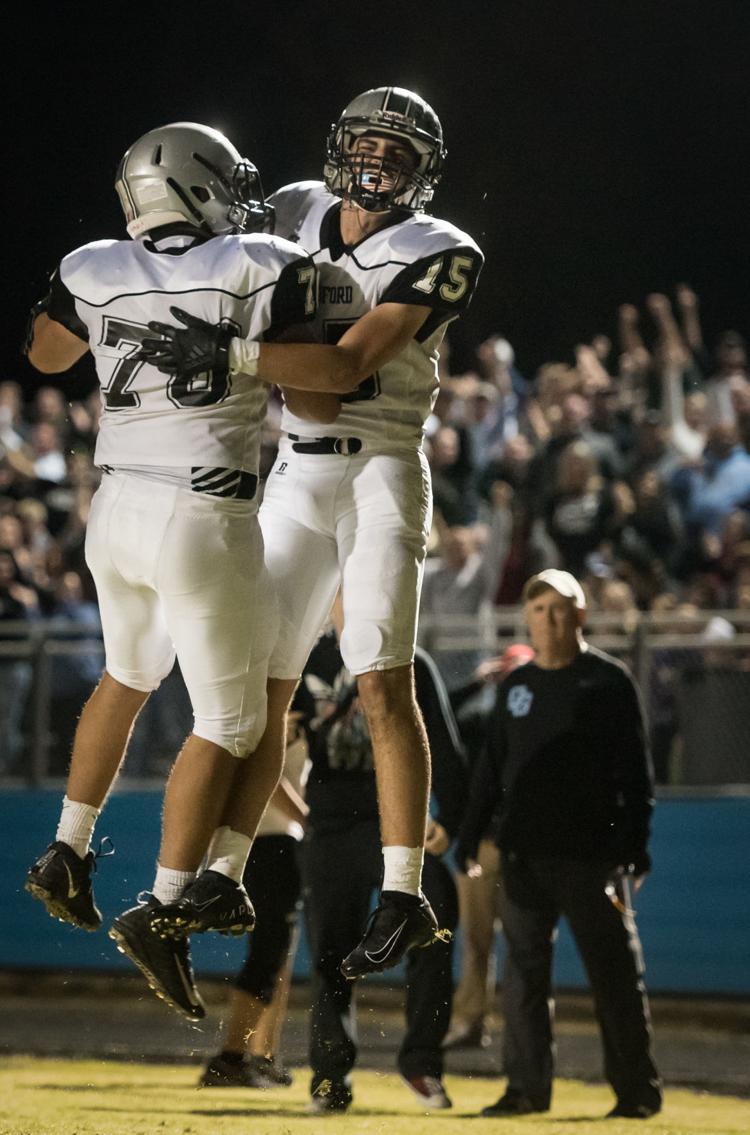 Oak Grove Ledford Football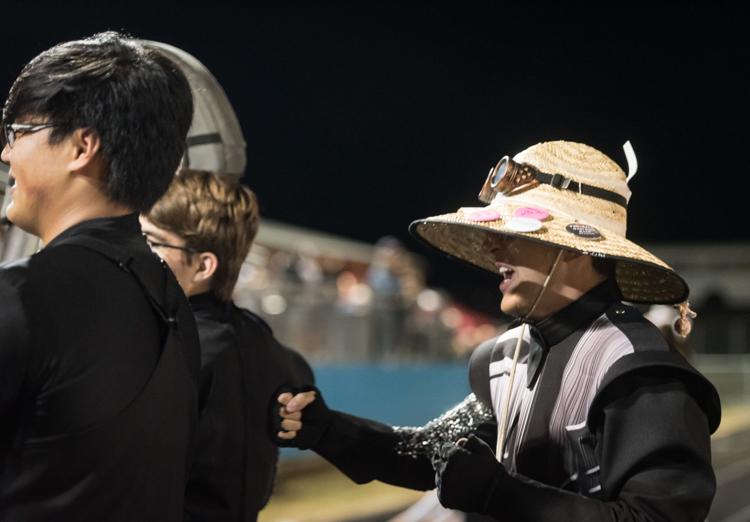 Oak Grove Ledford Football