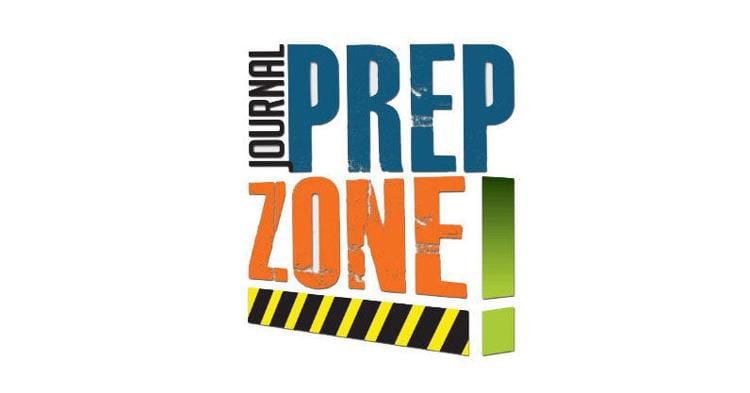 Zion Dixon scored the tying basket with three seconds left in regulation and added two more field goals in overtime to life Glenn past rival East Forsyth 67-63 a battle for first place in the Central Piedmont 4-A Conference on Tuesday night.
Both teams came into the game with 4-0 league records.
Why the Bobcats won
Despite trailing by 10 points at halftime and by six with less than three minutes left in regulation, Glenn never seemed to panic down the stretch.
The Bobcats scored the final six points of regulation to tie the score at 63 to force the extra period.
Why the Eagles lost
East was control midway through the third quarter before allowing Glenn to run off 11 consecutive points for a 47-46 lead. The run started when Dixon hit two foul shots after the Eagles were whistled for a technical foul.
After a big first half — 22 points in the first quarter and 18 in the second — the Eagles struggled in the fourth quarter, scoring only eight points. They never seemed to recover from their fourth-quarter woes as the Bobcats completely dominated the overtime.
Stars
Dixon scored 22 points to lead all scorers. After tying the score late in regulation, Dixon scored Glenn's first two field goals of the overtime on a pair of driving layups. Anthony Davis added 15 points for the Bobcats.
Braxton Stewart led the Eagles with 15 points, Matt Joines had 14, Jaylen Raynor 13 and Will Gray 10.
Notables
• The girls game was postponed because of Covid-19 problems within the Glenn program. The game has been rescheduled for 7 p.m. on Jan. 19 at East Forsyth.
• East played in spurts. After falling behind 9-4, the Eagles used a 10-2 run to grab a 22-15 lead at the end of the first quarter. After Glenn took a one-point lead late in the third quarter, the Eagles finished the period with a 7-0 run.
• East had opportunities to win the game in regulation. The Eagles missed the front end of a 1-and-1 at the 2:11 mark and had two turnovers and a missed shot in the final minute of play
Up next
Glenn: Davie, Friday, 7:30 p.m.
East: Ledford, Wednesday, 7:30 p.m.
What they are saying
"This was a rival game," said Coach Johnathan Gainey of Glenn. "We both wanted to win. We just really fought for this win and I am really proud of these players. Zion (Dixon) just put us on his back said that we are not going to lose this game. Just having him as our leader is big. And he led us on the court as well."
Glenn ; 15; 15; 19; 12; 6;—;67
East Forsyth ; 22; 18; 13; 8; 2; —;63
Glenn (5-0, 11-3): Zion Dixon 22, Neal 7, Adichol 6, Coleman 2, Jessup 2, Harris
East: (4-1, 10-3): McKeever 3, Braxton Stewart 15, Matt Joines 14, Davis 6, McLeod 2, Will Gray 10, Jaylen Raynor 13
Up next
Glenn: Davie, Friday, 7:30 p.m.
East: Ledford, Wednesday, 7:30 p.m.