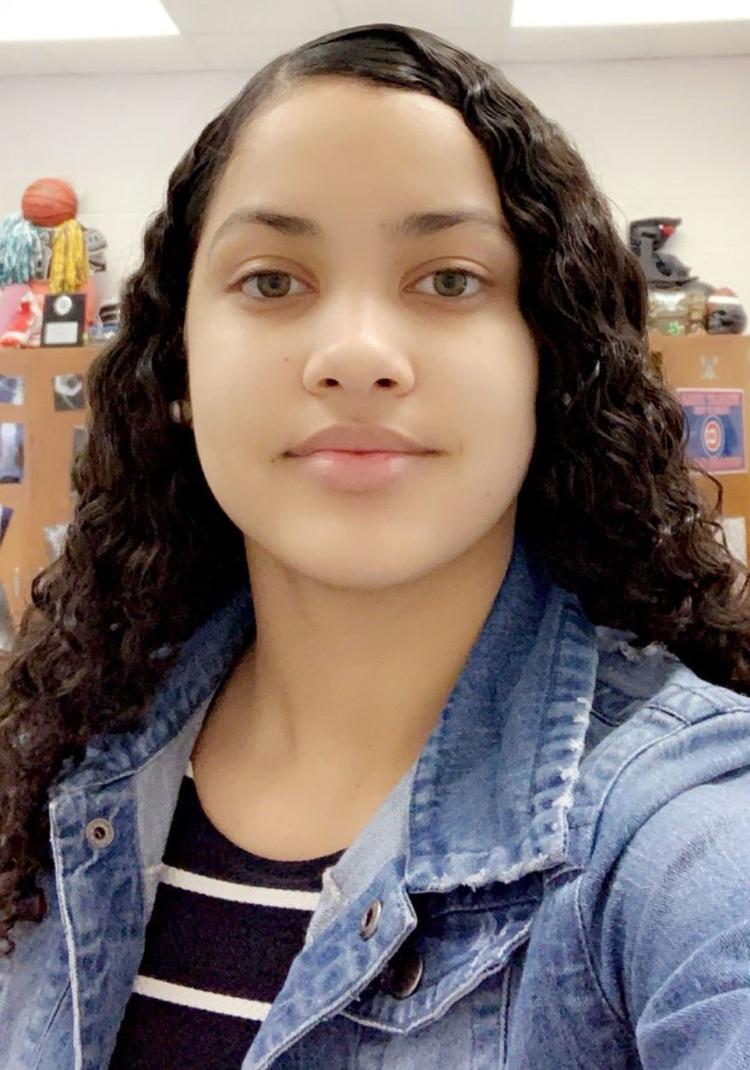 Adrianna Gullette confessed that it took time for her to discover her comfort zone as Reagan's starting point guard. Eric Rader, the Raiders coach, said he never doubted that she would eventually blossom into a solid floor leader.
A little nudging did the trick.
"As a coach, it's very gratifying to see how much Adrianna continues to grow every day," Rader said "It was all a matter of her deciding to be more assertive. There's no question about the fire and desire she has to bring out the best in herself as well as her teammates."
Gullette, a 5-foot-5 junior, has started every game this season. What she brings to the table is a skill set that makes her a genuine threat to score or assist on a score, anytime she touches the ball.
"It took about half the season for me to realize that we're at our best when the ball is my hands," said Gullette, who has a 3.9 GPA. "Earlier this season, I was hesitant because I didn't want to mess up.
"But then I figured out that in order for me to grow, I had to go all-in and not be afraid to make mistakes."
This has been a break-out season for Gullette, who averaged 12.7 points and 3.4 assists per game.
Gullette shows no signs of hesitancy when she sees an opening in the defense. She'll either go hard to the rim for a layup, or she'll pass off to an open teammate for a high-percentage shot. When defenders back off, she delivers points with a reliable jumper from mid-range and 3-point distance.
One of the highlights for Gullette's season came in a 60-54 loss to rival West Forsyth earlier this month. Gullette, who finished with 18 points (which included three 3-pointers), feels it was her best overall performance this season.
"That West Forsyth game was a good example of what happens when you're determined to make things happen instead of waiting for something to happen," she said.
Three questions for Gullette
Q: Who's your favorite historical figure?
Answer: Dr. Martin Luther King Jr.
Q: What three people, living or dead, would you invite to dinner?
Answer: Clarence NYC, LeBron James, Steph Curry
Q: What's your favorite food?
Get in the game with our Prep Sports Newsletter
Sent weekly directly to your inbox!