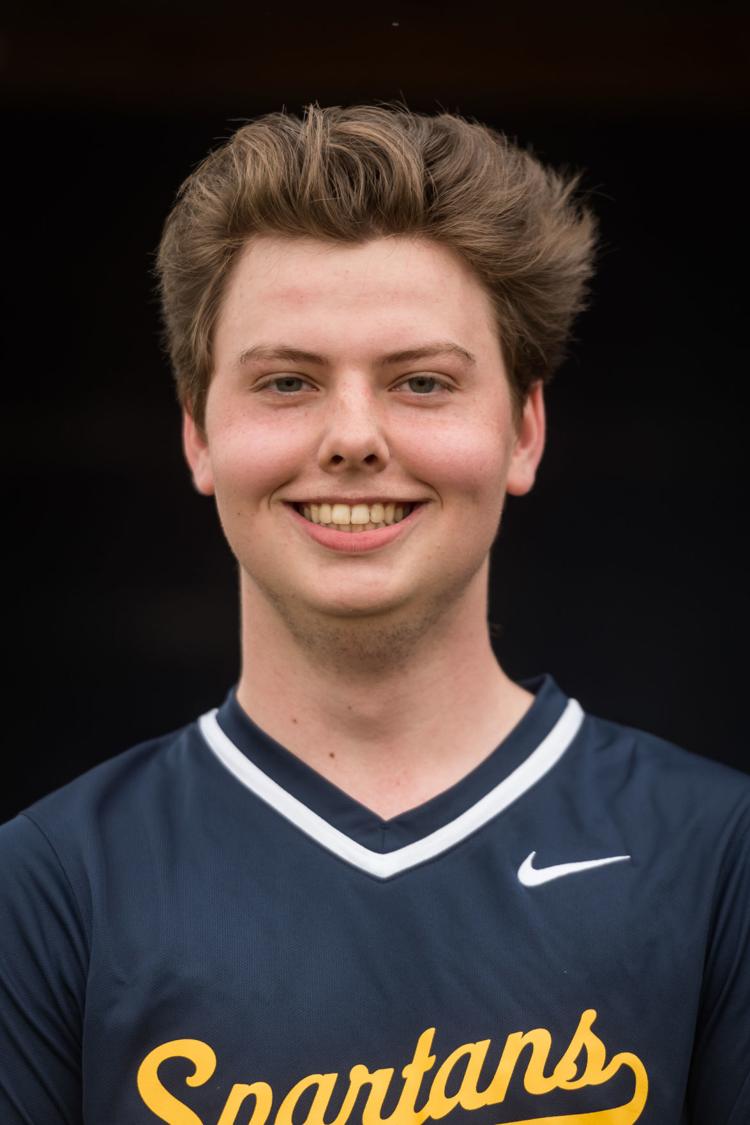 Baseball has been the perfect sport for Alex Hughes.
Catcher has been his perfect position.
For Hughes, a senior and two-year varsity starter at Mount Tabor, it's an ideal marriage.
"Baseball is everyone's game," Hughes said. "I love the strategy that goes into every pitch. It's a gentlemen's game because everyone gets their opportunity. When you get up to bat, you have your shot. No one is cheating you out of a chance to be a factor. As a catcher, you are part of the action on every play. I love that responsibility."
Hughes began playing the game when he was 6. His father, Jason, was his coach during Little League and in middle school.
"My dad saw how much I enjoyed playing catcher, even at an early age," Hughes said. "I was lucky enough to see how the position could impact a game when I was younger."
Hughes spent his first two years at Mount Tabor on the JV team. He was double rostered as a sophomore but didn't make his first start behind the plate until his junior year.
"The level of play really jumps up when you get to high school," Hughes said. "That's the biggest difference. You have to get used to how hard guys can hit at this level, and how fast pitchers can get the ball to you. I think that was my biggest adjustment to make."
Hughes said that getting to know the pitchers and their tendencies wasn't too hard of an adjustment.
"It usually only takes a couple of bullpen sessions to learn their pitches and what they like to do in certain situations," Hughes said. "My job back there is to help them, because that helps our team. I've always taken a lot of pride in my defense and framing pitches. I think we stole a lot of strikeouts last year on the bottom right corner because I could frame the ball up."
Hughes, who is also active in JROTC, National Honor Society, National Spanish Honor Society, Crosby Scholars and Spanish Club, will attend UNC Charlotte. Baseball may or may not be part of his future. And with the season being on hiatus because of the coronavirus outbreak, he has no regrets.
"I'm dedicated to my academic pursuits in college, but I may try to play at some point," said Hughes, who plans to major in biology and pursue a career in research science. "I'm happy with my career to this point. It's hard to wrap your head around everything that's going on at the moment. But it's for the best that we all understand this is for the greater good and we can get back to normal as soon as possible."