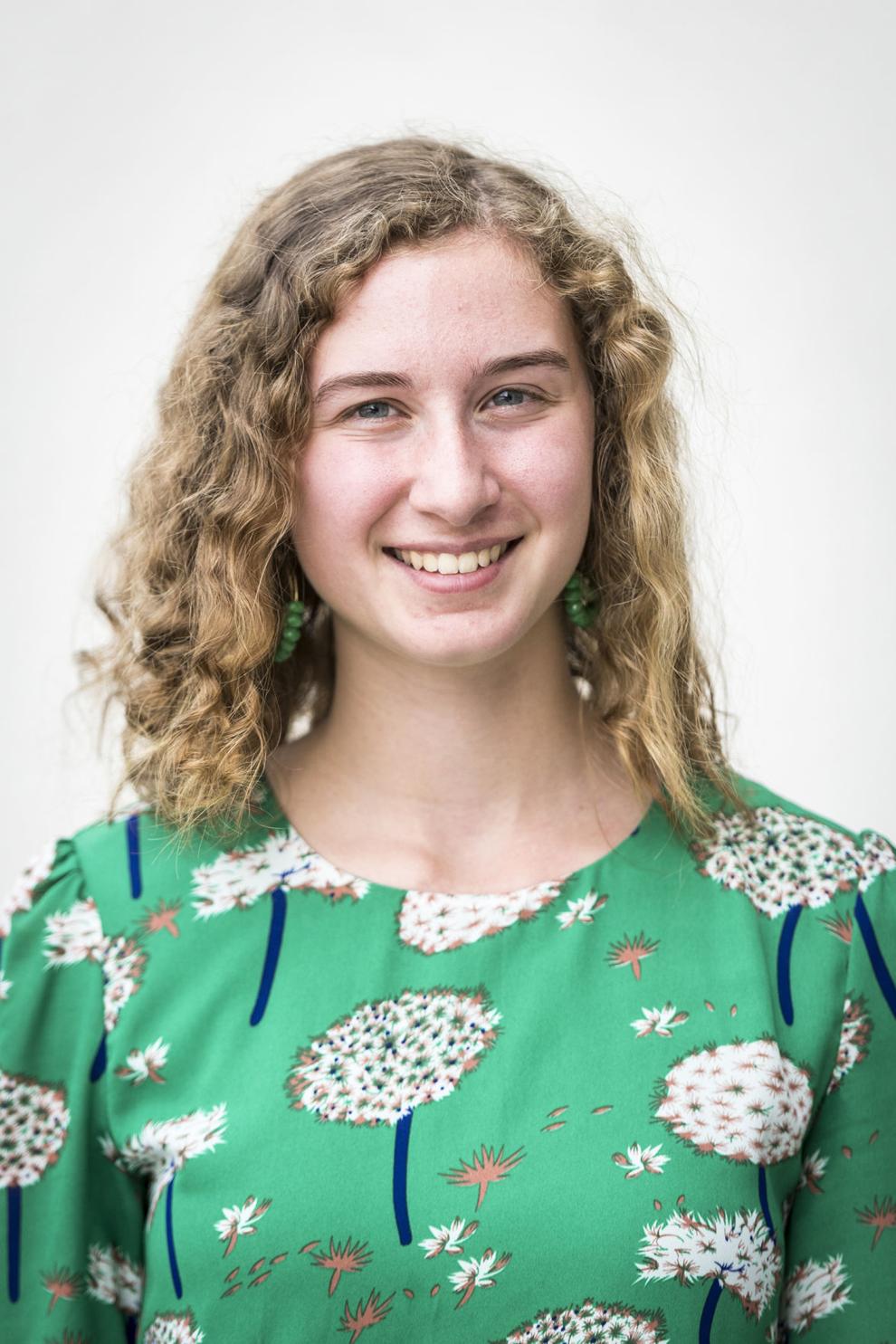 Several years ago, Yasmin Horner quit playing soccer because she was worried about getting hurt. She'd had some ankle injuries but admitted that she was more worried about a concussion.
Then, during the fall of her freshman year at Forsyth Country Day, somebody pushed open a door she was approaching, it caught her square in the head, and she had that concussion she so feared.
But it has turned into a blessing.
A 17-year-old senior who plays golf and runs track for the Furies, Horner came out of her experience much smarter and wiser, especially regarding things related to brain injuries.
"I missed a few days of school, and I went tot he nurse a couple of times a day for a while," she said. "I was cleared to play sports four months later. My concussion was not severe, and it led me to learn a lot more about concussions."
Horner said she experienced several peculiar things while recovering.
"Figuring out directions to go somewhere would give me a headache, and my math homework, which usually took me 20 minutes, would take two or three hours," she said. "I had to alter my life some."
Horner said she had post-concussion symptoms for most of her freshman year: headaches, nausea, dizziness. She worked at Wake Forest last summer in the field of brain-tissue regeneration and has written a book for teachers to help them understand problems students may encounter while recovering from a concussion.
"There is no protocol for teachers to follow about some concerns that students may face going forward after a concussion," she said. "I was happy to do research about something so personal to me."
Horner, who first picked up a golf club in the eighth grade and planned to play for FCD all four years, sat out her freshman year while recovering from her concussion. She was on the team as a sophomore and played regularly as a junior and a senior, qualifying for the NCISAA Class 3-A state championship this season.
"She is an amazing girl," Coach Kristi Scott said. "She was our No. 2 player this year, played just about every match and qualified for states, but she is so much more academically focused than sports. She tries to make room for golf. She is a great role model, and she has great leadership qualities."
In addition to golf and track — she's a hurdler, missing the championship heat in the Class 3-A state championship meet last spring by 0.03 seconds — Horner is involved with several nonprofits that serve the community: the Forsyth County Young Leaders program and the Forsyth Backpack Program.