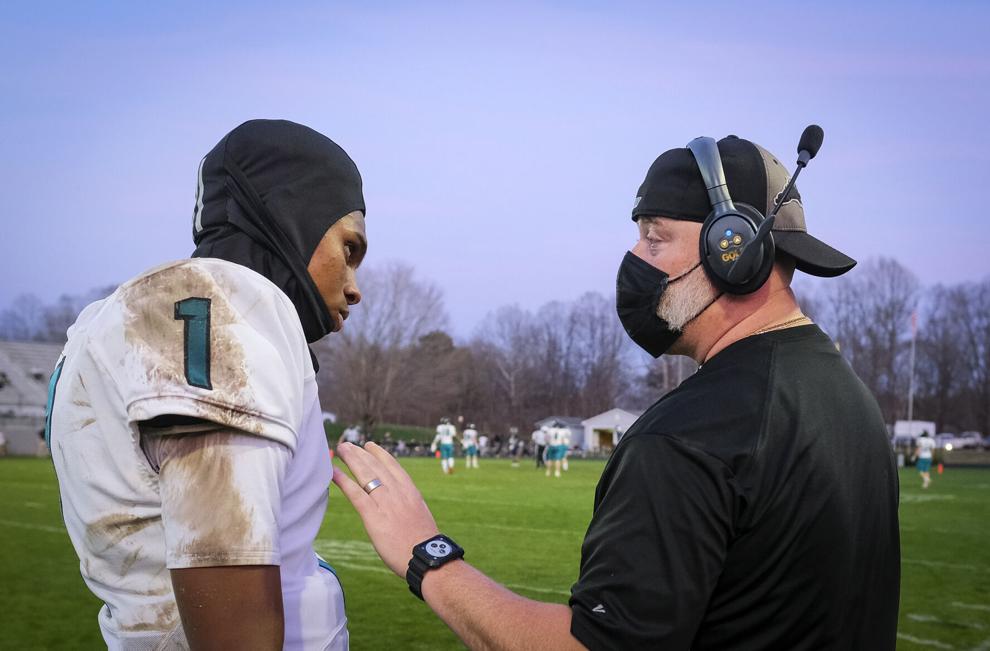 Conference play begins Friday night for most area high school football teams, and one of the best matchups in Forsyth County is No. 4-ranked Reagan (1-2) at No. 1 East Forsyth (3-0) in the Central Piedmont 4-A.
Reagan coach Josh McGee and East Forsyth coach Todd Willert broke down the matchup and their teams with JournalNow.com's Joe Sirera:
JOSH McGEE, Reagan
TODD WILLERT, East Forsyth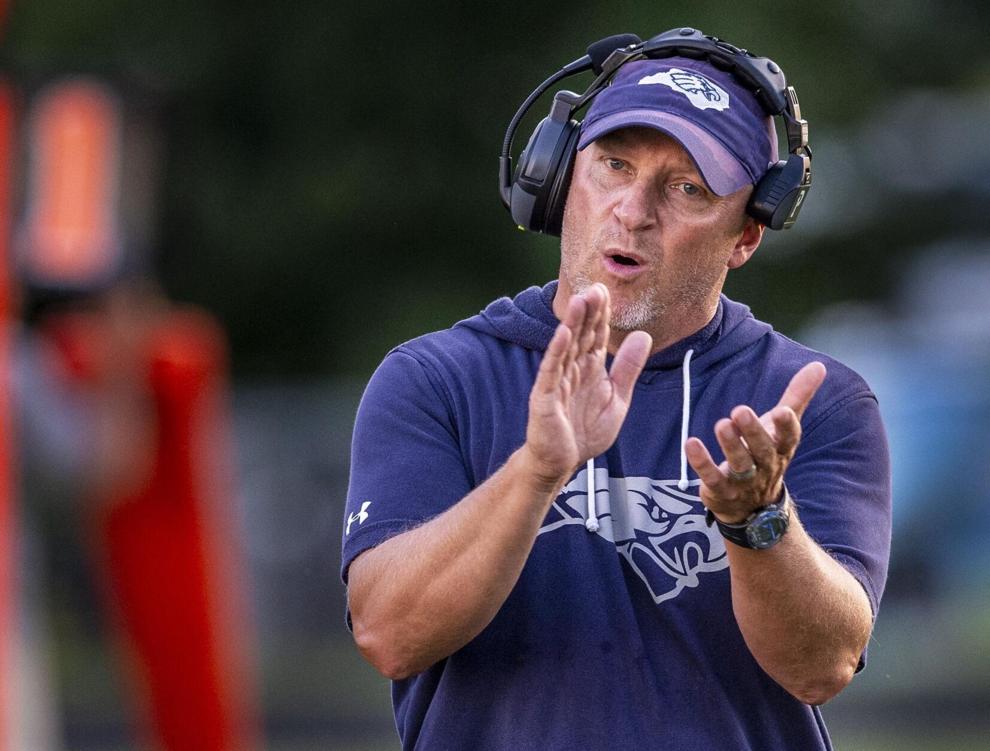 Contact Joe Sirera at 336-373-7034 and follow @JoeSireraSports on Twitter.