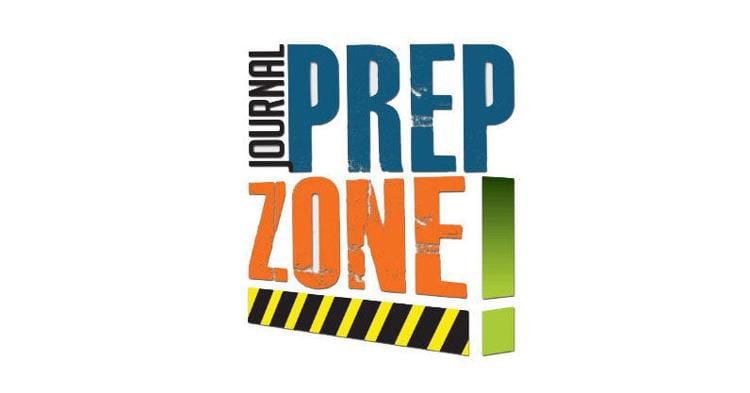 NCHSAA PLAYOFFS
Area teams; full pairings at NCHSAA.org.
All kickoffs at 7:30 p.m.
CLASS 4-A WEST, NO. 11 CHARLOTTE MYERS PARK (8-3) at NO. 5 GLENN (8-2), WCOG-1320
The essentials: Myers Park has four receivers with at least 400 yards and five TDs, but QB Lucas Lenhoff has forced things at times as evidenced by his 13 interceptions to go with 29 TD passes. The Mustangs also spread the ball around when they run it, as three backs have at least 300 yards. Defensively, senior Deems May (yes, the son of the former North Carolina QB) leads the way with 9½ sacks and 31 hurries. Glenn got a shaky performance out of its system in a 7-3 first-round win over Charlotte Providence, but Myers Park has had one of those, too, a 3-0 loss to South Mecklenburg. The one thing the Bobcats can count on is their defense, and that may be the difference in this matchup.
CLASS 4-A WEST, NO. 13 EAST FORSYTH (9-1) at CHARLOTTE ARDREY KELL (8-2), WTOB-980
The essentials: East Forsyth hits the road after a thorough 49-0 dismantling of a solid Southeast Guilford team in the first round. The Eagles are playing well in all three phases of the game, and junior QB Jaylen Raynor-Alexander has really come into his own as a dual threat (1,891 and 17 TDs passing, 749 yards and 11 TDs rushing). Ardrey Kell, coming off a 62-7 rout of Northwest Guilford, is a team that plays sound, smart football and counts on the opponent to make the mistakes that will decide the outcome. The difference-maker in this game could be East Forsyth WR/KR Que'sean Brown, who has nine touchdowns receiving, four rushing and two on returns in a breakout junior season.
CLASS 3-A WEST, NO. 21 HICKORY (7-4) at NO. 5 NORTH DAVIDSON (7-3)
The essentials: Everything Hickory does on offense starts with sophomore QB Turner Wood (1,881 yards, 23 TDs passing). The Red Tornadoes, like North Davidson, have bounced back from a rough start. When Hickory has lost, it's been because its offense has struggled (8 ppg in the four defeats). The Black Knights locked in defensively during the off week following a 54-0 loss at Asheville behind LB Tanner Jordan and DL Collin Cumming, and and North Davidson has averaged 43.5 points during a six-game winning streak. Senior QB Gavin Hill has settled in after throwing seven interceptions in the first four games, and junior RB Xavion Hayes has been a workhorse.
ALSO PLAYING
Class 3-A West, No. 14 Ledford (8-3) at No. 3 Dudley (10-1), WSJS-600/93.7/101.5, WMFR-1230/104.9
Class 2-A West, No. 13 Forest City Chase (10-1) at Reidsville (10-0)
Contact Joe Sirera at 336-373-7034 and follow @JoeSireraSports on Twitter.