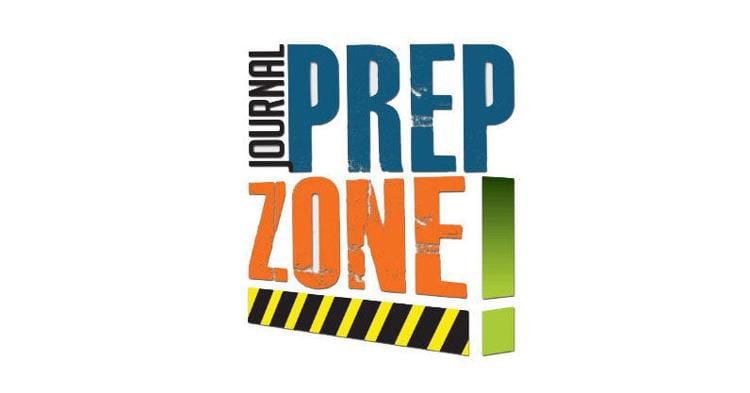 REGIONAL SEMIFINALS
Kickoffs at 7:30 p.m. unless noted.
CLASS 4-A WEST, NO. 13 EAST FORSYTH (11-1) at NO. 1 CORNELIUS HOUGH (13-0), WTOB-980/96.7, streaming at TobaccoRoadSportsRadio.com
The essentials: East Forsyth hasn't given up a point in the playoffs, but shutting out the state's top-ranked team (and MaxPreps' No. 34 team in the country) is a lot to ask of the Eagles' defense. East has playmakers at each level in DL Nick Martin, LB R.J. Brown and DBs Isaiah Crowell and Will Montgomery. They will be challenged by QB Tad Hudson, a junior who is already committed to North Carolina. Hough's defense is also one of the state's stingiest (8.5 ppg) and most athletic, so East is going to need some big plays from QB Jaylen Alexander-Raynor and WR Que'sean Brown. It's no secret that turnovers and special teams often decide these types of classic playoff matchups, and Eagles P/K Andrew Conrad might just be the difference.
The essentials: Last week's 36-10 win over Kings Mountain was the first time that Dudley failed to score at least 40 points in nine games. Still, the Panthers' attack is explosive as evidenced by 184 yards and three touchdowns on 12 rushes in the third quarter against Kings Mountain. Whether it's Michael Shaw, R.J. Baker or K.J. Morehead, any carry behind the Dudley line can go the distance. QB Jahmier Slade and a corps of receivers led by fellow senior Mehki Wall make the Panthers just as dangerous through the air. Statesville is the toughest opponent yet for the Panthers, led by senior QB Zamari Stevenson, who's also a playmaker as a defensive back (4 INTs). This is the kind of game that could turn on a special-teams play.
The essentials: Two of the state's most storied programs meet for the first time since a regional final won by Shelby in 2014. The Golden Lions also won in 2013, but this year's teams have similarly prolific offenses, with junior Jaylin Lee throwing to a host of talented receivers for Shelby and Reidsville sophomore Al Lee coming into his own as a passer as well as a runner. A Shelby defensive line that features North Carolina commit Malaki Hamrick and future Appalachian State Mountaineer Santana Hopper will provide the biggest test of the season for a Rams offensive line that continues to get better. Defensively, Reidsville can't afford the lapses it had against Hendersonville and Forest City Chase the last two weeks if it hopes to reach the regional final in Class 2-A West. It wouldn't be a surprise to see a touchdown on a kick return by either team.
Contact Joe Sirera at 336-373-7034 and follow @JoeSireraSports on Twitter.