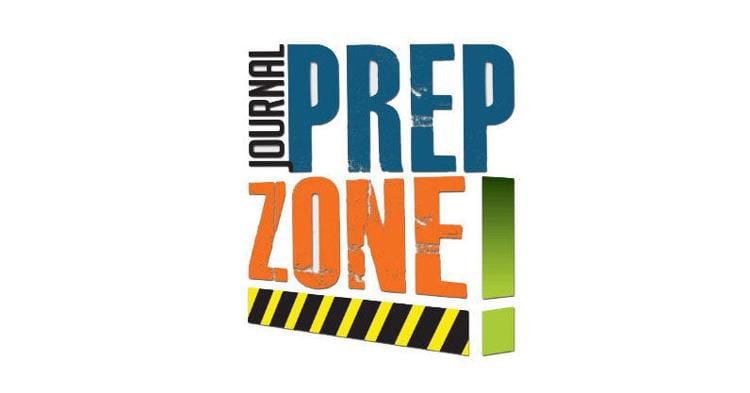 Kickoffs at 7:30 p.m. unless noted.
NO. 1 GLENN (5-0 Central Piedmont 4-A, 6-1) at NO. 3 EAST FORSYTH (3-1, 6-1), 7 p.m., WTOB-980/96.7
The essentials: Every game among the CPC leaders is big, but this one is the biggest to date. East Forsyth's only loss was to Reagan, and Reagan's only conference loss was to Glenn. That means East and Reagan both need the Eagles to win this game at home if they're going to share the title or win it outright. This is an intriguing matchup of a fast, aggressive Glenn defense and a fast, high-tempo East offense. Turnovers and special-teams play are always factors when teams are evenly matched, and this one should be no exception. Glenn finishes at home against Davie County, while East travels to West Forsyth, so the race will be far from over regardless of the outcome in this game.
NO. 7 MOUNT TABOR (1-3 Central Piedmont 4-A, 3-4) at NO. 2 REAGAN (4-1, 5-3), 7 p.m.
The essentials: This is an opportunity for Mount Tabor, which moved up from Class 3-AA after winning the spring state championship, to make its case for a wild-card playoff berth. The Spartans are young on defense and have had some growing pains. That's not a recipe for success against a powerful Reagan team that has multiple playmakers on offense and has been getting stronger defensively. The Raiders, who finish at Reynolds, need a win to stay in the hunt for a share of the conference championship and will be very interested in the Glenn-East Forsyth outcome.
NO. 4 WEST FORSYTH (2-2 Central Piedmont 4-A, 4-3) at NO. 9 REYNOLDS (1-4, 2-6), 7 p.m.
The essentials: With close losses to Glenn and Reagan, West Forsyth would need a lot of results to go its way to even share the CPC title, but it all starts with a win at Reynolds for the Titans. West has struggled to score against strong defenses, but that doesn't really describe a Reynolds team that has given up an average of 55 points in its four conference losses. The Titans' offense is most dangerous when QB Chris Van Kleeck can stretch the defense with his passing to complement a strong ground game. Reynolds wants QB Duke Ferree to connect with WR Kenaz McMillan as often as possible.
Parkland (0-4 Central Piedmont 4-A, 1-6) at No. 5 Davie County (2-3, 5-3), 7 p.m.
Montgomery Central (0-3 Mid-Piedmont 3-A, 0-7) at No. 6 Oak Grove (2-1, 5-2)
Central Davidson (3-0 Mid-Piedmont 3-A, 7-0) at No. 8 North Davidson (3-0, 4-3)
No. 10 Walkertown (2-2 Mid-State 2-A, 4-4) at Morehead (1-3, 2-6)
High Point Central (2-3 Mid-State 3-A, 3-5) at Atkins (1-4, 1-6)
Mount Holly Mountain Island Charter (4-1 Catawba Shores 2-A/1-A, 7-1) at Carver (2-2, 4-4)