No. 100 is a special milestone for anybody, including a high school soccer team. 
Coach Jay Benfield of Mount Tabor won his 100th game Wednesday night at Bob Sapp Field when the No. 8 Spartans defeated No. 25 Alexander Central 3-1 with the help of two goals from Matthew Allen in the first round of the NCHSAA Class 3-A soccer tournament. 
"It's great," he said. "I think it just means that I'm getting older. But I couldn't do it without all these kids and the families and support of administration. So it's been a team effort, a lot of assists along the way."
After the game, Mount Tabor honored Benfield, who is in his seventh season as the head coach of Mount Tabor, with a game ball marking his 100th win. 
"A lot of these kids have been with me now for three, four years and just now beginning the journeys with some of them, as well, their first or second years," Benfield said. "This is why you do it. It's for the kids and I'm glad that they were part of it."
Allen, who scored the first two goals for the Spartans (15-4-2), said he couldn't have been happier to have his coach receive the honor.
"It was a pleasure scoring two goals in his 100th game," Allen said. "I like playing under him. He's a great coach and he's a good man."
Winning is the ultimate in the playoffs, but Benfield was struggling to put the win into perspective. Mount Tabor (16-4-2) will play host to No. 24 Weddington (9-10-2), which defeated No. 9 Kannapolis Brown 3-2 in triple overtime, in the second round at 6 p.m. on Saturday.
"I think it took me my first year three or four games just to get that first win," he said. "Again, I'm happy to be here. This is where I call home now. I bleed blue and gold, and I wouldn't want to be anywhere else."
Mount Tabor dominated the first half Wednesday against Alexander Central (11-10-2) and led 3-0.
Allen scored the first goal for the Spartans at 2:22, and he added the second one at 14:39.
"I love scoring all the time," Allen said. 
Before Wednesday's game, Allen had only scored one goal this season. He doubled that after the Alexander Central game.
"This whole day I've been excited to play since it's playoffs," he said. "Playoffs are just like a different game. There's a better atmosphere and everything."
According to Benfield, the way Allen plays is nothing new.
"He's such a versatile player," Benfield said. "He's smart, he's physical. He doesn't back down from anyone. He knows where to be on the field, anywhere that he is. And he's such a good player and excellent kid."
The Spartans extended the lead to 3-0 when Jared Davis tacked on a goal.
"They came out and they came out fast on us," said Coach David McConnell of the Cougars. "We haven't really seen that kind of ball movement very well. We have some good teams in our conference (Northwestern 4-A/3-A). We played a pretty good schedule this year. But they moved the ball very well in the first half on us. 
"They cleared the ball. Maybe if we cleared the ball a little better on those first couple goals, you know, maybe we'd get a little bit better result. But you know, I think the result's fair to what the game was played like."
There was just one problem with being ahead by three goals at halftime.
"We felt good. We were probably a little bit too loose than I would've wanted to be," Benfield said. "But we brought 'em back in focused and just kind of salted the game away, and had a couple great chances. But again, ultimately was happy to come out with the win."
Neither team was able to mount much offense in the second half. Alexander Central scored at 71:52 courtesy of Oscar Lopez.
"We've gotten off to some slow starts the last couple of weeks," Benfield said. "I just told the guys, it's got to be 80 minutes. We've to have a complete game. Unfortunately, we played 72 minutes, gave up the goal. But again, I'm happy with the win."
Mount Tabor will have a couple days to rest and prepare for Weddington.
"They just beat the nine seed," Benfield said. "That's a tough conference (Southern Carolina 3-A), playing Charlotte Catholic, (Waxhaw) Marvin Ridge. So they're going to be a very difficult opponent, but we'll enjoy this tonight and start getting ready for them tomorrow."
MtTaborSoccer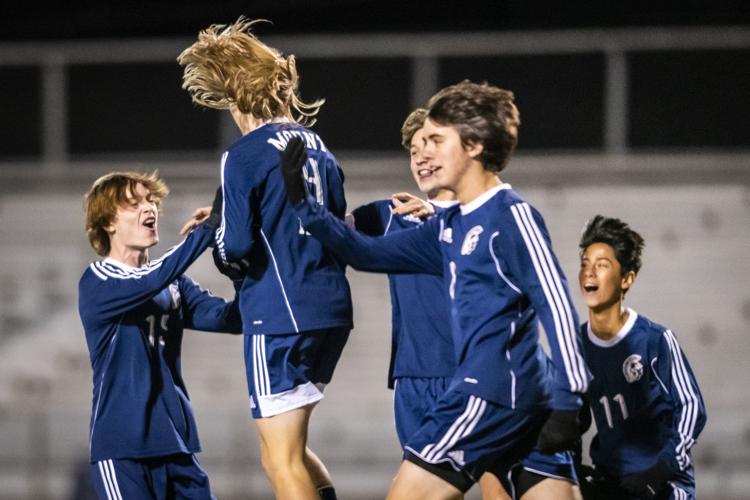 MtTaborSoccer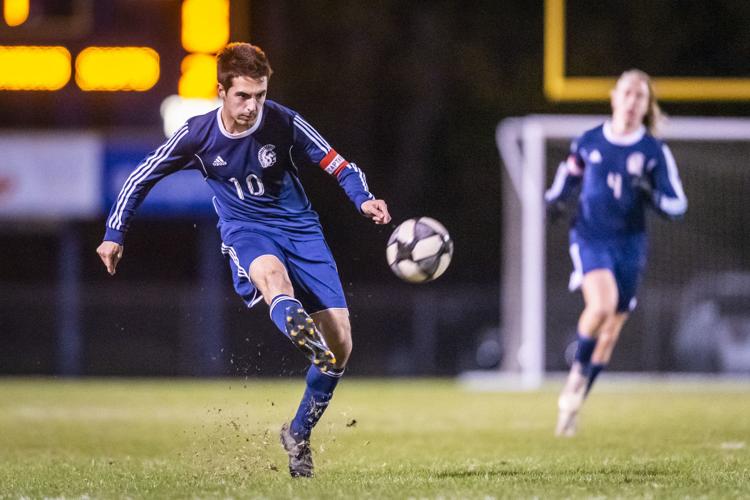 MtTaborSoccer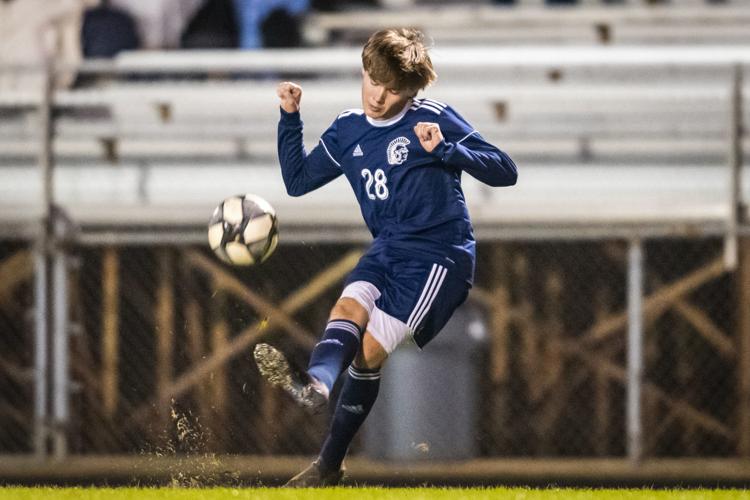 MtTaborSoccer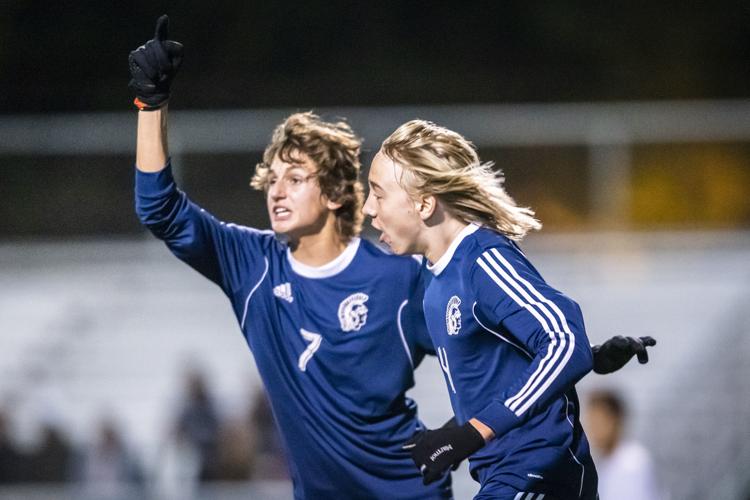 MtTaborSoccer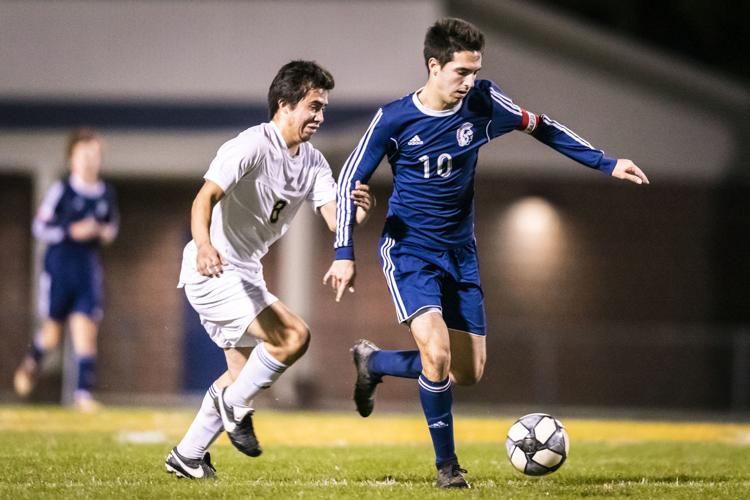 MtTaborSoccer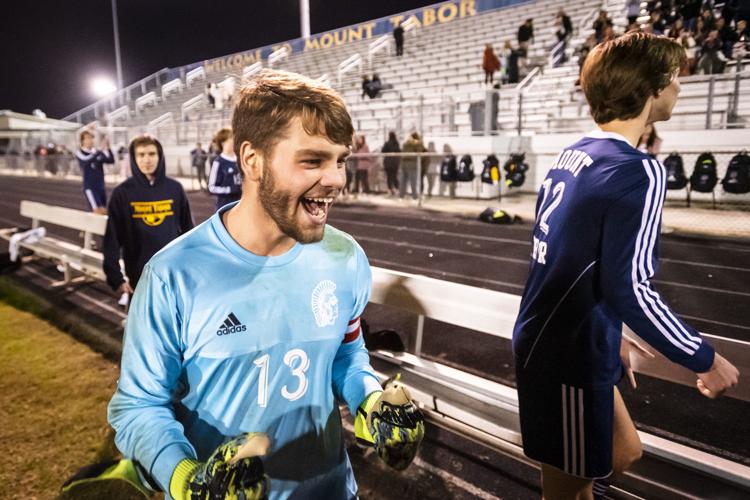 MtTaborSoccer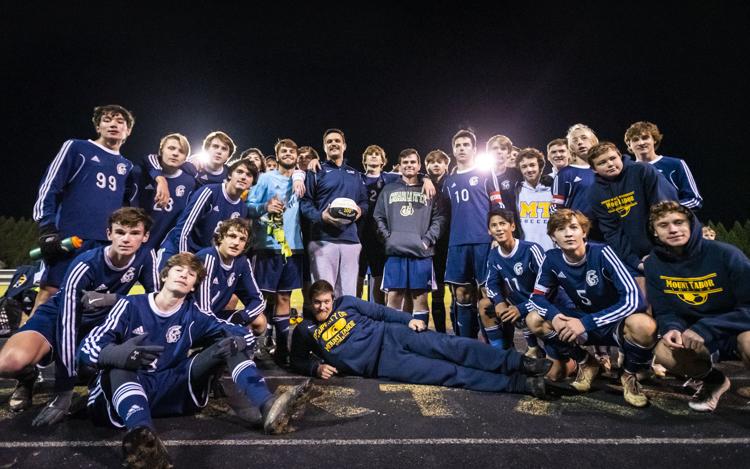 MtTaborSoccer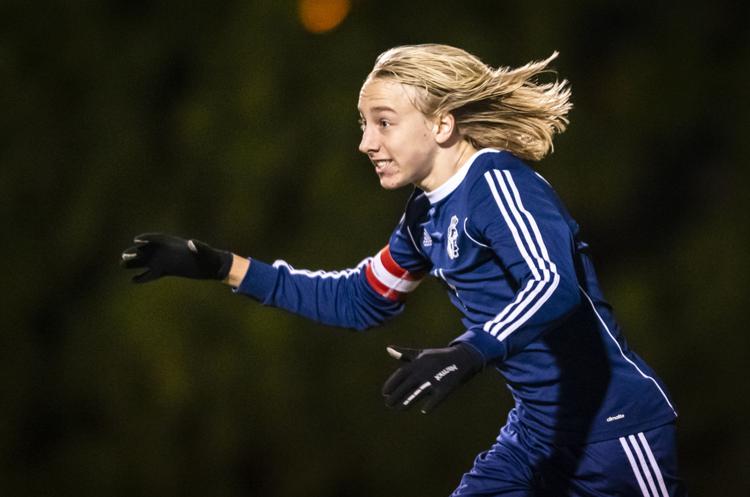 MtTaborSoccer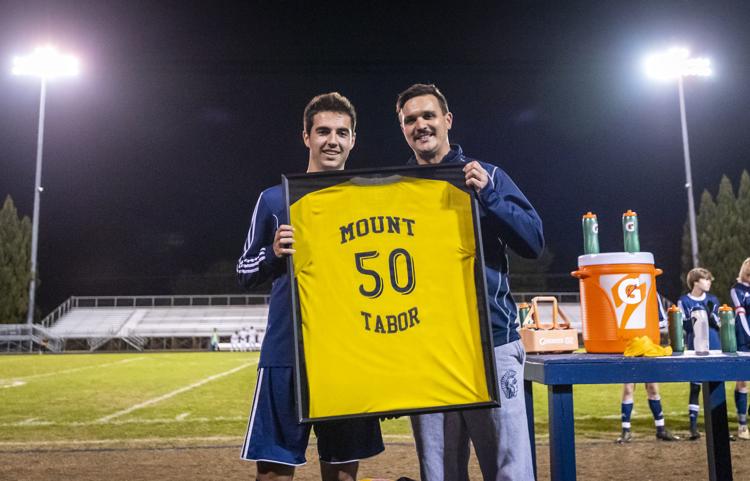 MtTaborSoccer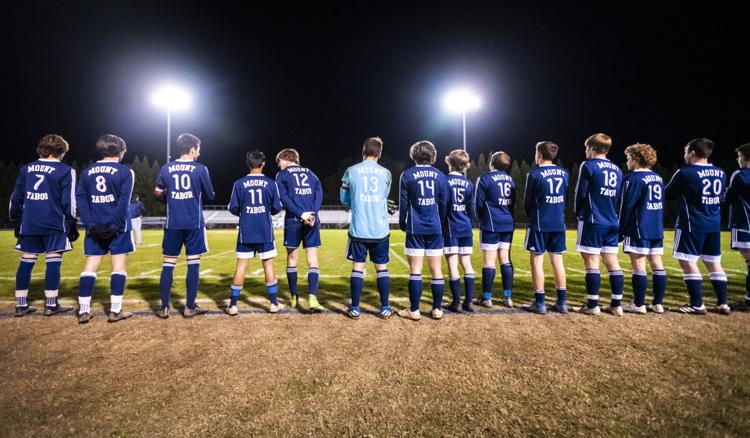 MtTaborSoccer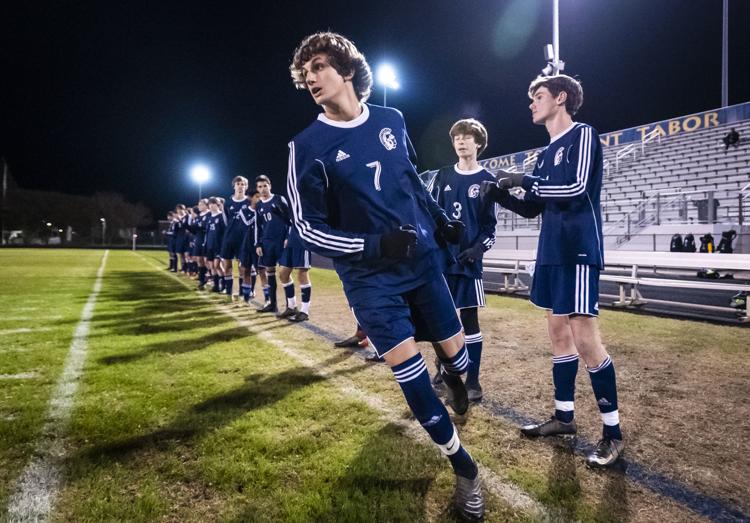 MtTaborSoccer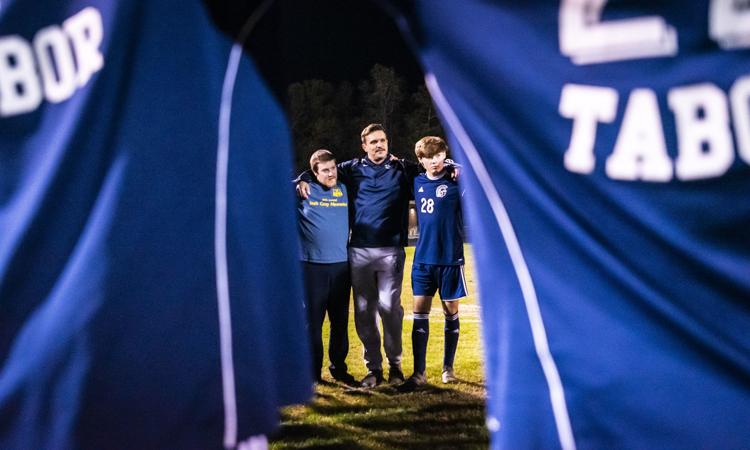 MtTaborSoccer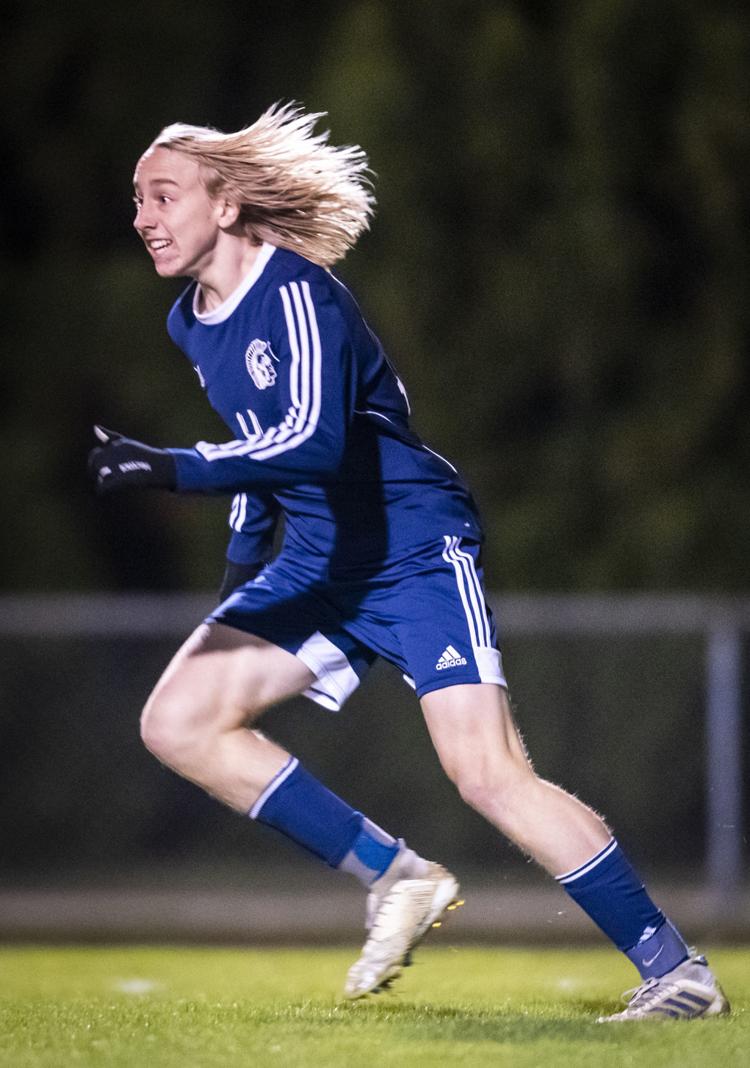 MtTaborSoccer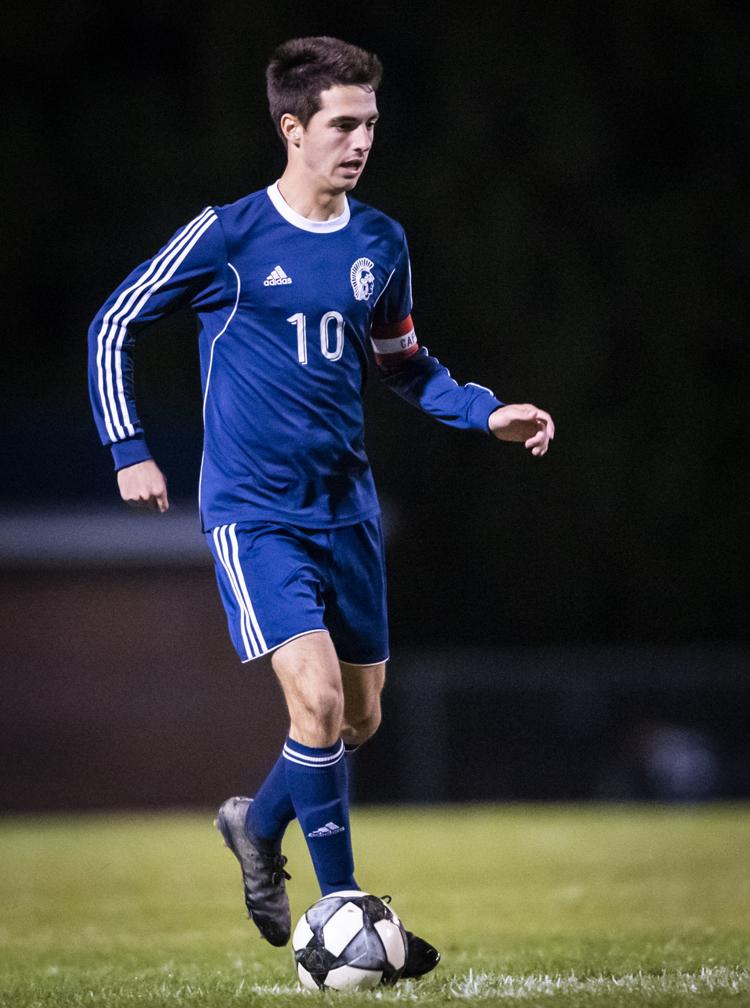 MtTaborSoccer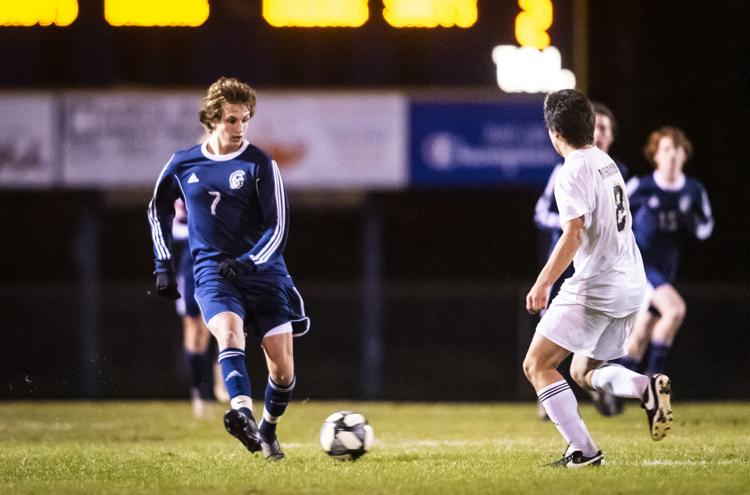 MtTaborSoccer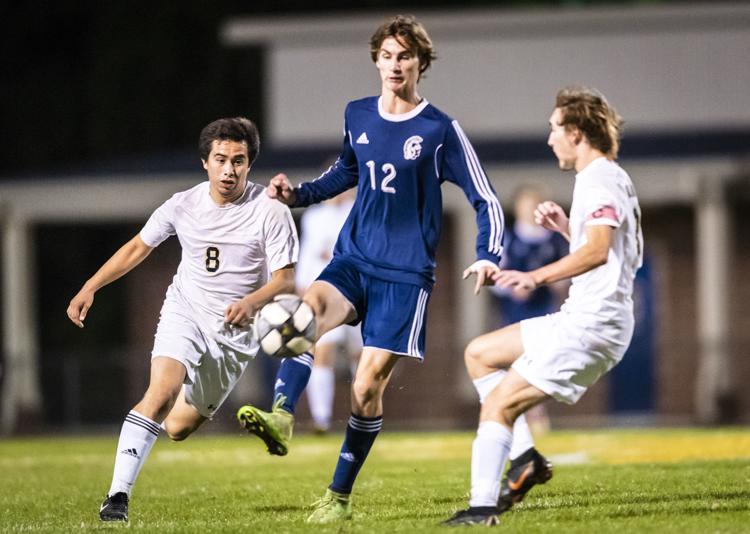 MtTaborSoccer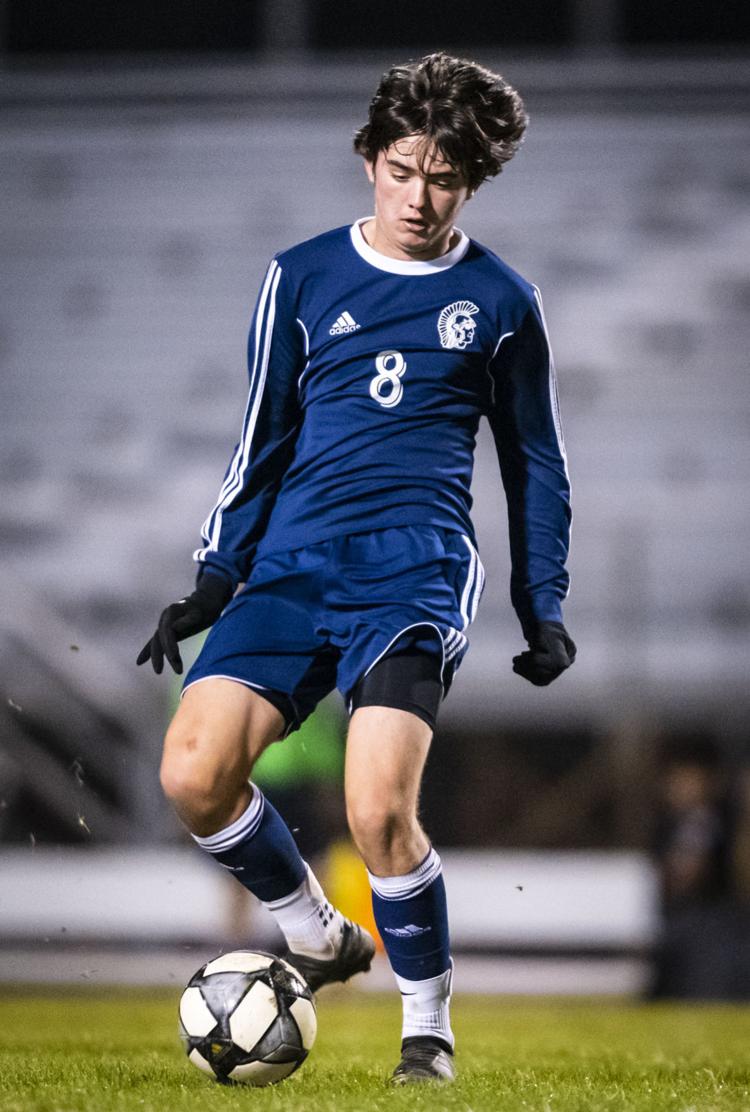 MtTaborSoccer
MtTaborSoccer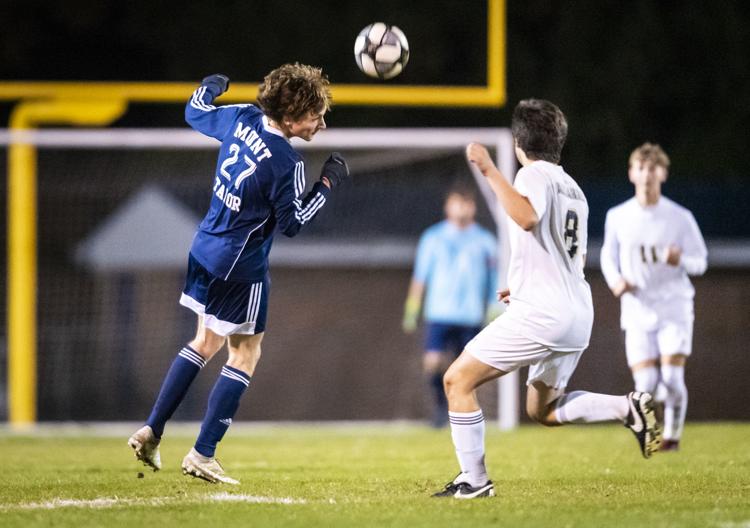 MtTaborSoccer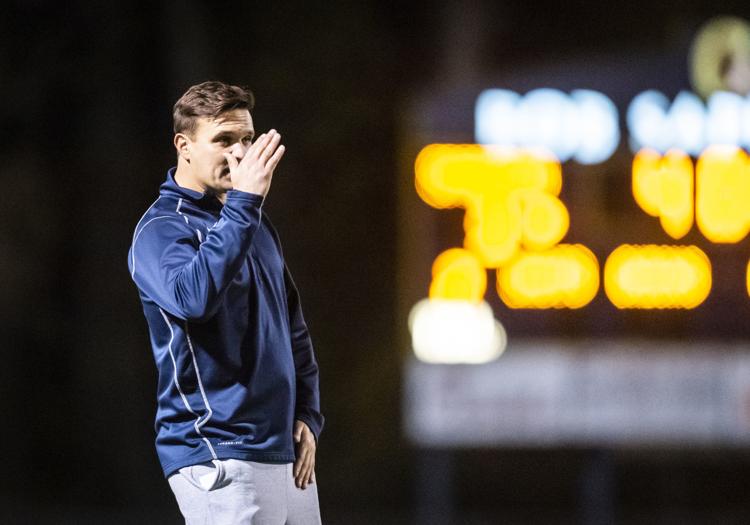 MtTaborSoccer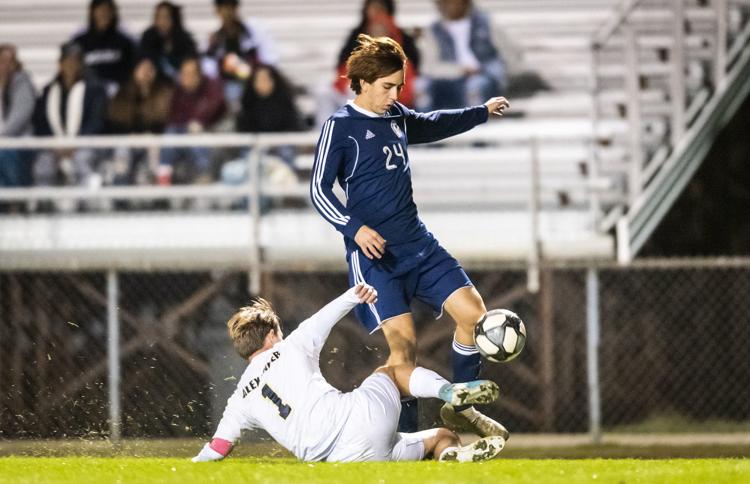 MtTaborSoccer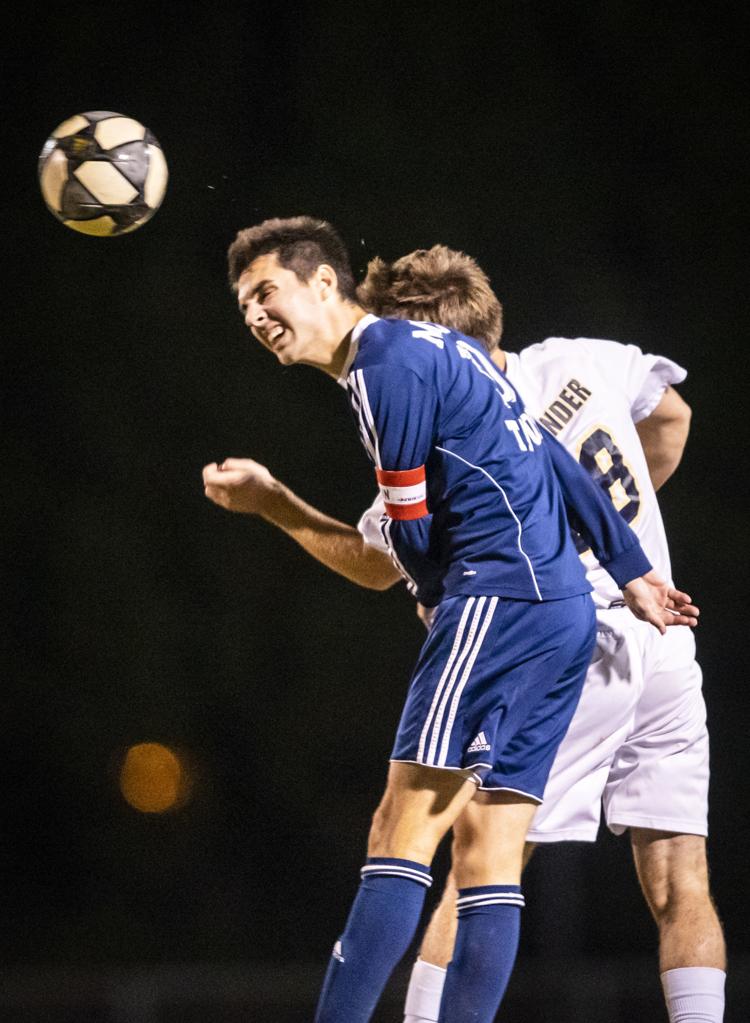 MtTaborSoccer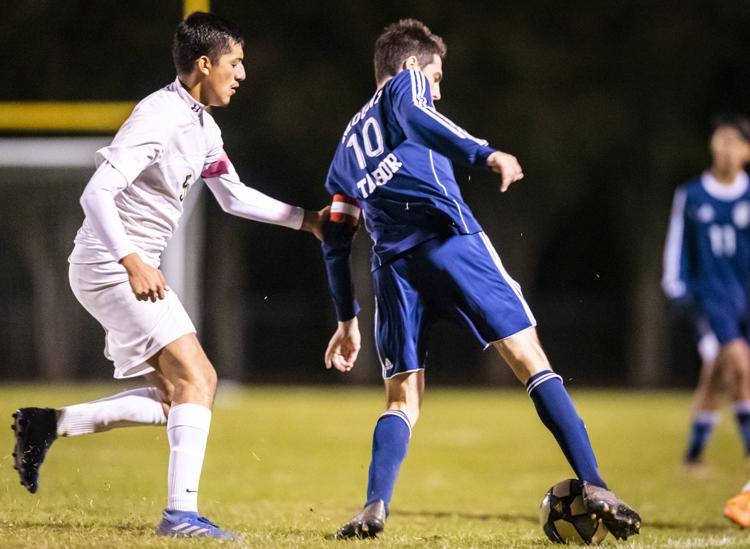 MtTaborSoccer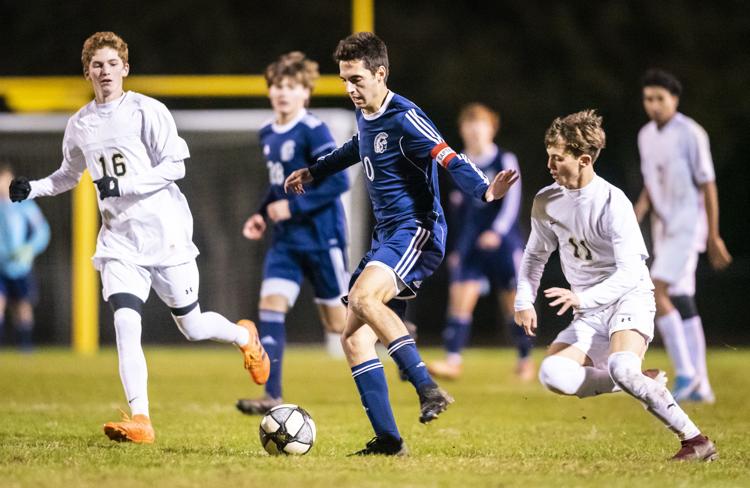 MtTaborSoccer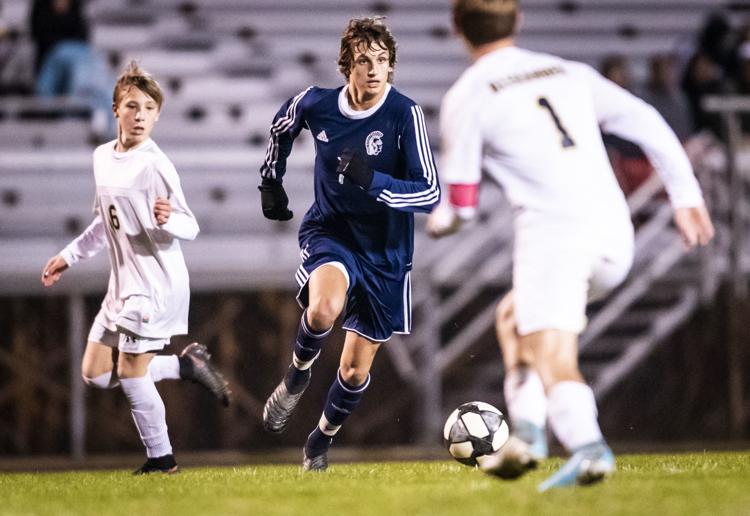 MtTaborSoccer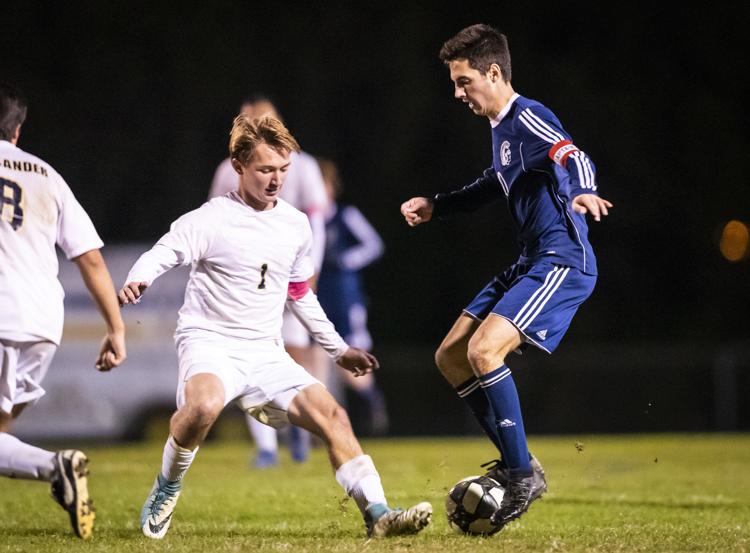 MtTaborSoccer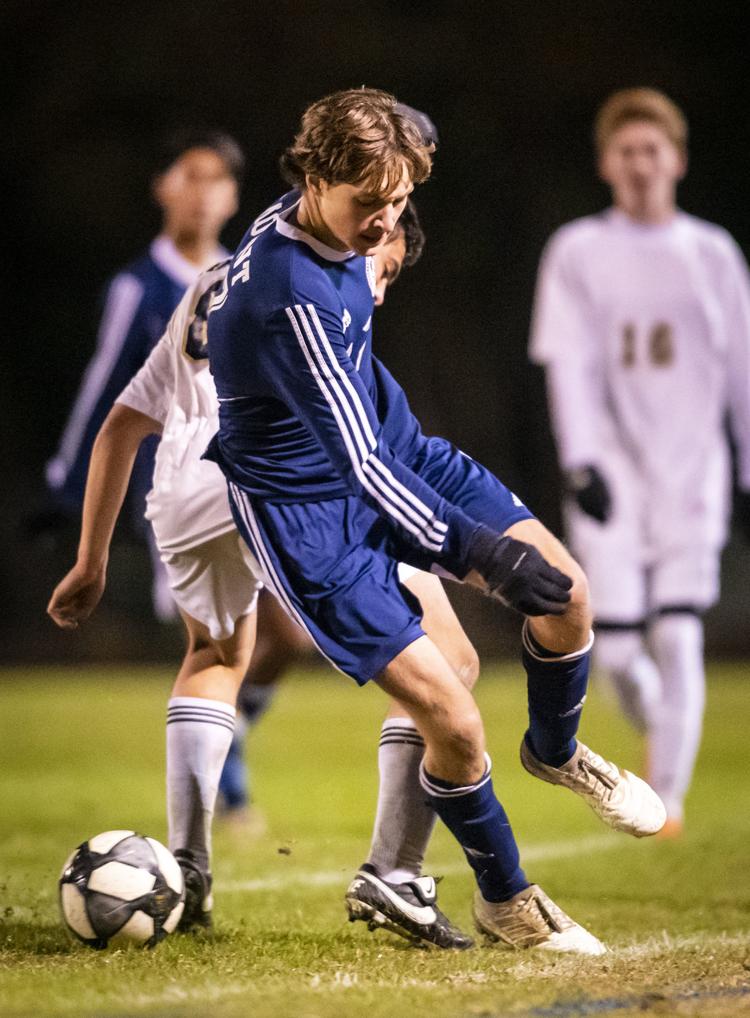 MtTaborSoccer
MtTaborSoccer
MtTaborSoccer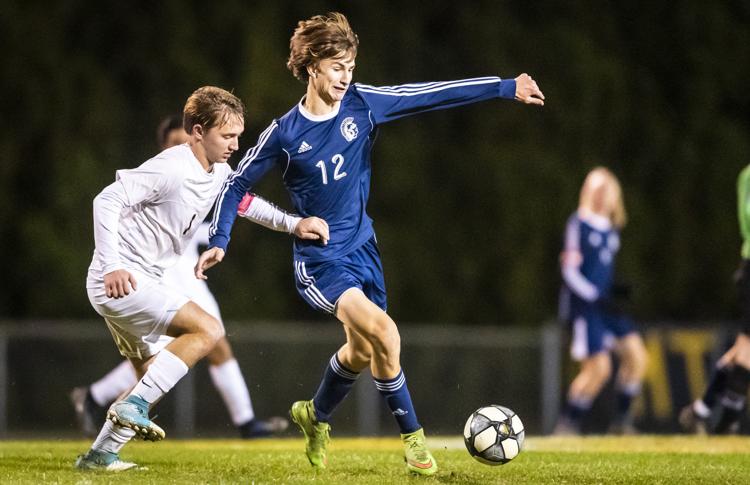 MtTaborSoccer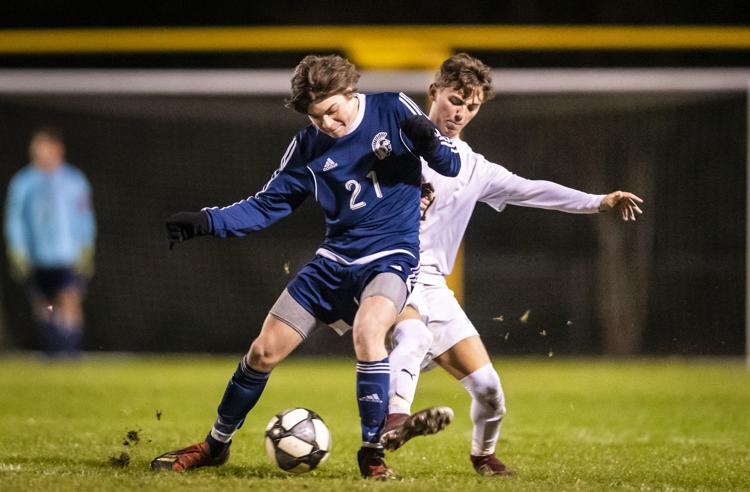 MtTaborSoccer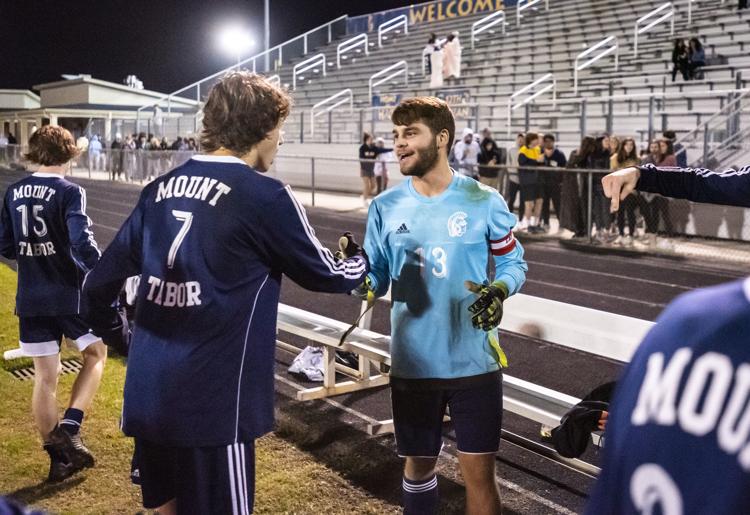 MtTaborSoccer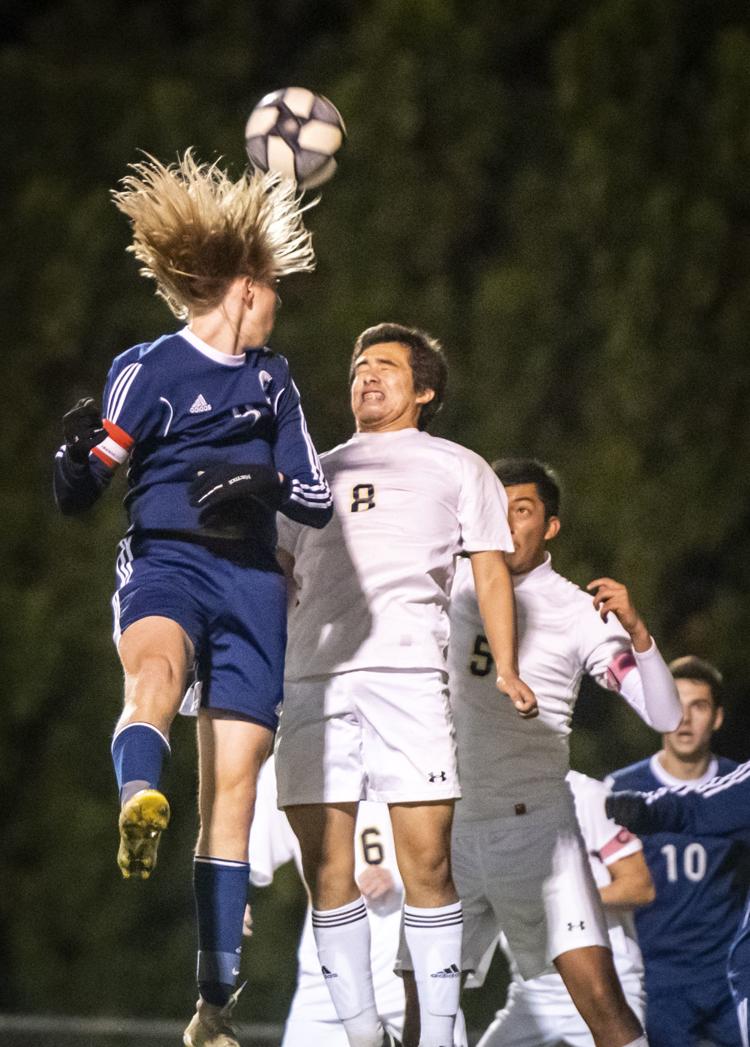 MtTaborSoccer
MtTaborSoccer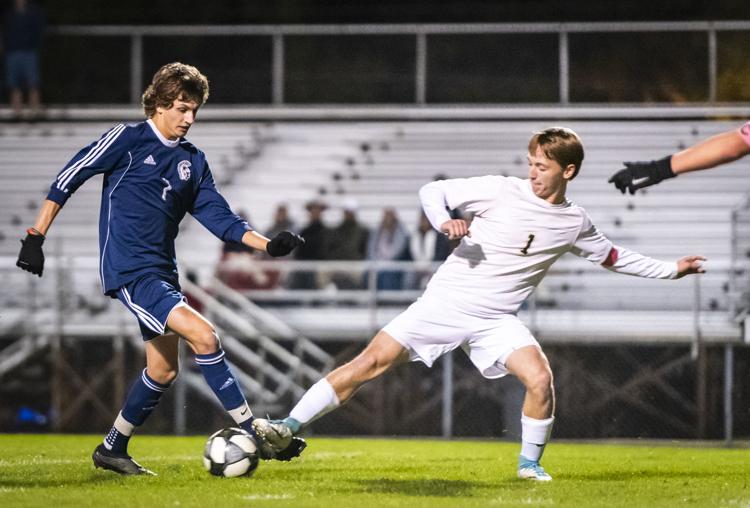 MtTaborSoccer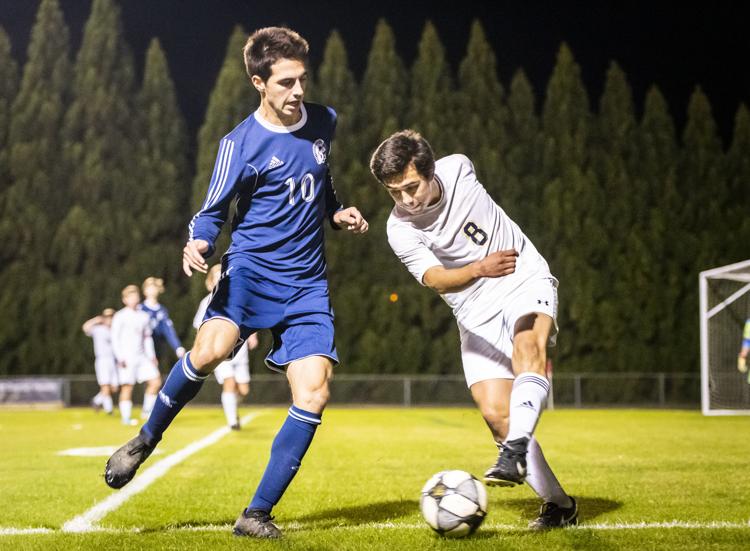 MtTaborSoccer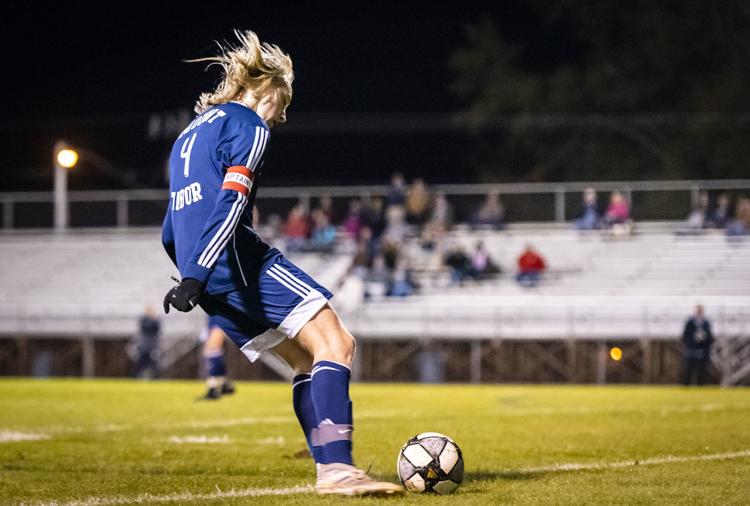 MtTaborSoccer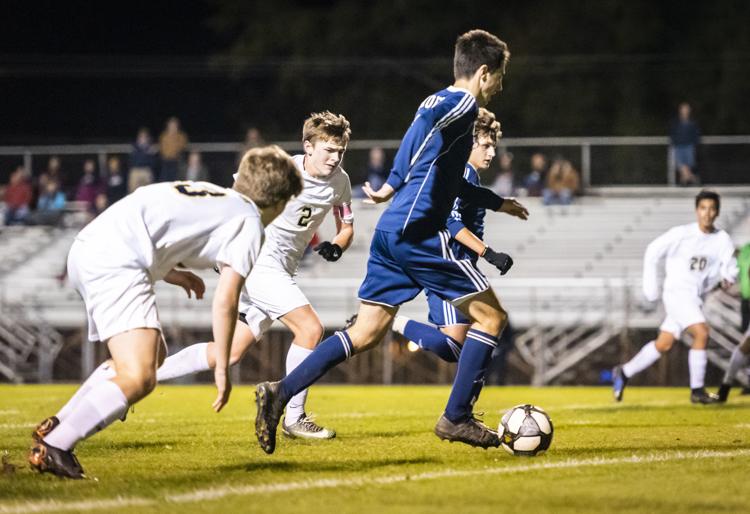 MtTaborSoccer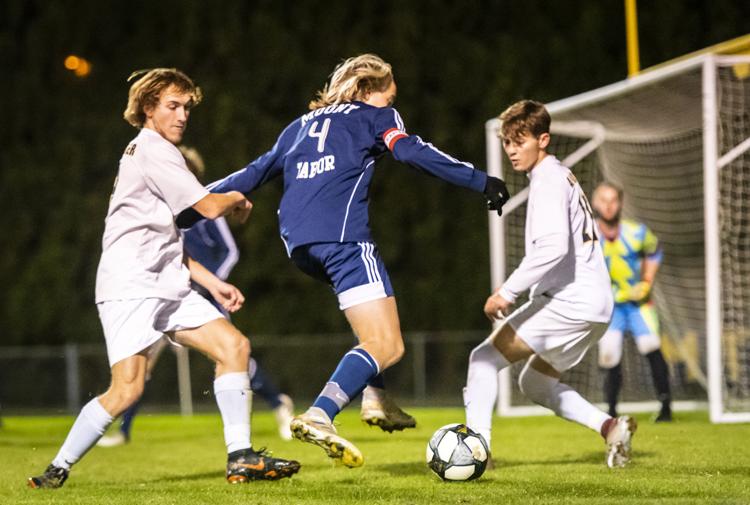 MtTaborSoccer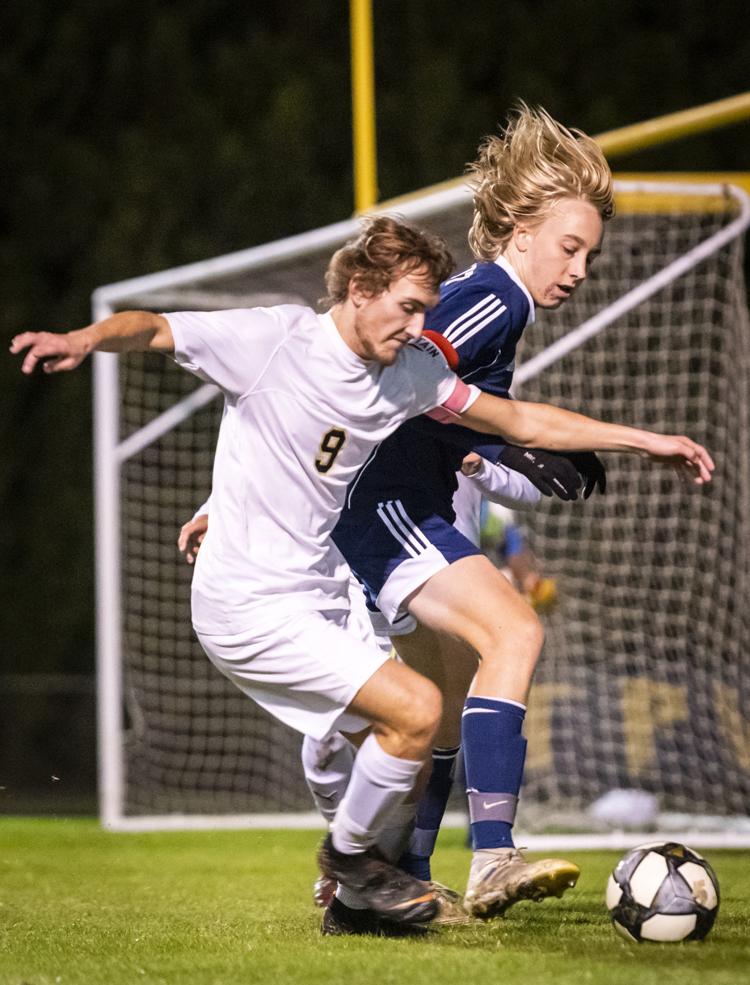 MtTaborSoccer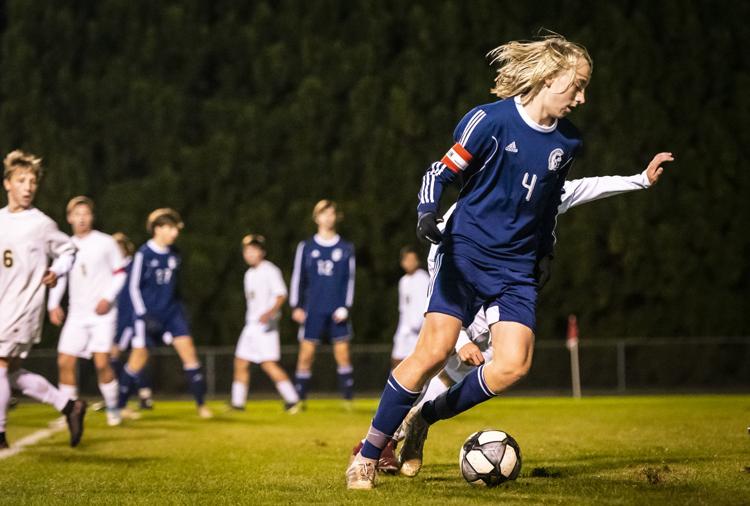 MtTaborSoccer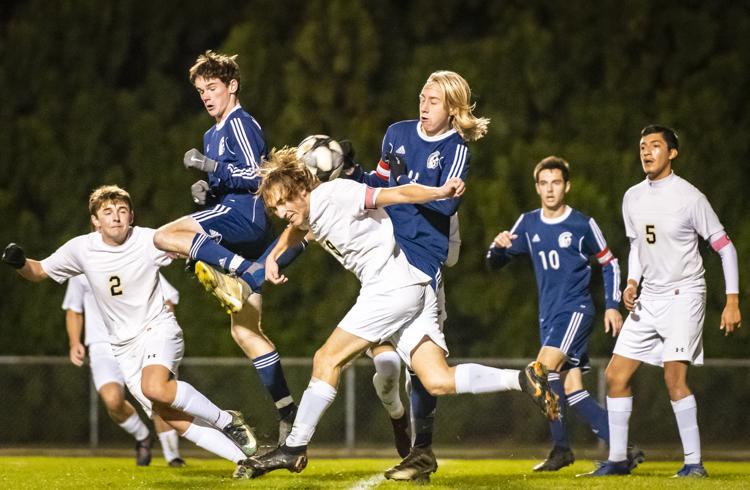 MtTaborSoccer
MtTaborSoccer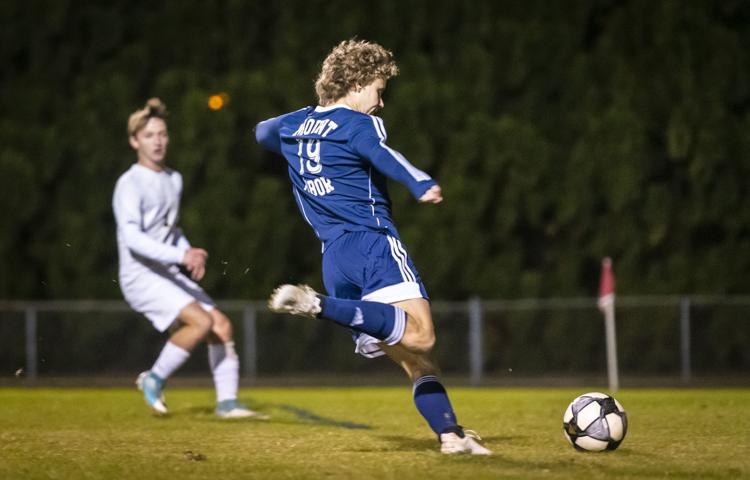 MtTaborSoccer
MtTaborSoccer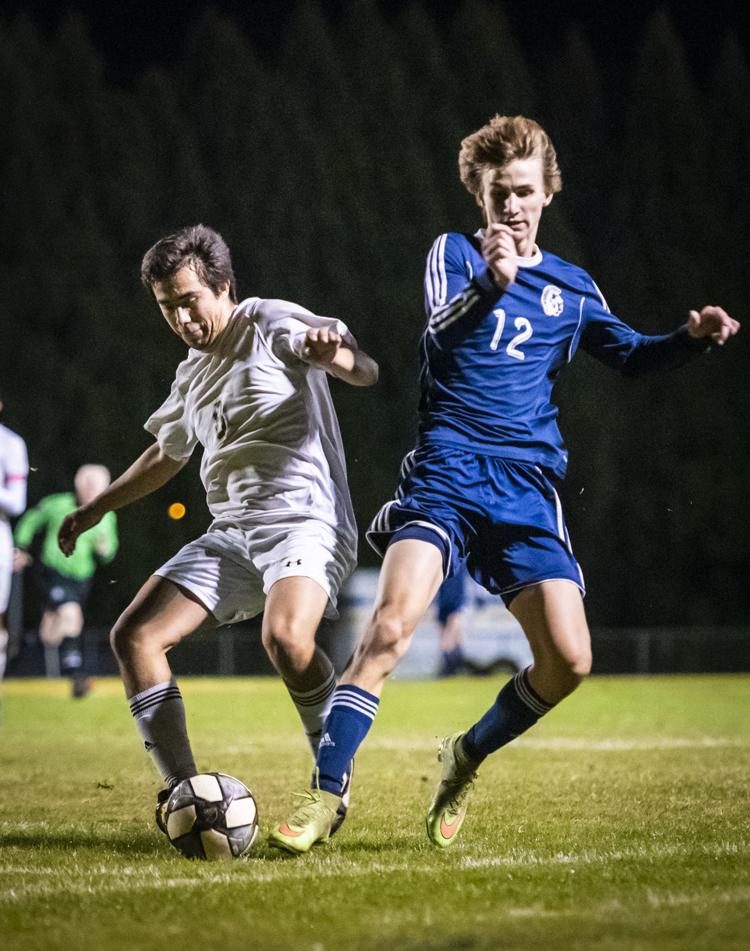 MtTaborSoccer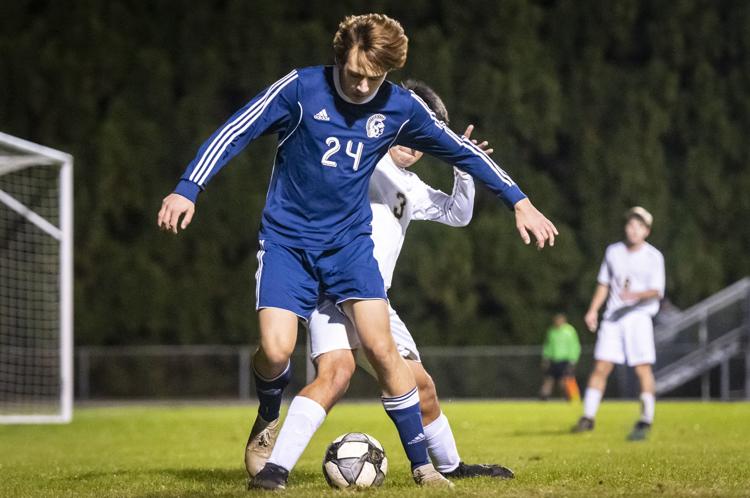 MtTaborSoccer