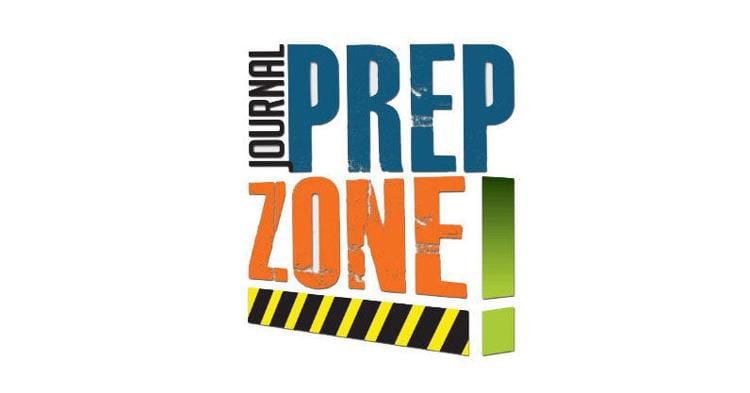 Mount Tabor's Will Soule capped his Spartans cross country career with an individual title, and he and his teammates combined to win the Class 4-A state championship Saturday at Ivey Redmon Sports Complex in Kernersville.
"Today was a good day," Coach Patrick Cromwell tweeted with a photo of his team, which won the program's fifth state championship.
Meanwhile, the Bishop McGuinness boys are also state champions, winning Class 1-A for a fifth time with its top five runners all turning in personal bests.
Soule finished in 15:31.62, beating Indian Trail Porter Ridge's Jacob Laney by nearly three seconds (15:34.33).
The Mount Tabor girls took home a fourth-place finish in Class 4-A.
What you need to know about the top teams and finishers:
Cromwell's Spartans also got big performances from Davis Potter (sixth place, 15:51.45), Douglas Gledhill (ninth, 15:53.22), Andrew Burrell (21st, 16:09.29) and Lucas Plitt (43rd, 16:28.97).
With the three seniors scoring in the top 10, Mount Tabor totaled 64 points, good for an 11-point win over Matthews Weddington.
Mount Tabor won Class 4-A championships in 1988, 1989 and 2015, and it won the Class 3-A championship in 2017.
Reagan, which was led by a 16:36.22 by senior Nate Hayes, finished 16th among the 22 teams.
In the girls race, Reynolds sophomore Chandler Welsh finished 13th with a personal best of 18:28.15, helping her team claim fourth place. Page freshman Allie Kinlaw, who qualified as an individual, was 14th in 18:33.35. Reagan sophomore Bronwyn Parks was No. 20 in 18:40.84.
Mount Tabor finished behind Waxhaw Cuthbertson, Matthews Weddington and Raleigh Cardinal Gibbons. Reagan finished ninth in the 21-team field.
Class 1-A
The Villains got a third-place finish by C.J. Pacholke in a personal-best 16:52.89 and a 12th-place finish from Evan Sturgill (17:42.23, also a personal best) on their way to a dominant win in the team championship.
The NCHSAA state title goes along sides championships won in 2012, 2013, 2014 and 2017.
Pacholke and Sturgill scored in the top 10 in points, and teammates Arrington Culbertson (18:09.11), Matthew Agarwala (18:12.82) and Noah Goodman (18:14.57) also ran career bests to finish among the top 25 and score in the top 20 for the team.
Bishop McGuinness' 65 points easily defeated runner-up South Stanly (138).
Greensboro's Cornerstone Charter Academy finished fourth (156), with Ben Resler (17:14.84) leading the Cardinals with a sixth-place finish.
The Bishop McGuinness girls, with junior Sofia Wolff running a 21:51.24, finished 10th among the 15 teams.
Class 3-A
The Atkins boys finished 12th among 21 teams, with Jackson Lackey's 17:16.32 leading.