Camian Shell has the similarities of a well-known Forsyth County basketball player, according to Parkland coach Travis Holcomb-Faye, who called his own 5-foot-10 junior point guard the Mustangs' "go-to guy" this season.
Shell averaged 21.4 points and more than five rebounds, assists and steals during Parkland's 22-5 season, which included a second-round appearance in the NCHSAA Class 3-A playoffs. He believes the 17-year-old shows shades of a young Chris Paul, the NBA point guard who was all of a little more than 5 1/2 feet when he joined the West Forsyth varsity team as a junior in fall 2001.
It was reminiscent for Holcomb-Faye. Height certainly wasn't a gauge compared to heart. Growing up, his brother, Whit, played for the Carolina Hornets, an area AAU program, with Paul.
"I just see those similarities between the two," said Holcomb-Faye, a 1999 Reynolds graduate who took over the Parkland program four years ago. "When Chris was in high school, he was small. You know, he played much bigger than his size. On defense, Chris was a gnat – he'd come up with five or six steals a game, just like Camian does. On offense, he'd go for 30 (points) on you just like that.
"He could bring the team back from 15 (points) down to help his team win a game. Those are the things I see in Camian."
Shell, a junior who finished his third varsity season at Parkland, has already played the role of a captivating figure on a guard-heavy team. Holcomb-Faye said his offensive and defensive characteristics are "just unmatched by anybody around." And Shell is unmatched in being selected as the Winston-Salem Journal's Frank Spencer Award winner, presented annually to the top boys player in the Northwest.
Paul claimed that award in 2002 — Whit Holcomb-Faye was runner-up — and 2003.
It was a season of added significance for Shell, who earned all-conference selection for the third straight year and Piedmont Triad 3-A player of the year for the first time. Despite height, he hoped his performance could drum up more possibilities at the Division I level as well.  
"It meant a lot because I wasn't getting as much college (attention) as I wanted," said Shell, who garnered recruiting interest from Winthrop and N.C. A&T in summer 2019. "I still felt like I was being slept on, so it meant a lot letting the whole city know what I could do. Just letting everybody know what I could do and how I play."
And Shell, like Paul did as part of the fabric of high school basketball in Forsyth County all those years ago, certainly took control of games this season for the Mustangs. He got rolling as early as the third matchup — a 75-57 non-conference win over Glenn, the eventual Central Piedmont 4-A tournament champion, on Dec. 17. Shell scored a game-high 32 points with fellow All-Northwest selection Omari Bolden, pitching in 28.
The game was the first of six this season in which Shell scored 30 or more points — getting a high of 36 during a 62-55 victory against Greensboro Dudley in January.
Shell's last happened in an 84-82 overtime win over rival Mount Tabor — one of three against the Spartans. Shell finished that night on Feb. 7 with 35 points, scoring 19 in the second quarter.   
"Everything just kept picking up," said Shell, also the Mustangs' quarterback since 2017 who garnered interest from Division I programs. "I have a lot of about 28-, 29-point games — a lot of 30 games."
And Shell admitted he was "shy" as an underclassman. That arguably began wearing off as a sophomore — the 2018-19 season in which he earned MVP honors in the Frank Spencer Holiday Classic's Myers Tire Bracket.
Holcomb-Faye said Shell innately was a leader. However, he and Whit both have pushed him to be increasingly vocal.
It's in preparation for the expectations of a leader at the college-level — verbal and by ability — according to Holcomb-Faye, who was a guard at East Carolina from 1999 to 2003. Whit, now an assistant with his brother, was earned induction into the Radford athletics hall of fame last year after playing there from 2002 to 2006 and then professionally in Europe.
"When he gets to the college level … his coach is going to expect him to lead by example. But he's also going to expect him to be a leader on the court by talking with his teammates," Holcomb-Faye said. "He really came out of his shell this year by talking more, and talking in huddles, getting in the huddles and talking — talking before and after games.
"That's going to be huge for him, in the long run. And he really did that this year."
Parkland Southwest Guilford Boys Bball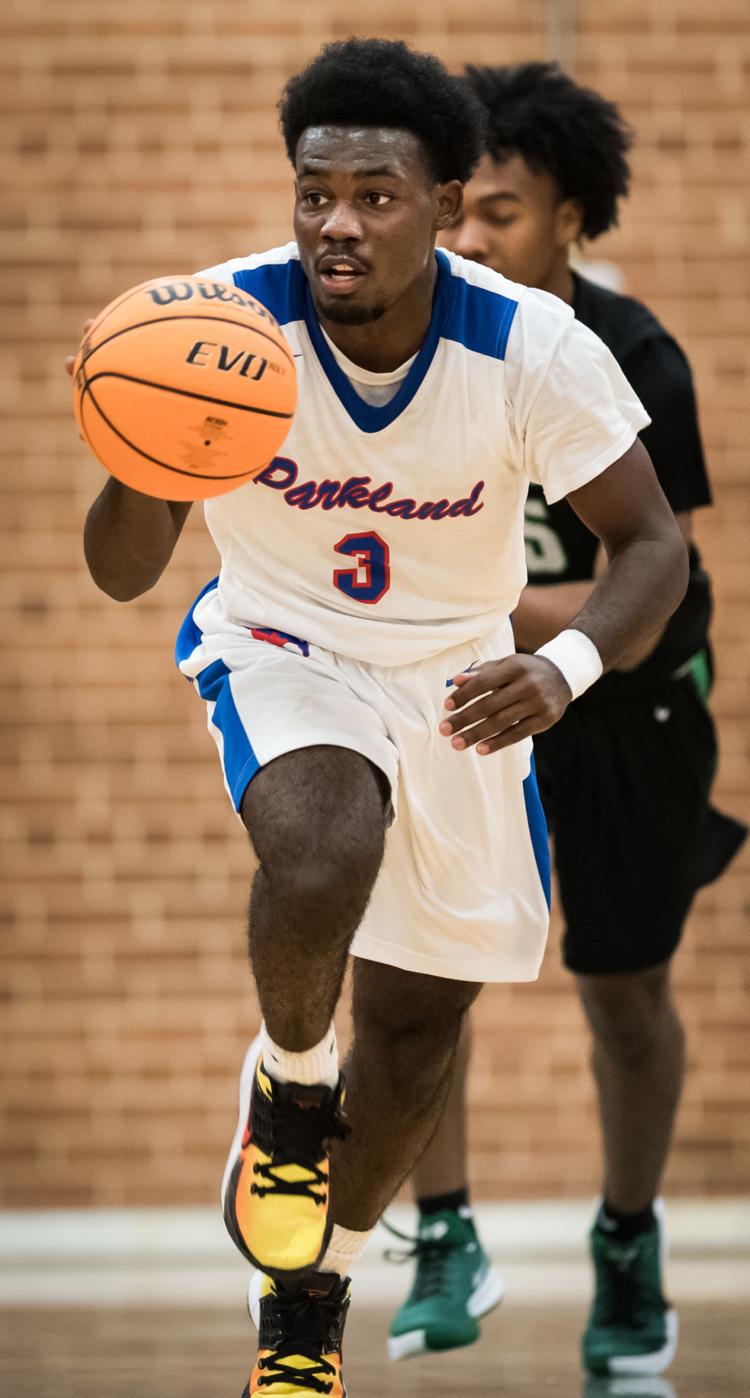 Parkland Mount Tabor Boys Basketball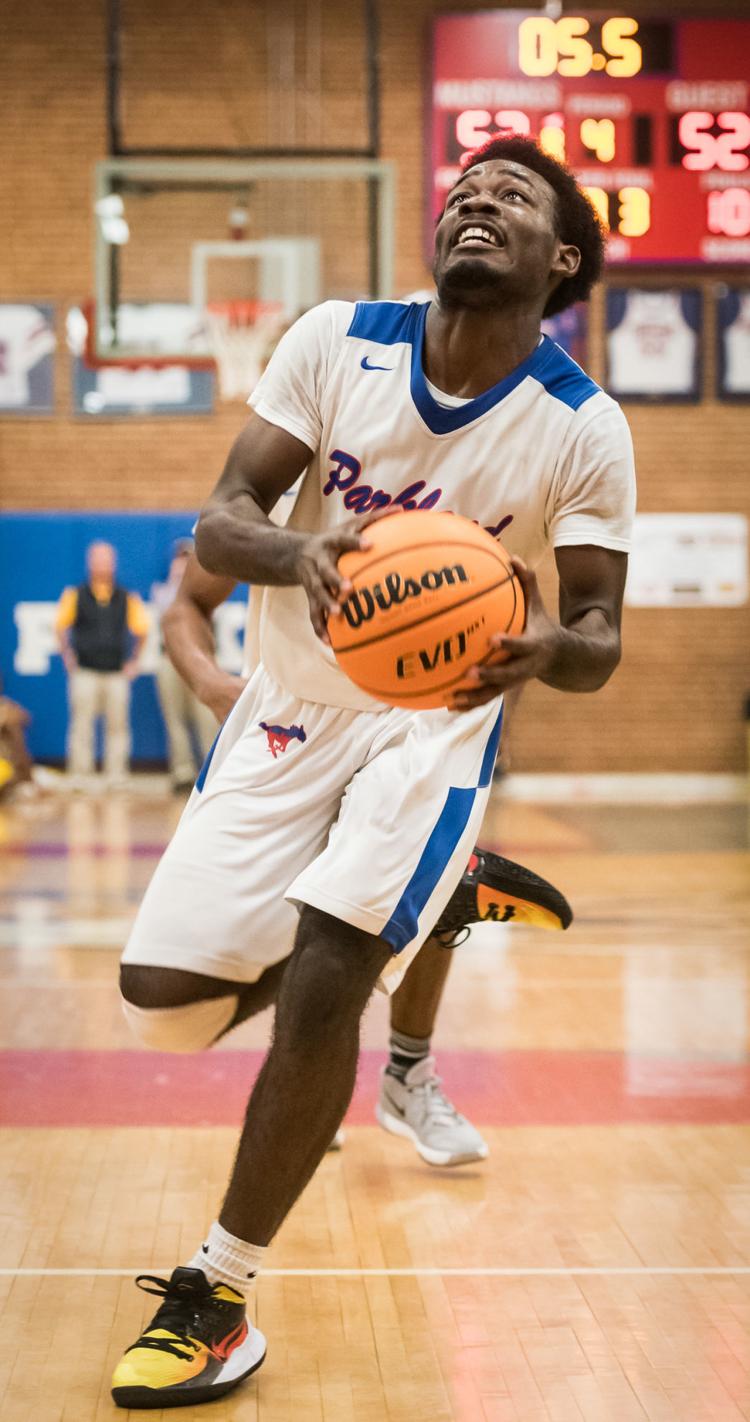 Parkland Southwest Guilford Boys Bball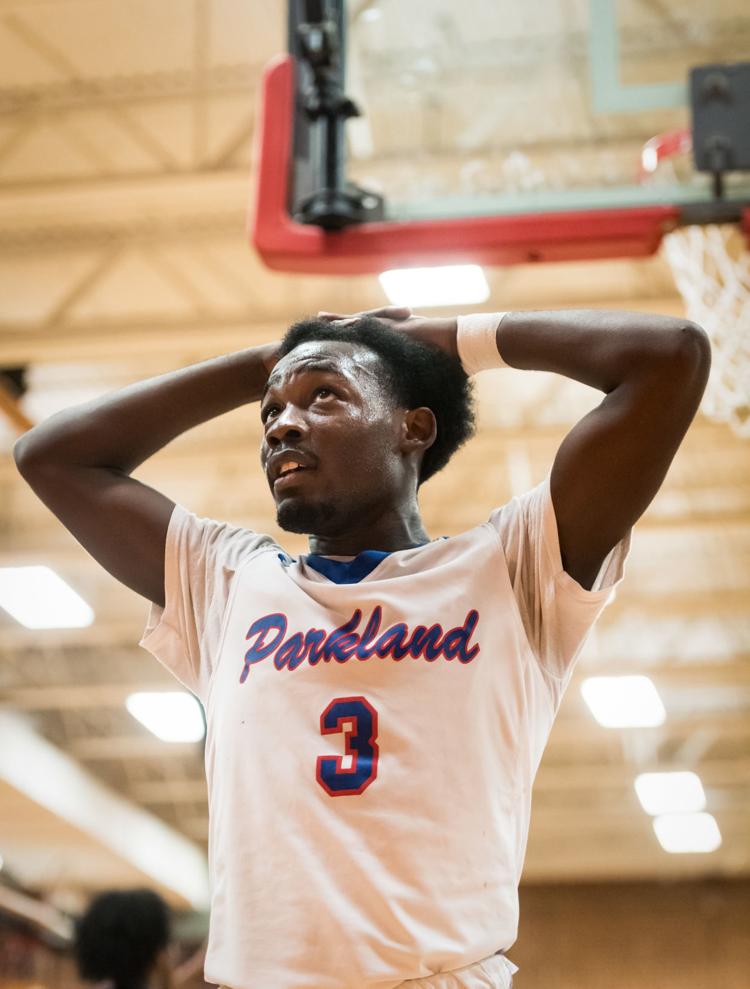 Parkland
Parkland Mount Tabor Boys Basketball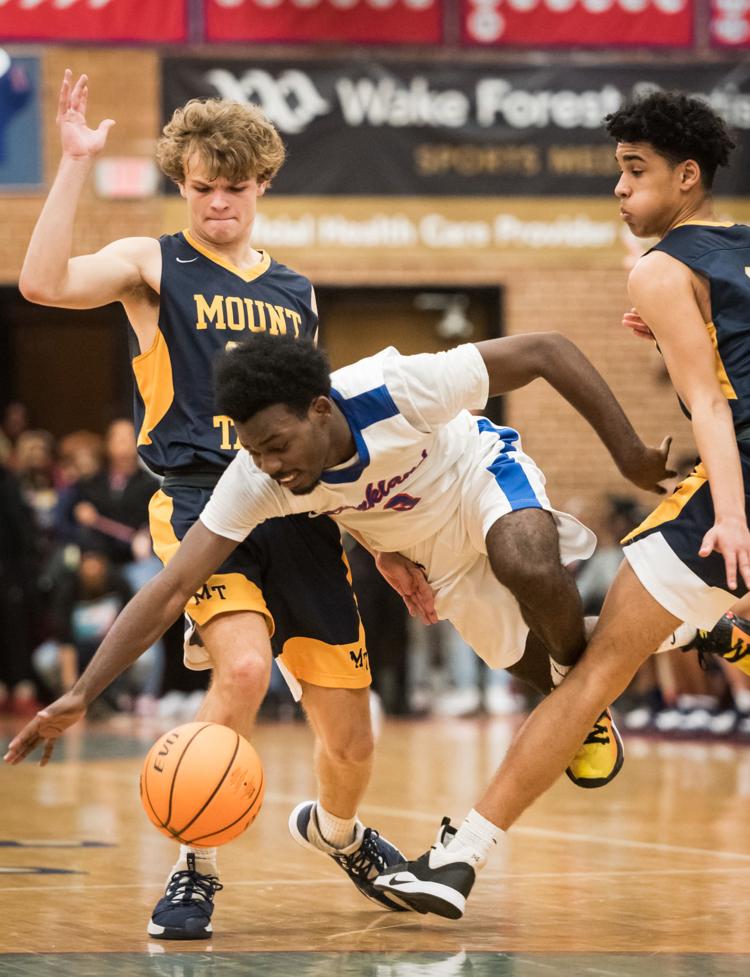 Parkland Mount Tabor Boys Basketball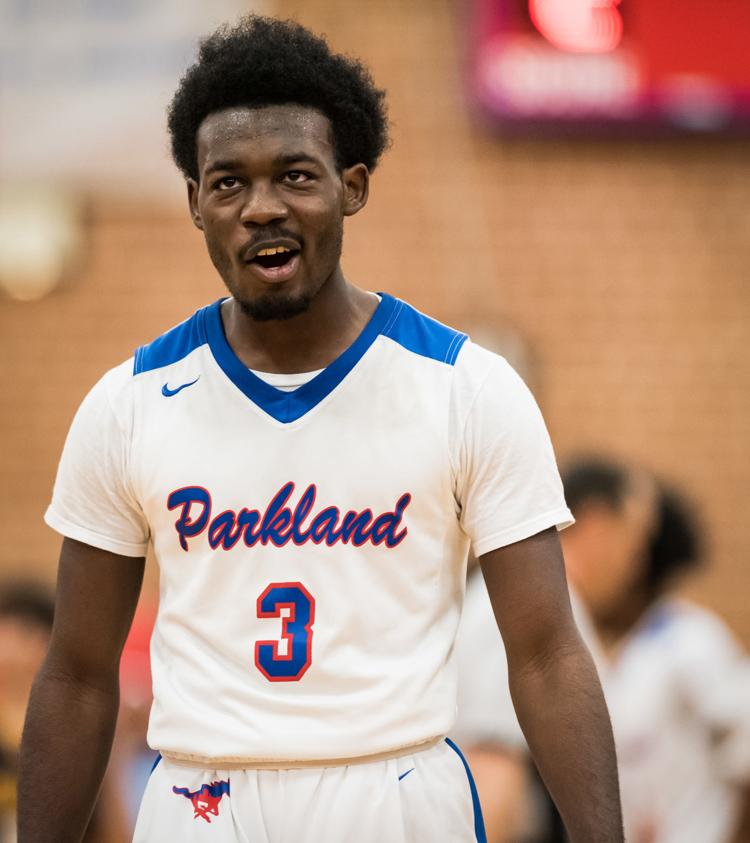 Parkland Mount Tabor Boys Basketball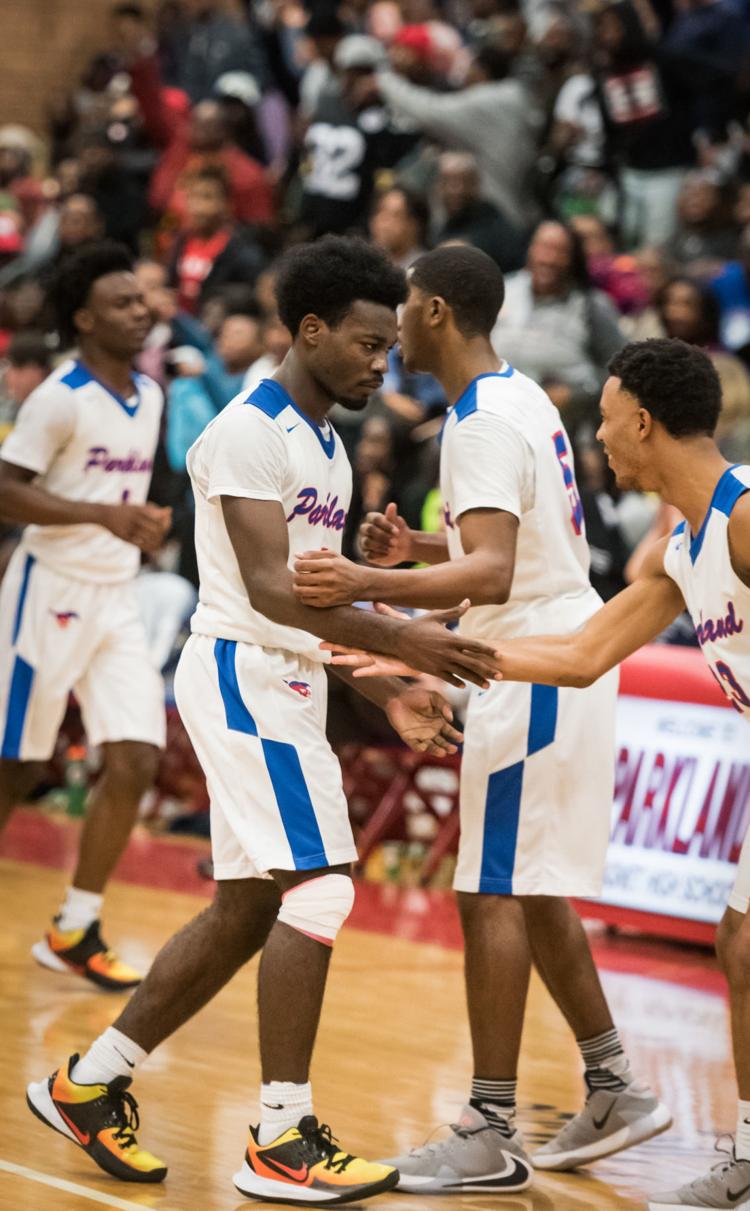 Parkland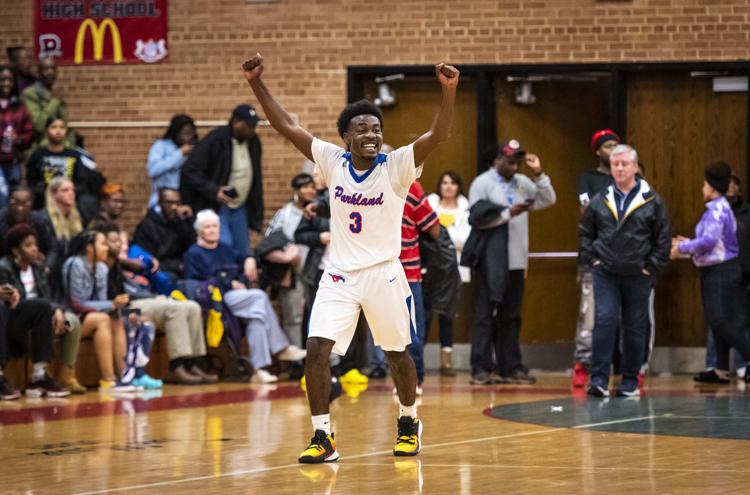 Parkland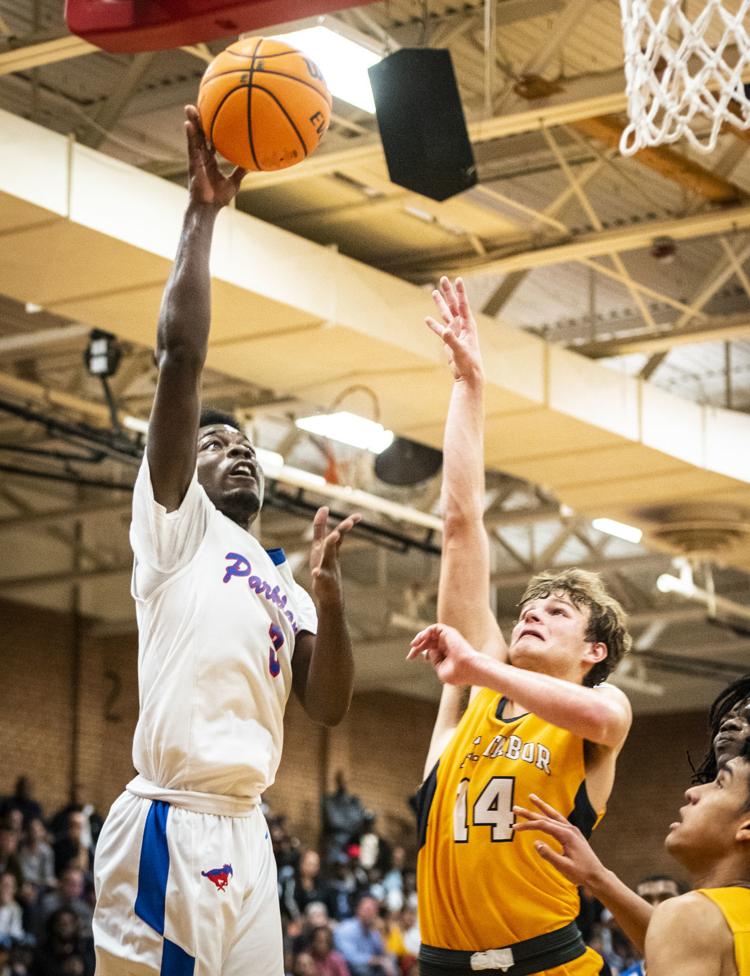 Parkland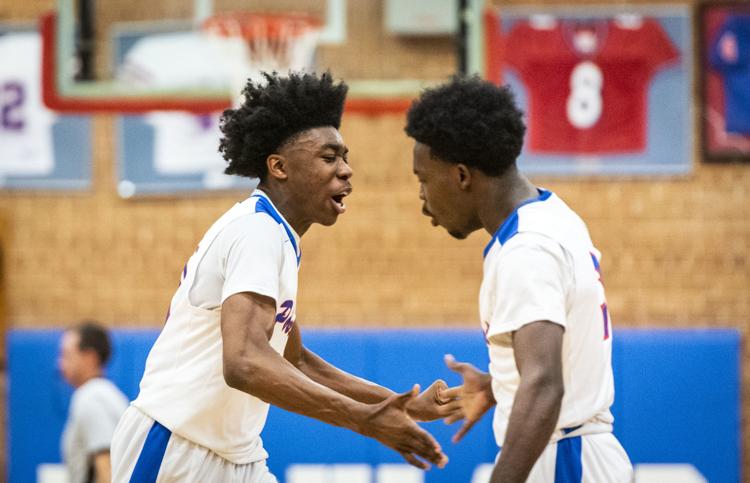 Parkland
Parkland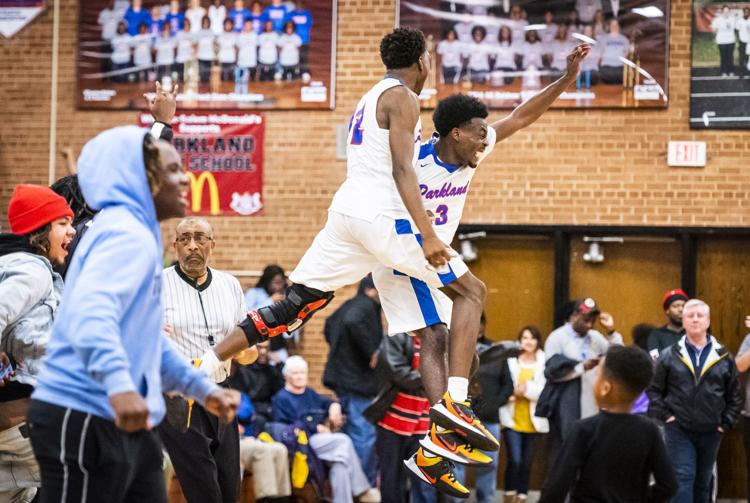 Parkland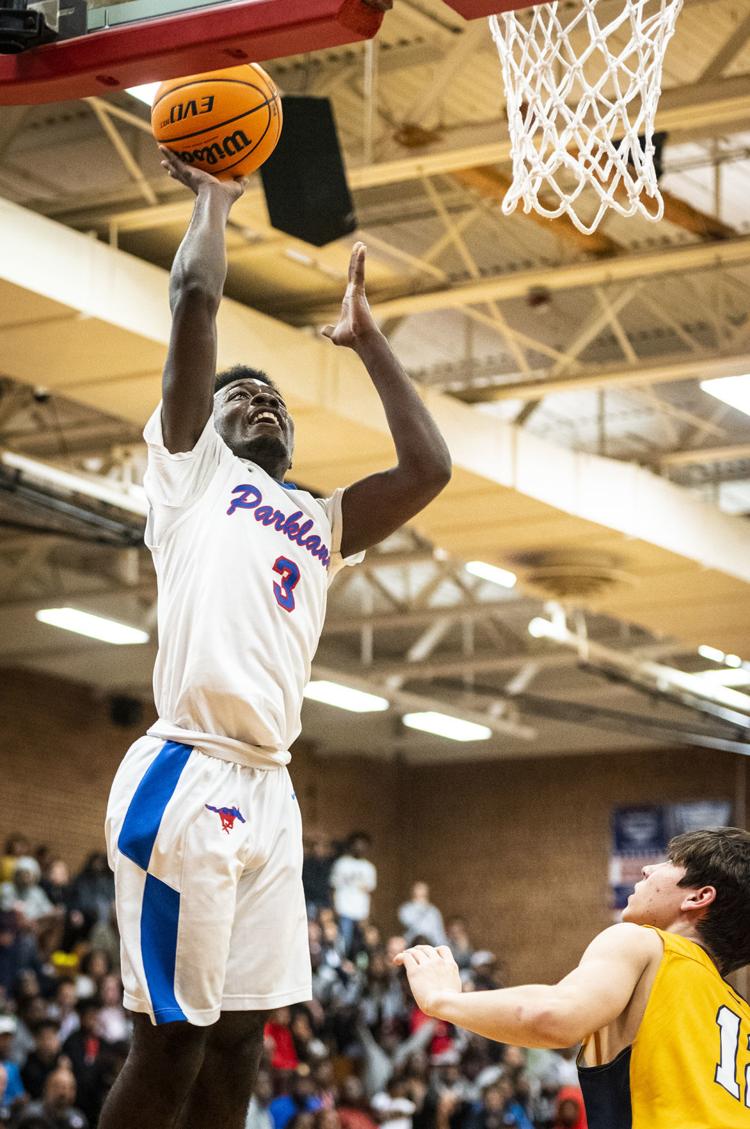 XX HIDE VERTICAL GALLERY ASSET TITLES –