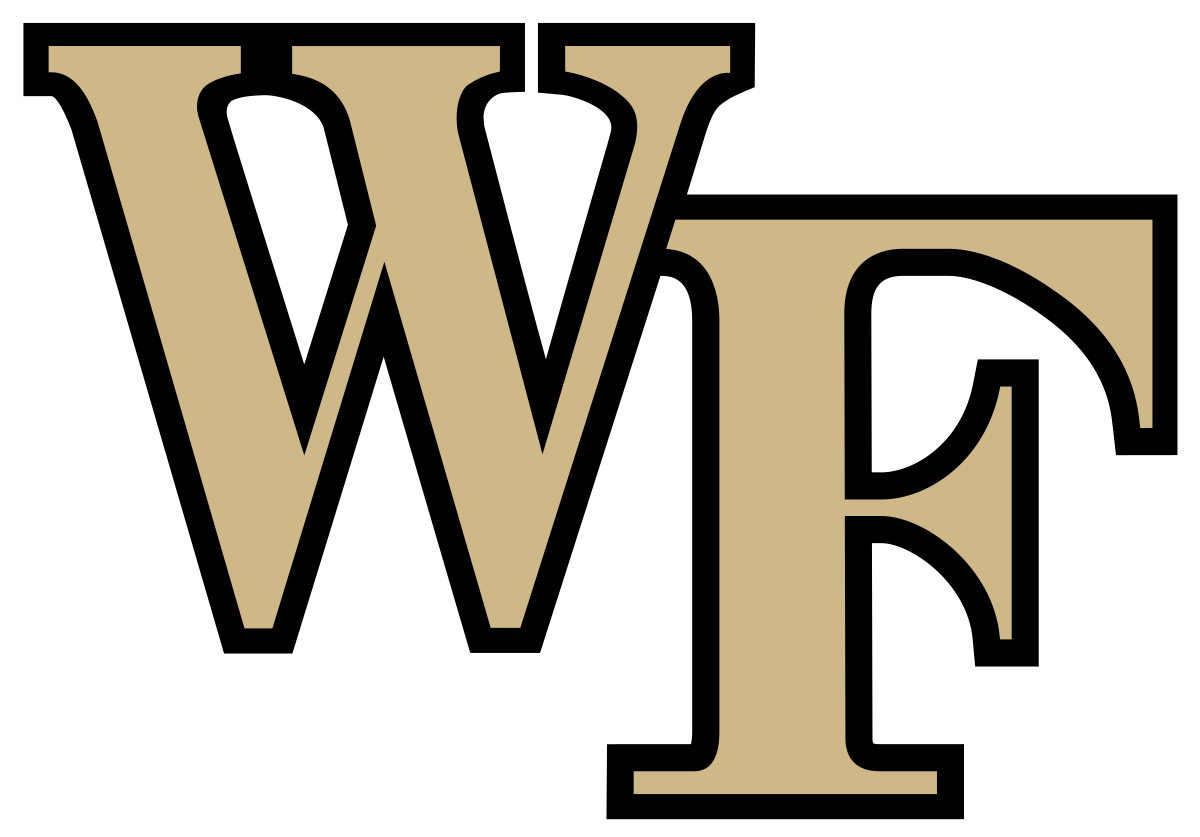 No. 18 Wake Forest dropped the series finale against Long Beach State, 6-0, at Blair Field on Sunday afternoon.
The Demon Deacons (3-4) left the bases loaded in both the seventh and eighth innings, stranding a total of 10 runners on base.
The Dirtbags (5-2) scored one run in the second inning, three in the fifth and two more in the seventh.
Bobby Hearn tossed a scoreless inning in relief, while relievers Cole McNamee and Eric Adler also had scoreless outings.
Wake Forest was unable to get to Long Beach State starter Jonathan Lavallee, who tossed five shutout innings with three hits and two walks allowed, striking out three.
The Deacs return home for nine straight games, beginning with App State on Wednesday at 4 p.m.