Legacy means a lot in the scope of 72 years of history when it comes to Bowman Gray Stadium racing.
That was evident Saturday when the grandson of the legendary Pee Wee Jones raced for the first time in a Street Stock car owned by Brad Smith. Austin Jones, a 22-year-old from Clemmons, has had a great career racing go-karts but stepped out of that comfort zone in part to honor his grandfather as well as have a little fun.
Austin raced in the 50-lapper but wound up second-to-last finishing 18th when on lap 25 he had brake failure that forced him to the pits for the night.
Still, the grandson couldn't have been more proud that he raced at the legendary track.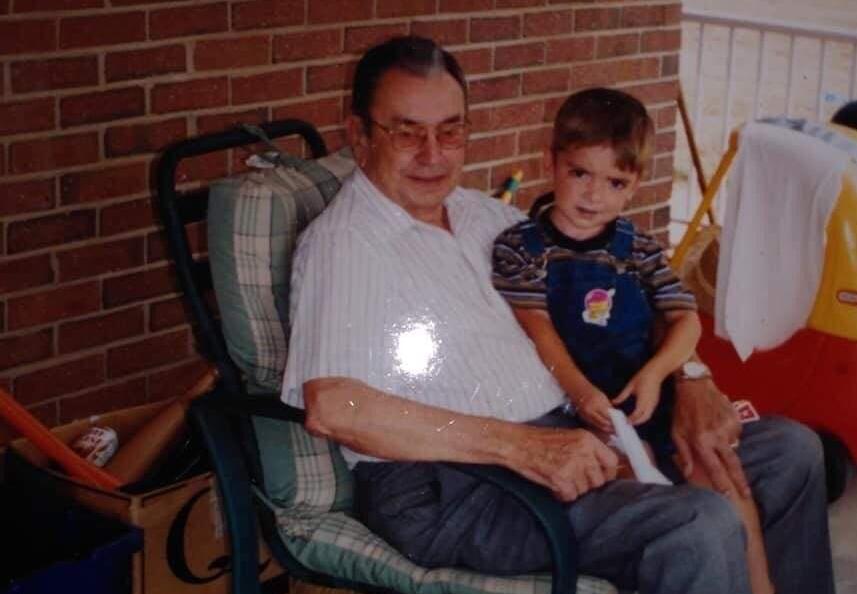 "It's crazy and hard to put into words," Jones said about racing where his grandfather did so many years ago in the 1950's and 60's and into the early 1970's. "I've been over here most of my life watching all these guys race, so it's surreal to be able to do it.
"I can't thank Brad Smith enough because he gave me this opportunity."
One reason Pee Wee Jones' name is being mentioned so this season is his impressive record of five straight Modified Division titles. Burt Myers, who is the four-time defending champion, has a chance to tie Pee Wee's record.
Pee Wee, who died at the age of 80 in December of 2008, won five straight Modified titles from 1956 through 1960, then won another title in 1967.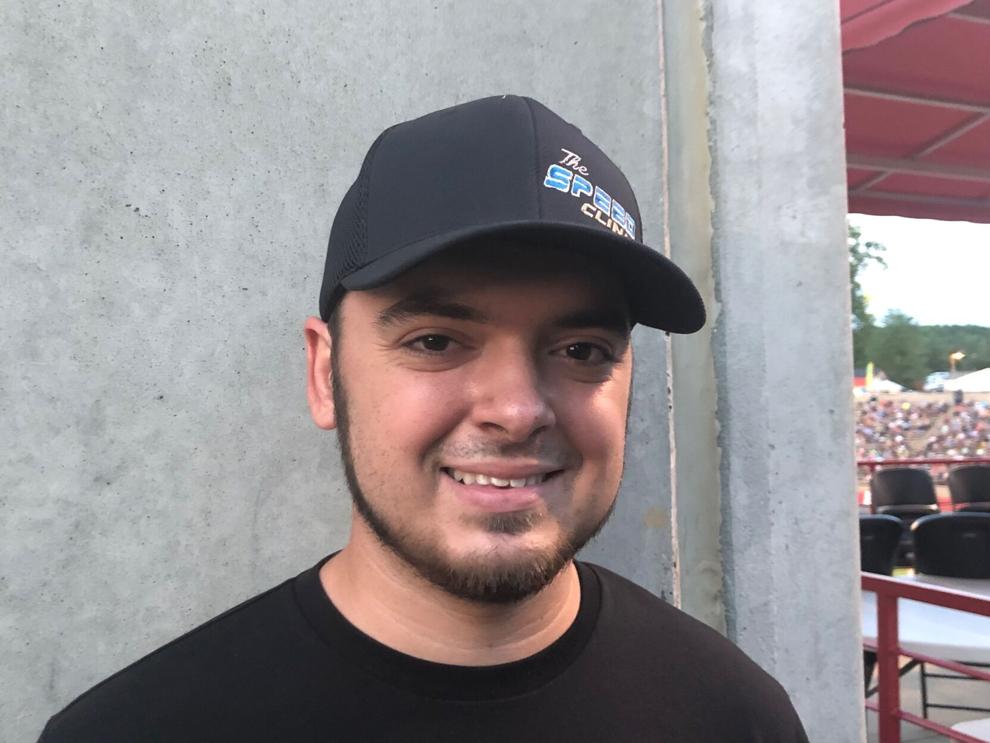 Smith and Austin's father and one of Pee Wee's sons, Mike, grew up together around the track because Smith's father was the Goodyear Tire provider for several years.
Smith, who manufactures fire suits for the drivers, has several clients who are drivers at Bowman Gray Stadium. He said getting Austin a spot in one of his cars was a no-brainer.
"We've worked out a deal where he can run a race for two for us here this season," Smith said. "He's big into go-carts and he's quite good at it. And to be honest, at this stage of my life on the weekends I want to be either at the lake or the beach, but if I'm in town I'll come over here with one of my cars."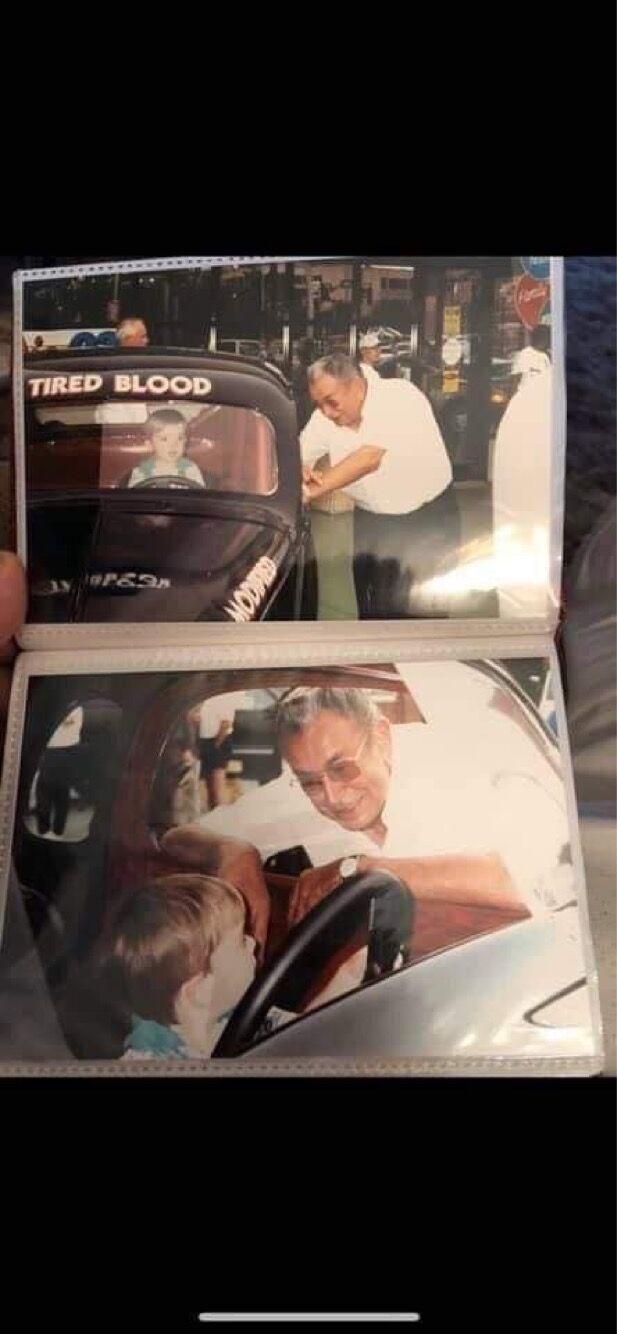 Pee Wee, who was born Phillip Sylvester Jones, won 28 times at the Stadium before retiring from the track in 1972.
Austin has heard all the stories about those days. He was 10 years old when his grandfather died but remembers the funeral for a very good reason.
"It's hard to put into words what my grandfather meant to me and to people around here," Jones said. "When he died in 2008 at the funeral and visitation there were so many people there. That meant a lot to me because I was just a kid, and I knew him well, but the amount of people that came to support our family is something that sticks out to me."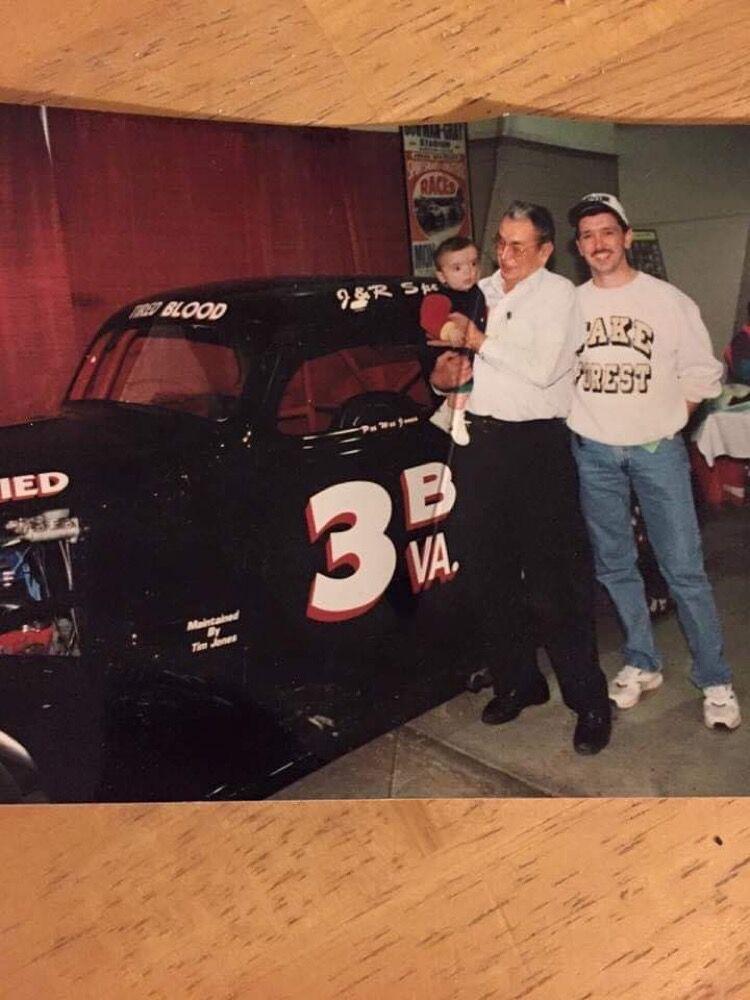 Jones has been a top-flight go-cart racer for several years and says he'll stick with that type of racing for the time being. However, he's looking forward to the next time he races again at Bowman Gray Stadium.
"I'll have to check my schedule, but I would definitely love to be out here again," Jones said. "Just seeing the (around the 13,000) fans out here and being in a car on the track is surreal to me."