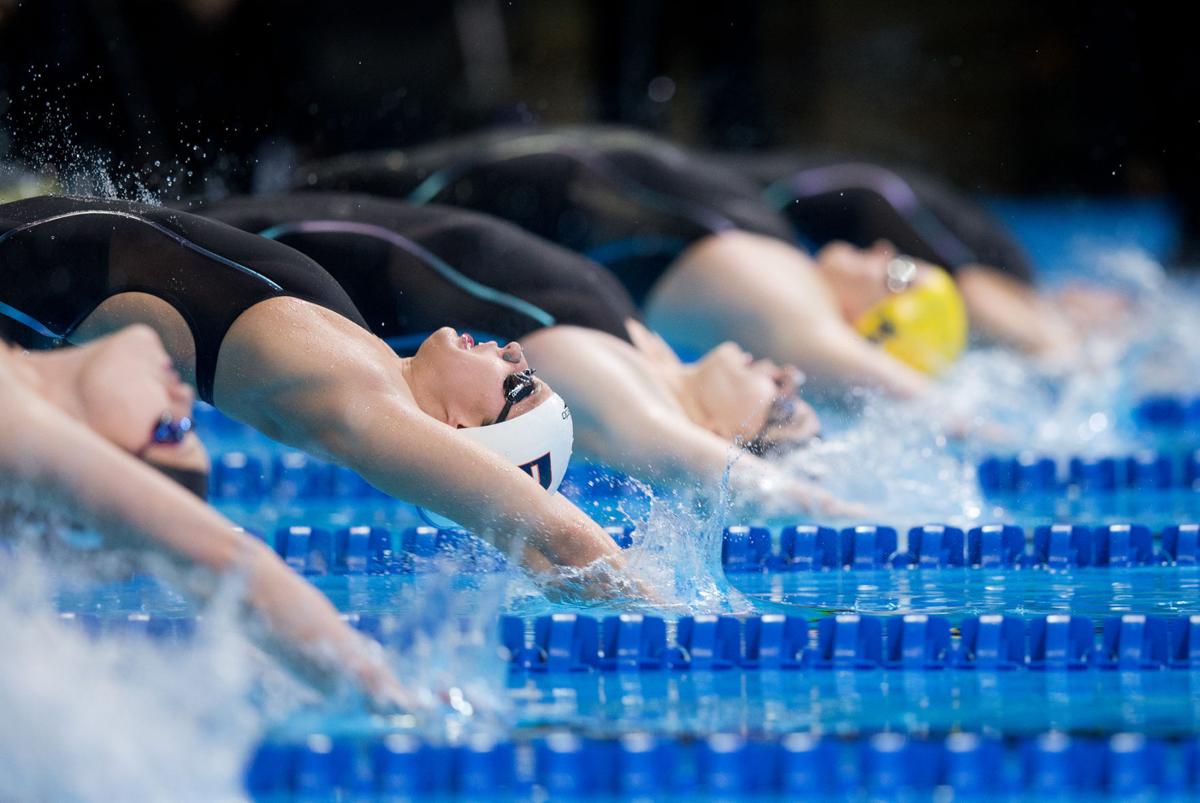 Winston-Salem native and U.S. Olympic swimmer Kathleen Baker will compete tonight for a gold medal in the final of the 100-meter backstroke at Rio de Janeiro.
The final is scheduled for 9:54 p.m. EDT today. NBC, on WXII-12, will air the coverage of swimming finals at the Olympic Aquatics Stadium.
Baker, who once swam for STAR Aquatics in Winston-Salem, won her heat on Sunday in 58.84 seconds. The time was her personal best and the fastest time during the prelims.
"Gold is my goal," Baker told the Charlotte Observer's Scott Fowler. "But if I medal, that'd be great. If I won, that'd be great. If I go a best time, that'd be great."
Baker lives in Charlotte and trains with SwimMAC Carolina.
Be the first to know
Get local news delivered to your inbox!