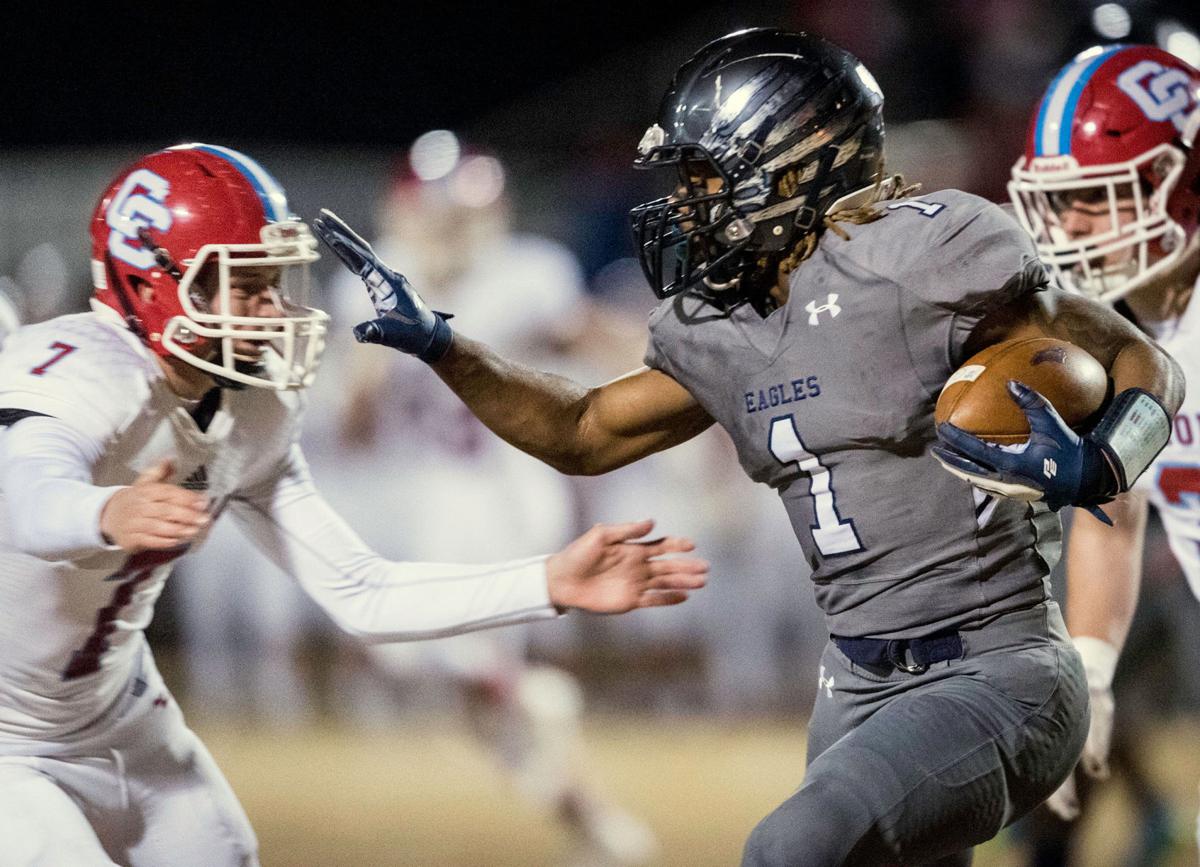 Although its neighbor directly to the east has decided to implement a pay-to-play system for the upcoming academic year, Winston-Salem/Forsyth County Schools has remained firm on its stance to keep athletics free of charge for all students.
Earlier this summer, Guilford County Schools announced it will charge $45 for students to compete in sports at both the middle and high school levels during the 2017-18 school year. The annual fee is required for each student regardless of the number of sports in which they participate.
While representatives from Winston-Salem/Forsyth County Schools are obviously aware of Guilford County's impending changes, there have been no serious discussions about implementing a similar system in the near future, according to Assistant Superintendent of Student Services Kenneth Simington.
"It's not anything we've considered and it's not really on our radar," Simington said.
Representatives from both Davie County and Davidson County echoed Simington's sentiments. Jeff Wallace, the Associate Superintendent for Human Resources and Operations in Davie County, reiterated his district feels good about where its budget stands at the moment.
"Of course when a district like Guilford County, or any other district, makes a decision like this we will look into it and try to figure out why," Wallace said. "So I'm sure there will be conversations, just trying to get an understanding of what it will look like and why exactly…
"But we haven't considered it at this point. We're always very aware of the overall budget and our athletic budget … and we feel like we're in a good spot to sustain all of our programs."
Davidson County athletics director Charles Elmore said he couldn't foresee a likely scenario that would cause his school system to fall in line behind Guilford County and Charlotte-Mecklenburg schools, however, instead referring to pay-to-play as a "last resort."
"I'd like to think we stay very traditional in the way we do things so I don't see that really being an option for us," Elmore said.
Projected to raise $400,000 toward Guilford County's annual operating budget of $637 million, the fee is subject to be waived for certain students based on economic hardships and whether a student is eligible for free or reduced lunch.
A press release on the Guilford County Schools website states "the district spends approximately $609 per student each year" and that the school system is now "asking families to help the district off-set those costs to maintain our athletic programs at the level we have come to expect by paying $45 per year, regardless of the number of sports the student plays."
Guilford County is not the only district in the state to implement a pay-to-play system in recent years. Charlotte-Mecklenburg Schools put a similar, but more expensive, fee into place prior to the 2010-11 school year that requires $100 for high school athletes and $50 for middle school athletes.