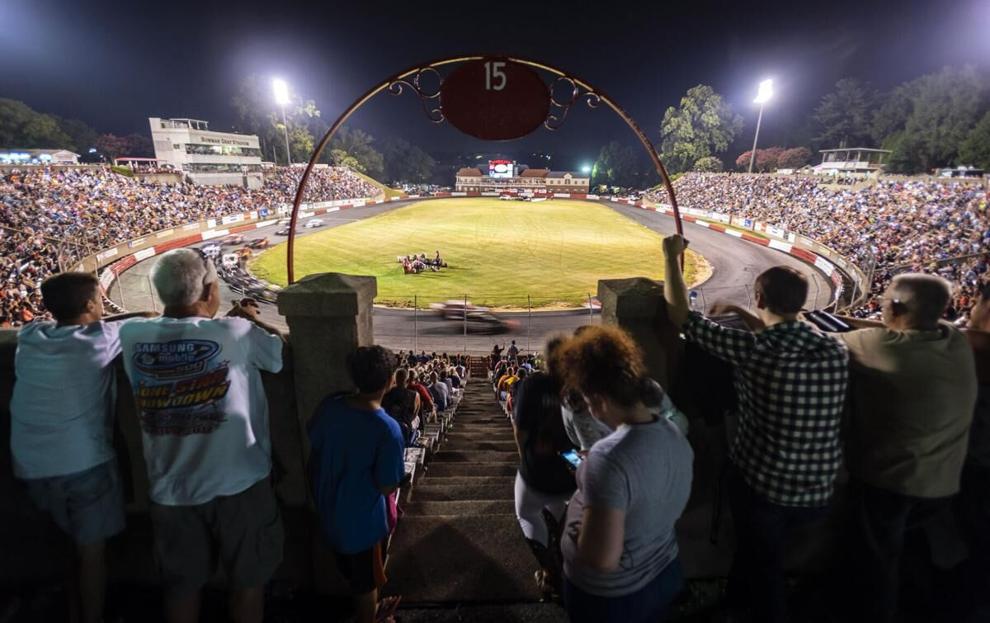 It's been 22 months since Bowman Gray Stadium was full of fans for auto racing.
Saturday will be the long-awaited opener of the 72nd season of the NASCAR-sanctioned series.
Drivers, owners, crew members, track officials and fans have made it a routine, a way of life for generations, to be around the track every Saturday night in the summer. Dianne Call has sold drinks and snacks to the drivers and crews for several years near the pit area.
"We are all looking forward to it, and the biggest thing is we all get to see each other again because it's been so long," said Call, who is part of the Bowman Gray Stadium Racing Ladies Auxiliary.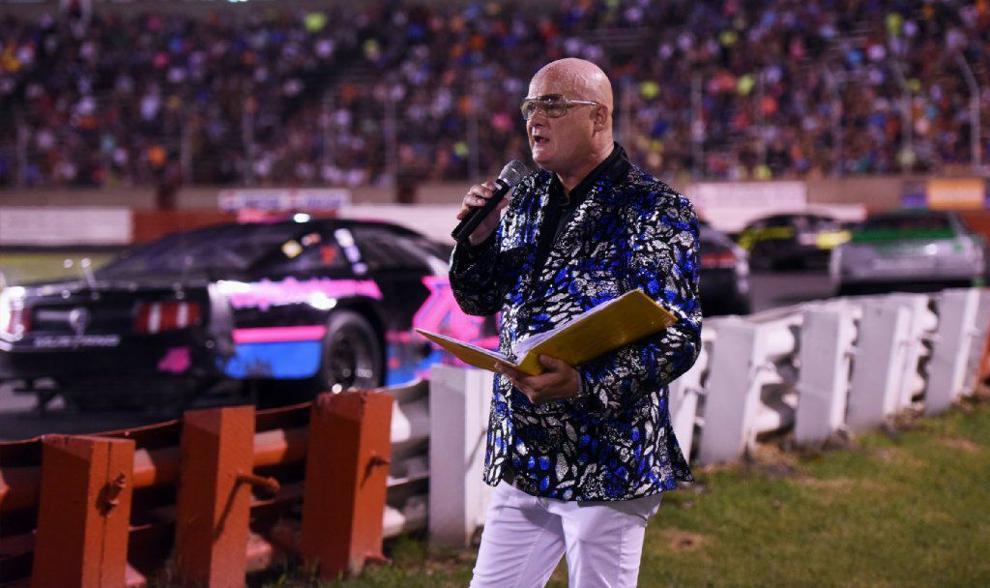 The auxiliary was founded to support participants at Bowman Gray Stadium whether a fan, driver, crew or management personnel who may need financial assistance. The auxiliary also helps sponsor the annual driver awards that includes a banquet.
"We just ask for donations from the drivers and crew members for water or Gatorade or soft drinks," Call said. "We want to make sure on these hot days that the drivers all have enough fluids."
Also making his return as longtime track announcer will be Randy Pettitt, who keeps the large crowds informed during the long nights of racing. Pettitt is there in Victory Lane to interview the winning drivers after every race, and he's as knowledgeable as anybody about the generations of drivers who have competed at the track.
"Bowman Gray Stadium, the fans, and the competitors and even some of the sponsors are like a second family to me," Pettitt said. "I literally grew up going over there and it's been almost two years without seeing your family so I'm looking forward to it."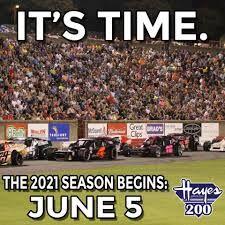 Pettitt, who announces at other tracks throughout the summer, has a special place for Bowman Gray Stadium.
"It's really cool to look up there and see the fans, and see all those people that you know have the same love of the sport and the love of the stadium that you do," Pettitt said.
Pettitt, a Parkland High School graduate who started attending Bowman Gray Stadium as a youngster, has been an announcer all over the country.
"I have announced at over 100 venues and have so many experiences, but there's just nothing that compares to Bowman Gray Stadium," he said. "It's a one-of-a-kind place to announce, so it's special and I can't wait to go back."
The opening-night festivities will include a salute to law enforcement with the featured race the Hayes Jewelers 200 in the Modified Division. This is the longest race of the year for the Modified cars but the other divisions will also have races.
Because last season was canceled amid the pandemic, series promoter Gray Garrison is expecting a large crowd that could approach 14,000.
No advance tickets will be sold, but all ticket windows will be open.
"The biggest thing I missed was the social aspect of Bowman Gray," veteran driver Tommy "Tiger" Neal said. "Just seeing everybody again is going to be great, and I think we are all looking forward to the bright lights again."