CLEMMONS — Ron Morgan, one of the area's all-time best amateur golfers, can't see as well as he used to.
At 83 he struggles with his eyesight because of macular degeneration, but still loves the game and tries to play about three times a week.
He's also still good enough to make a hole-in-one. Earlier this month at Tanglewood Park's Championship course, he recorded his 12th career ace, this time at No. 3, which was playing 185 yards. Morgan used a 5-iron for his seventh ace between the two Tanglewood Park courses.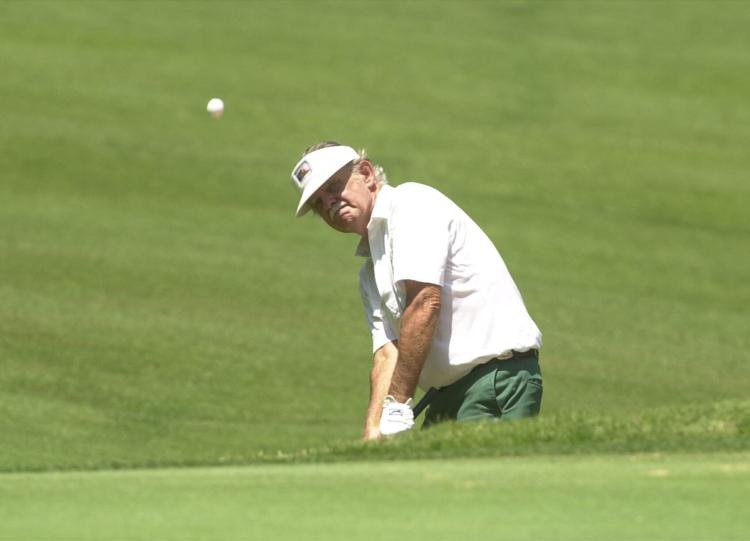 "The only par-3 that I haven't had one on is the third hole on the Reynolds Course," Morgan said. "Maybe one day I'll get that one."
Morgan, who grew up in Ohio, moved to Winston-Salem in his early 20s and became one of the top amateur golfers in the state for several years. He won the Forsyth Championship three times and the Forsyth Senior four times.
He also won plenty of other amateur tournaments through the years, but about five years ago he quit playing competitively because of his eyesight.
Despite not being able to see any of the breaks in his putts anymore, he still shot 69 (2 under) during his hybrid round when he picked up his 12th career ace.
"We (John Turner and Bob Kokoski) played the front side on the Reynolds Course, and then as we made the turn we saw that the first tee was open on the Championship Course so we played that front nine," Morgan said. "I actually went birdie on the ninth, birdie on the first hole and birdie on the second hole. So when I got that ace I had gone 5 under over a four-hole stretch."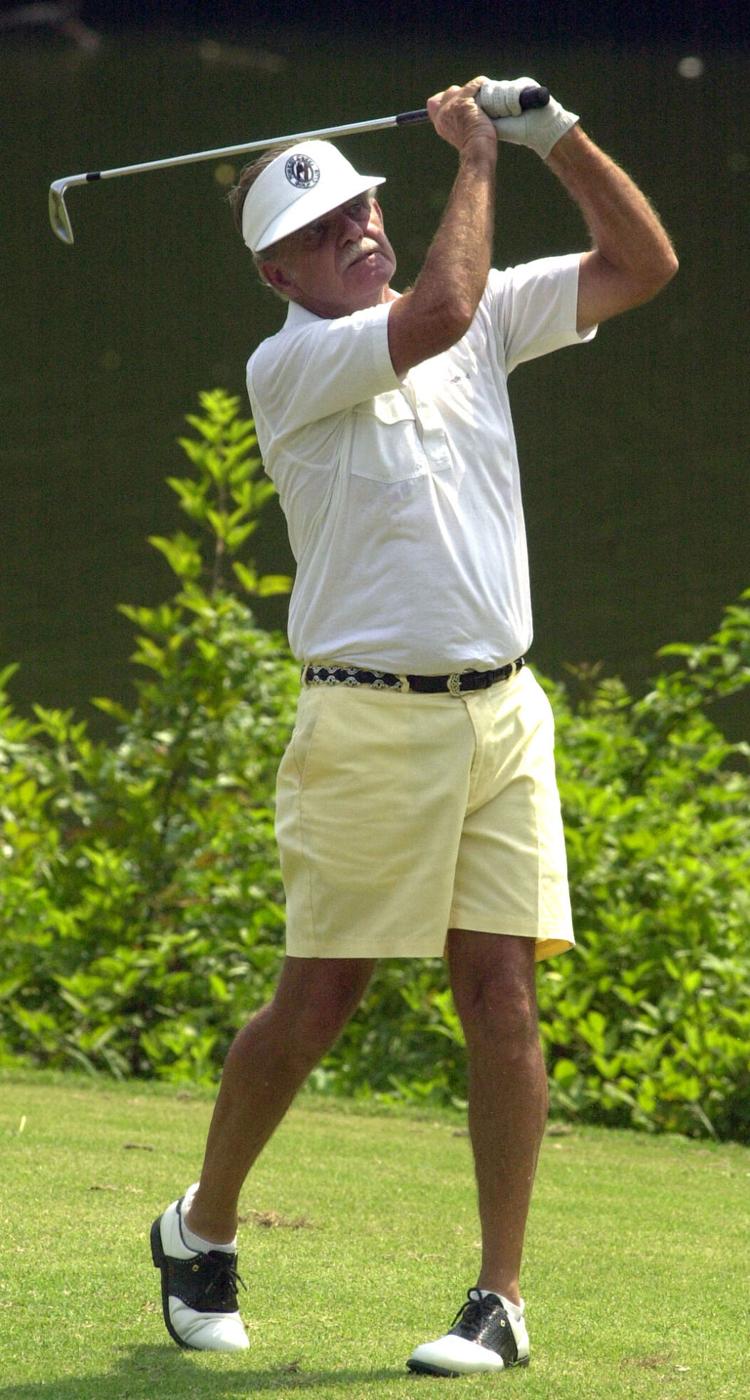 One of Morgan's fondest memories of his golfing life was the two years he played against Jack Nicklaus in Ohio in 1954 and '55 in junior golf. As one of the district champions in Ohio, Morgan qualified to play in a tournament two years in a row with Nicklaus also qualifying.
"He beat us all like a drum in both of those tournaments," Morgan said. "I mean, he won the Ohio Open at the age of 16 so you kind of knew where he was going with his game."
Morgan loves being around the game and does work for Tanglewood Park as a ranger, moving golfers along. When he's not working at Tanglewood, he's playing and says that he knows both courses so well it's easier for him.
"With my eyesight my putting is terrible, but I've played out there so much I know the greens pretty well," he said. "If I play now at courses I don't know, I struggle and that wouldn't be any fun to me."
When he shot 69 this month with the hole-in-one included, the course yardage totaled about 6,000.
"I hadn't broken 70 in a while," Morgan said.
Morgan said being a competitive amateur golfer was a lot of fun in the 1970s, '80s and '90s. He rattled off the names of Walter Hall, Lester Kimber, Mike Roland, Bob Cornish, Arlis Pike and Ken Weavil.
"Those were great times," Morgan said, "and I've got a lot of great memories from this game."
Be the first to know
Get local news delivered to your inbox!