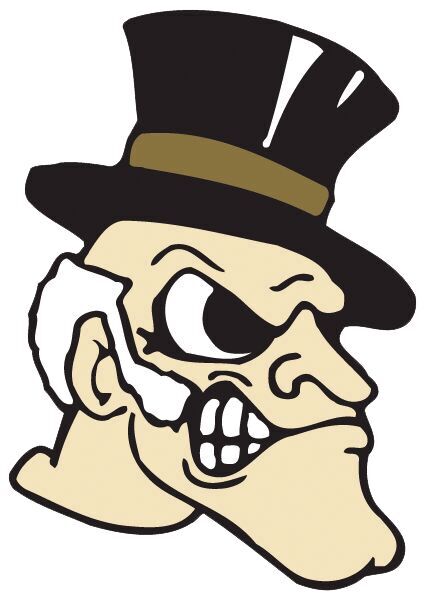 The Wake Forest men's soccer team's season-opening game at Clemson, which had been scheduled for Friday, has been moved to Oct. 13.
Clemson requested the move, announcing that "a small number of individuals" in its soccer and volleyball programs had tested positive for COVID-19.
Wake Forest, which advanced to the College Cup last season, will play at Louisville on Sept. 25 in its first game. The Deacons, who defeated Pittsburgh 3-2 in an exhibition game Sunday night, will play at Spry Stadium for the first time at 6 p.m. Oct. 2 against N.C. State.
Clemson's soccer game against North Carolina, scheduled for Sept. 25, also was moved, as was a volleyball game against The Citadel.
Be the first to know
Get local news delivered to your inbox!