Updates at 9:01 p.m. Saturday with new version:
ALTAMAHAW — Was it a line in the sand? 
Twenty-four hours after North Carolina entered Phase Two of Gov. Roy Cooper's coronavirus pandemic reopening plan, people turned out to little Ace Speedway in rural Alamance County this evening.
Perhaps 4,000 in all, at $15 a head, with maybe one in 10 wearing any sort of protective mask.
Phase Two recommends no more than 25 people at any outdoor gathering. But Alamance County officials signed off on plans by Robert and Jason Turner, the father-and-son operators of Ace Speedway, to reopen the track to fans on Memorial Day weekend.
It's one of the first sporting events of any kind in North Carolina open to fans in the two-plus months since the pandemic shut down the ACC Tournament in Greensboro and the sports world ground to a halt.
On a warm evening, people filed into the wooden bleachers surrounding the 0.4-mile asphalt oval.
Ernest "Smokey" Bare worked the main gate behind the frontstretch, taking tickets and checking people's coolers. No alcohol is allowed.
Bare, a friendly man who has worked at the track for 10 years, wore a red T-shirt, wraparound Oakley sunglasses … and a mask covering his nose and mouth.
He marveled at the long, long line of people waiting to get in.
"It's been years since we've had a line like this one," Bare said. "I think people are just ready to get out and do something. The county approved (Ace) doing this, and people have been wanting to see short-track racing. This is the first one with fans in the stands, and people wanted to be here."
Fans made good use of hand sanitizing stations set up by speedway officials, although they seemed more hit-and-miss on observing designated social-distancing lines as they waited to purchase concessions. The speedway intended to take names and phone numbers for contact tracing, if needed, but legal pads on unattended tables largely went ignored by spectators making their way inside.
Dave Magbee, 59, made the short drive from Burlington. He was the first person through the gate.
"My neighbor has always been wanting me to come to these races for the last five or six years," Magbee said. "And now is the best time to come, because we're doing nothing at home."
The gates opened at 5 p.m. Magbee, and a whole lot of other people, arrived well before then.
"I got here to work at a quarter to 4," Bare said as qualifying laps began at 6 p.m., "and there was already a quarter-mile-long line. We've been selling tickets for almost two2 hours, and there's still a tenth-of-a-mile long line out there.
"Everybody's been nice. I think they're just appreciative that Robert and Jason (Turner) are doing this, thankful for the approval from the county. They're just glad it's opening up, looking forward to a good race tonight."
In the days leading up to the race, Robert Turner told the Burlington Times-News he would defy the Phase Two outdoor gathering recommendations. The track sits on 51 acres of property, and Turner argued they could safely hold races and that small businesses had suffered enough.
NASCAR's Cup series returned with televised races — and no fans — at Darlington, a track that sits on 70-plus acres in South Carolina.
Word of Ace Speedway's decision got around the racing community.
Kelly Britt, a retired postal worker from Charlotte, made the trip to Altamahaw.
"This is the only game in town that was allowing the fans to come in," Britt said. "And we're racers, man. We come two hours away to get here. We got here early because we wanted to make sure we could get in. Never been here before, but with all the quarantines and stuff, a fan's going to find a place to go."
Britt wore a Chevy trucker cap, faded Petty's Garage T-shirt and shorts … and no mask.
"I'm not worried," Britt said. "I've done the recommendations for the last two months or so, and this is the first time I've kind of been out amongst folks. … I don't know if this is the smartest thing. I don't. But it's outdoors, and I'm just not keen on closed-in spaces right now. I haven't been to church in weeks, because I just don't feel comfortable in an enclosed space. Now, if we had services outside? I'd go. I don't care if they distance somebody 5 or 6 feet indoors, I still feel more comfortable outside."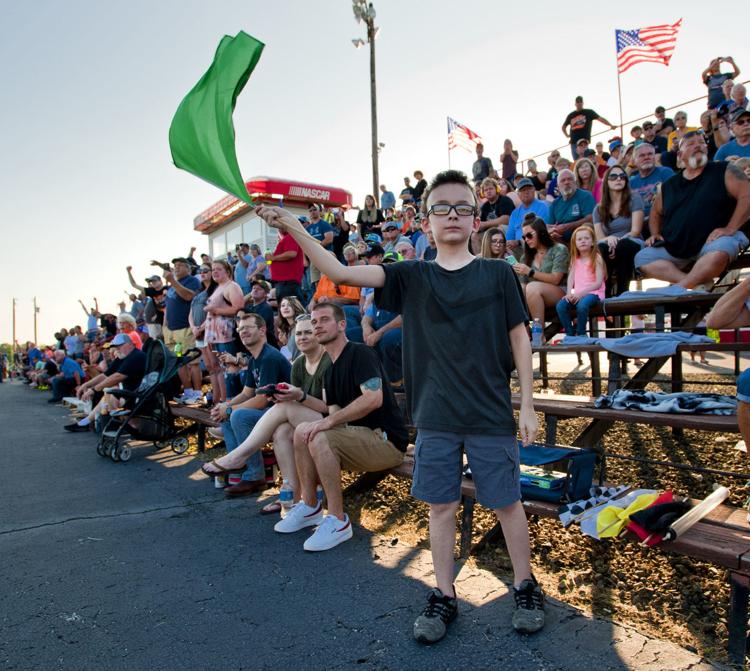 With blue skies overhead and the thunder of 400-horsepower V-8 engines coming from the Late Model Stock cars on the track, it seemed like any other race night at Ace Speedway.
It was as if the pandemic never happened.
Of course, it is happening. There have been 22,725 lab-confirmed cases of COVID-19 and 737 deaths in North Carolina — 1,107 new cases and nine deaths since Friday.
There is still risk involved. But it's a risk Bare was willing to take.
"I'm not (concerned about the virus). Not with my mask on, I'm not," he said. "But I'm wearing this mask for me and for the fans. It's for my protection, sure, but it's for their protection, too. Because they don't know me, and I don't know where they've been during the day. We're wearing masks at the gates because we're in contact with just about every fan that comes in, and we want to keep fans as safe as we can."
---
ELON — Fans are gathering in the grandstands this afternoon and cars are on the track practicing for the season opener at Ace Speedway.
"We're excited, just to be outside," spectator Bobby Nifong of Winston-Salem said before racing began. "Everybody's tired of being inside. We're ready to get out and enjoy what we all do."
The lineup of races will be among the first sports events in North Carolina since the COVID-19 pandemic led to a shutdown across the globe and in the United States March 11-12. 
"We're going to show everybody here ... that we know how to follow the rules," track co-owner Jason Turner said during a Facebook video this morning, "we know how to wash our hands, we know how to peaceably assemble, we know how to enjoy a sport that means so much to so many people. ...
"I want to thank Sheriff Terry Johnson for standing up for our U.S. constitutional rights, all of our commissioners, the entire board, our county manager -- everybody that's involved in supporting our First Amendment rights, supporting our rights to do business, supporting the rights of everybody to come out and support Ace Speedway in such a big way."
Walnut Cove's Jason Myers, a Modifieds series regular at Bowman Gray Stadium in Winston-Salem, is one of the drivers who will be on the track tonight.
"To see people! To be around people!" driver Jason Myers said this afternoon. "Just to be back to some sort of normalcy. I know racing's not normal to a lot of people, but it's normal to us. It's our life; it's what we do.
"To have some of that normalcy back," he said, with a smile, " whew, a little cold chill thinking about it."
ACE Speedway opening night web 052320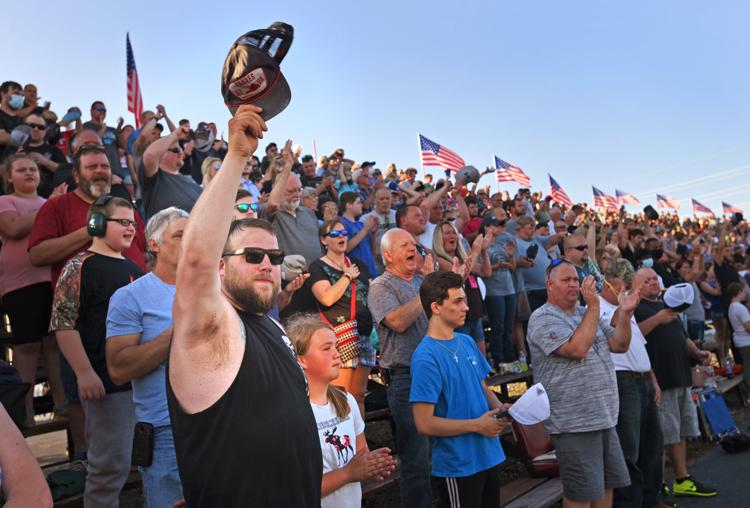 Ace Speedway opening night

Ace Speedway opening night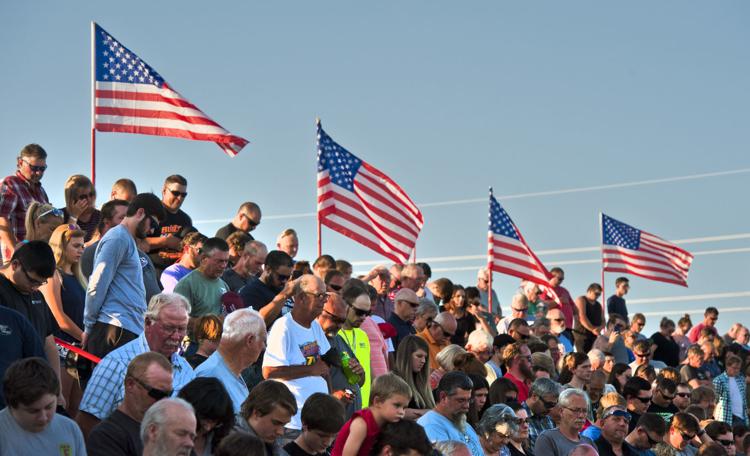 Ace Speedway opening night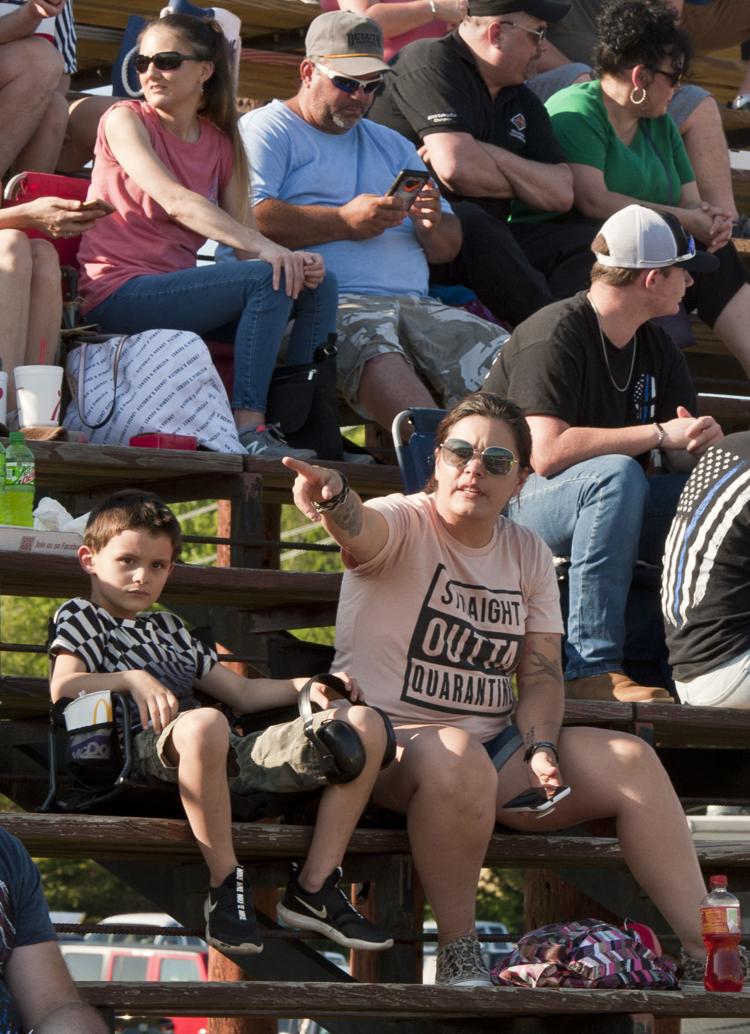 Ace Speedway opening night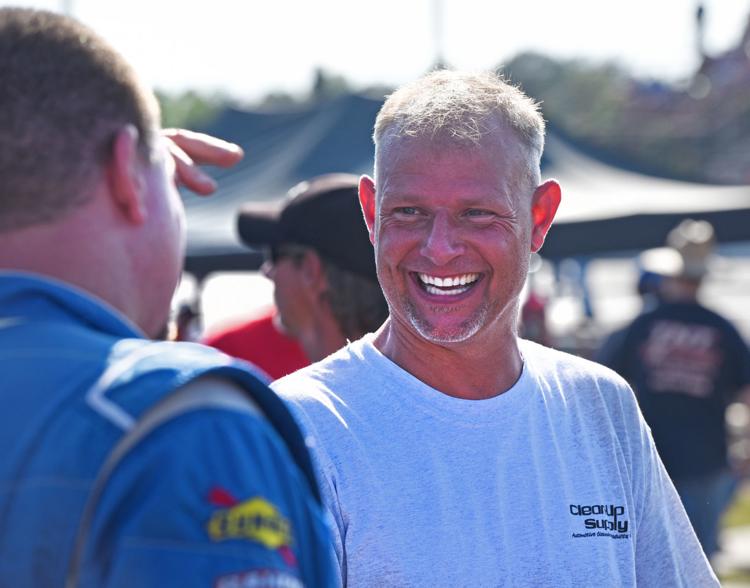 Ace Speedway opening night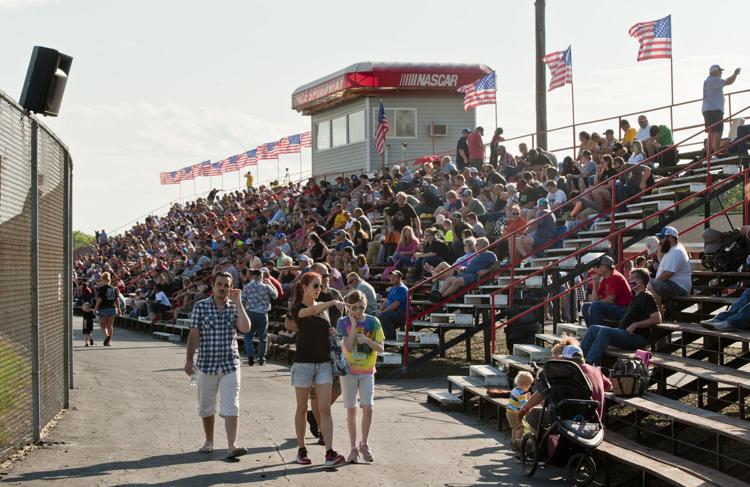 Ace Speedway opening night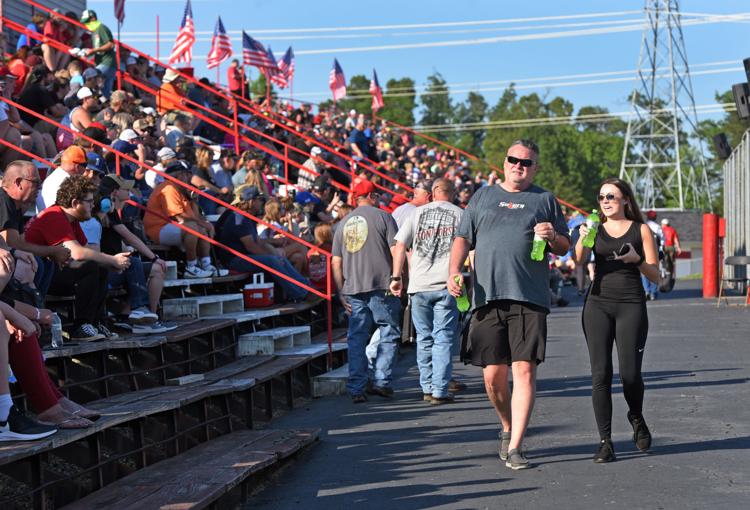 Ace Speedway opening night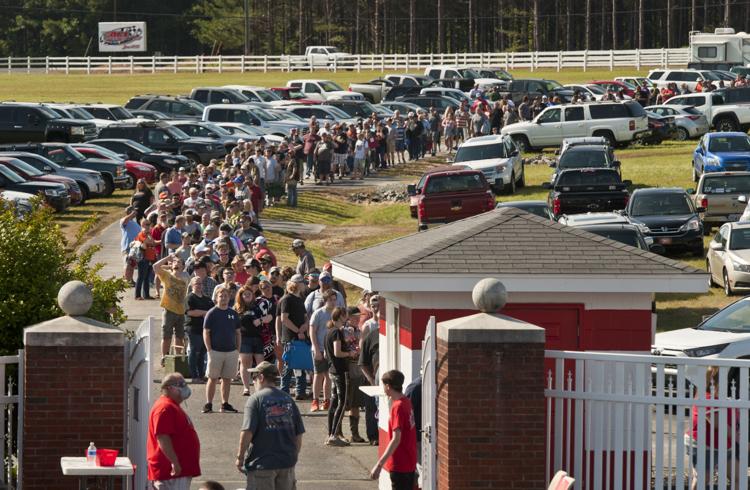 Ace Speedway opening night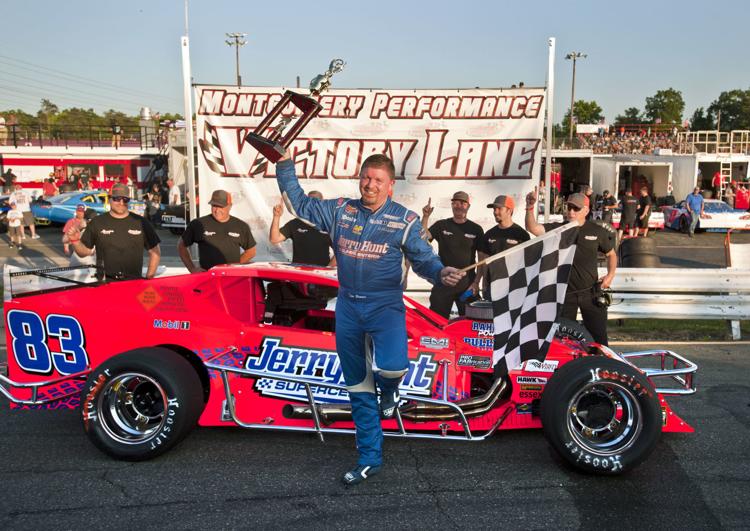 Ace Speedway opening night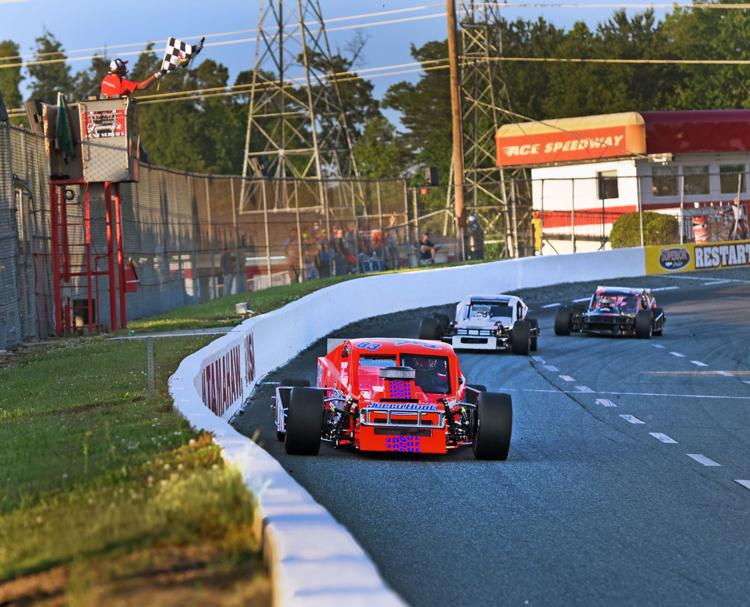 Ace Speedway opening night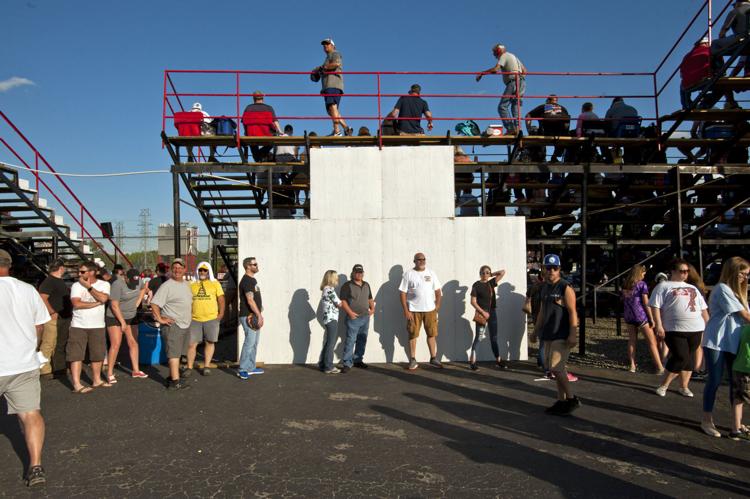 Ace Speedway opening night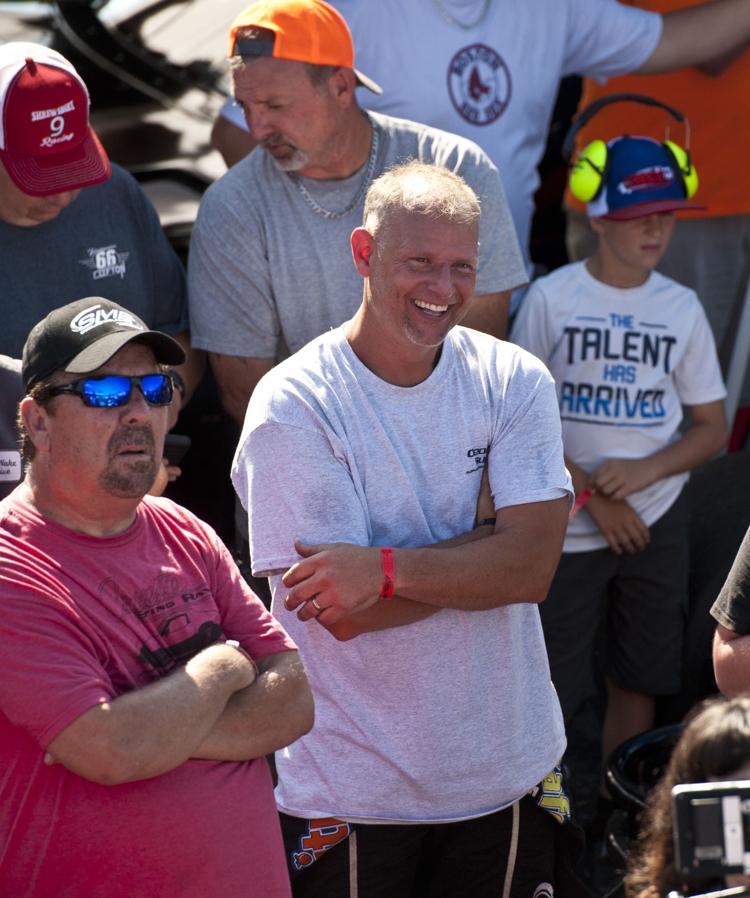 Ace Speedway opening night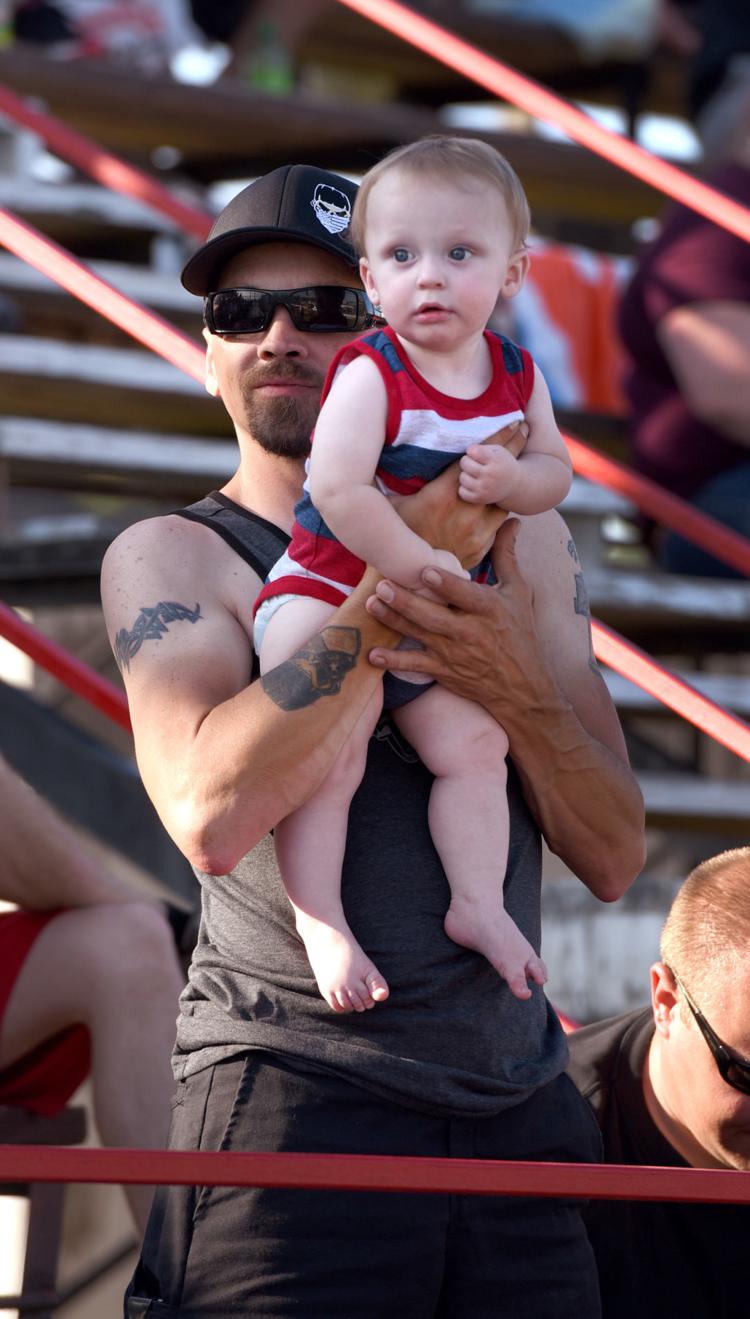 Ace Speedway opening night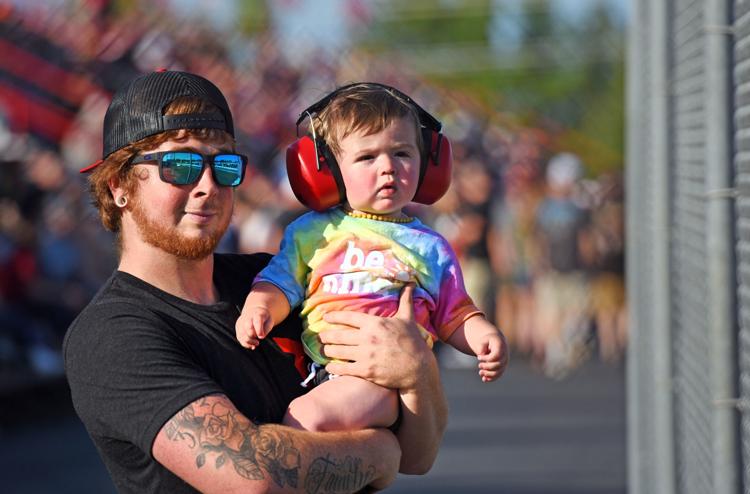 Ace Speedway opening night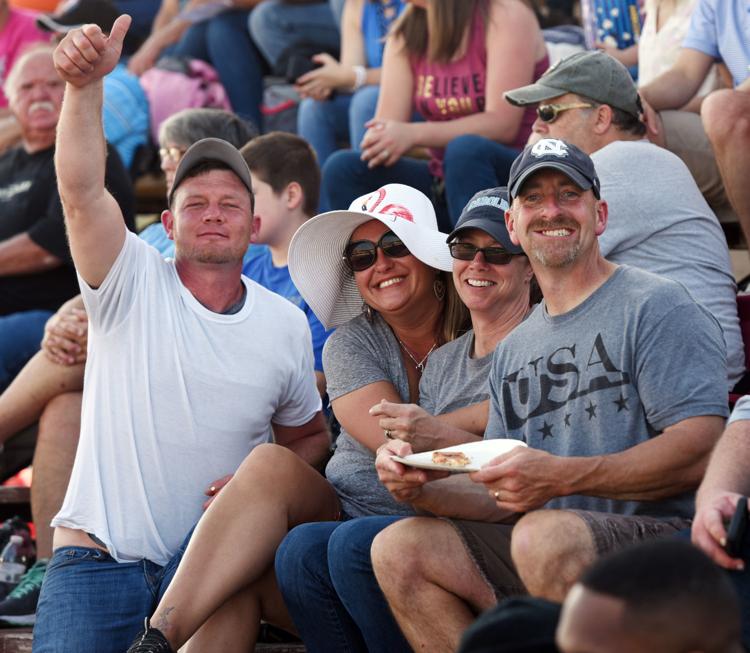 Ace Speedway opening night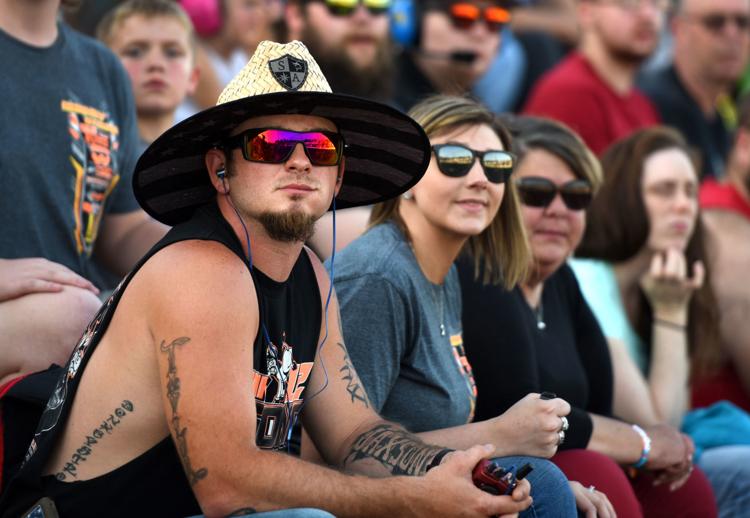 Ace Speedway opening night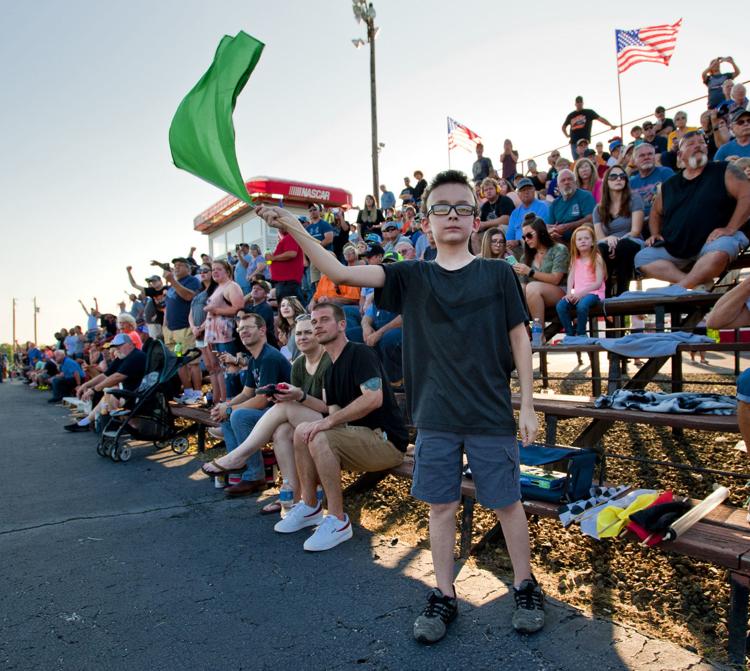 Ace Speedway opening night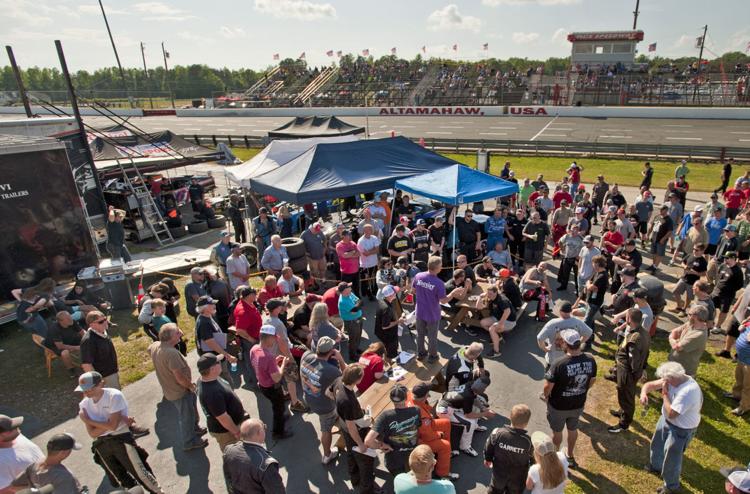 Ace Speedway opening night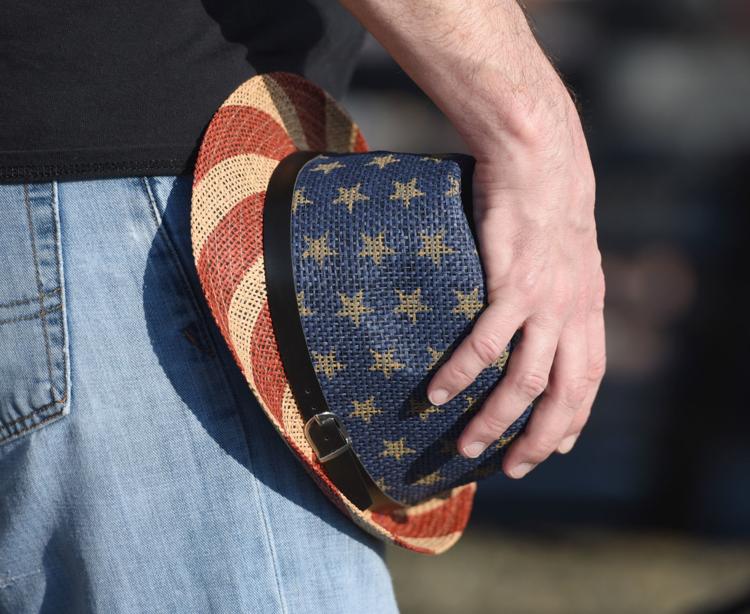 Ace Speedway opening night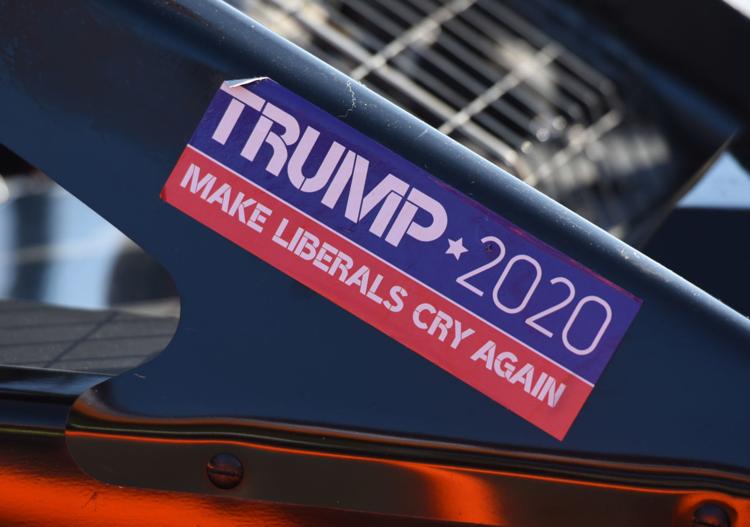 ~~ VERTICAL GALLERY: HIDE TITLES, UP FONT SIZE ~~
Ace Speedway opening night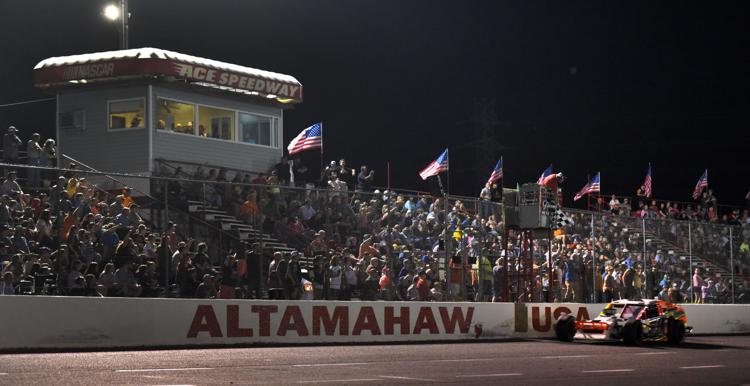 Ace Speedway opening night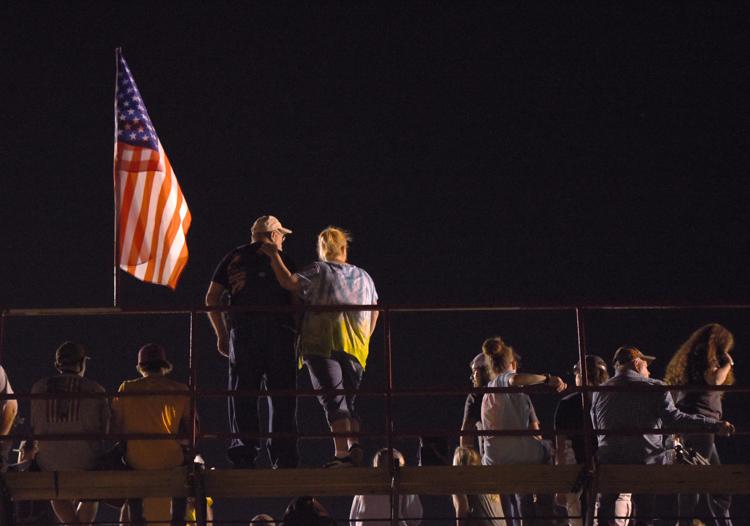 Ace Speedway opening night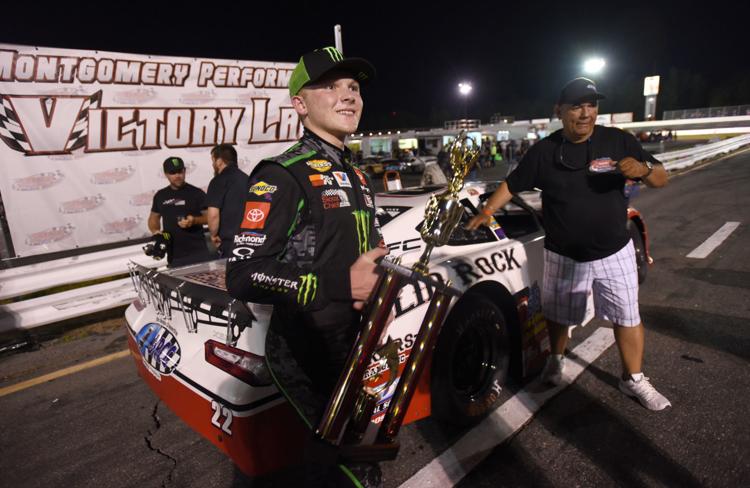 Ace Speedway opening night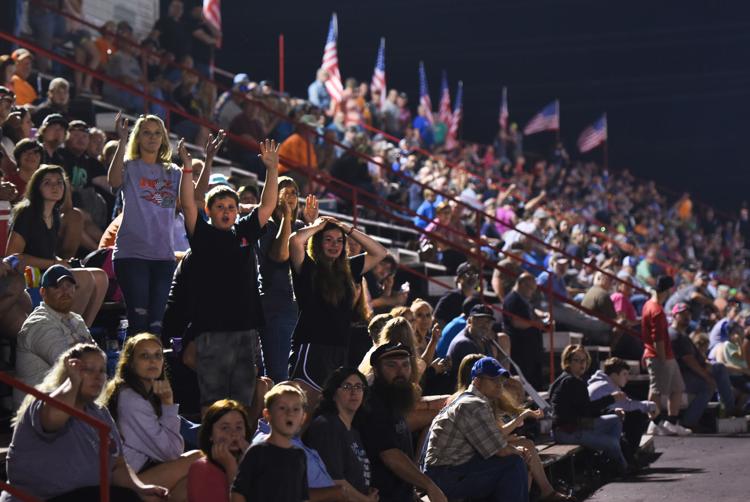 Ace Speedway opening night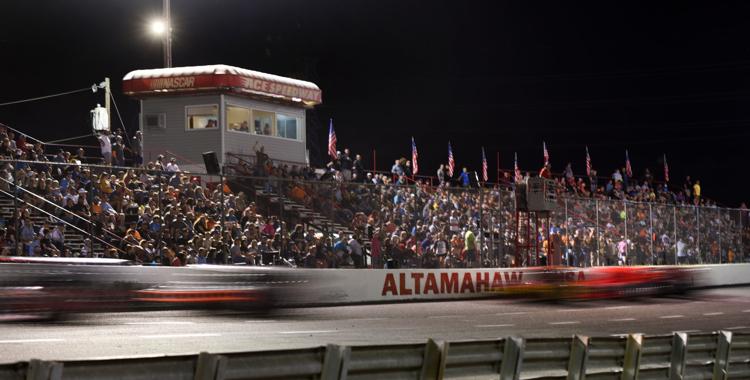 Ace Speedway opening night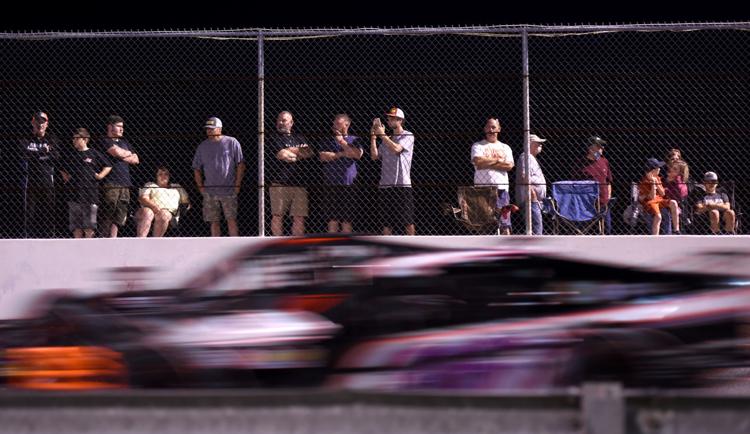 Ace Speedway opening night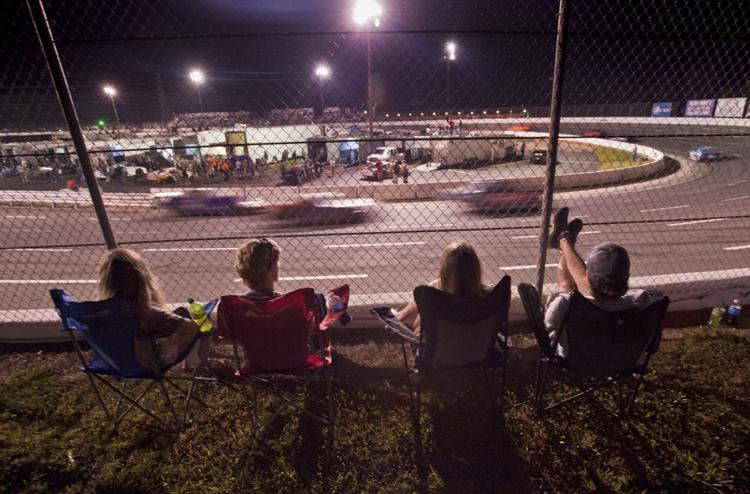 Ace Speedway opening night