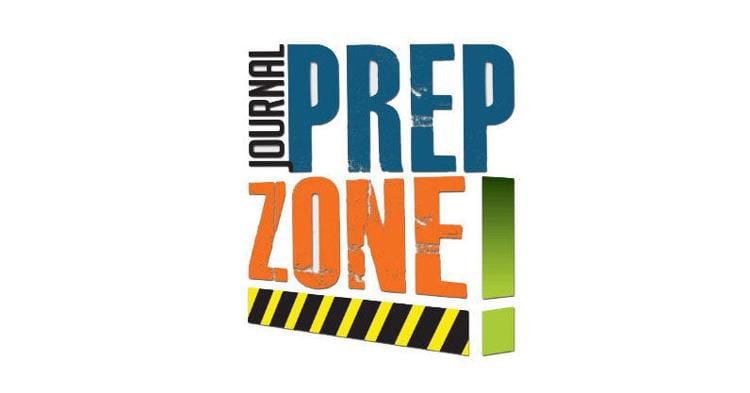 CLEMMONS — The official start of high school football practice is still 2½ weeks away, but that doesn't mean teams aren't working. North Davidson, North Forsyth, Winston-Salem Prep and West Forsyth were among the 10 teams competing Wednesday in the Titans' 7-on-7.
We caught up with West Forsyth coach Adrian Snow and North Forsyth coach Bernard Williams during the event.
Contact Joe Sirera at 336-373-7034 and follow @JoeSireraSports on Twitter.